Featured Vendor
Bon A-Pet-Treat! Pet Bakery
Bon A-Pet-Treat! is a locally grown business that has been with the Calgary Farmers Market since their opening in 2006. They are proud to be YYC's first and only retail pet store with an in-house bakery for pets, where treats are made fresh daily! Their products are good enough for humans but made especially for pets.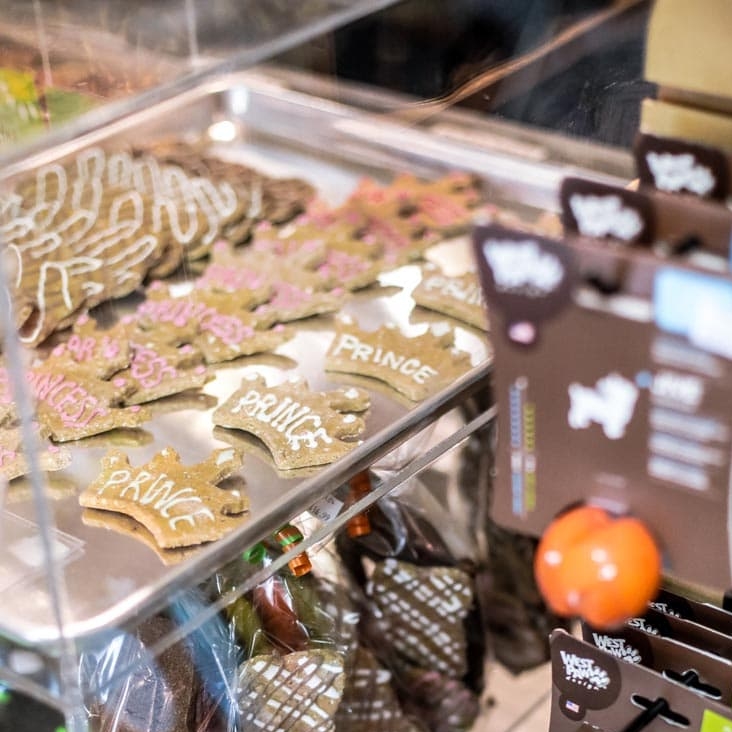 Meet Our Vendors
The Calgary Farmers' Market is home to over 75 incredible local vendors. We invite you to get to know them, and discover more about the products they make, bake, and grow in Alberta.
Feature Food Hall Vendor
Big T's BBQ
Family-owned and operated since 2004, Big T's BBQ offers the best Southern-style barbeque right here in Calgary. Big T's is locally owned and operated by Andrew, who is equally as passionate about serving the best in barbequed comfort food as he is about creating a great experience for his customers.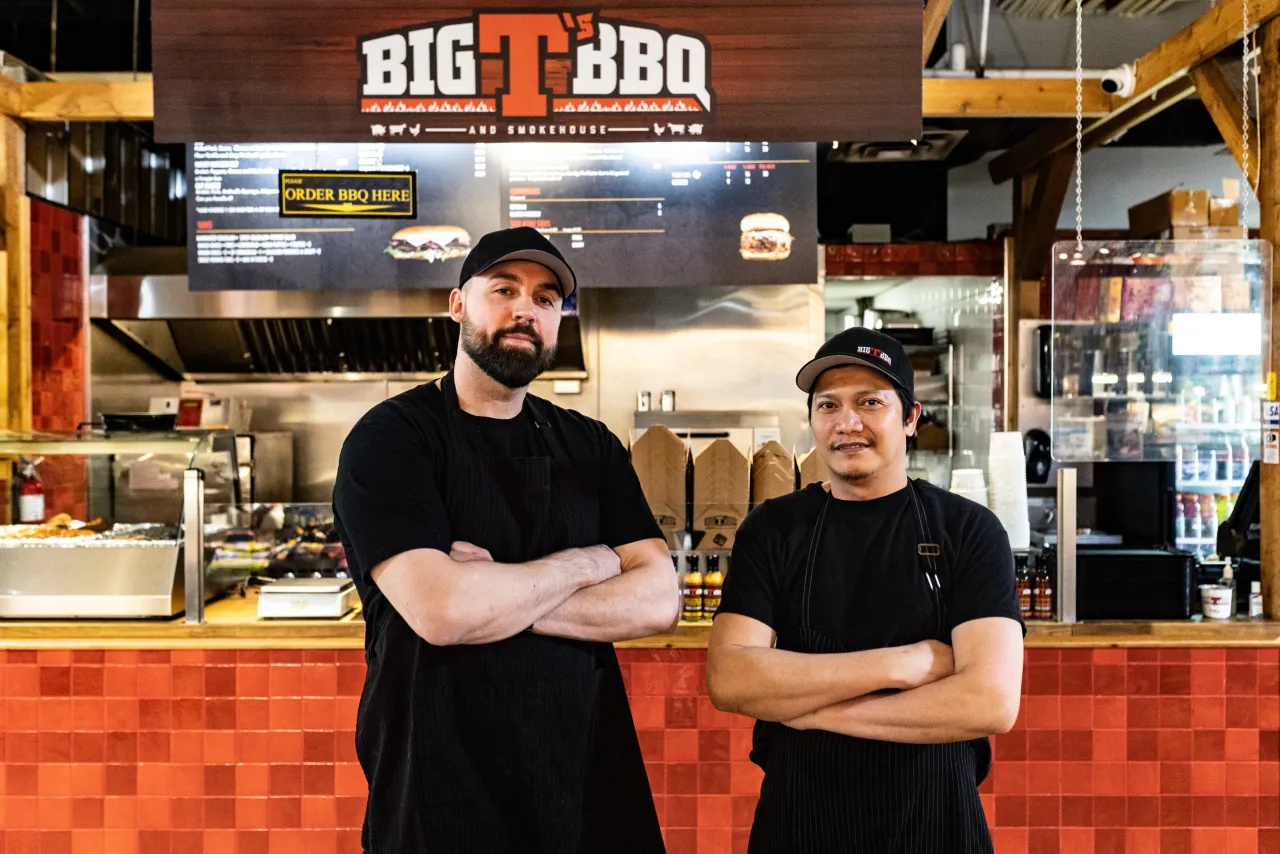 Market Meals
At the Food Hall, you'll find everything from nutritious meals to light snacks, beverages, and sweet treats. Learn more about the vendor restaurants at the Market.
Events
Calgary Farmers' Market events celebrate food, culture, cooking, farming, ranching, local artists, and more. There are fun, events to look forward to year-round.