Featured Vendor
Eden Essentials
Eden Essentials has been doing things the natural way since 2001. Their wellness products are made from natural ingredients whenever possible to help you stay healthy, relaxed, and ready to take on the world. They're also committed to caring for the planet by creating more natural, organic, recyclable, biodegradable, lower waste, and even vegan products.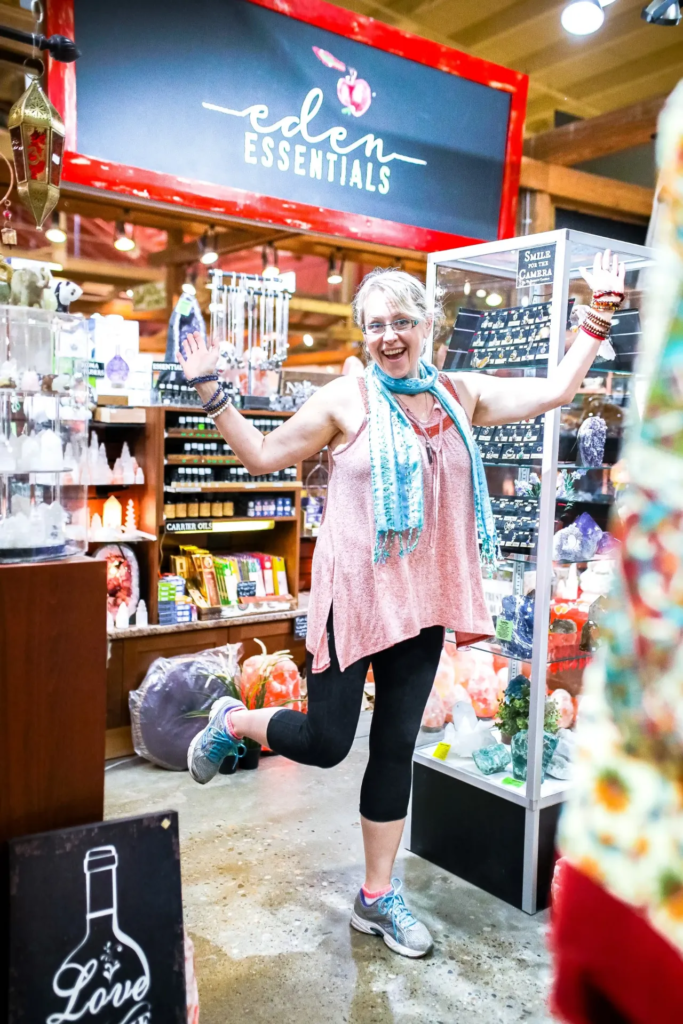 Meet Our Vendors
The Calgary Farmers' Market is home to over 75 incredible local vendors. We invite you to get to know them, and discover more about the products they make, bake, and grow in Alberta.
Feature Food Hall Vendor
Henry & Debbie's Coffee and Goodies
Henry and Debbie are originally from Colombia and have a strong passion for coffee. Henry & Debbie's Coffee and Goodies started their first business selling coffee and gelato when the Market was at Currie Barracks. With the help of their kids, Joseph and Tammy, they built a destination business with their smiles and great products while excelling at customer service.
Market Meals
At the Food Hall, you'll find everything from nutritious meals to light snacks, beverages, and sweet treats. Learn more about the vendor restaurants at the Market.
Events
Calgary Farmers' Market events celebrate food, culture, cooking, farming, ranching, local artists, and more. There are fun, events to look forward to year-round.