Featured Vendor
Bauer Meats
Bauer Meats was established in 1995, by Michael Bauer, who has been the sole owner/operator of the company. Alongside Michael in the shop is his wife, mother, father, and 2 long term employees. All meat products come from locally raised Alberta animals.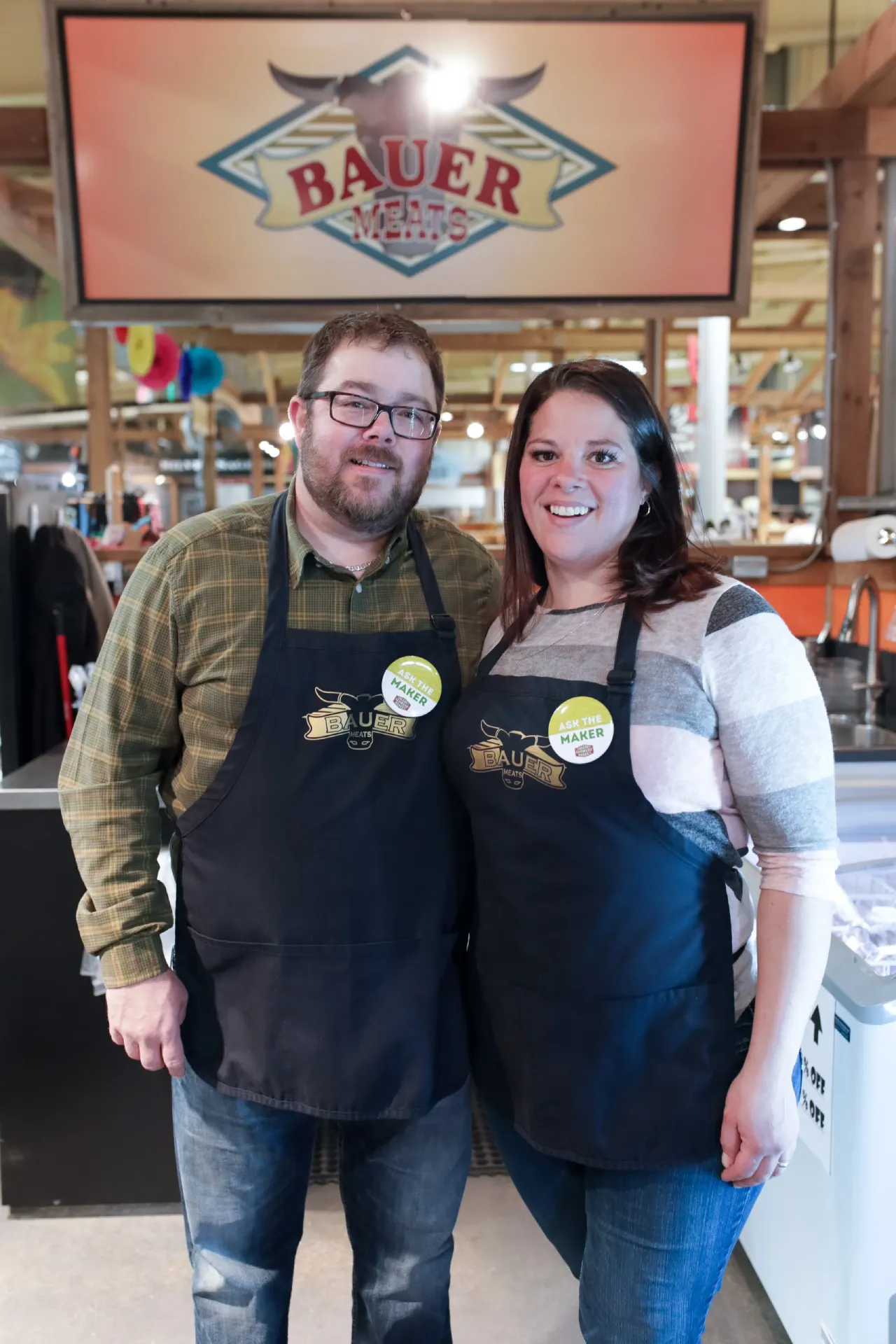 Meet Our Vendors
The Calgary Farmers' Market is home to over 75 incredible local vendors. We invite you to get to know them, and discover more about the products they make, bake, and grow in Alberta.
Feature Food Hall Vendor
Oishidesu Ramen Shack
Oishidesu Ramen Shack is a family-owned and operated small business. Oishidesu Ramen Shack was inspired by the quick, easily accessible ramen on every corner in Japan. The family behind Oishidesu are passionate about bringing traditional Japanese flavours and the comfort of a warm bowl of ramen to the Calgary Farmers' Market.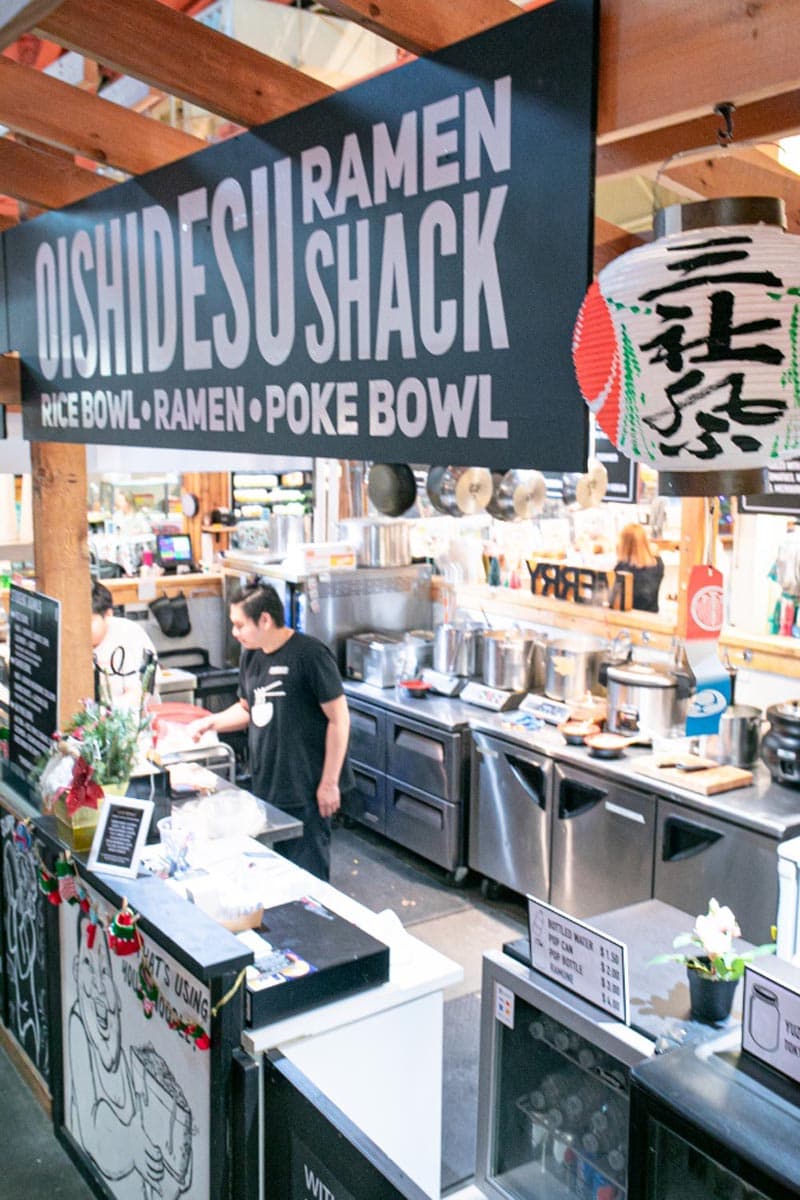 Market Meals
At the Food Hall, you'll find everything from nutritious meals to light snacks, beverages, and sweet treats. Learn more about the vendor restaurants at the Market.
Events
Calgary Farmers' Market events celebrate food, culture, cooking, farming, ranching, local artists, and more. There are fun, events to look forward to year-round.