Candle Making Workshop – May 6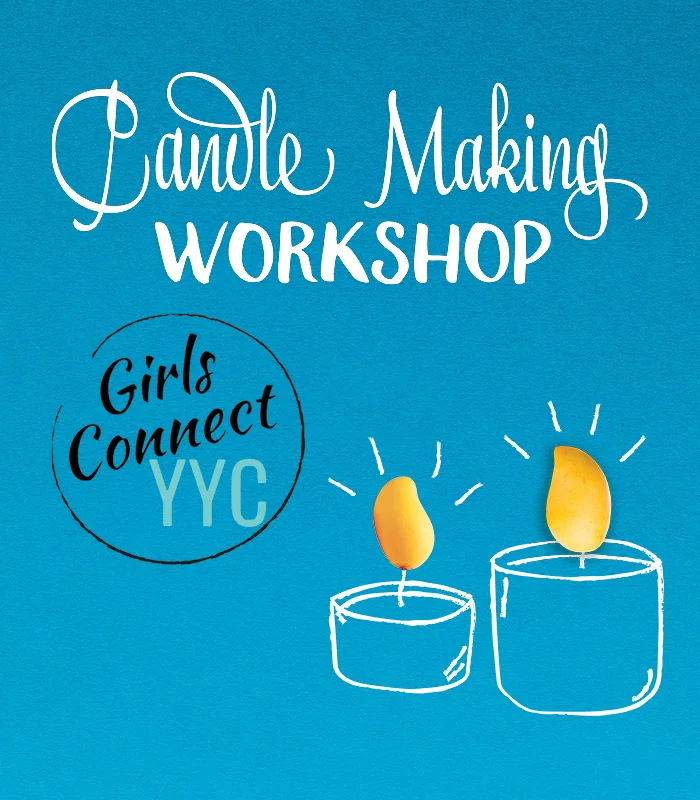 CalgaryConnectYYC x Calgary Farmer's Market Candle Making Event
4 – 6 pm on Saturday, May 6th
Learn how to make your own candles from scratch while you make new friends! GirlsConnect will guide you through the process of melting wax, adding fragrance oils, and pouring the wax into candle-safe containers. Choose your own fragrance and decorative embeds and labels. As the candles set, enjoy snacks and drinks and socialize with your new besties. The event provides a fun and creative outlet for you to express your individuality while learning a new skill. Come alone or come with friends!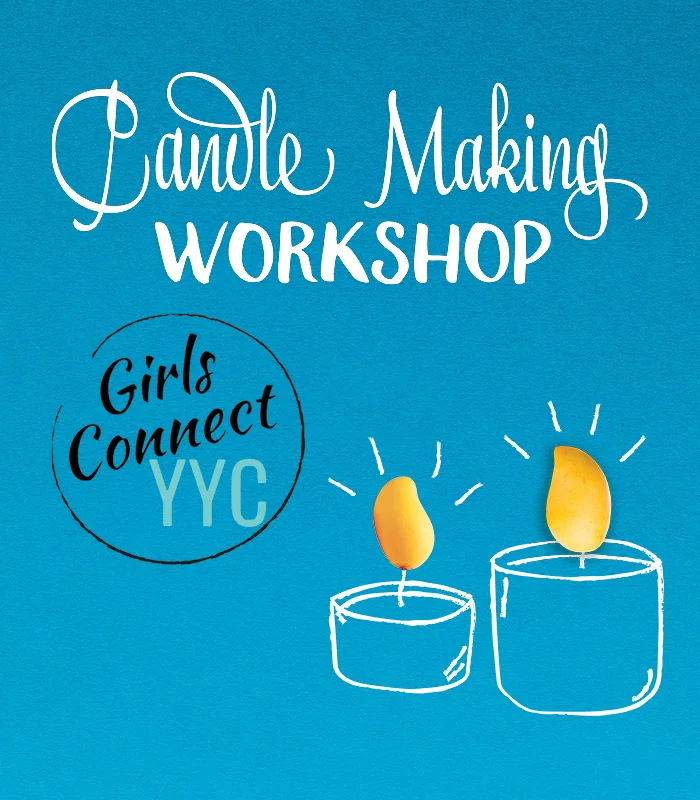 What's Included
One 9 oz and one 3 oz candle in a decorative tin can have a different fragrance oil.
All materials required to make the candles
Fragrance oils for your two candles
Decorative materials + labels, and a bag
Two hosts
20% off all future events
40 new friends in YYC
Sign Up Here!