Hop into Easter – April 5 to 9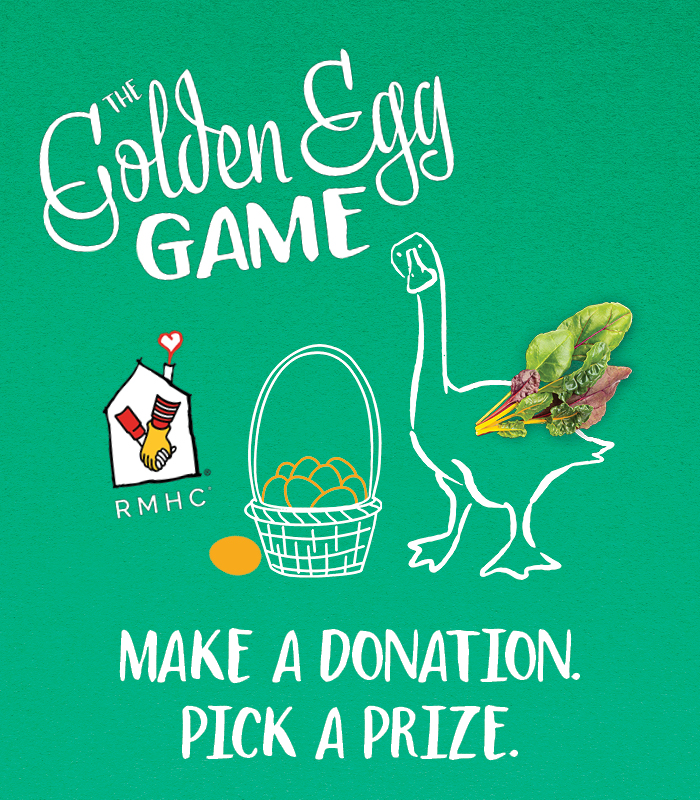 Not only can you find all the eggs you need for decorating, the finest hams for glazing, and the perfect potatoes for scalloping, plus we've added some family fun for our market-goers.
Golden Eggs
All Market Week at both CFM South & West
A $5 donation to the Ronald McDonald House gives you the chance to win prizes! We have a basket of ten golden eggs, each with a prize inside – you could win a coupon to your favourite vendor or even some amazing Market Bucks or merch.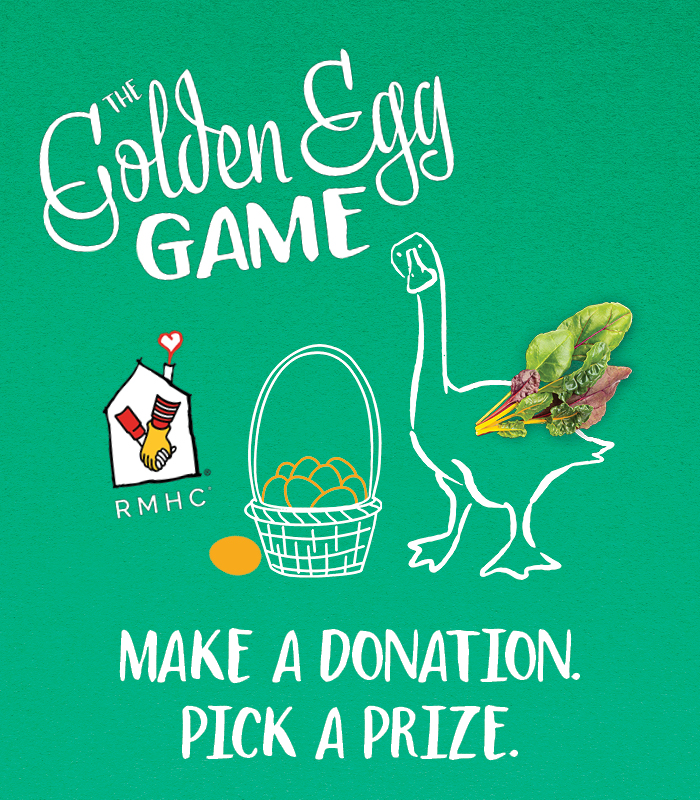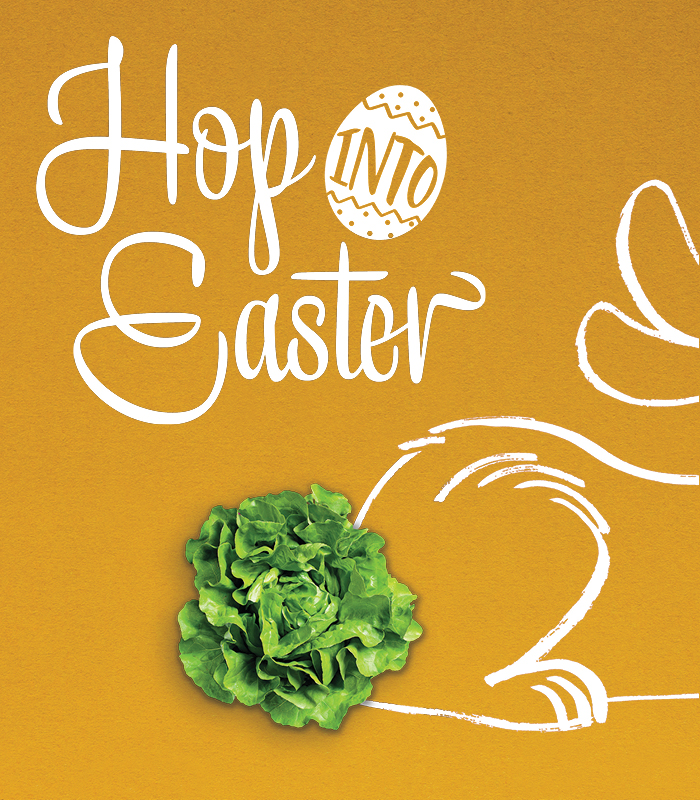 Rabbits, Sheep, and Goats – oh my!
CFM South on Saturday, April 8th from 1 to 3pm
Butterfield Acres is bringing their most huggable animals to our South lawn. Stop by to meet goats, sheep, rabbits, chickens, and piglets! Wild Rose Rabbit Rescue will also be here, giving you the chance to foster or adopt a rabbit, and to learn all about how you can support their amazing rescue efforts.
CFM West on Saturday, April 8th, from 3 to 7pm
We're adding a little Easter joy to your visit – take advantage of free face painting and balloon animals while you get everything you need for the holiday.