Lunar New Year – Jan 21 & 22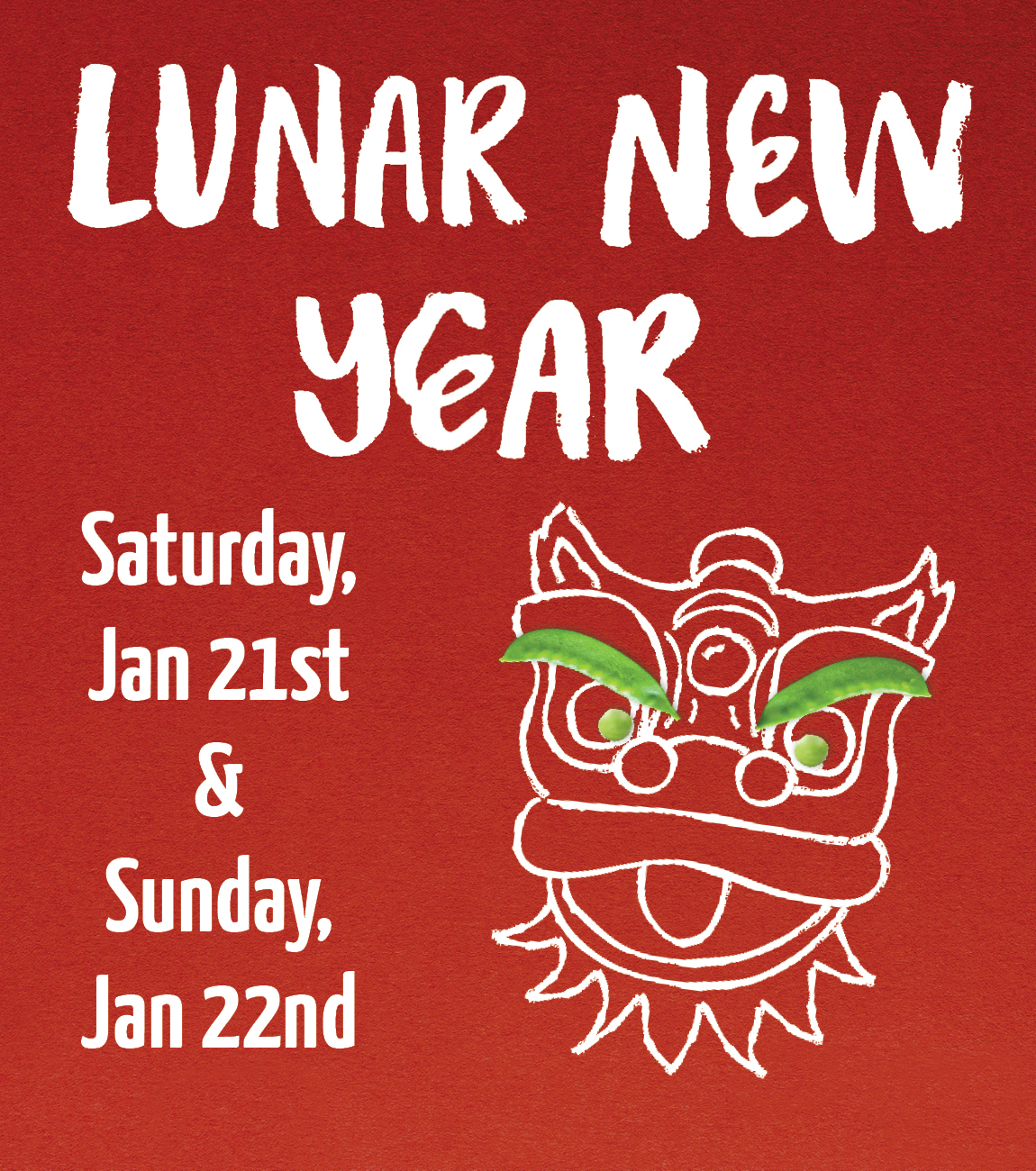 Hop into 2023 
2023 is the year of the Rabbit, predicted to be the year of hope. It's a year to build strong relationships, find inner peace, and foster creativity. Leading up to the new year, you can celebrate by cleaning your house, buying yourself new clothes, and by visiting friends and family.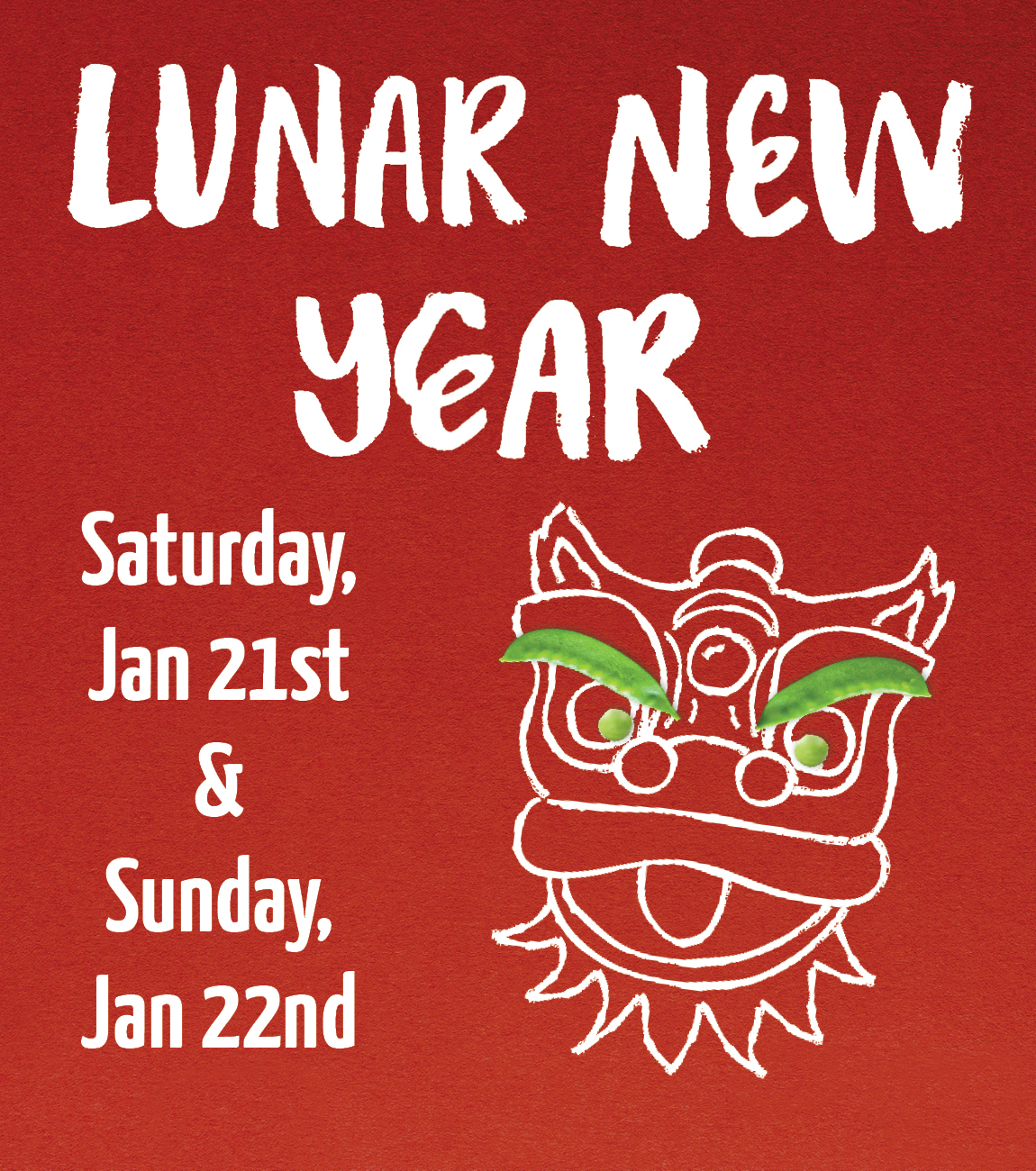 Lunar New Year at the Market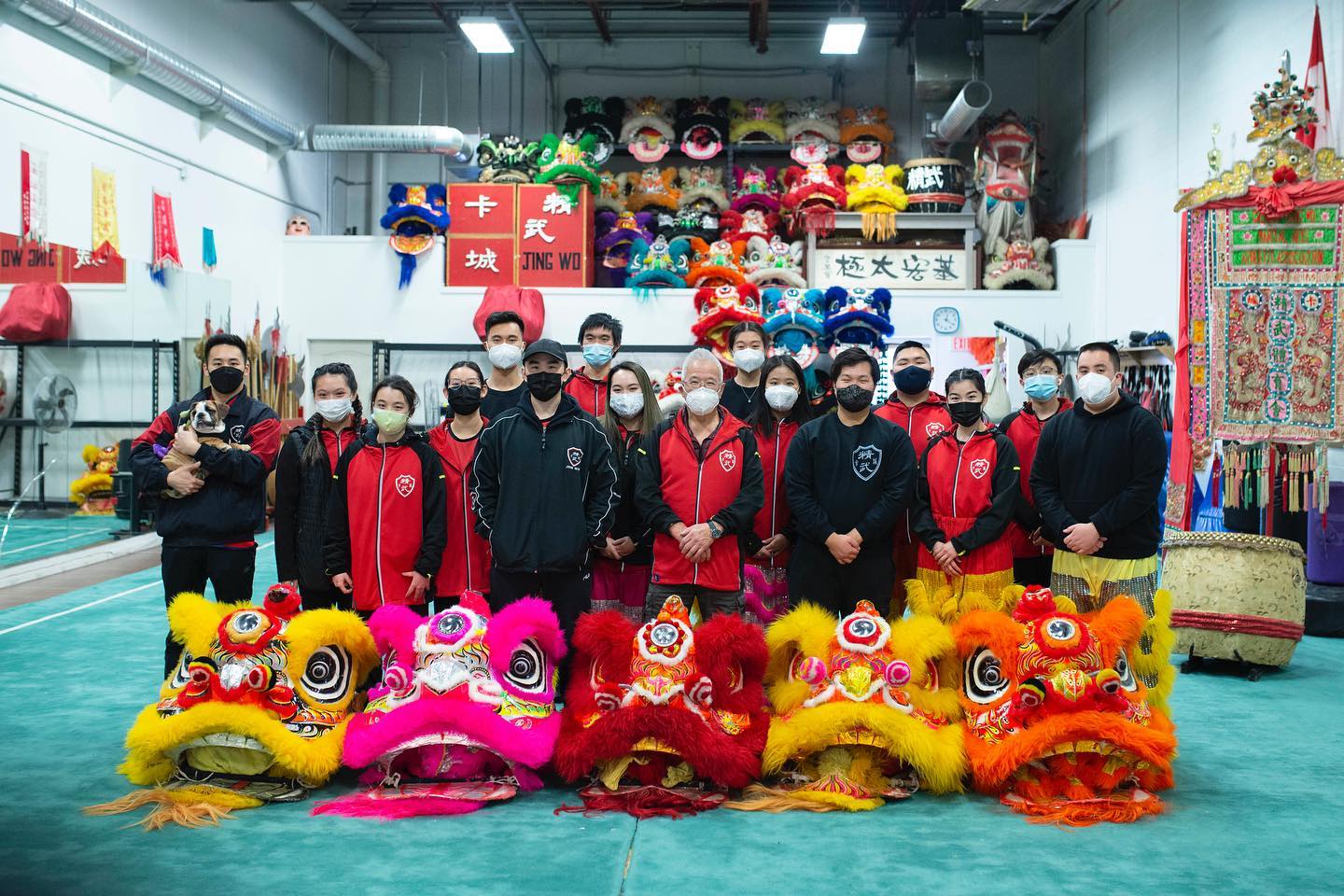 This year, we've invited the Jing Wo Cultural Association, a non-profit organization that focuses on the preservation of the traditional Chinese Lion Dances, to perform a blessing at each Market. The lion symbolizes power and wisdom, while the hour-long dance brings happiness and good luck and drives away evil spirits. If you would like to donate to the lion dancers, head to customer information for a red envelope that you can then 'feed' to the lion.
See the Lion:
9am to 10am on Saturday, January 21st at CFM South
3pm to 4pm on Sunday, January 22nd at CFM West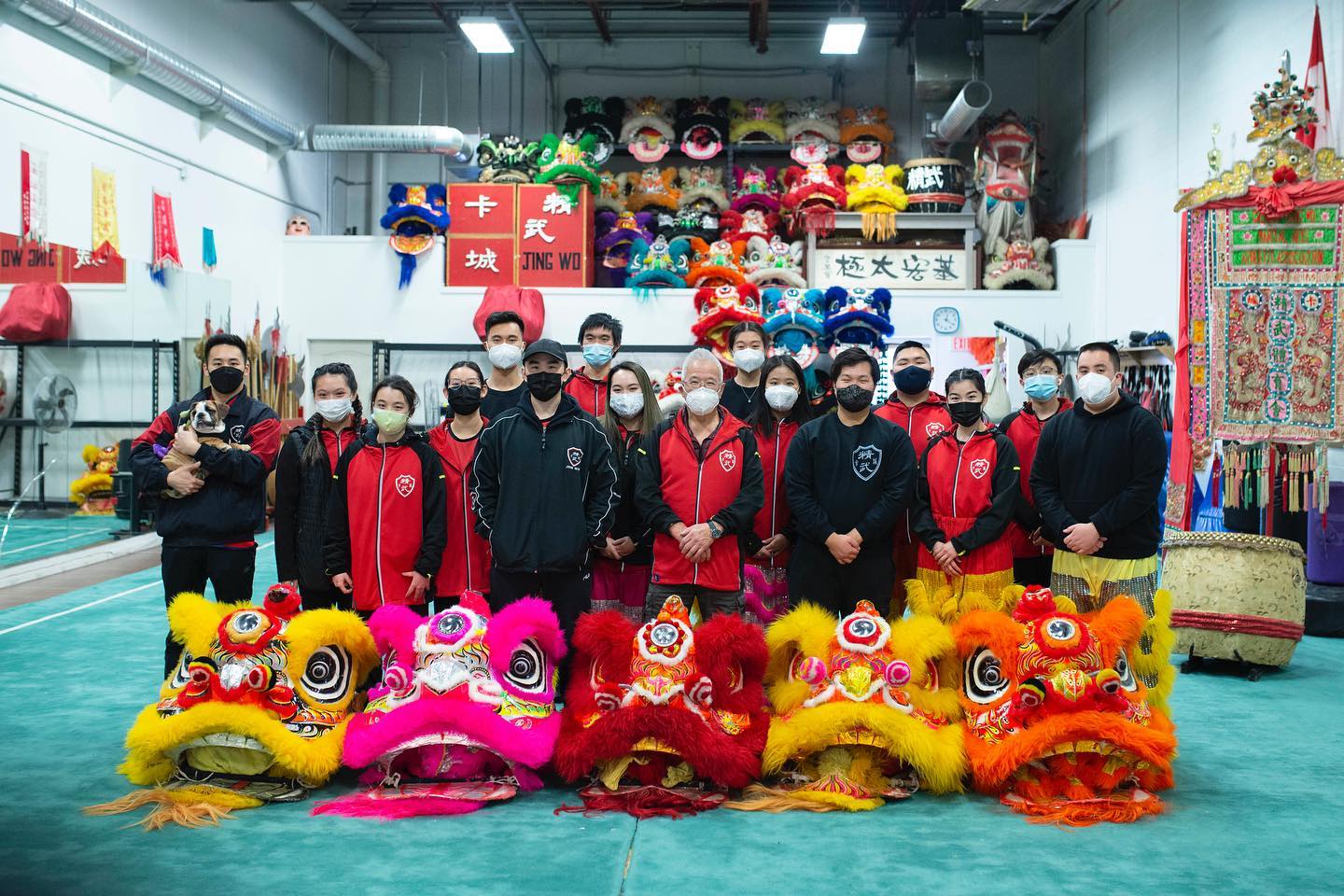 Foods for a Great Year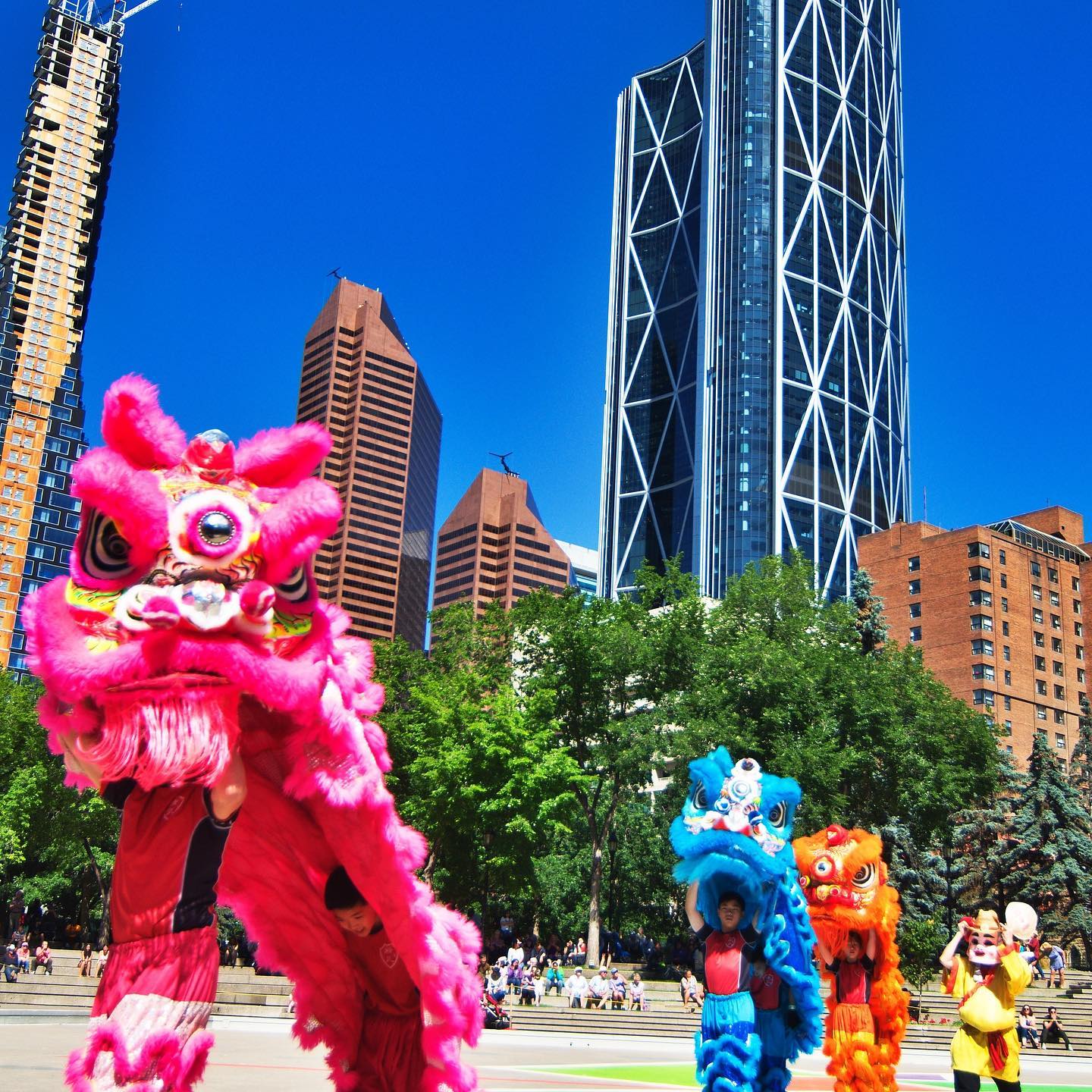 Whether or not you're planning to travel long distances to enjoy a reunion dinner or hosting your own, the Market has what you need to create the perfect meal. Traditionally lucky foods for your New Year celebrating include fish for prosperity, dumplings and spring rolls for wealth, tangyuan for family togetherness, fruit for fullness and wealth, and noodles for happiness and longevity.