Quali-Tea Time With Mom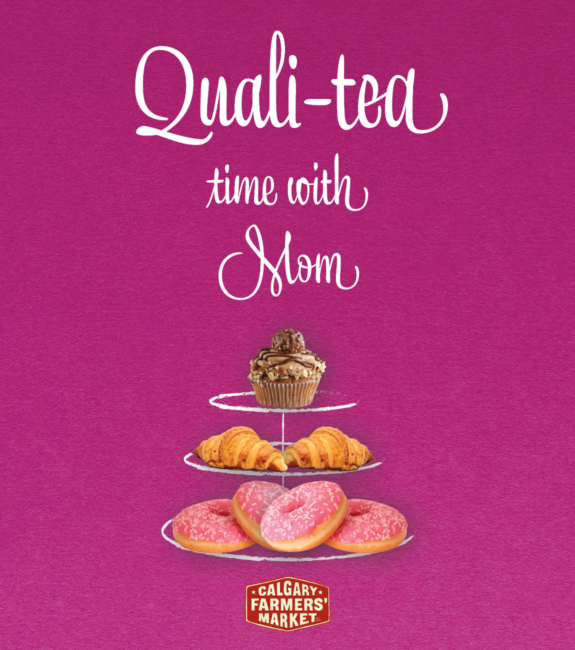 Spend some Quali-Tea time with Mom at the Market! ☕️ Join us for a High Tea on Sunday, May 8th to celebrate and honor all the amazing people we call mom. Tickets include locally crafted pastries and sweets, freshly baked goods, and your choice of herbal or black tea.
First Seating: 11am – 12:30pm
Second Seating: 2pm – 3:30pm
Please Note:
This event is pre-registration only.
Each attendee requires their own ticket.
The event will be held on the stage in the food hall.
Gluten, dairy, and nuts are included in the treats.