Magical Santa Experience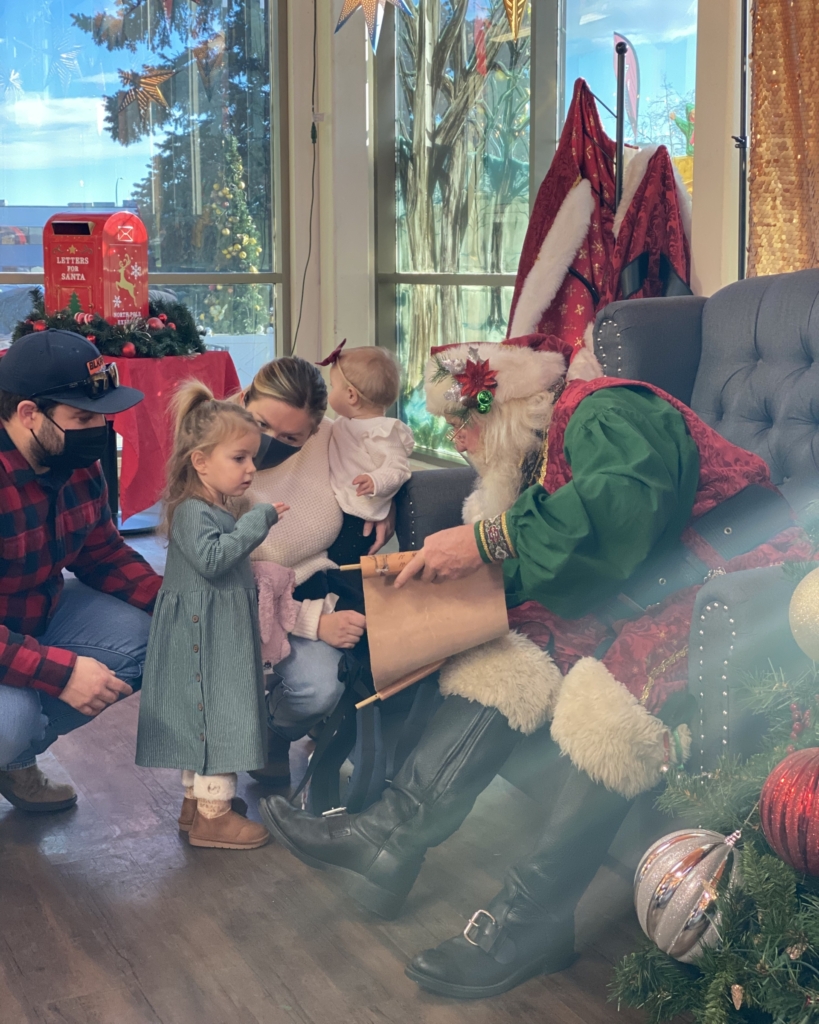 November 25th to December 4th
South & West
It's time to dress your best and get the family together for Santa Photos at the Market. Join us from November 25th – December 4th between 11-3pm to meet Santa and chat with him about your Christmas wishes and whether you're on the naughty or nice list. Bring your letter for Santa, our elves will be sure he gets it (and he even writes back).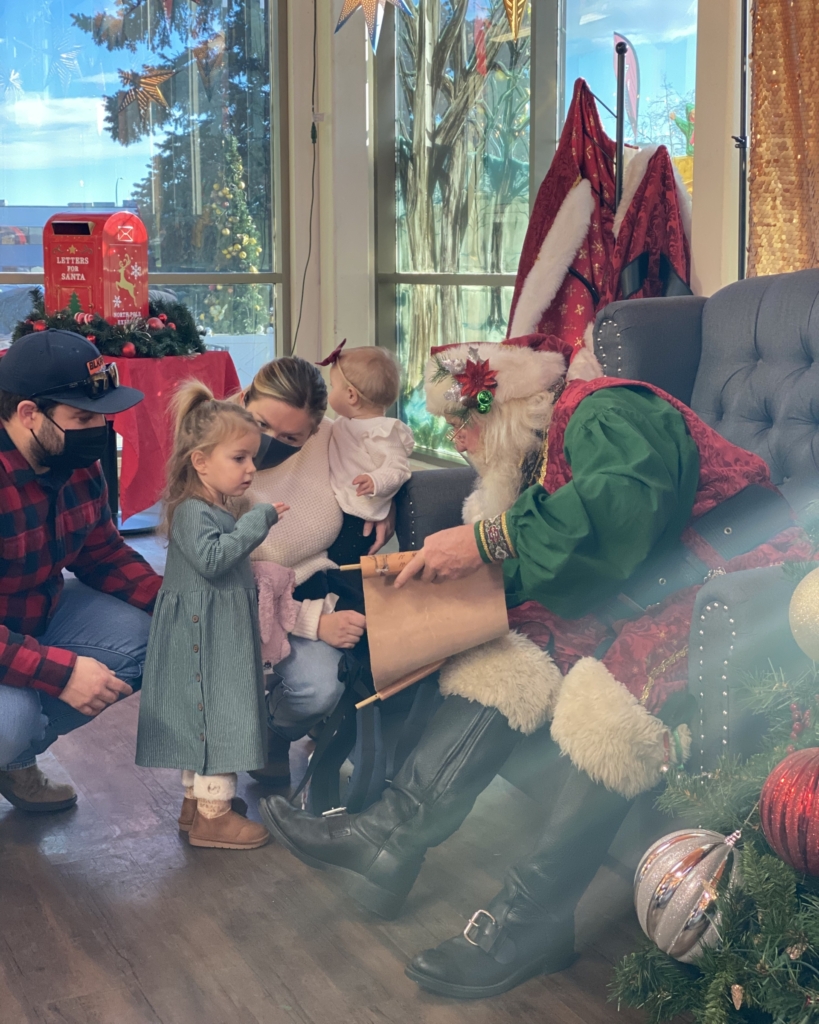 Book Your Time With Santa
Each Santa visit is 5 minutes and includes printed photos with a link to download digital versions. You'll get to sit and chat with Mr. Claus, while the photographer catches each special moment. Use that time however you'd like – it's enough to get a few photos. If you have one or two children, you do not need to book more than one time slot, however, if you have three or more children you may want to consider additional time, depending on their age and how much time they'd like to spend with Santa.
Book CFM South Santa Photos
Book CFM West Santa Photos