UnBEETable Valentine's Day – Feb 11 & 12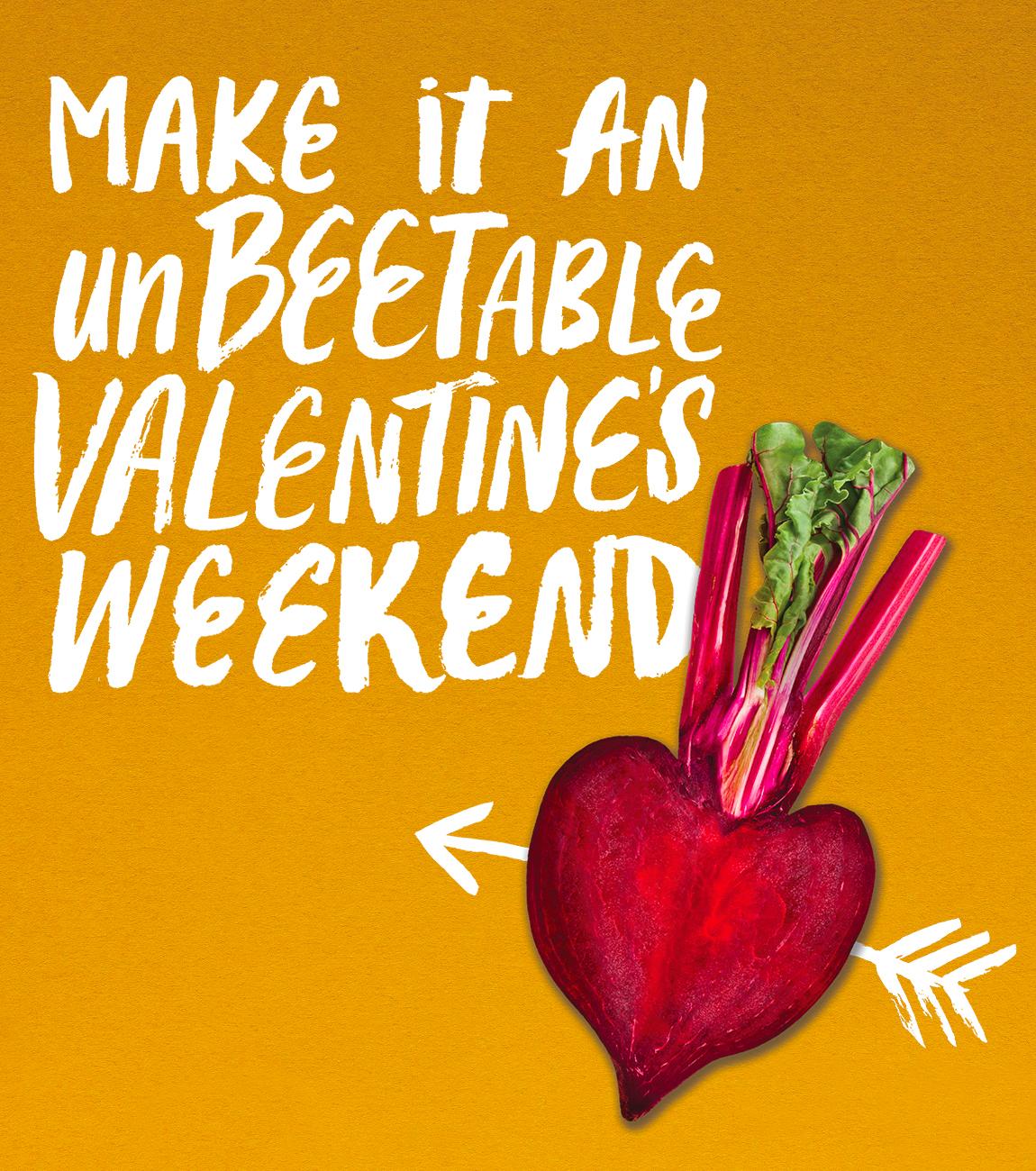 Sweet things are happening at the Market!
Jump into a weekend of love at the Calgary Farmers' Market. Visit us from February 9th to the 12th to rekindle your Market love.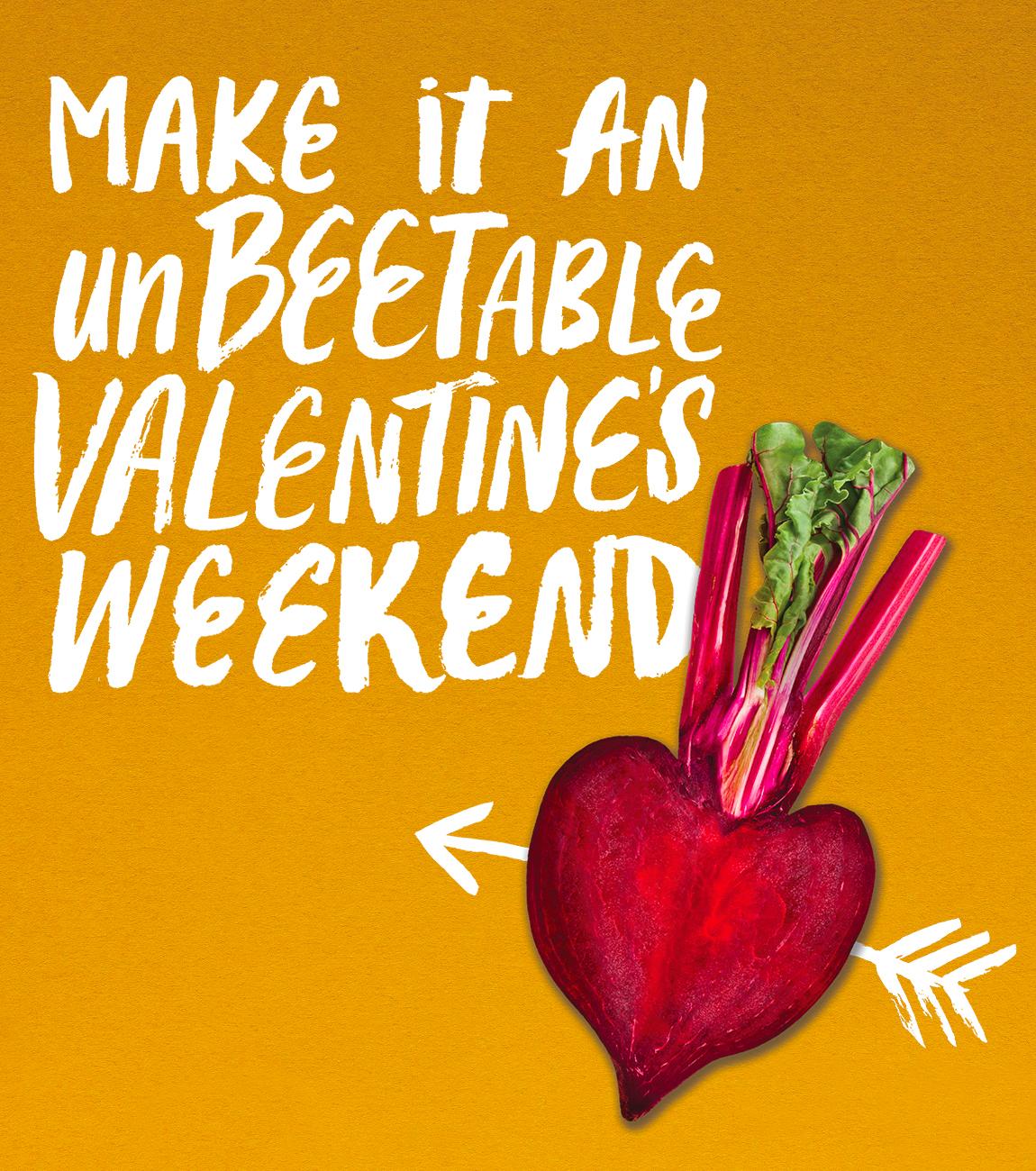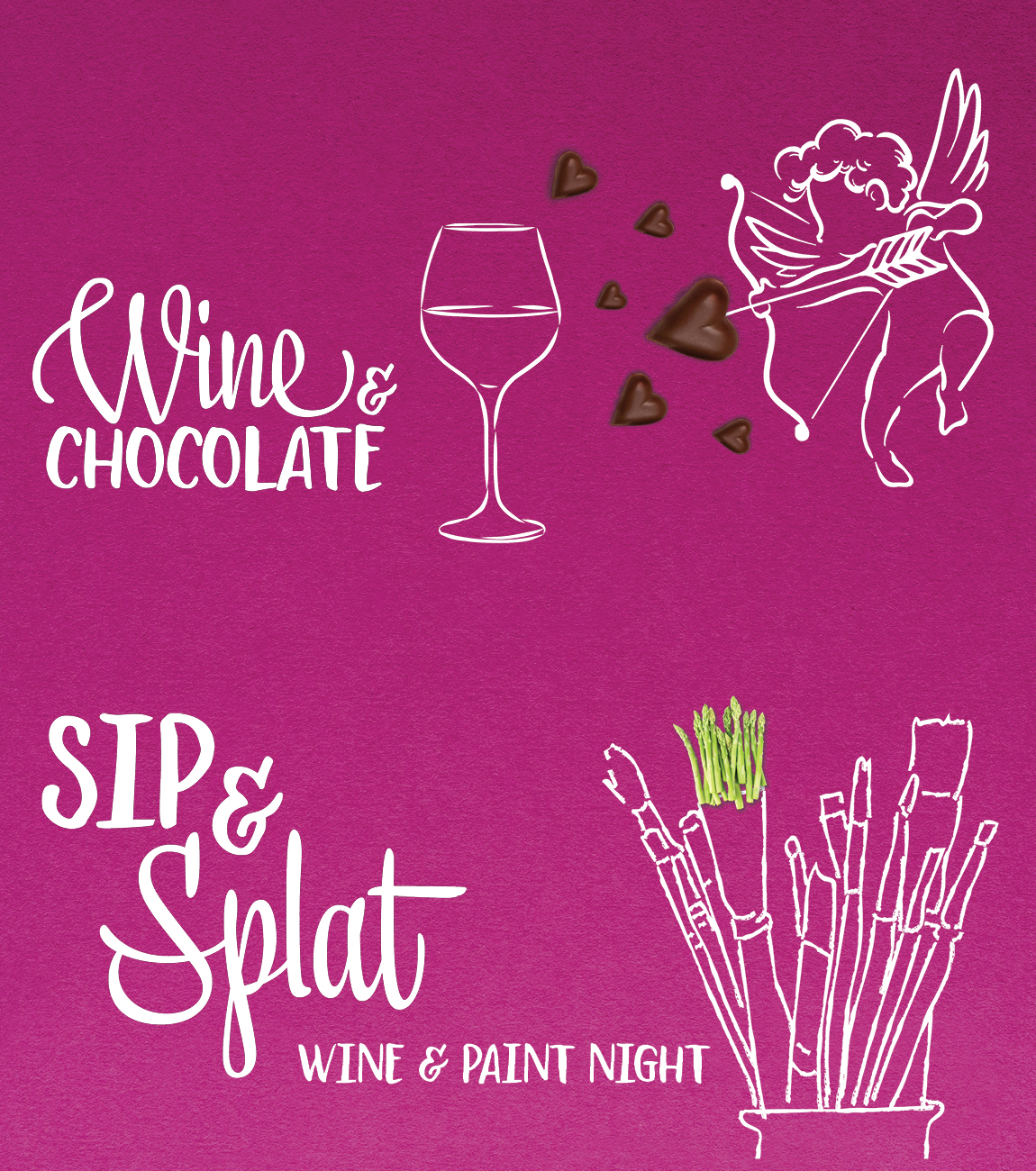 Wine & Chocolate
South: Saturday, February 11th from 1:30 to 3:00pm
West: Sunday February 12th from 1:30 to 3:00pm
Spend an hour at the Market learning about how wine and chocolate pair perfectly together. Start with lighter profiles of chocolate and wine and work your way up to more flavourful pairings. This is an opportunity for our Marketgoers to experience the world of romance with the sweetest of Valentine flavours, with expertise from Market Wines and Master Chocolat.
Sip & Splat – West Only
Thursday, February 9th from 5 to 7pm
Sip on a bevvy & paint up a storm at the West Calgary Farmers' Market. Paint It Parties will be set up at our West location with all the art supplies you need to have a wonderful paint night. Choose between stemmed or non-stemmed wine glasses as a choice of canvas and don't forget to order a beverage from SIPS!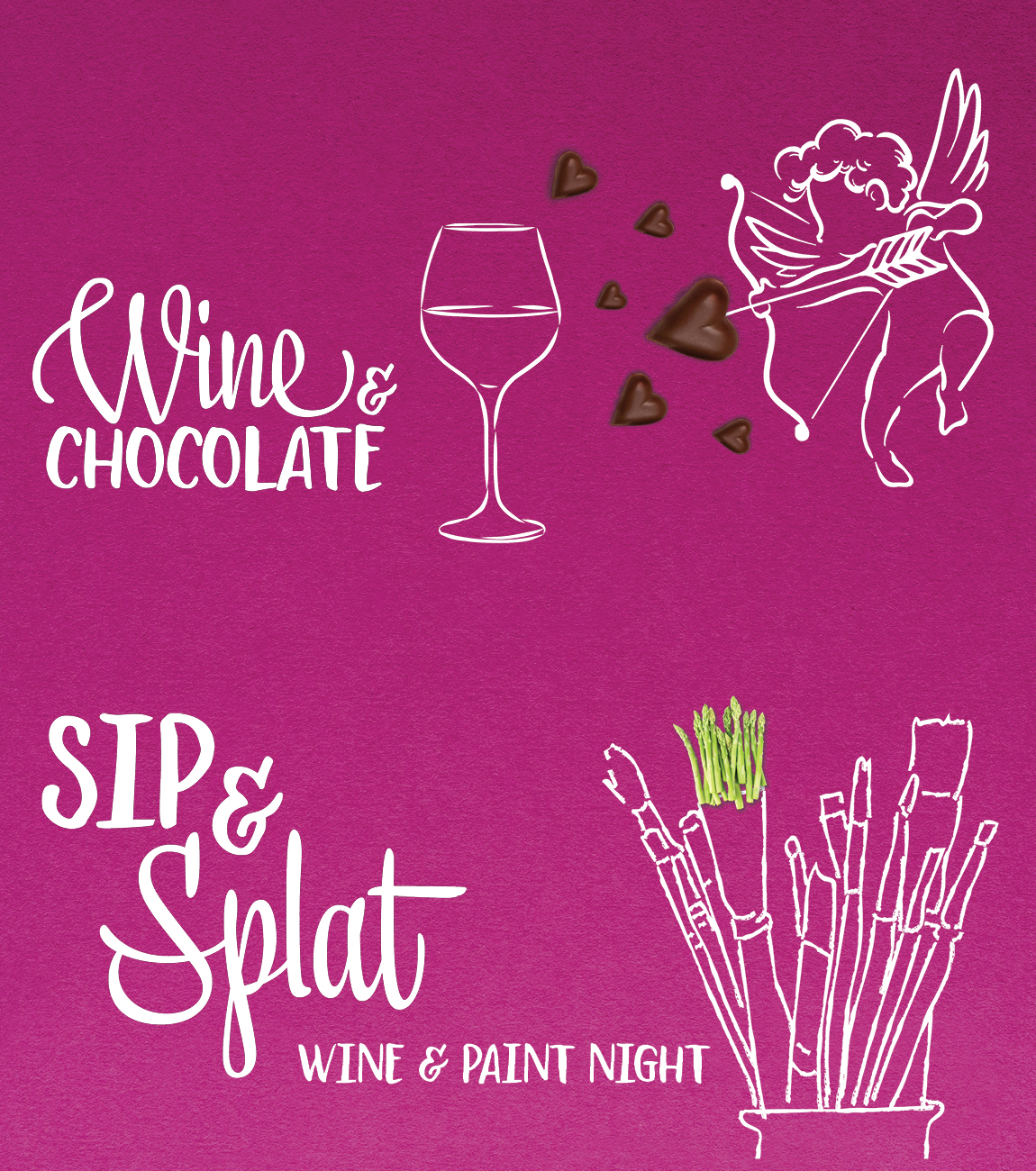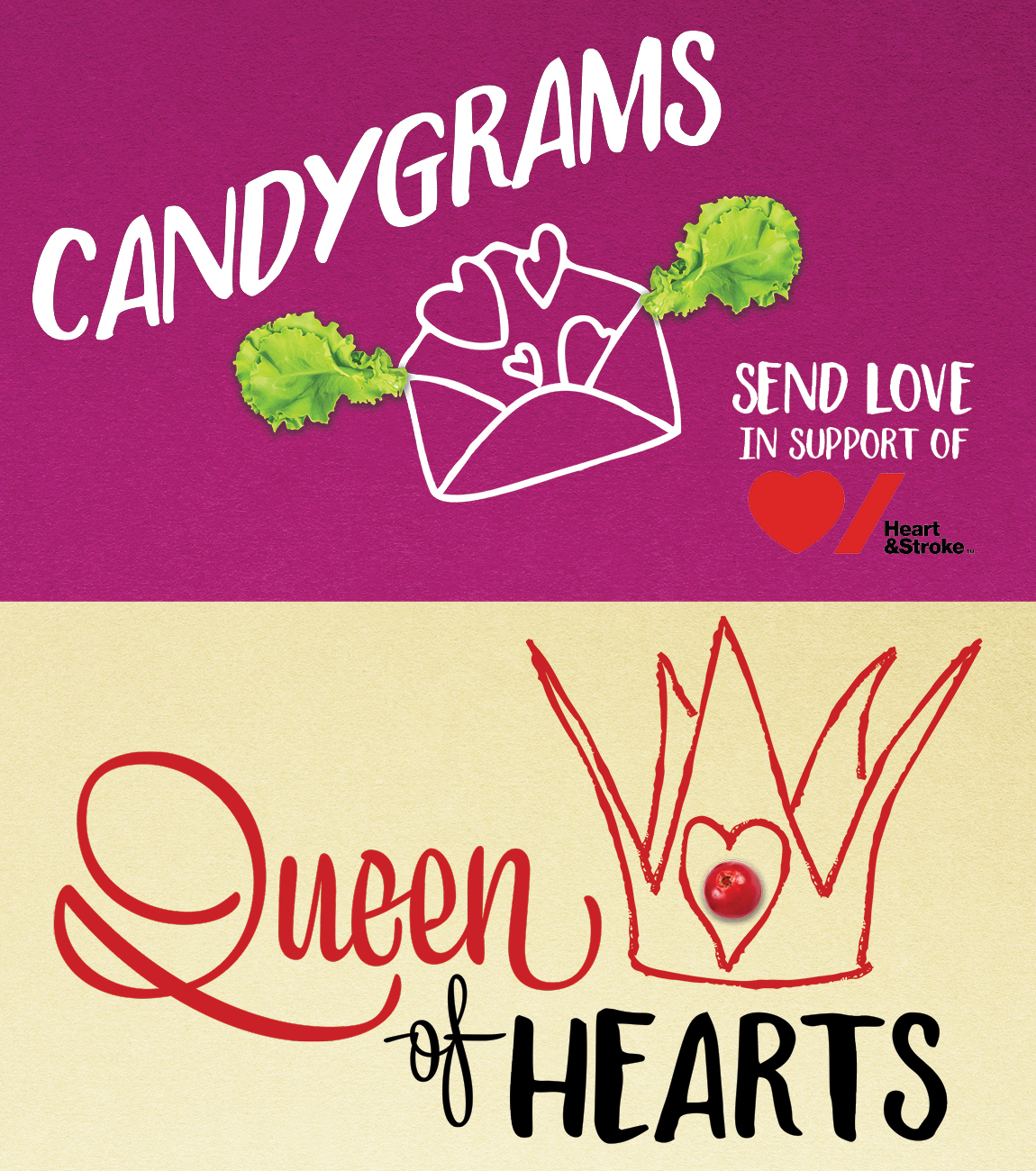 Candygrams
All weekend long, deliver love with a Candygram! These little gifts include chocolate and candy and can be sent to your favourite vendors in the Market or taken home so you can deliver them to your family and friends. All proceeds go to support the Heart & Stroke Foundation.
Queen of Hearts
South: Saturday, February 11th from 1:00 to 3:00pm
West: Sunday, February 12th from 1:00 to 3:00pm
Have a brush with royalty at the Market – the Queen of Hearts will be roaming the Market handing out balloons and posing for pictures. This event is free for everyone to enjoy!