Vision Board Workshop – Jan 28 & 29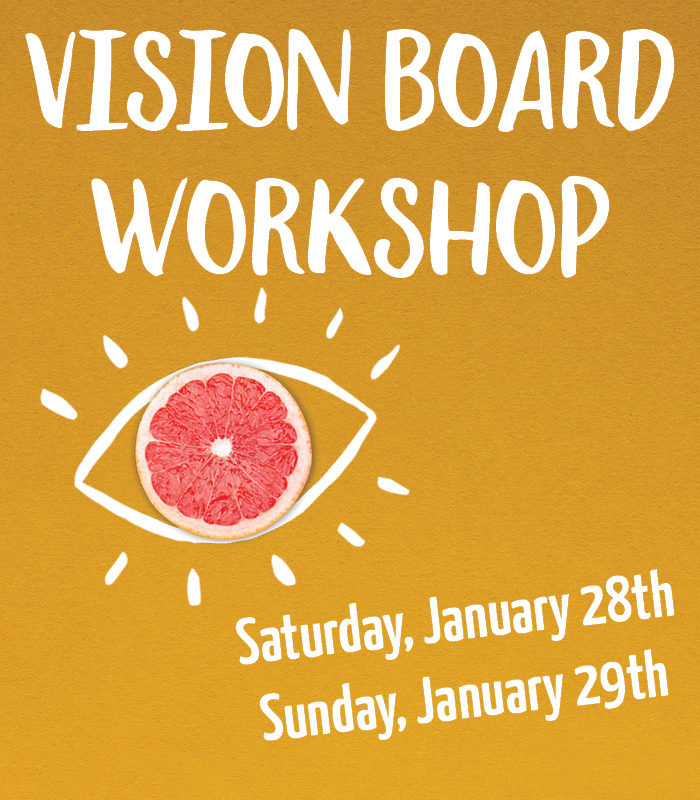 Envision Your New Year at the Market
West Only
Vision boards are the perfect place to collect your thoughts, set your intentions, and shape your thoughts for the year. It gives you direction for your goals and allows you to visualize your future.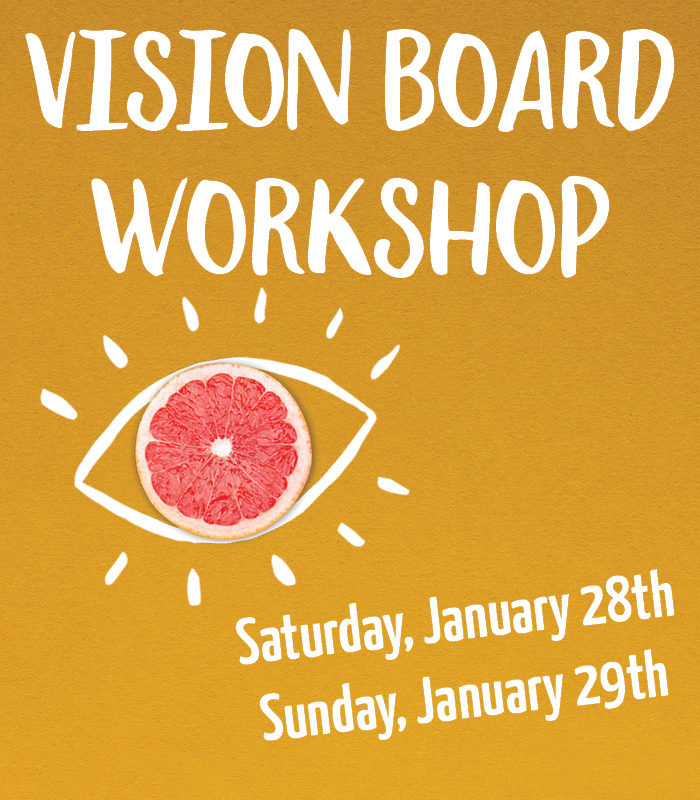 Our Vision Board Workshop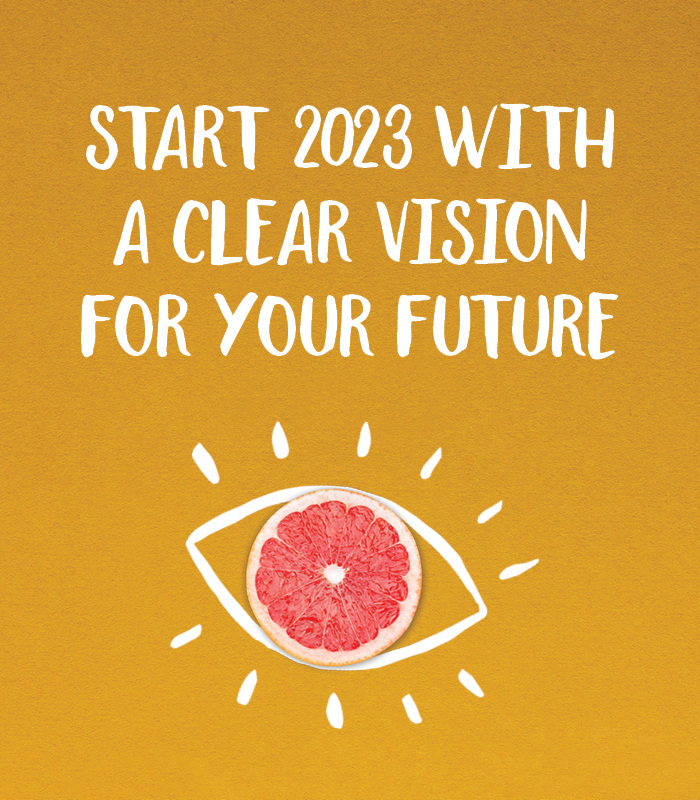 Join us at CFM West on Saturday, January 28th and Sunday, January 29th for a guided vision board workshop in the mezzanine. We provide supplies but you are encouraged to bring your own pictures and materials as each vision board is a personal experience.
What to expect:
Cost: $10
Length: 1 hour
Each workshop includes:
A Poster Board
All the craft supplies