Bangkok Street Food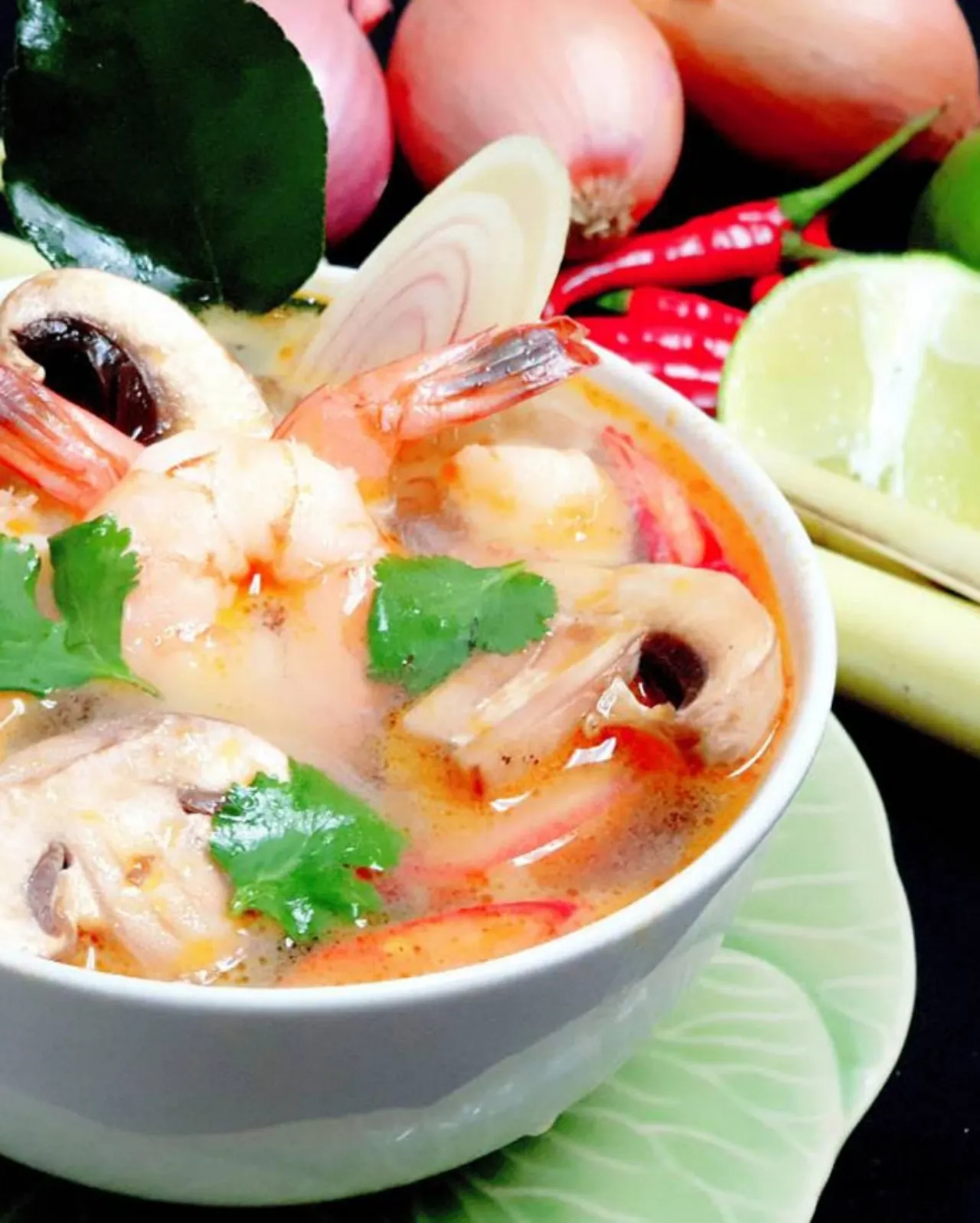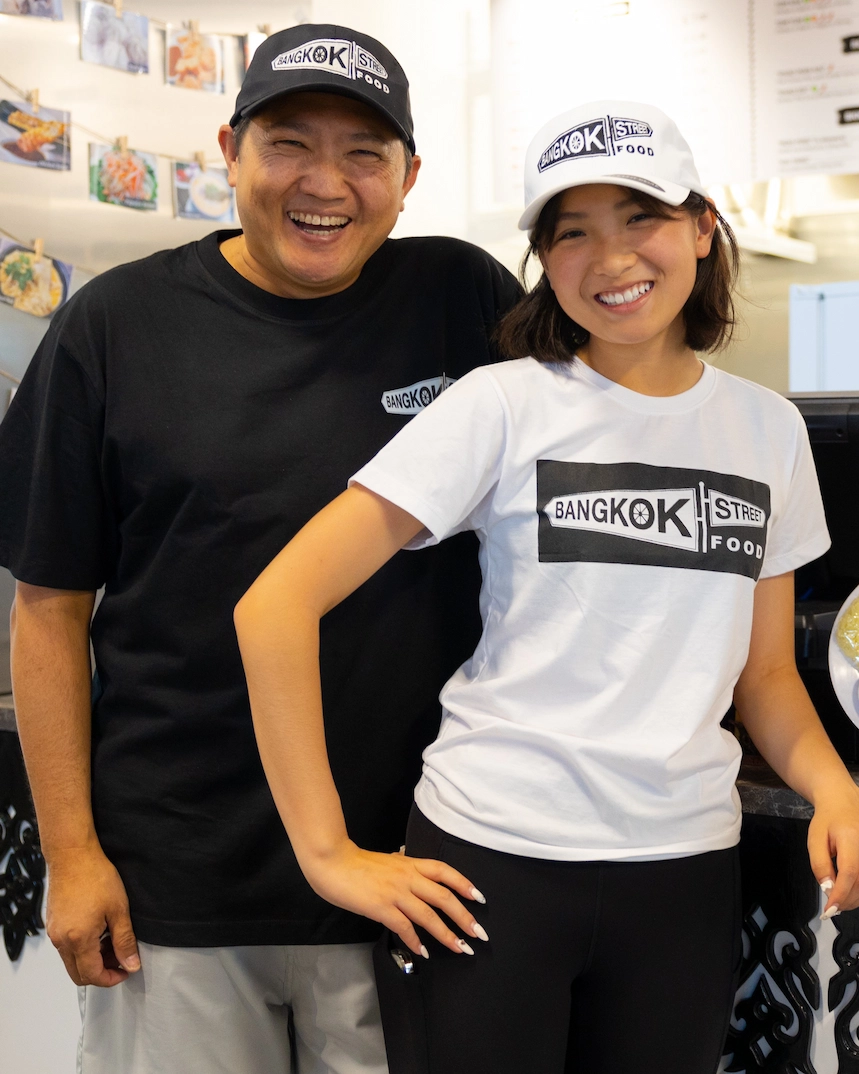 Bangkok Street Food serves authentic Thai meals prepared and cooked with quality and fresh ingredients for a reasonable price to give you a taste of Bangkok. They strive to bring you the best Thai street food with over 30 of the most amazing Thai street food dishes you will ever taste, the flavors of Thailand will keep your taste buds guessing.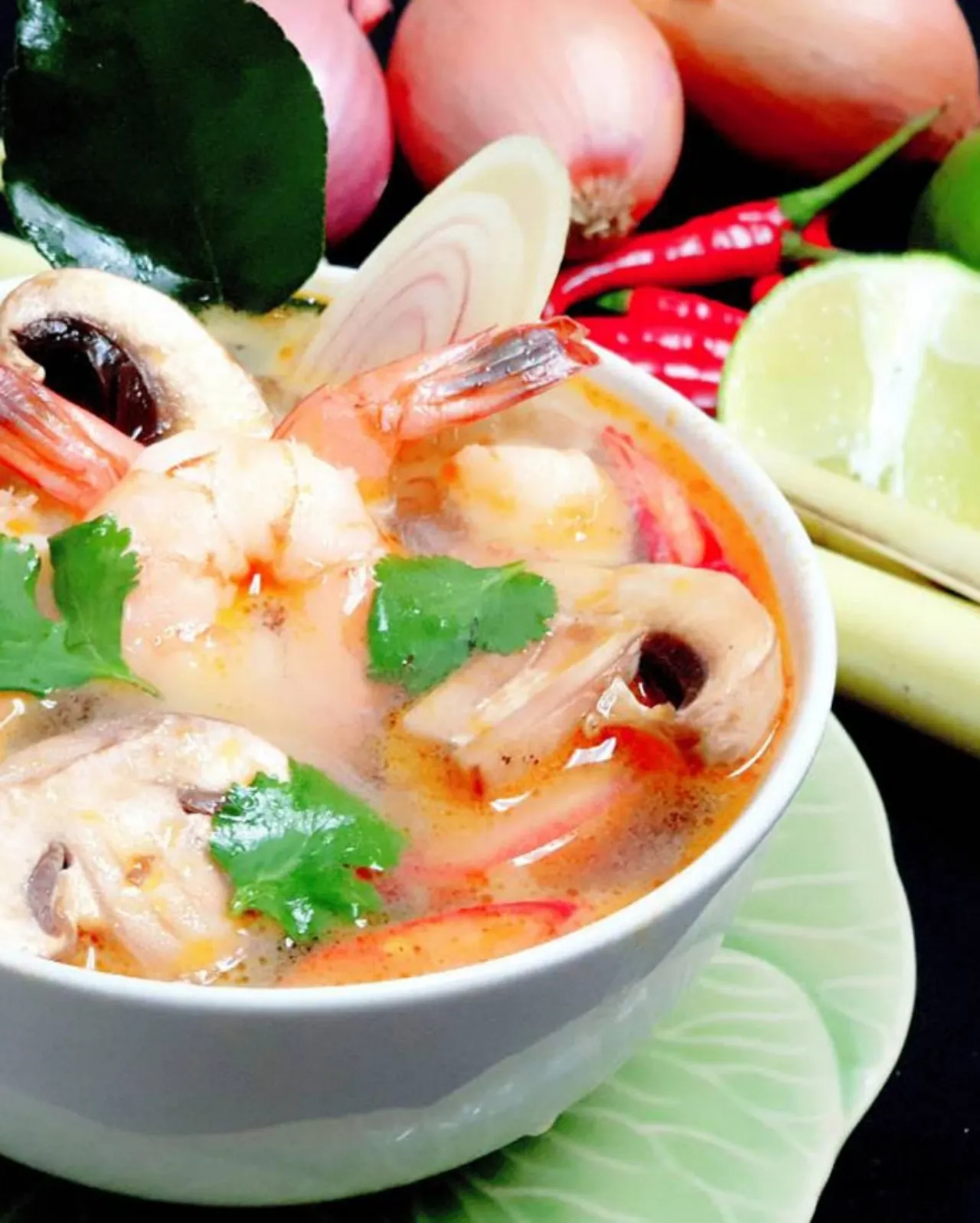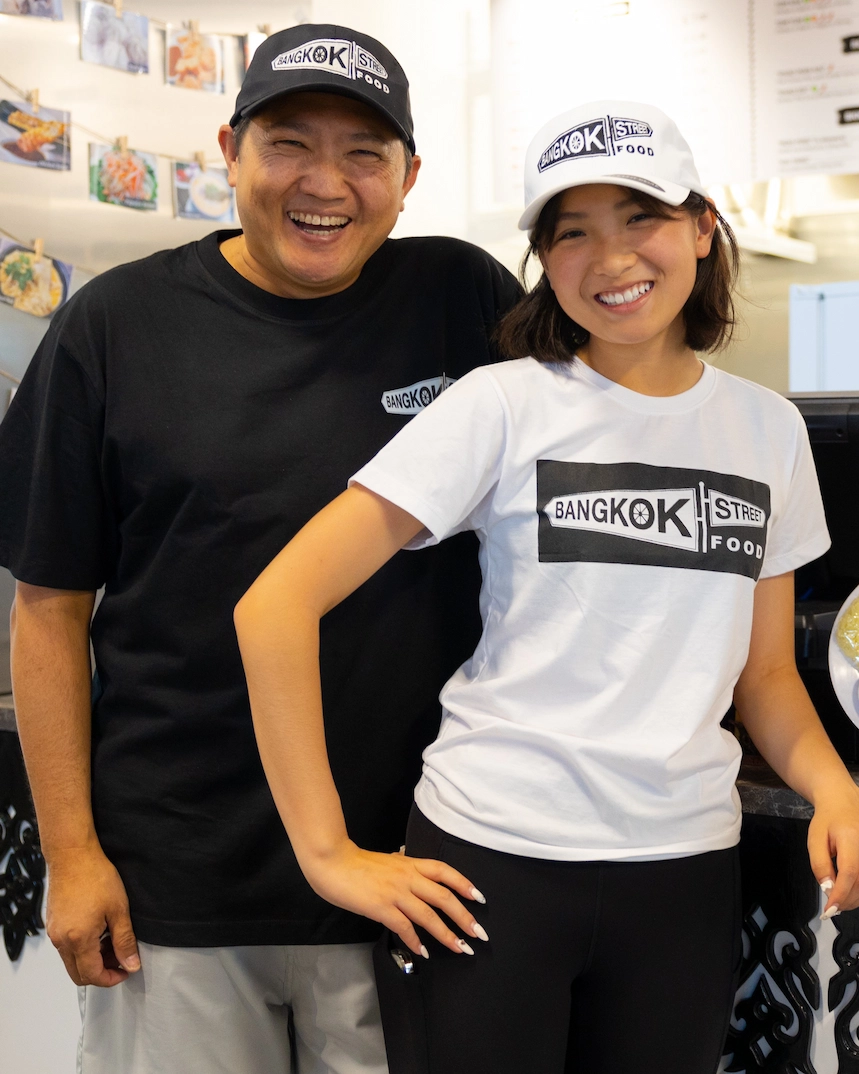 What's Available
Every recipe on their menu is found at real Bangkok street vendors. They are proud to be Thai and to introduce their favourite flavours to the people of Calgary to try.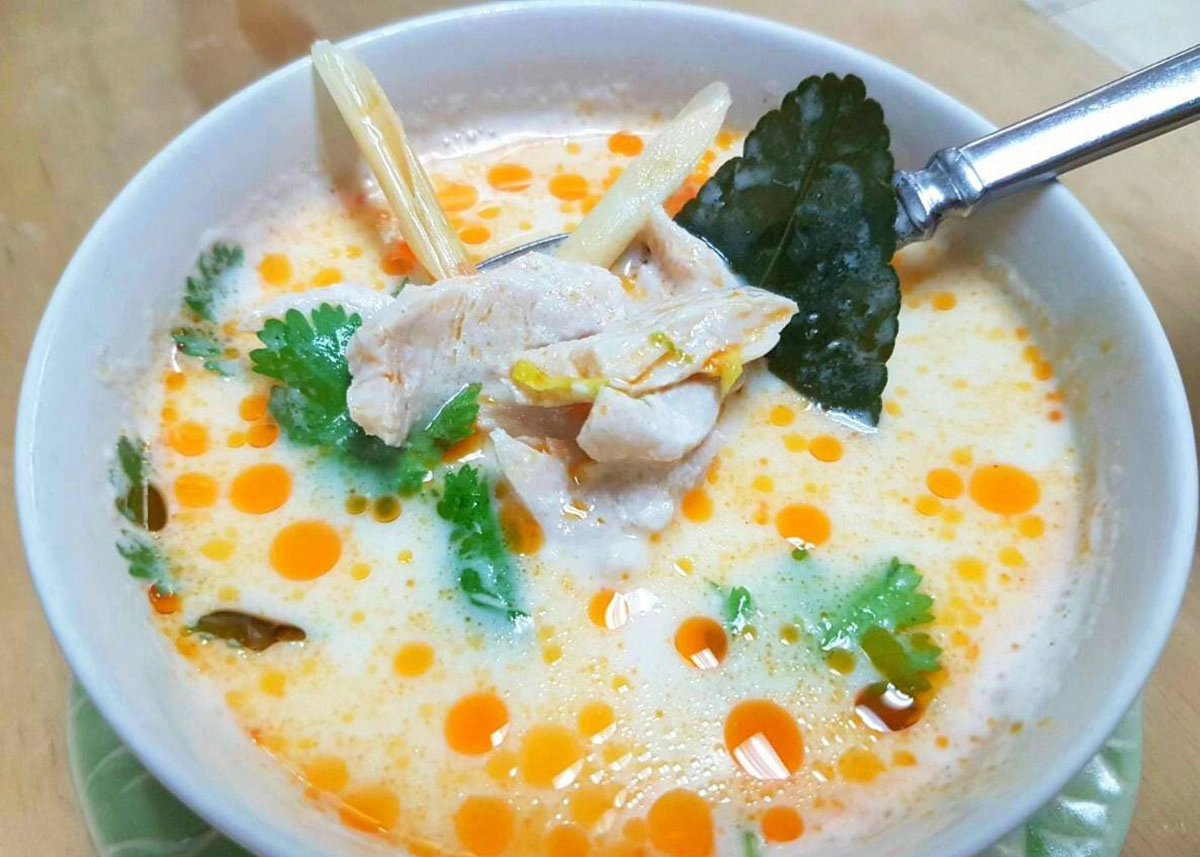 Tom Kha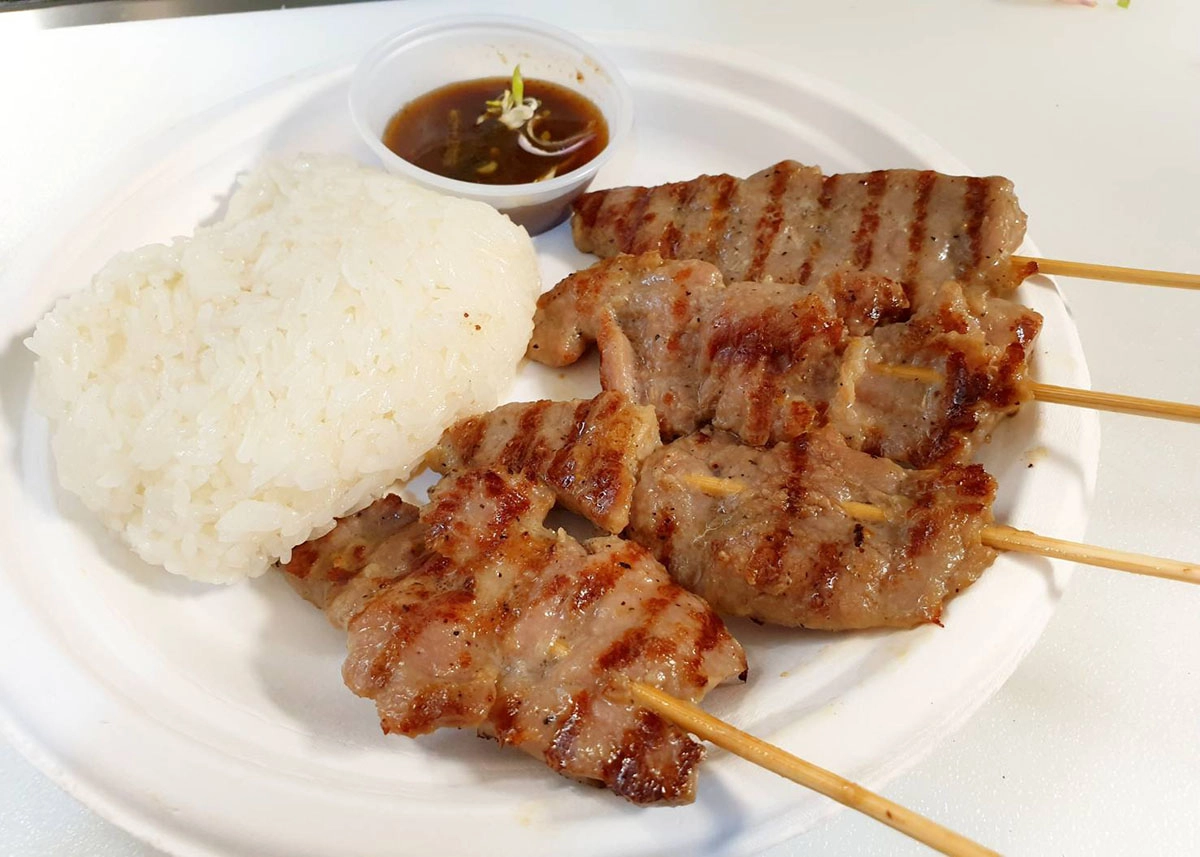 Moo - Ping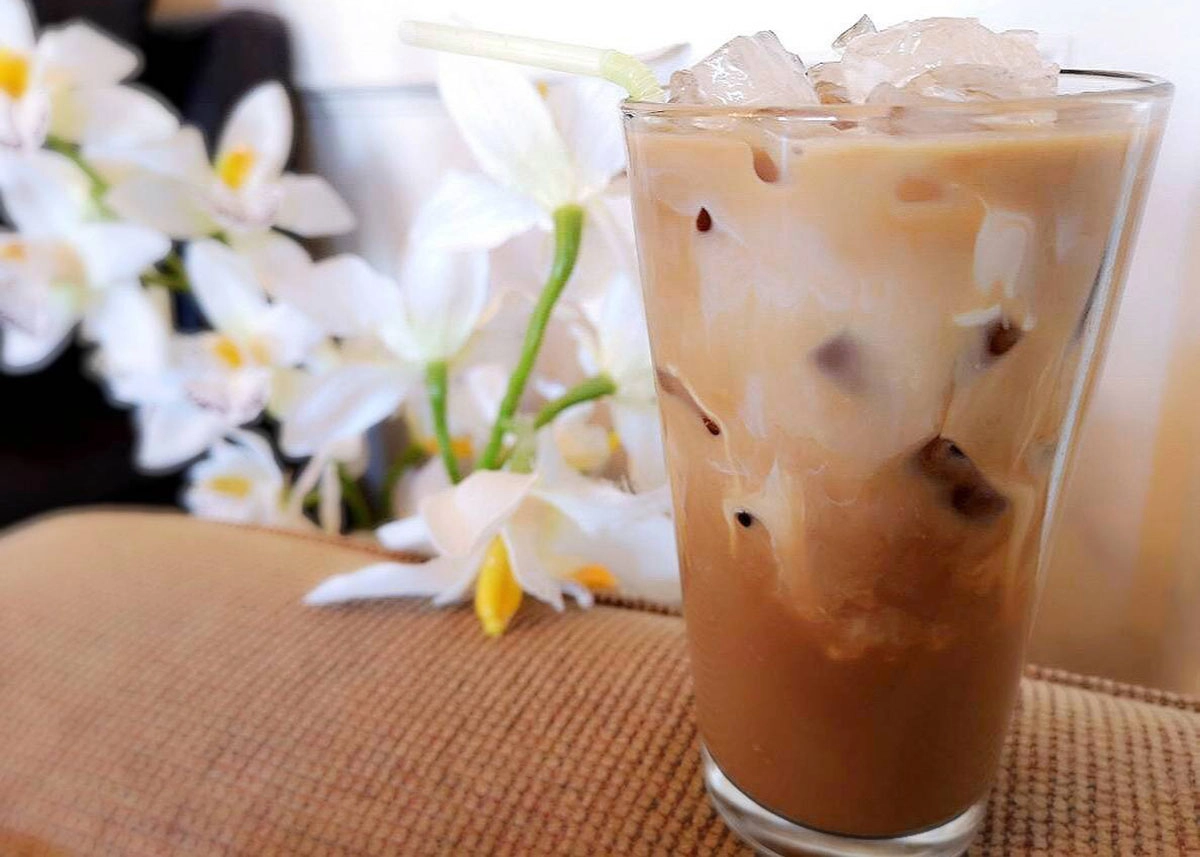 Thai Iced Coffee
You gotta try this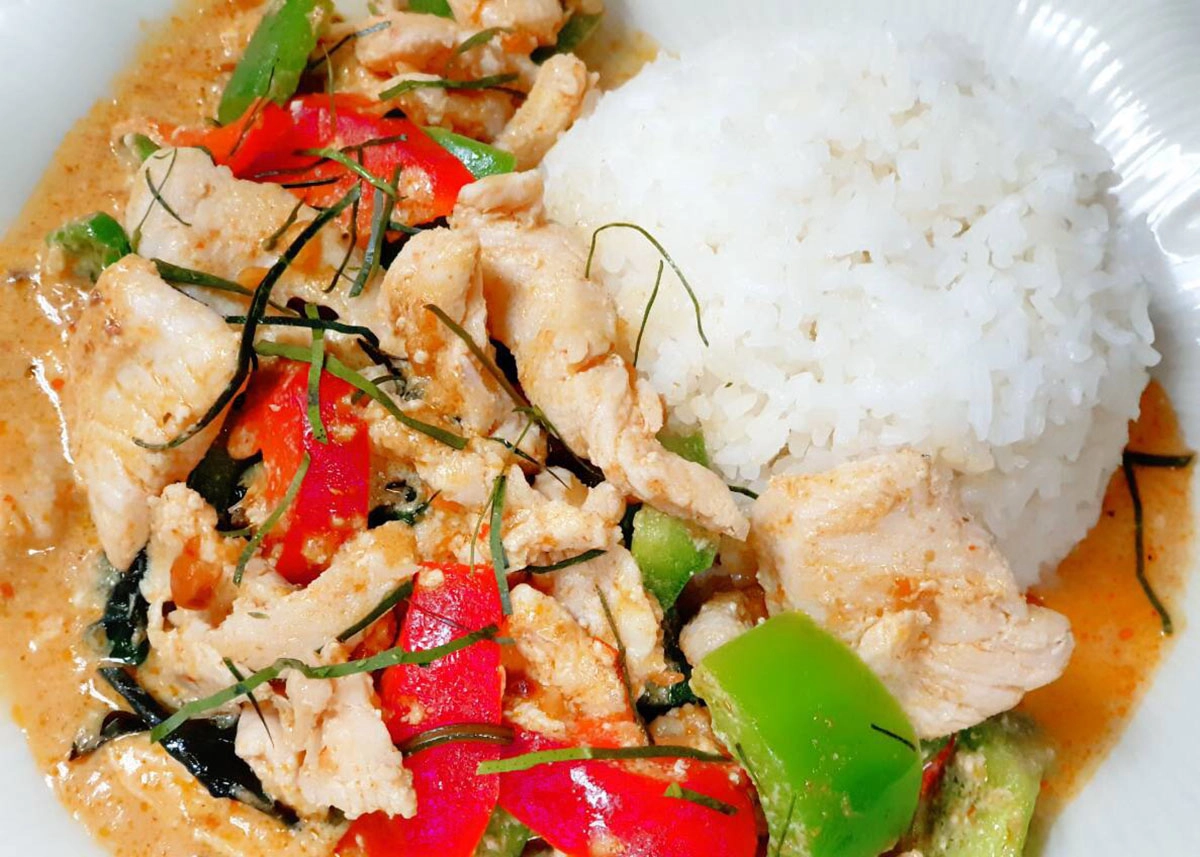 Panang Curry made with bell peppers, basil, and peanuts, topped with chicken, beef, shrimp, or served vegetarian.