Big T's BBQ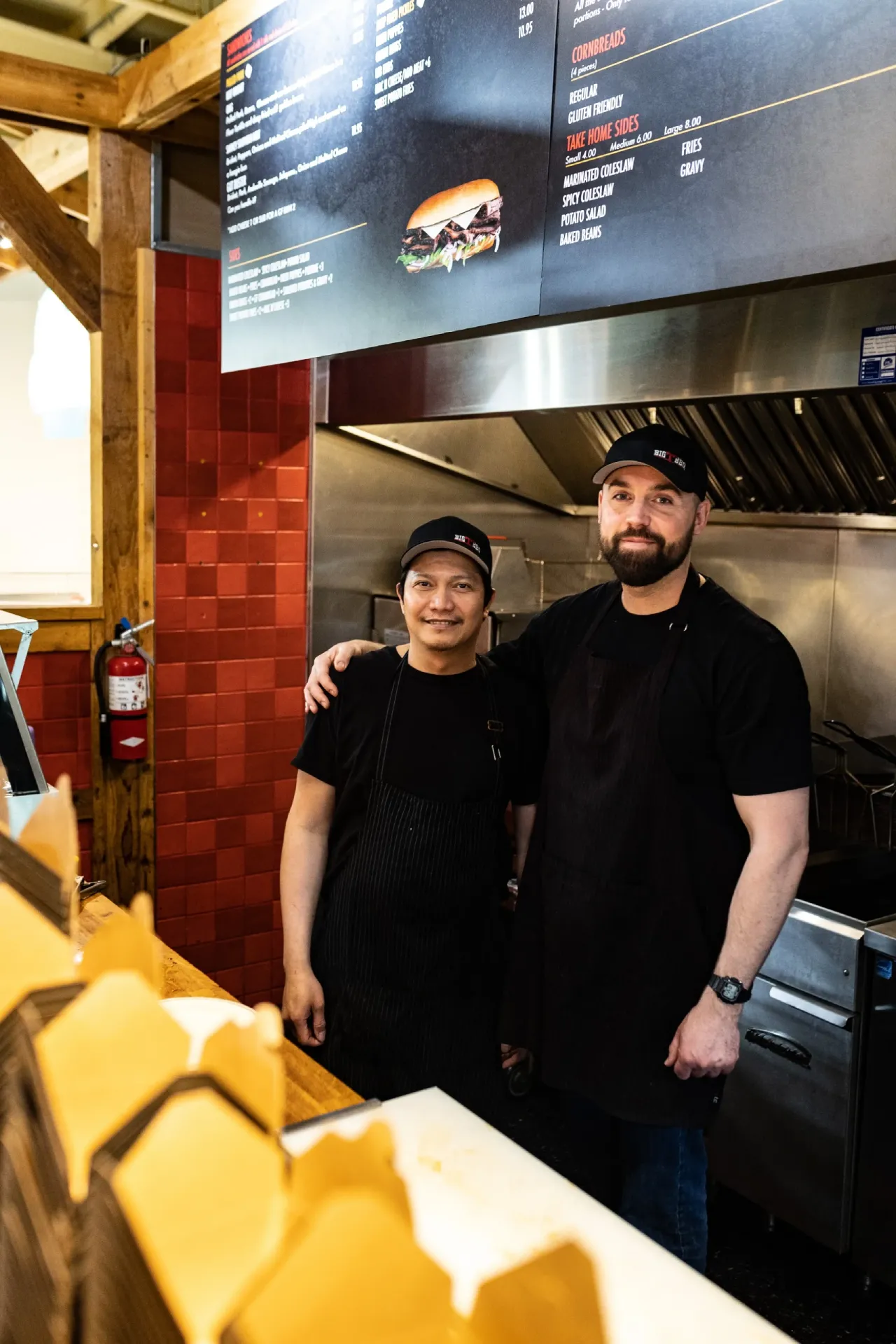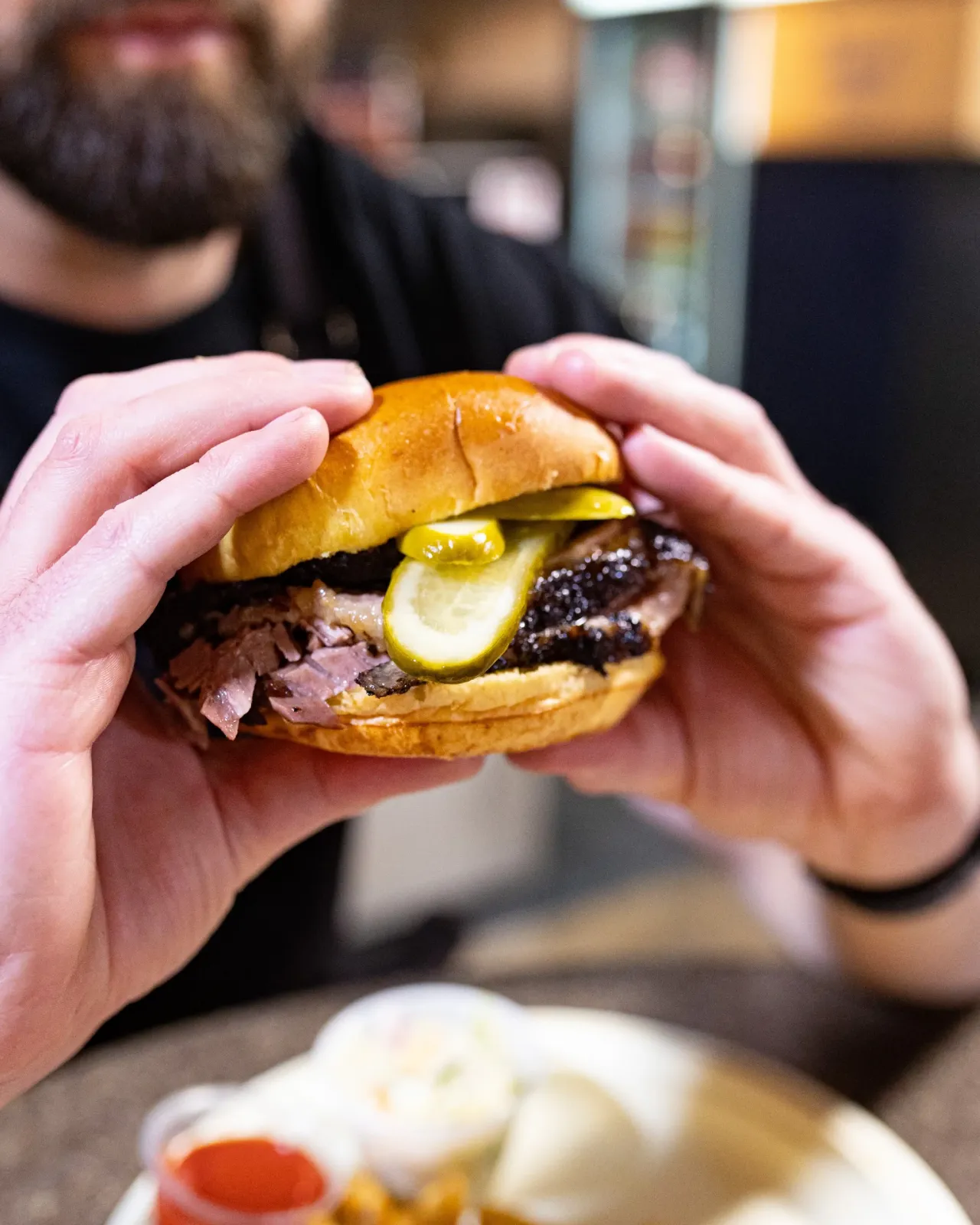 Family-owned and operated since 2004, Big T's BBQ offers the best Southern-style barbeque right here in Calgary. Big T's is locally owned and operated by Andrew, who is equally as passionate about serving the best in barbequed comfort food as he is about creating a great experience for his customers.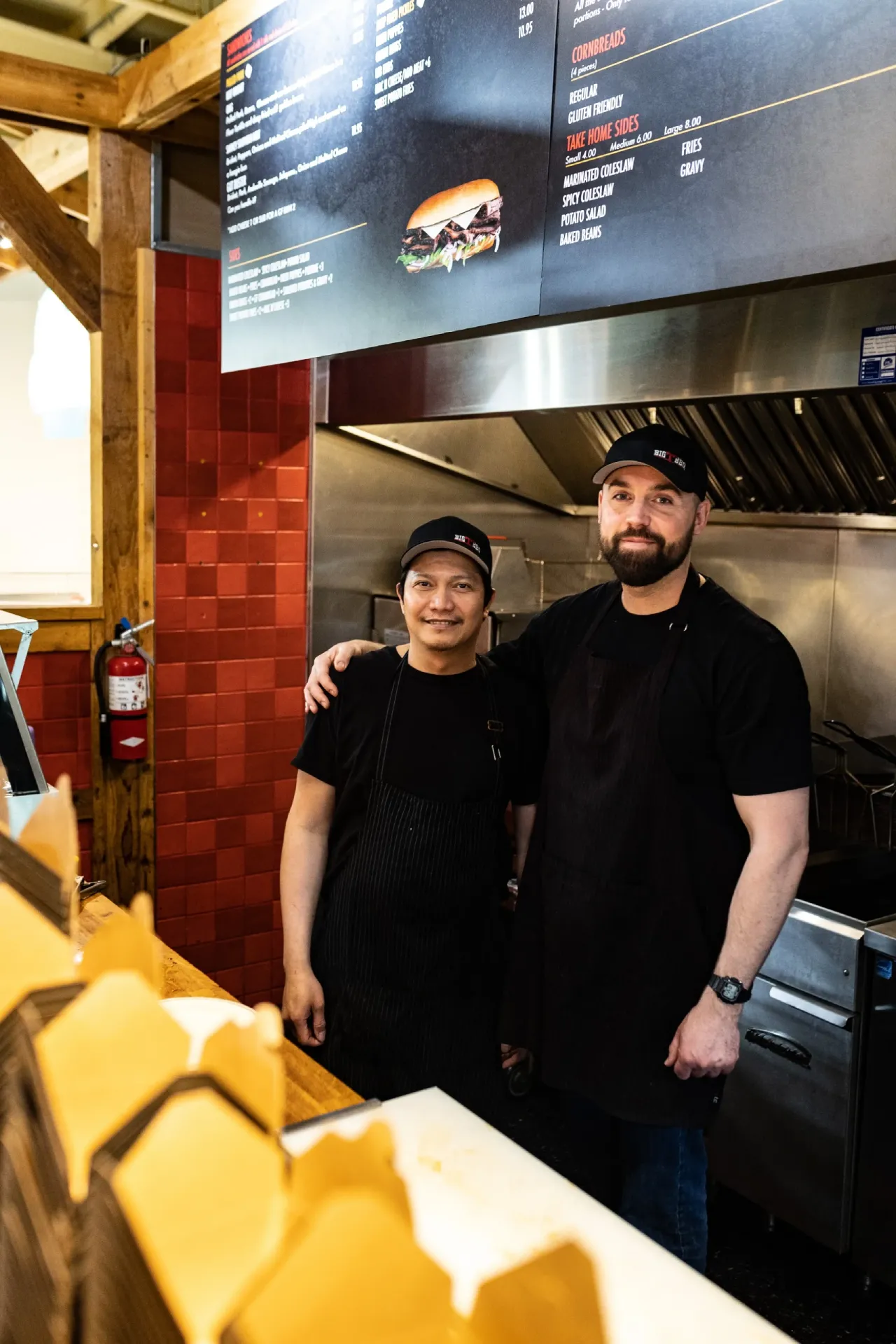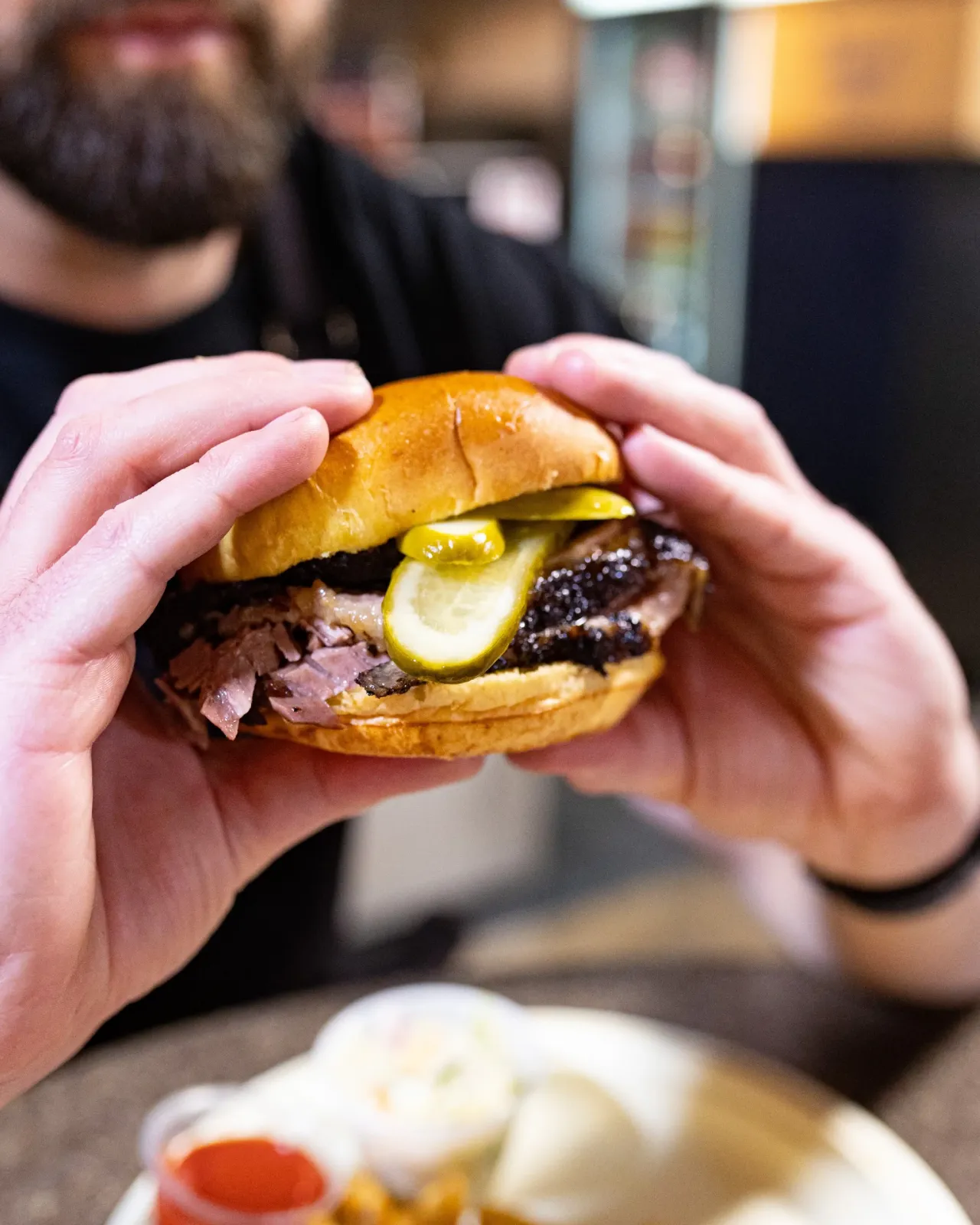 What's Available
Big T's meats are slow smoked for several hours over Okanagan Applewood, offering the highest quality of barbequed flavour. With tender smoked ribs, a whole range of BBQ classics from pulled pork to beef brisket, and their take on poutine, Big T's has something to satisfy every meat craving. Whether it's a meal off the menu, a tasty side dish, or one of our four signature BBQ sauces, they'll serve your taste buds up a good time.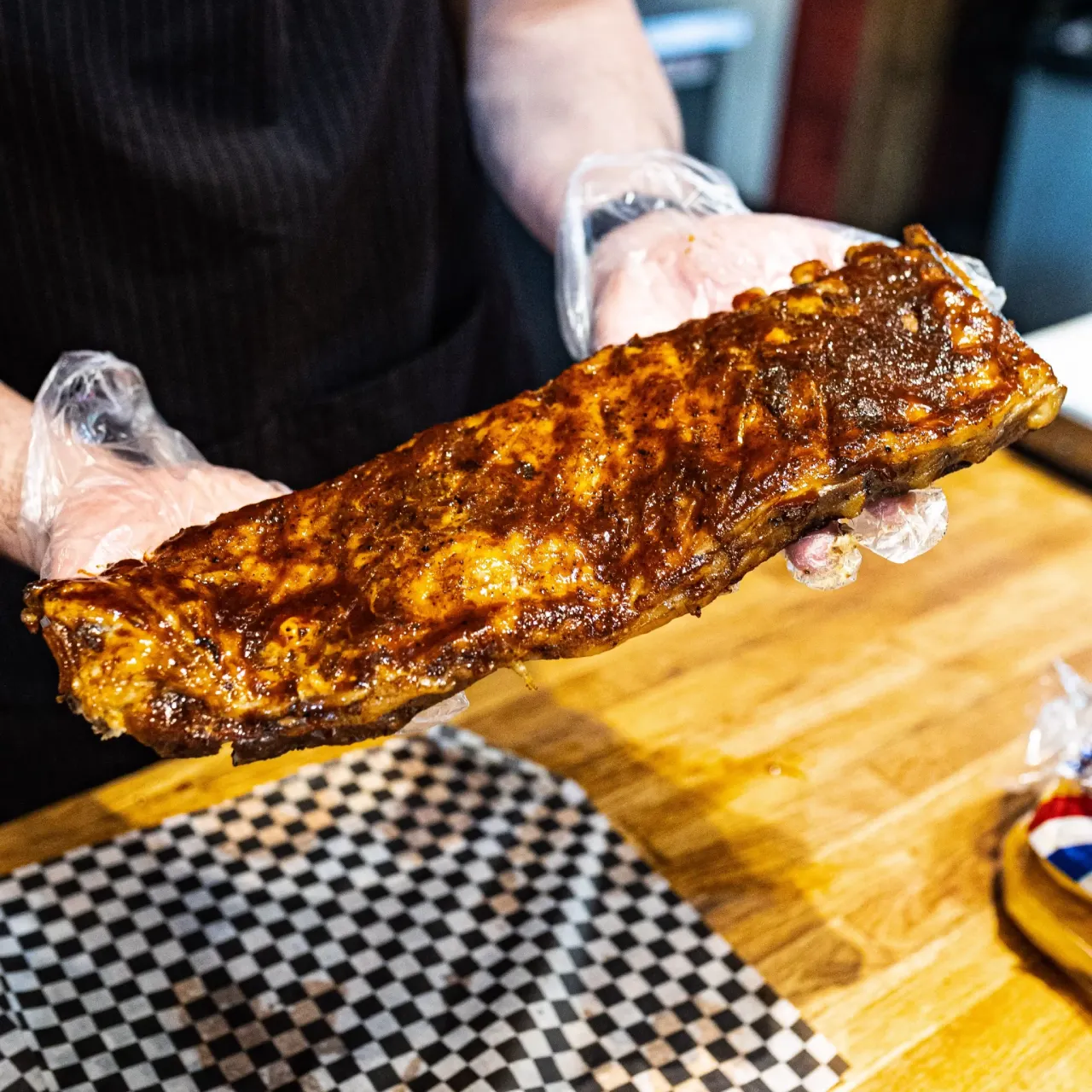 Smoked Ribs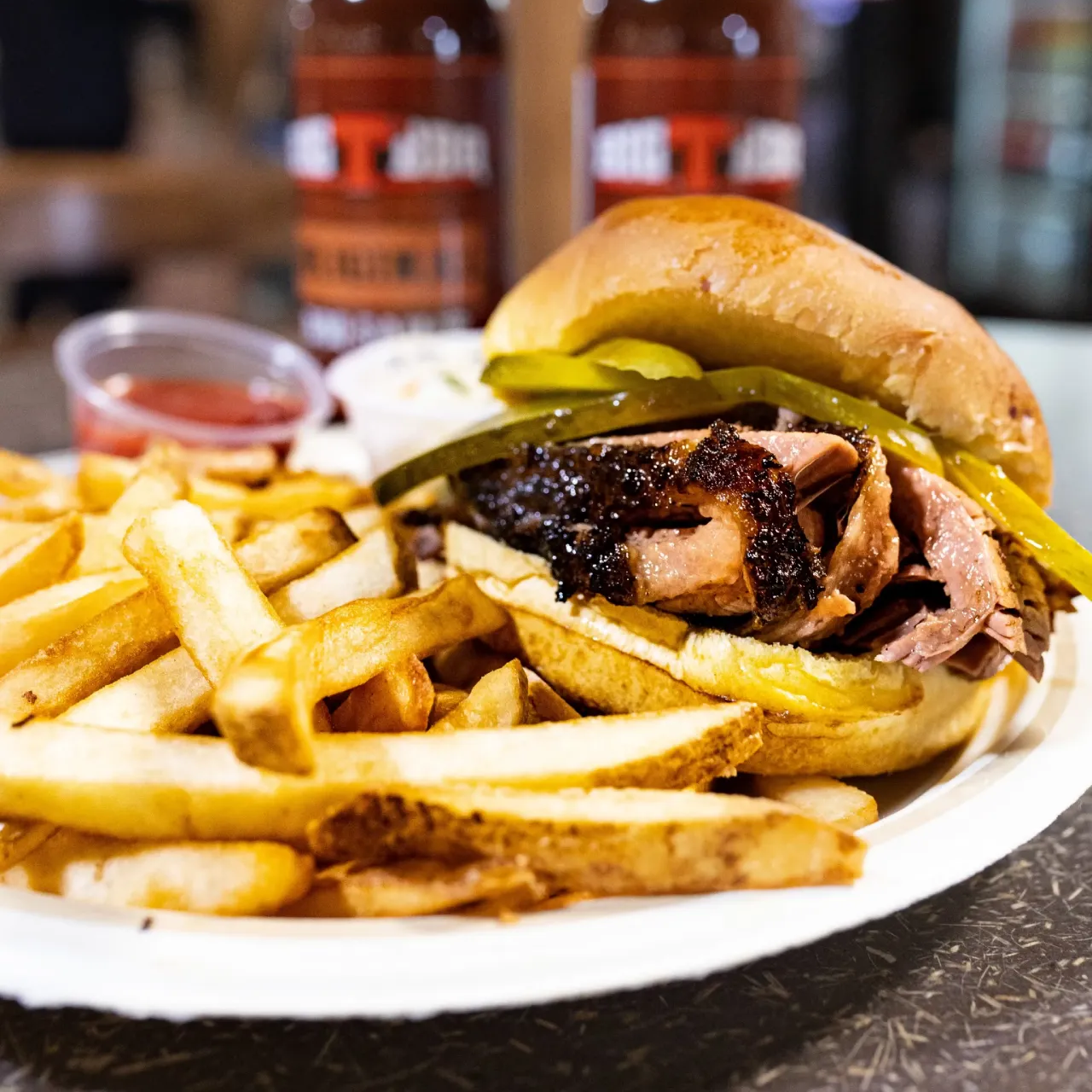 Brisket Sandwich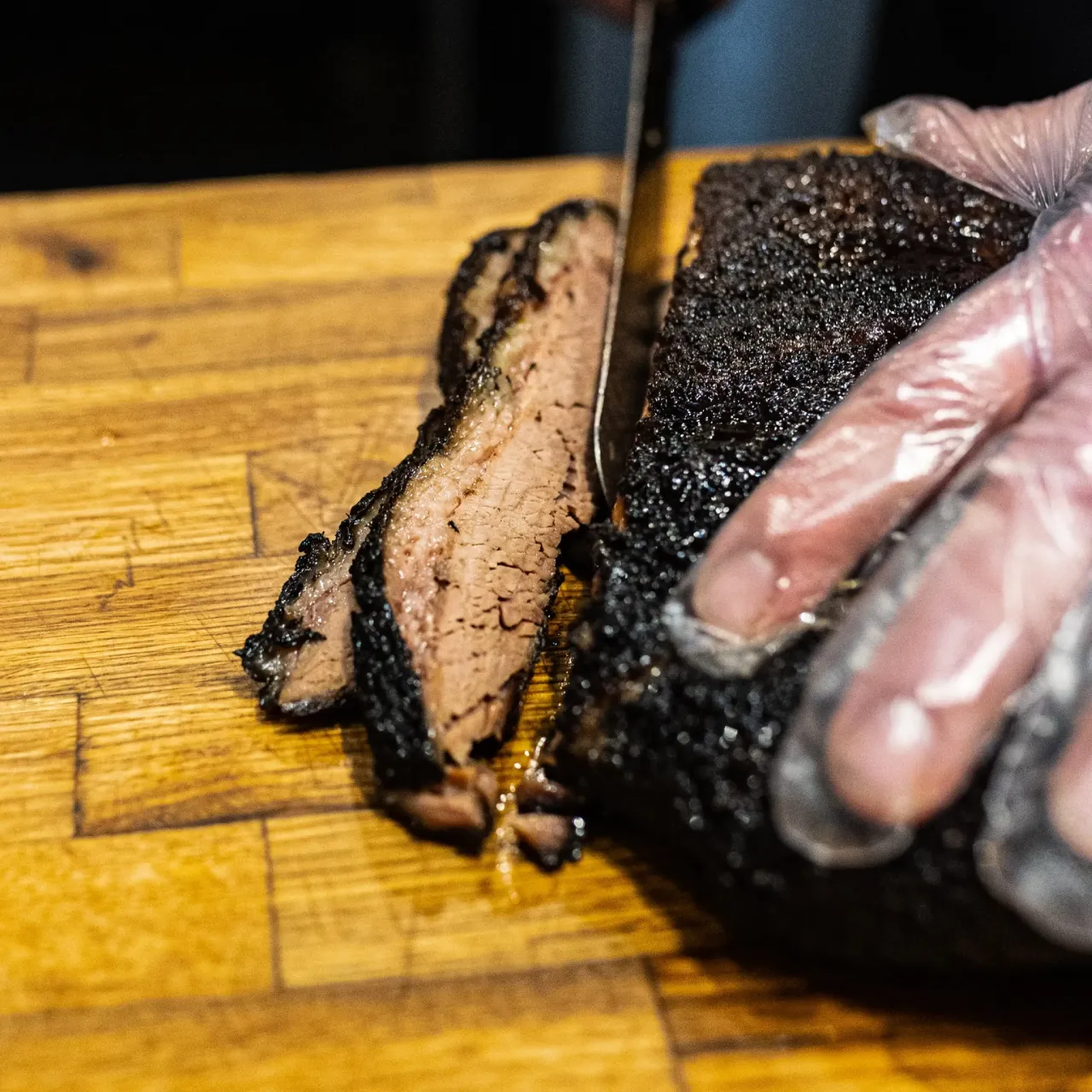 Smoked Brisket
You gotta try this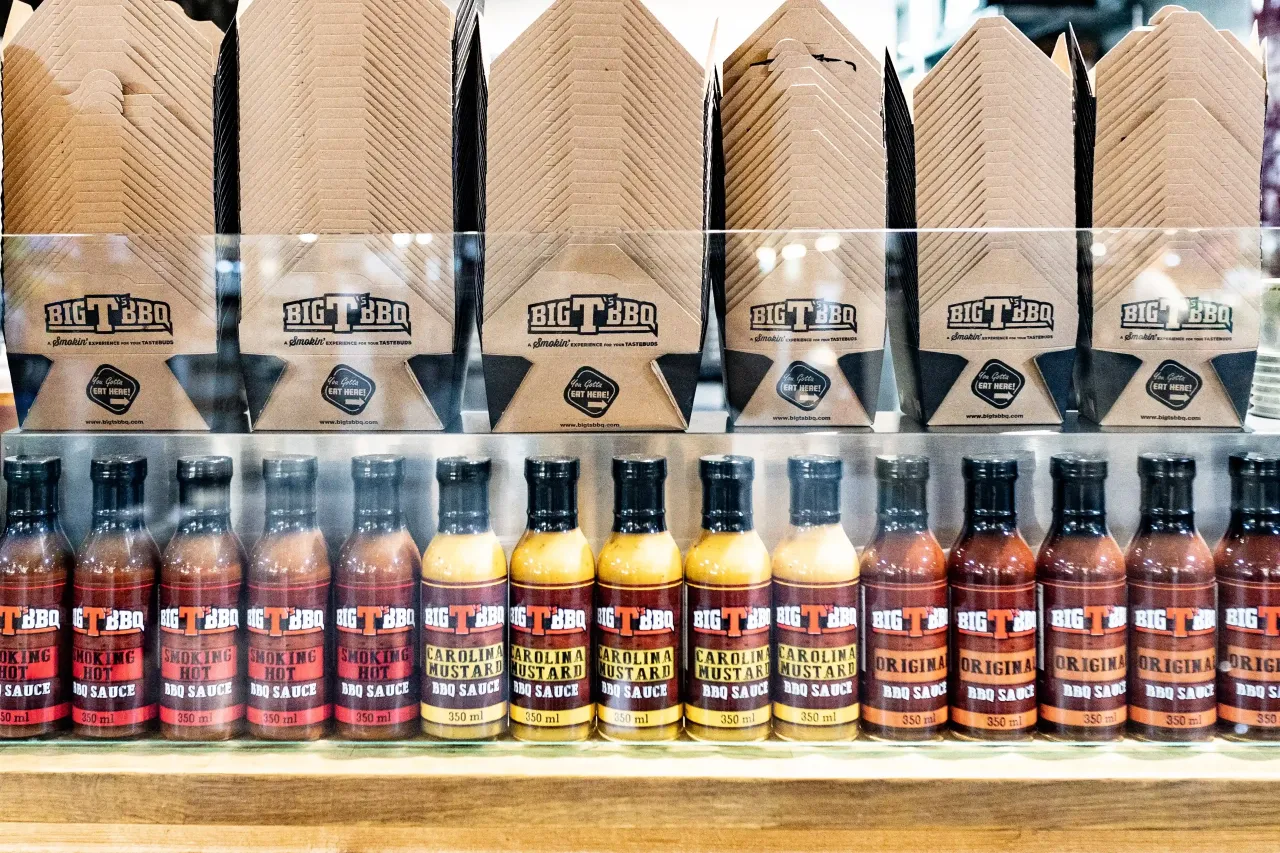 Take your favourite flavours home – Big T's makes their own barbecue sauces!