Chef's Earth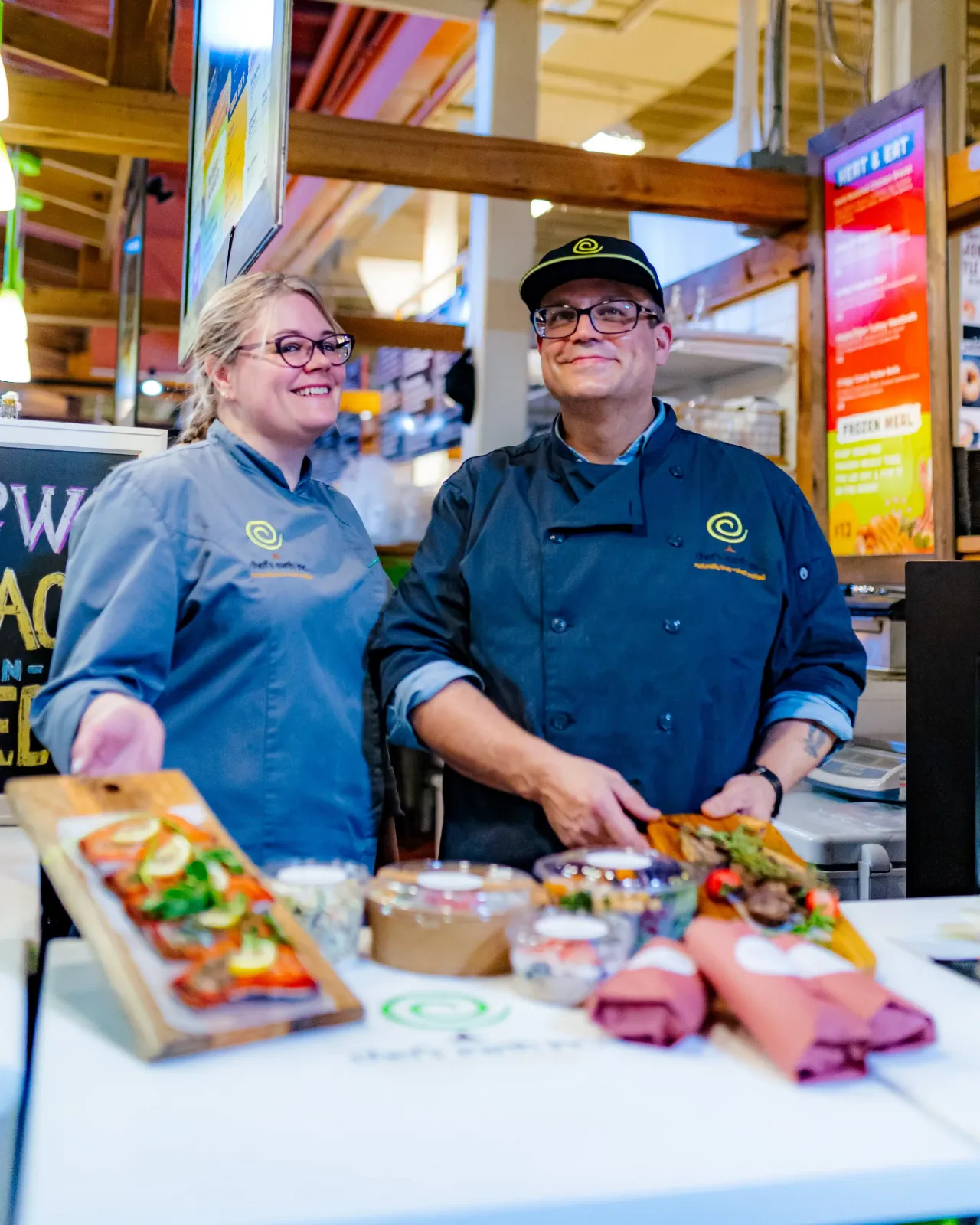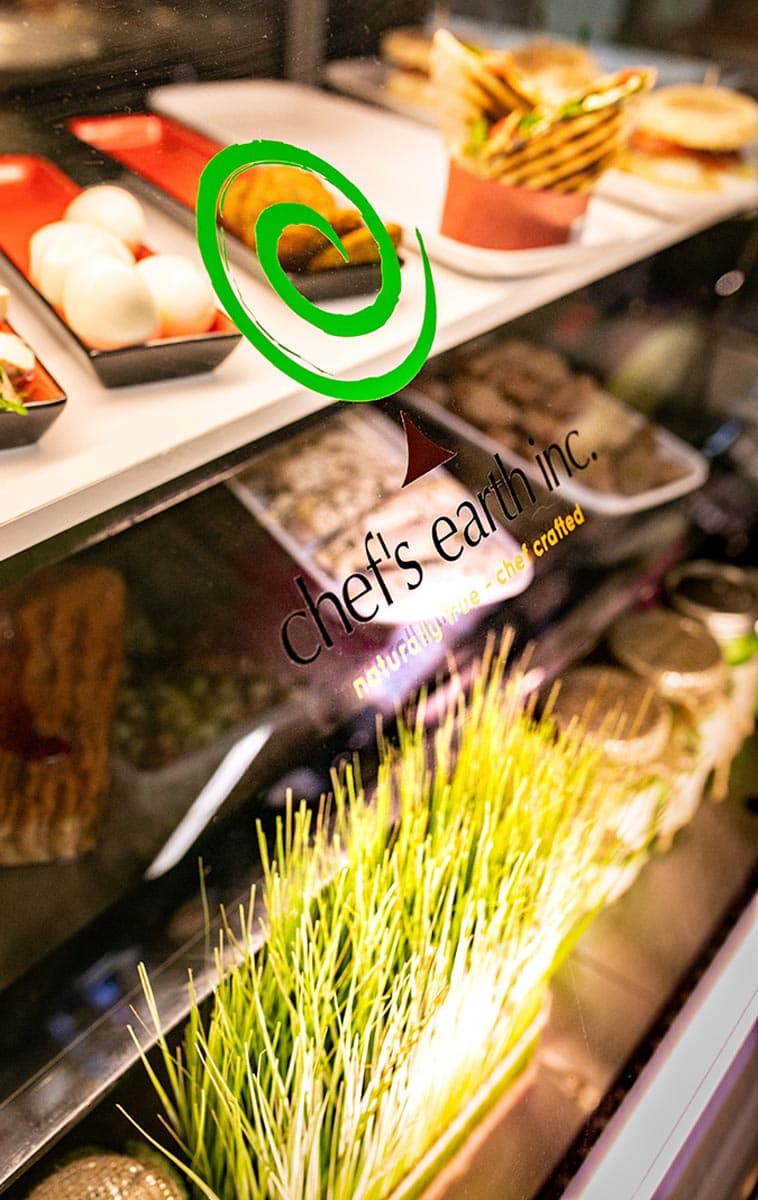 Chef's Earth is a husband and wife team of professional chefs who serve naturally true, chef-crafted salads, wraps, and snacks. They believe that your meals should be made of real, nutritionally-dense, and local ingredients. Chef's Earth is a one-stop shop for finding natural, healthy food quickly.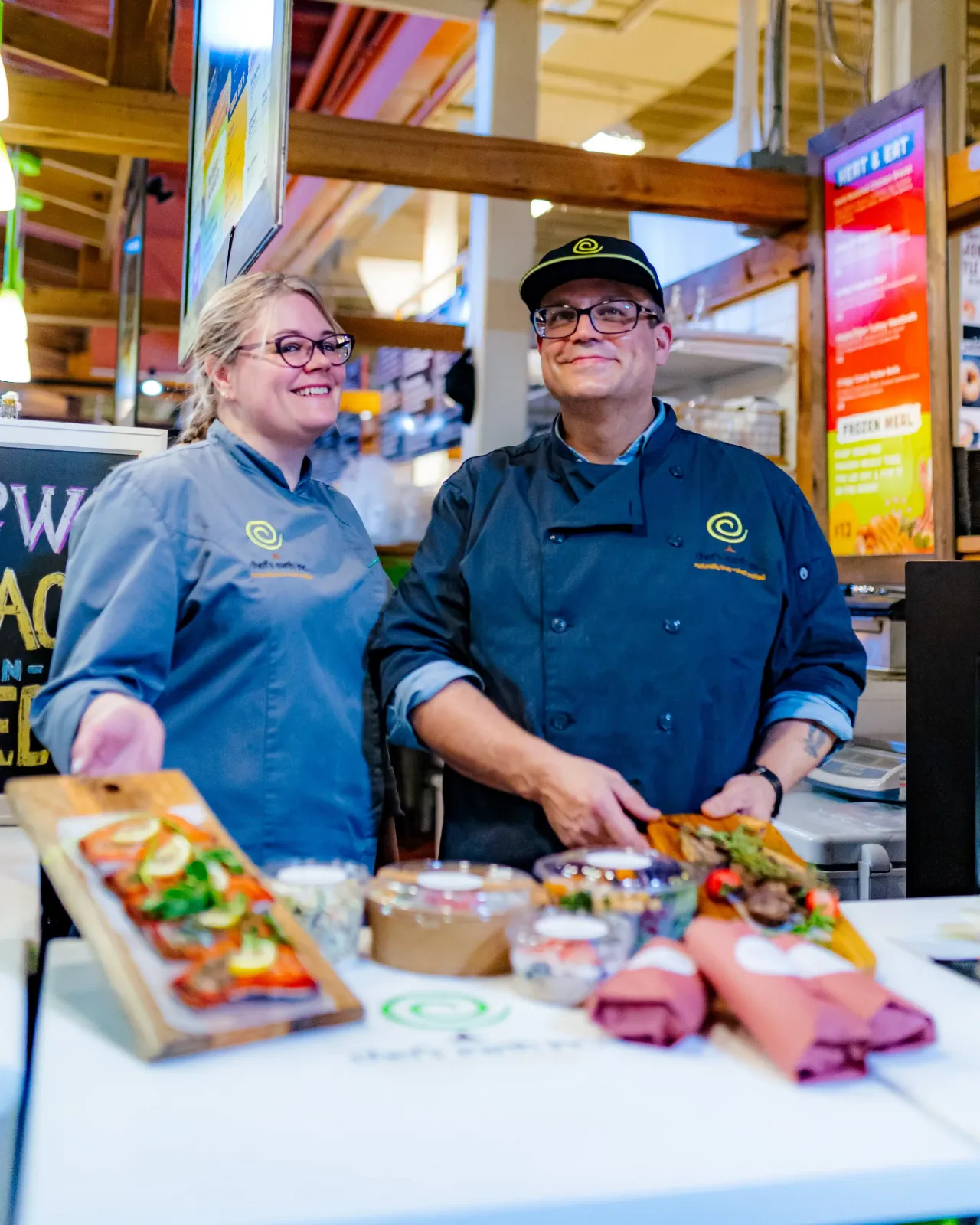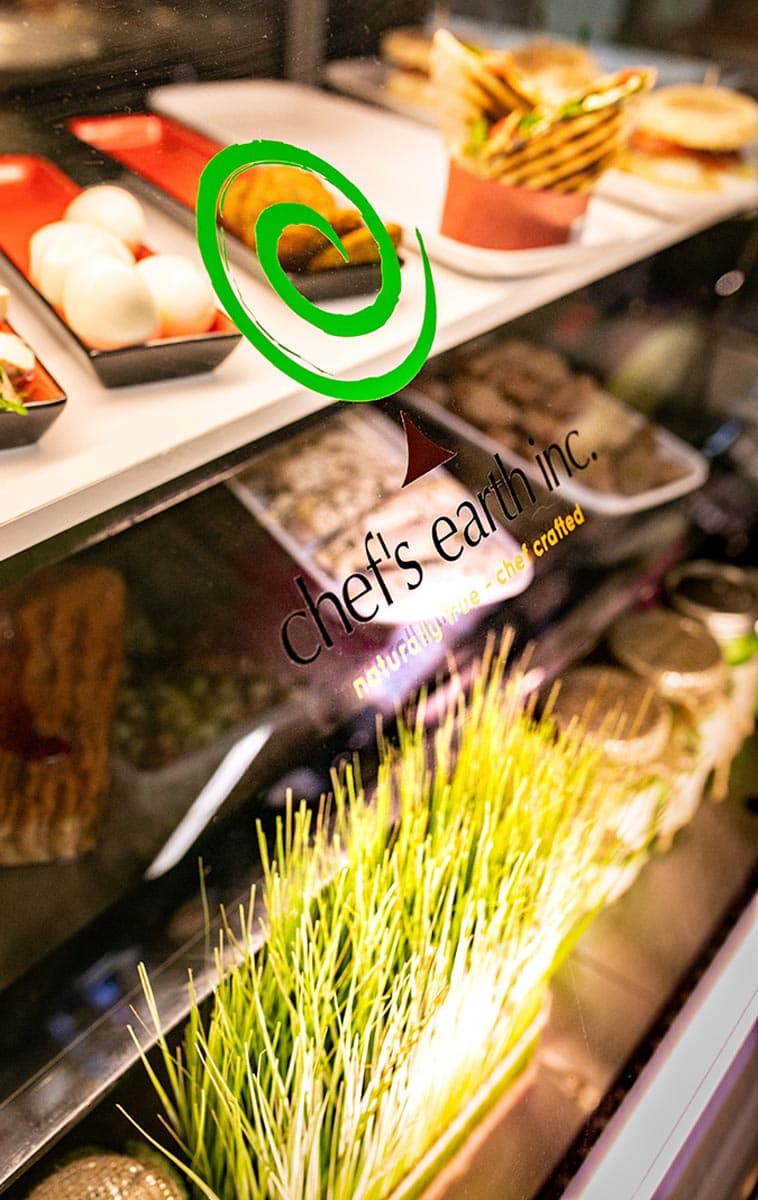 What's Available
Over 50 natural ingredients to design your own healthy "You Design it, We Build It" salads, wraps and snacks. Meals are available for diets ranging from vegan to carnivore, health issues or food allergies. They also hit the spot if just want to eat a delicious meal of real food that provides you with lasting energy. Quick 'Grab n' Go' snacks and catering options are available too.
Crafted Lunch Bowls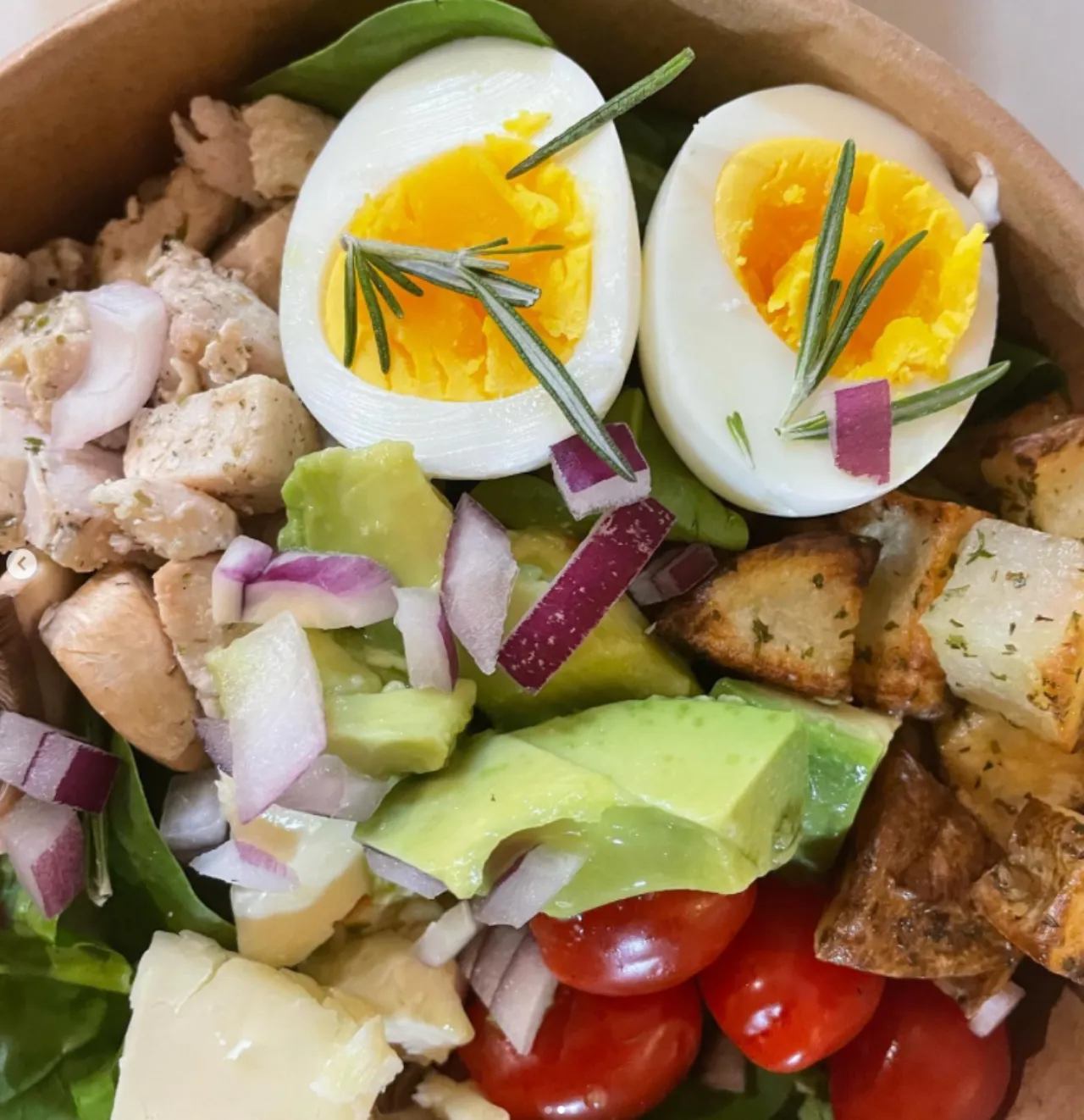 Salads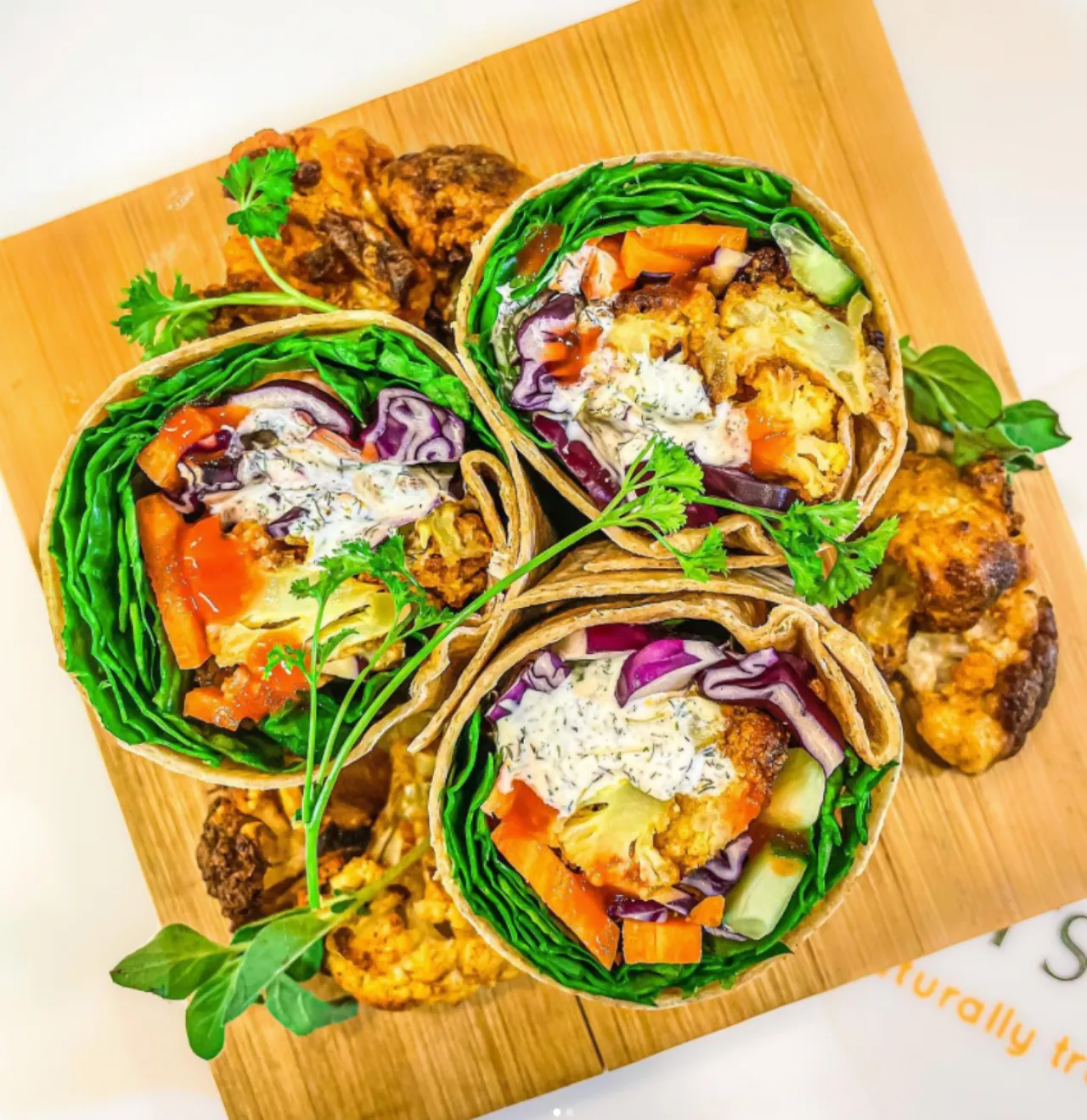 Wraps
You gotta try this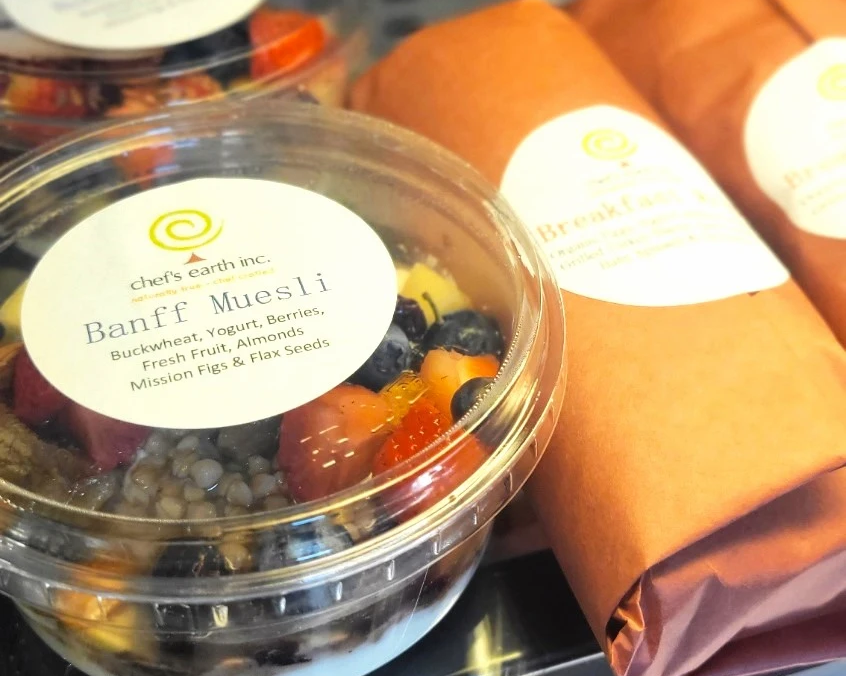 A local favourite is the Banff Muesli – made with buckwheat, yogurt, berries, fruit, almonds, figs, and flax, it's the perfect way to start your day, whether you're here or in the mountains.