Deepak's Dhaba Indian Eatery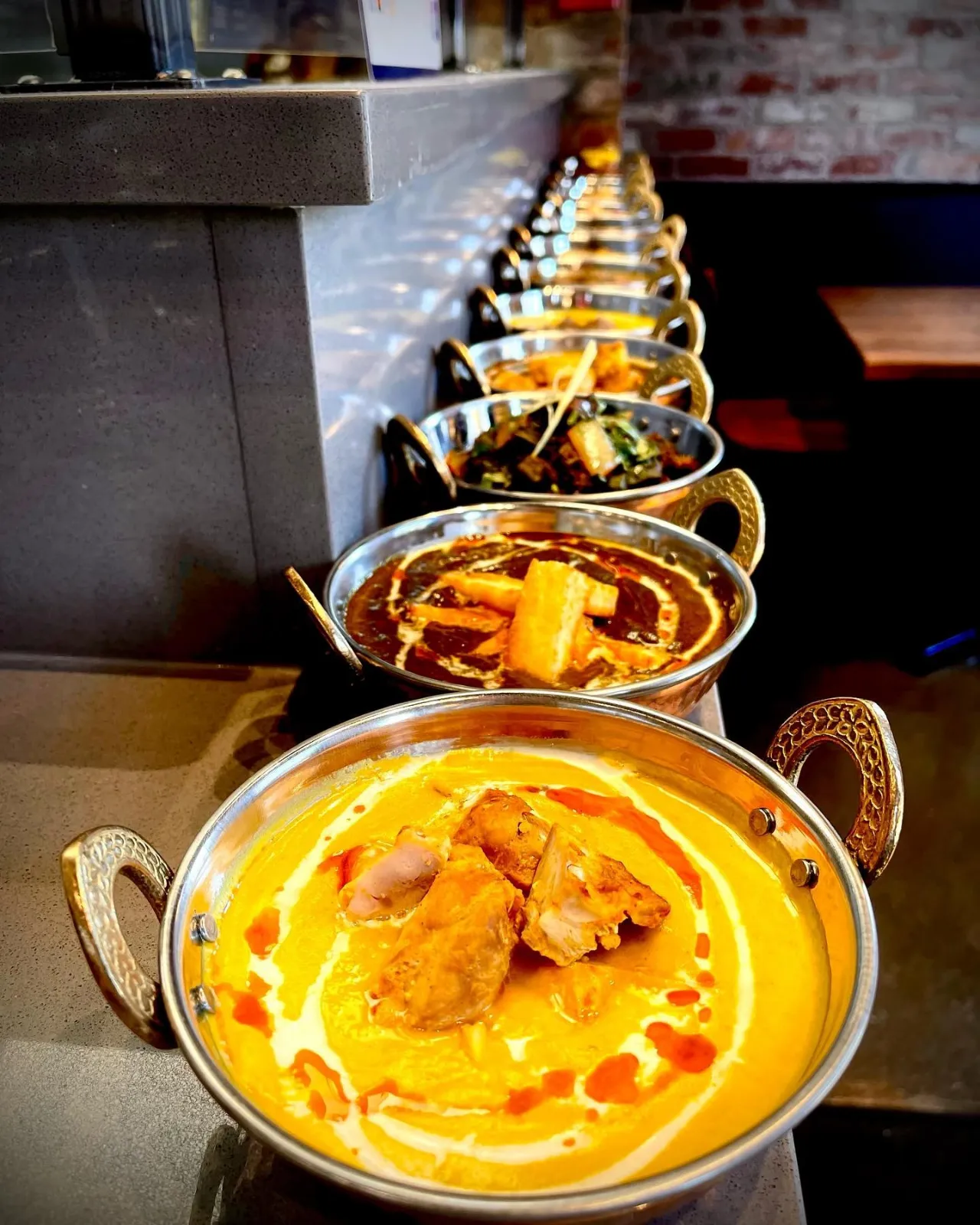 Inspired by roadside eateries, called dhabas, Chef Deepak brings you the best traditional Indian experience using house-ground spice blends. An authentic tandoor helps make high-quality meals to go or to stay.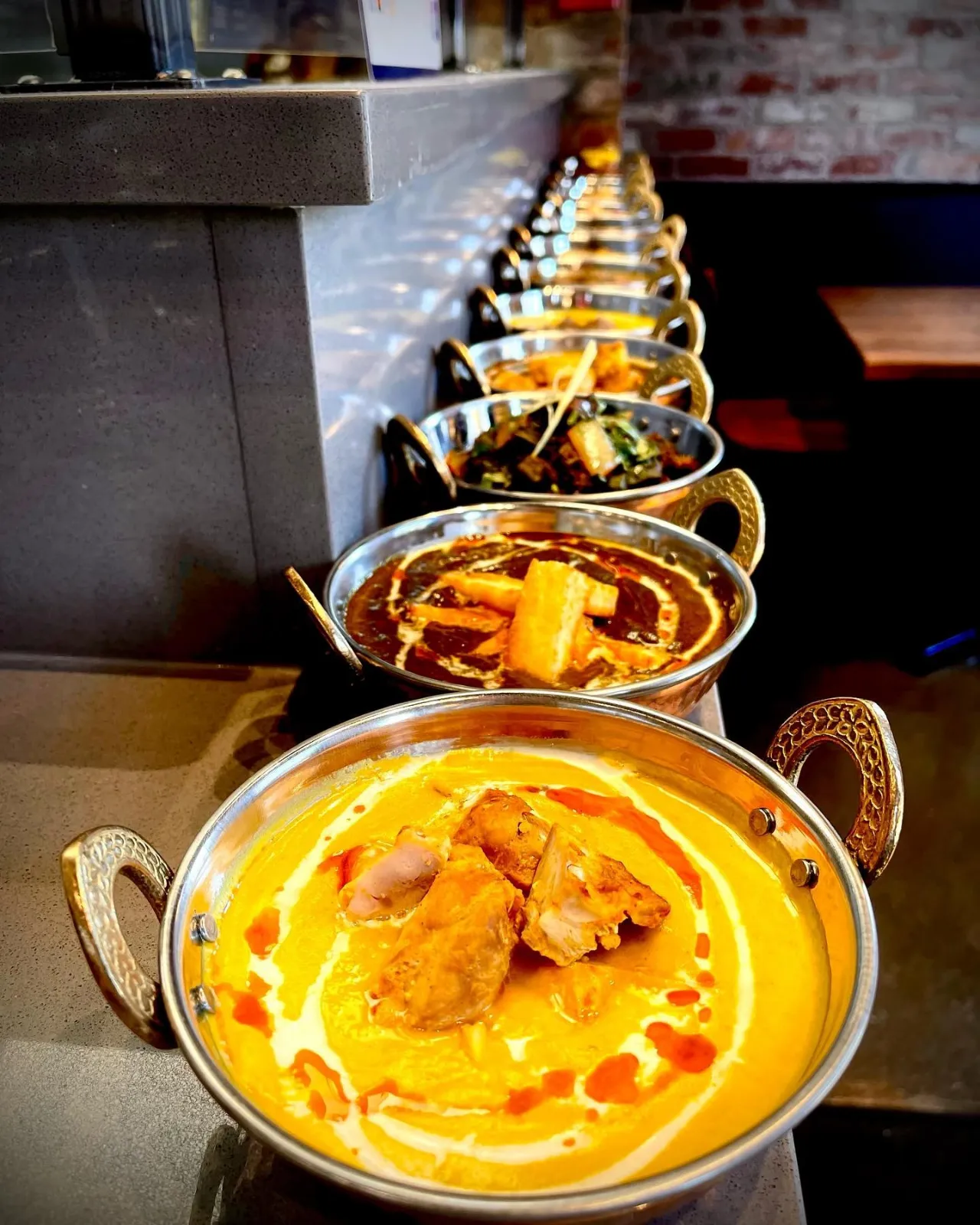 What's Available
Chef Deepak began with a chai blend and a yogi's sensibility for healthy eating. Combined with a passion for service and delicious food, he now brings all the tried favorites, and a variety of new vegetarian, vegan, and meat curries. Along with savoury snacks and other classic staples, it's a must-stop when you're at the Market.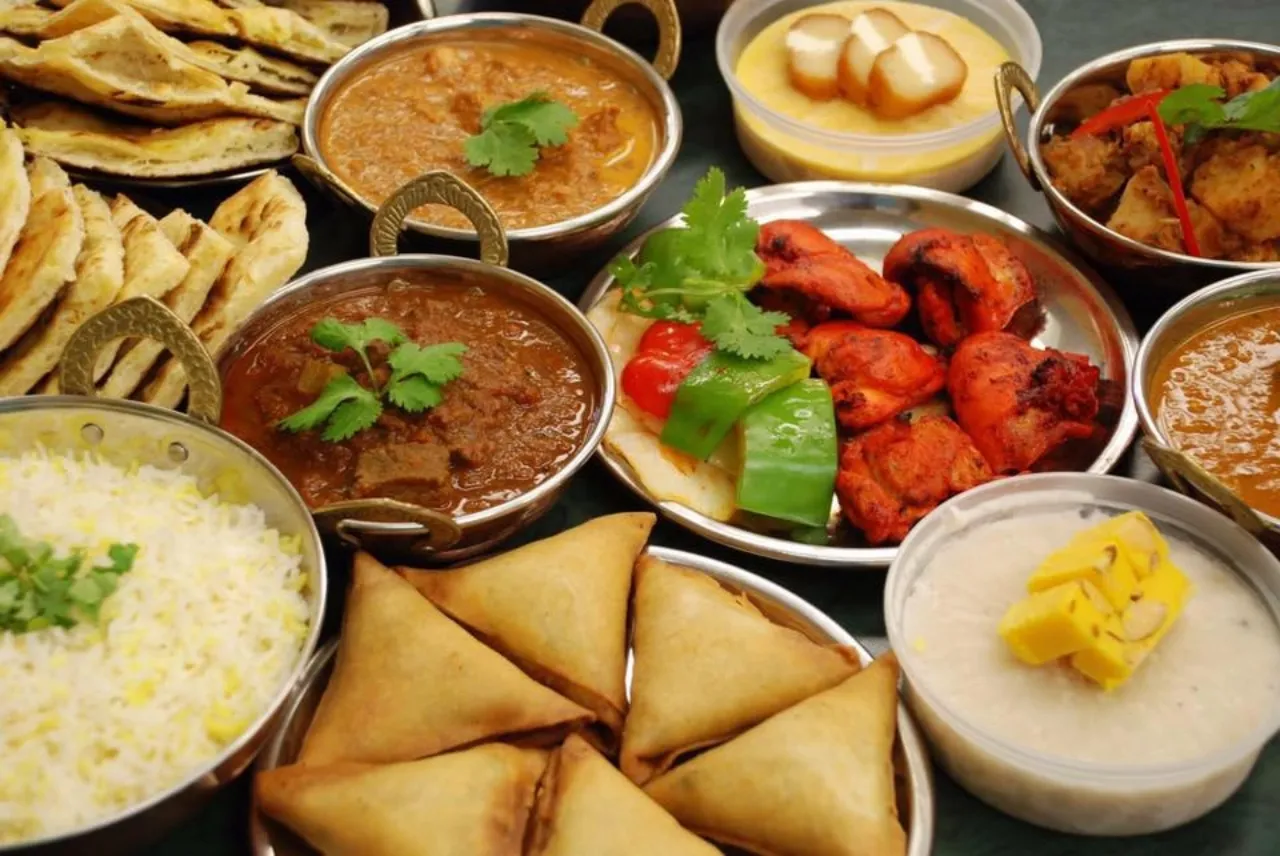 Curries
Rice Pudding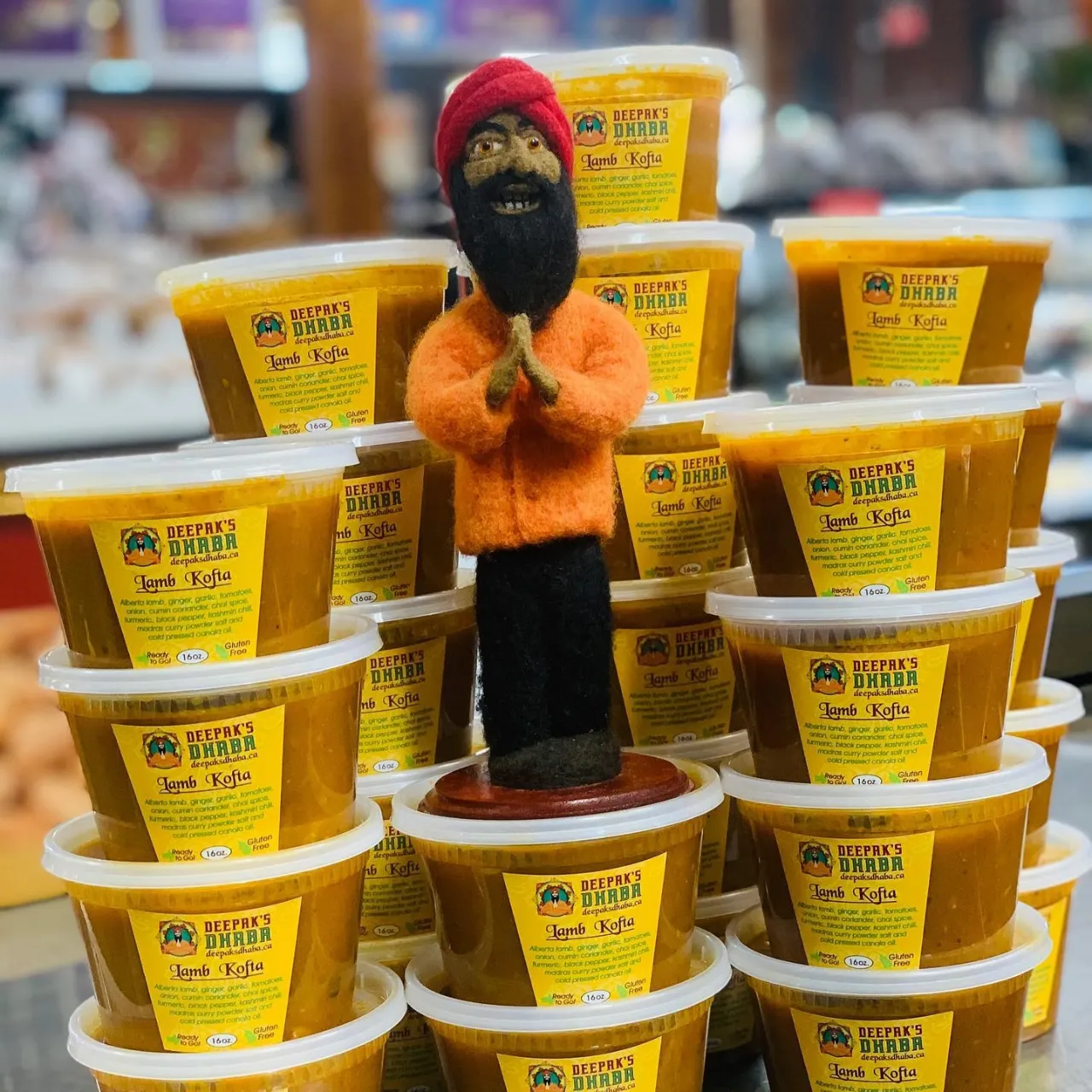 Sauces & Meals To Go
You gotta try this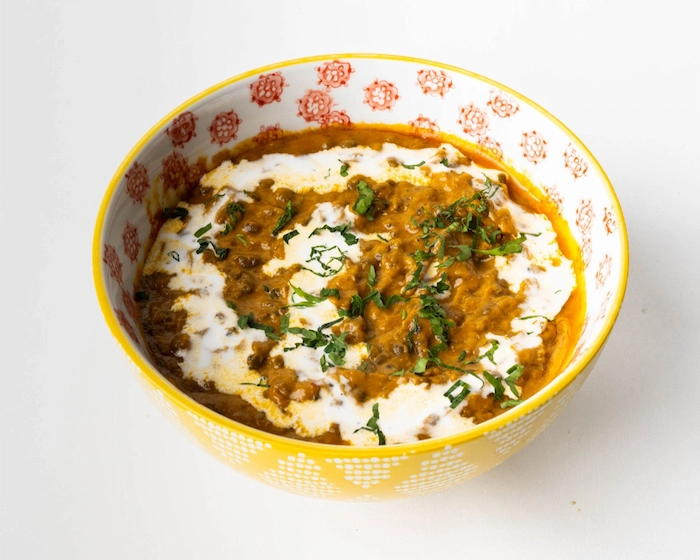 As featured in Avenue Magazine's 30 Best Things to Eat and Drink in Calgary 2023. Dhal makhani is made with black urad lentils, ginger, tomatoes, and a touch of butter and cream. This creamy and fragrant dish begins with roasting and grinding the spices in-house.
Photograph courtesy of Avenue Magazine by Jared Sych; Food styling by Chris Landry.