Gemstone Grass Fed Beef Kitchen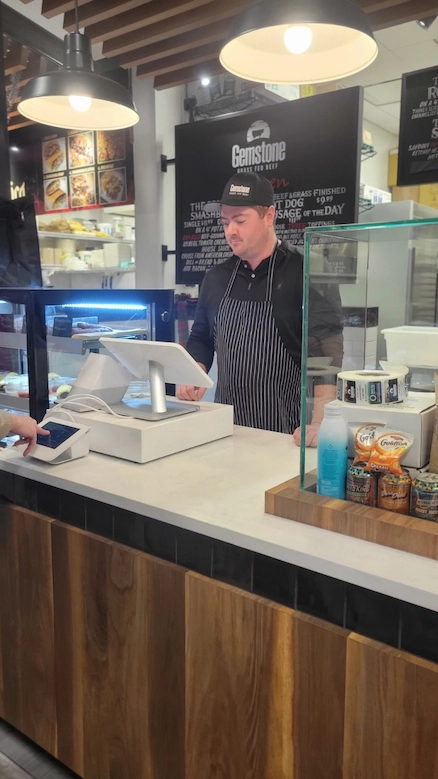 If you've ever had beef from Gemstone Beef, you know that it's high-quality beef raised humanely just East of Calgary in Gem. Here at Gemstone Burgers, they use that same grass-fed in their menu.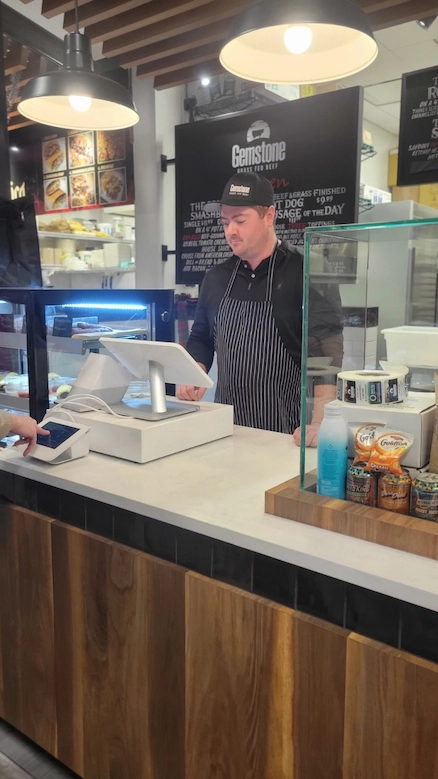 What's Available
Pasture-raised beef is turned into burgers, sandwiches, and even sausage rolls.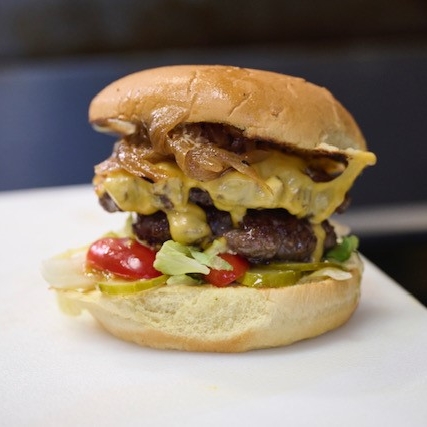 Smashburgers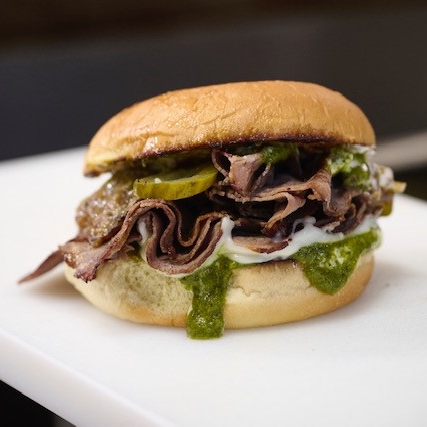 Sandwiches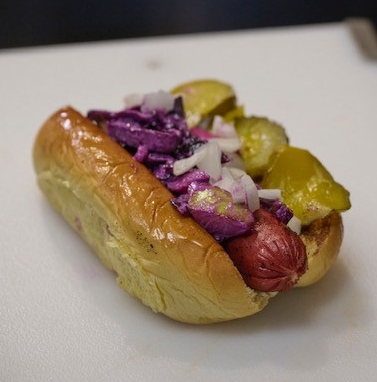 Hot Dogs
You gotta try this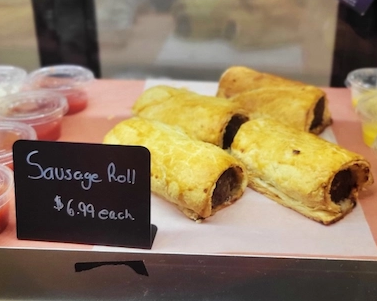 Sure, you've had a sausage roll, but have you had a sausage roll from Gemstone? Made with the best beef in the province and wrapped in perfect pastry, it's perfect for lunch or dinner, and always a winner at potlucks!