Holo Salad n Smoothie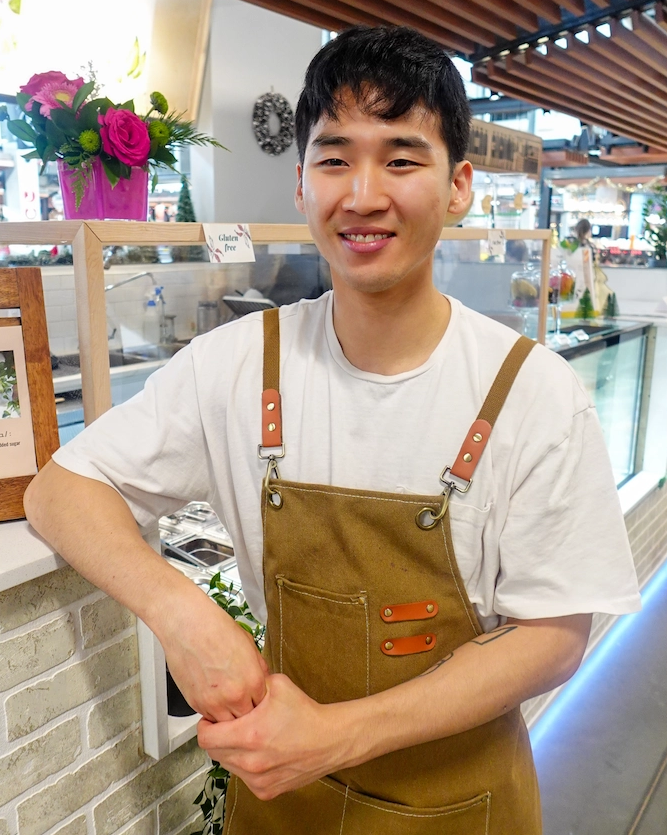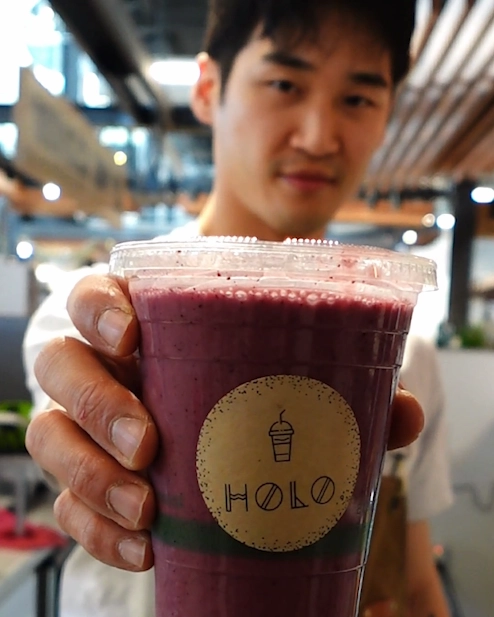 Holo Salad n Smoothie was created by Luke because he loves healthy food and feels that eating well should be accessible to all.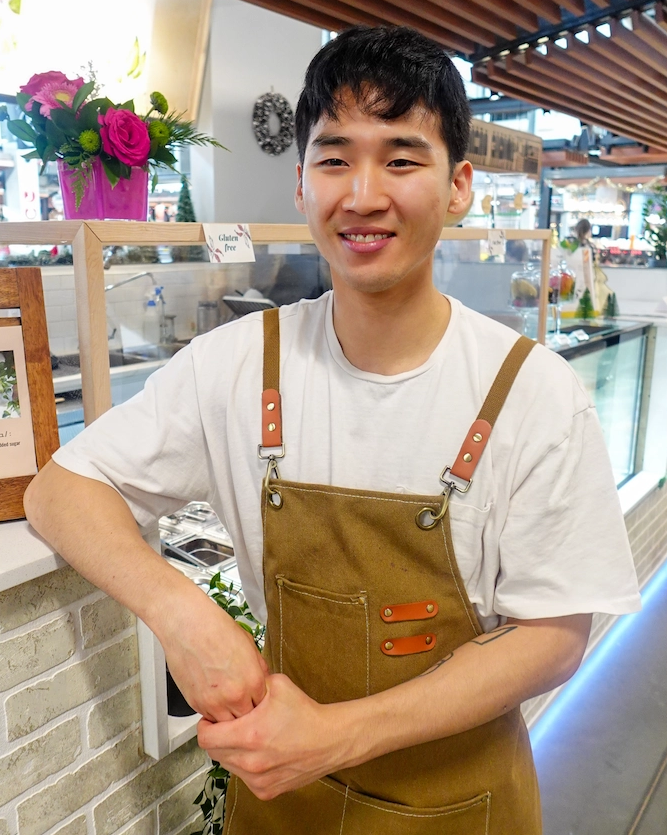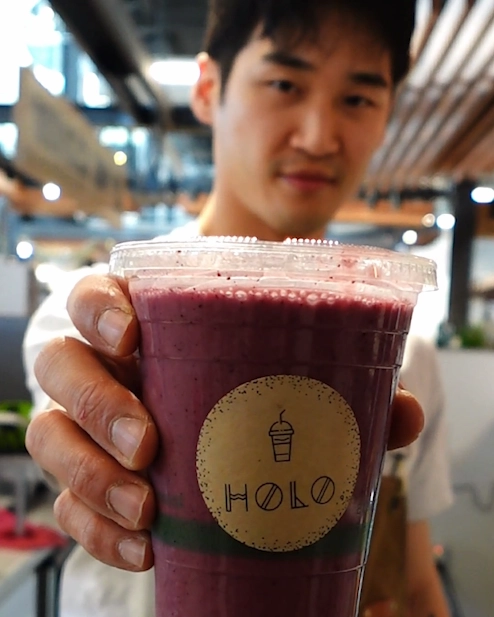 What's Available
Discover light eating for every meal made with fresh ingredients like tropical fruits, crispy veggies, and delicious additions like chickpeas, edamame, and avocado.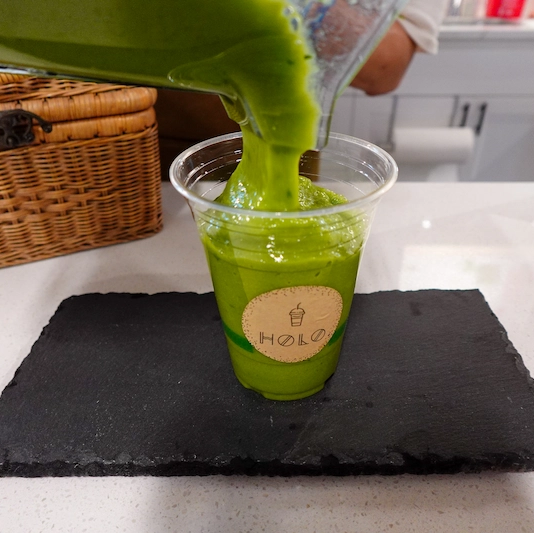 Smoothies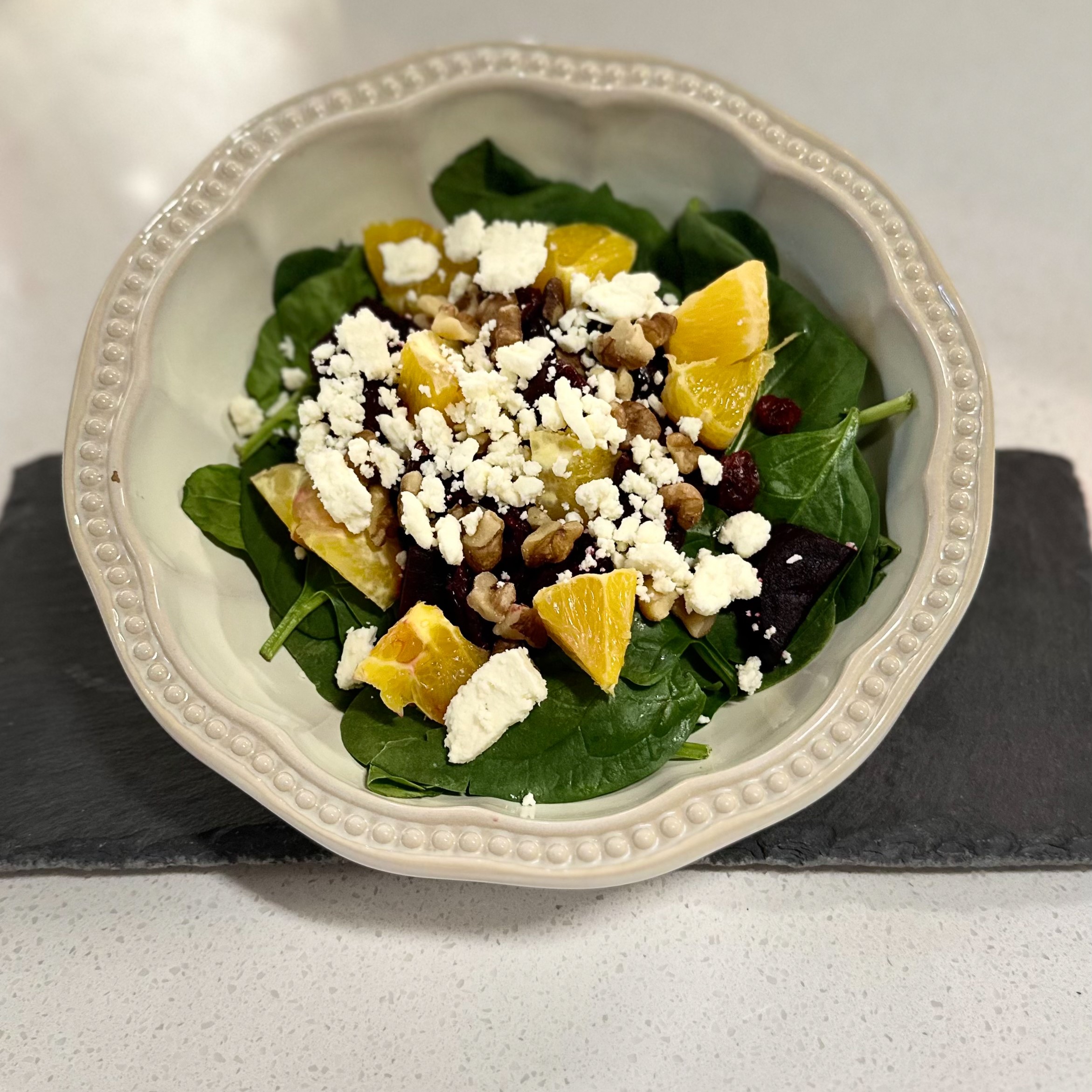 Salads
Wraps
You gotta try this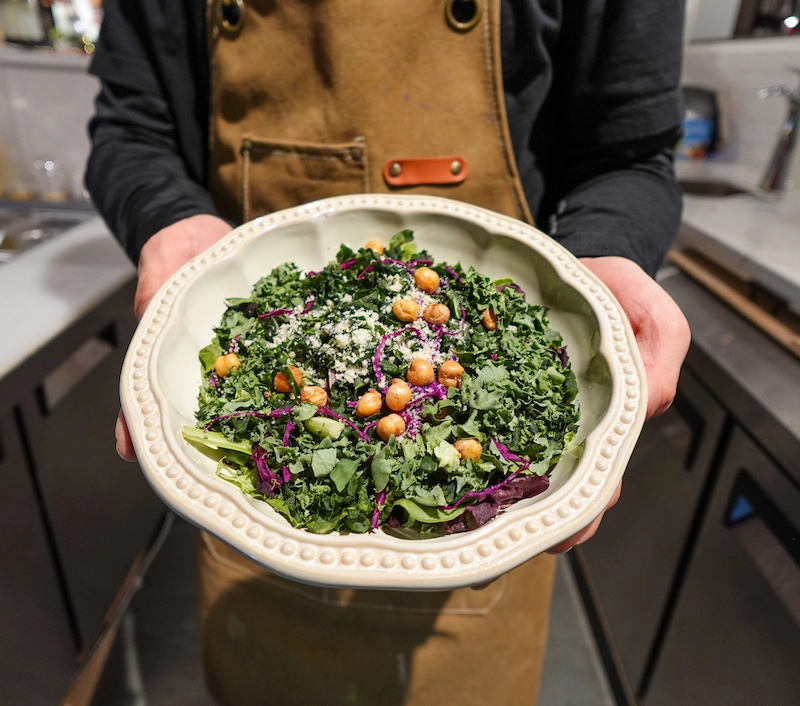 Change your opinion of kale with this Kale Caesar salad! Packed with kale, lettuce, pickled cabbage, cripsy chickpeas, panko, parmesan, and caesar dressing.