Kaboora Kabob & Shawarma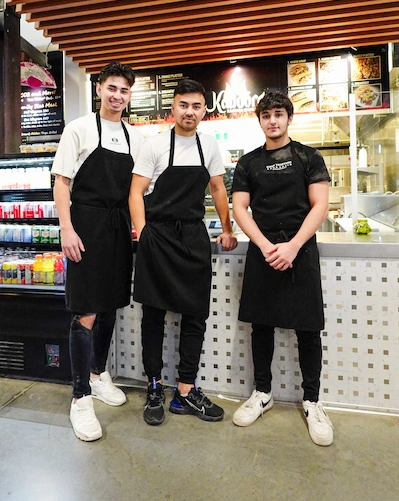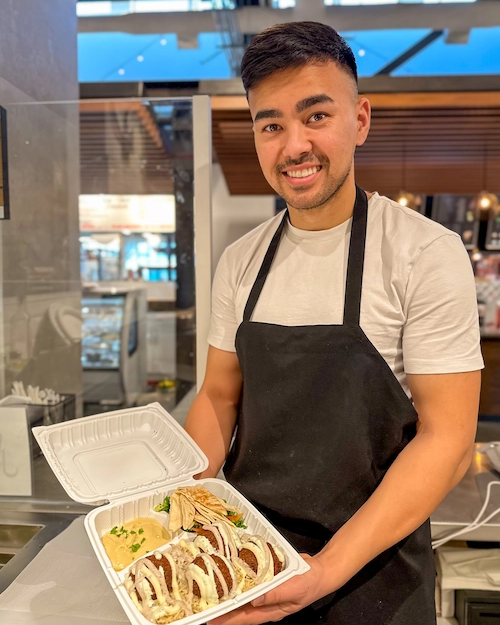 They're proud to serve the best of both worlds at their family-owner restaurant, Kaboora Kabob & Shawarma. Their menu is bursting with authentic Afghan flavours, from tender and juicy kabobs to mouthwatering shawarmas, all prepared with love and care using only the freshest ingredients. Come for a delicious meal and try their homemade sauces and traditional long-grained rice, infused with cumin.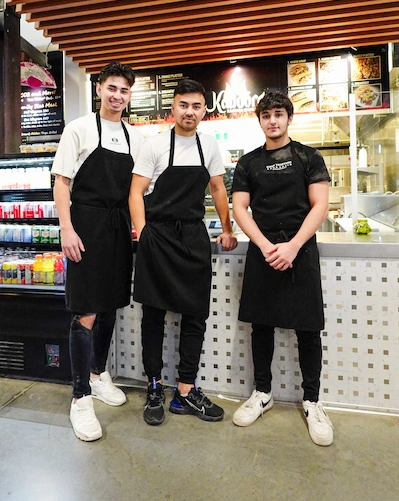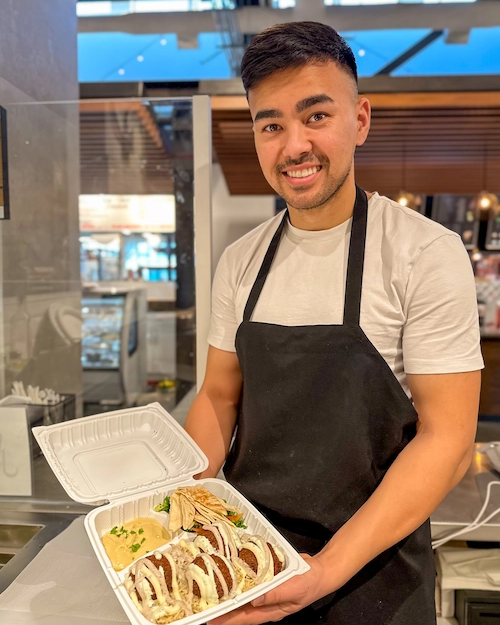 What's Available
Afghan cuisine uses fragrant spices and distinct tastes to create an indulging lure. Specially marinated chicken, beef, lamb or falafels come in a pita wrap or on a platter with a bed of rice, fries, or salad. Then topped with your choice of fresh veggies and house-made sauces. The garlic sauce is one to definitely try!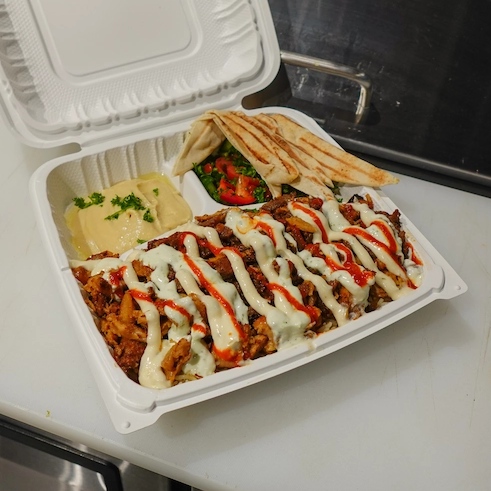 Chicken & Beef Platters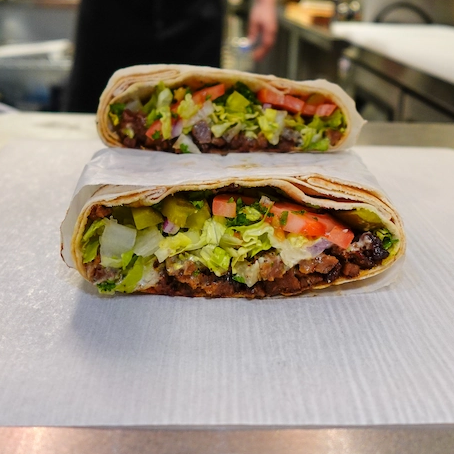 Shawarma Wraps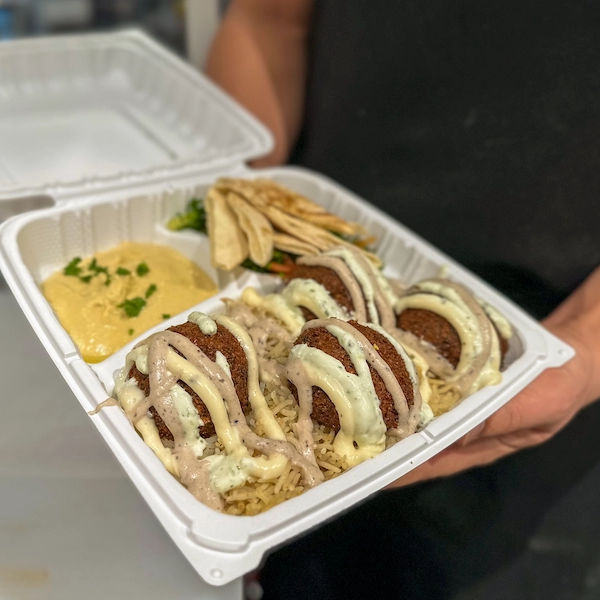 Falafel
You gotta try this
The beef shawarma wrap is a best seller at Kaboora, the perfectly seasoned beef within the crispy wrap filled with fresh veggies and house-made sauces is a must-try dish.