Knead Pizza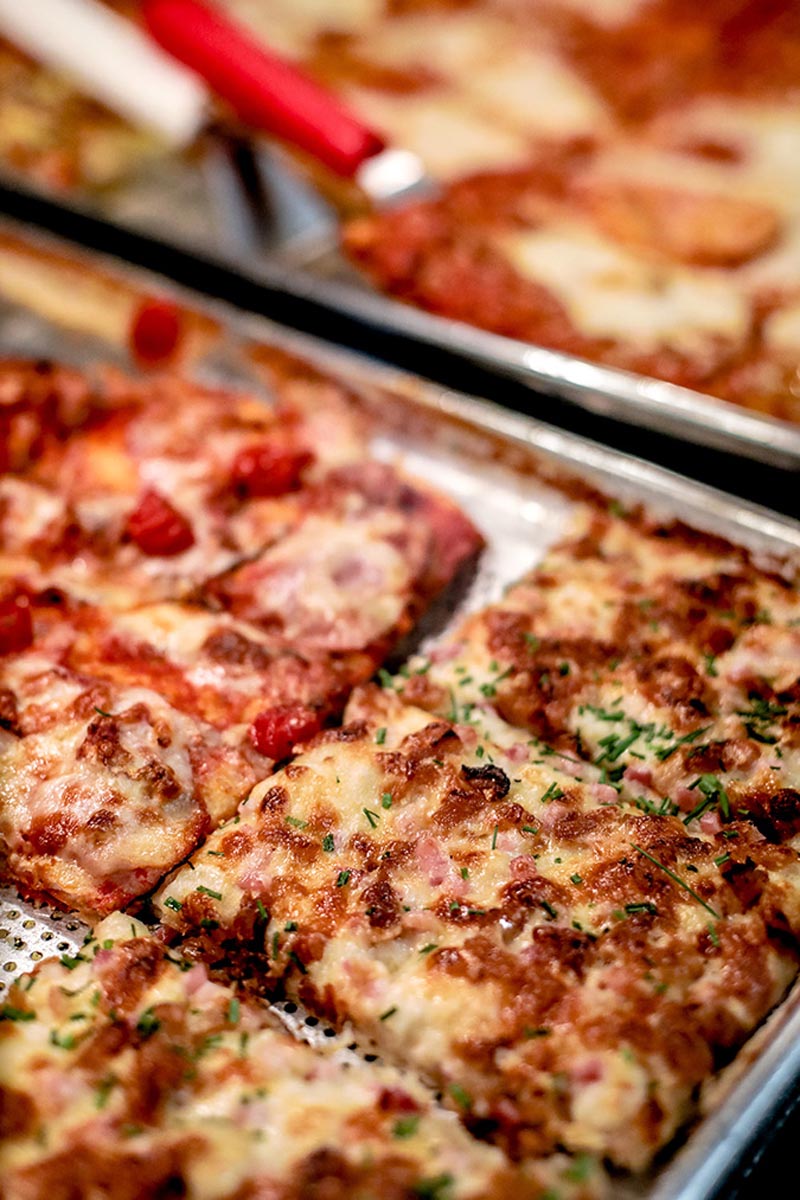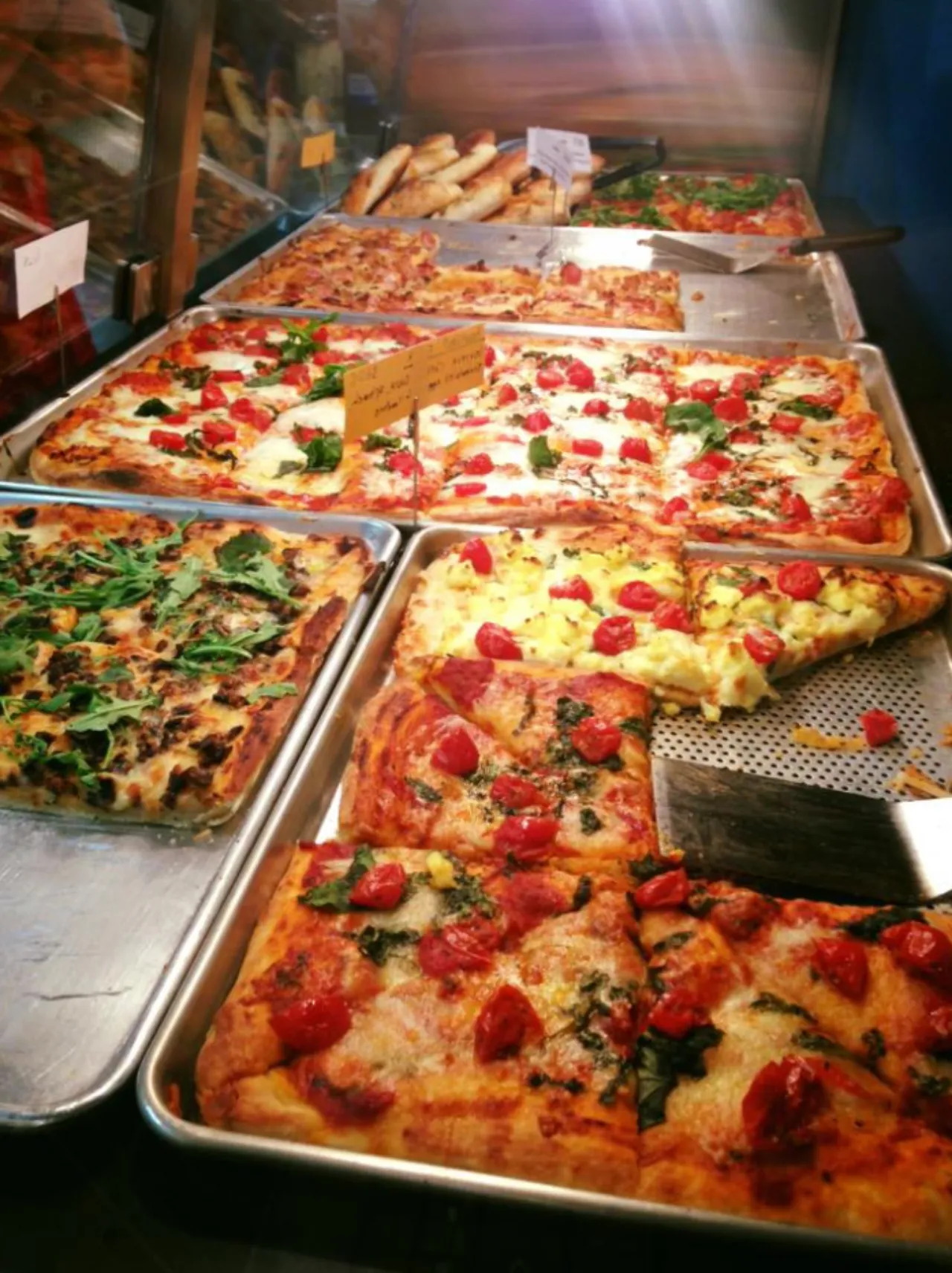 Knead Pizza saw the "knead" for a pizza place that offered home-style comfort food without sacrificing taste and of course quality! Their pizzas are inspired by the local, farm-fresh ingredients right here in the Market.
The pizzas are prepared fresh daily and cooked on a stone deck oven which creates the perfect crispy bottom while maintaining the soft middle and scrumptious toppings.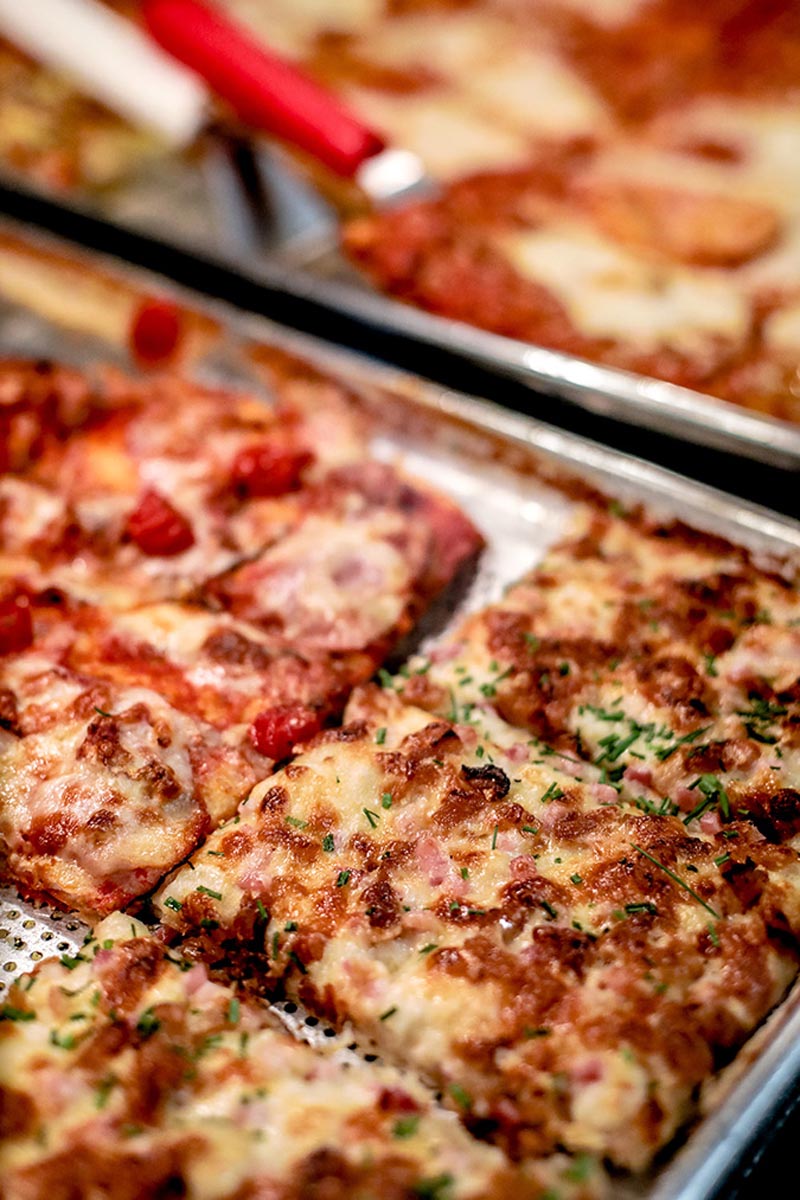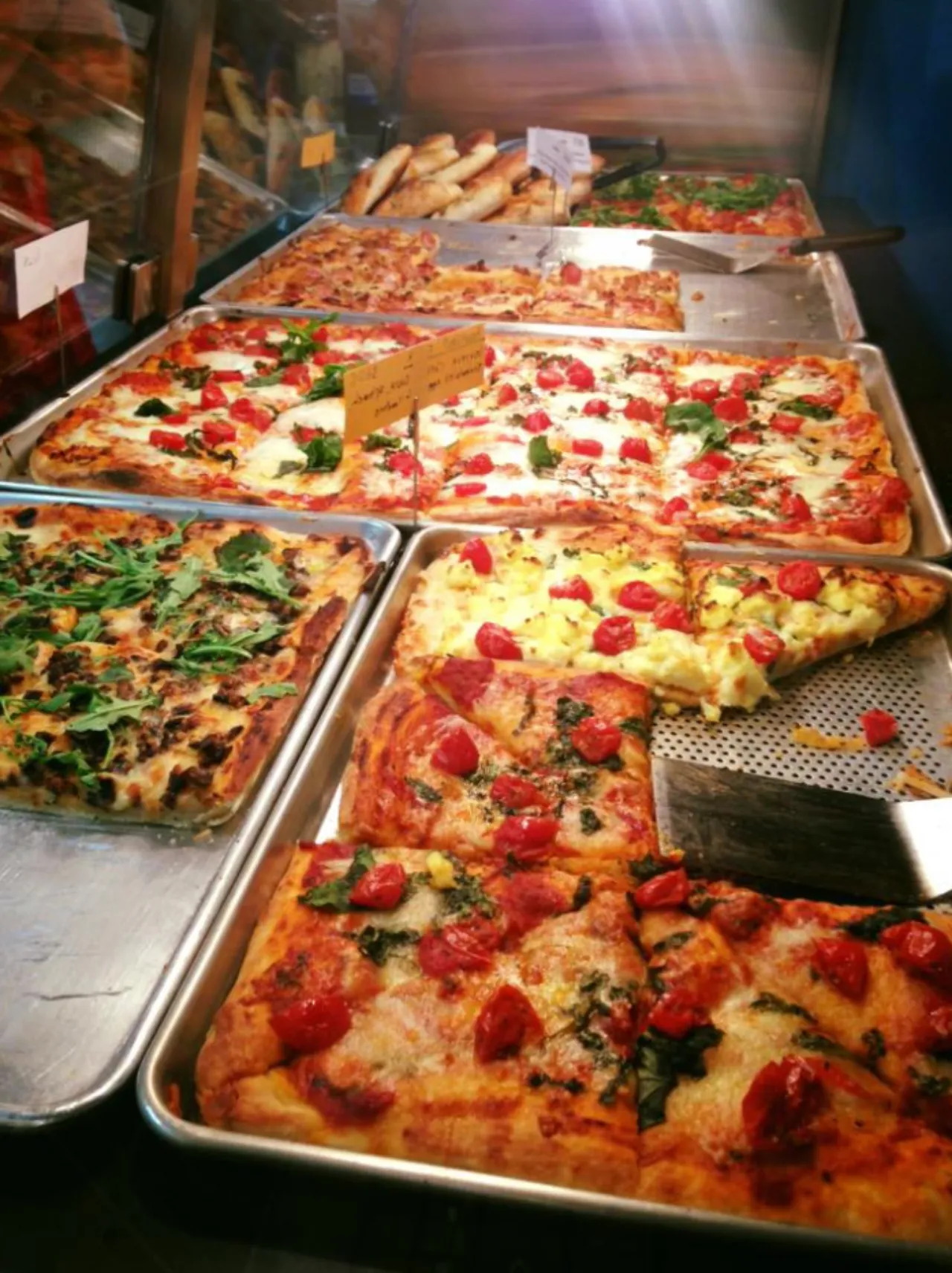 What's Available
Knead Pizza serves handmade, fresh pizzas daily and continuously strive to create unique and delicious flavour combinations. Come by and try a variety of locally sourced vegetarian and meat lovers' pizzas! Don't forget to pair your pizza with a refreshing Italian Spritzer.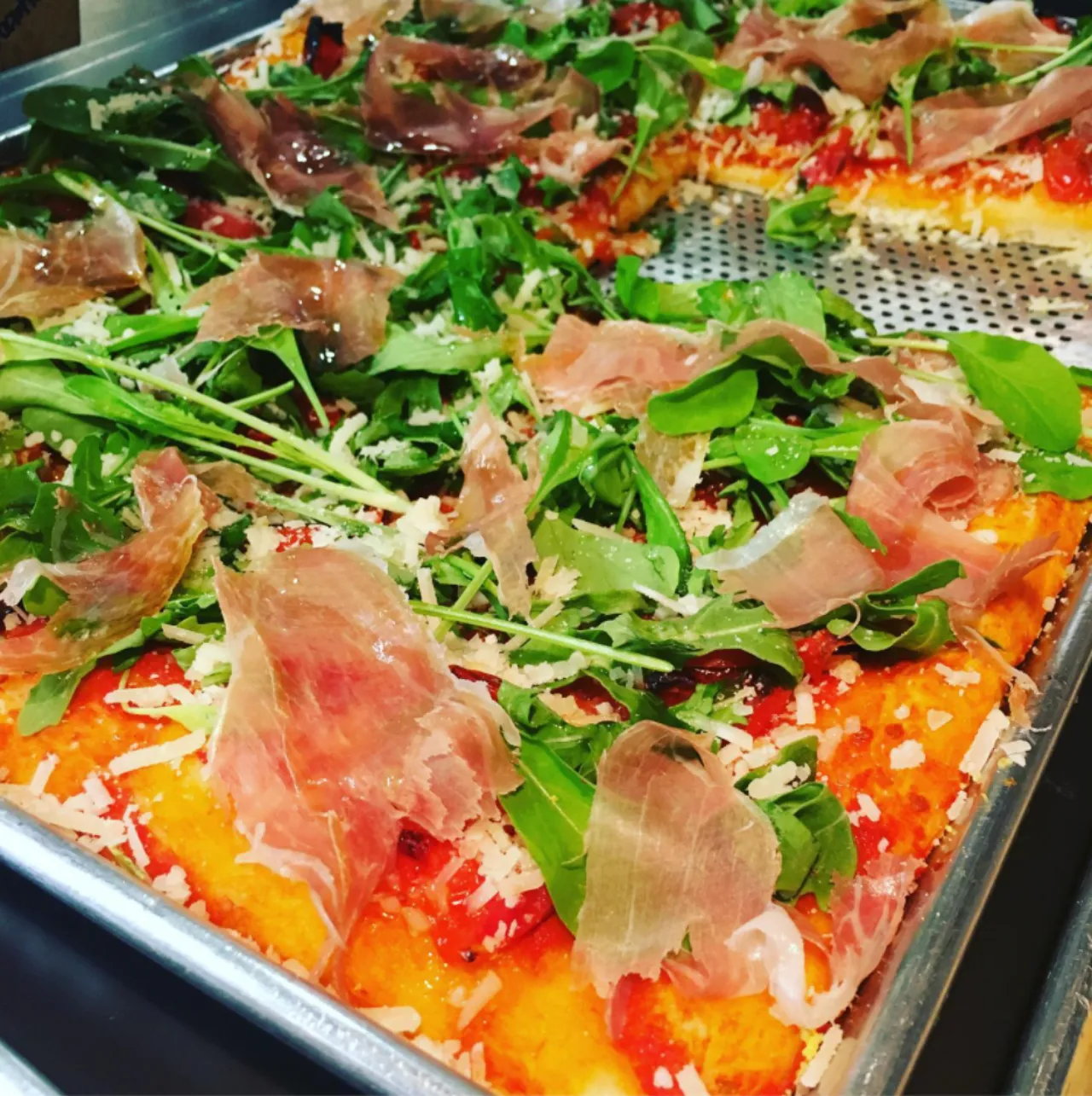 Prosciutto Pizza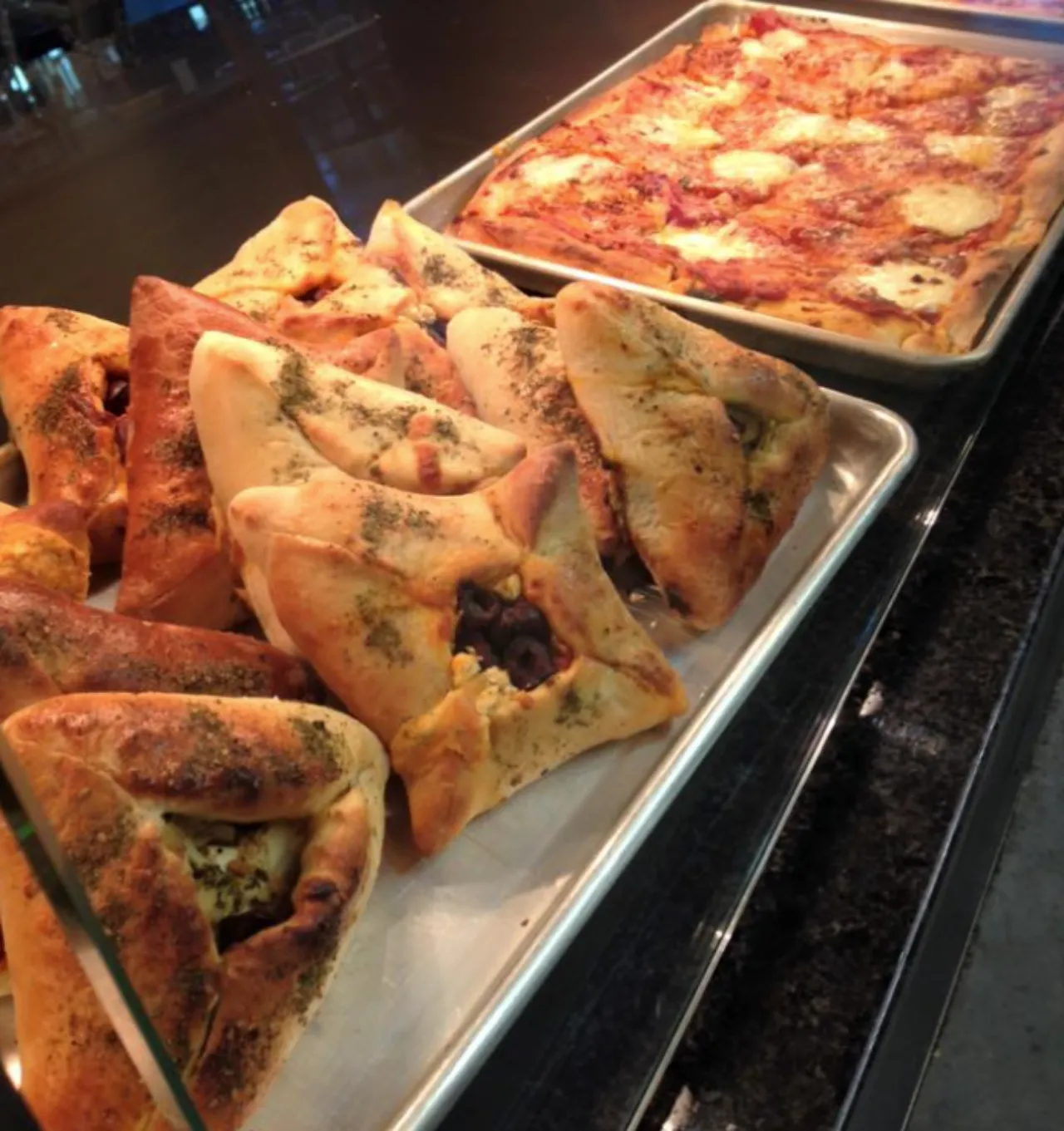 Pizza Pockets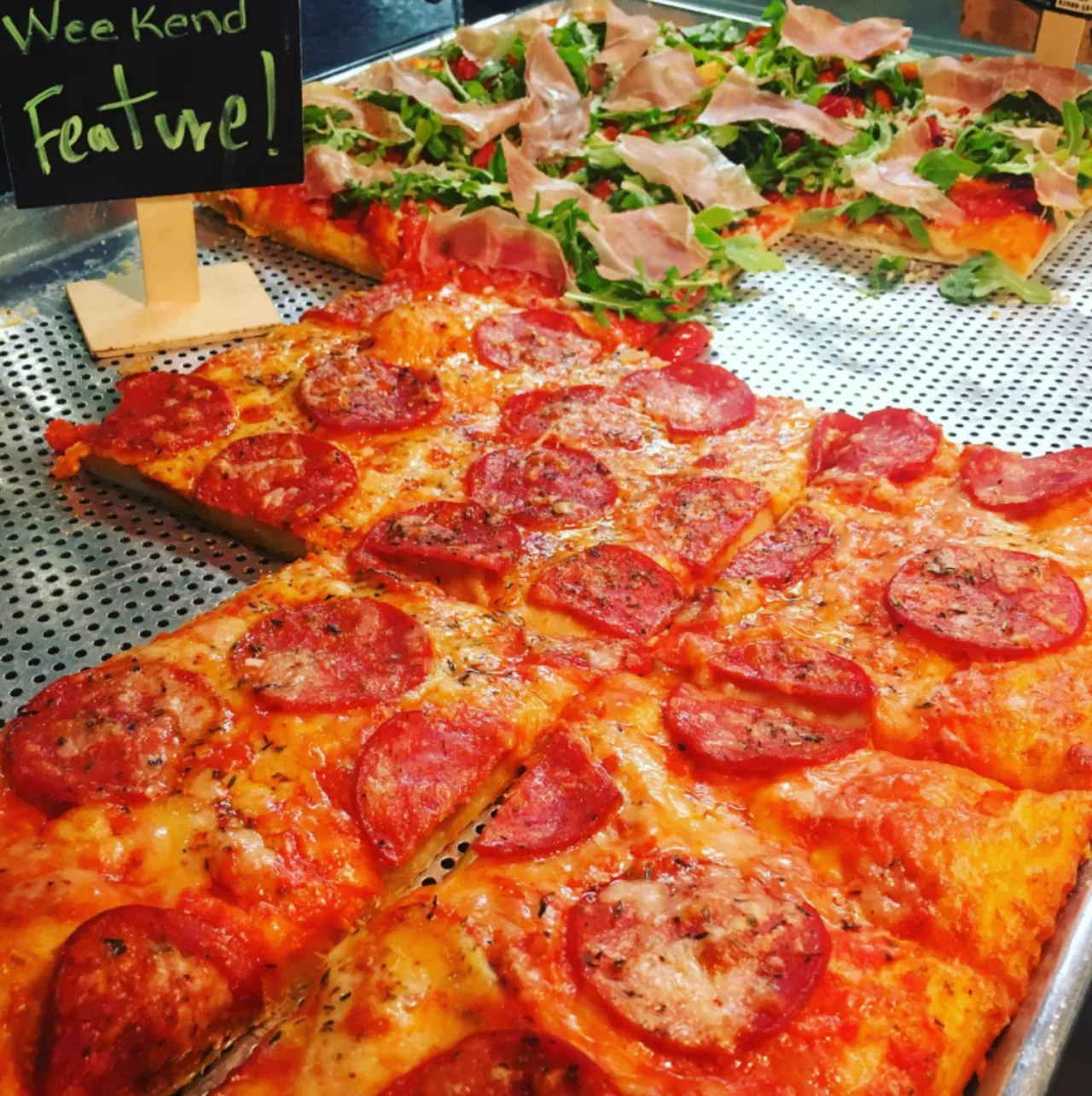 Pepperoni Pizza
You gotta try this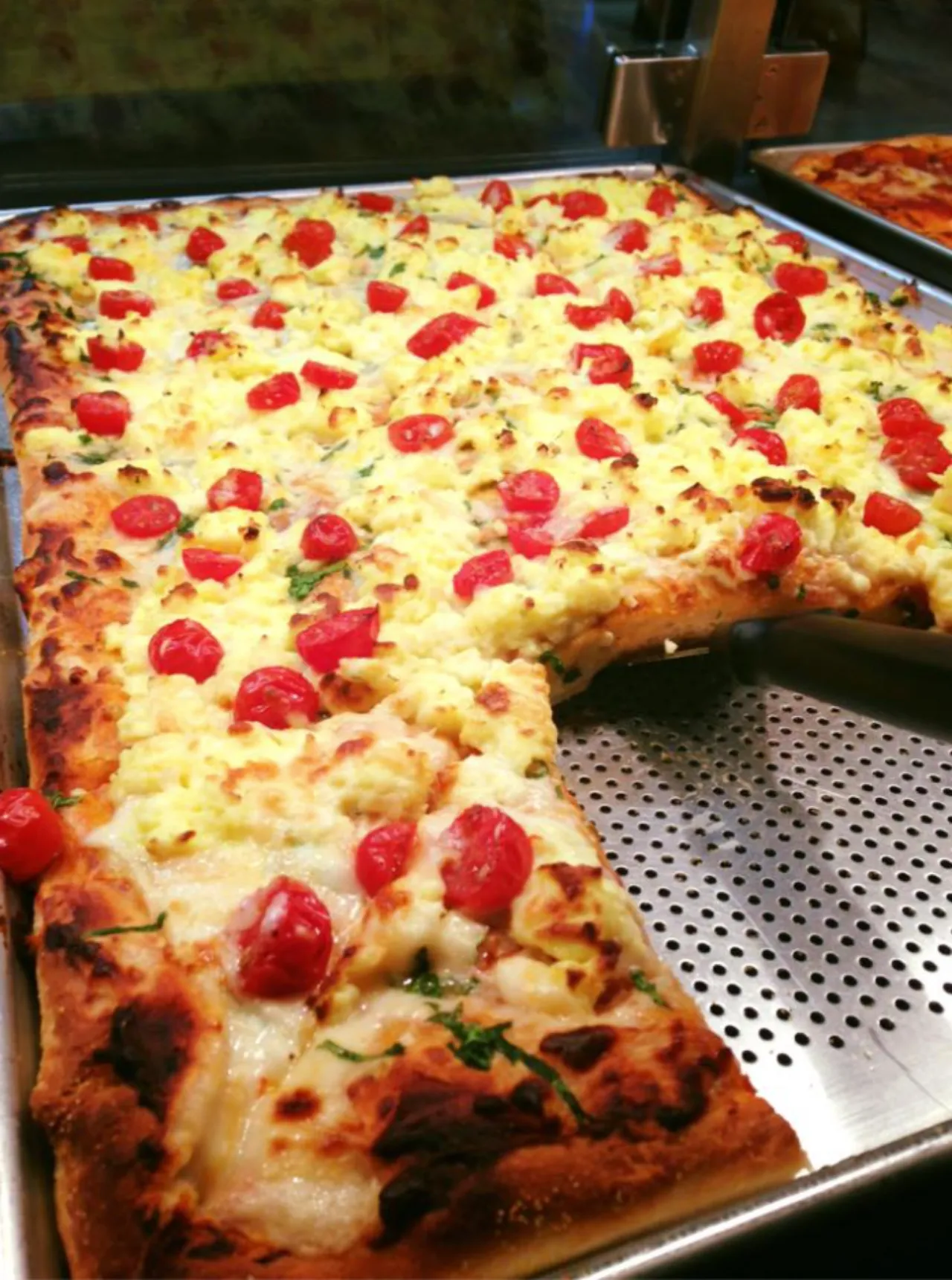 Try the signature breakfast pizza, it's the perfect way to start your day. Enjoy fluffy scrambled eggs on a spread of house-made Gruyere cheese sauce, topped with roasted cherry tomatoes, savoury bacon, and a secret cheese blend. You can even get a vegetarian version with locally sourced spinach instead of bacon.