Le's Vietnamese Food And Subs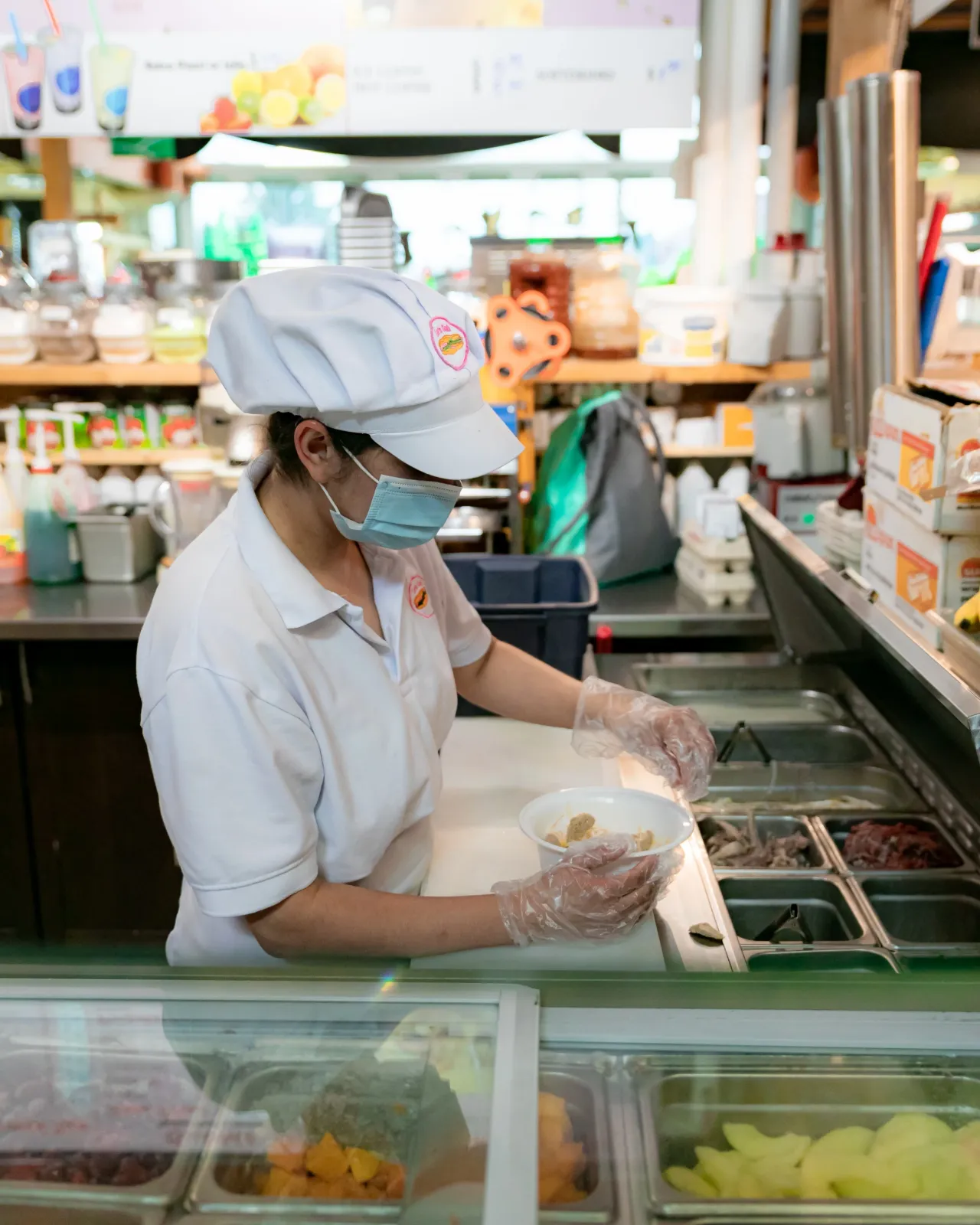 Le's Vietnamese Food and Subs offers fresh, authentic Vietnamese cuisine.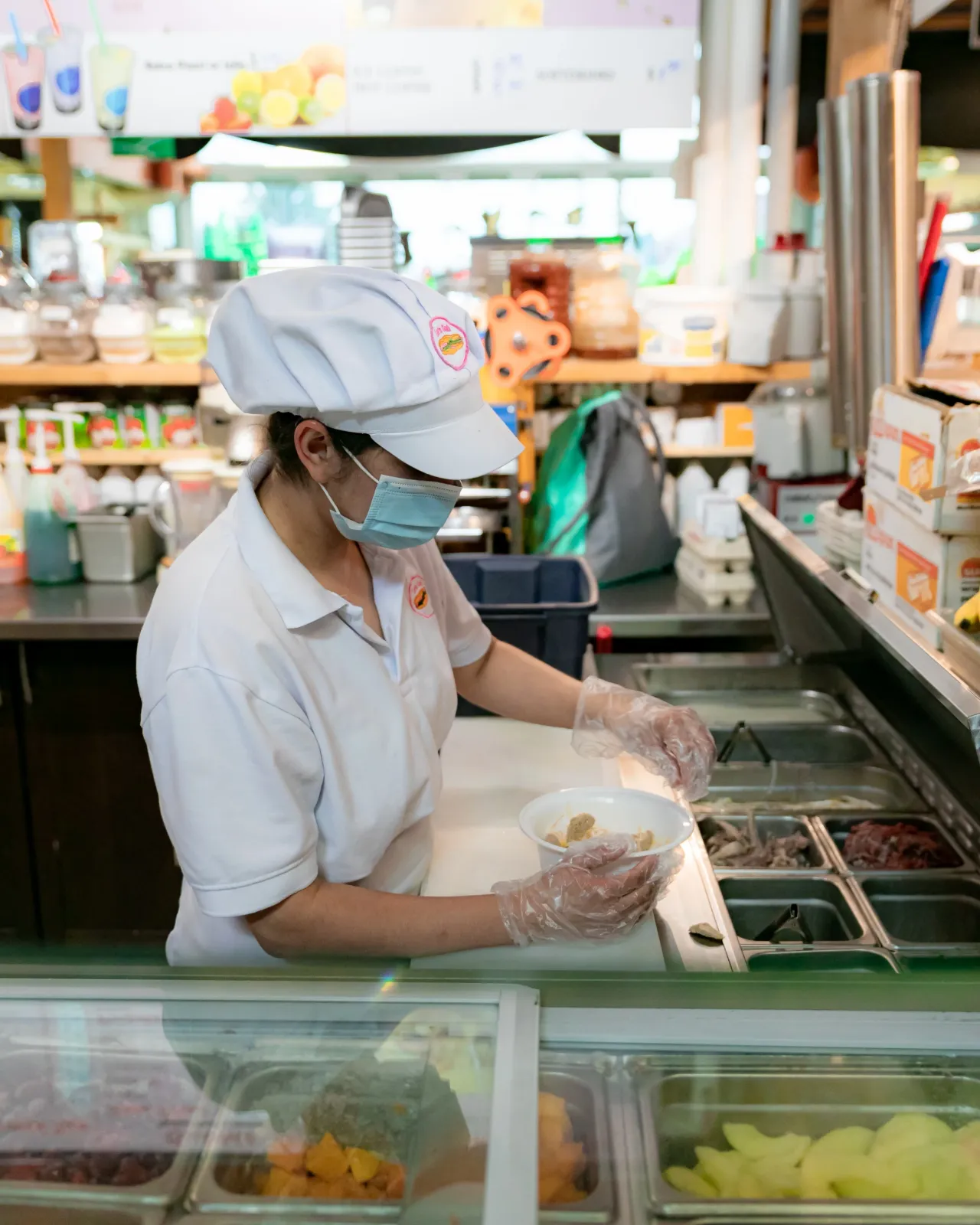 What's Available
Le's offers all your favourite Vietnamese dishes, including pork noodle soups, vermicelli, steam rice combo dishes, spring rolls, salad rolls and Vietnamese subs. Pair your meal with any of their range of bubble teas, made with real fruit or fruit powder depending on your preference.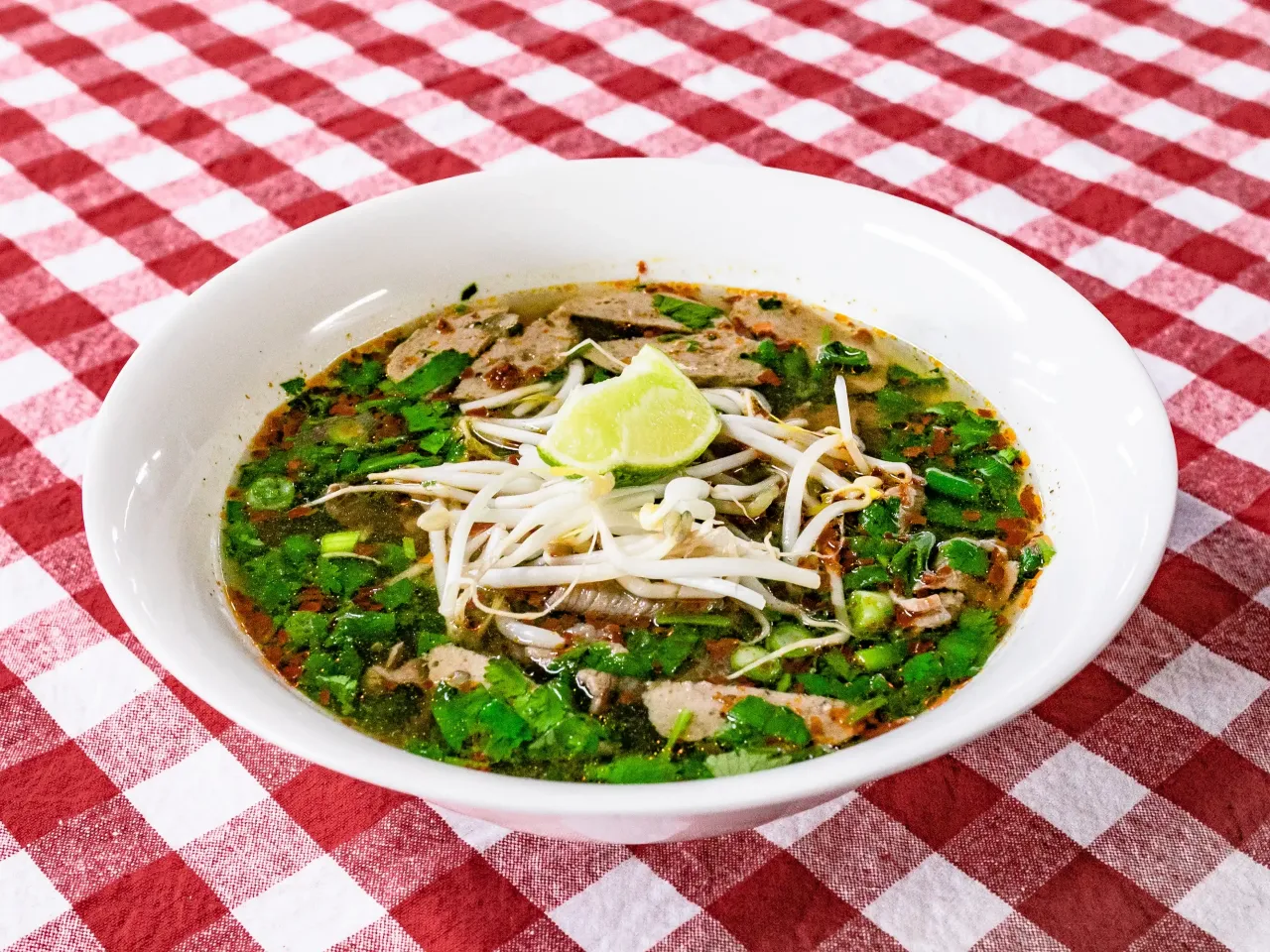 Pho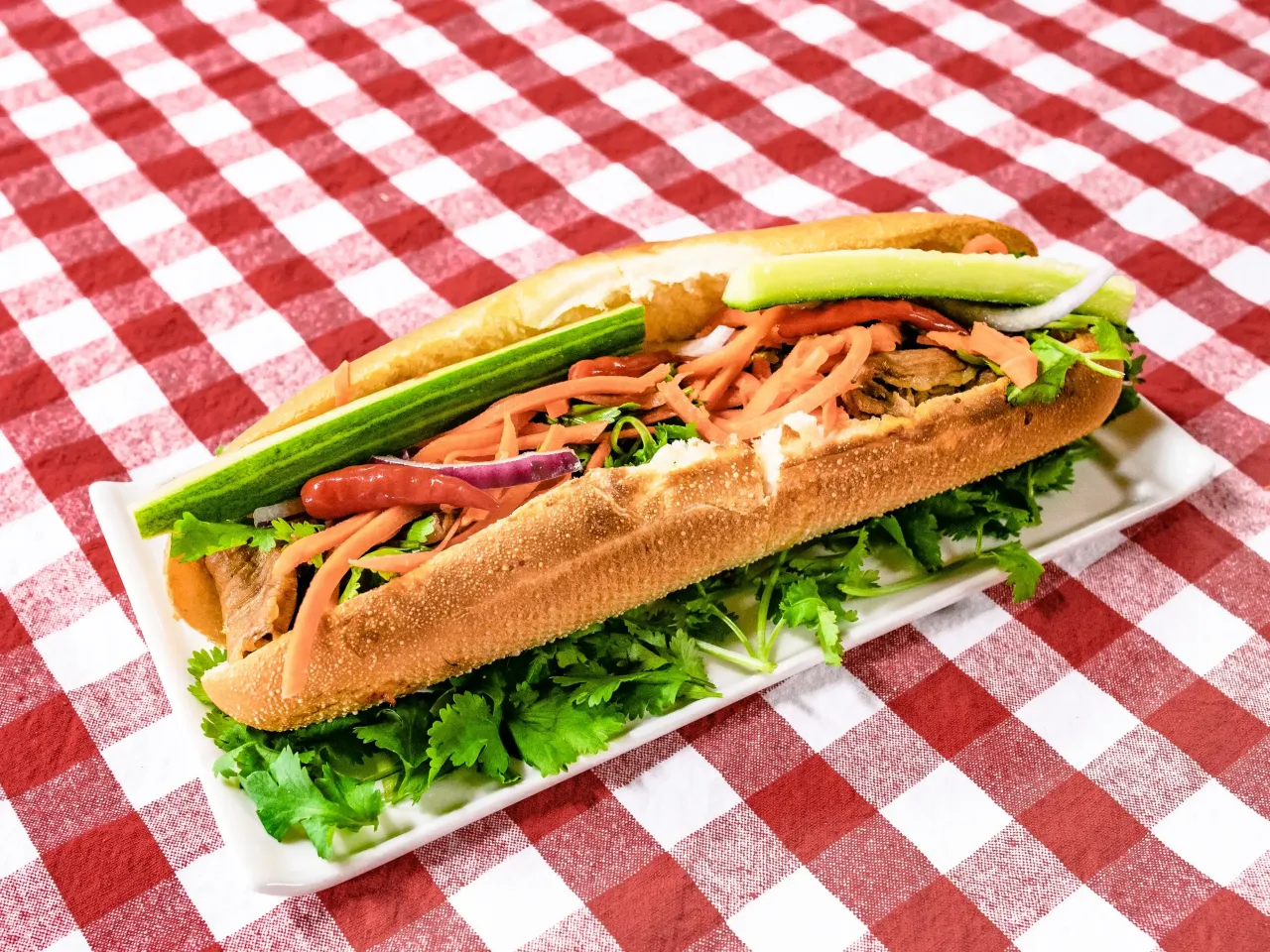 Vietnamese Subs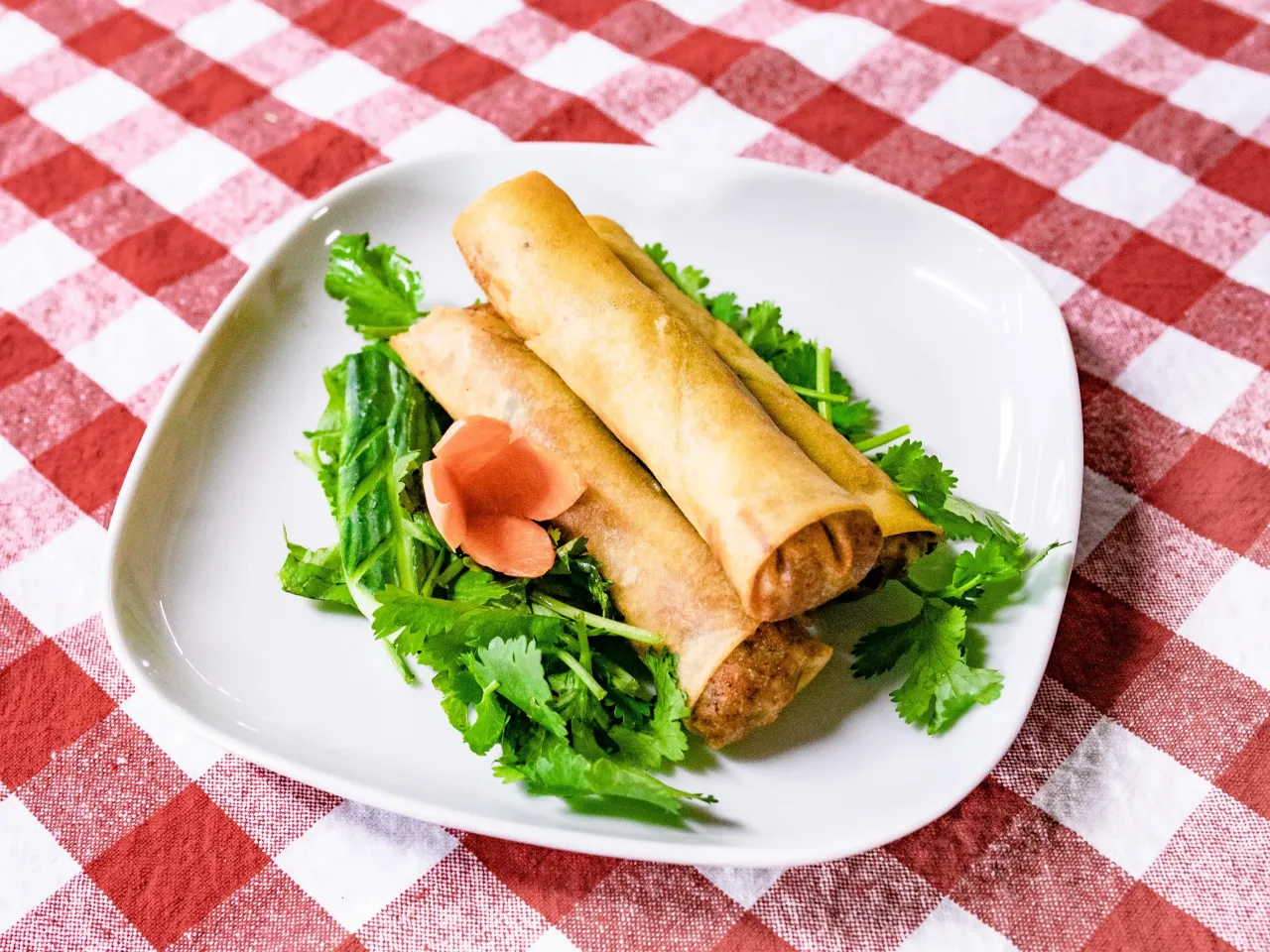 Crispy Spring Rolls
You gotta try this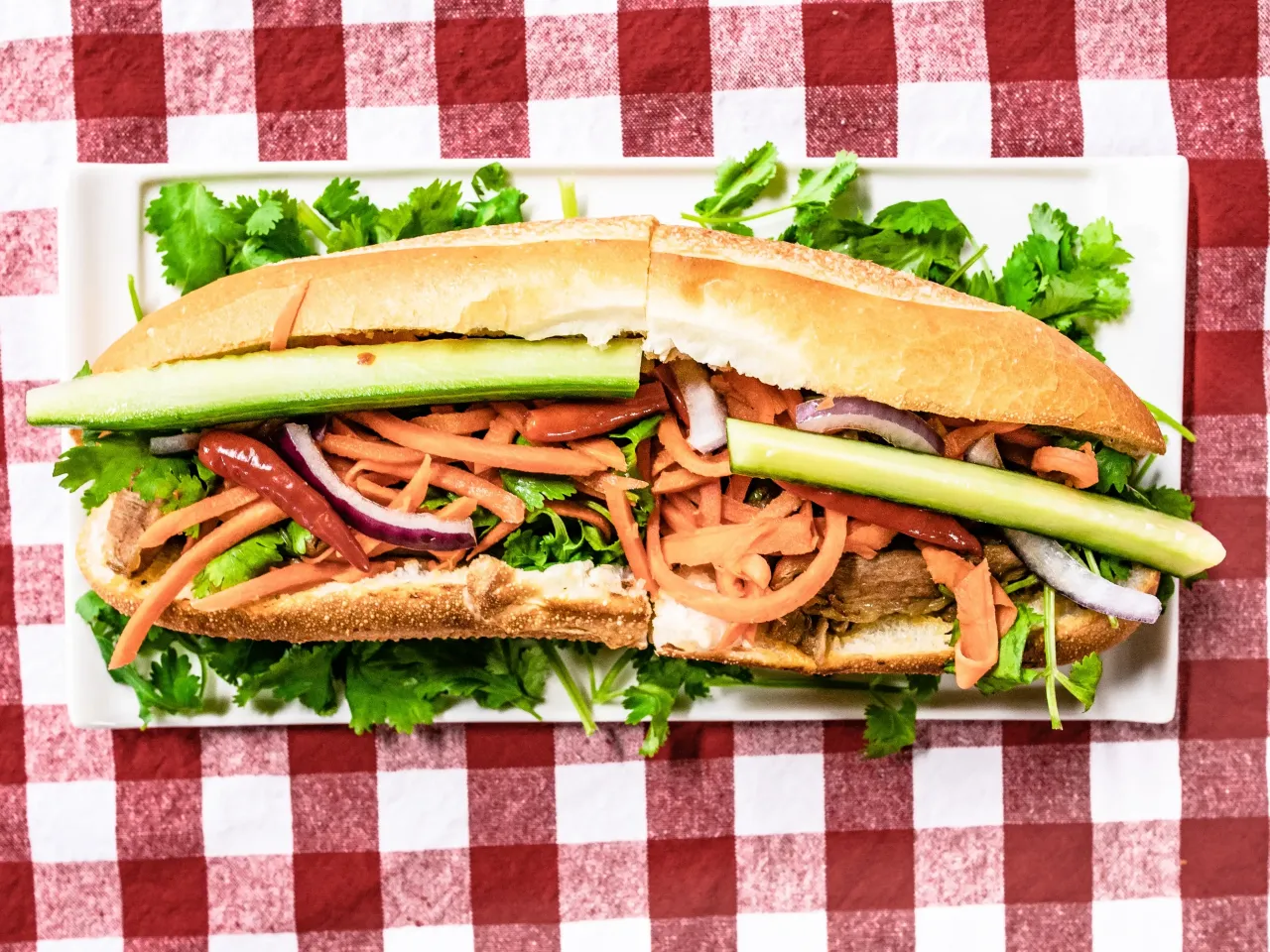 If you're avoiding MSG, check out anything on the menu! Le's never uses MSG so you can enjoy a full range of Vietnamese meals just the way you like them.