Shanghai Fine Food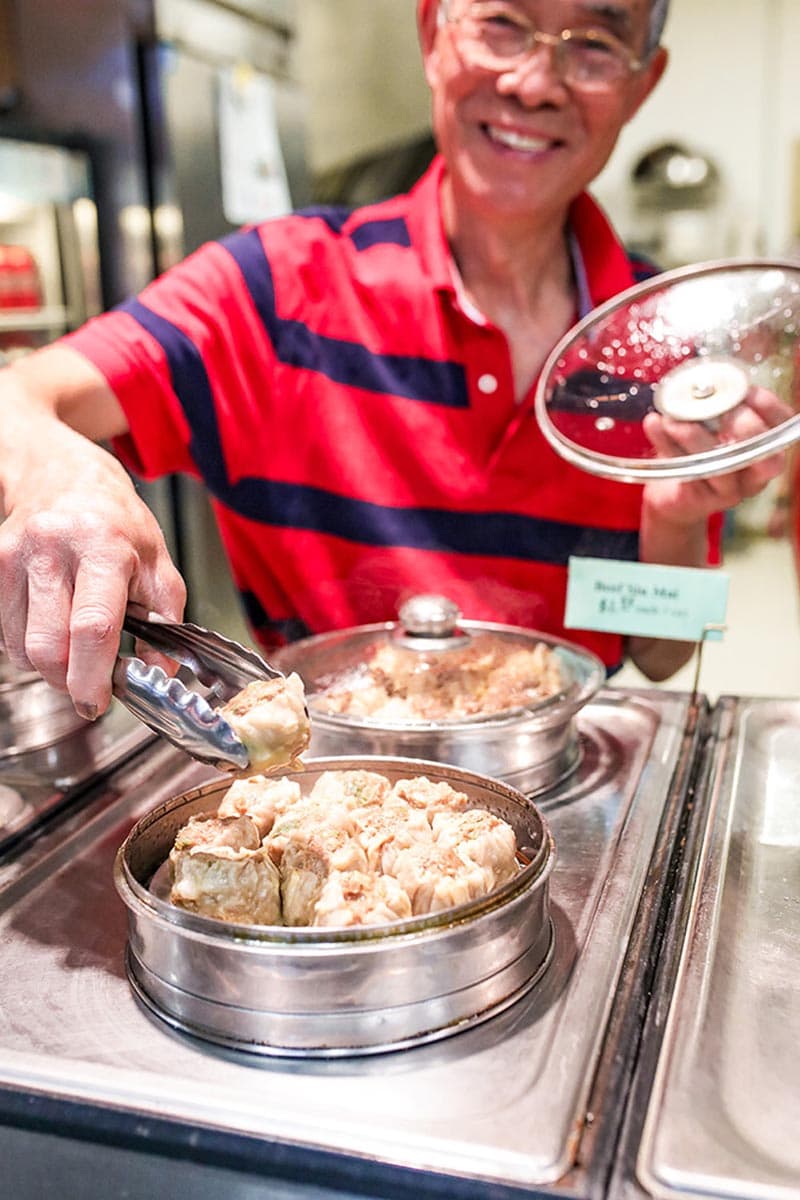 Shanghai Fine Food specializes in dim sum, a type of Chinese food which literally translates to "touch your heart." Chef Henry's passion for quality Chinese food began at age 16 when he started working in kitchens. He eventually worked his way up to be a chef instructor, training others in preparing delectable banquet dishes and unique fruit and vegetable carvings in many of Shanghai and Chengdu's finest hotels and restaurants.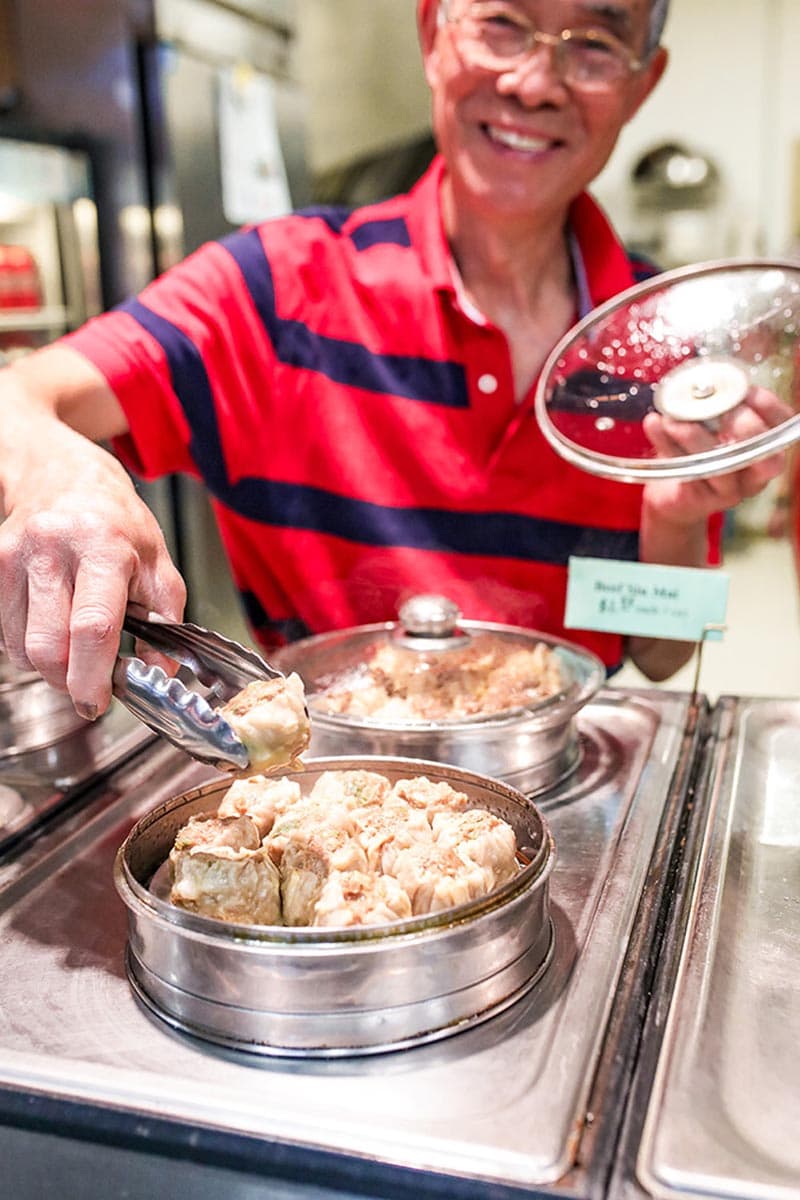 What's Available
Chef Henry serves up a variety of dim sum delights including steamed, pan fried, baked, and deep-fried dumplings and goodies. There are also vegetarian and gluten free items. Every single dumpling is carefully crafted by hand using a technique which takes years to master. Try your favourites with a side of chilli sauce and dark vinegar. Also available frozen for you to take home and make at your convenience.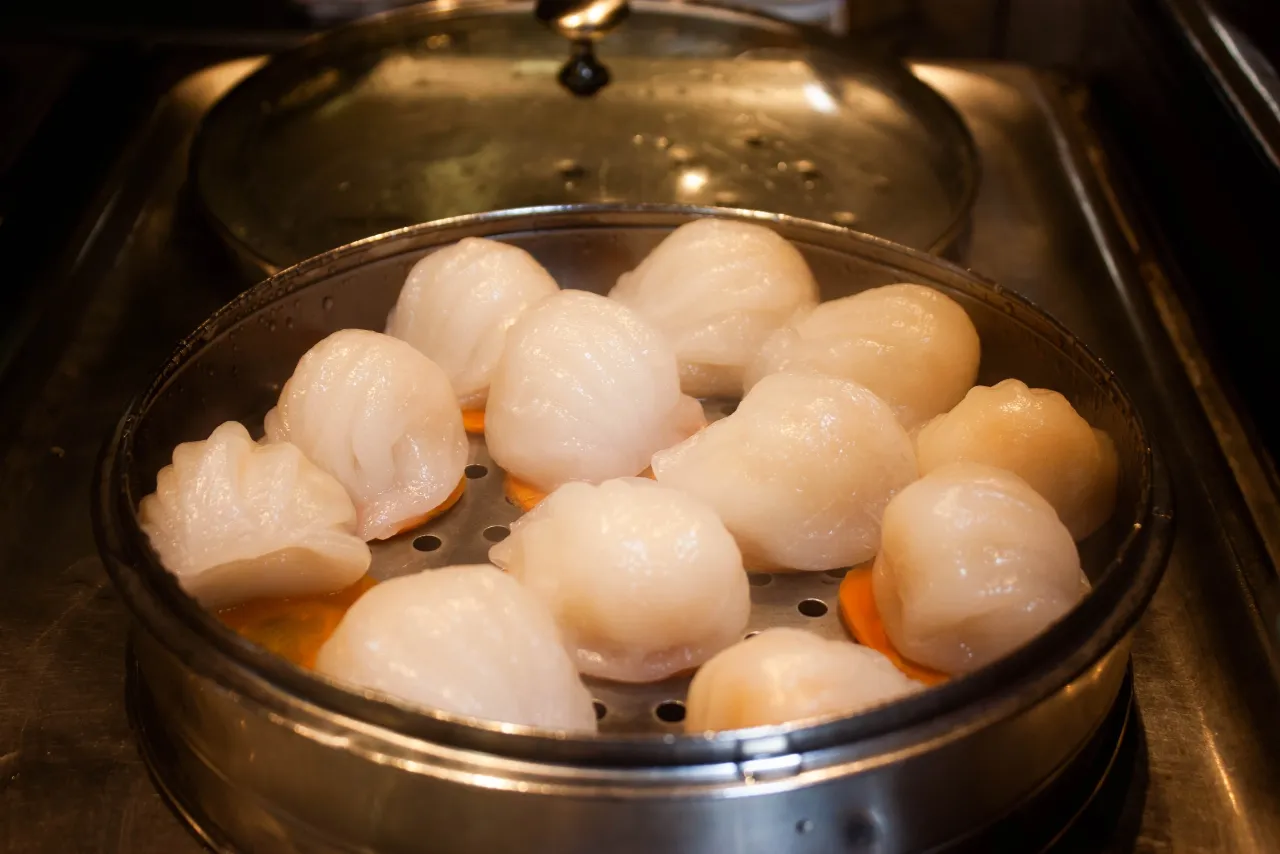 Har Gao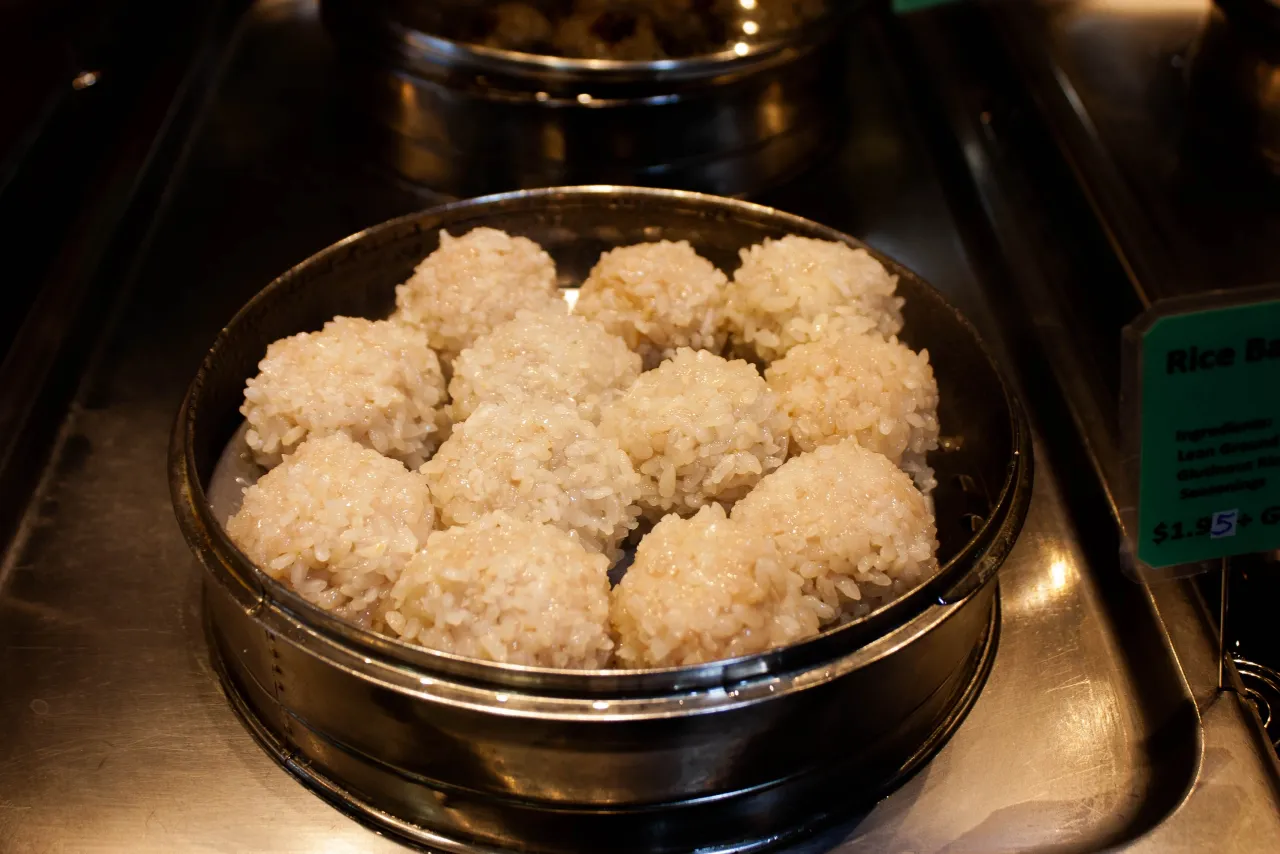 Rice Ball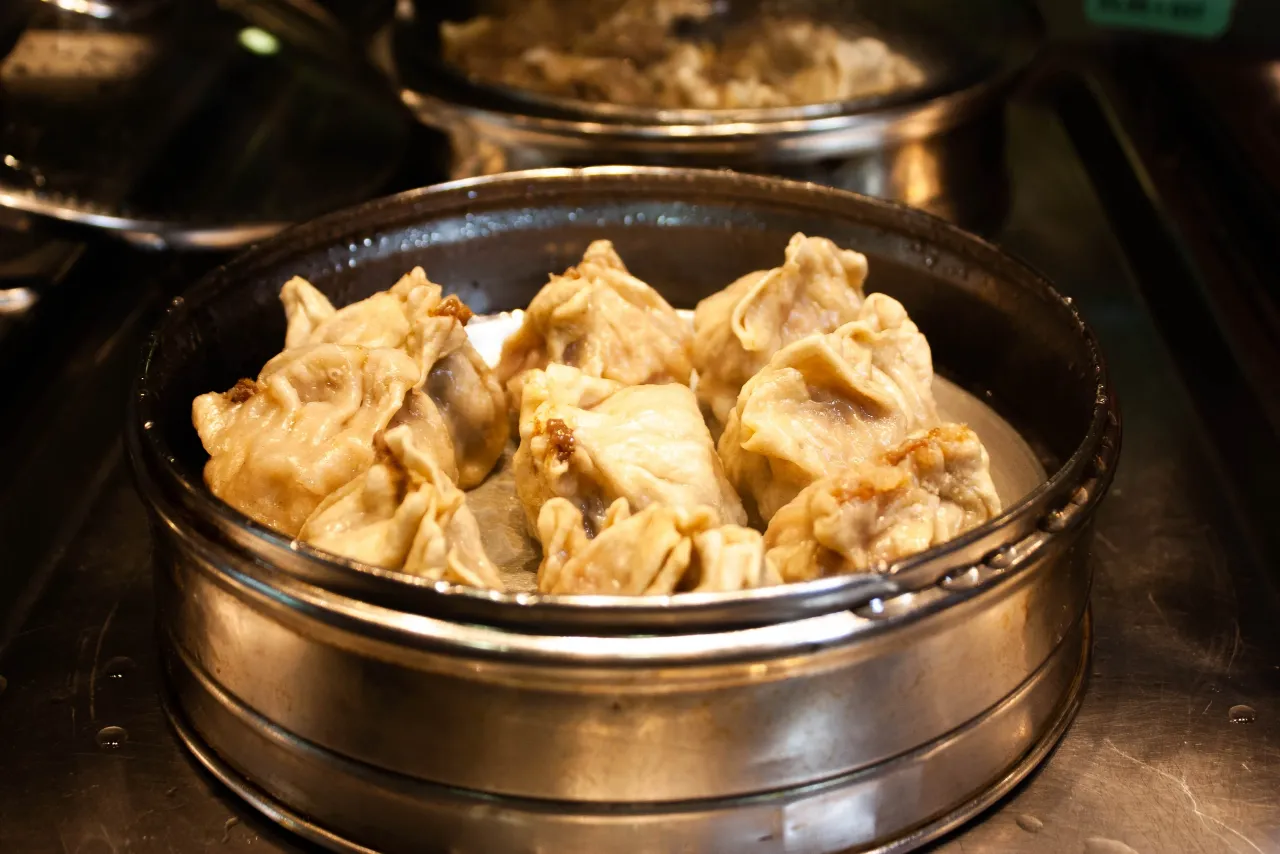 Pork Siu Mai
You gotta try this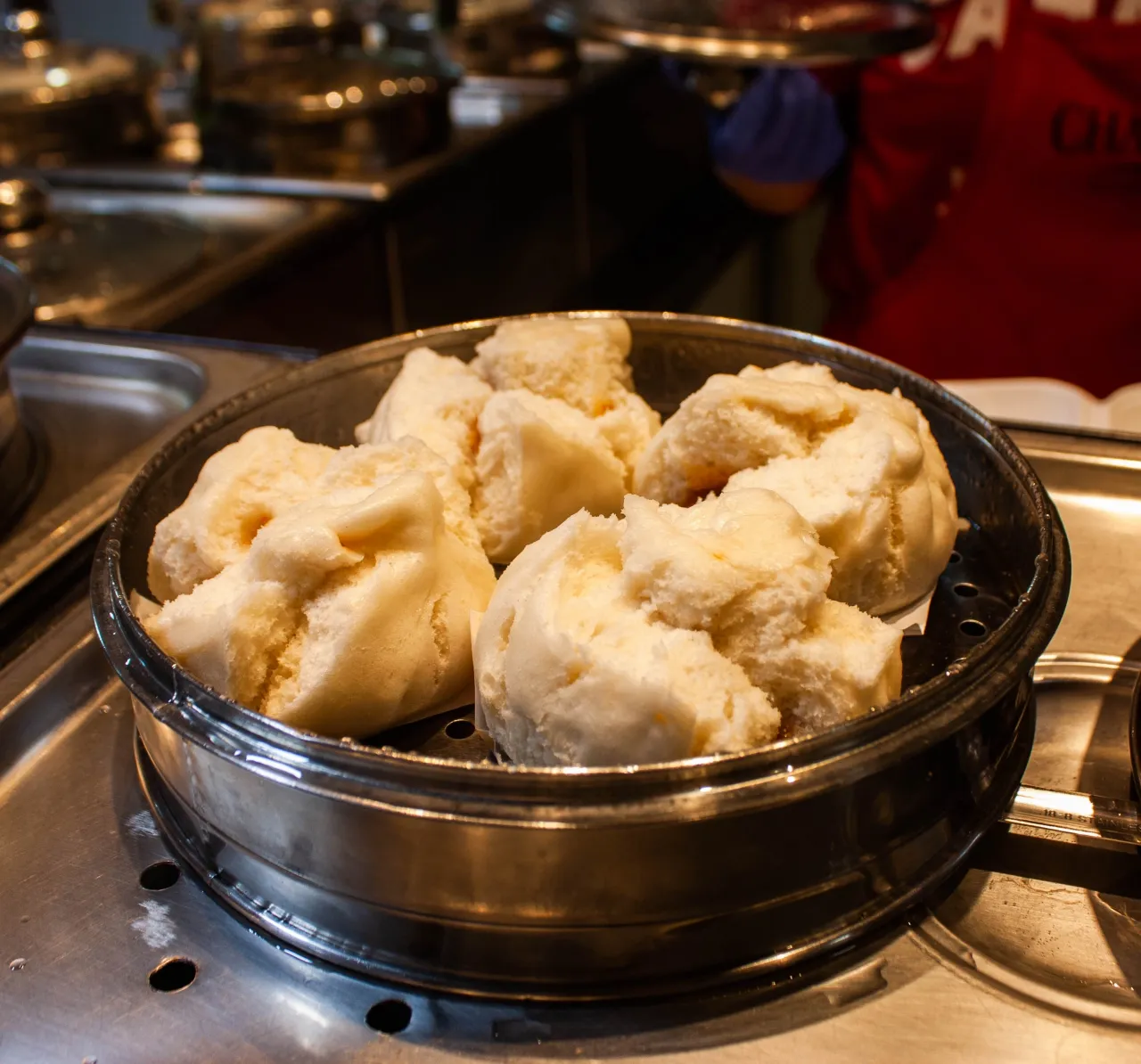 Try the char siu bao—they're generously filled with delicately flavoured barbeque pork and sell out daily. You also can't miss with classic Calgary ginger beef served with handmade noodles.