Shef's Fiery Kitchen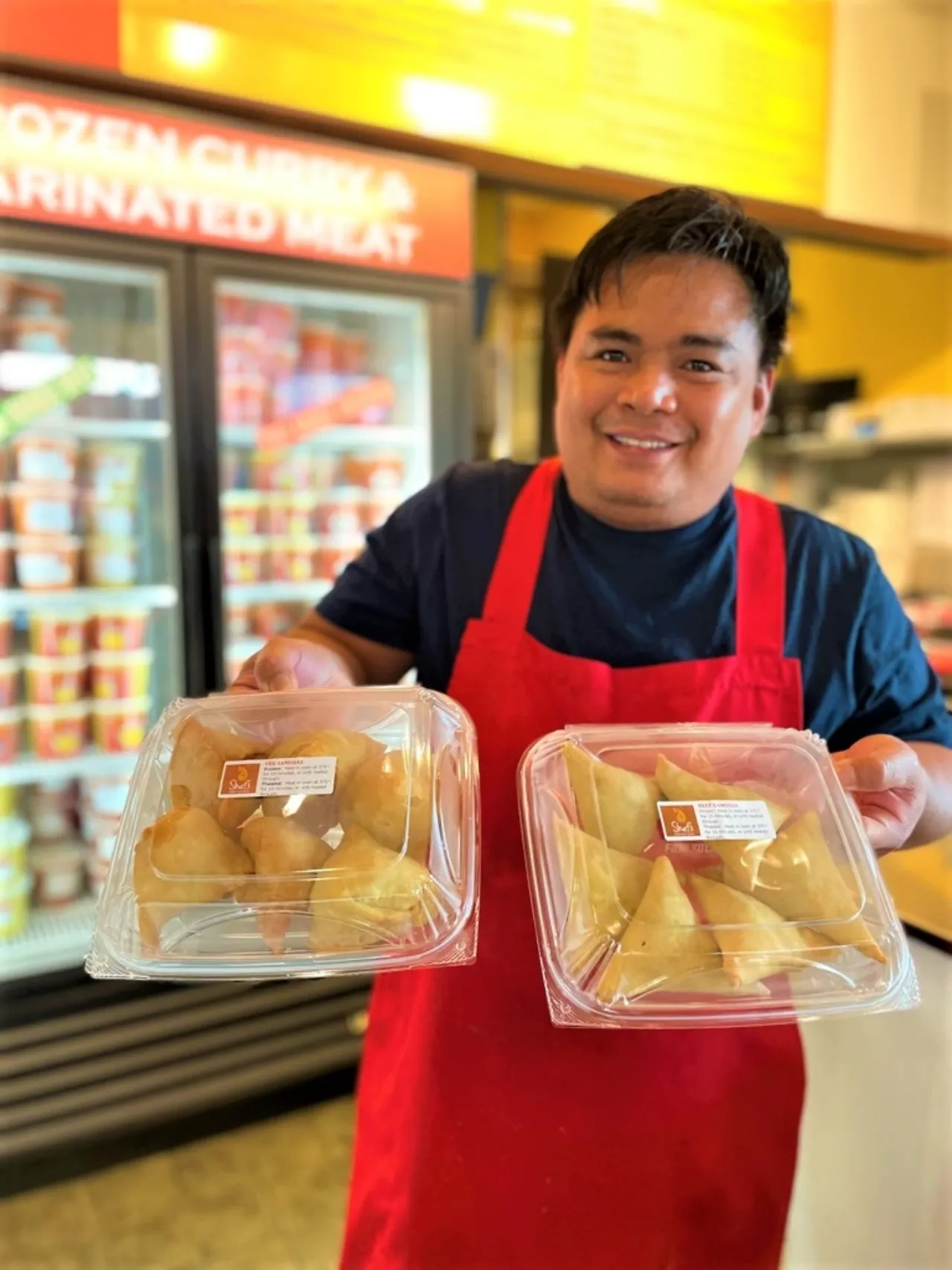 Shef's Fiery Kitchen is a family business operated by sisters Shefali and Sharon Somani. Shef and Sharon have both traveled to Thailand to learn how to cook authentic Thai dishes and learned the ins and out of Indian cooking from their mother. All their curries are gluten-free and always use locally sourced natural, antibiotic and hormone-free beef and chicken.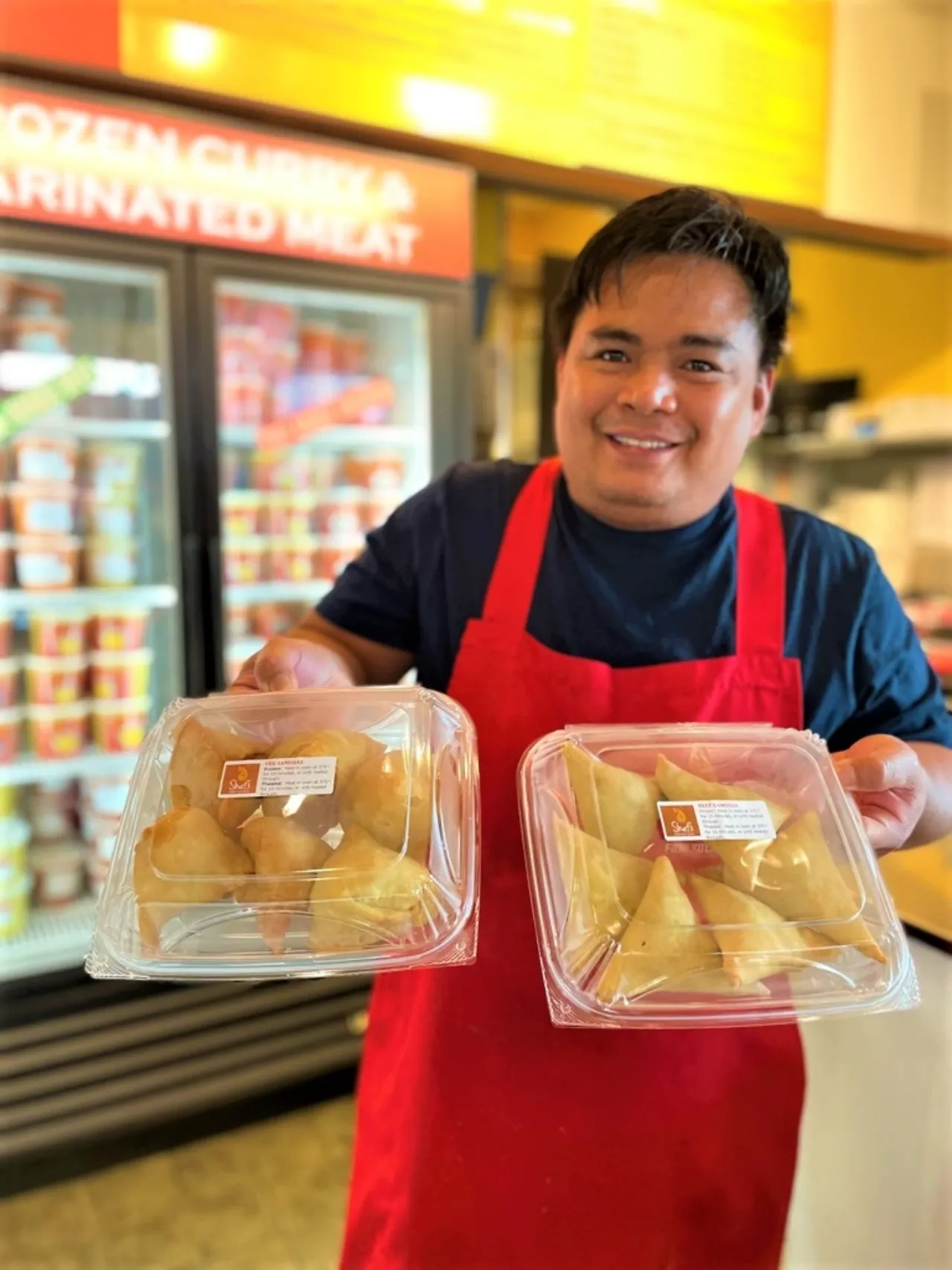 What's Available
Shef's Fiery Kitchen offers Indian and Thai curries, snacks, and tandoor specialties made on site in a tandoor (clay) oven. Their fresh menu changes every three weeks, offering customers a wide variety of dishes from India, Thailand, Pakistan, Myanmar, and East Africa. Their frozen heat-and-serve curries and their homemade spice blends are tasty and convenient for busy lives.
Lamb Vindaloo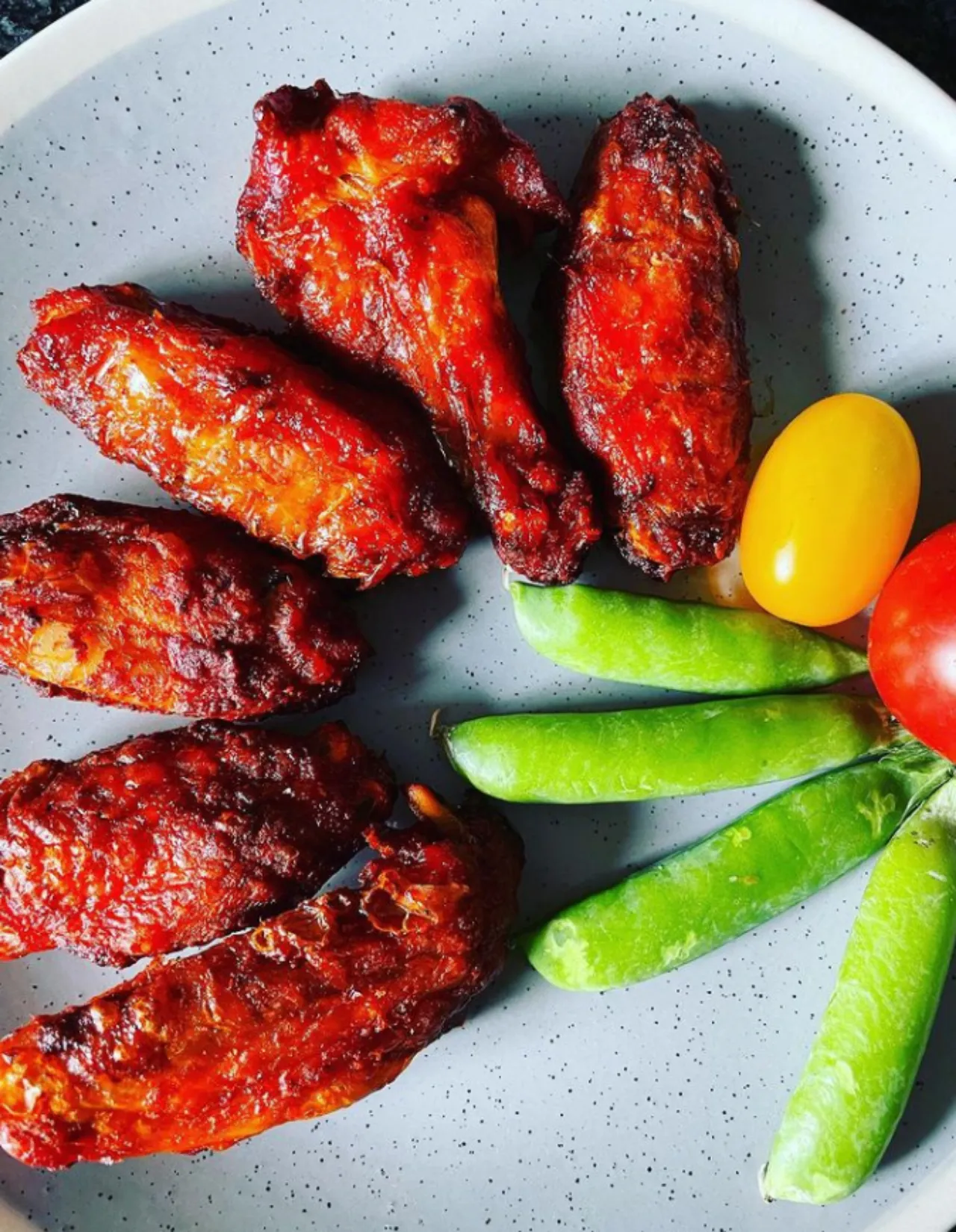 Tandoori Chicken Wings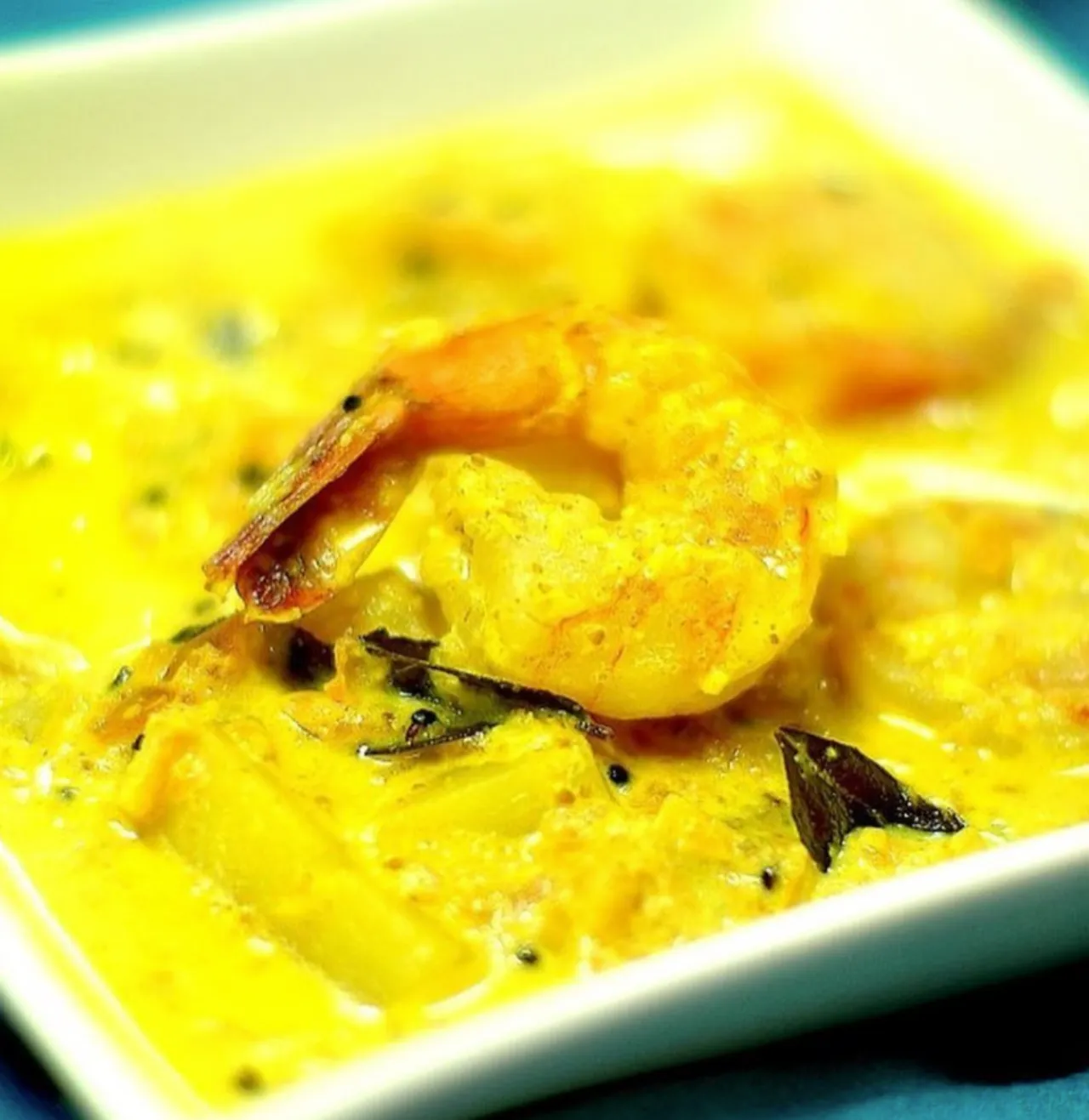 Coconut Prawn samosaCurry
You gotta try this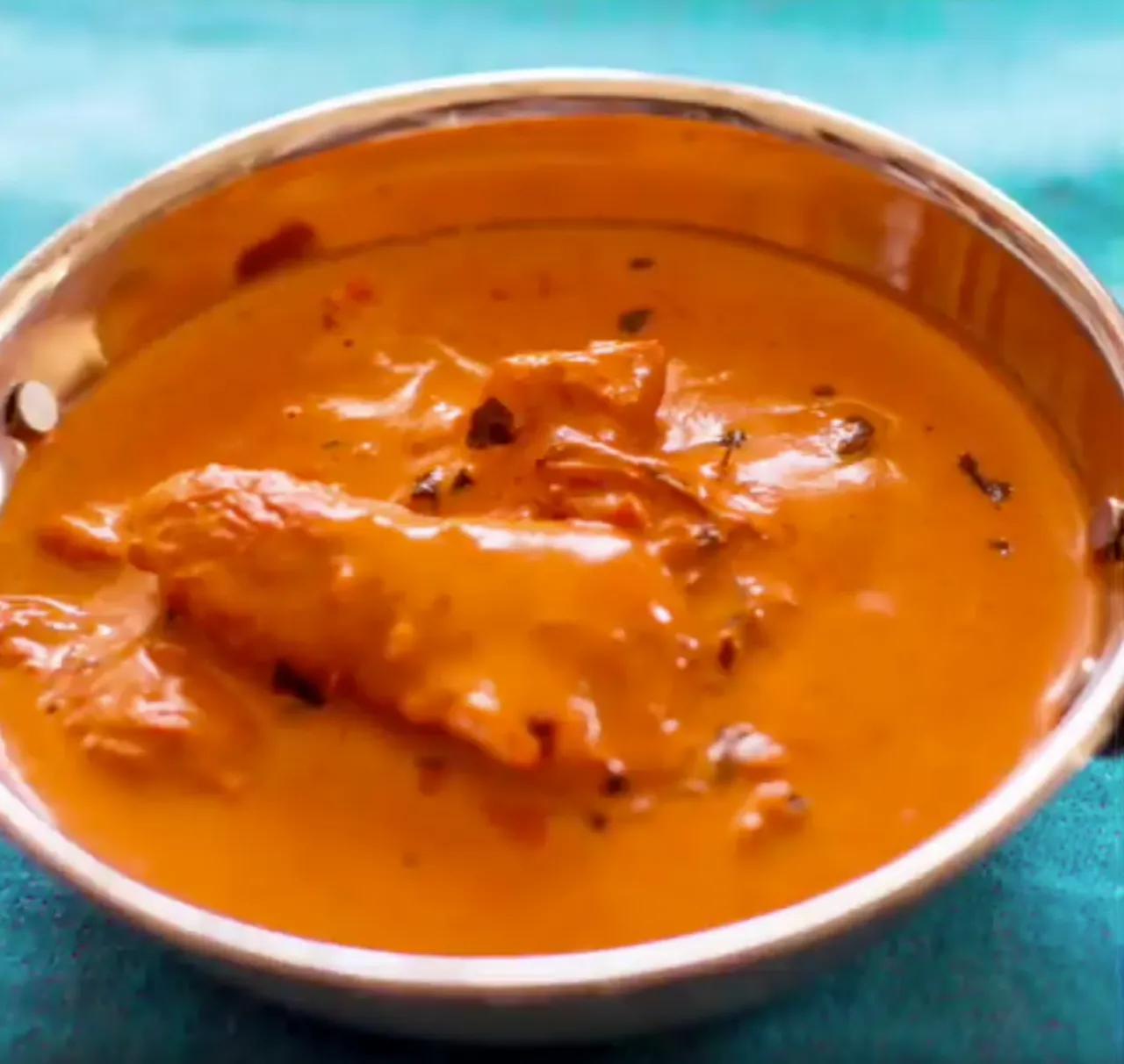 Try the butter chicken—it was voted one of the Top 25 Things to Eat in Calgary by Avenue Magazine!