Stock and Sauce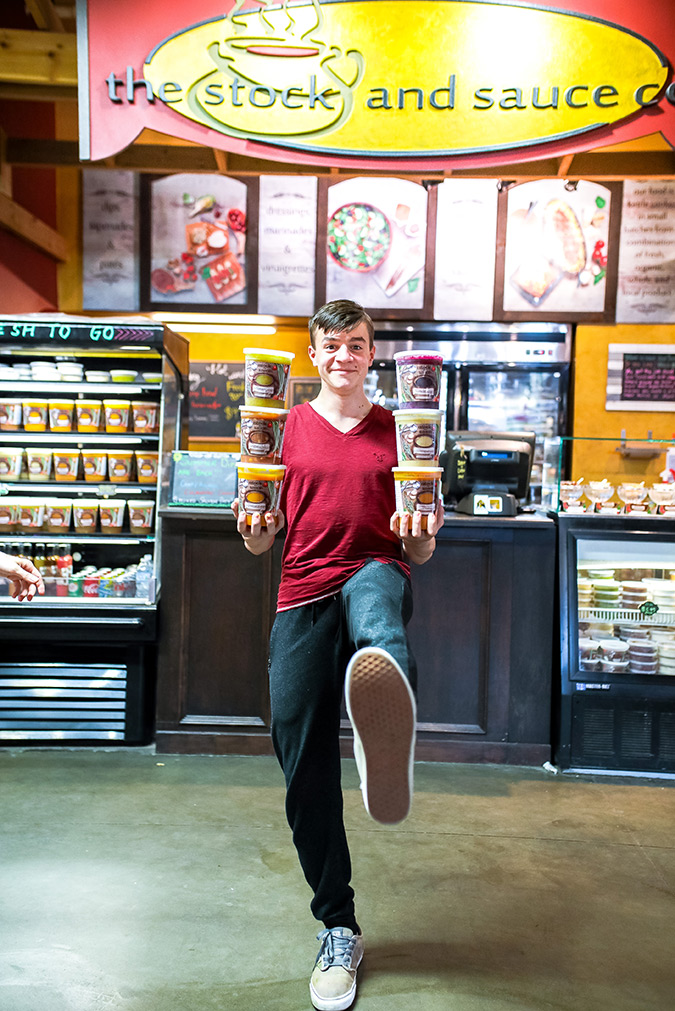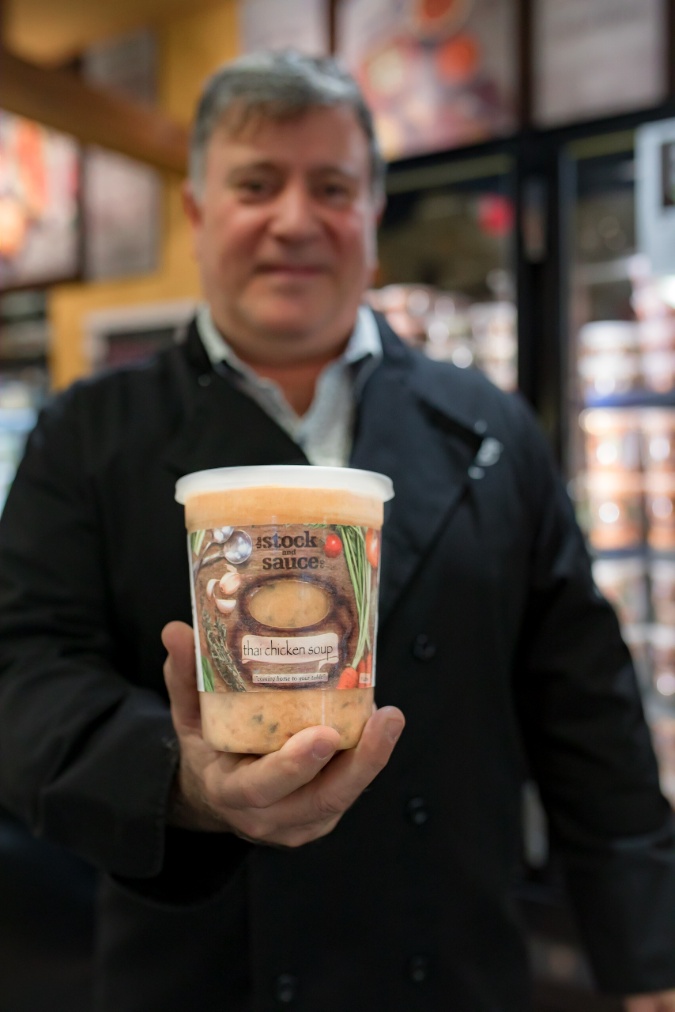 Phil and Kari Faba are the owners of Stock and Sauce. They also have nine children, which led them to create Stock and Sauce's line of fresh, vibrant, and healthy meals made ready to eat for busy families. Their ingredients are sourced from a combination of whole, local, and organic producers and they stay away from additives, chemicals, or preservatives in their food, so you can enjoy the convenience of ready-made meals without sacrificing quality.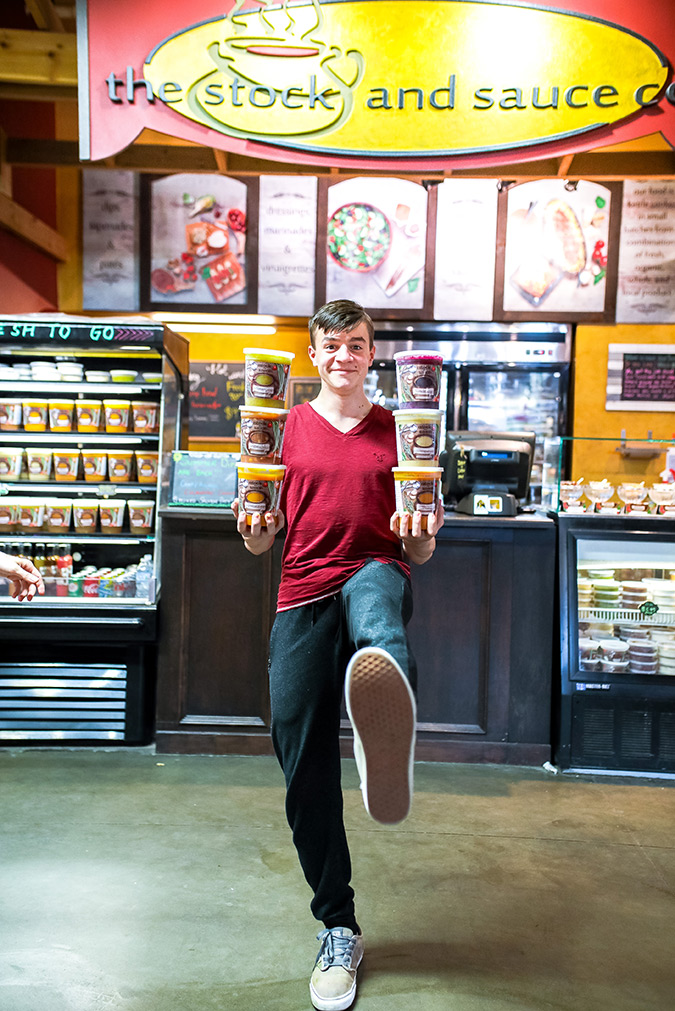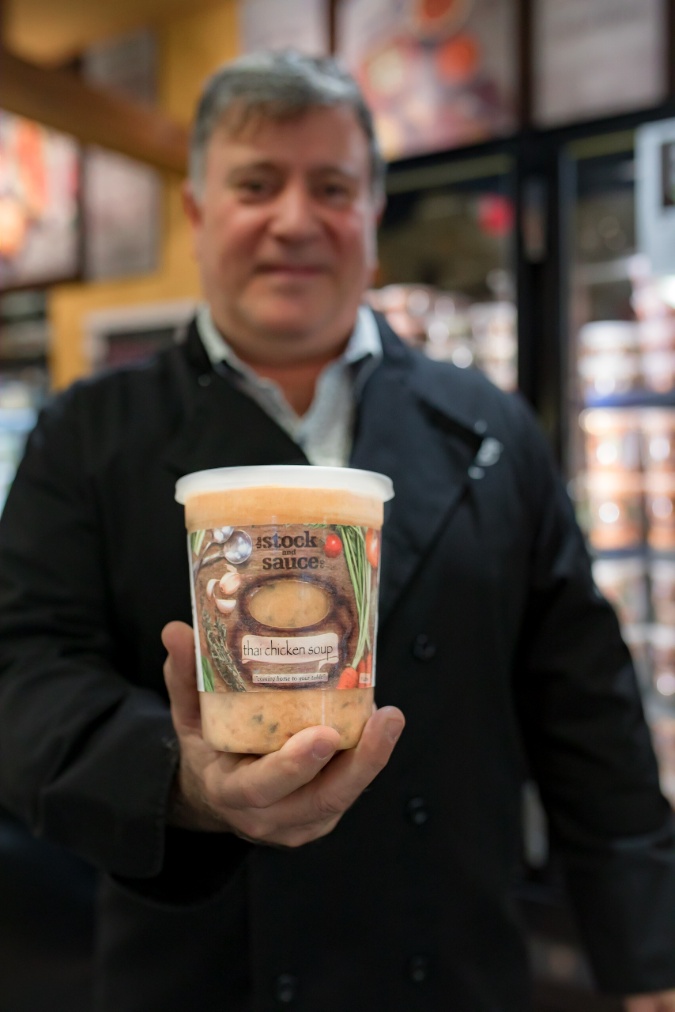 What's Available
Stock and Sauce offer a broad range of dishes, including an arrangement of dips, pates, vinaigrettes, and salads. You'll also find all your favourite comfort soups ready to heat and serve, including chicken noodle, beef barley, and roasted tomato with fresh basil soups. Their bold and inventive line boasts items like, Mulligatawny, Italian Meatball Stew, and Summer Berry soup.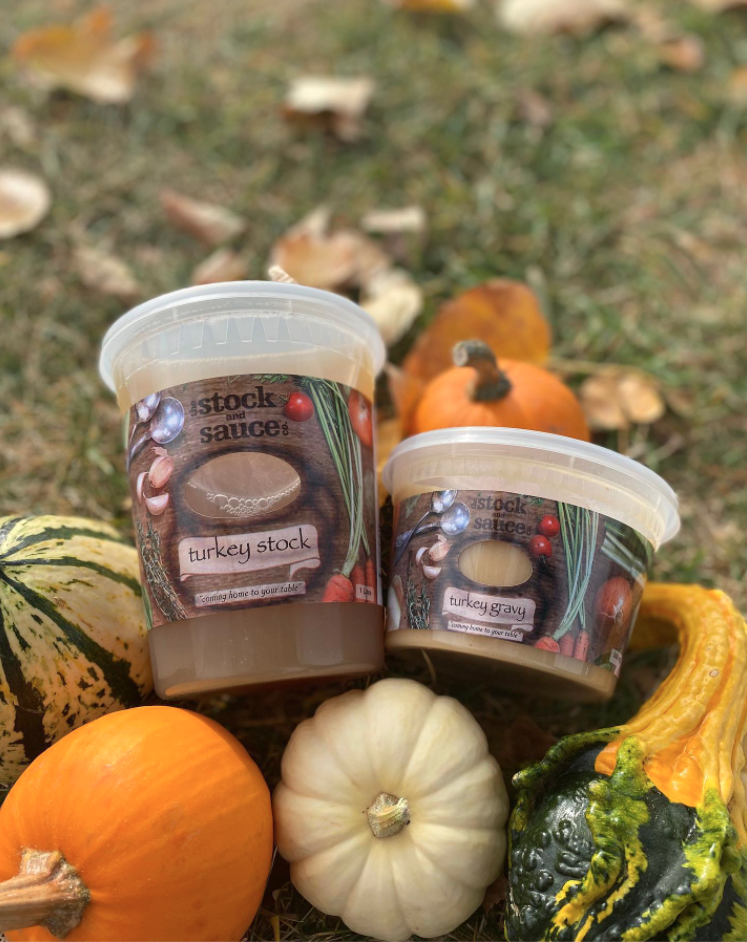 Comfort Soups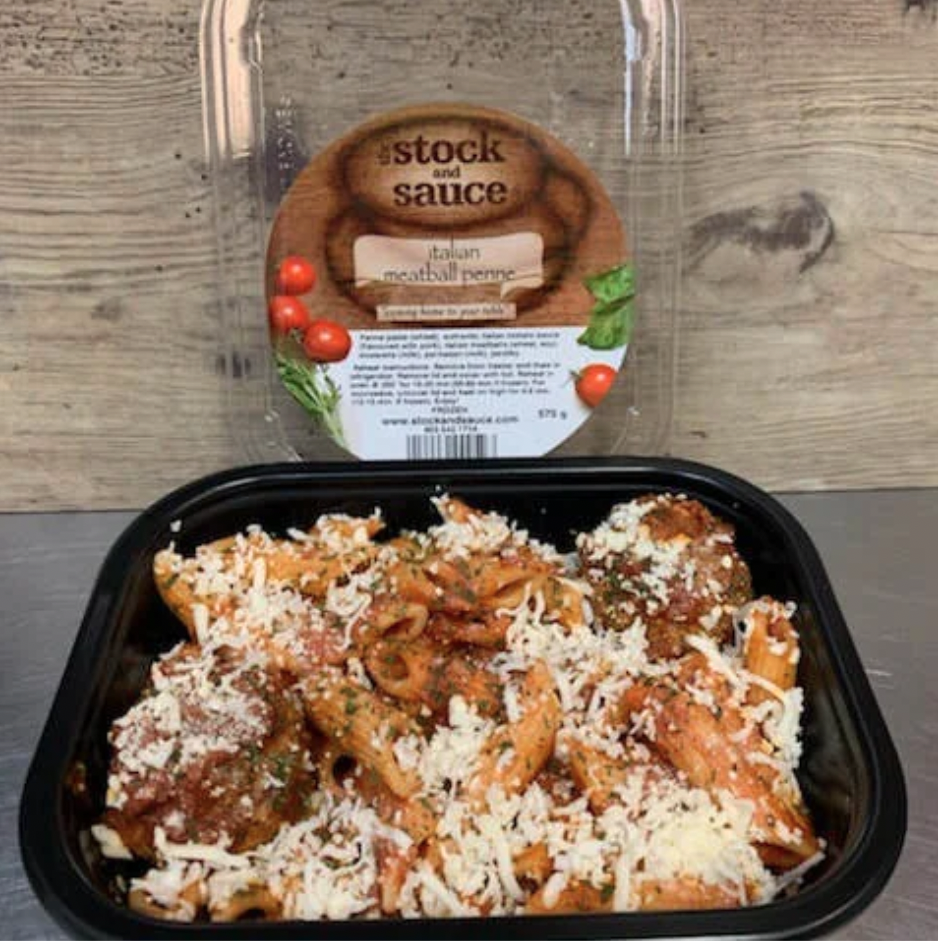 Meals to Go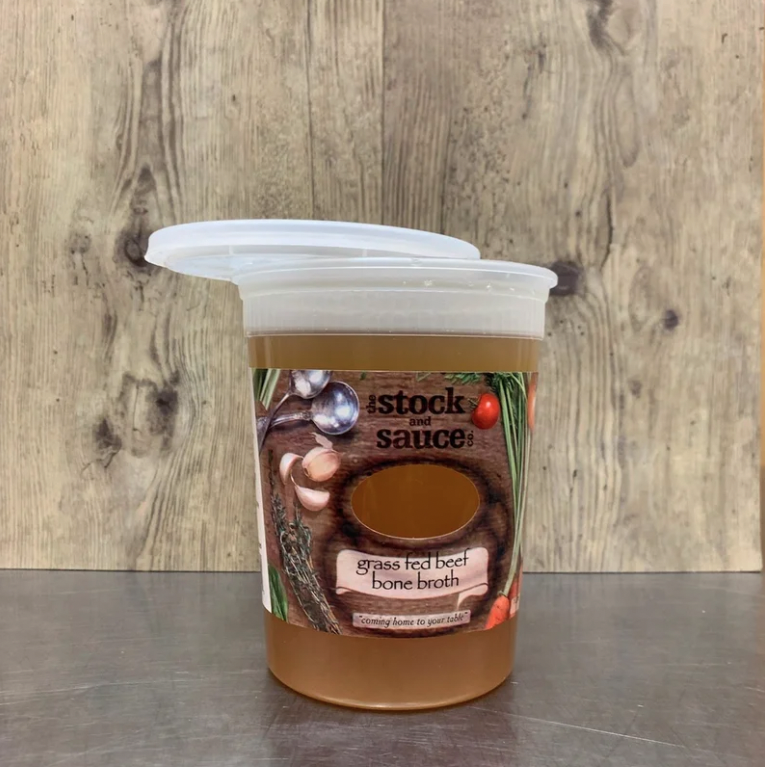 Stocks and Broths
You gotta try this
The favourite best seller is their well-known Thai Chicken soup—just a bit spicy and always delicious.