V Burger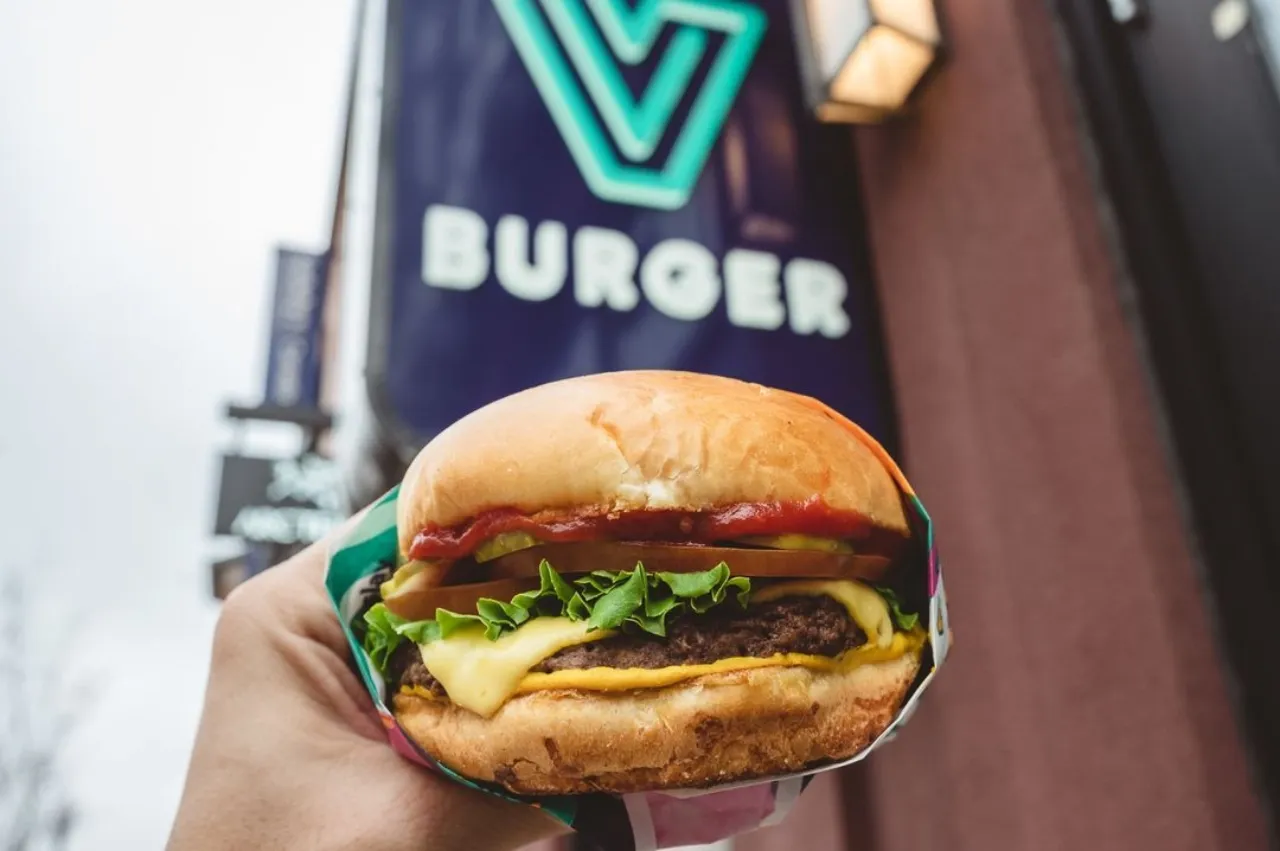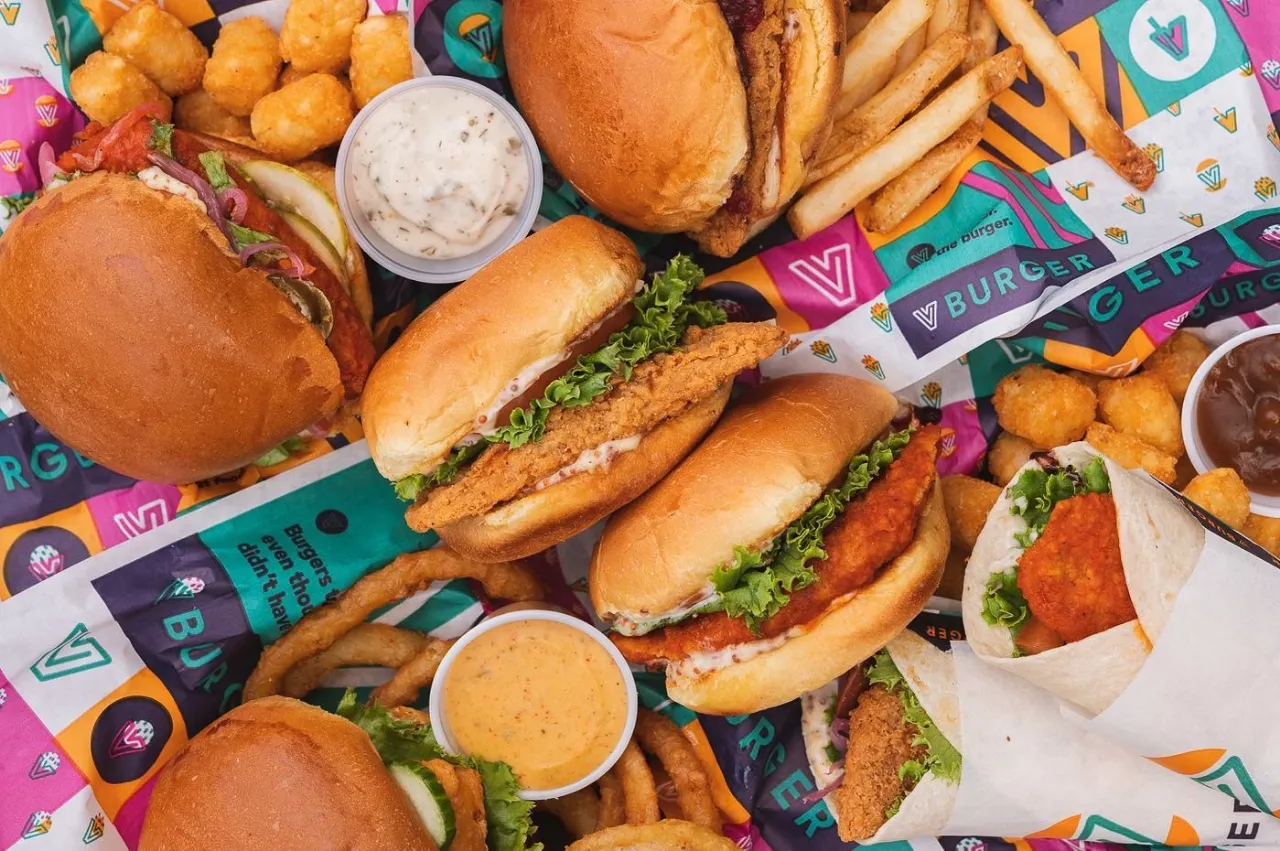 We've moved past the old idea of what a burger should be. Welcome to the plant-based burger joint of your dreams.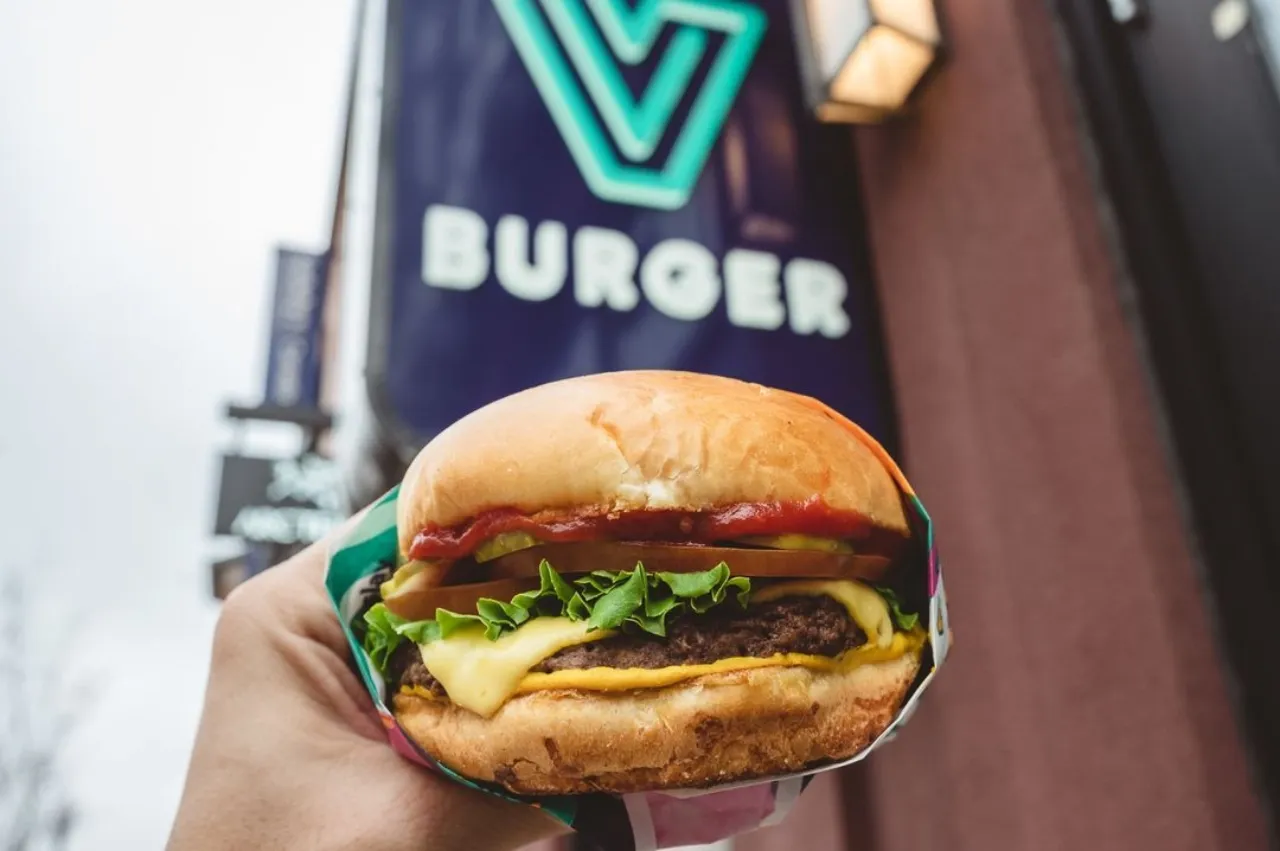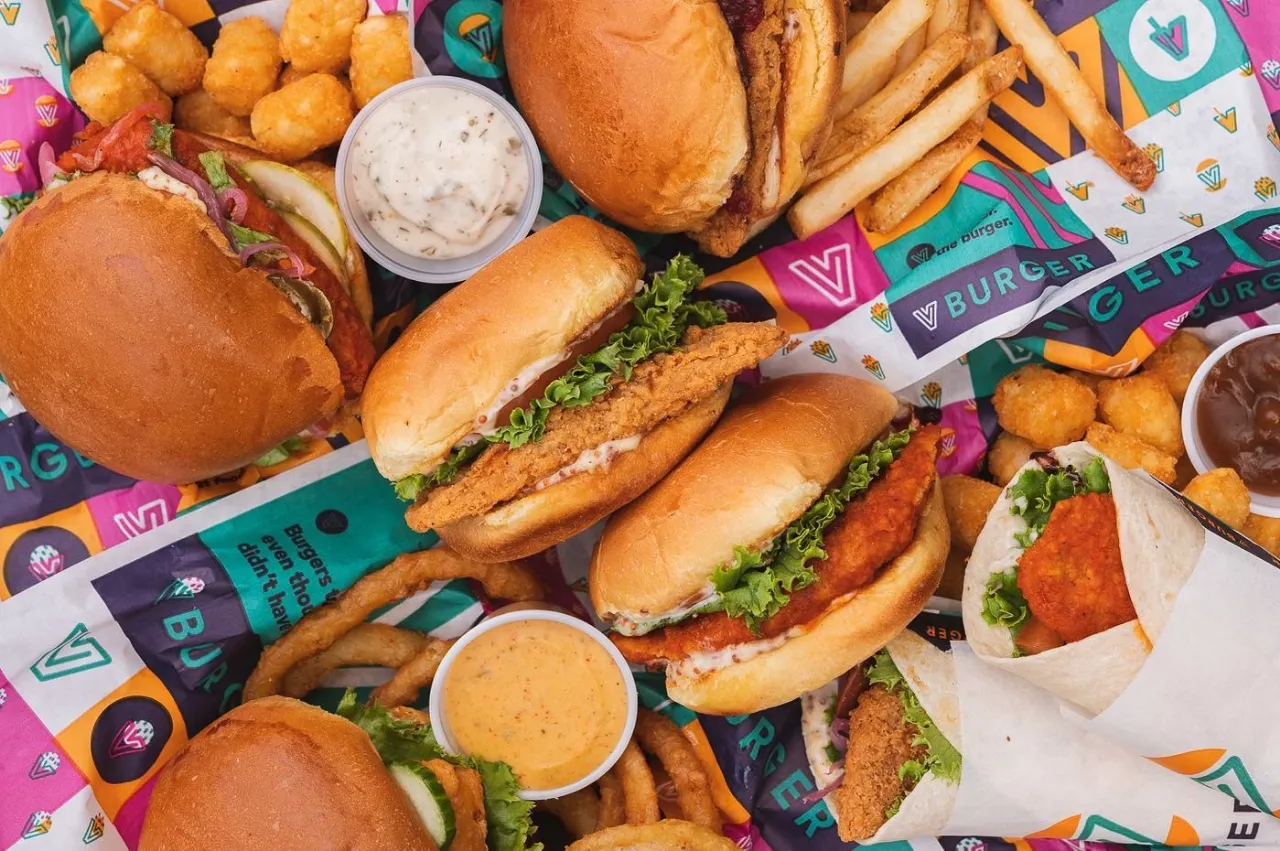 What's Available
‍Whether you are committed to a vegan diet, looking to add more plant-based meals, simply curious, or just plain hungry, they have something delicious for you!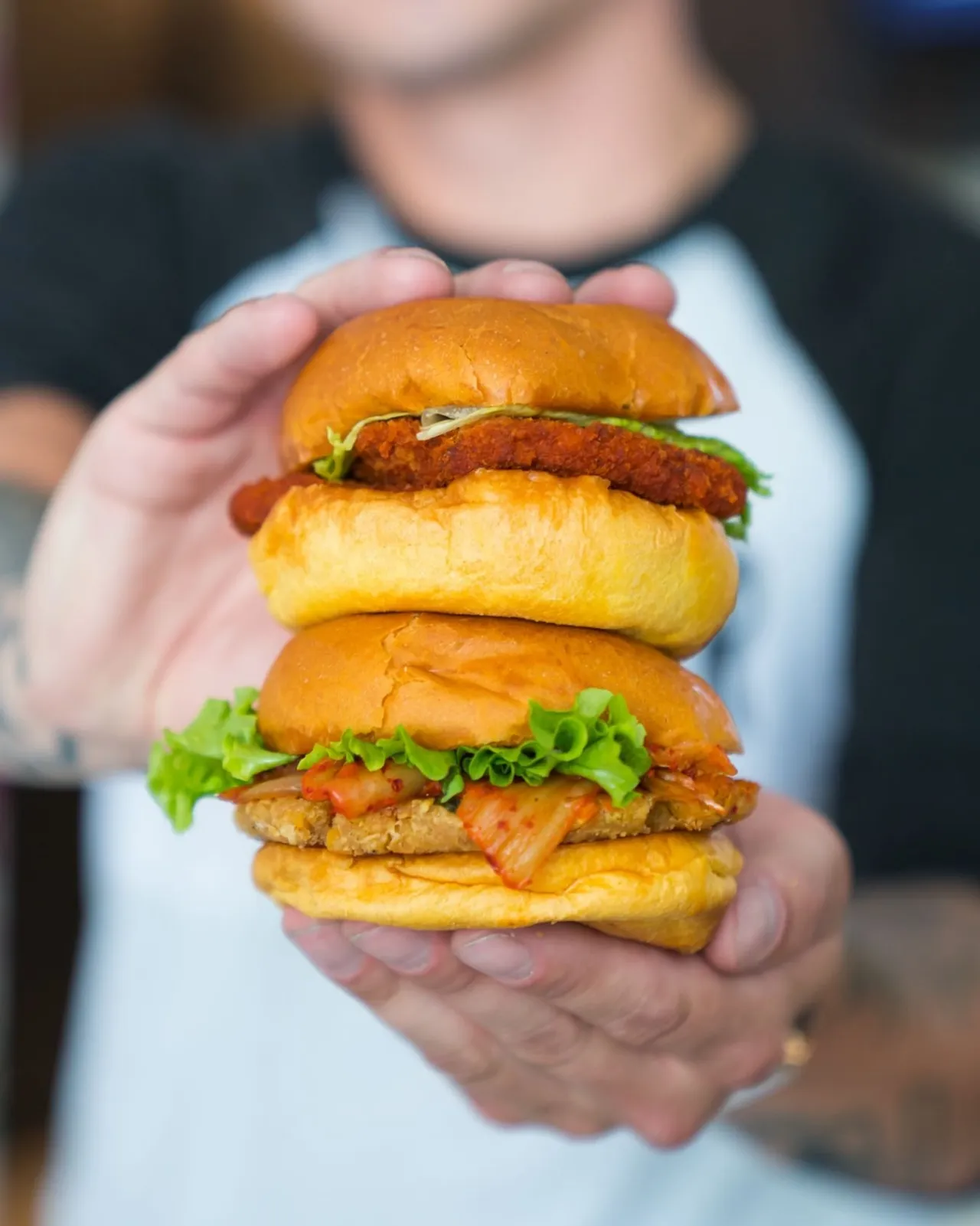 Burgers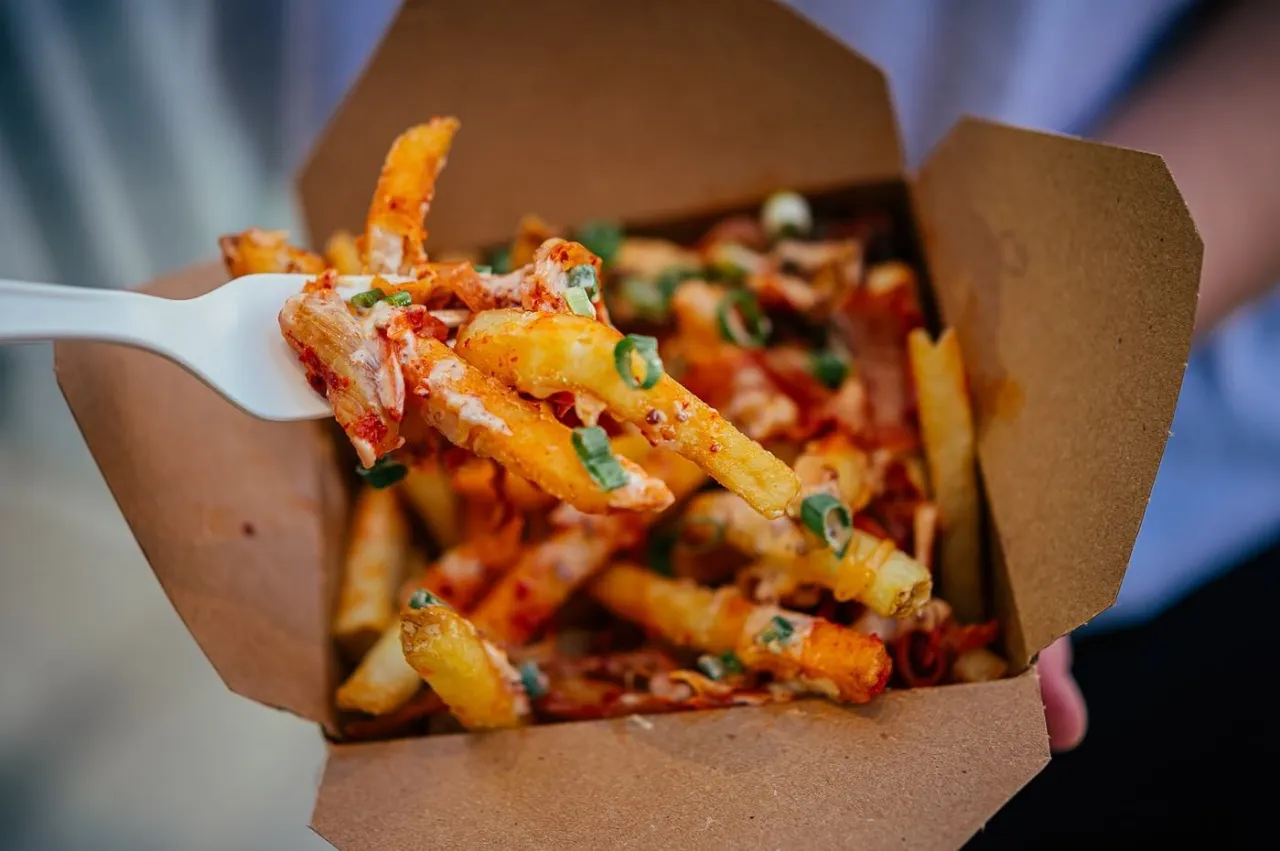 Fries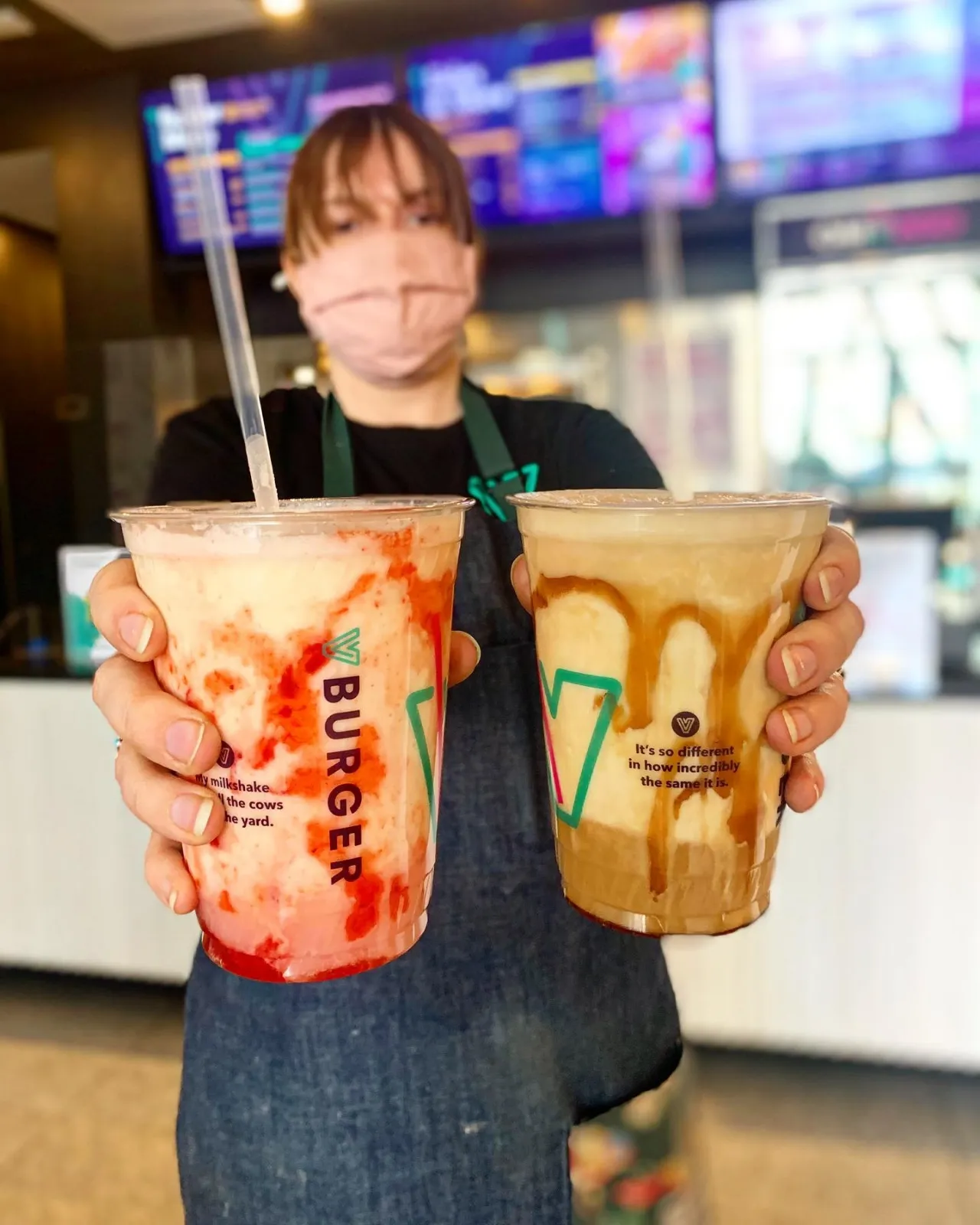 Shakes
You gotta try this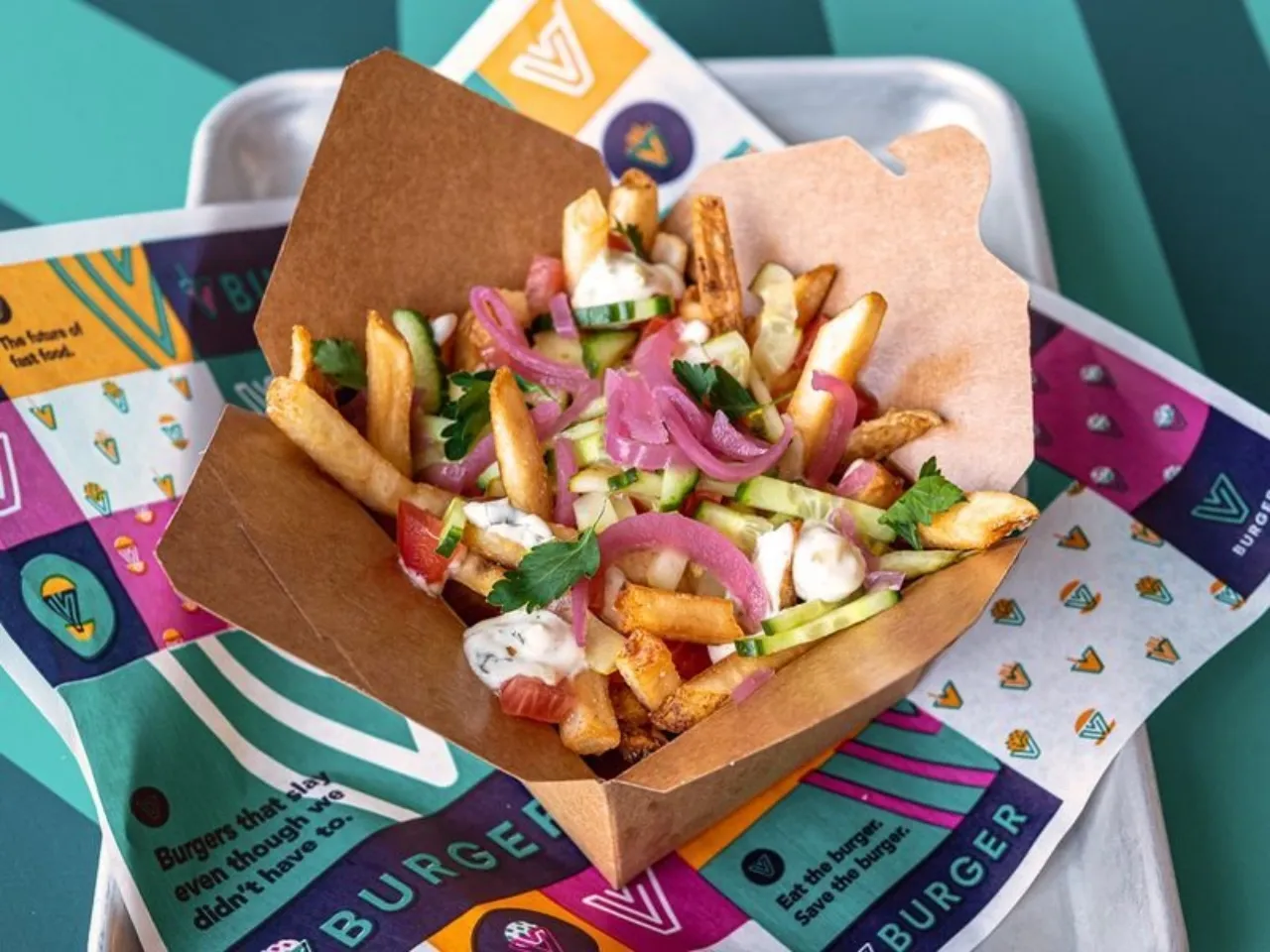 Falafel fries! Crispy french fries, topped with cucumber vsauce, tomatoes, cucumbers, pickled red onions, parsley. Add a chickpea or chick'n patty for the full meal deal.