Zen Boba House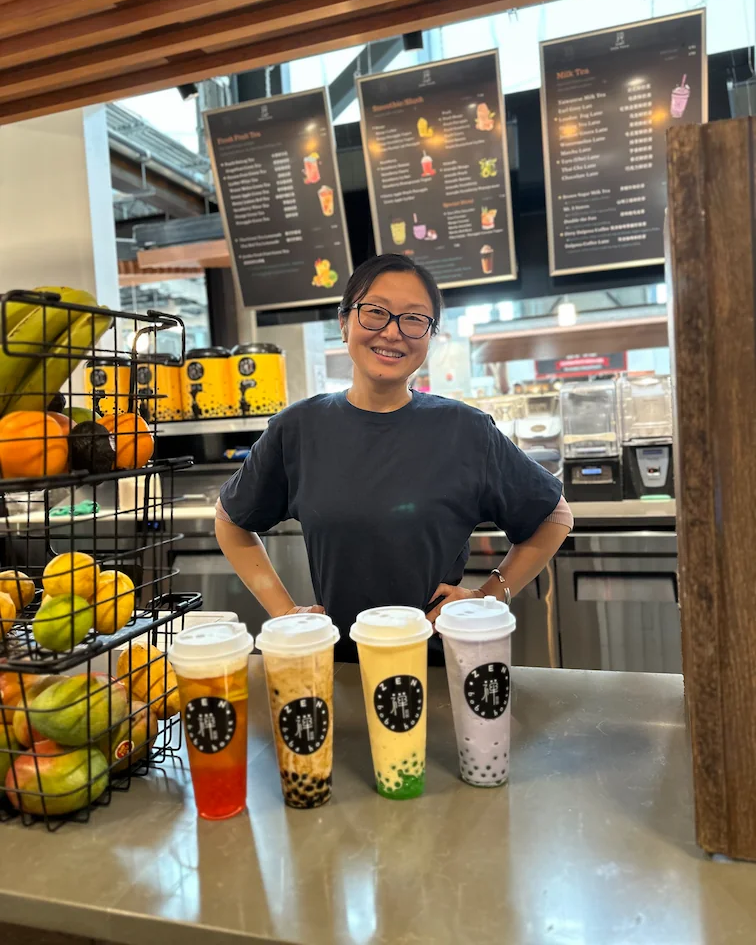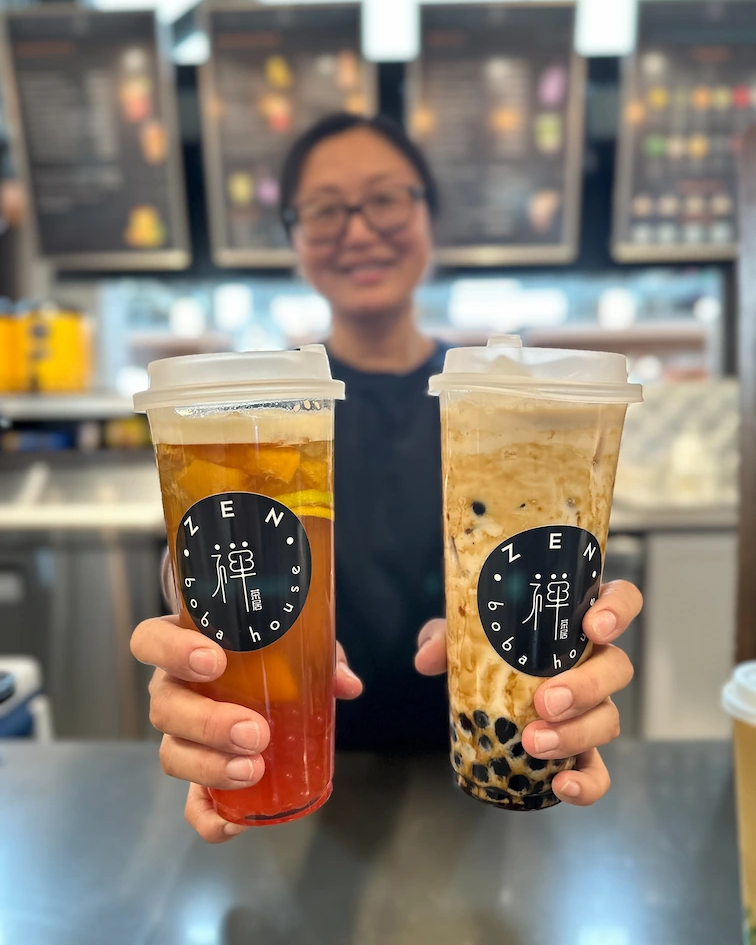 Boba tea is taking Calgary by storm – one sip of Zen Boba House's bubble tea and you'll know why. Choose from fruit, milk, or coffee and make it your own with toppings like pearls, pudding, or jelly.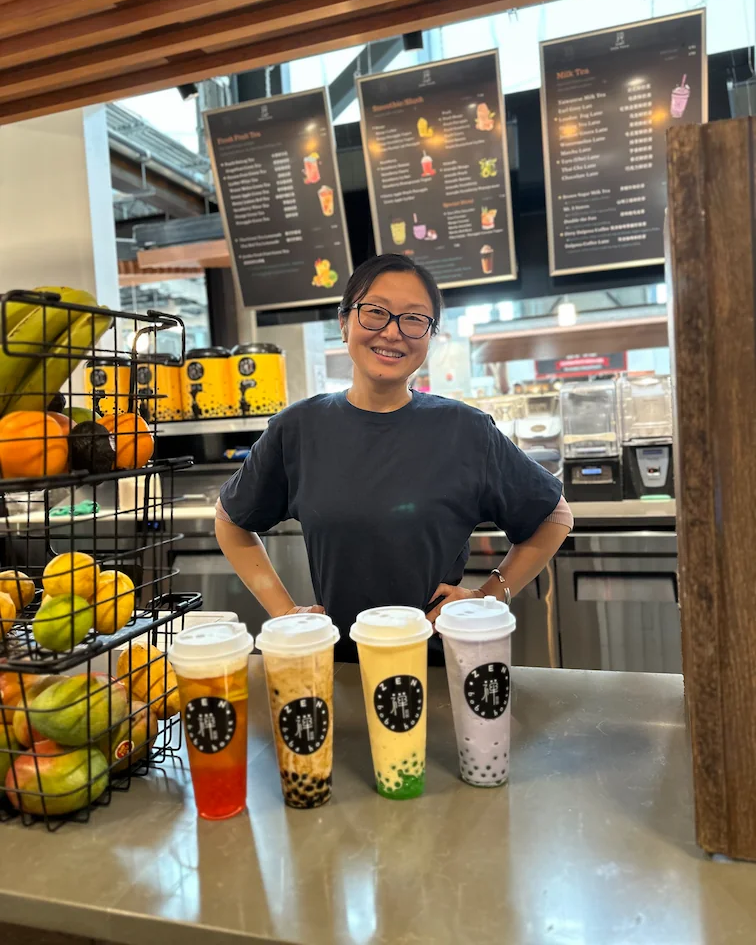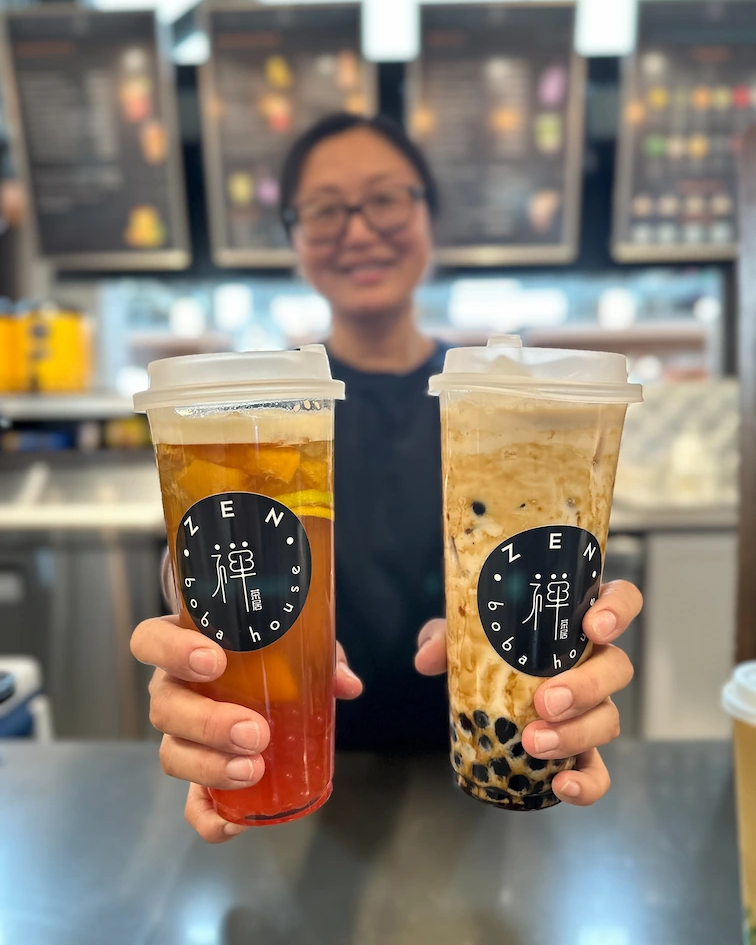 what's available
discover the full range of boba tea – from smoothies, tea, juices, and the super popular milk tea! Customize your tea by choosing your sweetness level, amount of ice, and from picking from a wide range of boba pearls and jellies.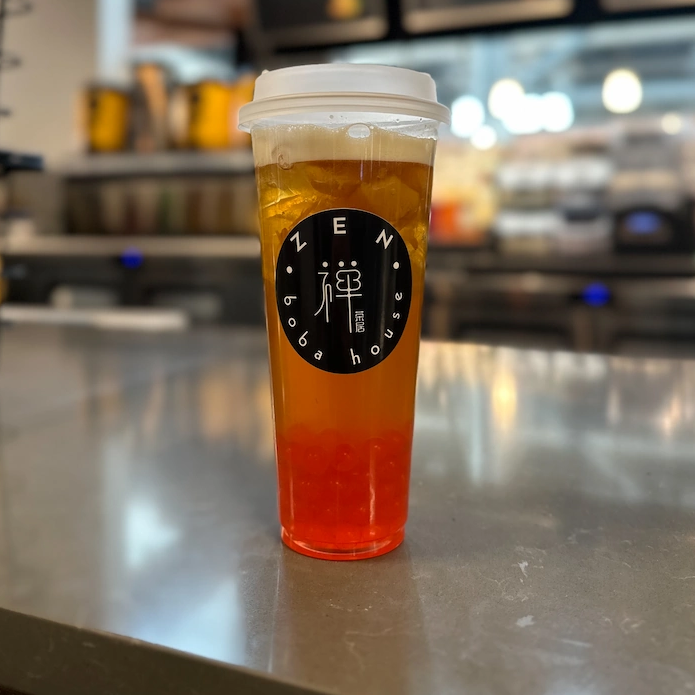 Boba Tea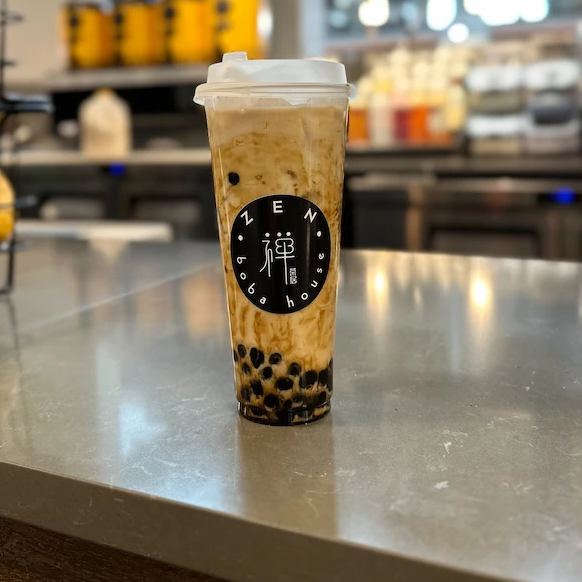 Milk Tea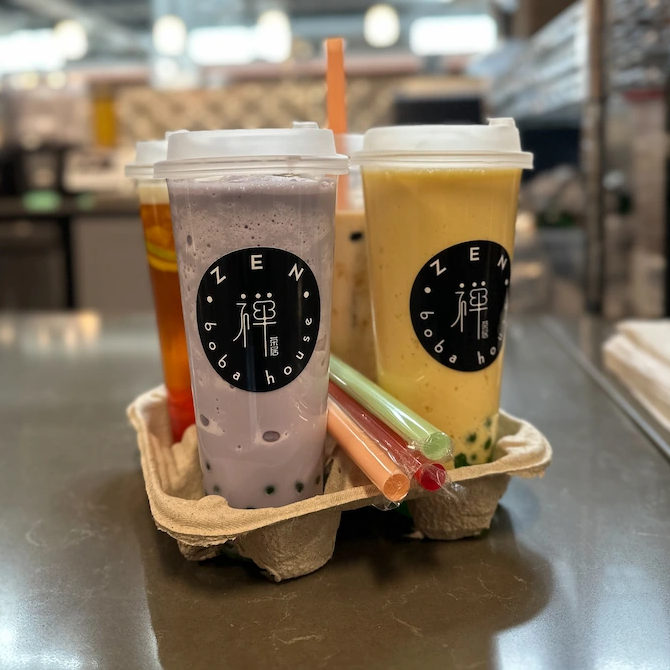 Boba Smoothies
you gotta try this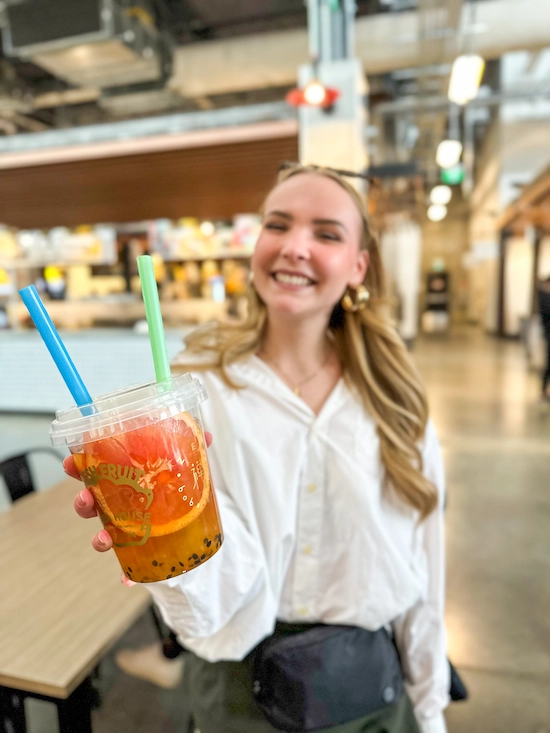 Zen Boba Tea for Two! Bring your bestie, your better half, or your little one and create a special moment with this extravagant tea.