8 Cakes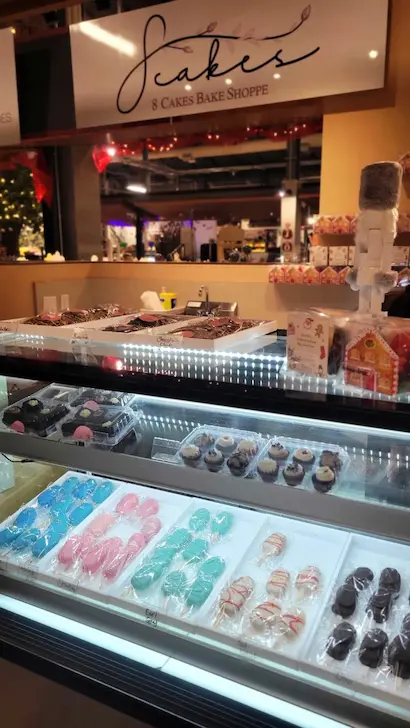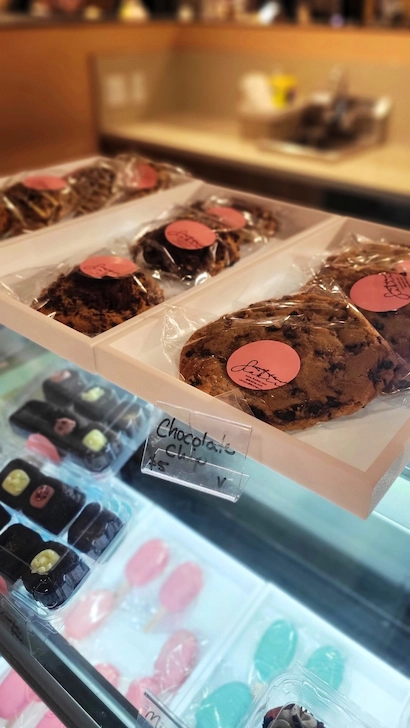 At 8 Cakes, their passion is elevating classic desserts and creating elegant masterpieces that will engage the senses.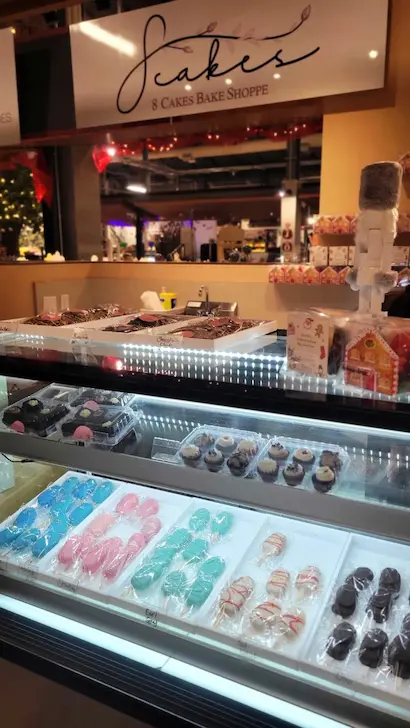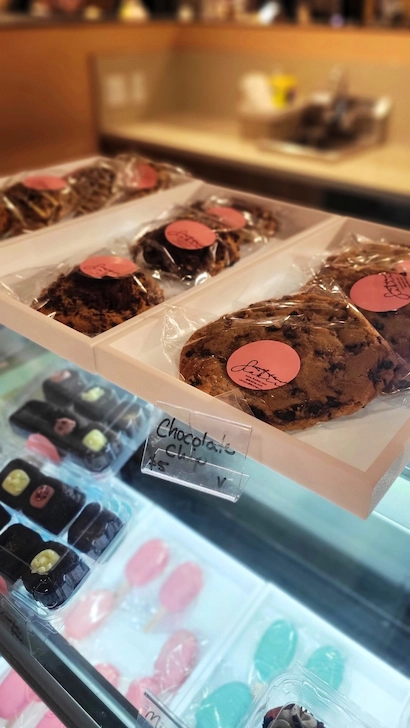 what's available?
8 Cakes prides themselves on making a variety of baked goods with impeccable flavours and textures.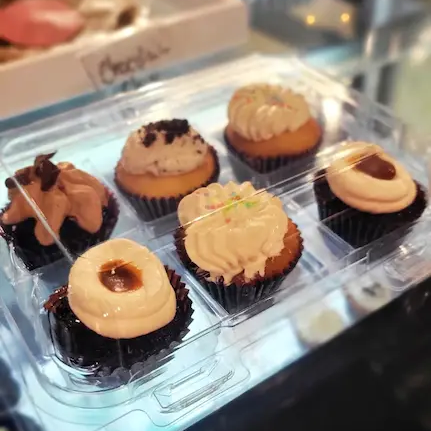 Cupcakes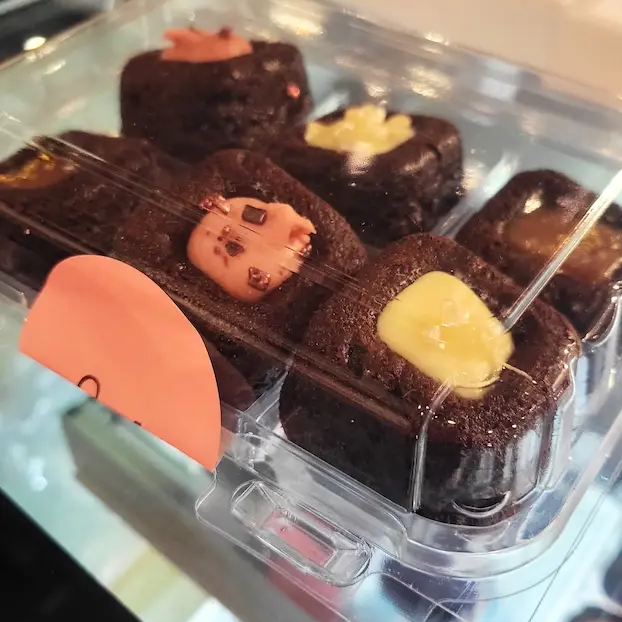 Brownies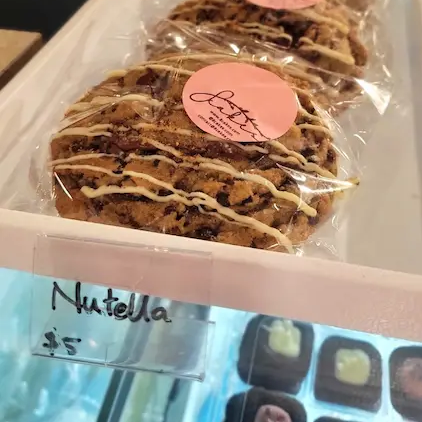 Stuffed Cookies
you gotta try this.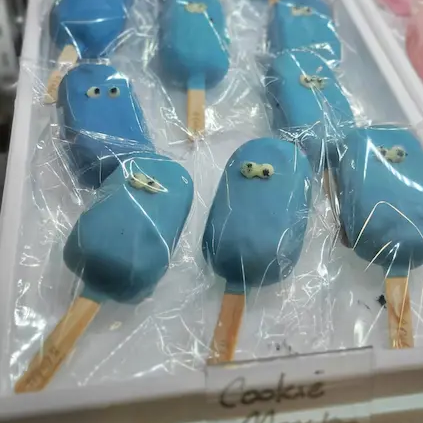 Anything from their Cakesicle Collection – their version of a cake pop!