Adesso Man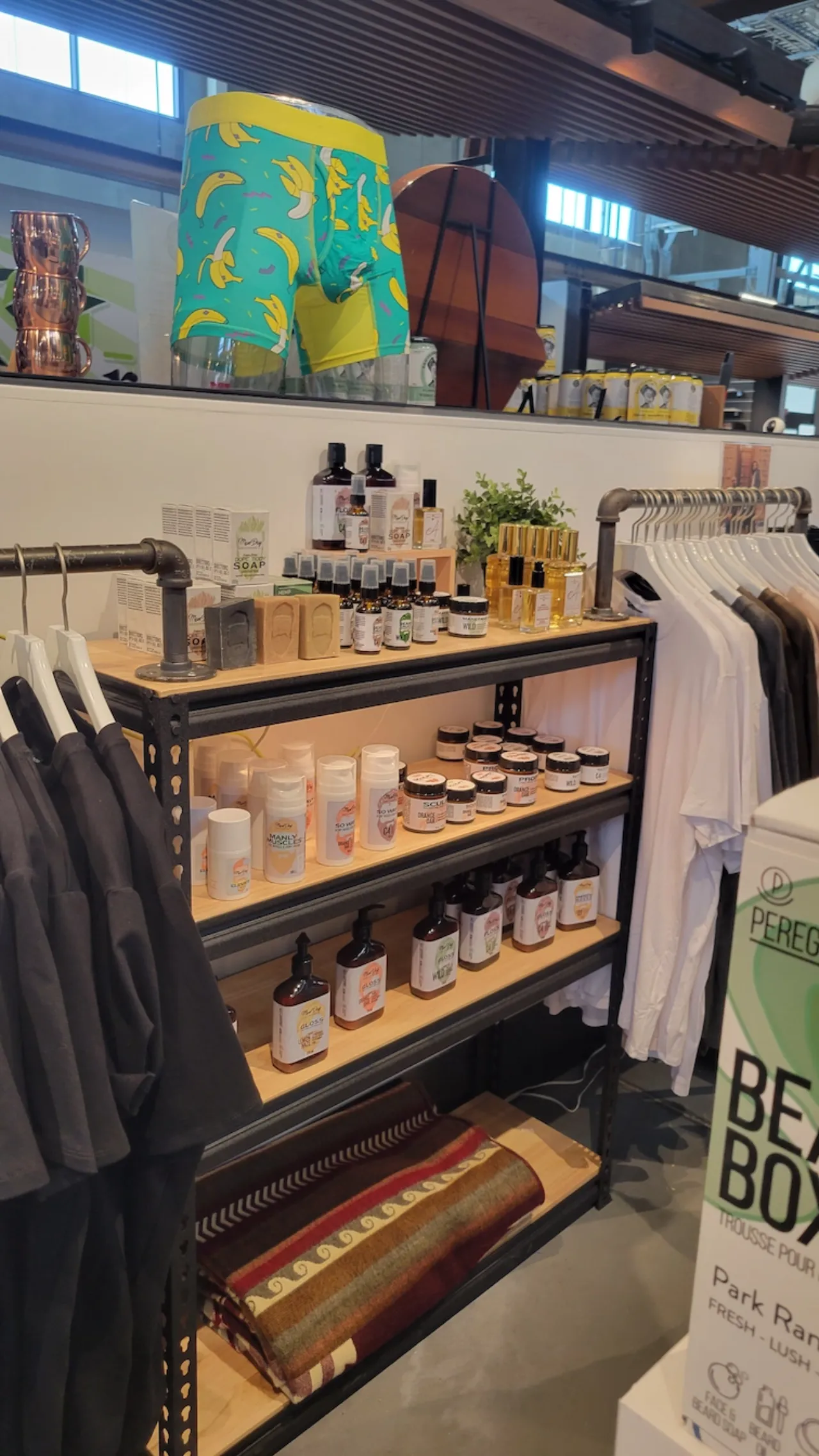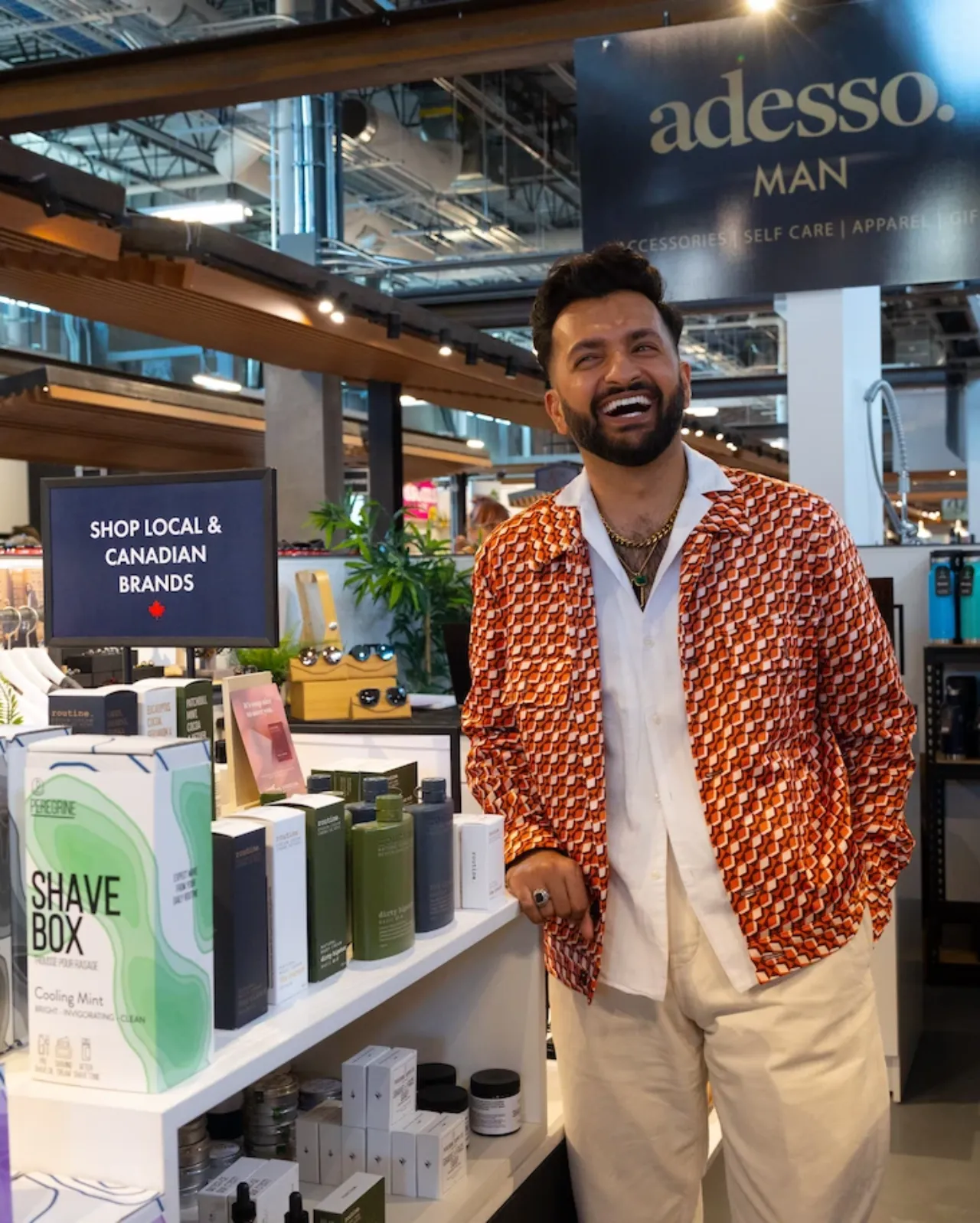 Abdul Ahmed, Ayaz Raja, and Lucas Anderson founded Adesso Man in 2016 as a passion project to change the men's fashion and lifestyle market.  The Adesso Man team dedicated themselves to providing accessible style for men from all walks of life, be it students, new graduates, or men looking to elevate their style.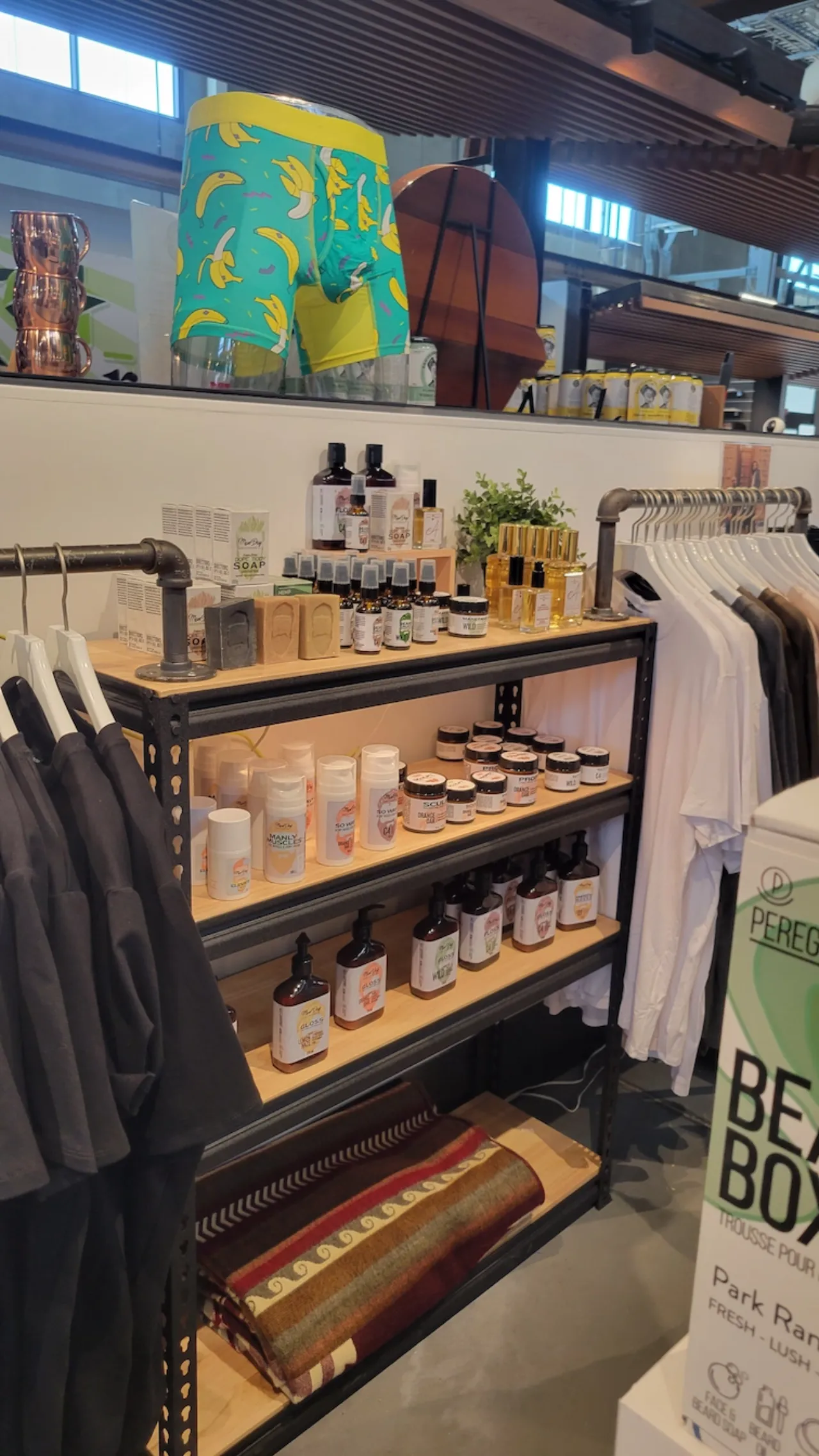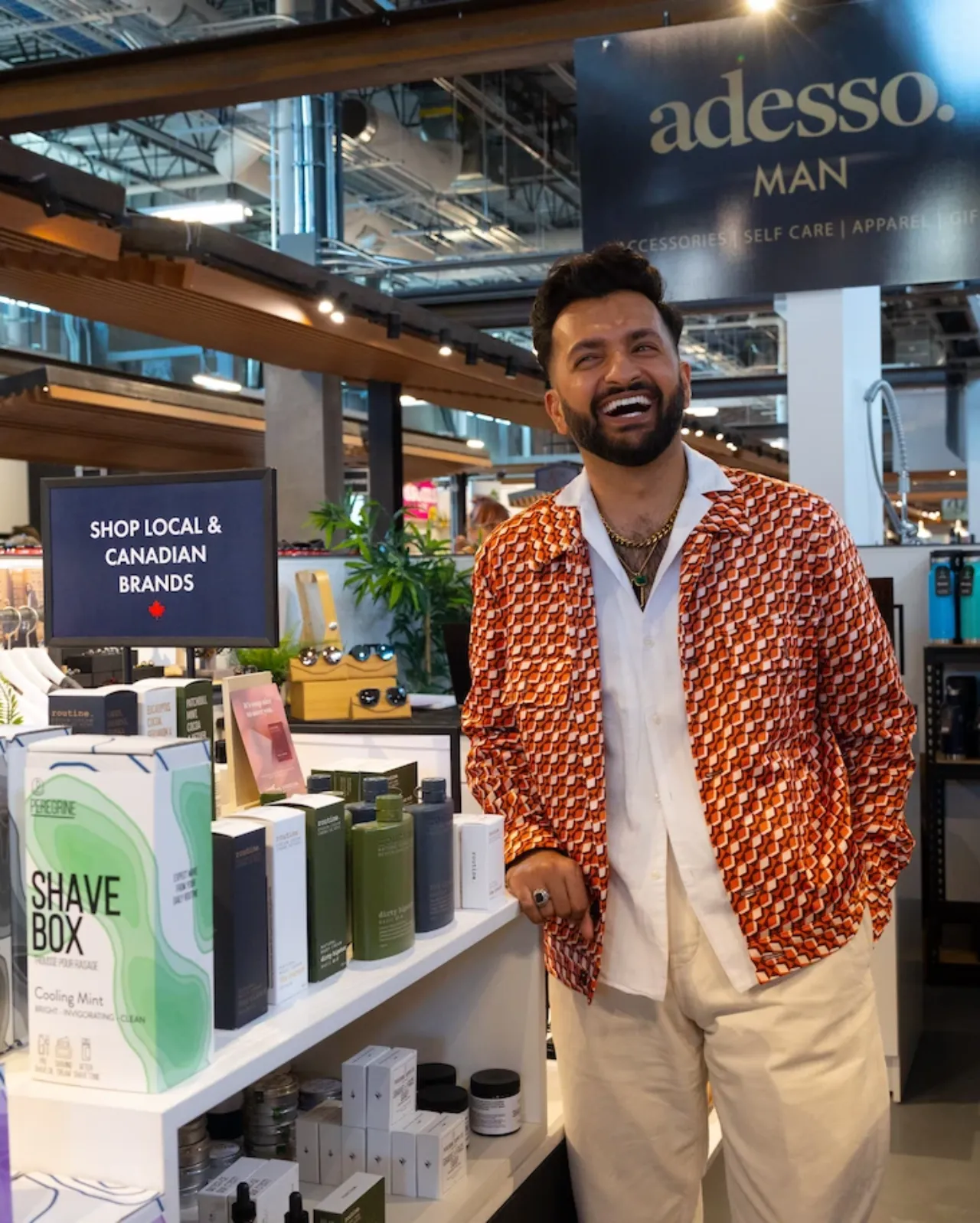 what's available?
The Italian word for 'now' or 'in the moment', Adesso was founded with the intention to bring global trends to the forefront of Canadian fashion, keeping you current and in the now.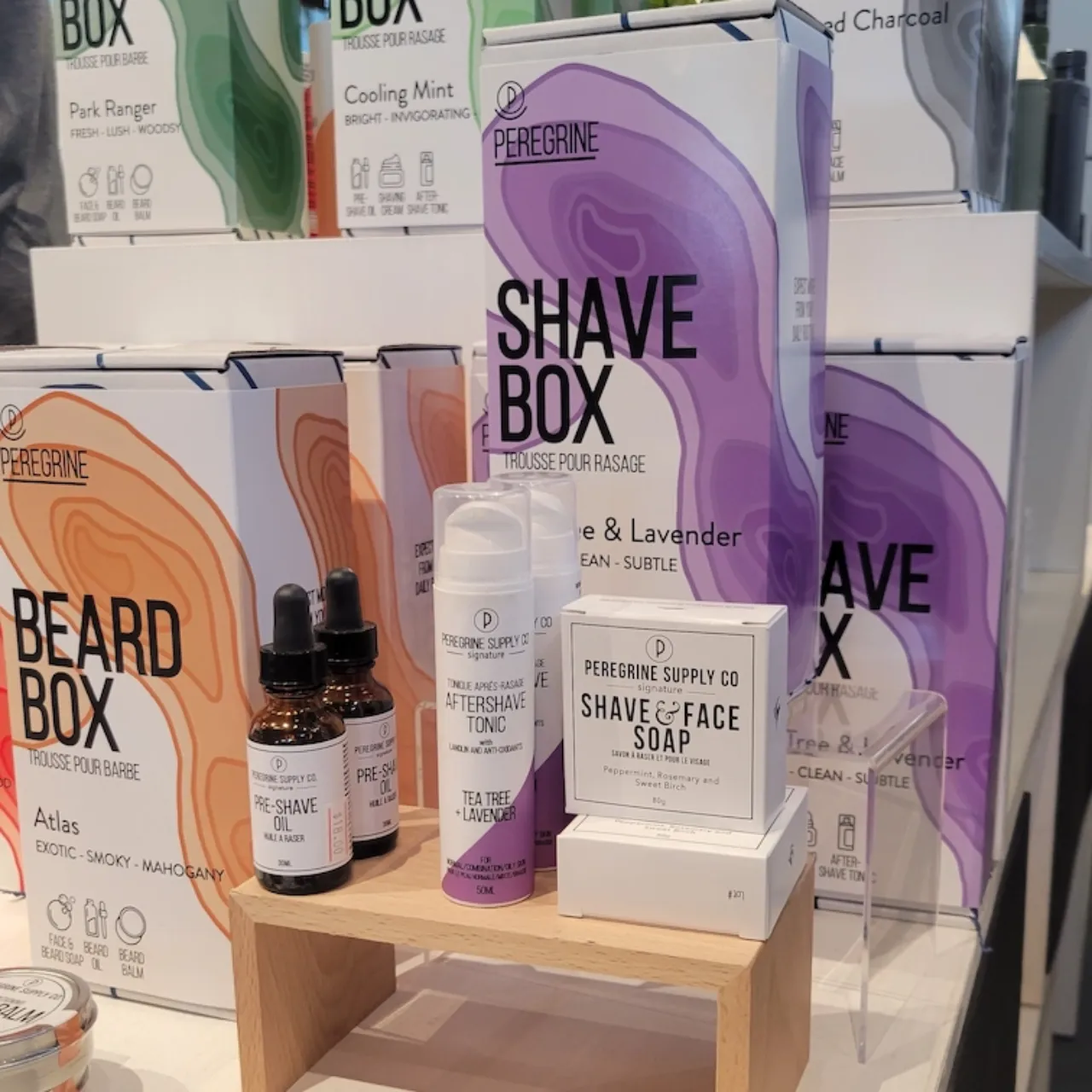 Grooming Products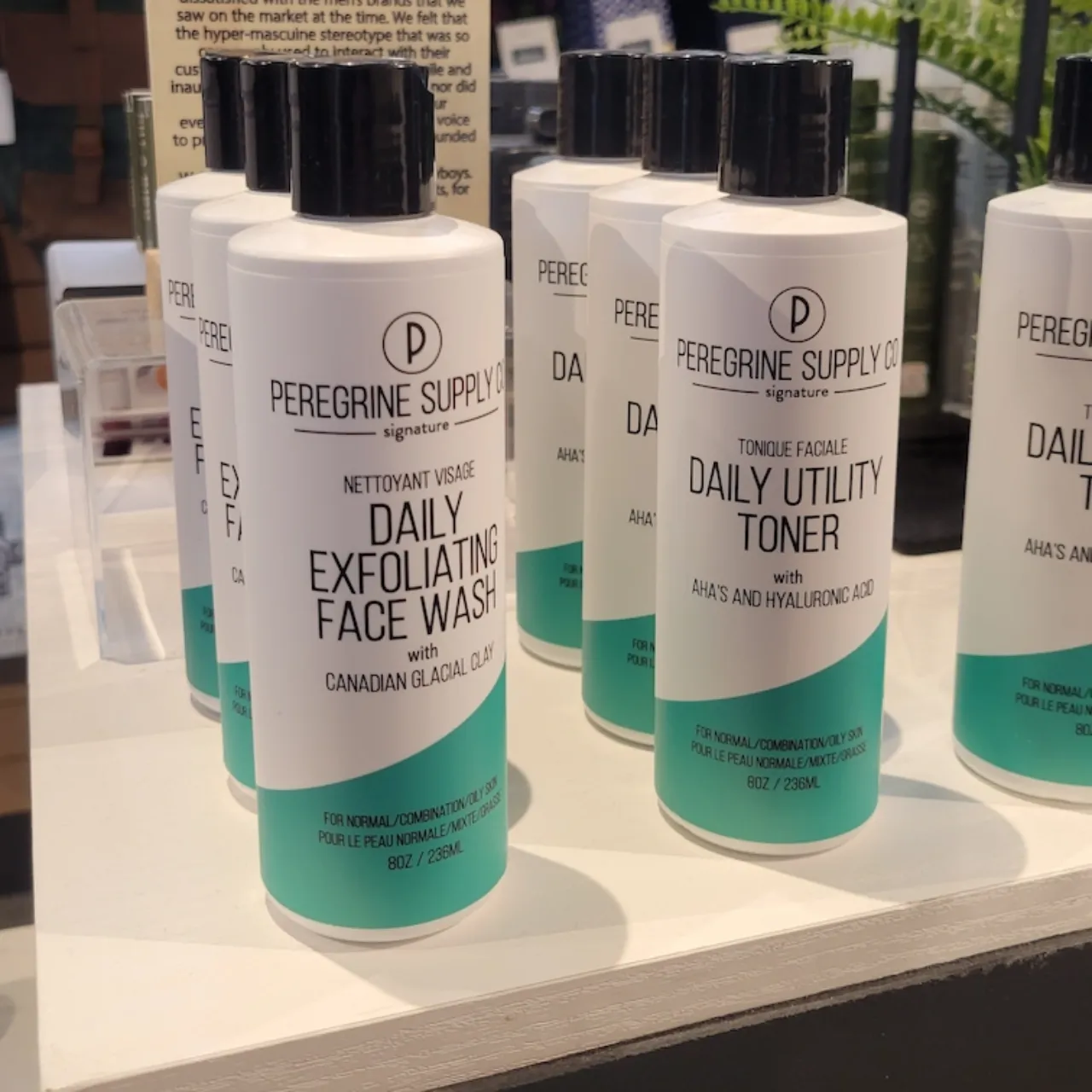 Skin Care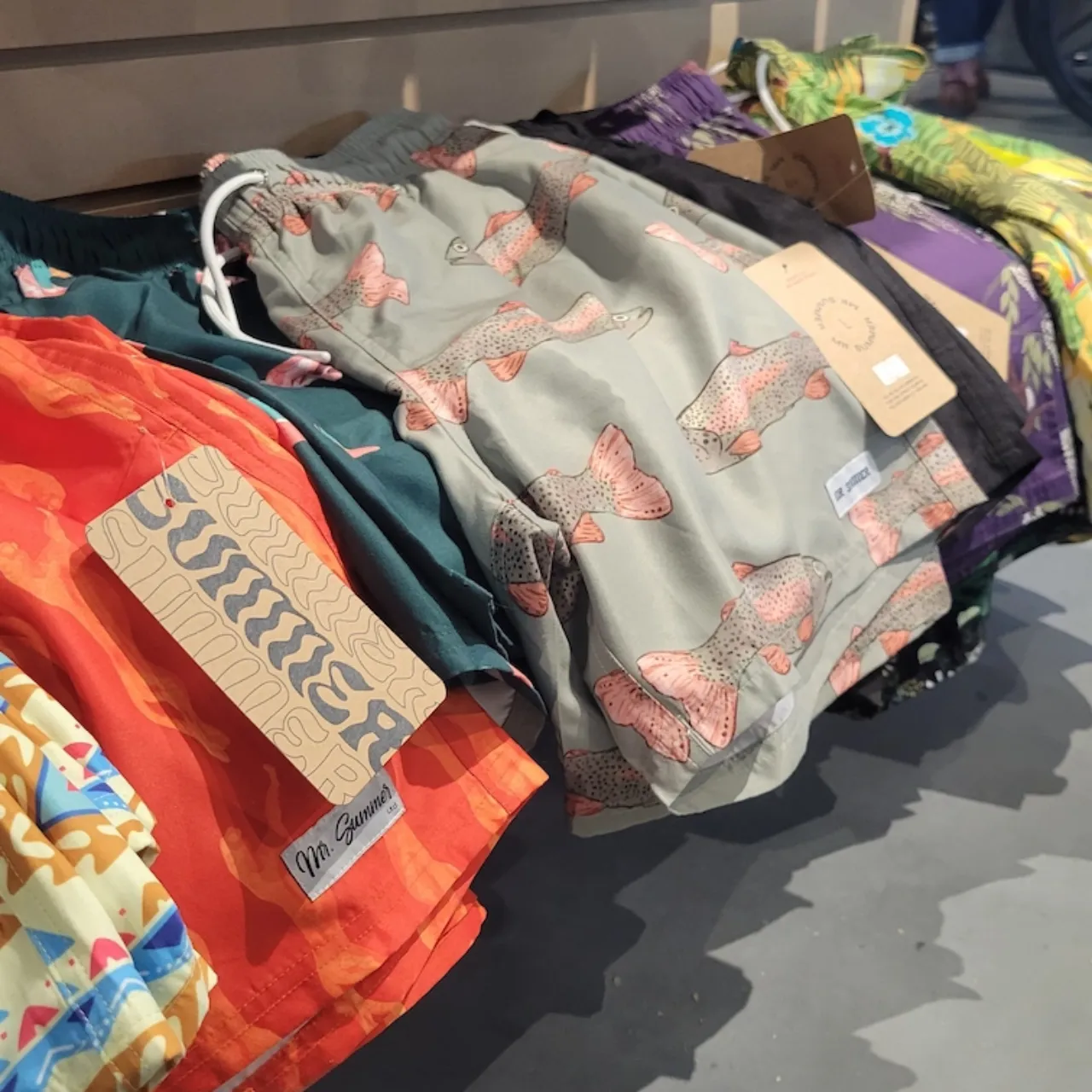 Apparel
you gotta try this.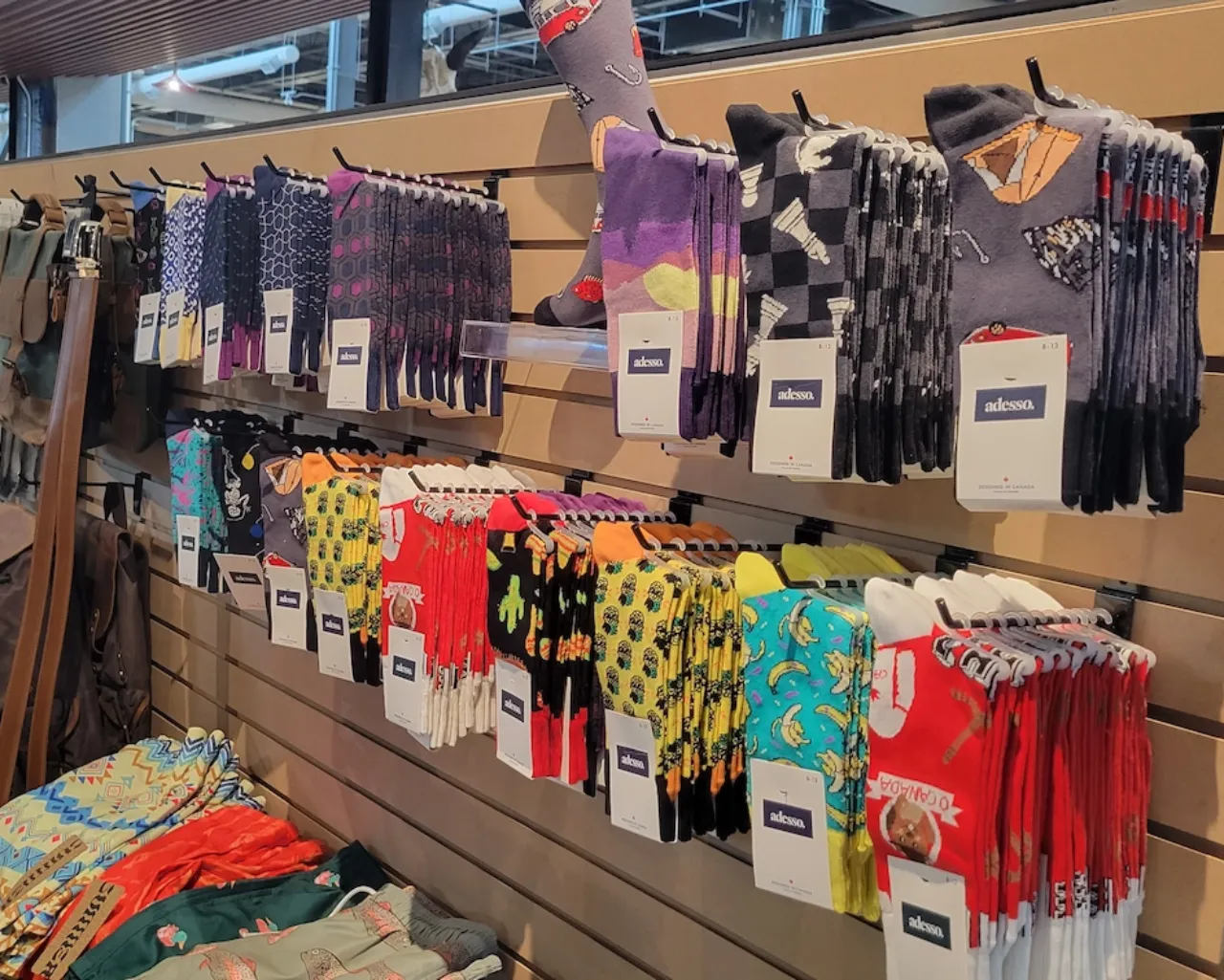 Adesso Socks – comfortable and lightweight, these socks give you a chance to express yourself without leaving style behind.