Alberta Poultry & Meats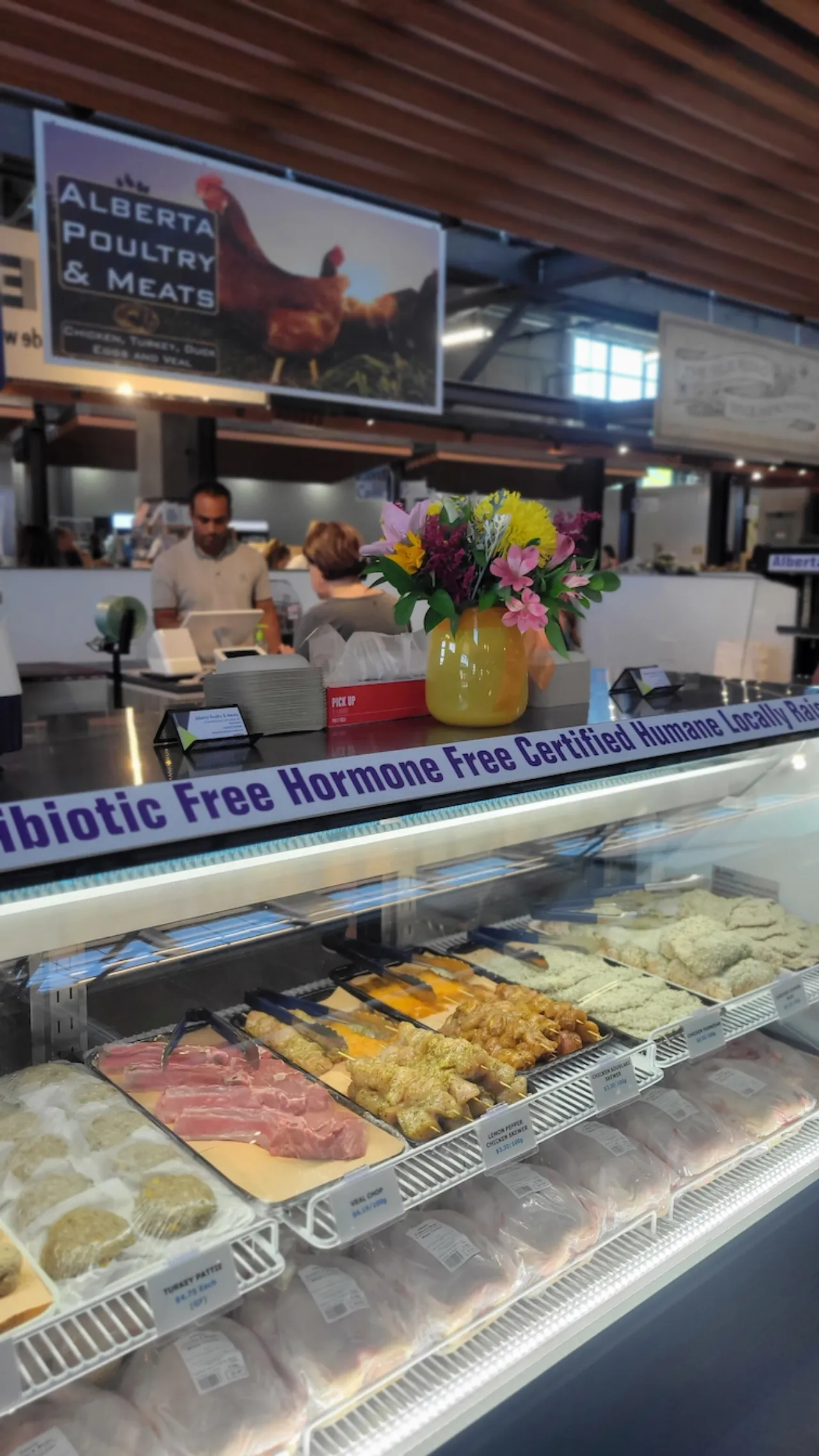 Alberta Poultry and Meats brings the best quality, locally sourced, antibiotic and hormone-free meats to Calgary. Using local farms that use humane and sustainable farming practices wherever possible, their products hit the core of what it means to be involved with a farm-to-table establishment such as the Calgary Farmers' Market West.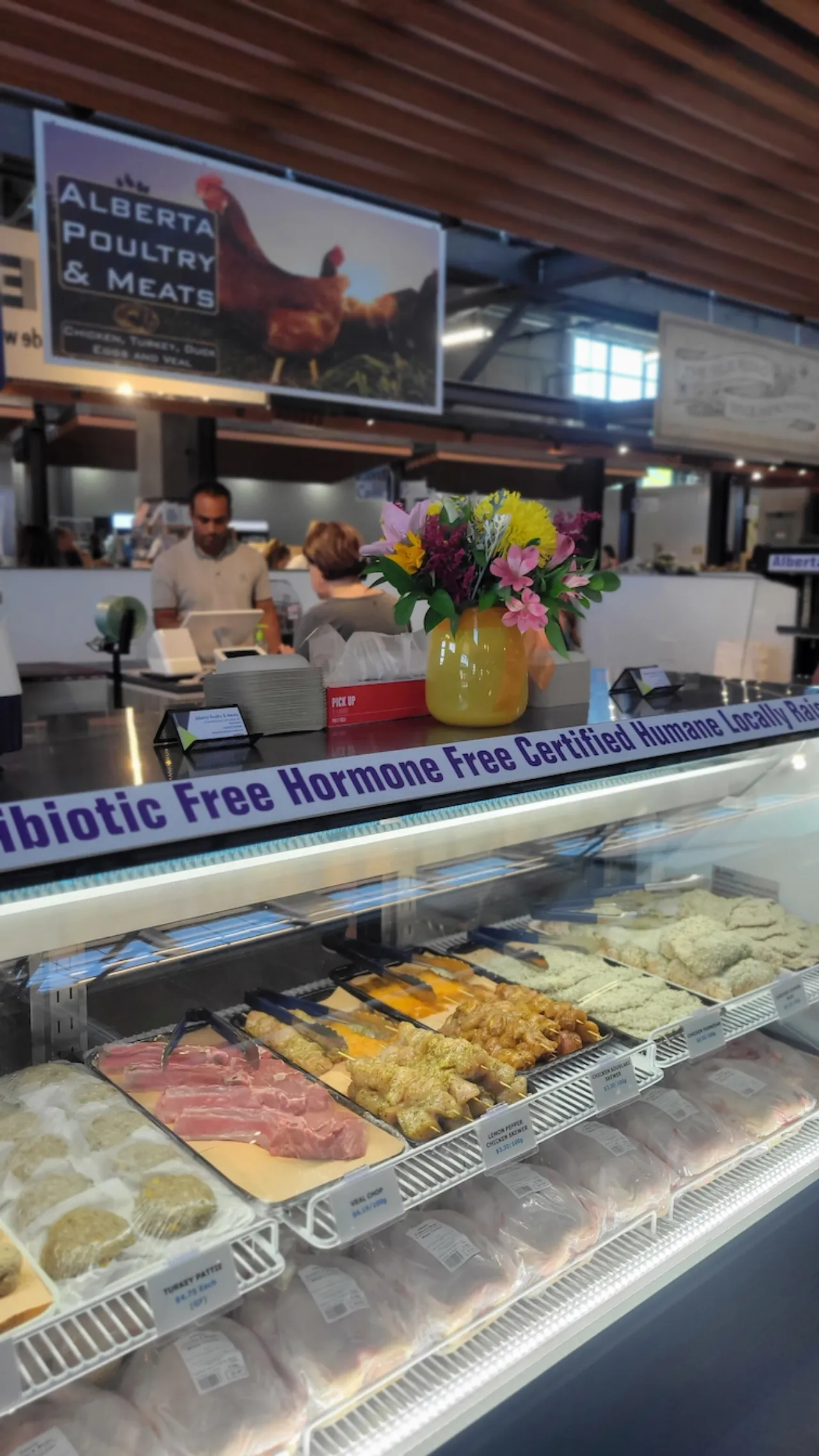 what's available?
They aim to bring unique flavours to Calgarians by being a chef-run establishment that has the knowledge and training to help our customers how to prepare every piece of poultry from beak to bottom.
Eggs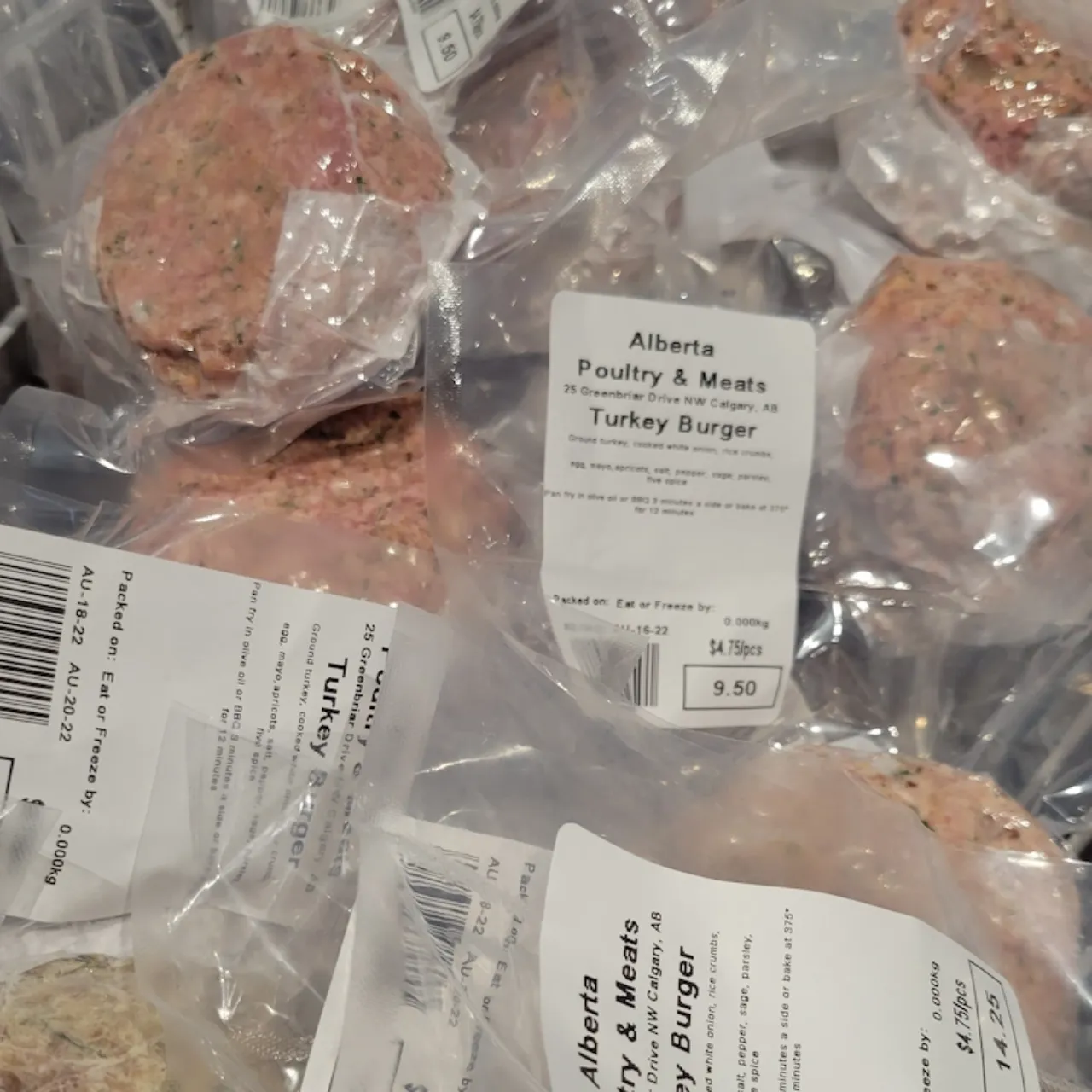 Turkey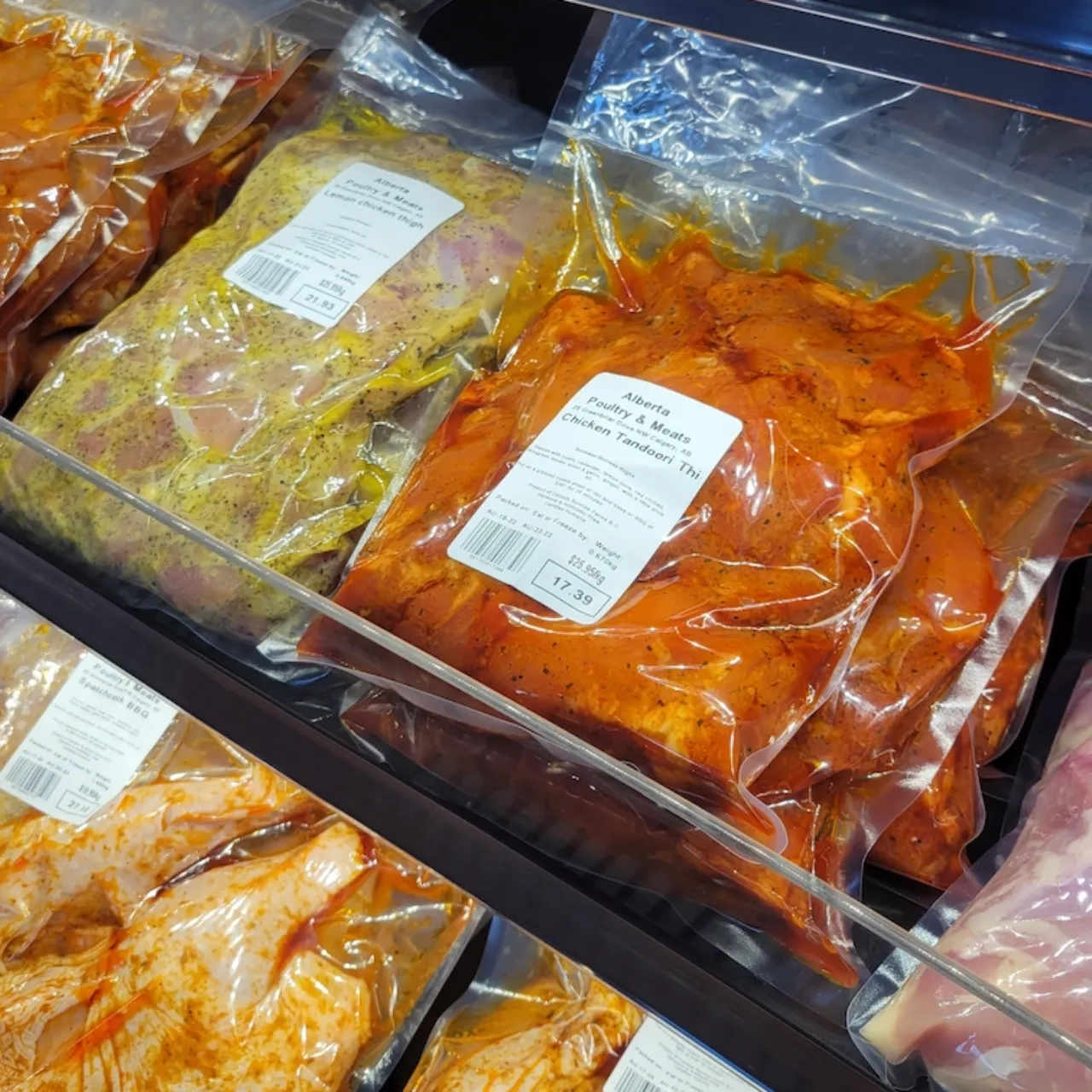 Chicken
you gotta try this.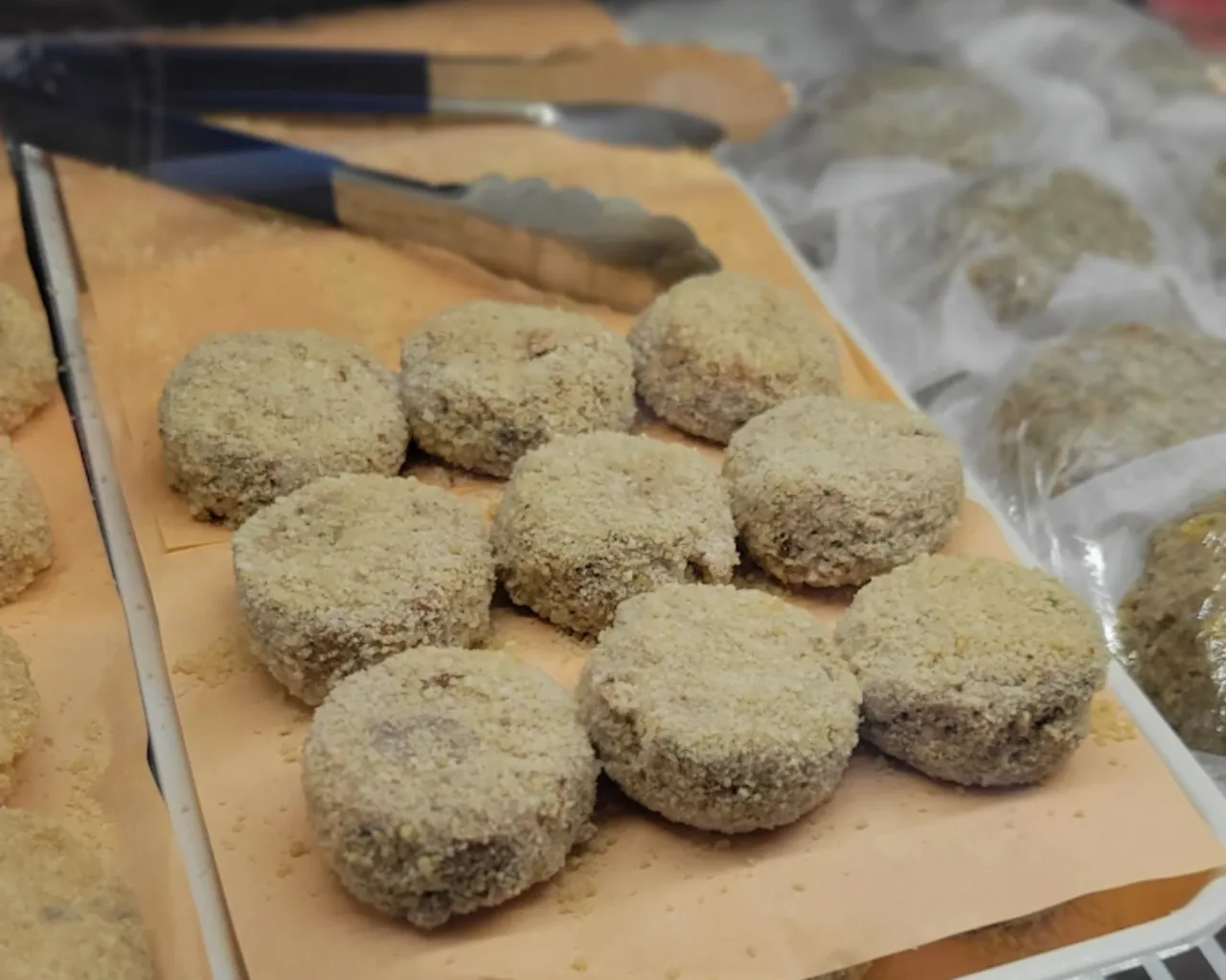 Duck Bacon Sliders – the name says it all! Impress at your next dinner party with this original creation.