Analog Coffee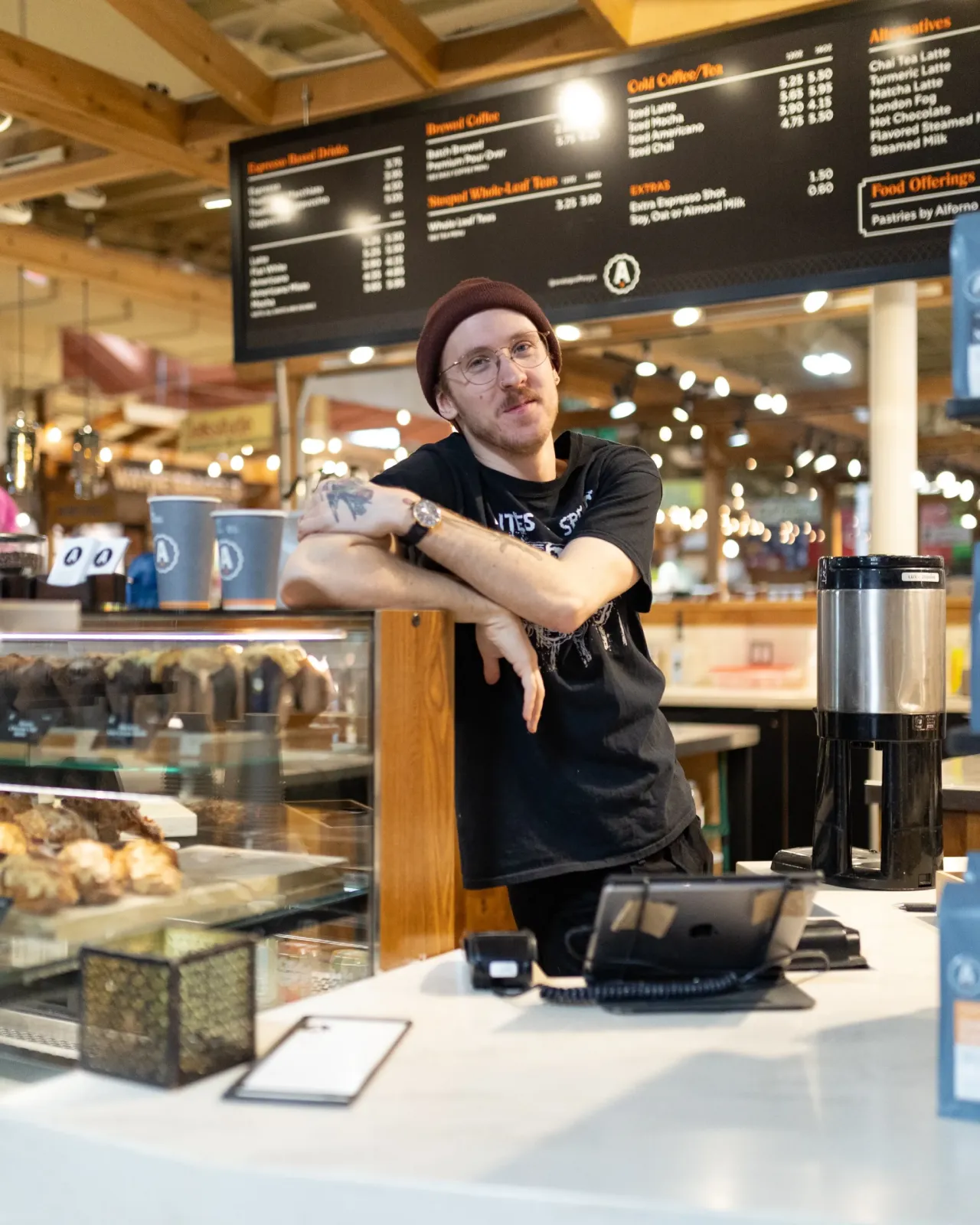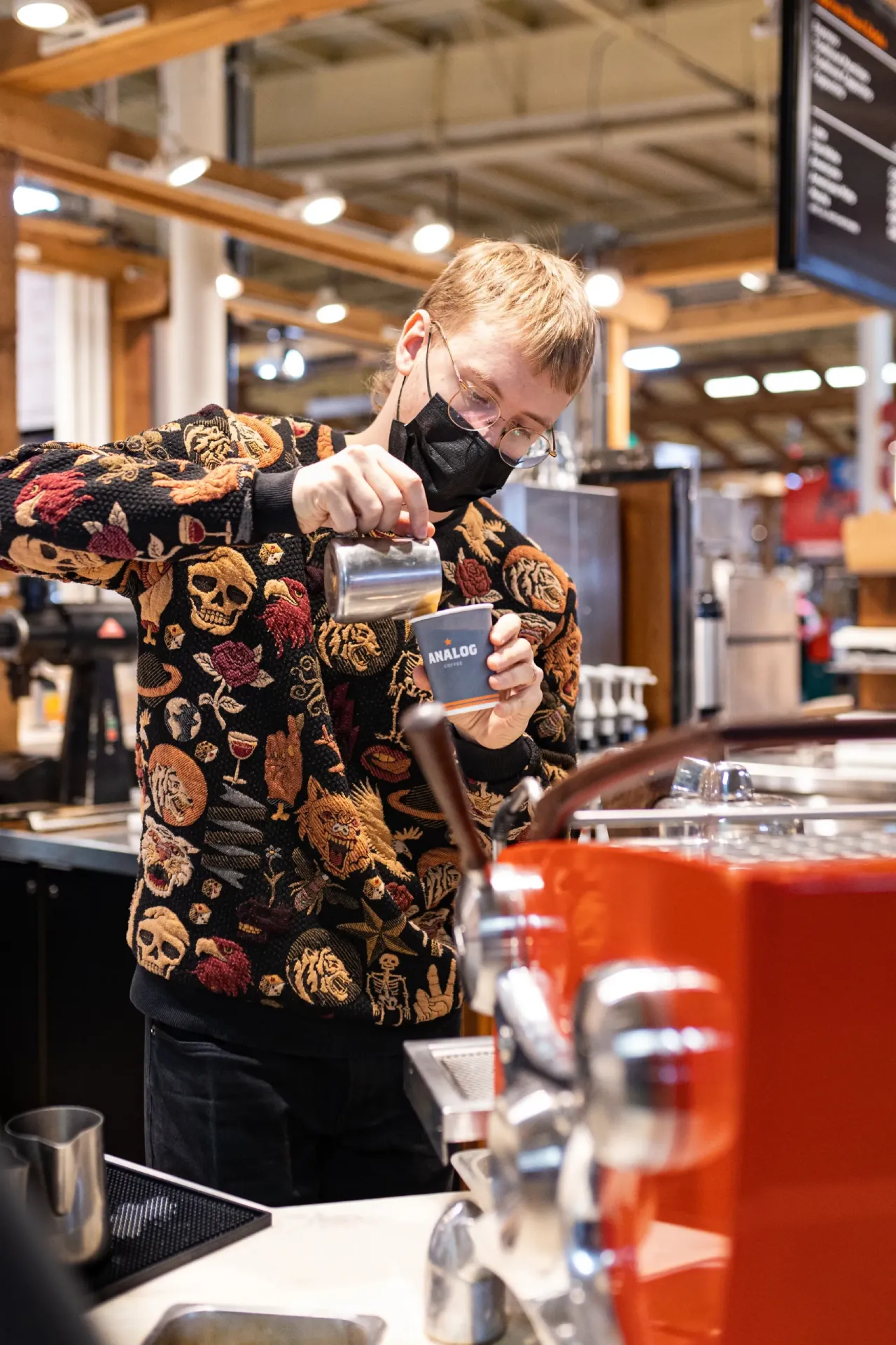 Analog Coffee is part of a network of family businesses including Fratello Coffee Roasters, Al Forno Bakery, and Analog Coffee. It is decades of passion made tangible. The first location opened in the Calgary Farmers' Market in 2011 providing carefully crafted, single-origin coffees and perfectly paired food to guests from all walks of life. Every detail of the guest experience is considered, calculated and very intentional.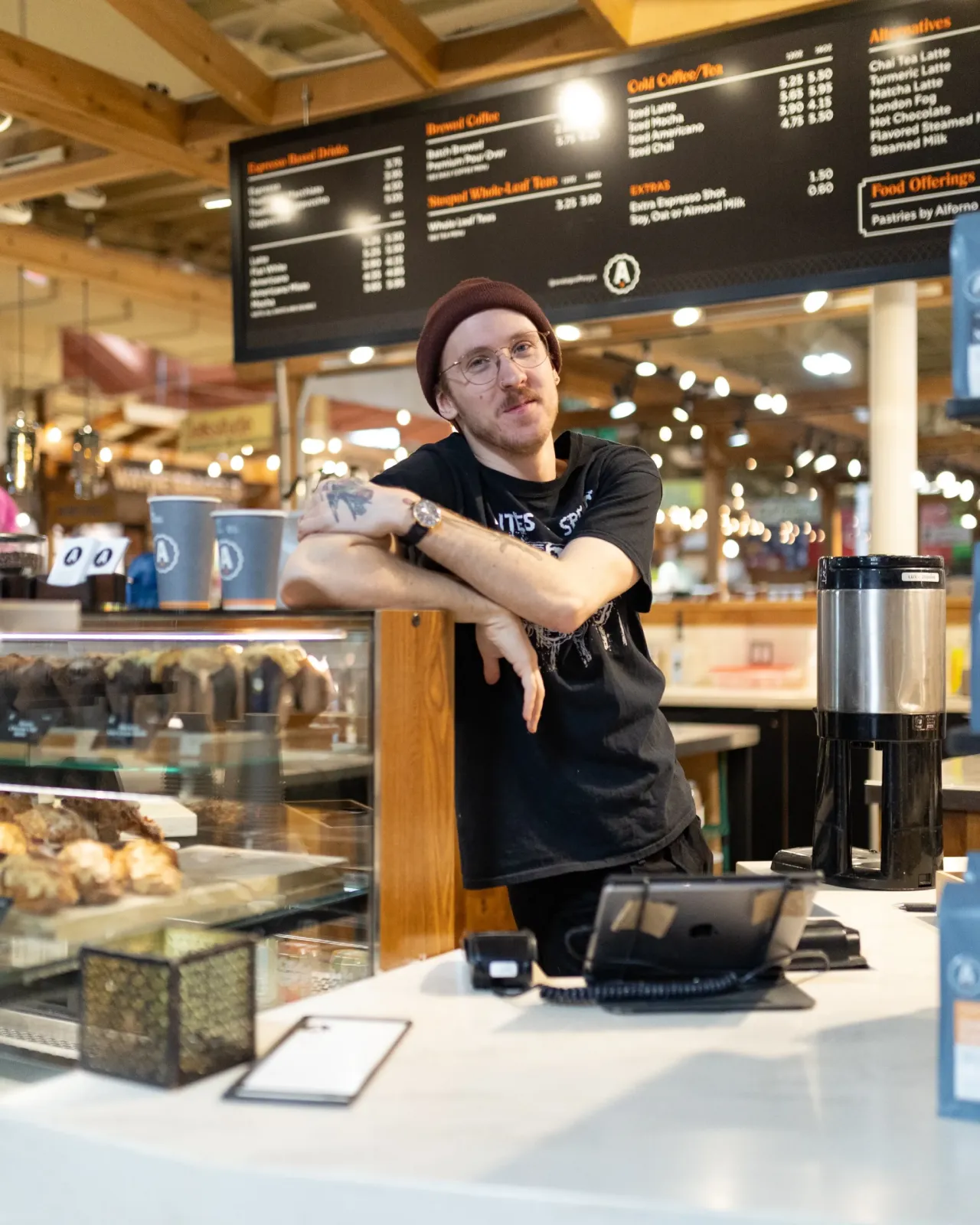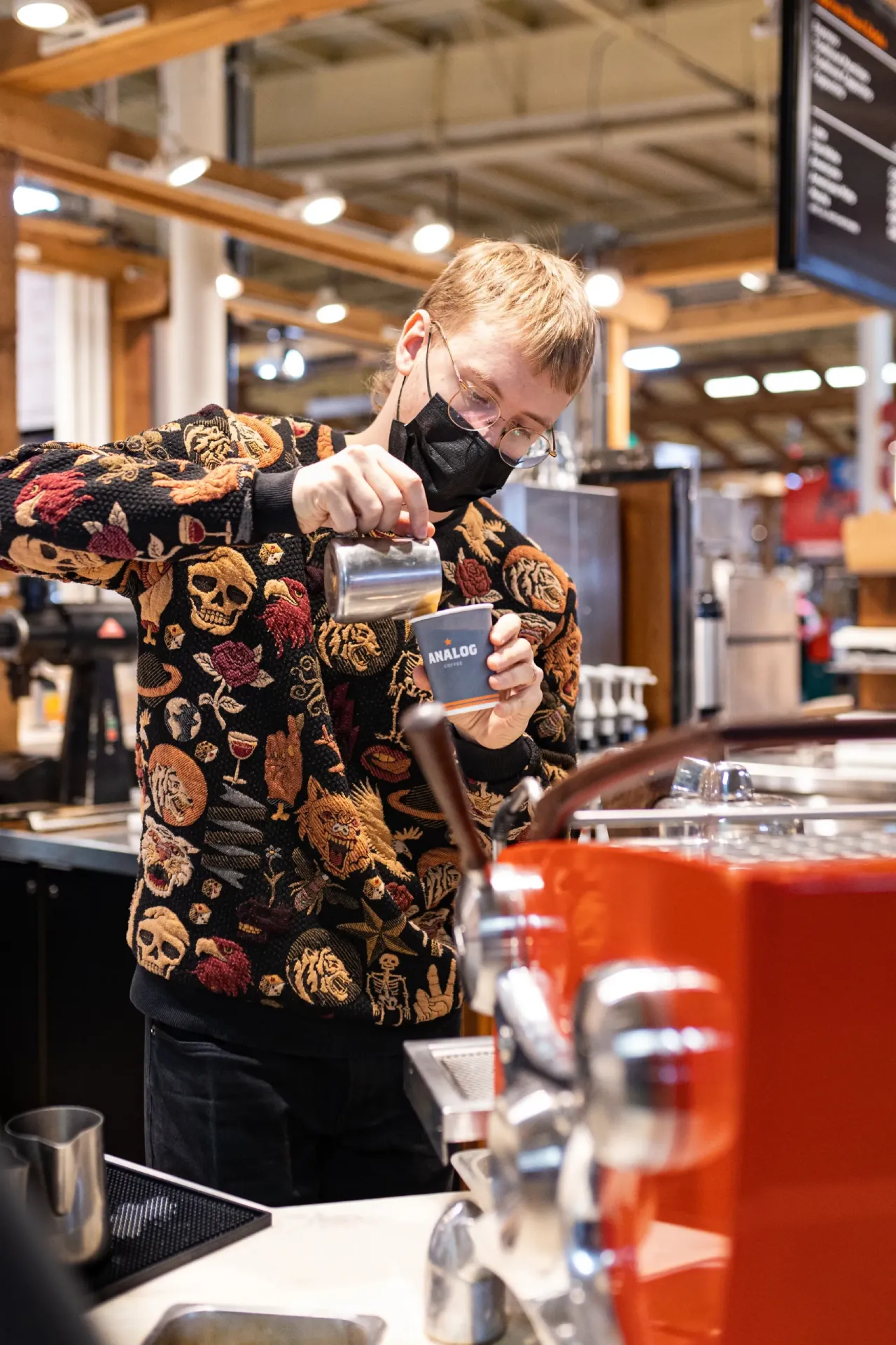 what's available?
At Analog you will experience craftsman-like drink preparation on their Slayer espresso machine, single-origin coffee roasted for Analog by Fratello Coffee Roasters, and delicious snacks and food made fresh from Alforno. It's also a place to engage with the team to learn more about Fratello Coffee Roasters' coffee and how it's prepared at Analog.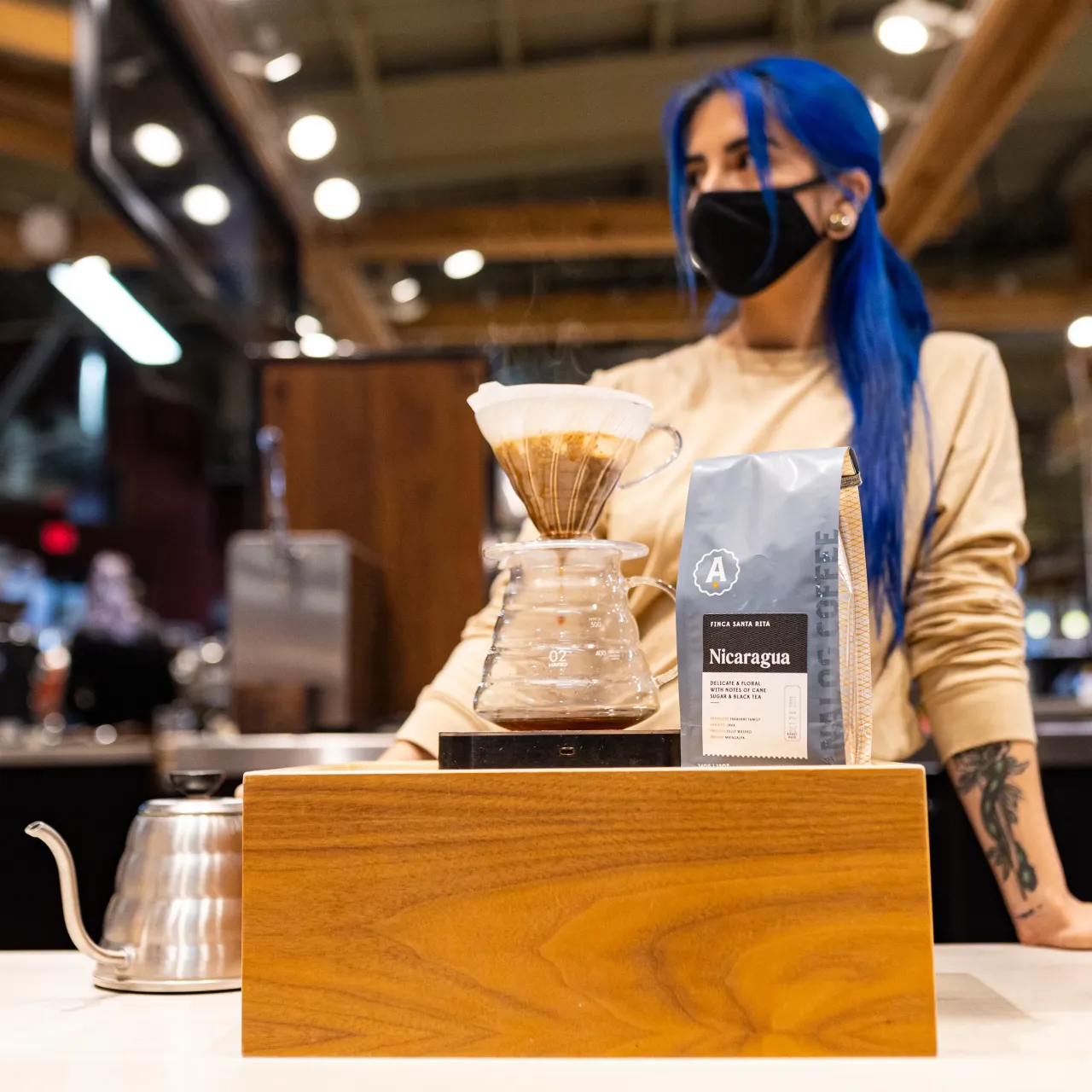 Handcrafted Coffee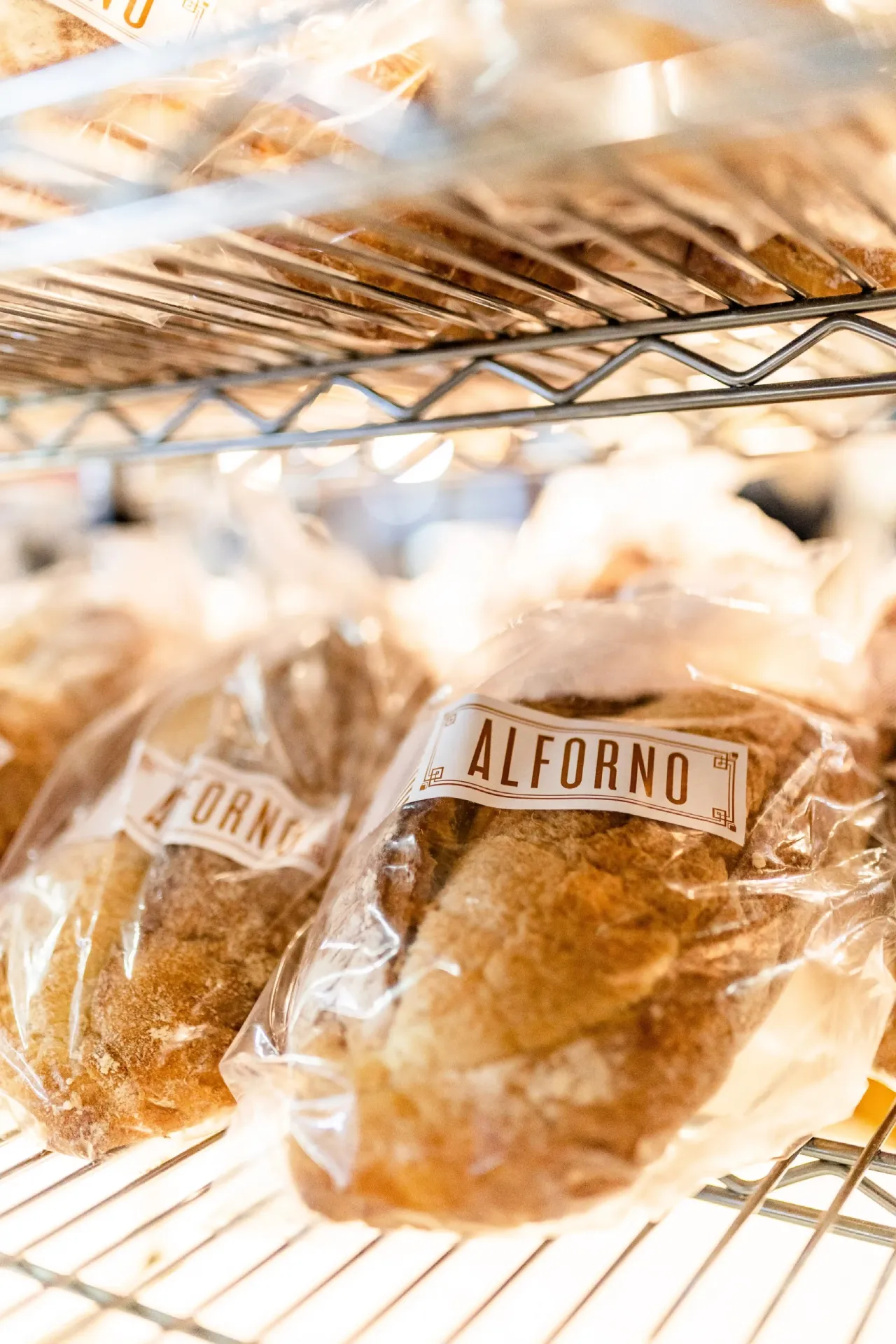 Alforno Bread & Goodies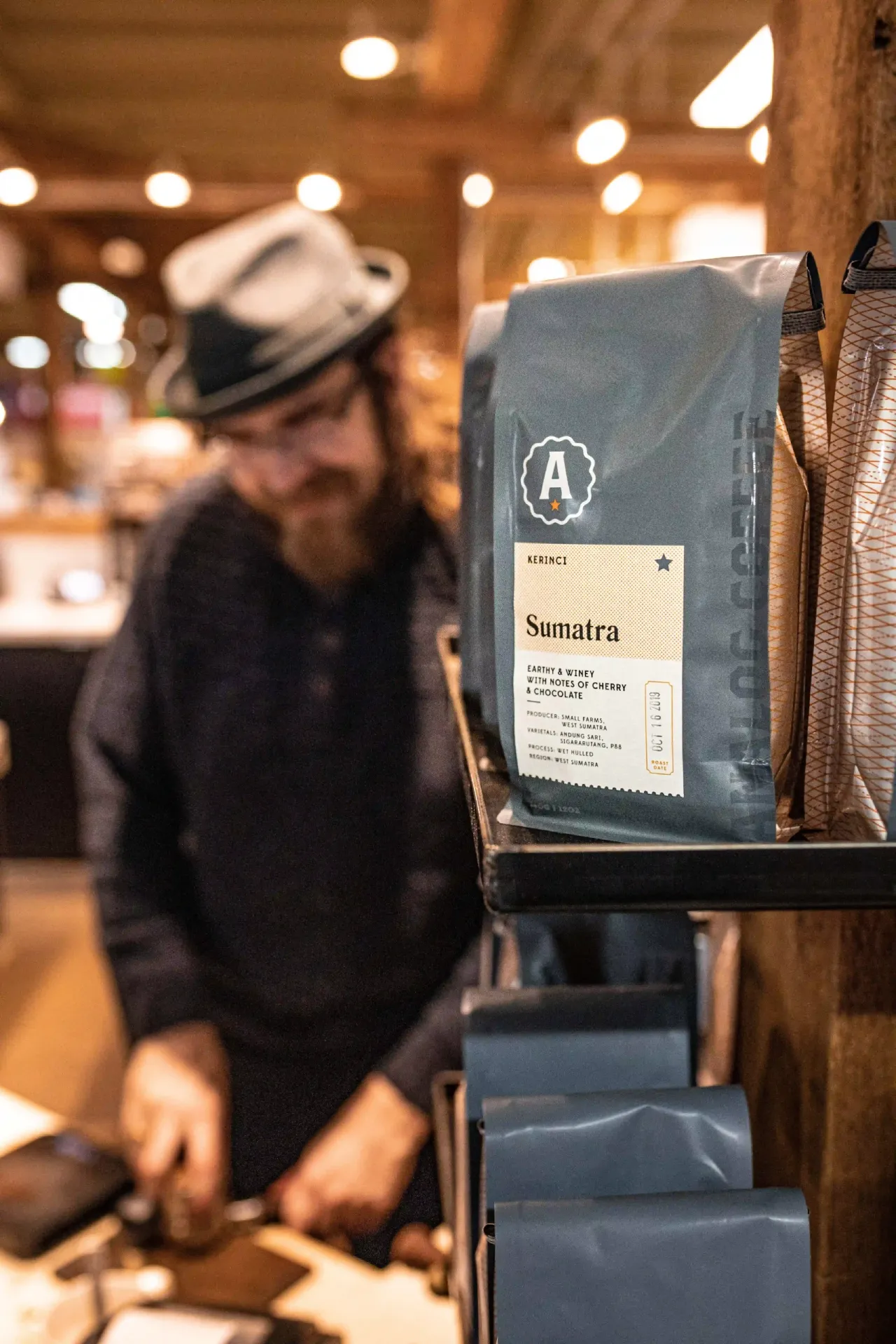 Coffee Beans
you gotta try this.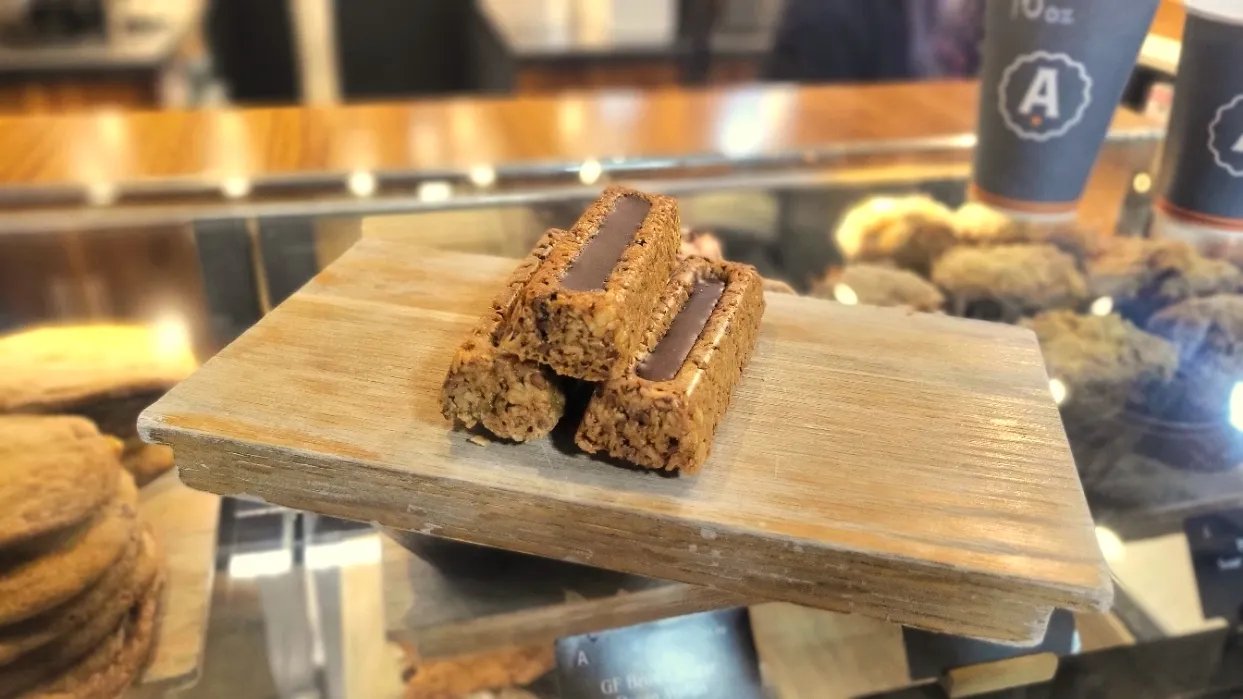 These energy bars are the perfect blend of oatmeal and grains, with a touch of honey for sweetness, topped with chocolate ganache.