Beeland Market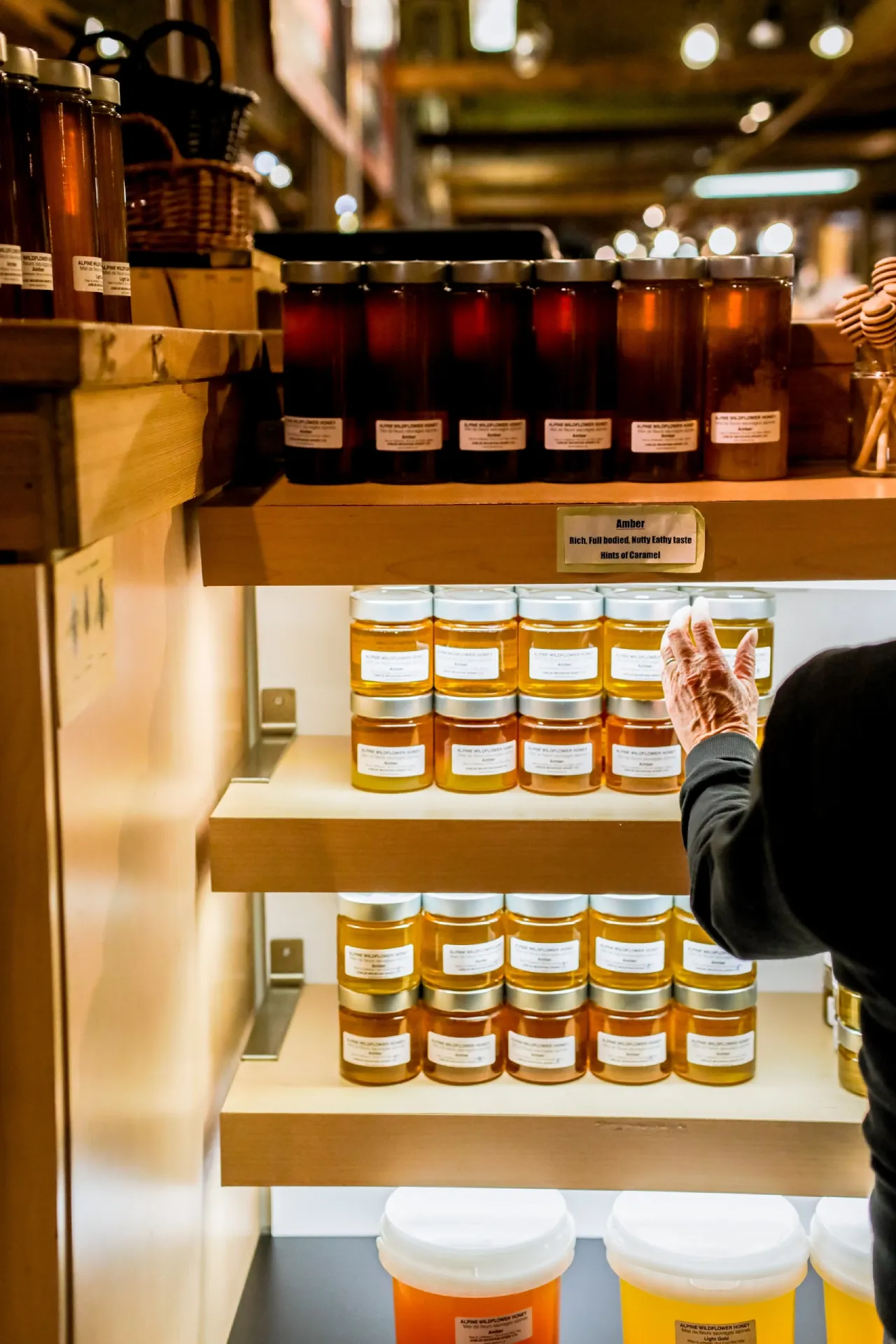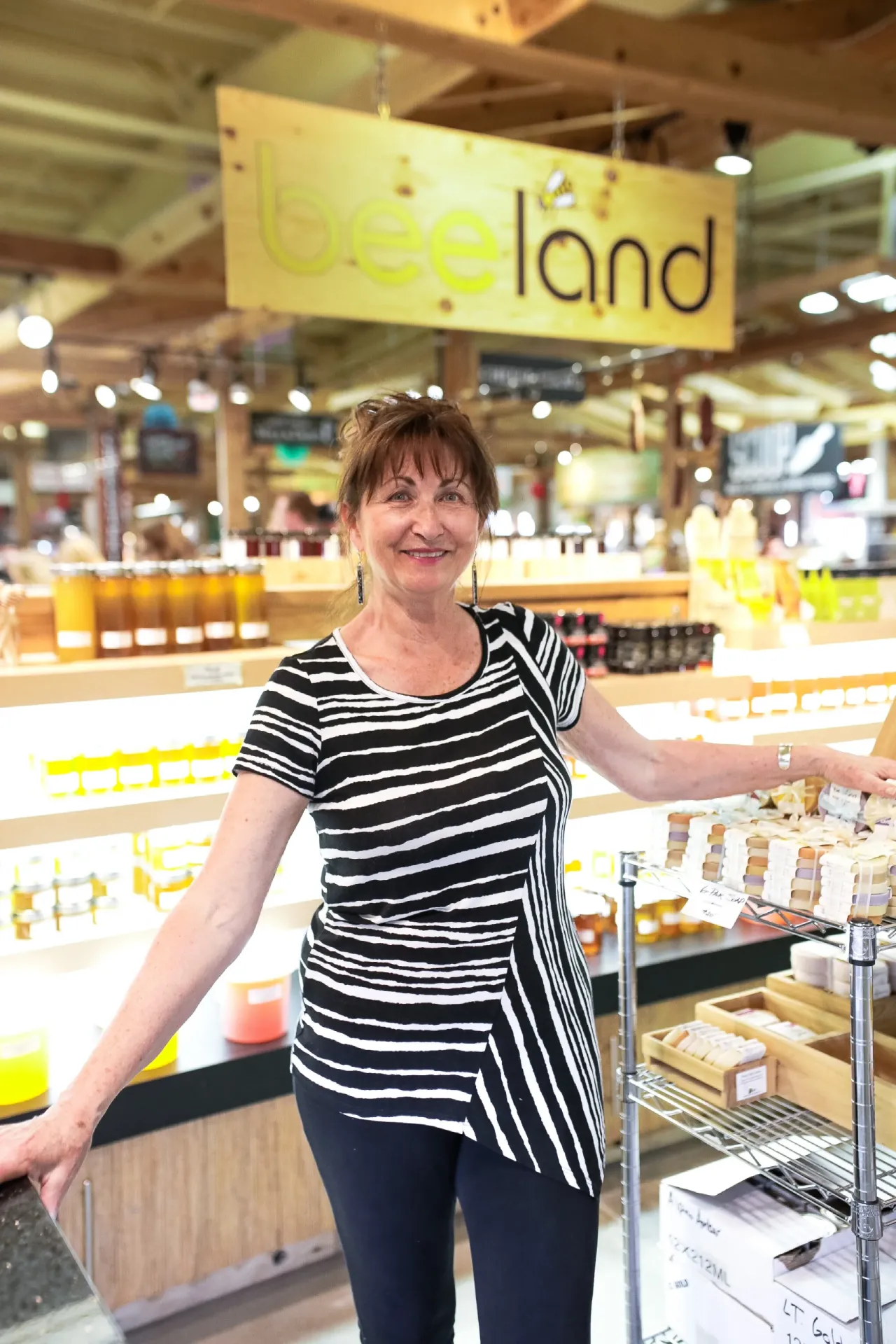 Locally farmed and produced, Beeland Market is a definite Market favourite. Produced in Spillamacheen BC, Beeland's gourmet food products, beauty products and honey are all made with pesticide & GMO free honey.  With hives ranging from Radium to Golden, Beeland offers a holistic approach to what it means to be the bees knees.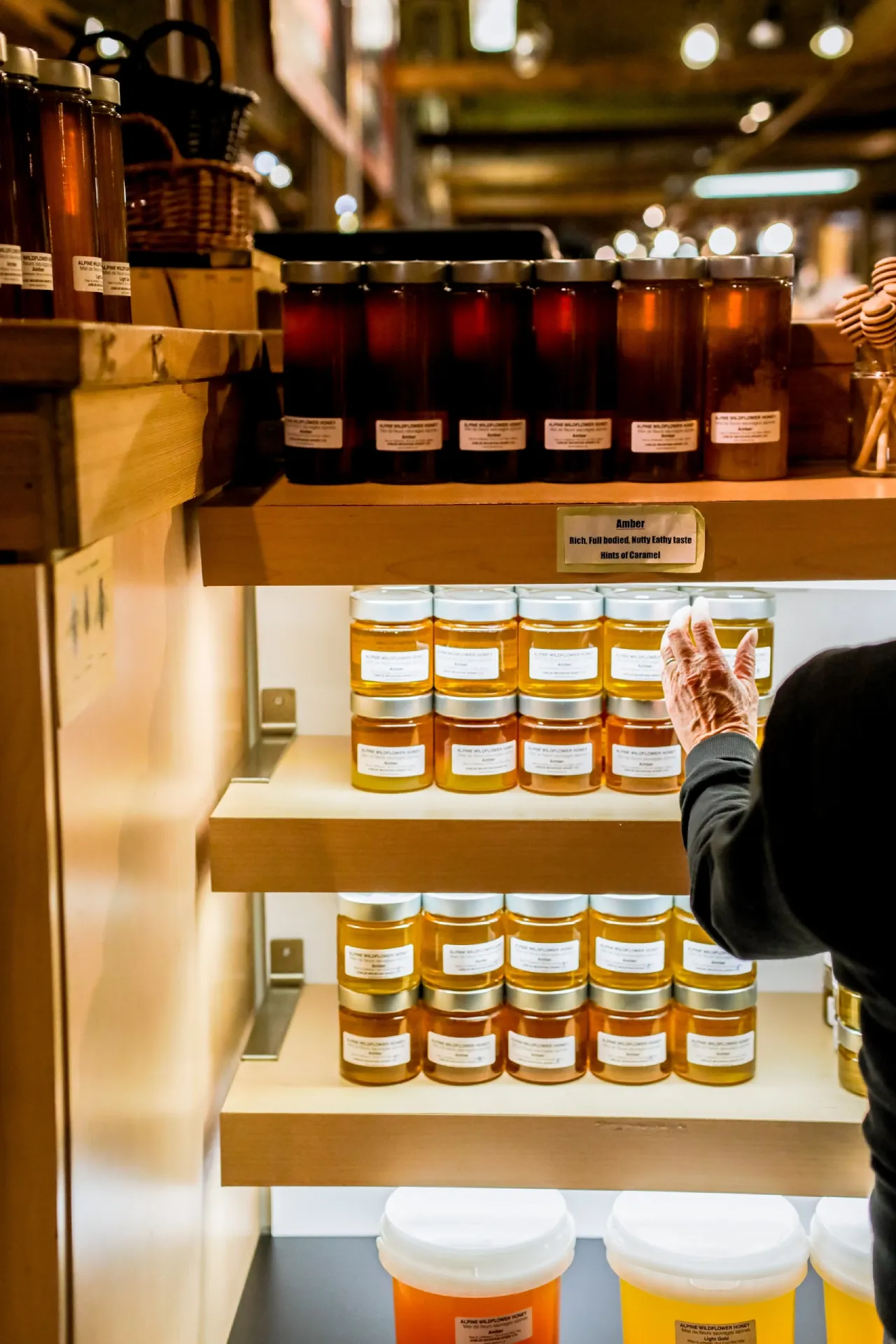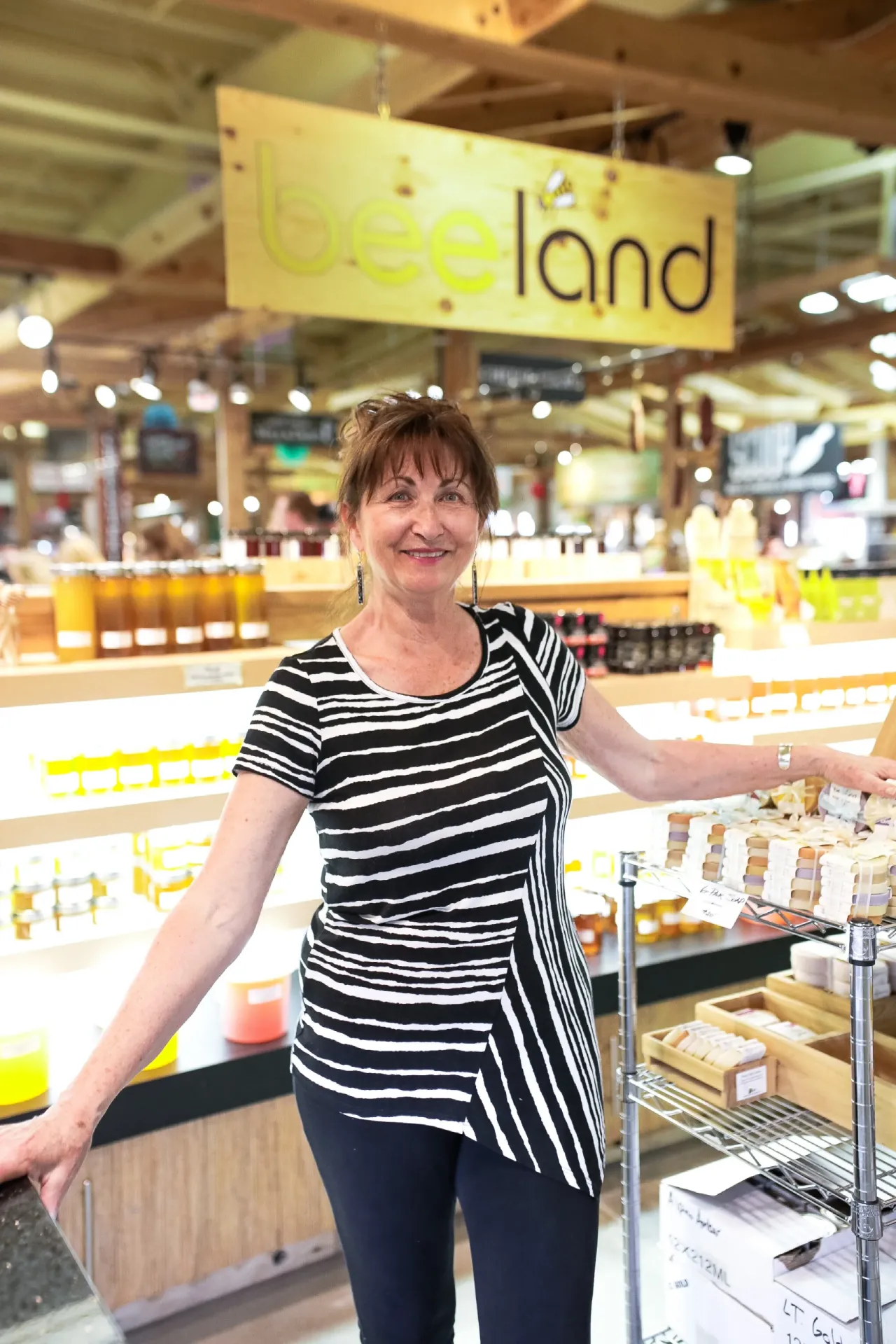 what's available?
Beeland Market offers a range of alpine wildflower honey including clover, buckwheat, raspberry, blueberry, and blackberry. Flavoured honey offerings include lemon, chocolate, and cinnamon. Honey-based food products include sweet and savoury sauces, salsas, and honey-based jams.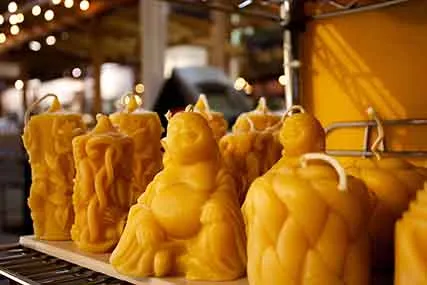 Beeswax Candles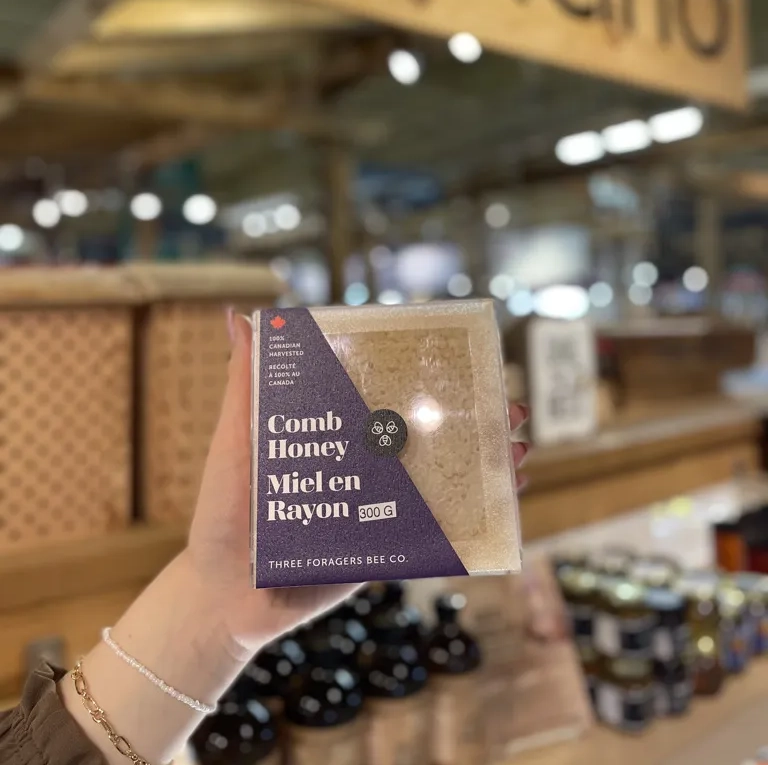 Comb Honey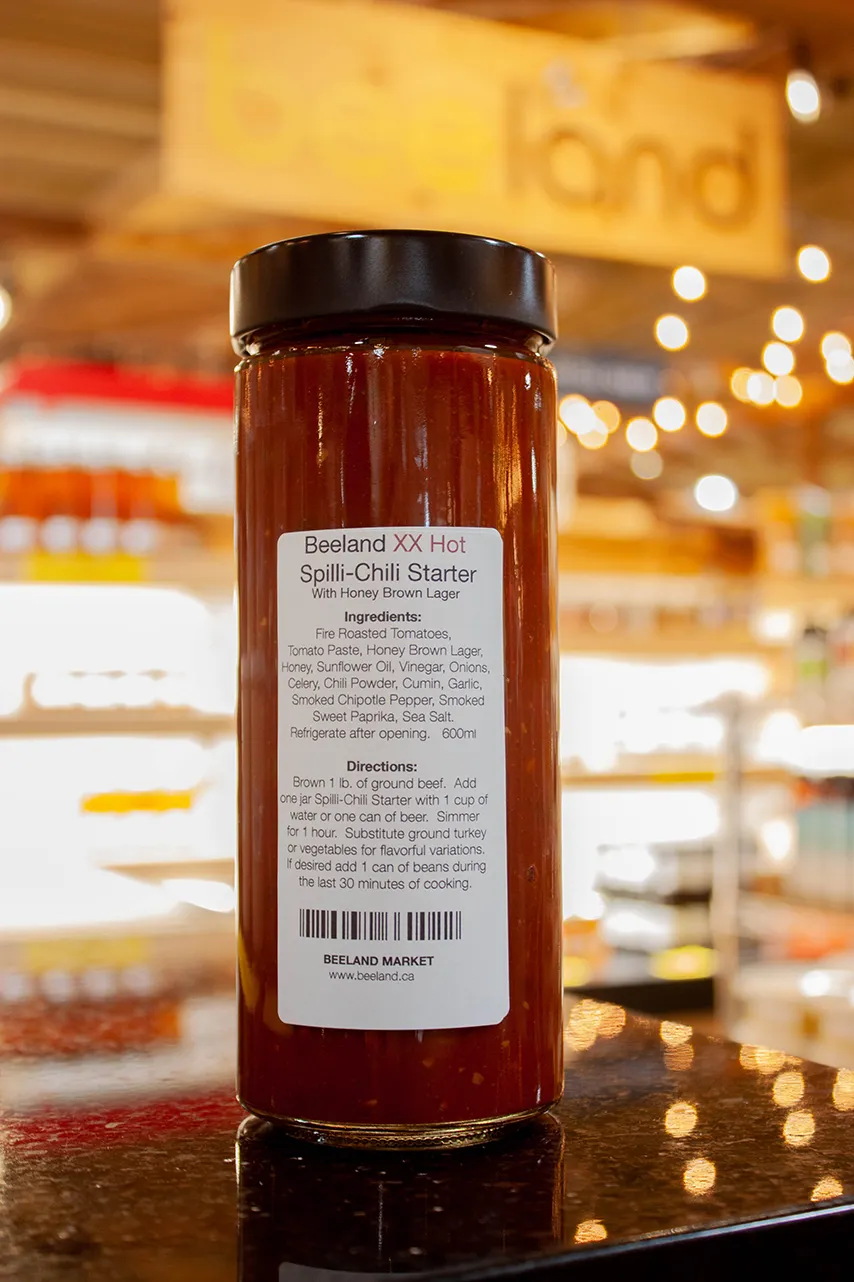 Spili Chili Starter
you gotta try this.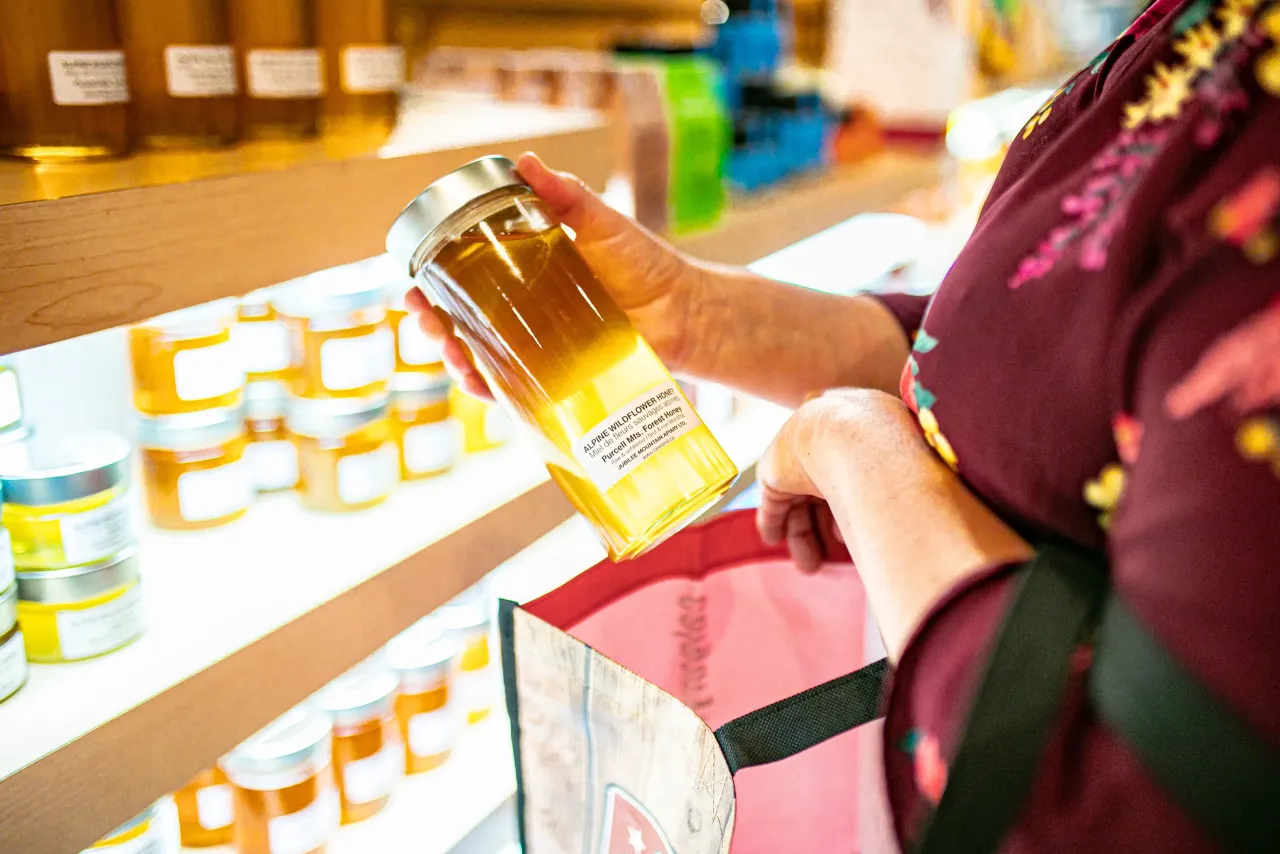 Try Beeland's Alpine Wildflower Honey – a truly Canadian sweetener.