BlossomsYYC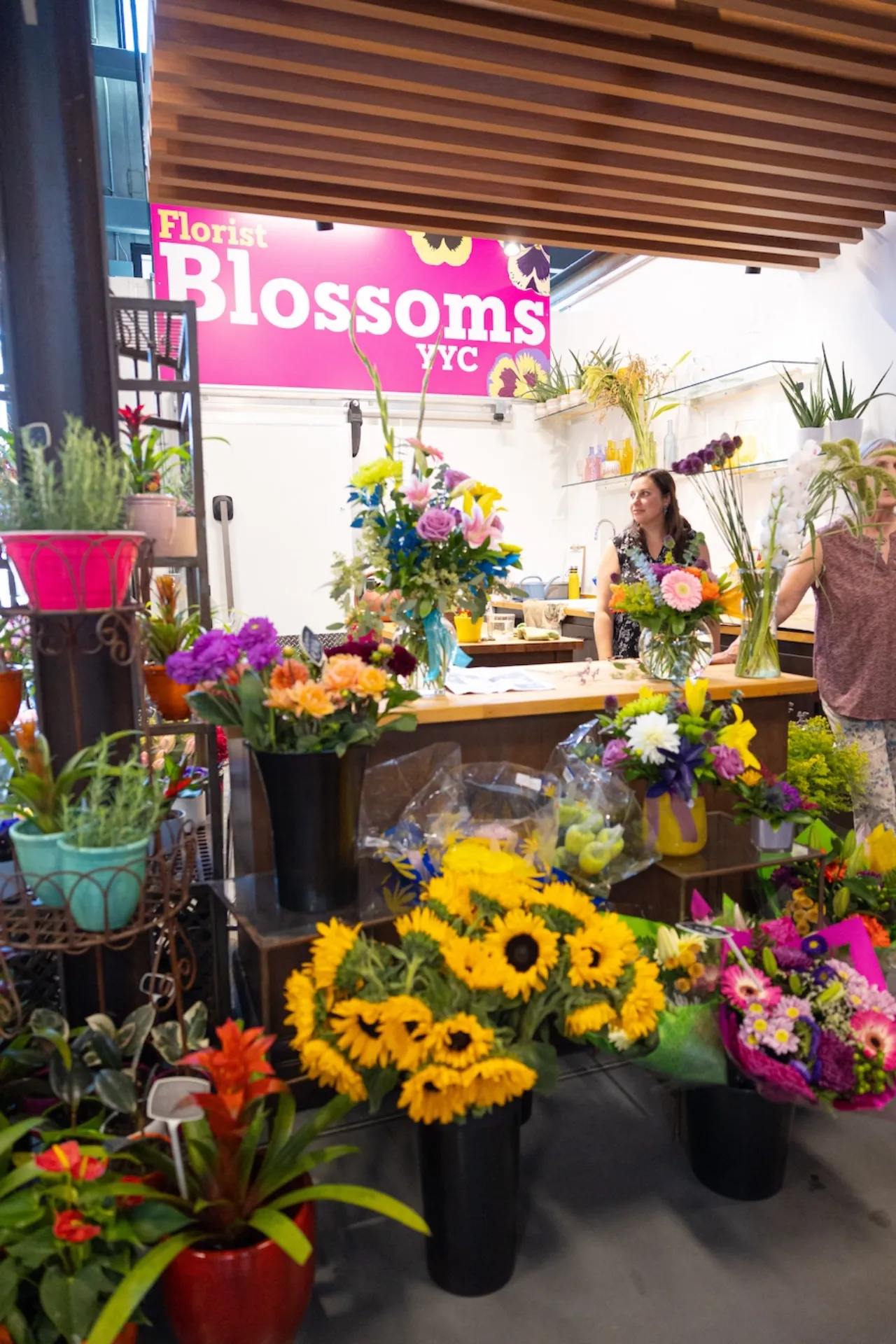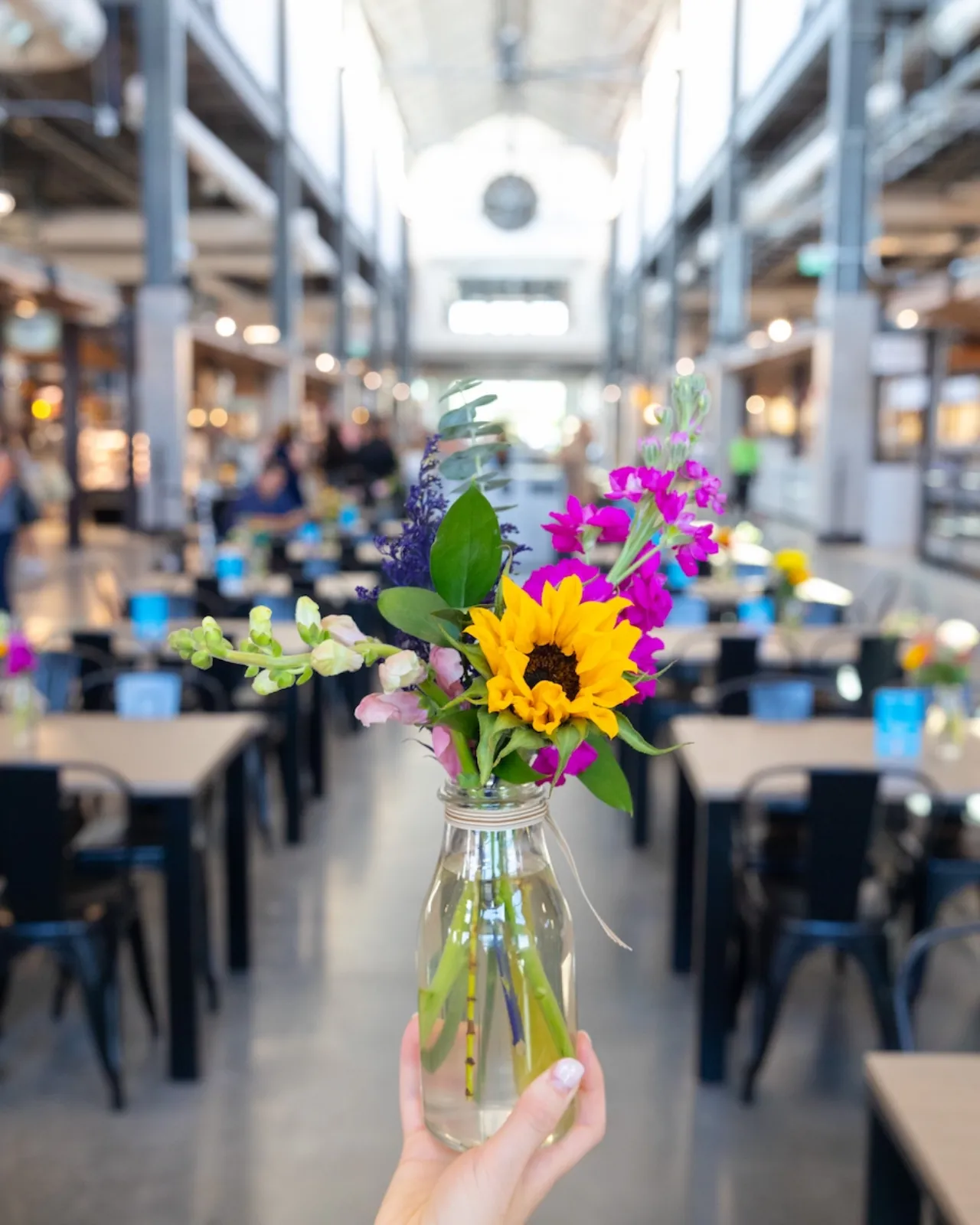 Led by Sharon & Jacquelyn, the BlossomsYYC team makes all the occasions in your life special with superb caring, thoughtful customer service and artistic design. They've been sharing your life moments for over 25 years.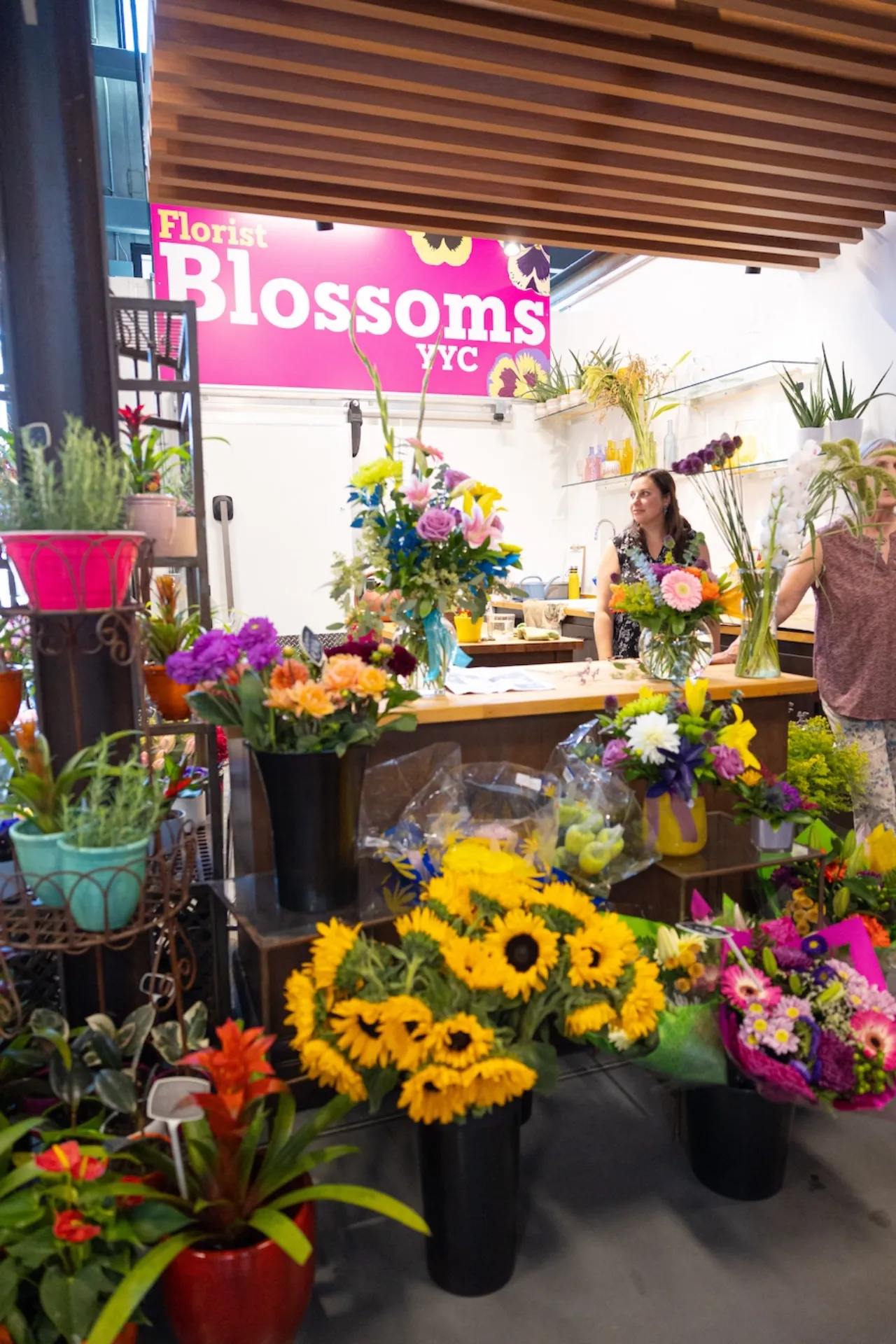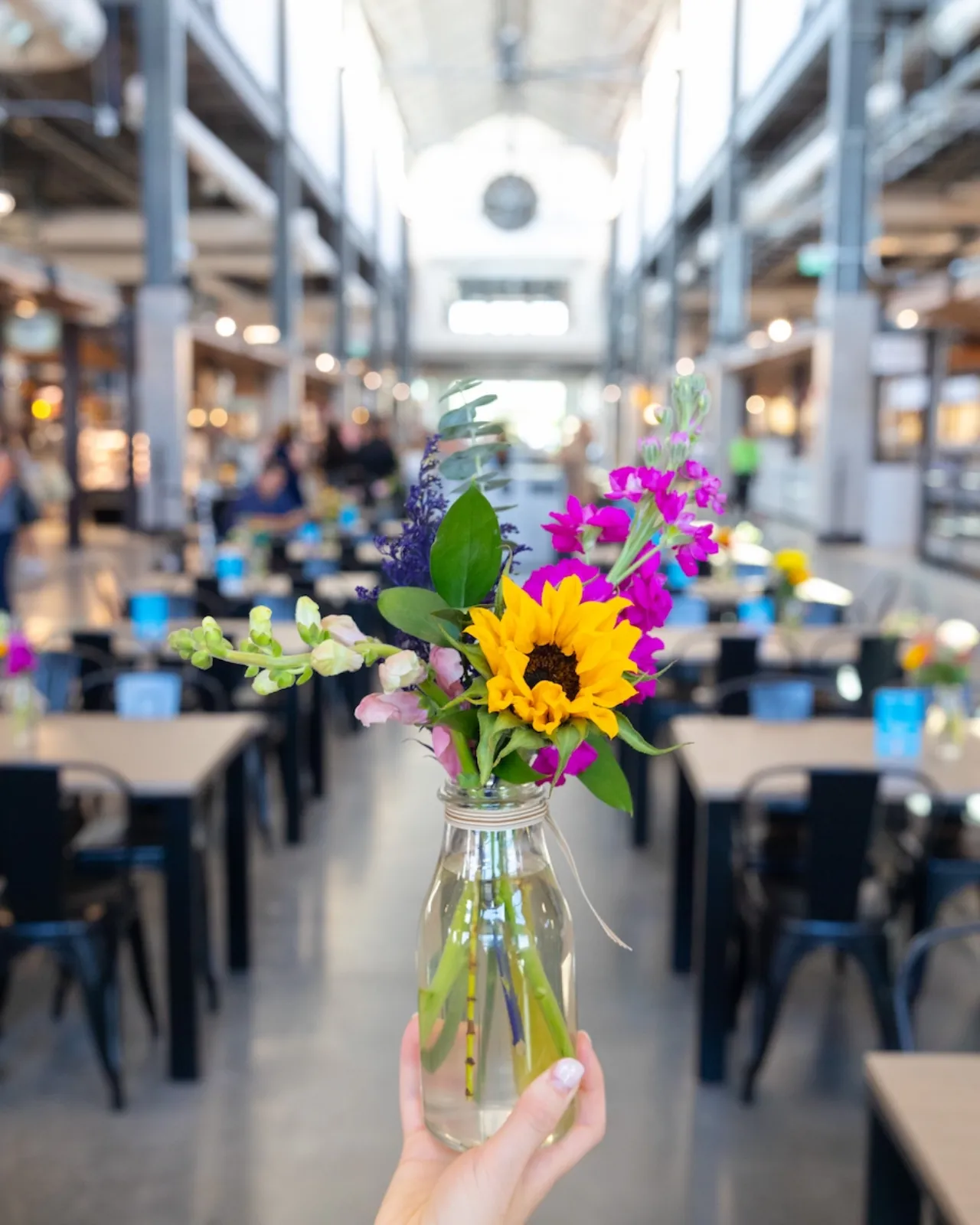 what's available?
BlossomsYYC carries a wide selection of ready-to-go seasonal flowers, bouquets, and arrangements. From a lavish showstopper to a simple bunch of blooms, they can create a unique floral for any occasion or for that special someone.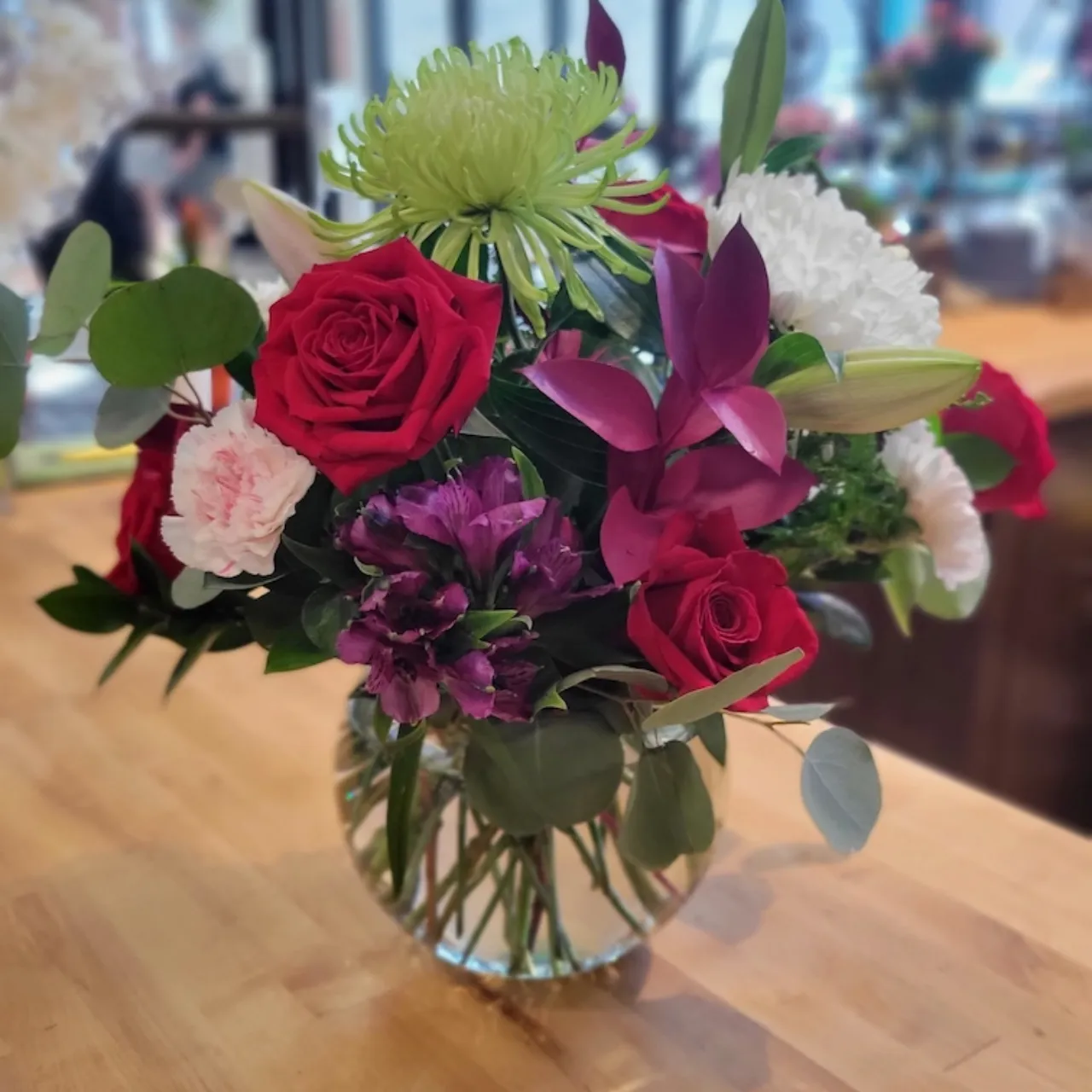 Arrangements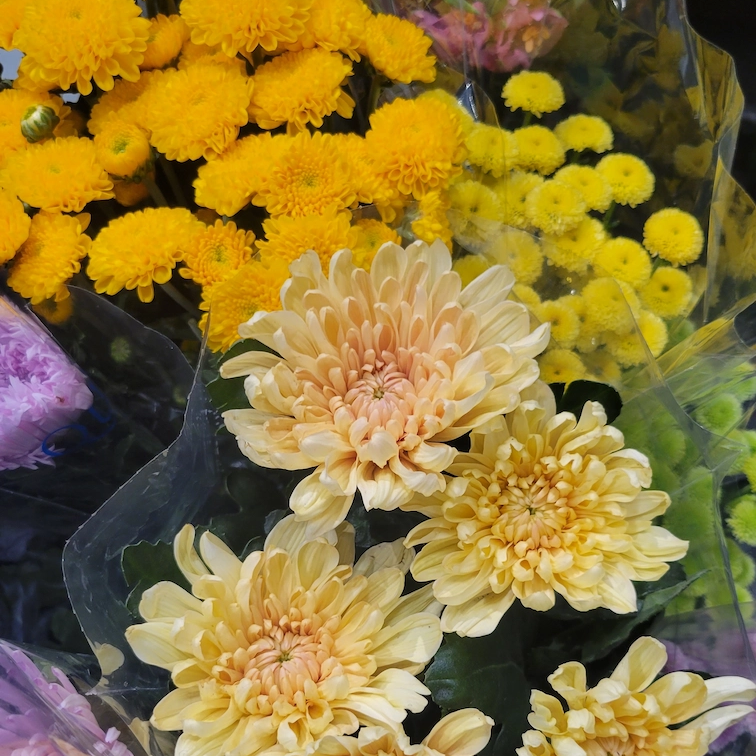 Bouquets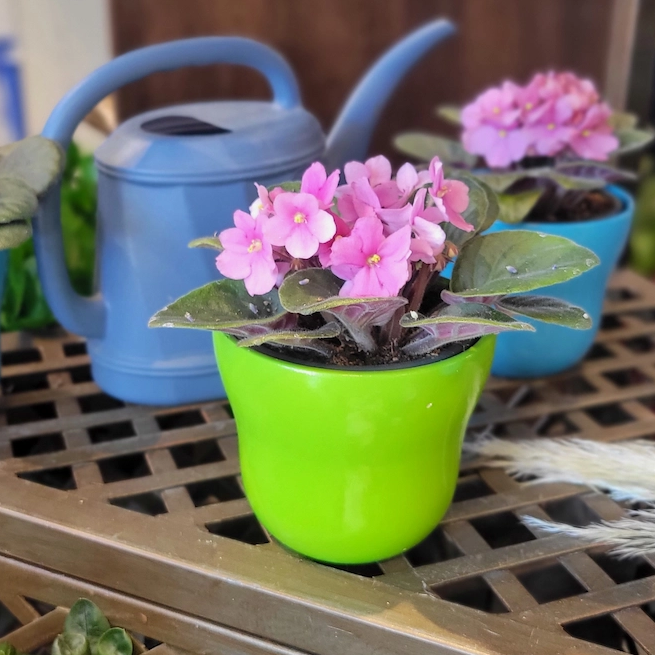 Potted Plants
you gotta try this.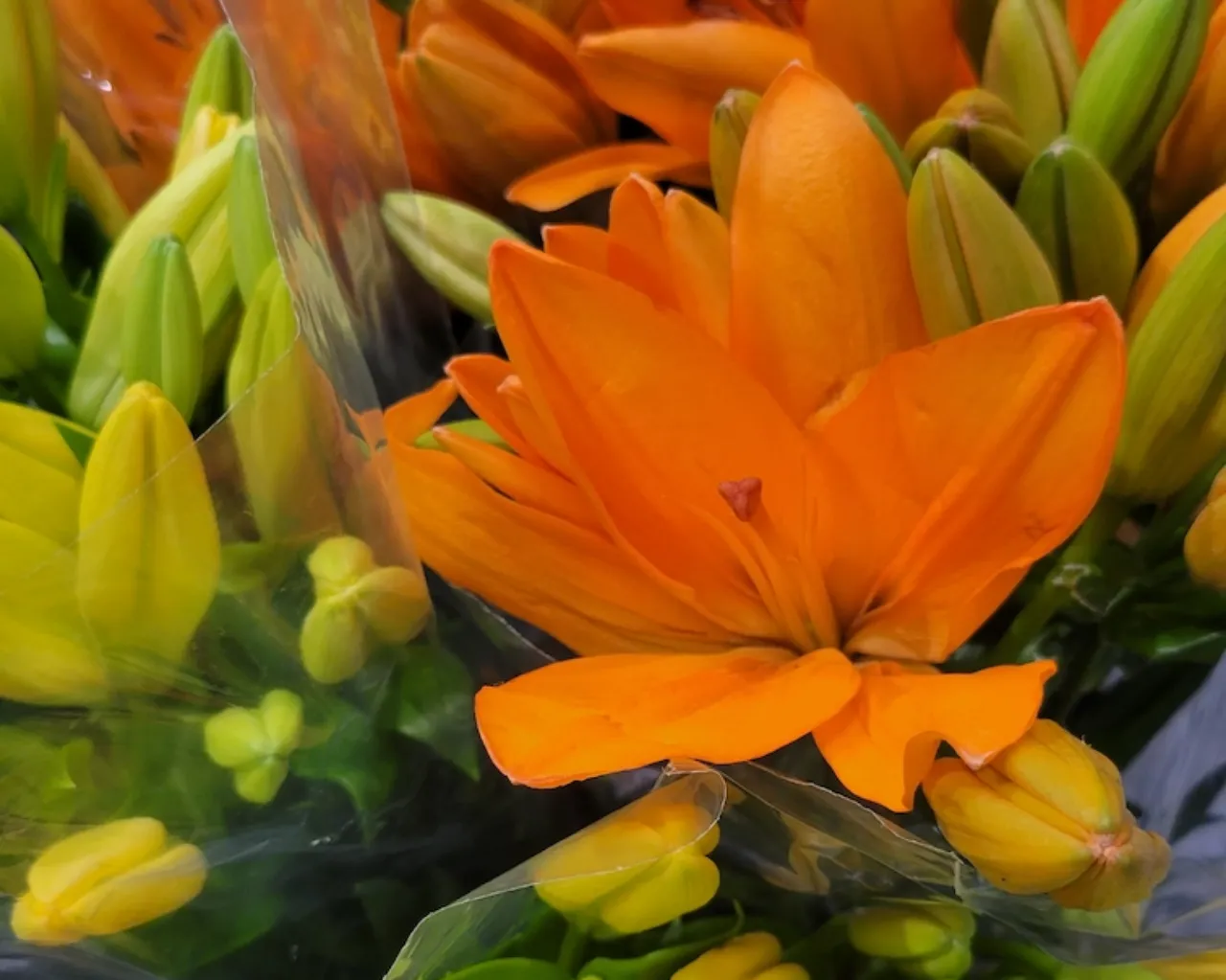 BlossomsYYC is all about colour – and what could be more vivacious than lilies?