Cherry Pit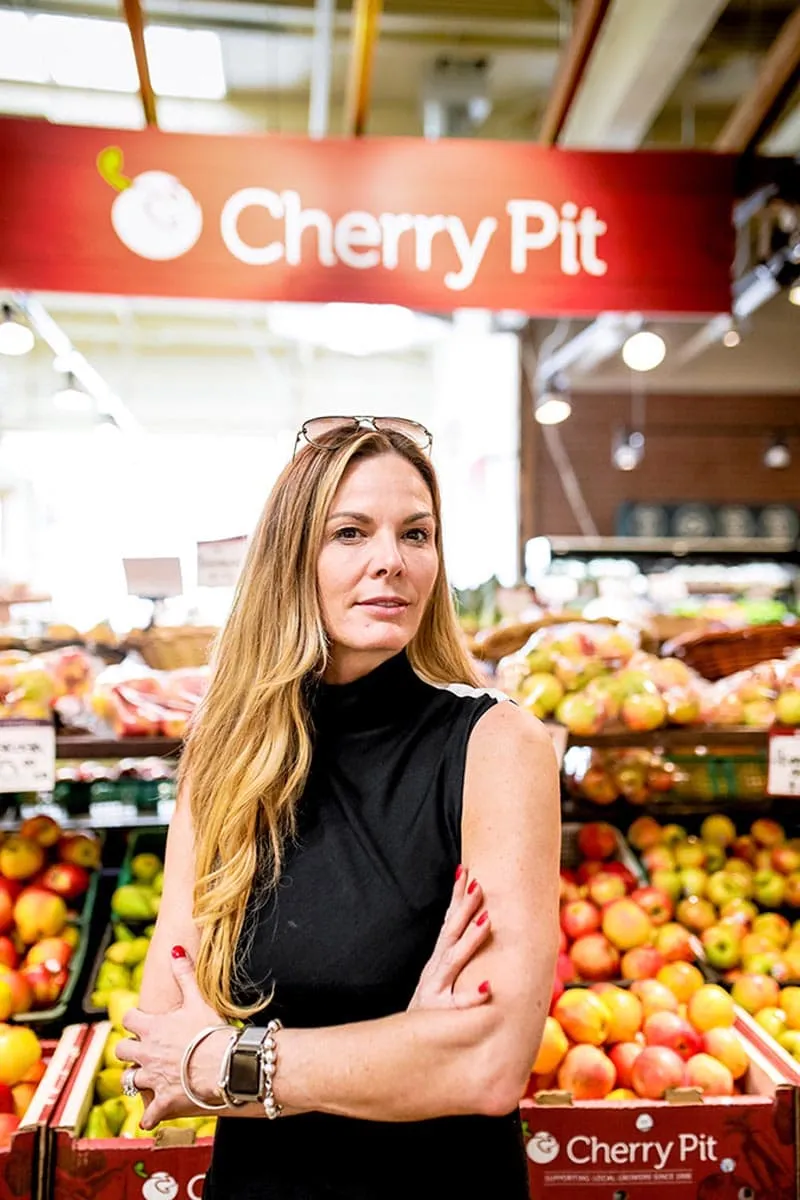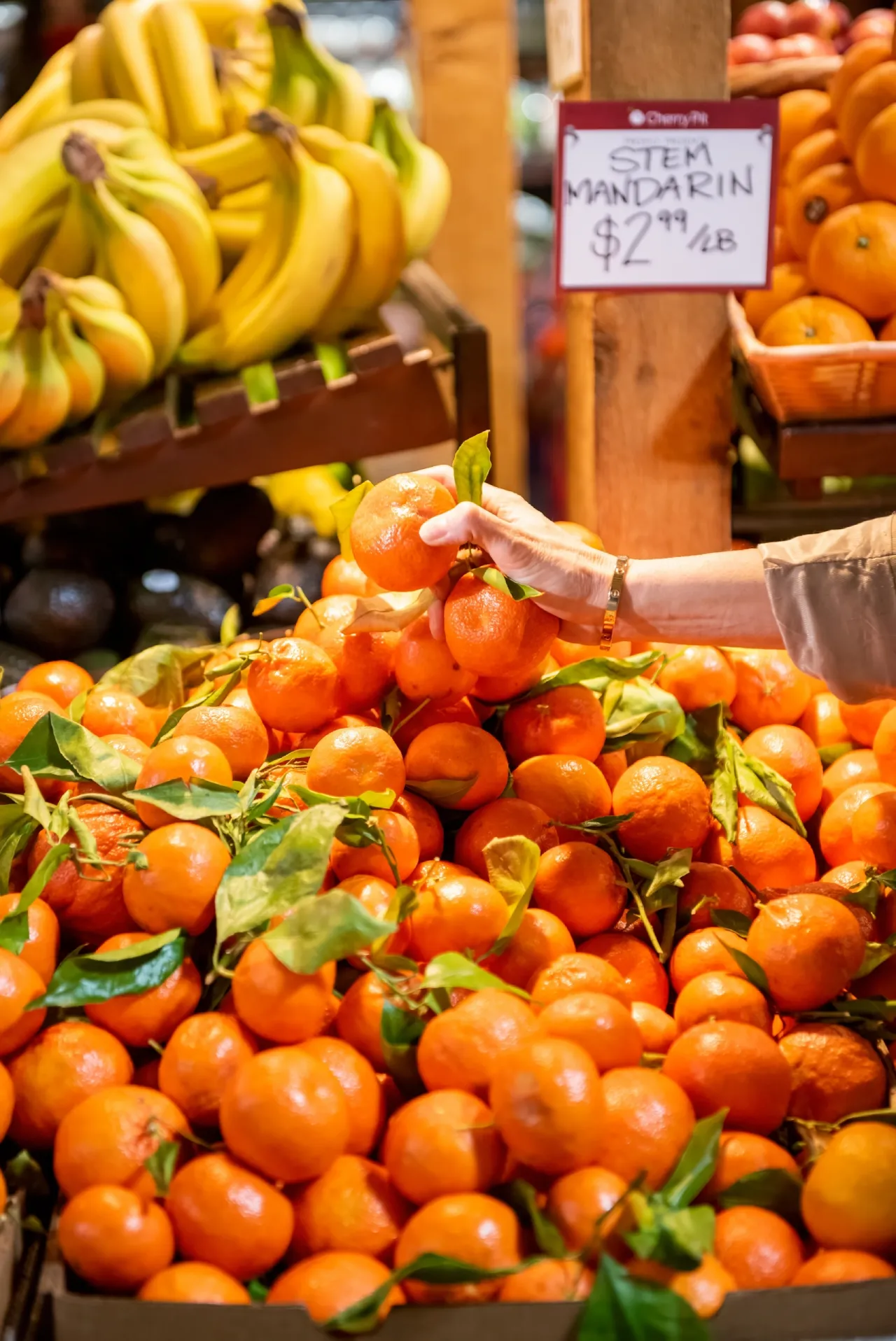 Cherry Pit is all about making eating healthy easy and delicious. Their produce business started in 1995 in Canmore with just two tables filled with fresh BC locally grown fruit and Alberta vegetables. Twenty-three years later and they still have the same passion for everything local, fresh, and healthy. Sharla and the team at Cherry Pit now support over 60 farmers across Alberta and BC, bringing their fresh produce right you to at the Market! In 2011, they introduced the Vegetable Butcher who cuts your produce the way you like to make food prep more manageable.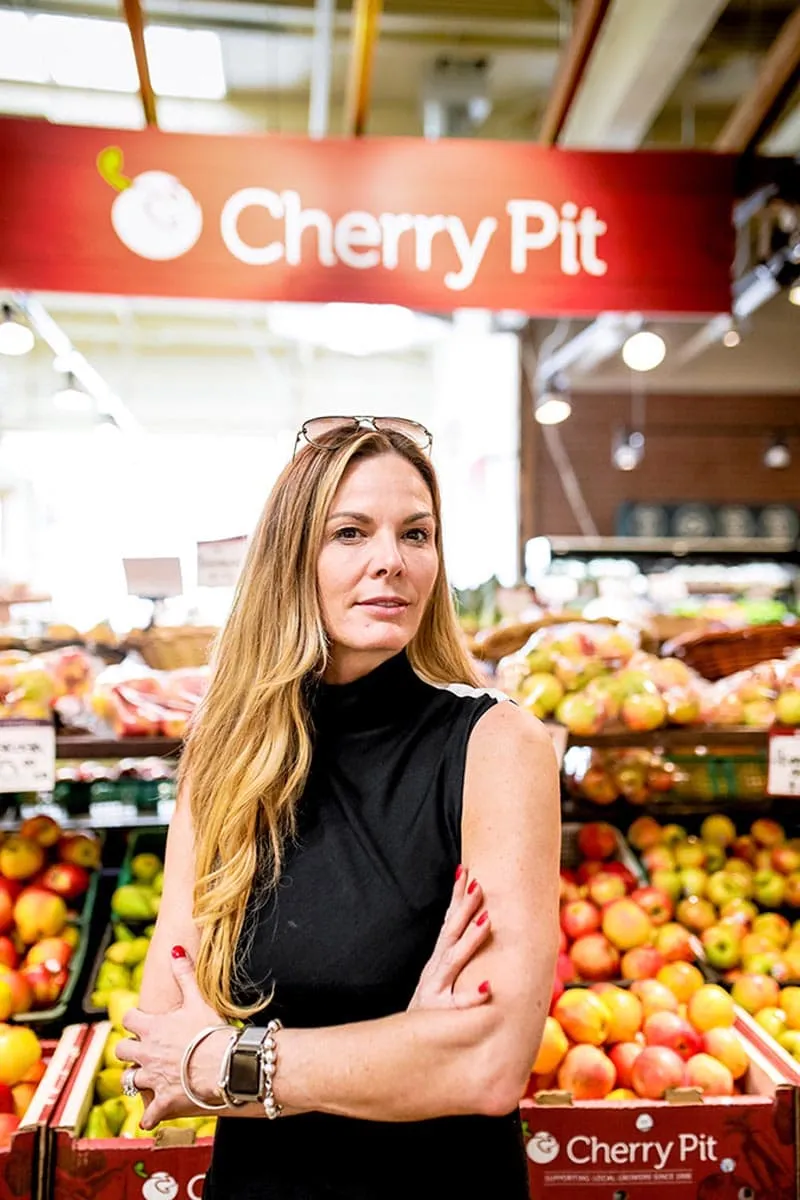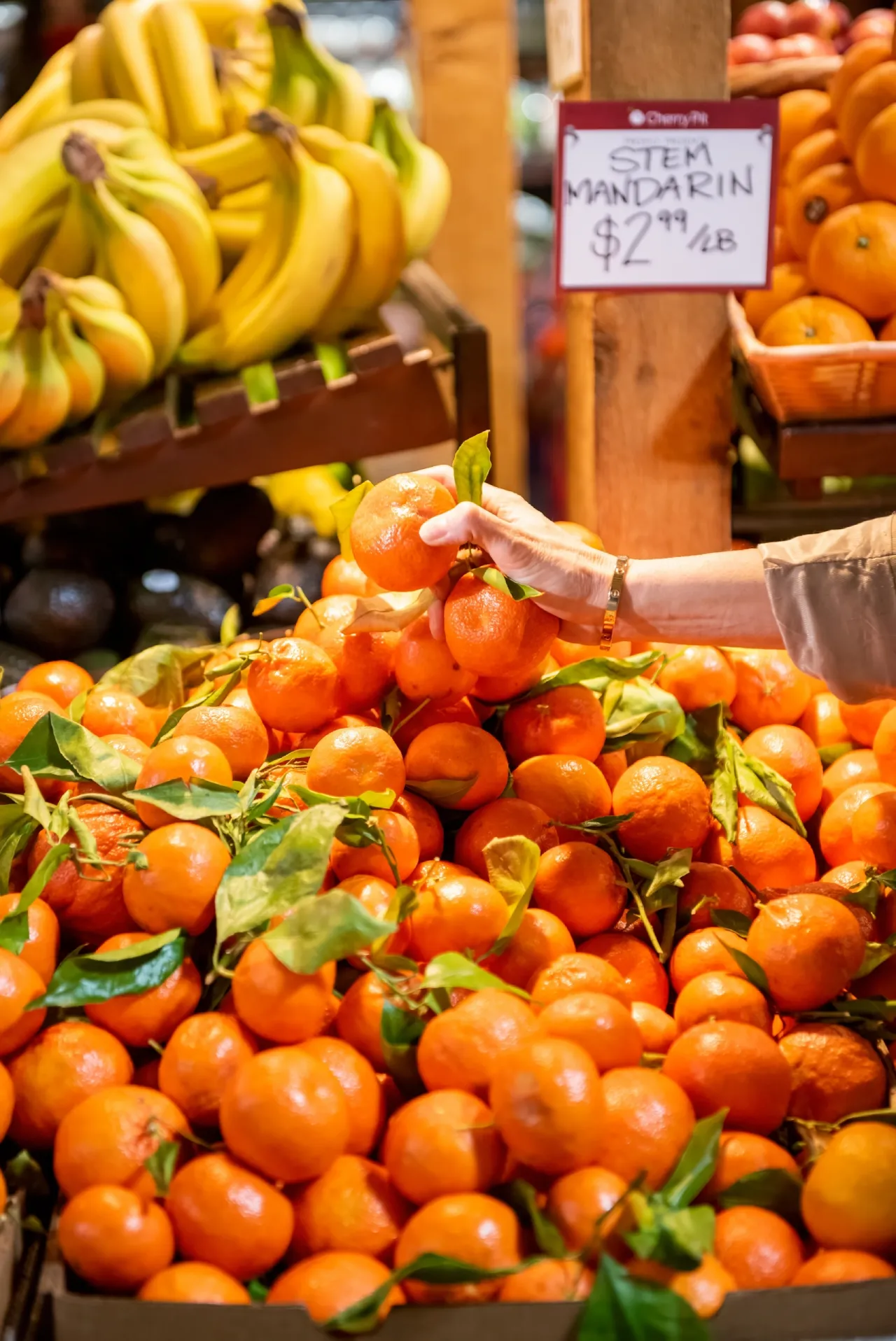 what's available?
Cherry Pit proudly offers a vast variety of local BC- and Alberta-grown fruits, berries, and vegetables. Their fresh cut department makes your life a whole lot healthier and easier, and the Vegetable Butcher can provide you with daily with fresh salads, dips, party platters and any kind of meal preparation.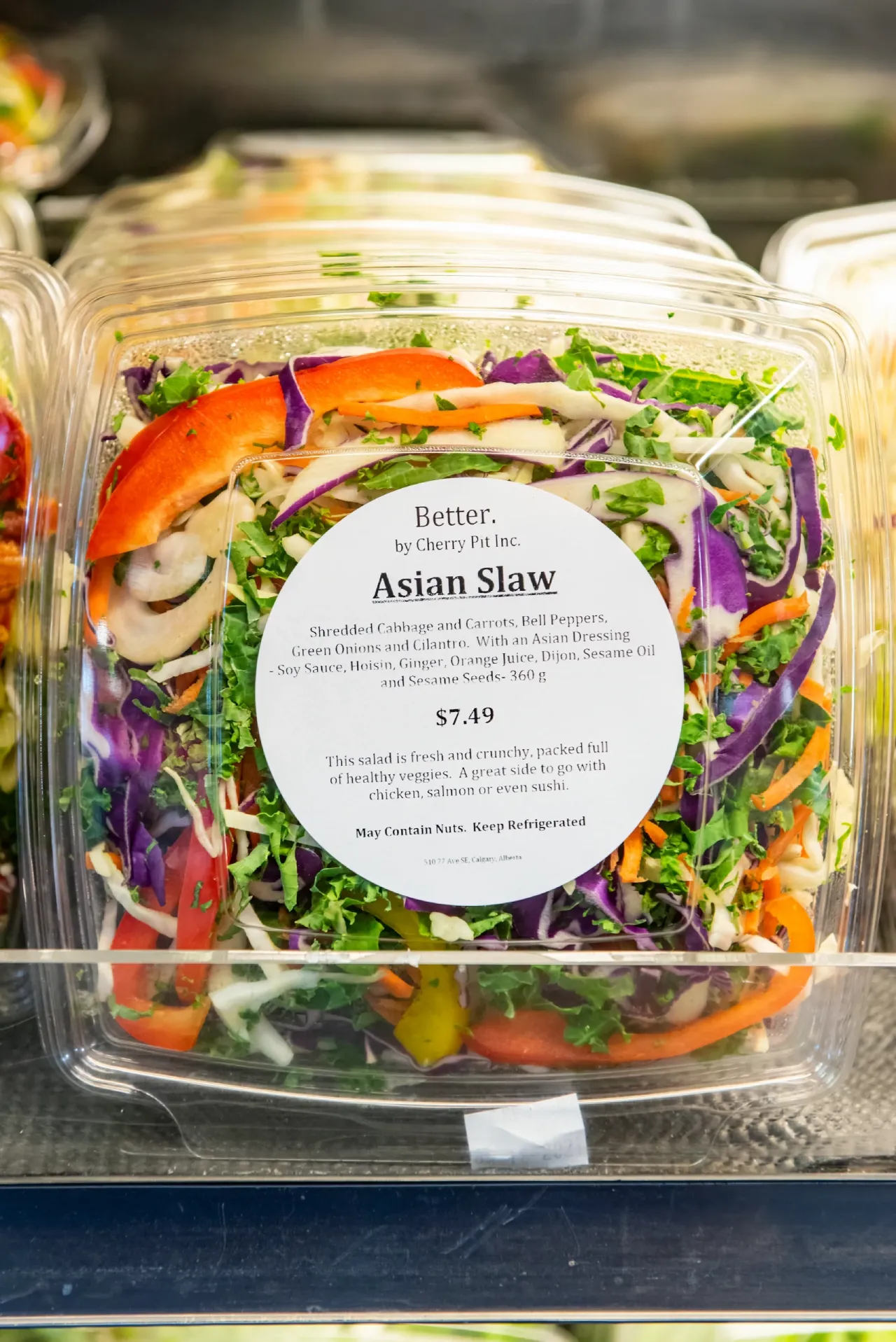 Pre-made Salads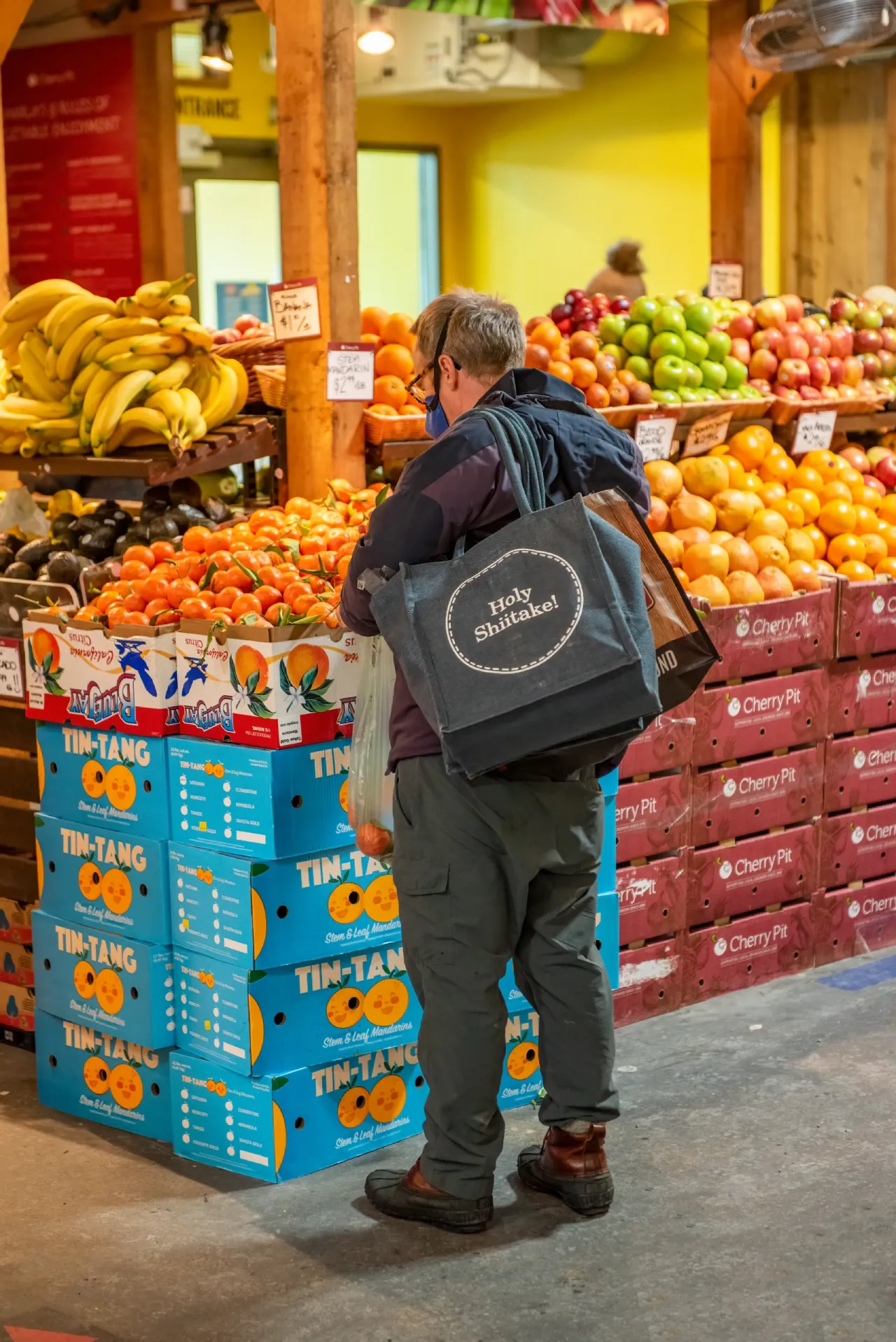 Fresh Produce
Canned Goods
you gotta try this.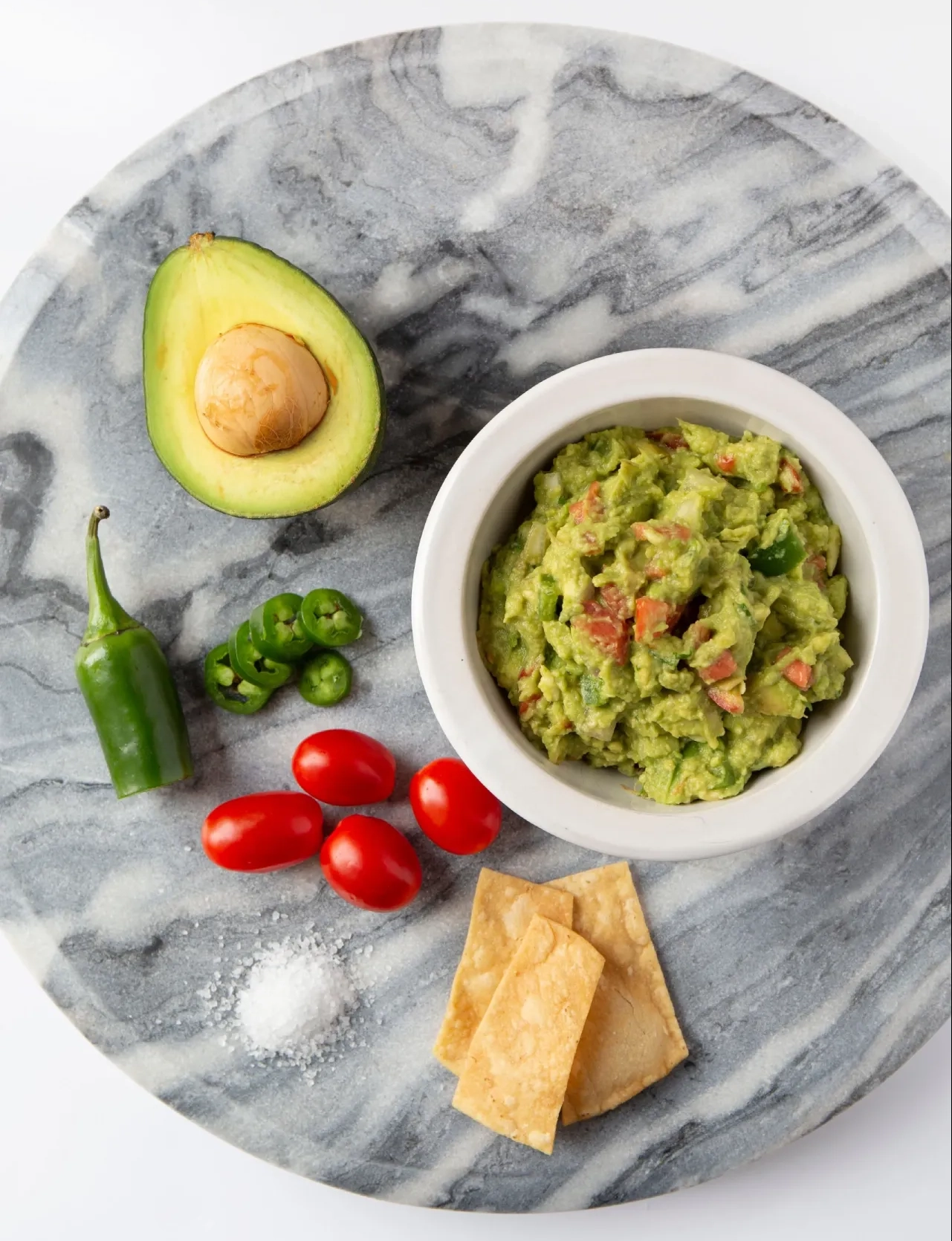 Try one of their beautifully arranged fruit and vegetable platters or the guacamole, made fresh daily.