Empanada Queen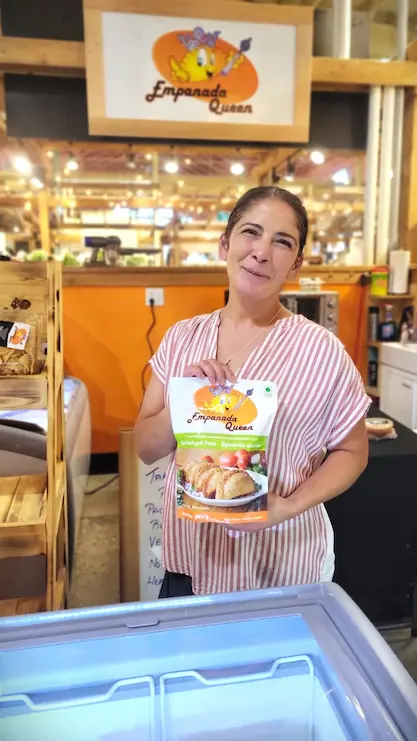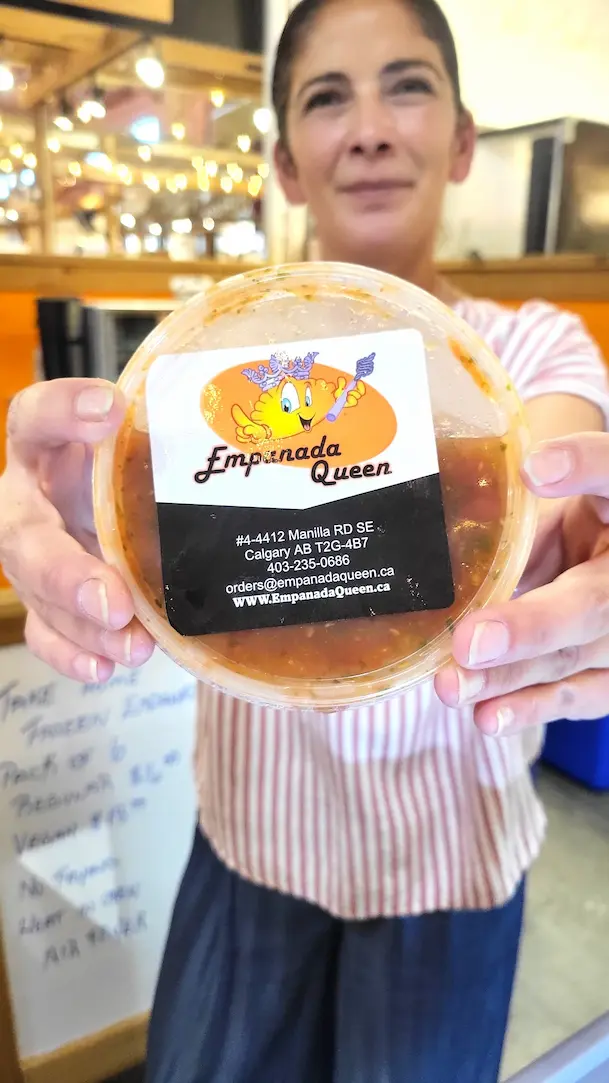 Empanada Queen is a family owned and operated business, serving casual Latin offerings. Their food is mostly Chilean but also influenced by the cuisine of all of Latin America. Their intent is to serve excellent quality food of Latin homemade likeness, for an accessible and reasonable price.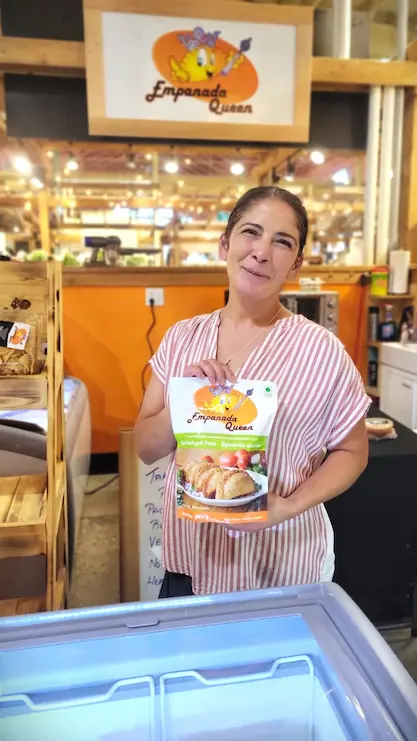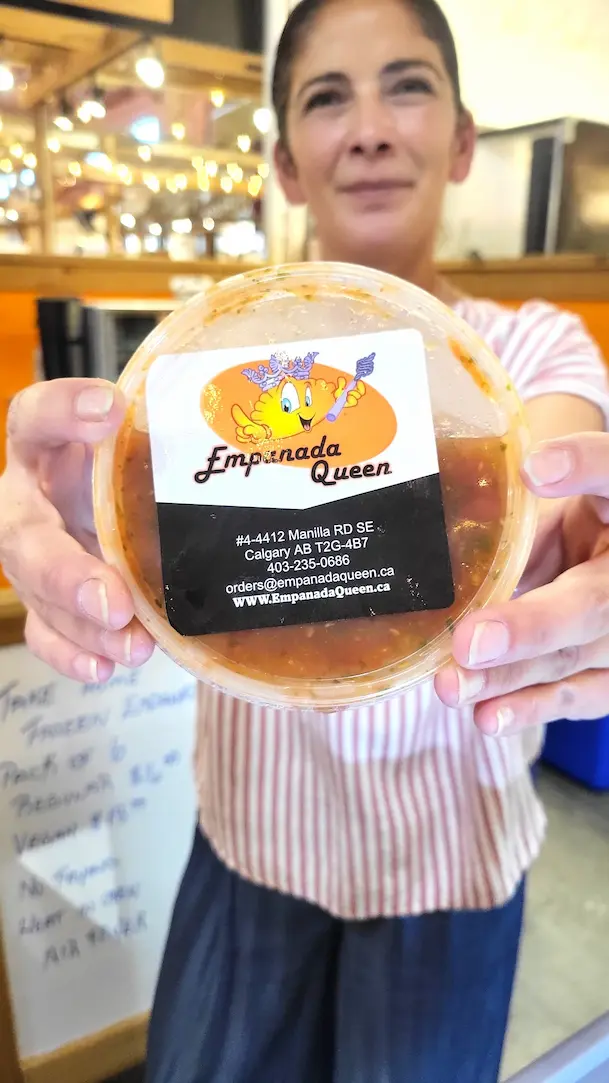 What's available?
Kathy specializes in making the perfect empanada. In fact, the queen of all empanadas – or the one just like a Latin queen would make it. A superior product, made with fresh ingredients, a bountiful variety of flavours, and with different preparation methods and crusts to attend to different tastes and preferences.
Fried Empanadas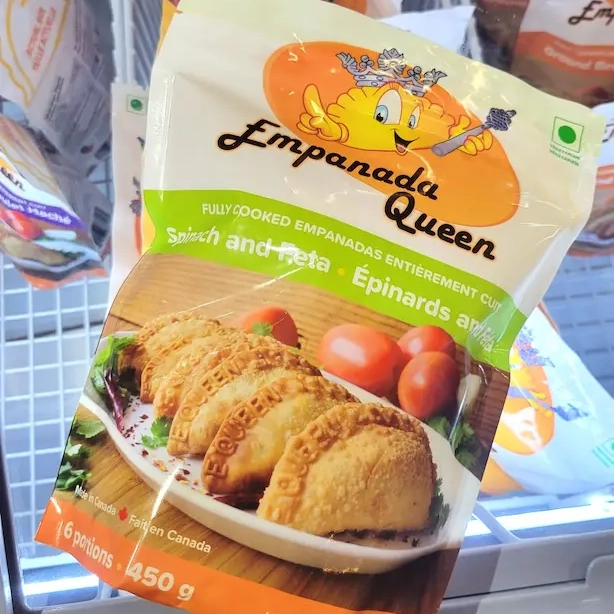 Frozen Empanadas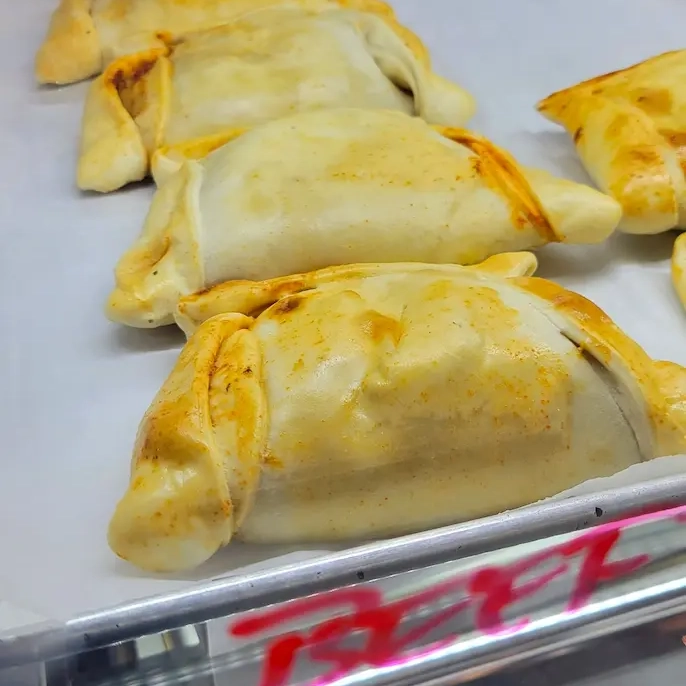 Baked Empanadas
you gotta try this.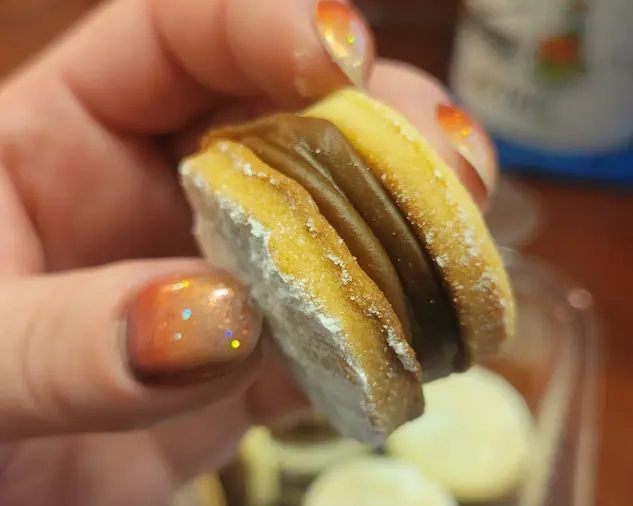 Chilenitos are buttery cookies layered with dulce de leche – perfect with your morning coffee or as a midnight snack.