Fallentimber Meadery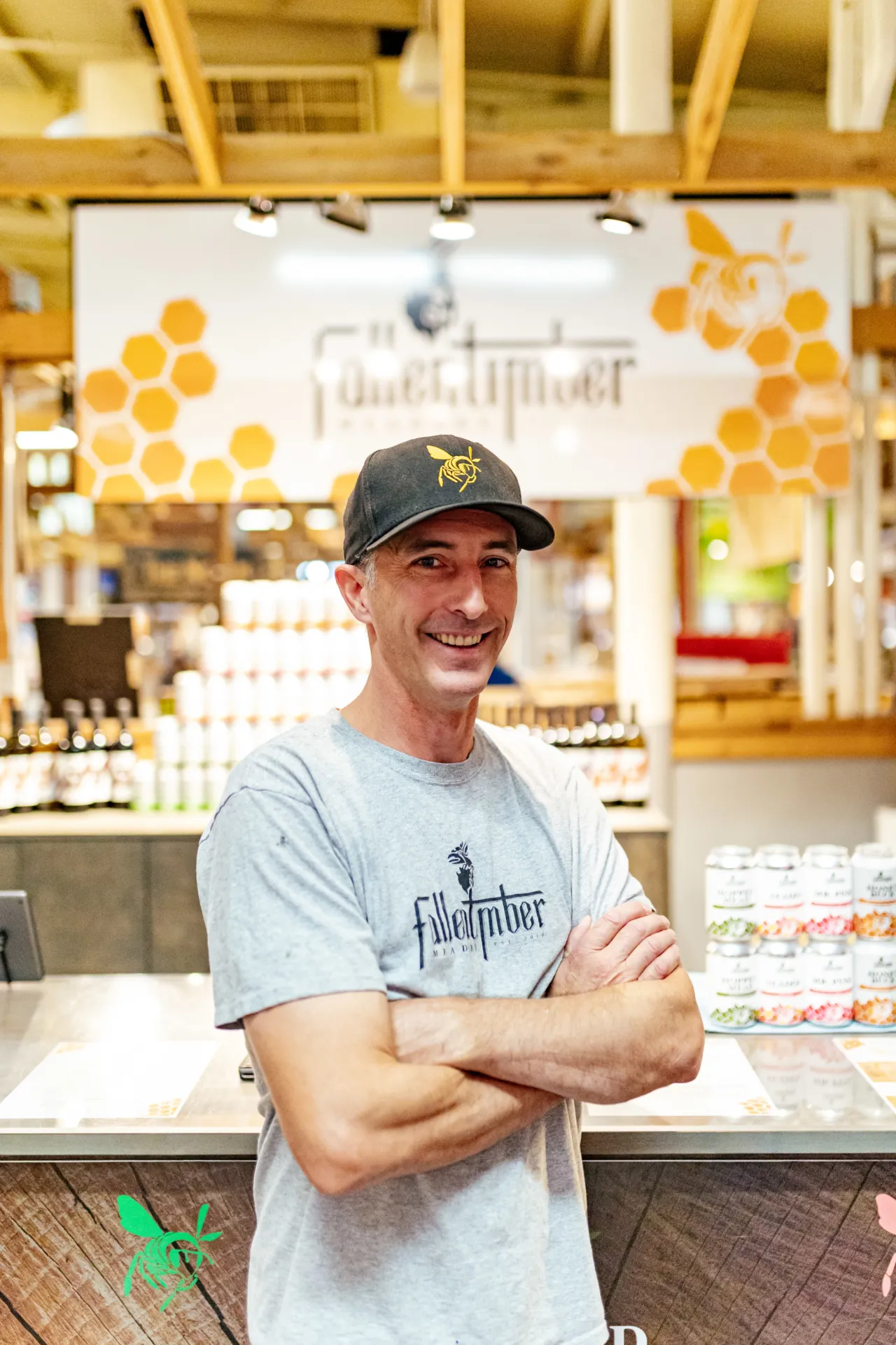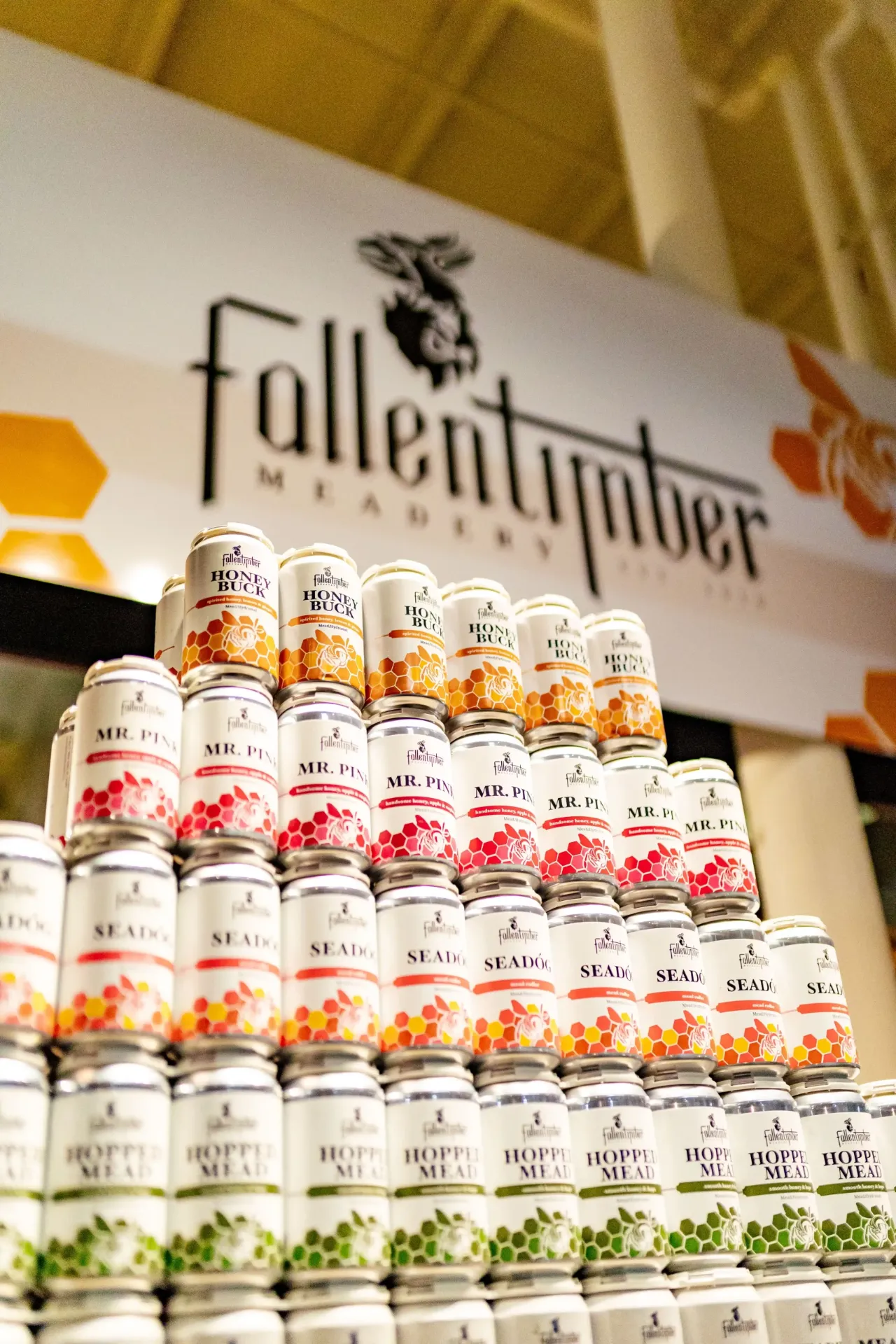 Fallentimber Meadery has been making traditional style meads since 2010 using honey harvested on their own land near Water Valley, AB. Their wildflower honey registers as the highest quality honey in Canada. They offer traditional meads (similar in weight to wine) and lighter, sparkling session meads (more like beer or cider).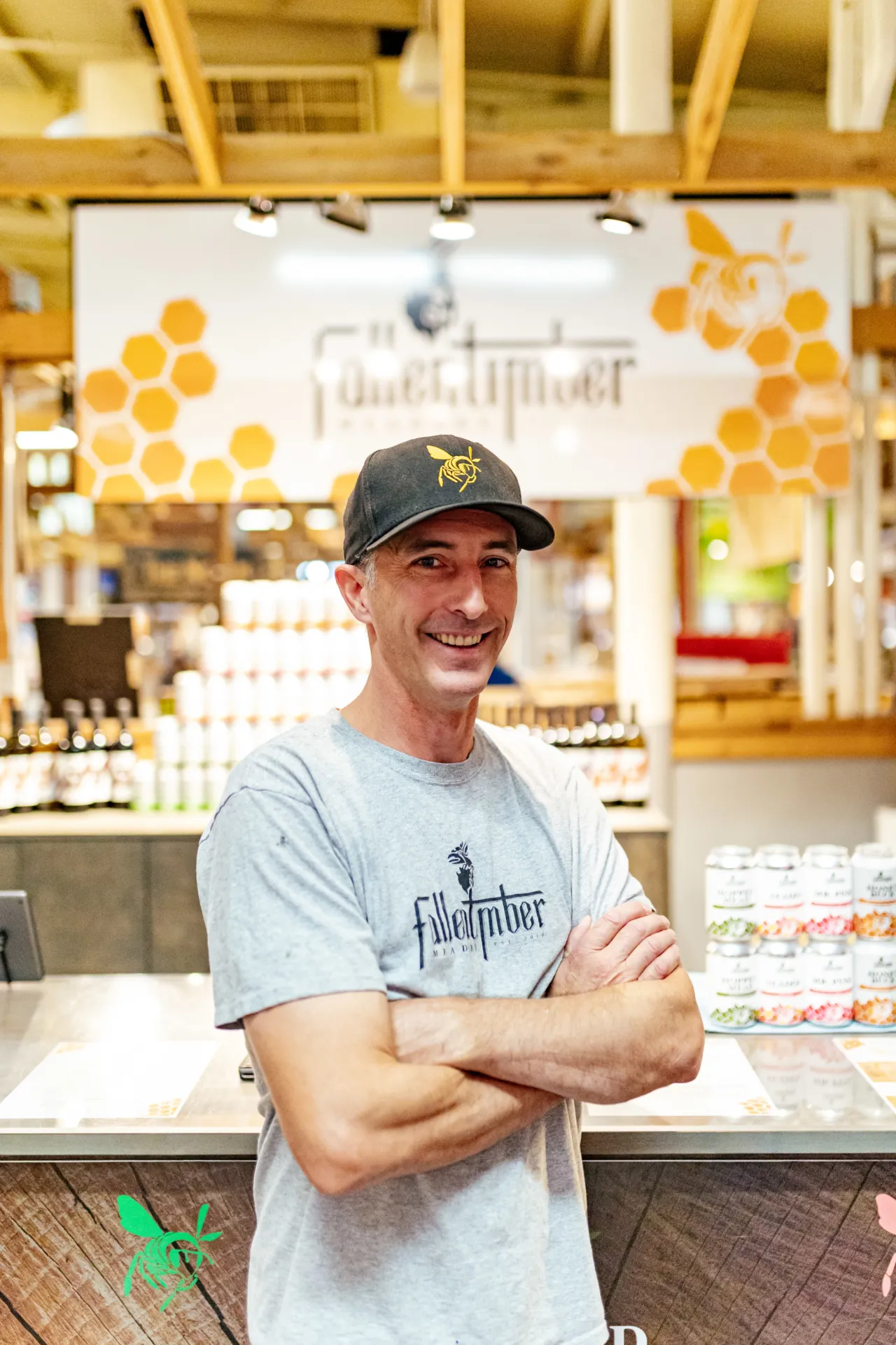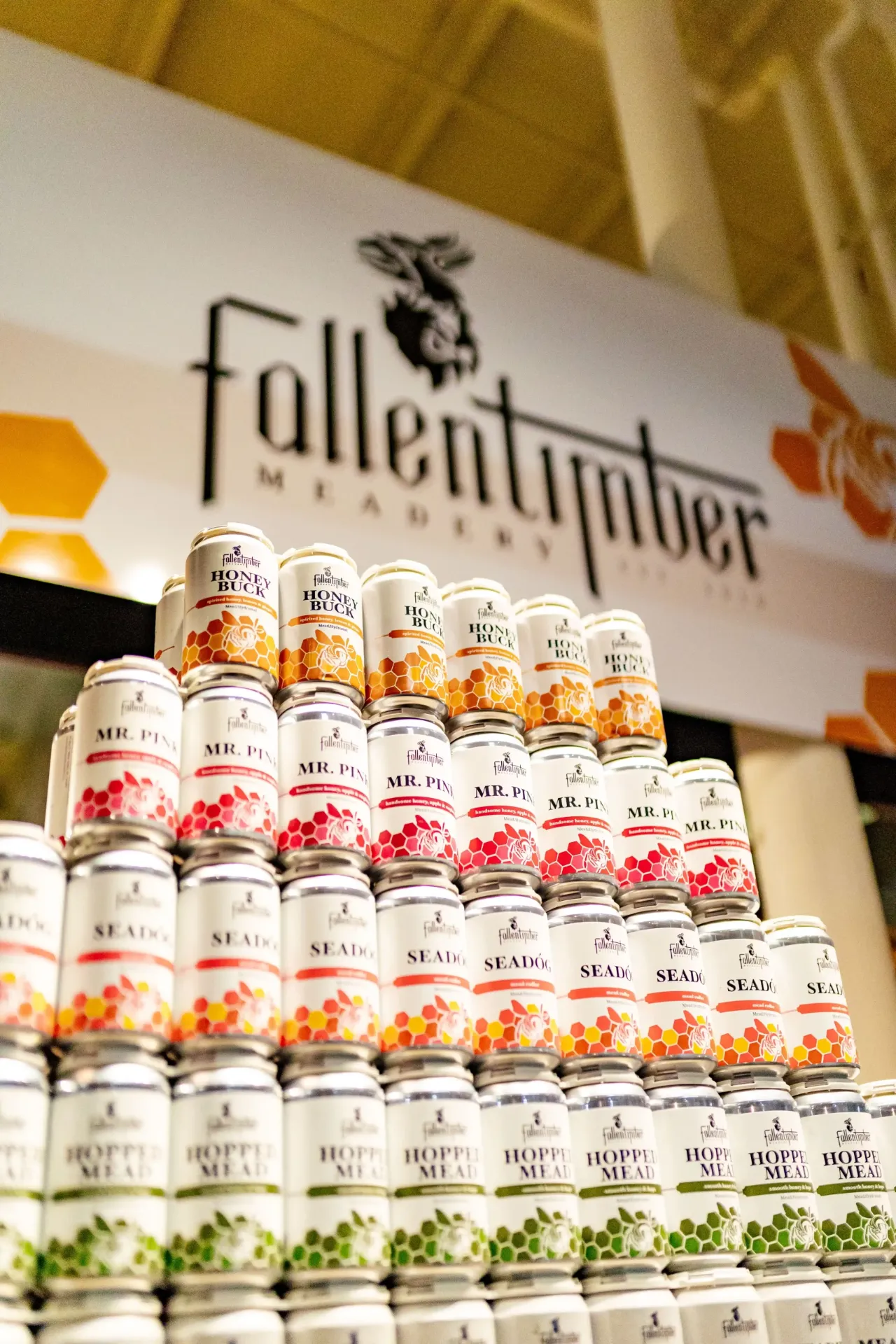 what's available?
Fallentimber offers five flavours of traditional mead and five flavours of session meads. The traditional mead ranges from classic water and honey to fruity or whisky barrel aged. The session meads come in cocktail-inspired flavours, beer/cider flavoured, and low alcohol/low calorie options.
All meads are naturally gluten free, so they offer a great casual beverage for anyone who doesn't consume gluten.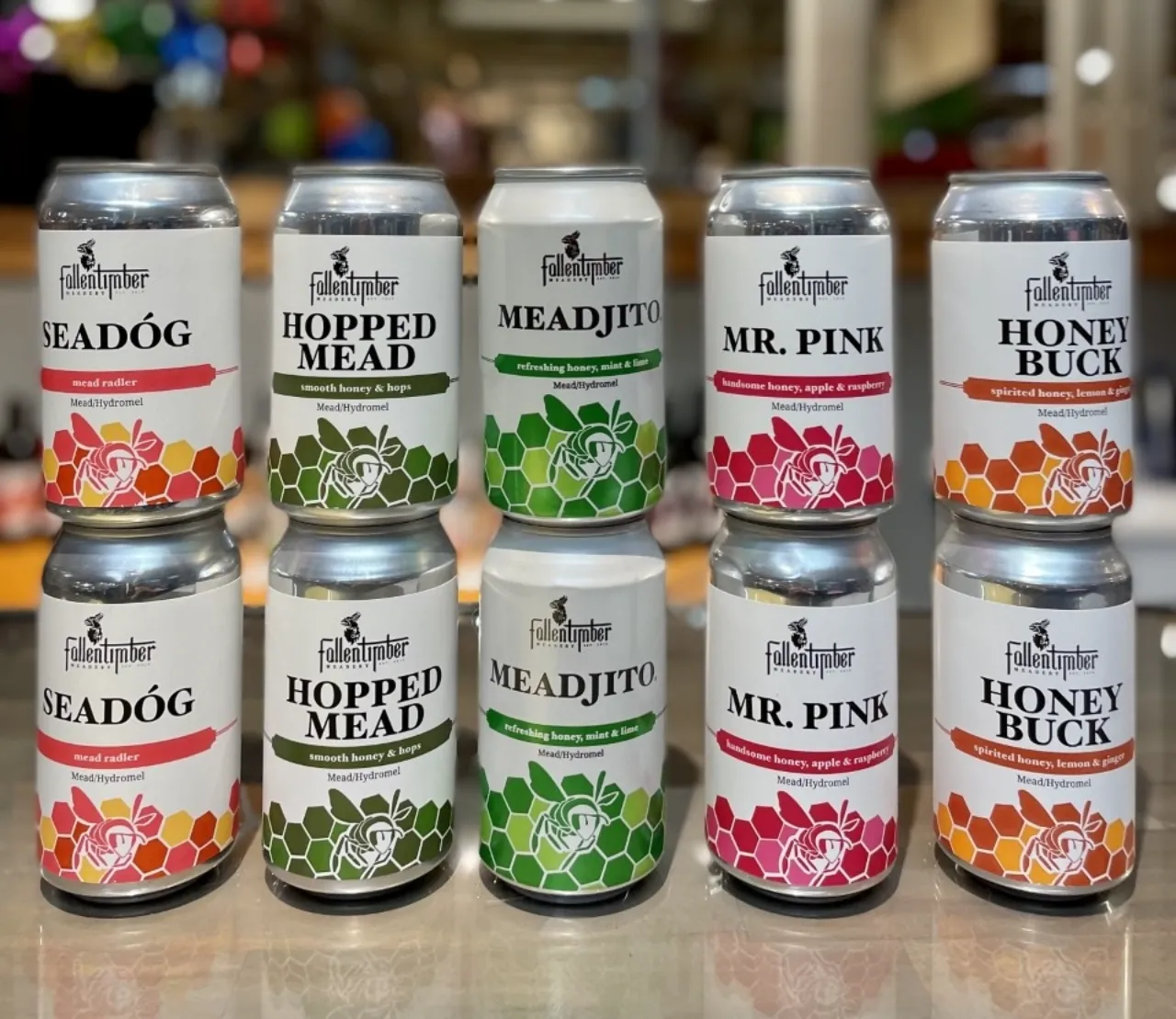 Session Meads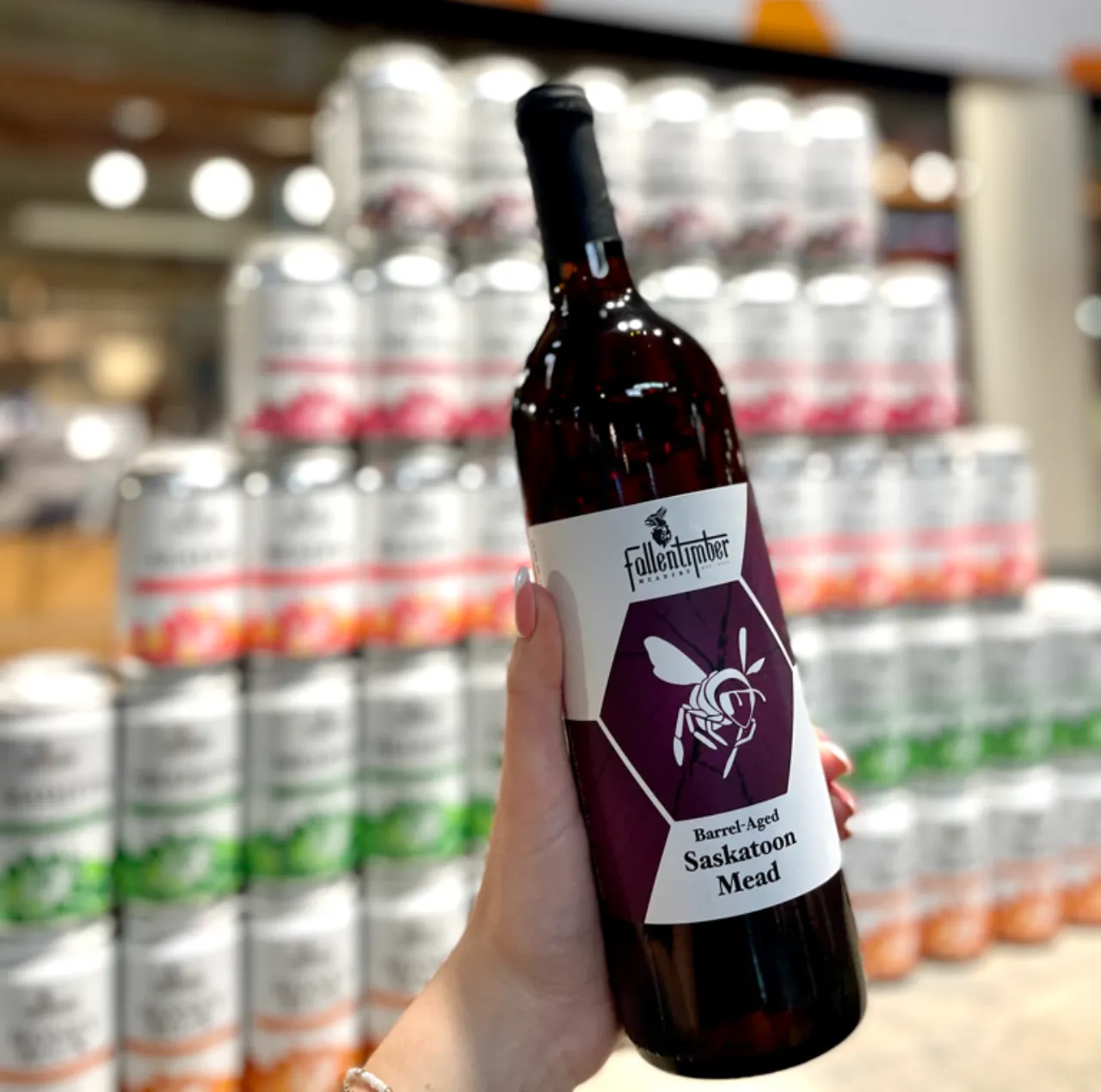 Traditional Mead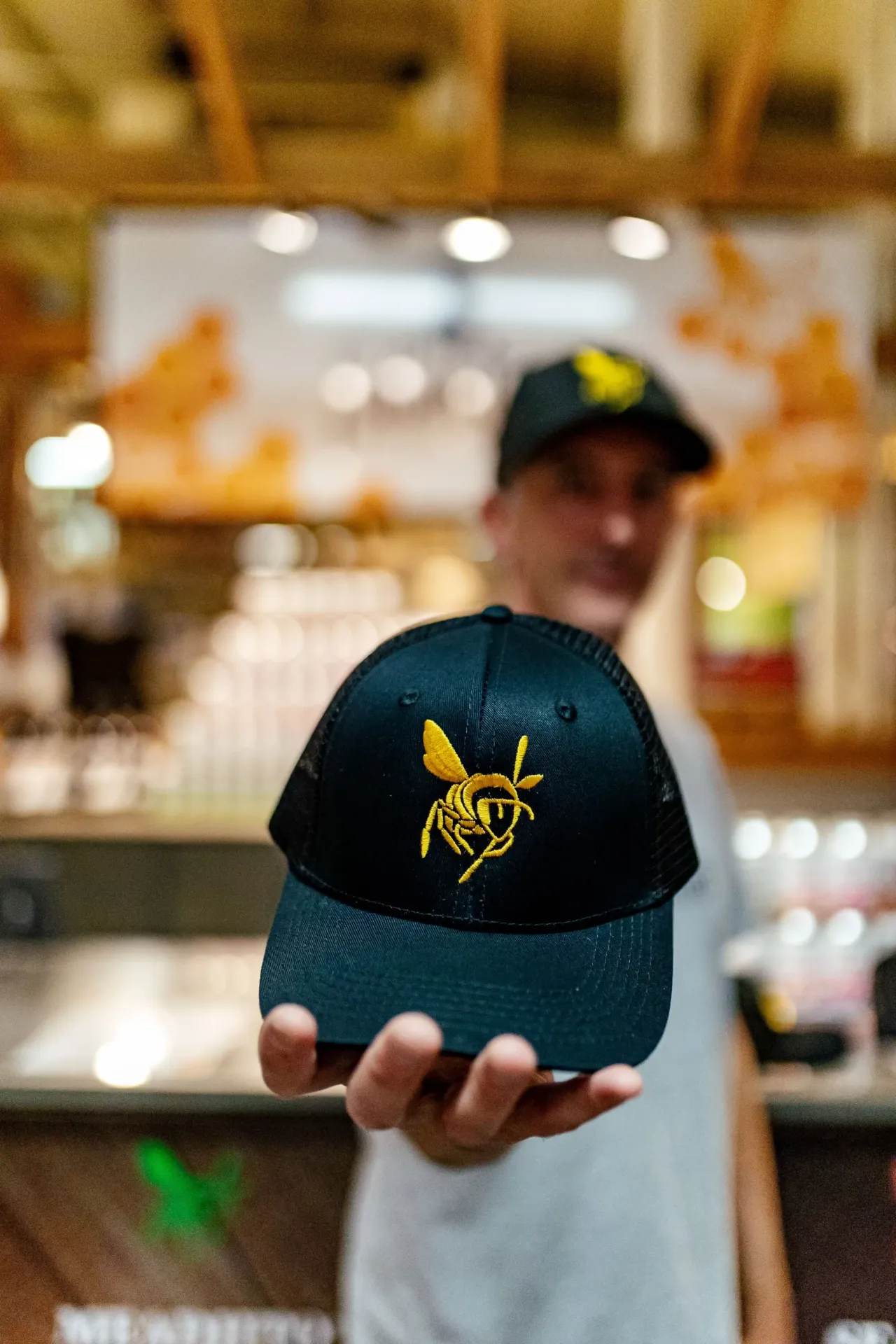 Merch
you gotta try this.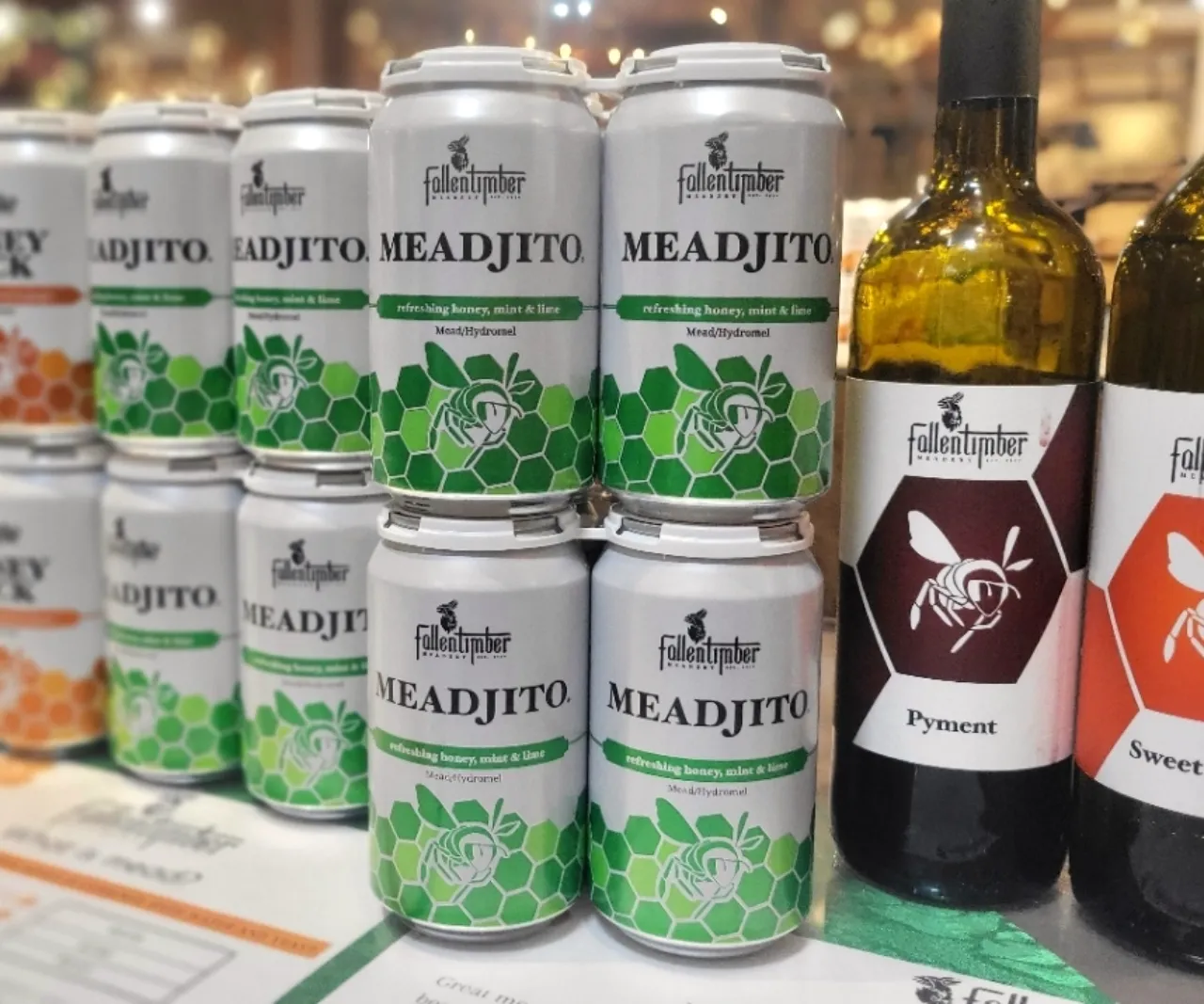 Try their flagship product, the Meadjito. It's their top seller with refreshing mint and lime flavours.