Fork in the Rowed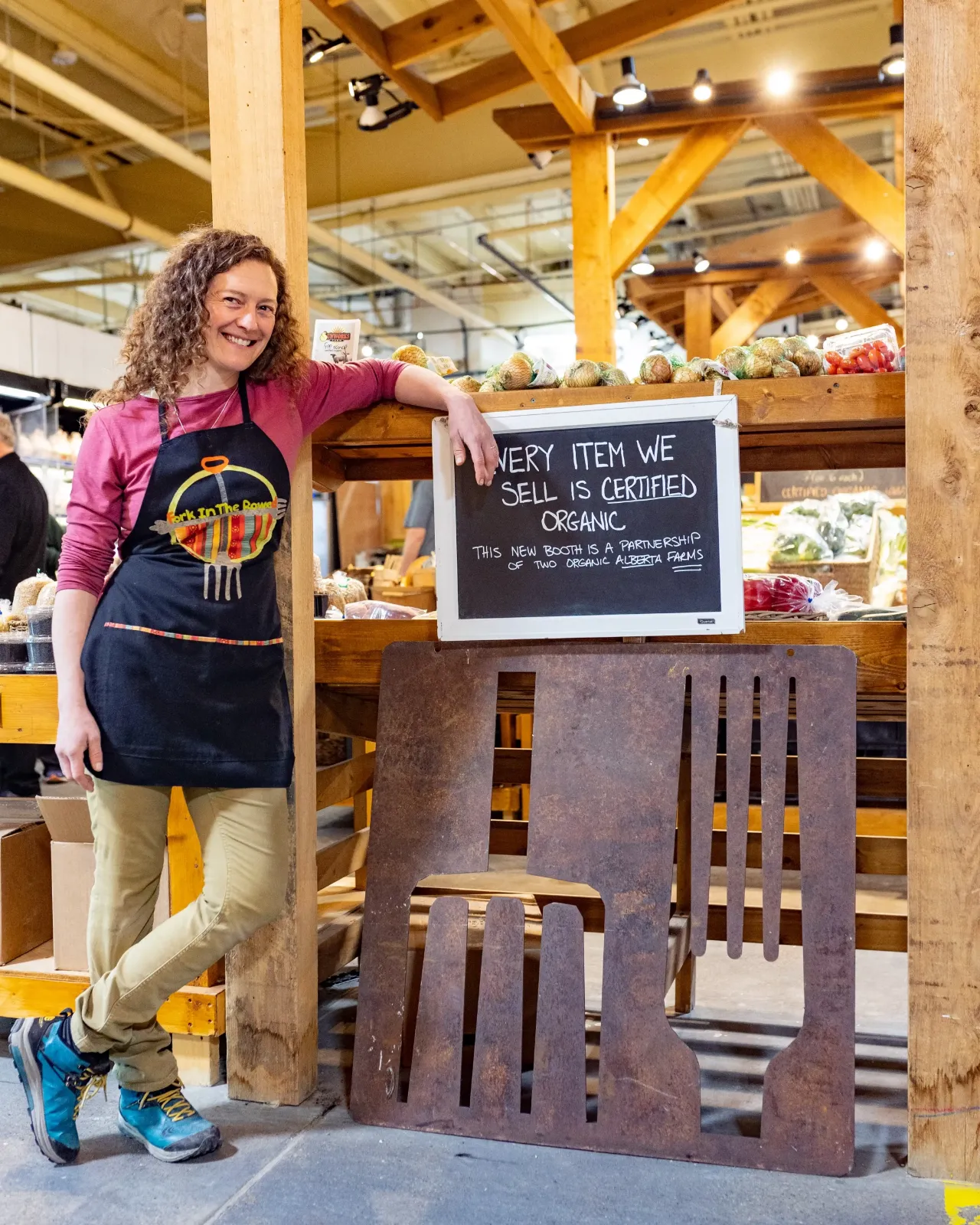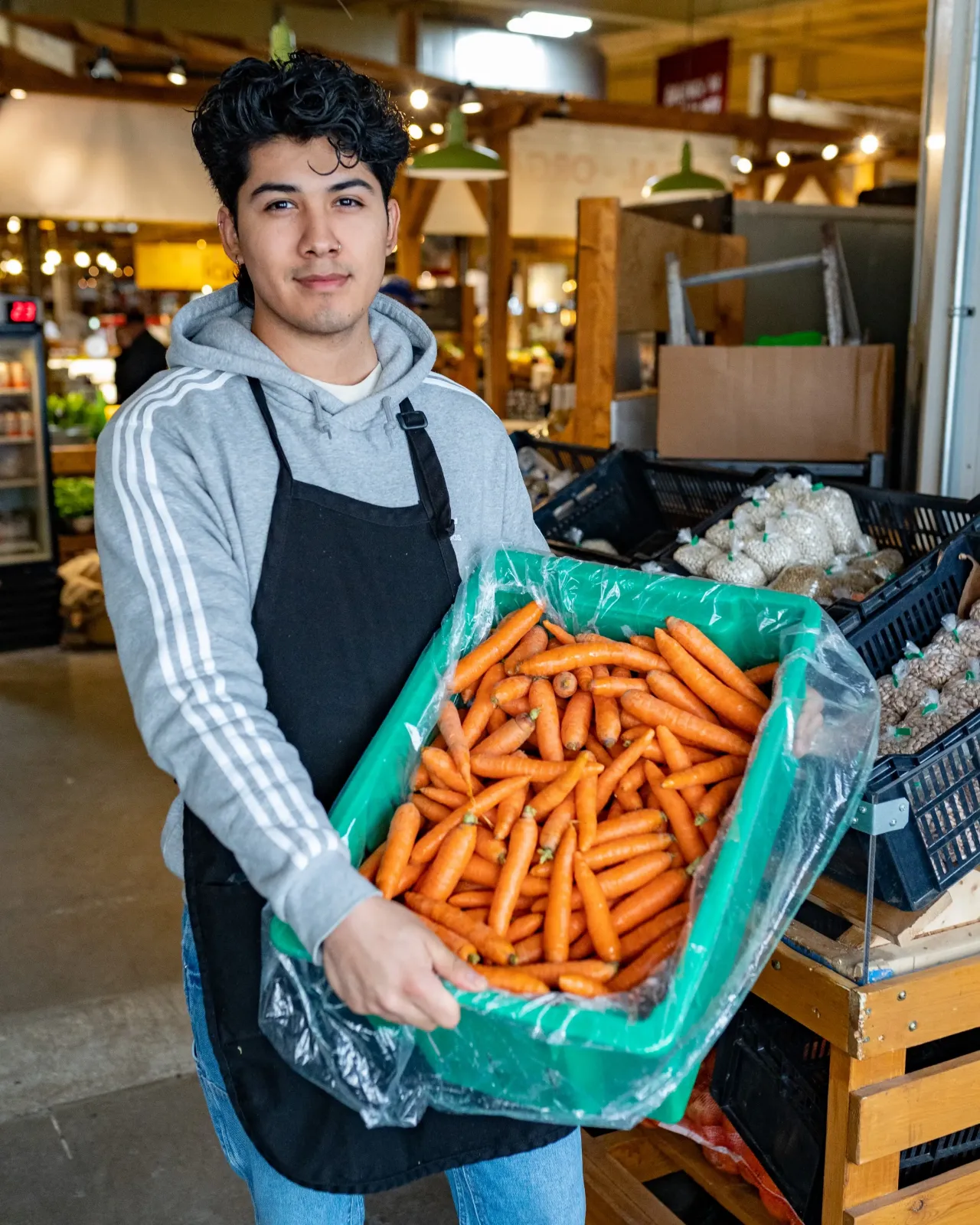 Fork in the Rowed is a certified organic small-scale farm located just outside of Lethbridge, Ab. These farmers pride themselves on being growers, not grocers. They are passionate about growing high quality, fresh, and nutritious produce. They prioritize sustainable production using methods and practices that not only support that land and environment, but the people and organisms who inhabit it.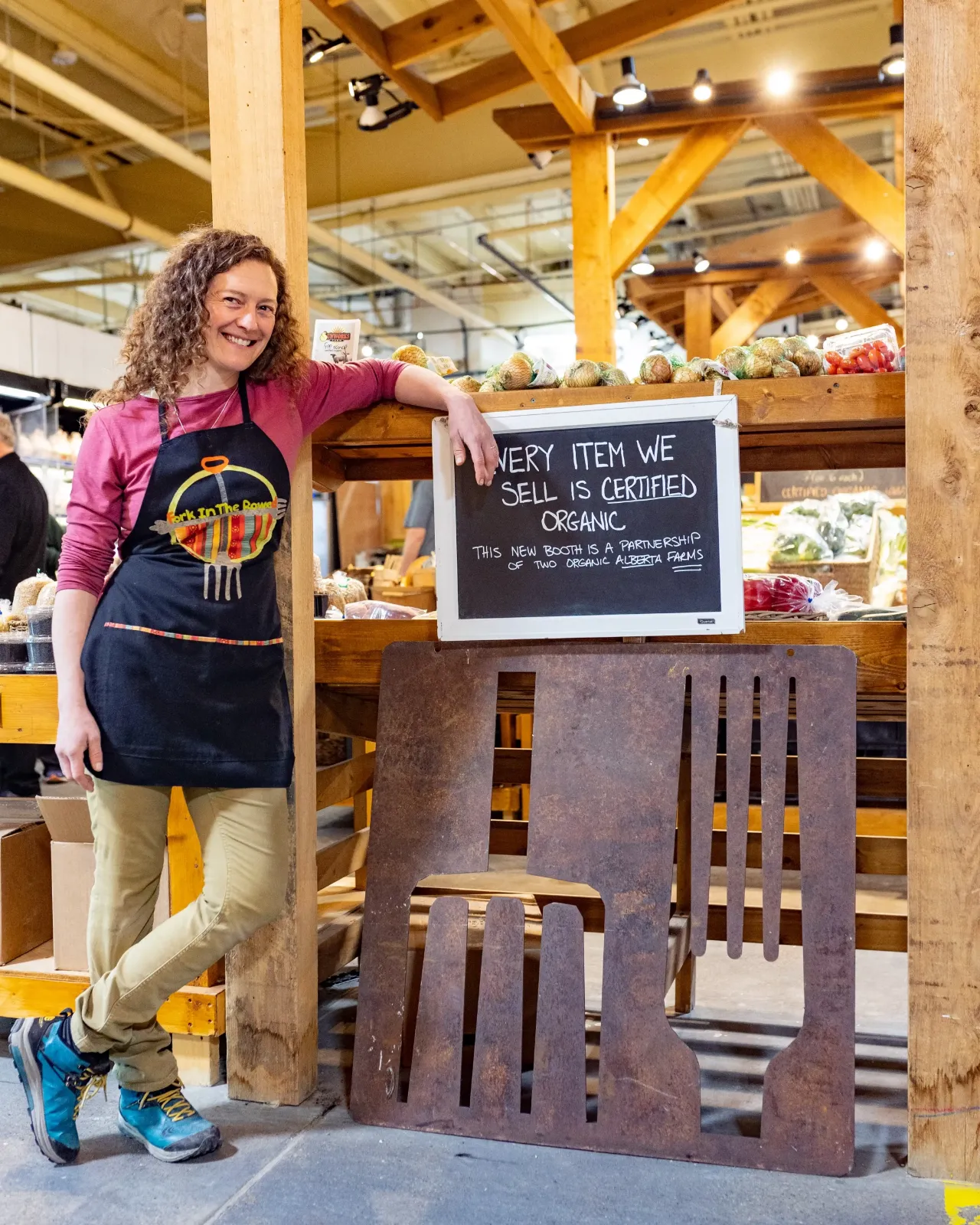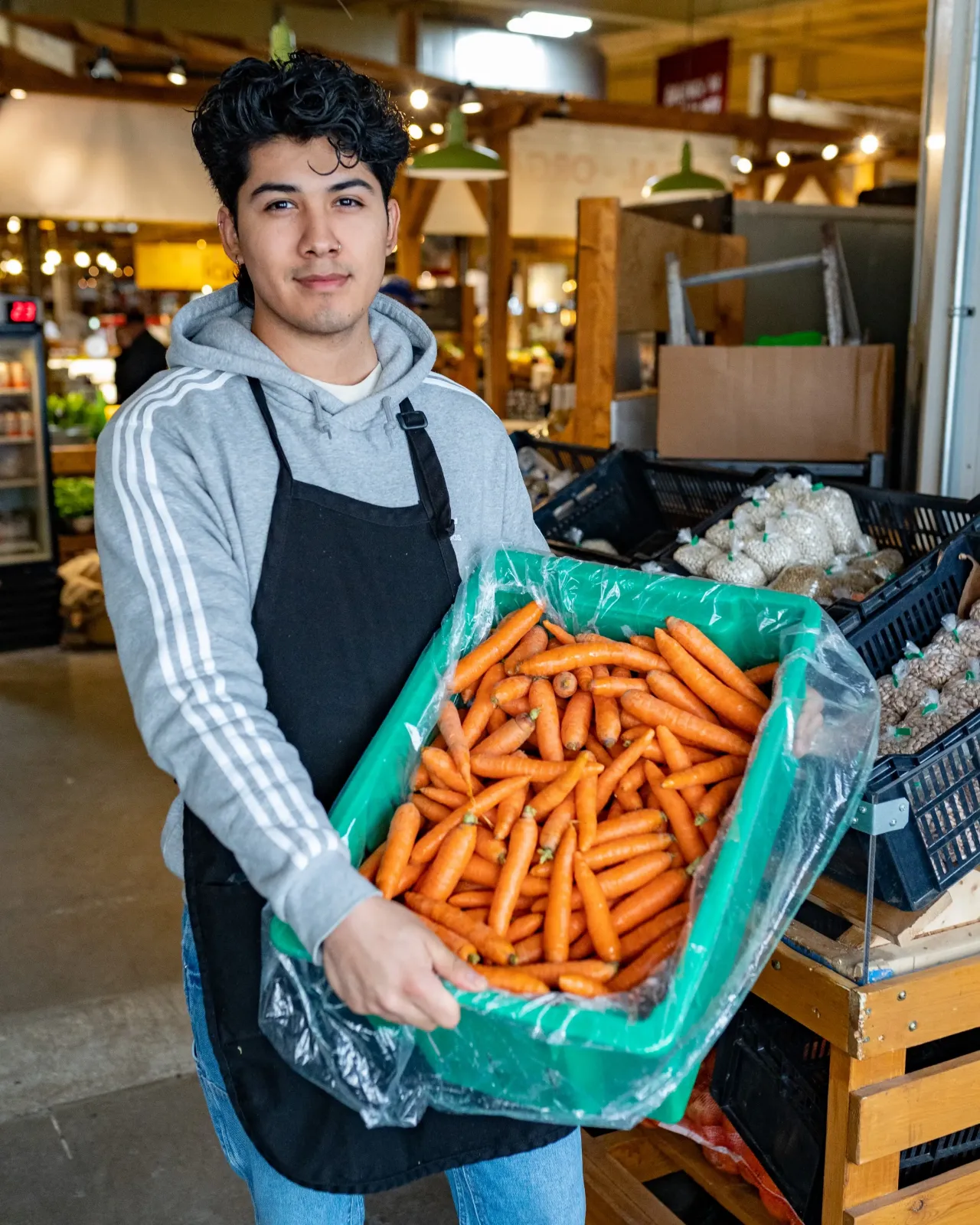 What's available?
Fork in the Rowed offers 100% certified organic produce, grains, flours, and mixes. Whether you're looking for the perfect clove of garlic or certified gluten-free granola, these experts in organic growing and producing will be there to help you find it.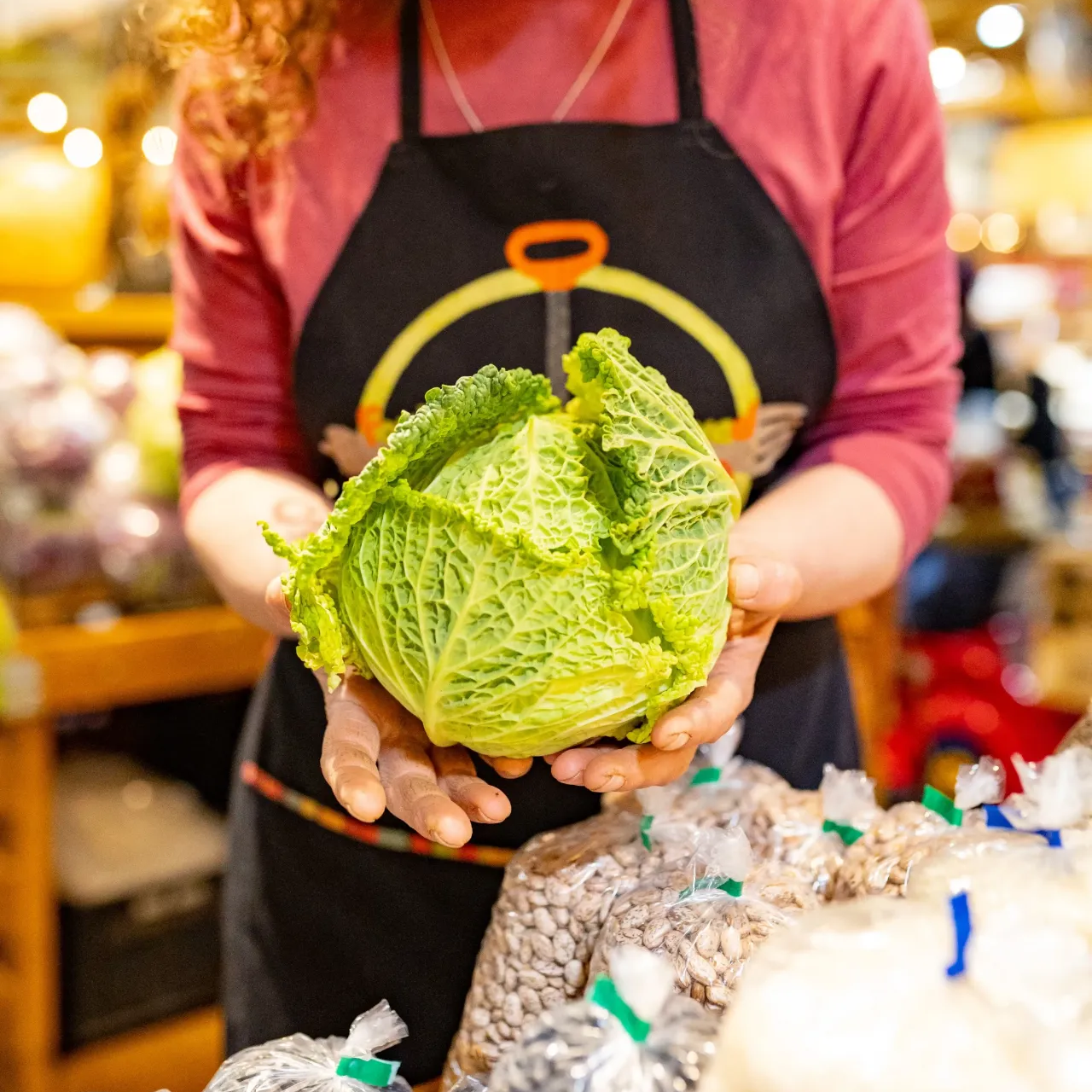 Produce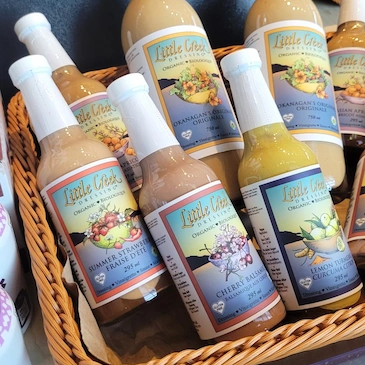 Sauces & Dressings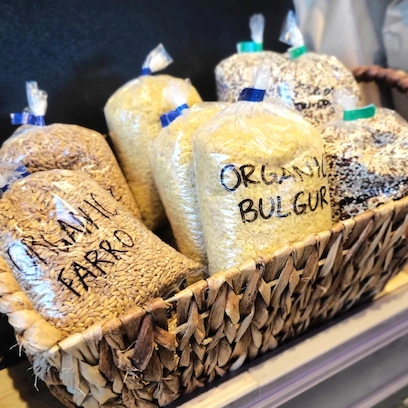 Wheat and Grains
you gotta try this.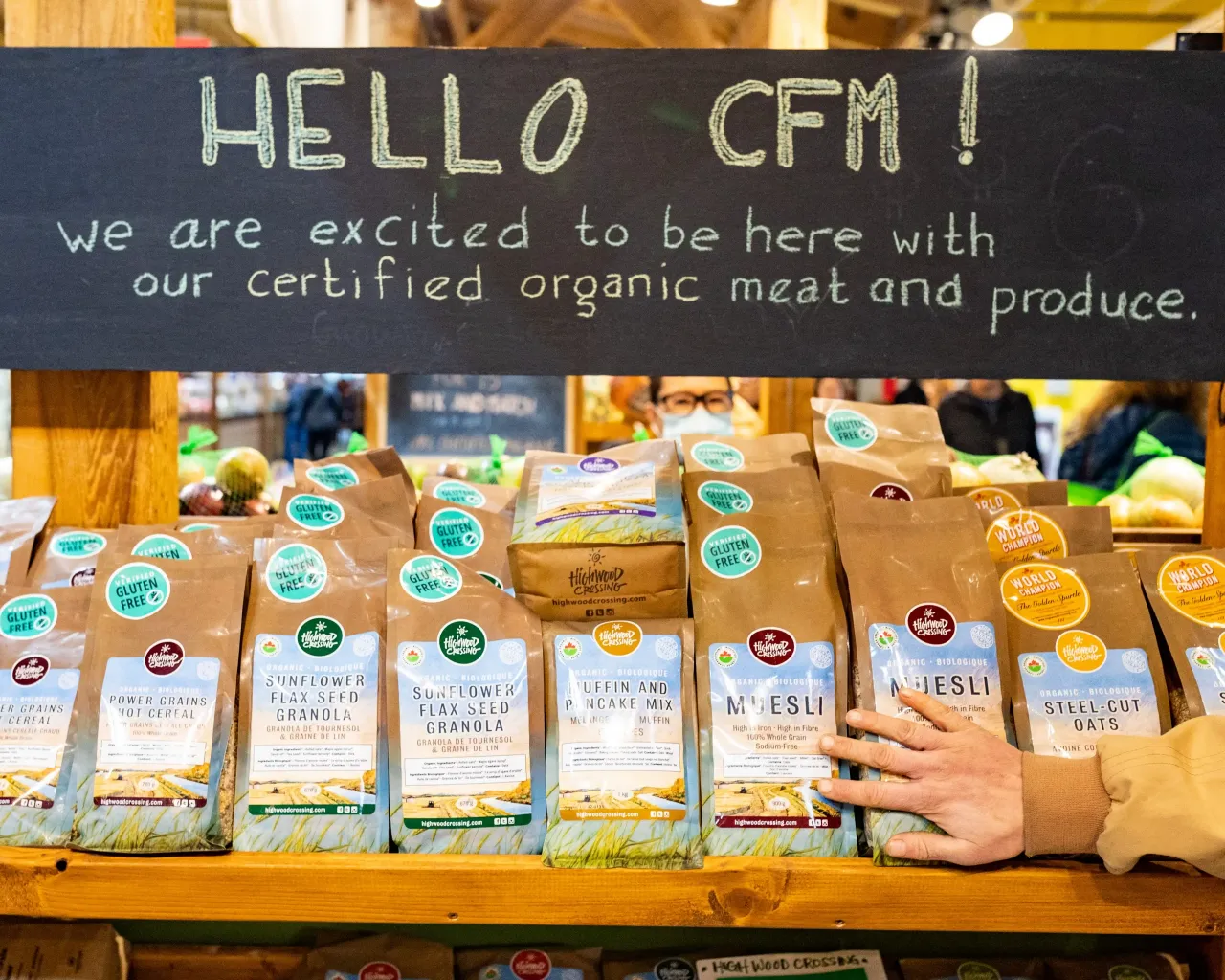 You've gotta try their granola, flour, pancake mix, muesli or oats! They have both regular and gluten-free options available.