Gemstone Grass Fed Beef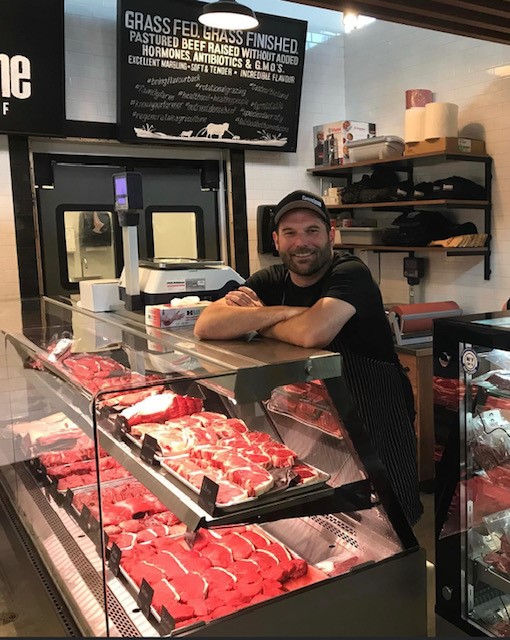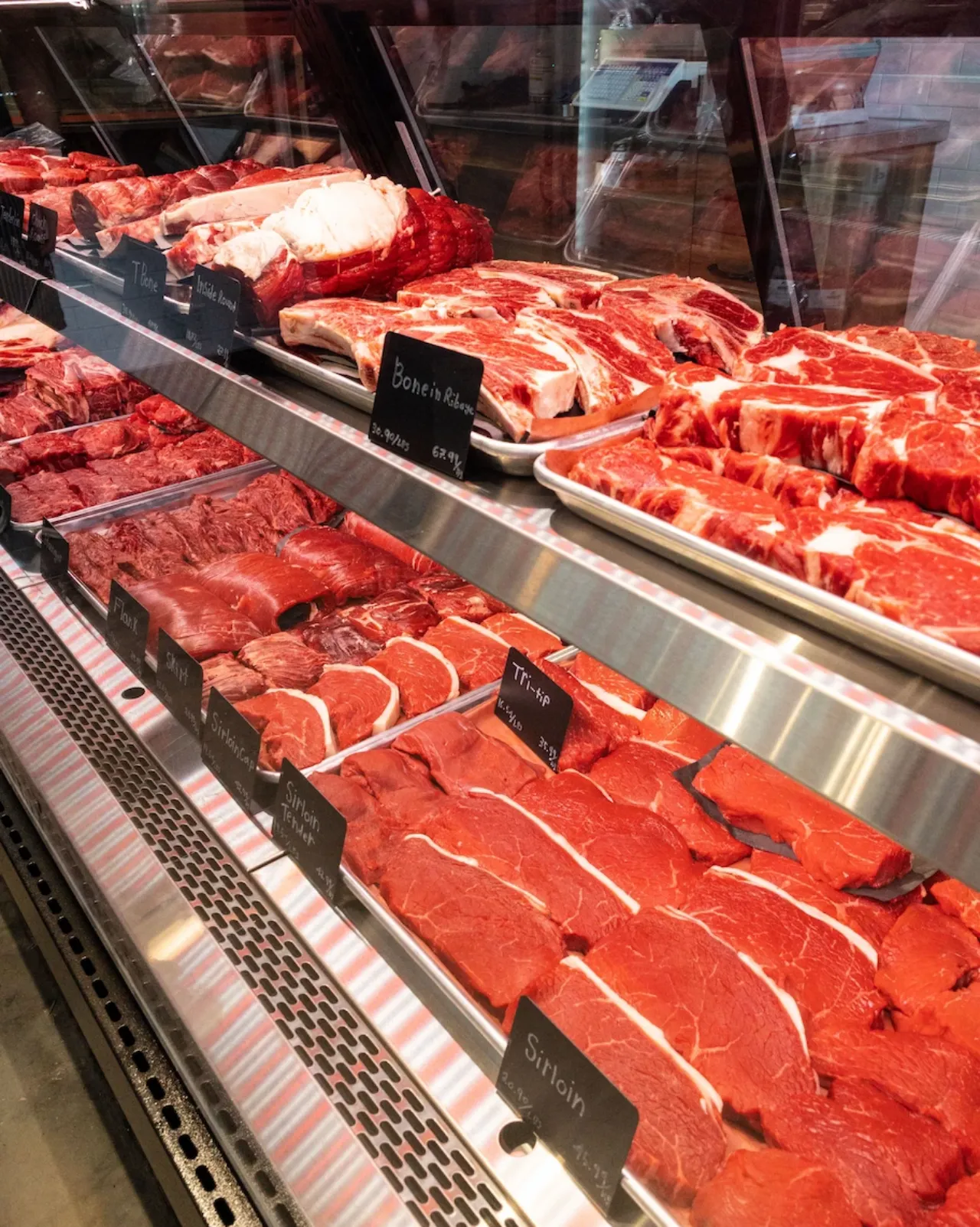 Gemstone Grass Fed Beef is produced by the Doerksen family. They're a fourth-generation farming and ranching family situated in the prairie grasslands in Gem, Alberta, approximately 150 km east of Calgary, Alberta. Using the principles of regenerative farming, they aim to improve the health of our land, cattle, and the families they feed.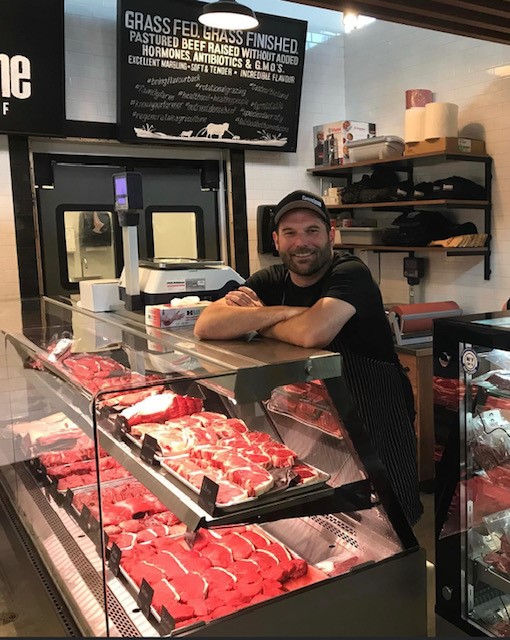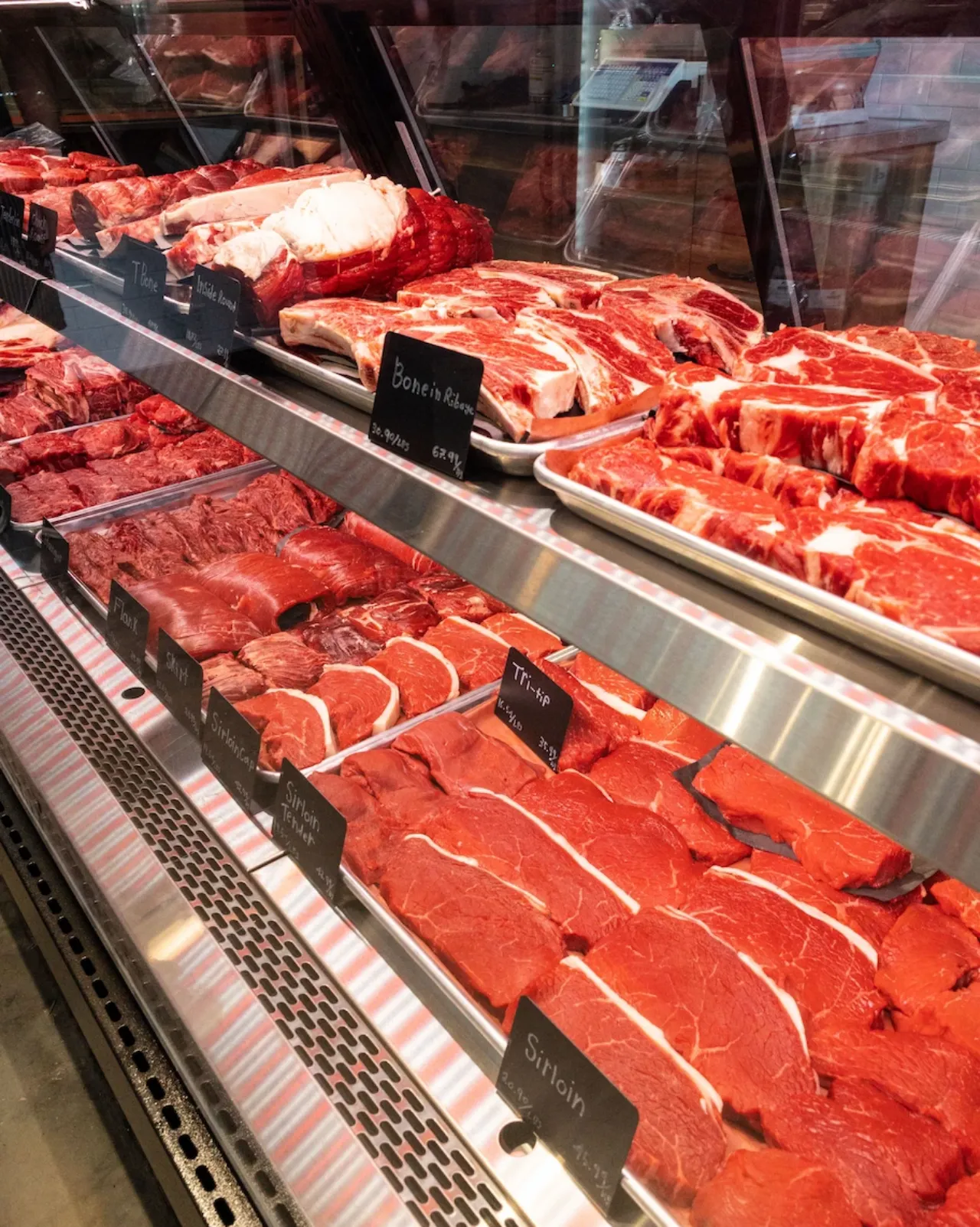 what's available?
Gemstone's vision is to supply a trusted source of high-quality, grass-fed beef to Alberta families. You can rely on their beef for excellent marbling, tenderness, and incredible flavor.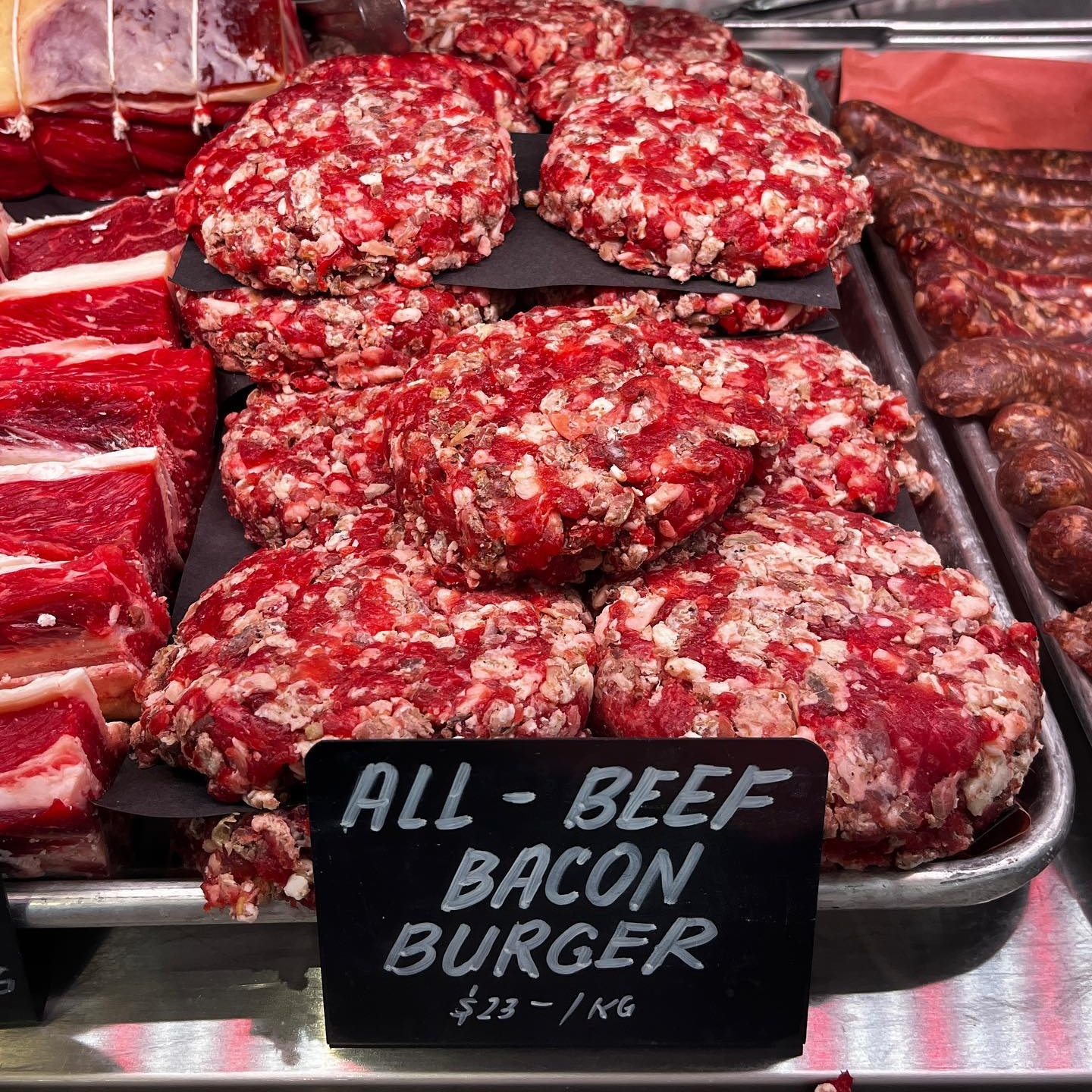 Burgers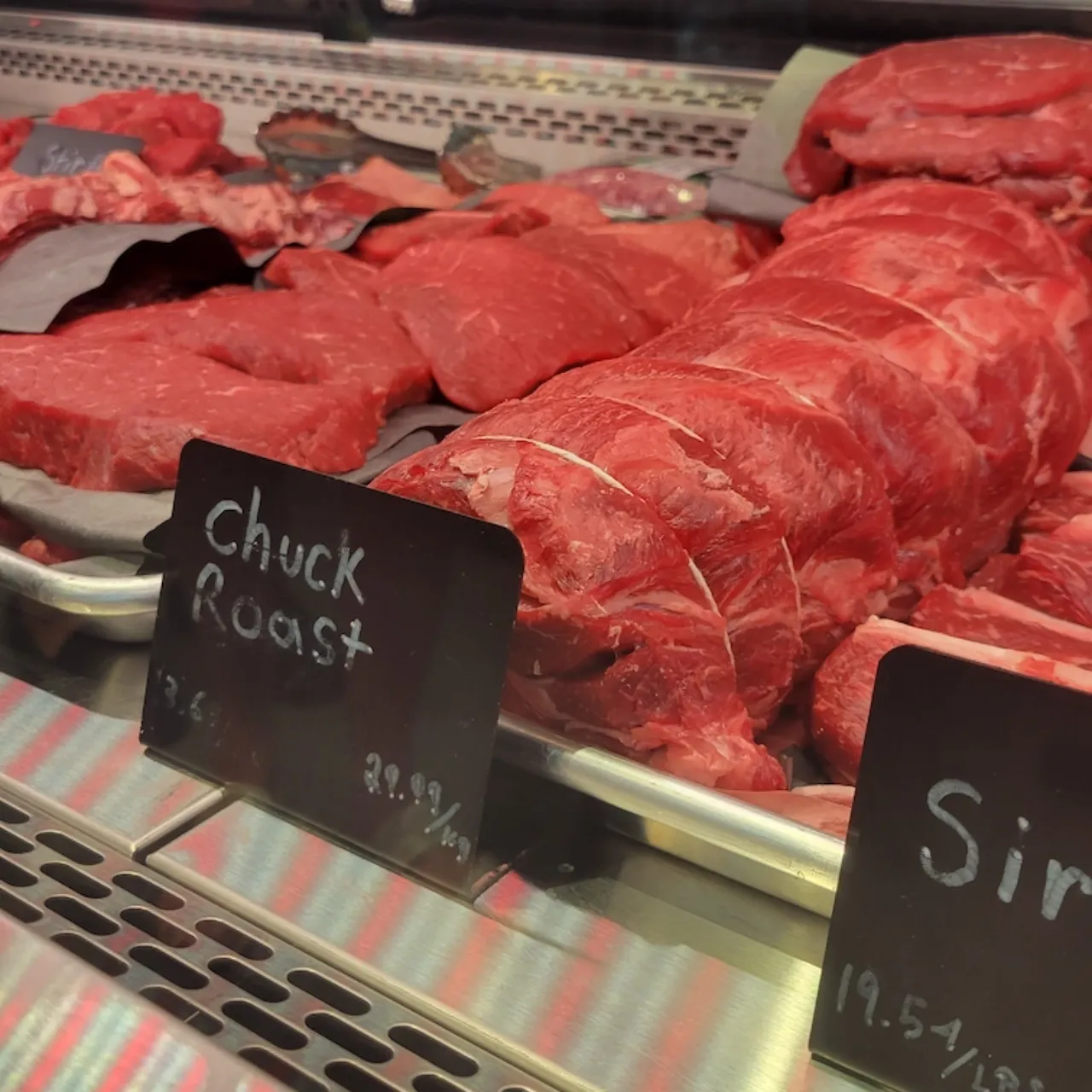 Roasts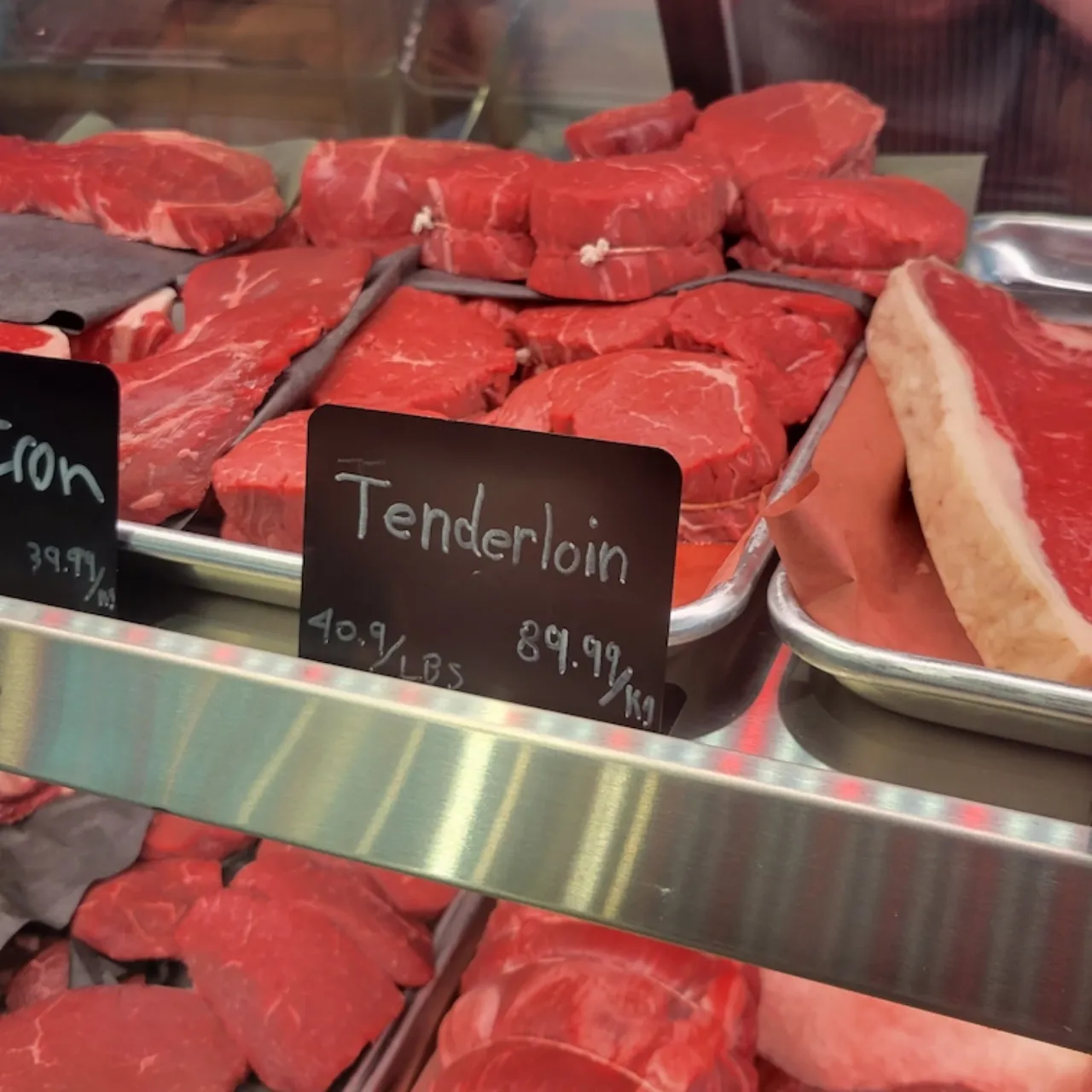 Steaks
you gotta try this.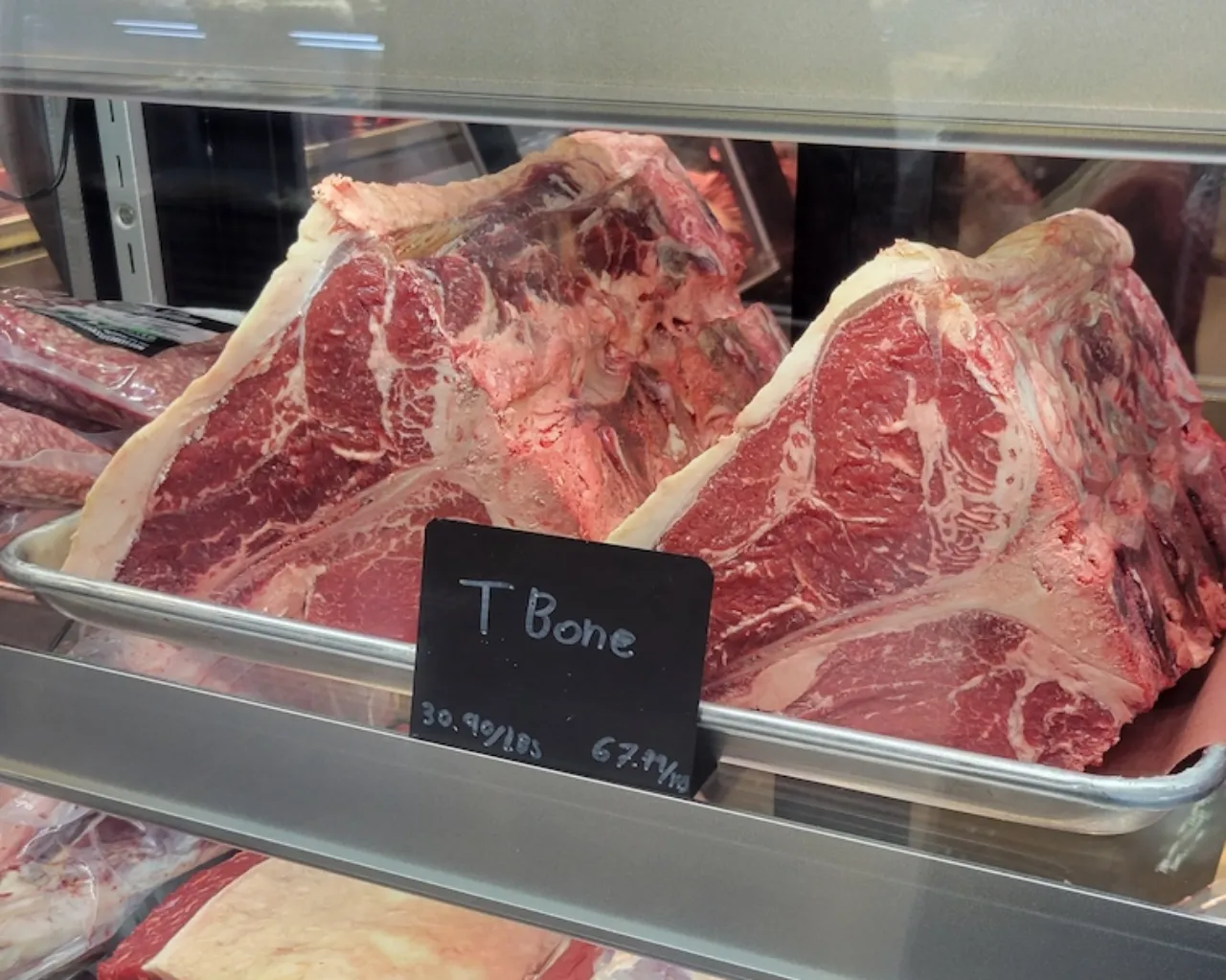 You can't beat a T-bone steak – except with a T-bone cut just for you! Come in and ask for a custom-cut steak and their butcher will make dreams come true.