Growing Co. Kids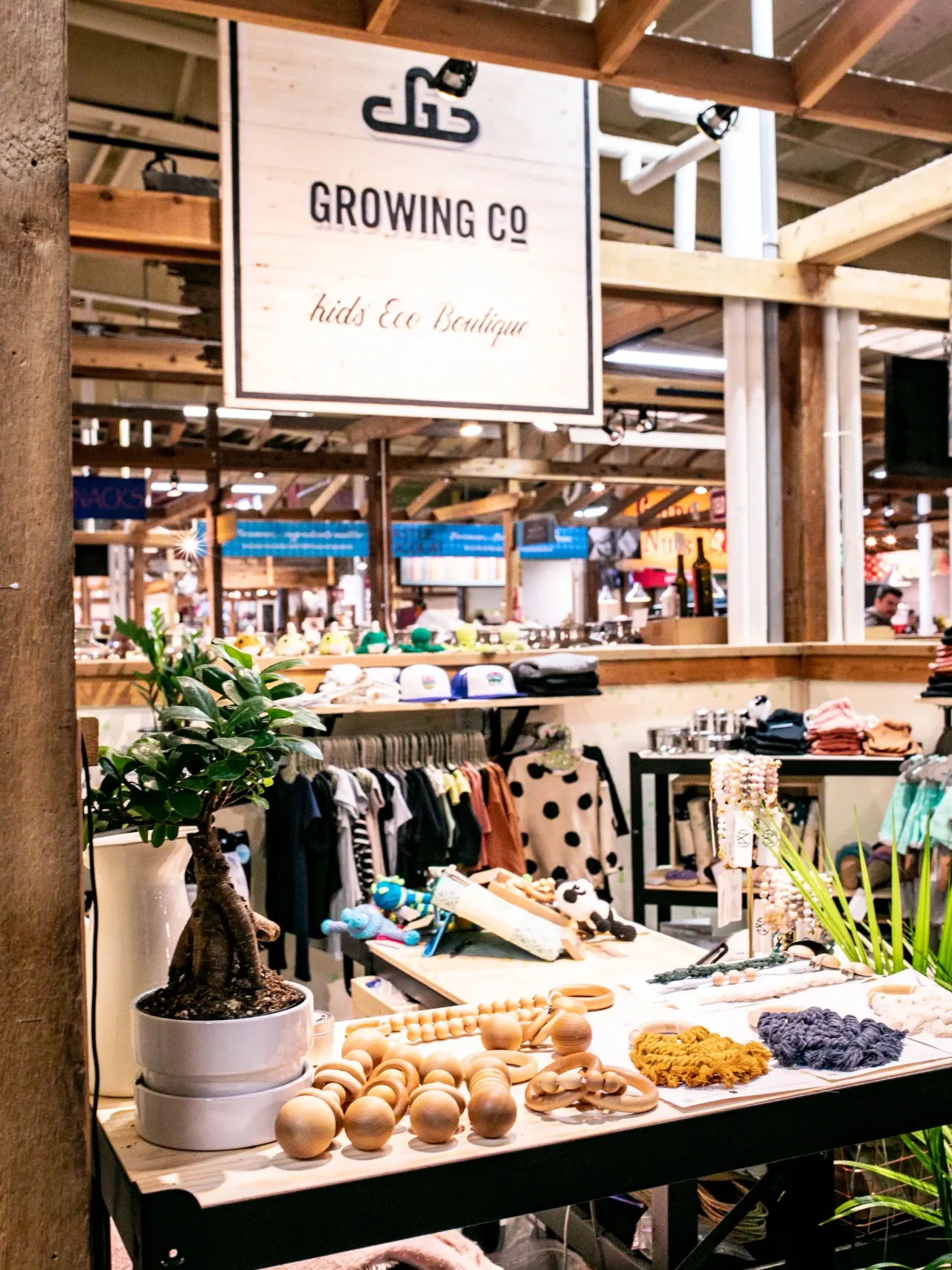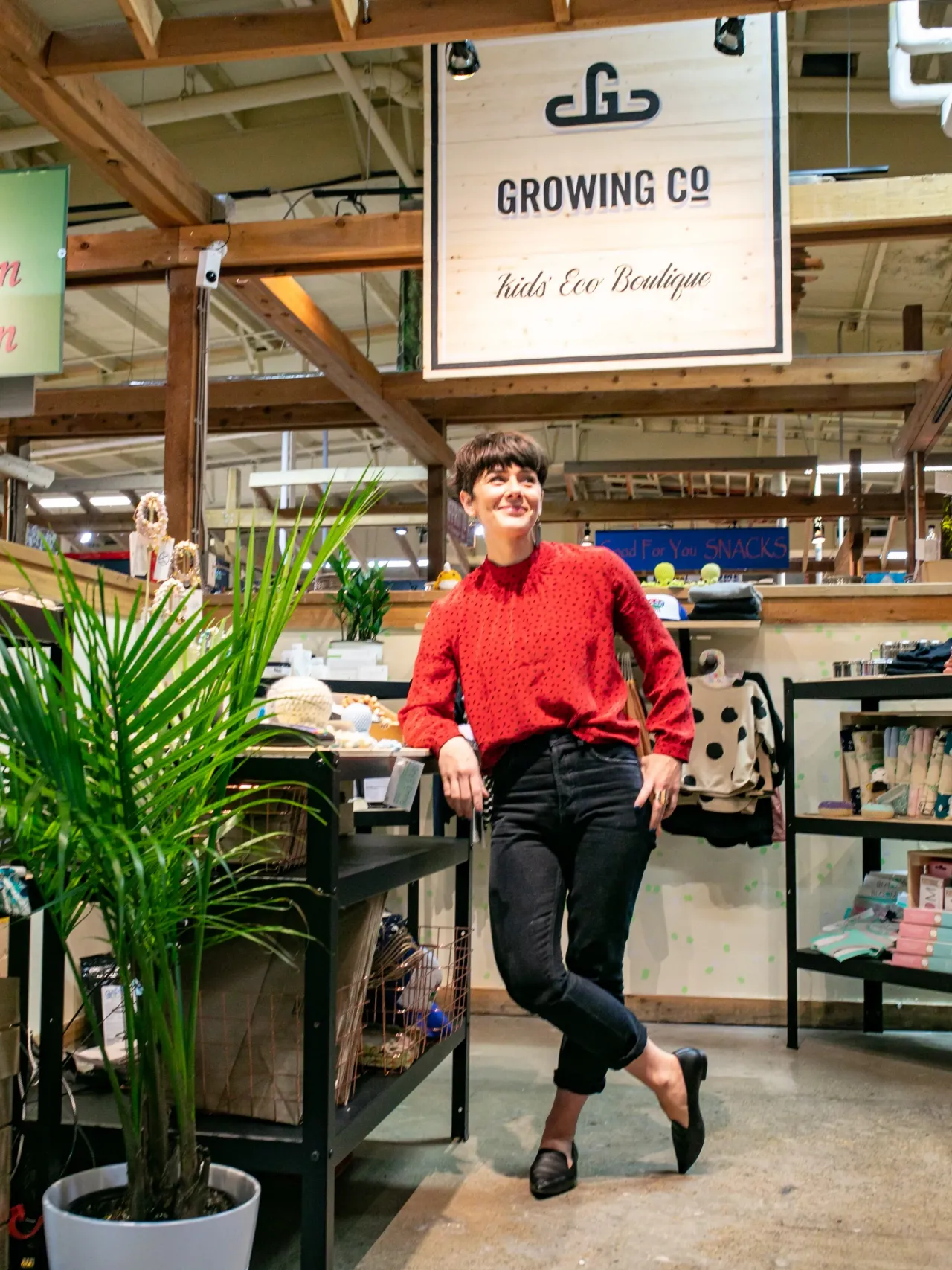 Growing Co. Kids is a baby and children's eco-boutique. From infant to toddler, Growing Co. carries an eclectic assortment of kid's clothes, toys, and accessories. Any parent is sure to find something to make their life easier, their child happier, and the environment healthier. Her booth is always evolving – Jamie supports local makers and is constantly on the lookout for new ways to spoil your kids!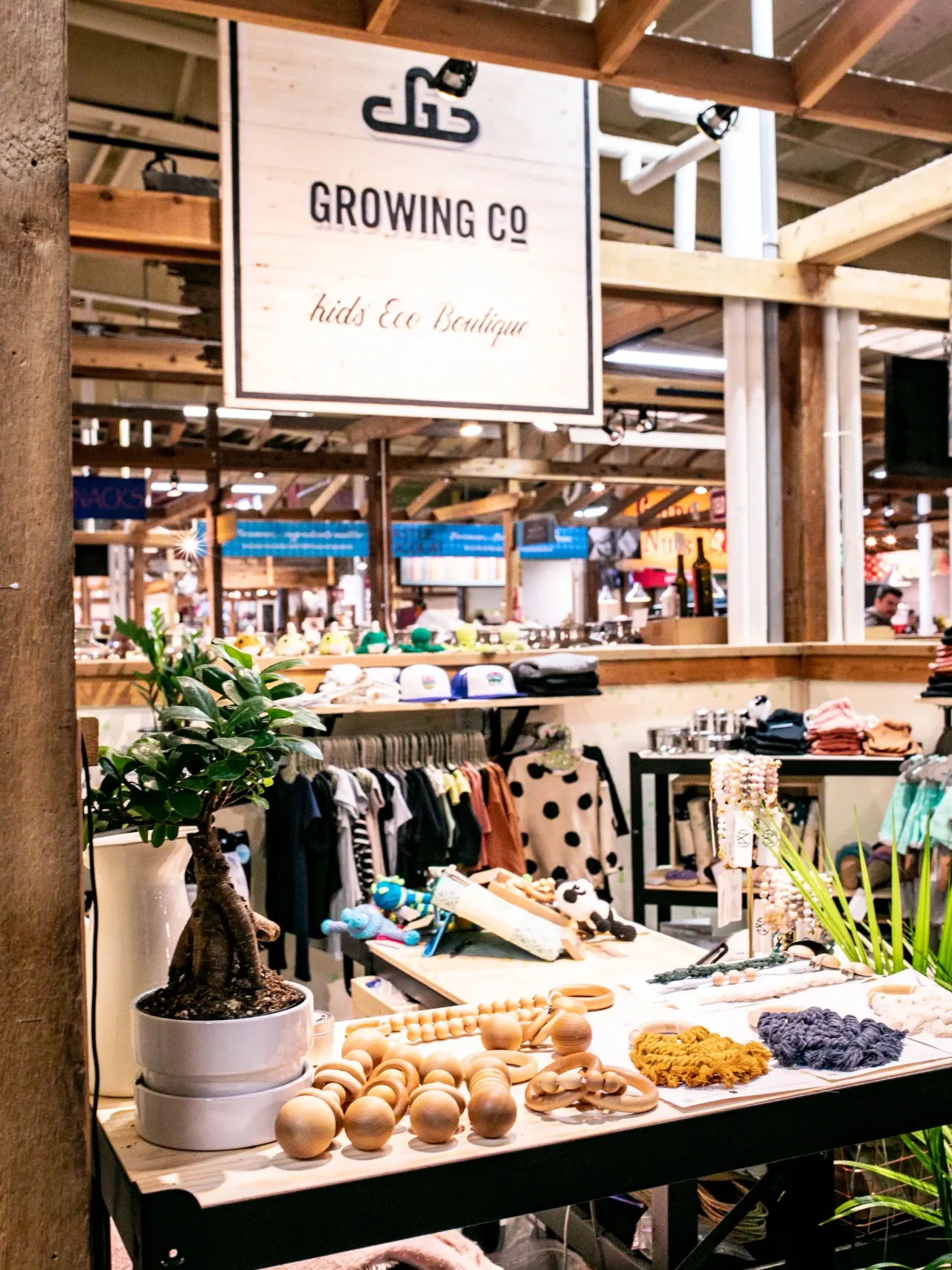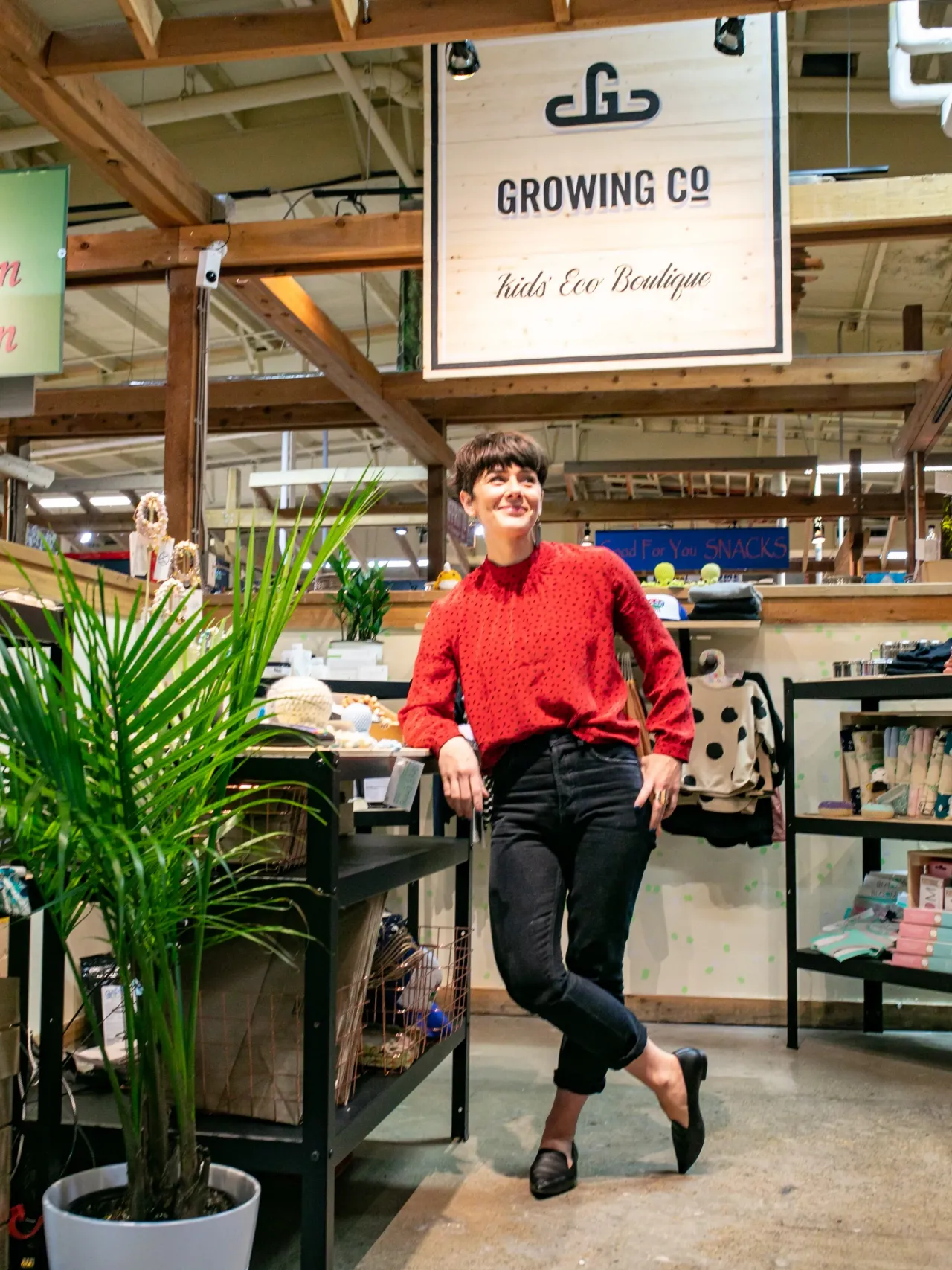 what's available?
They offer a growing selection of kids' items ethically made in Canada, with organic/sustainable materials. Many of their items are handmade and eco-friendly. Available items include clothing, toys, home goods, and bath products for babies and children. Every new clothing item purchased from Growing Co. Kids is eligible for their buy-back program, so when your kiddo grows too big for their clothes you can make some of your money back and keep gently used clothing out of the landfill.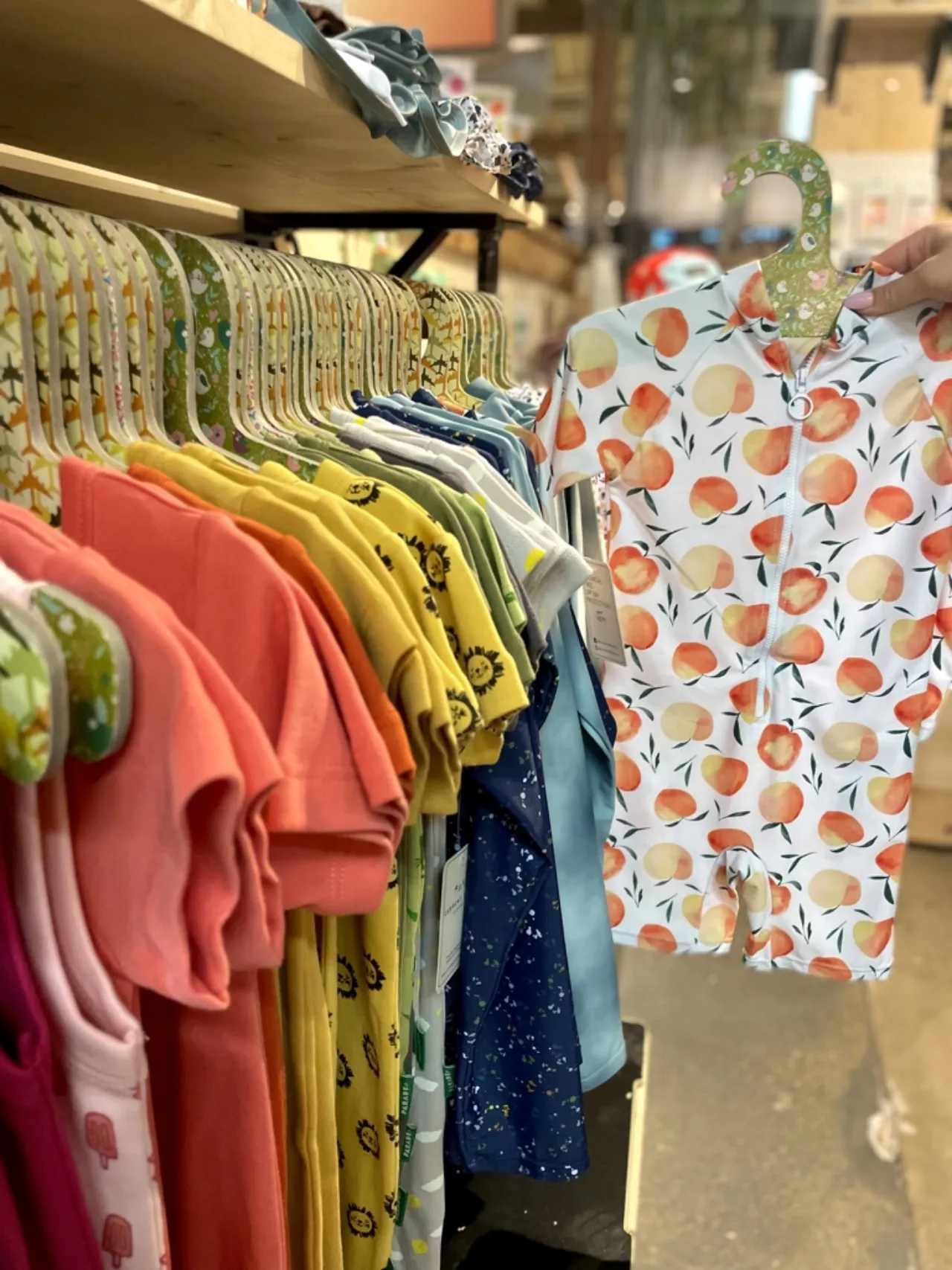 Kids Clothing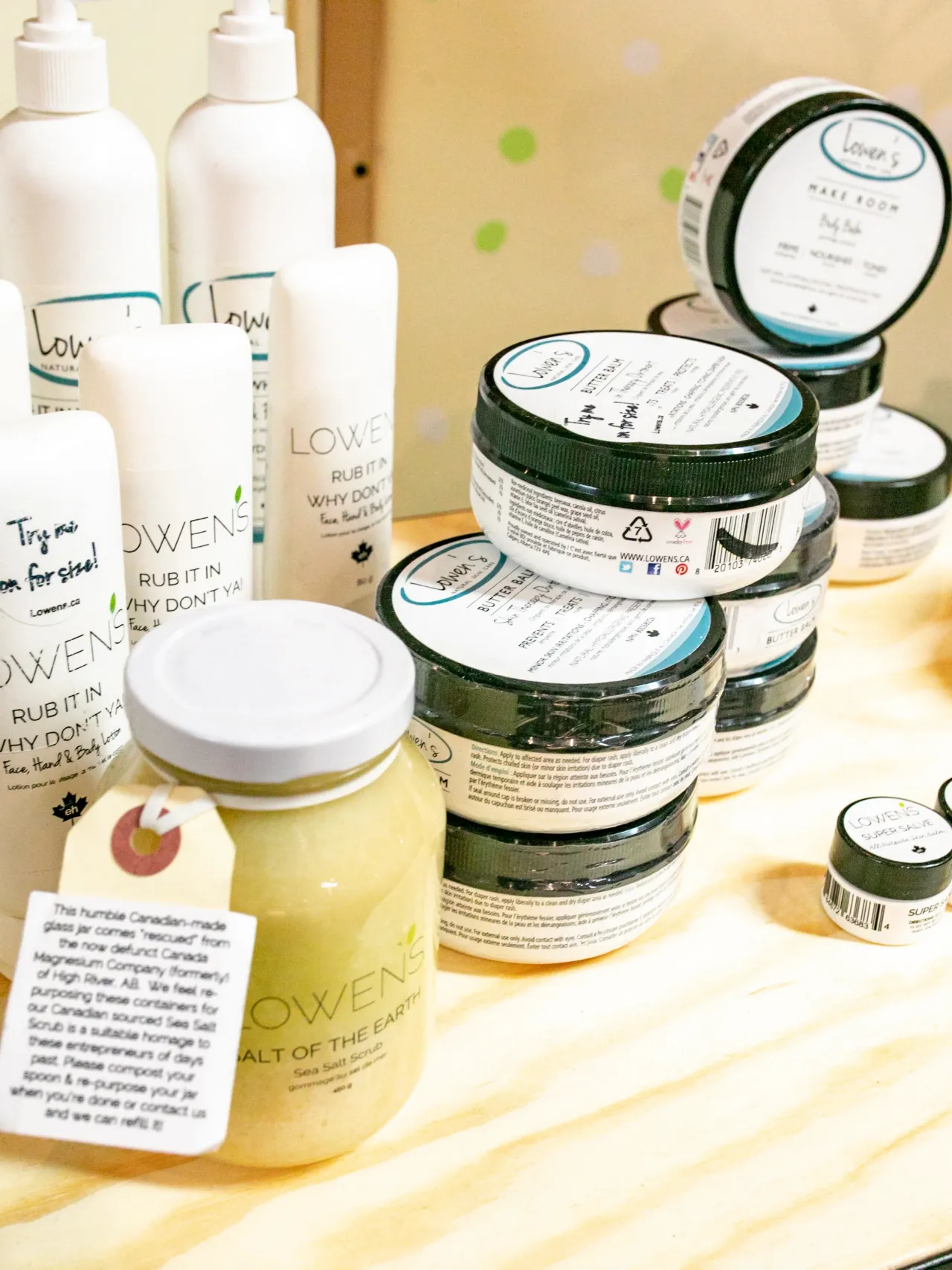 Bath & Body
Toys & Bedding
you gotta try this.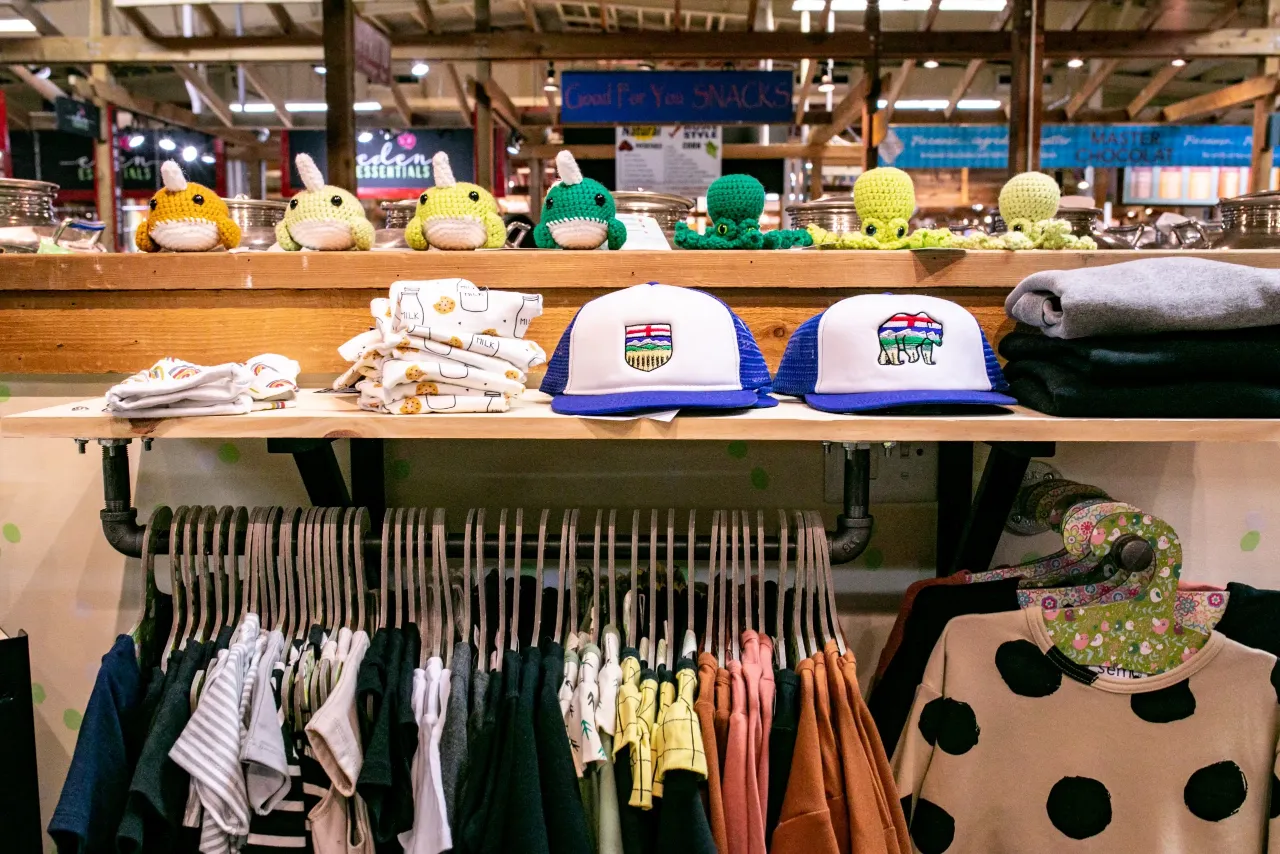 Check out the gift basket service, that offers prefabricated and customizable gift baskets with a curated selection of our products to suit any occasion!