Gull Valley Growers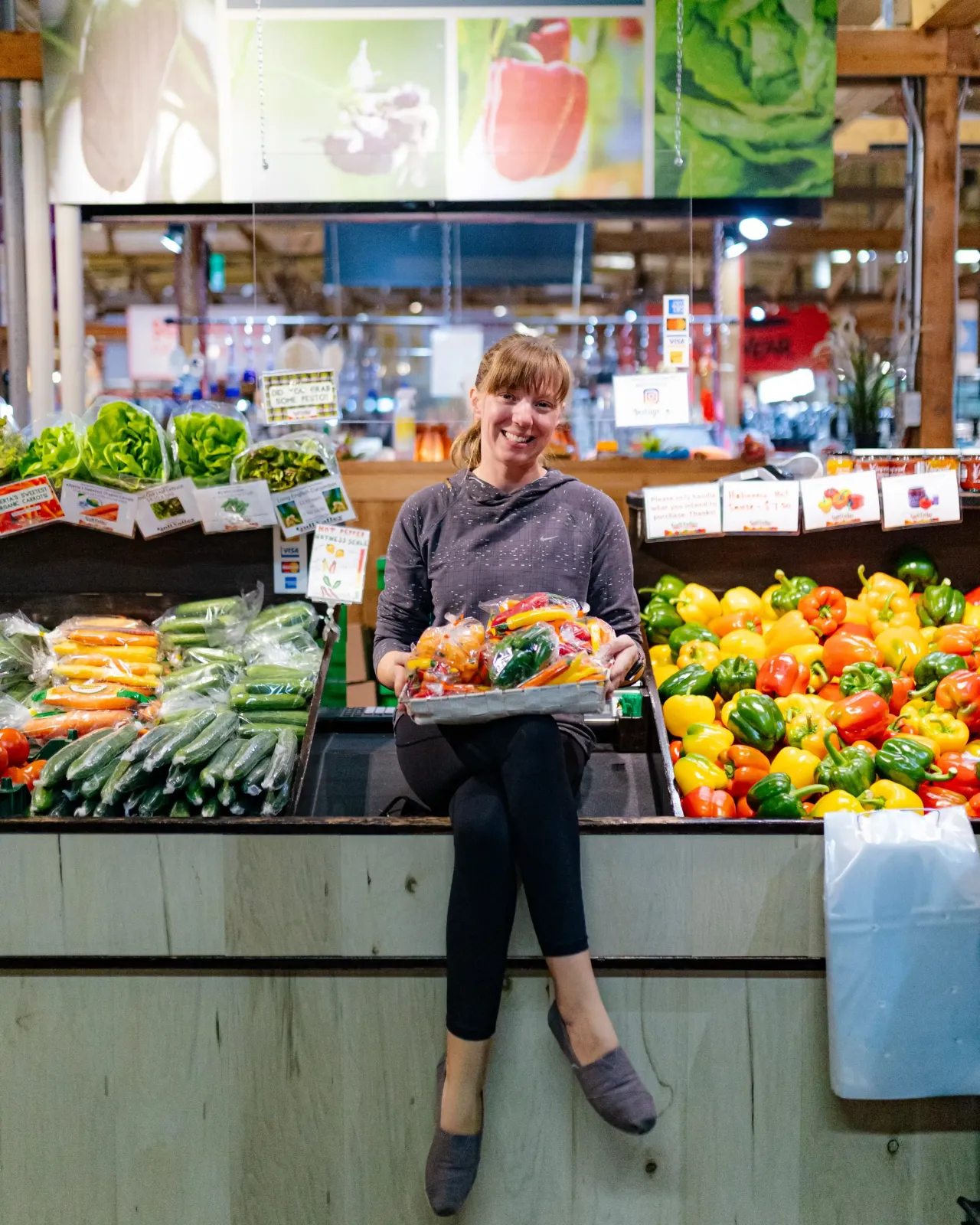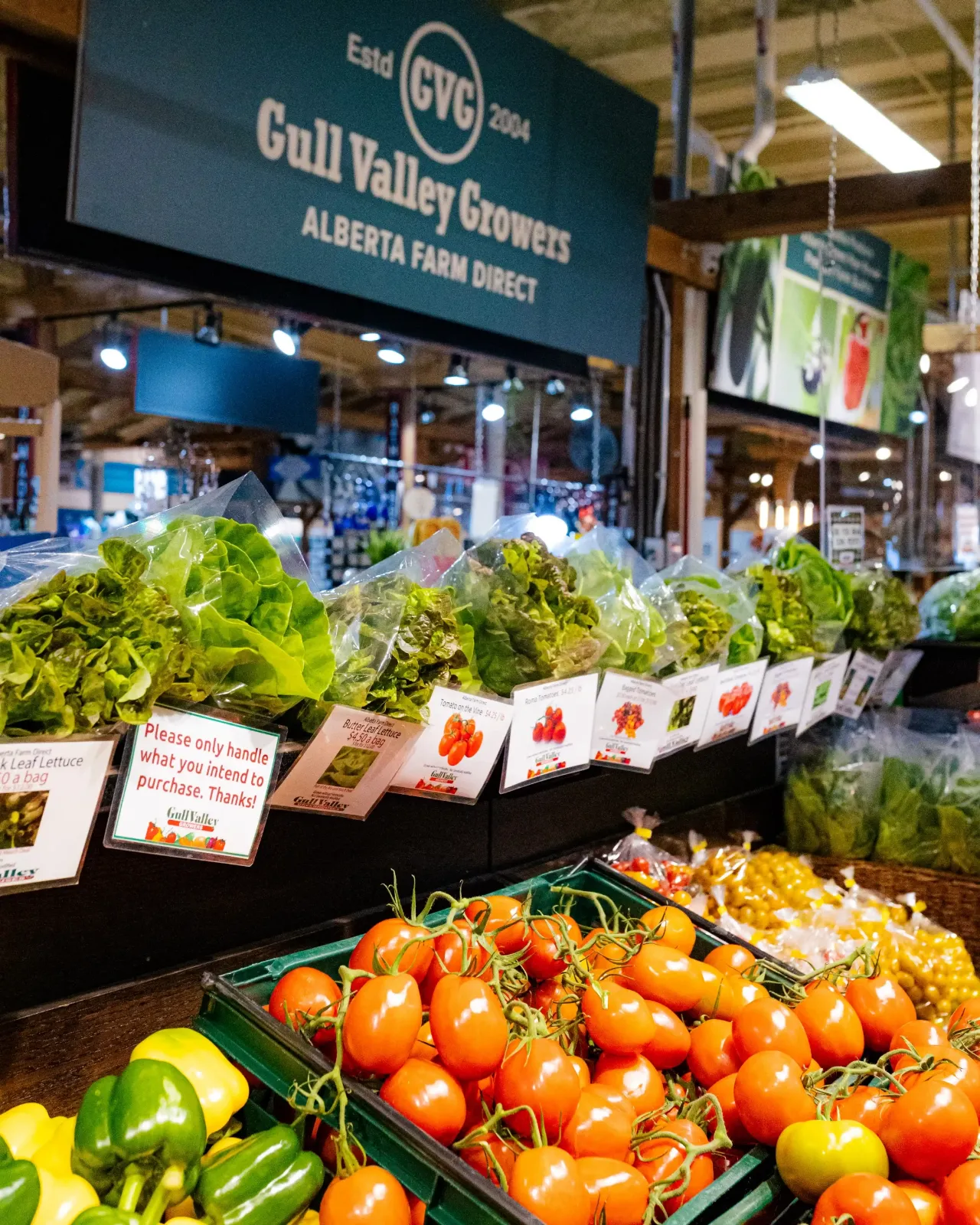 Gull Valley Growers is a family-owned and operated greenhouse in Gull Lake, Alberta. They have been in operation for 26 years and are proud to have won the prestigious Greenhouse Grower of Alberta Award in 2017. Produce grown in their greenhouse has been available at the Calgary Farmers' Market year-round since opening in 2004. Within 24hrs of the produce being picked it can be on your dinner plate!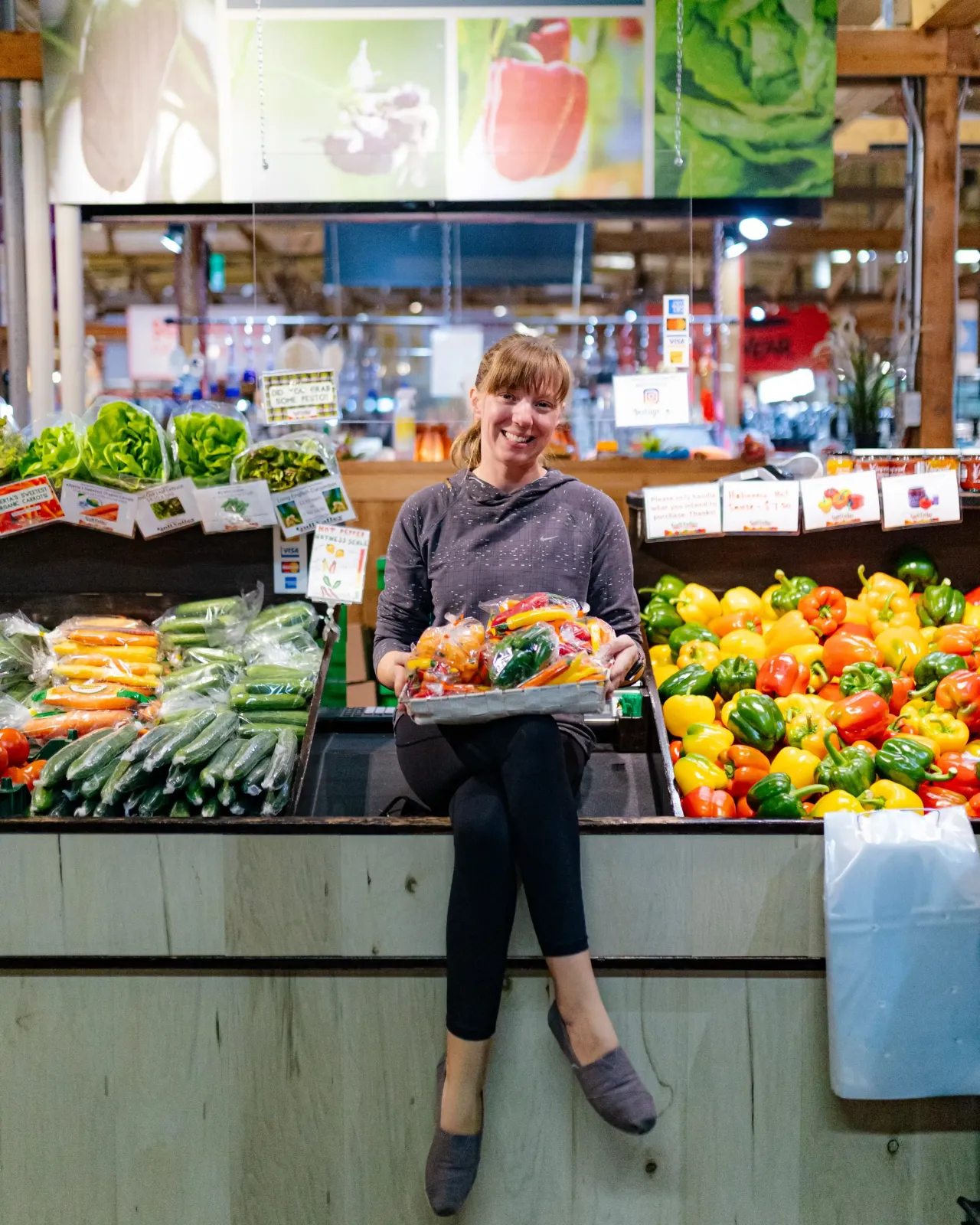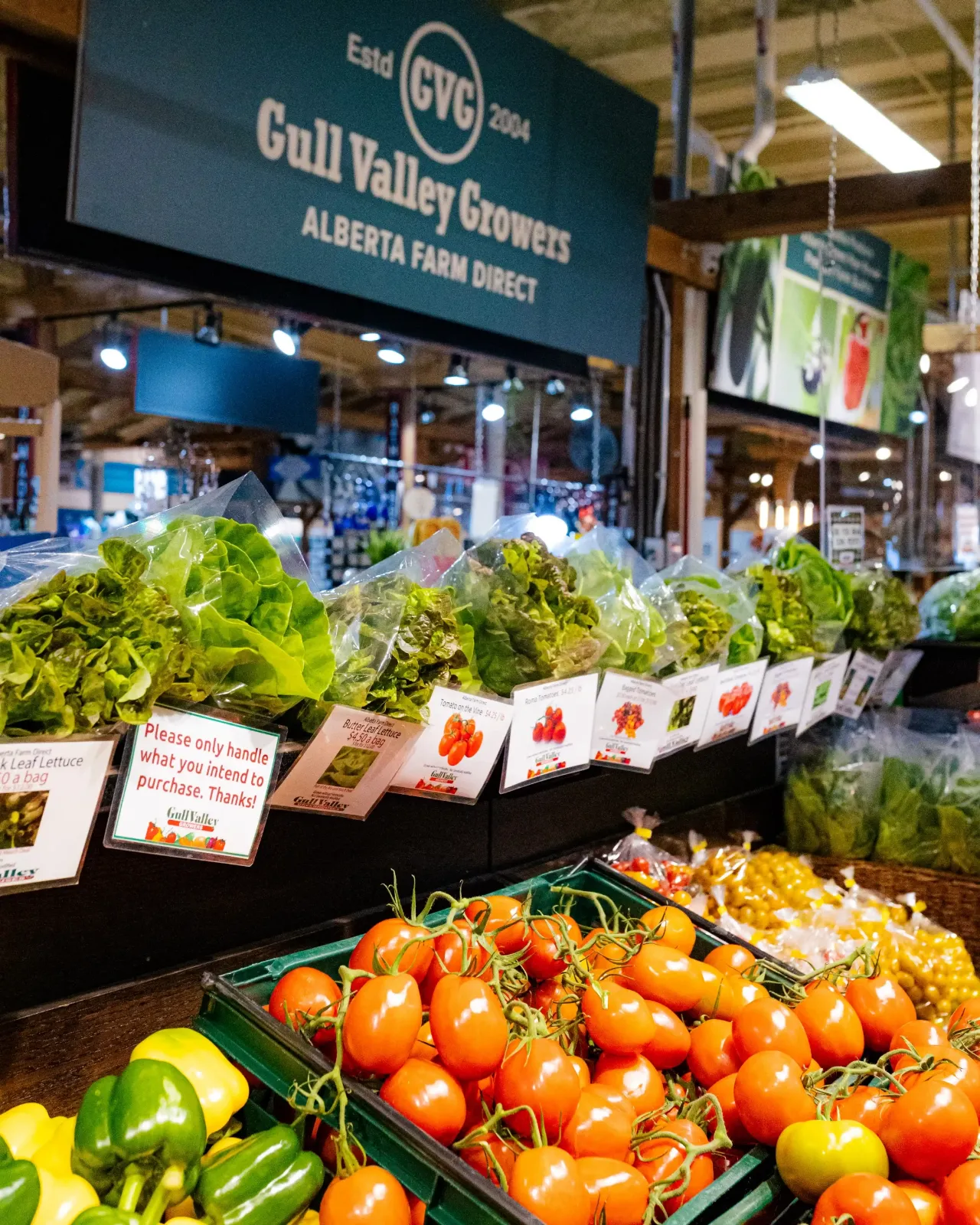 what's available?
Gull Valley Growers offer fresh-farm direct greenhouse-grown produce all year. Shop for fresh produce including tomatoes, sweet and hot peppers, cucumbers, lettuce, beans, eggplant, kale, and microgreens. Their produce is also available in special preparations as sauces, salsa, pesto, and pickles.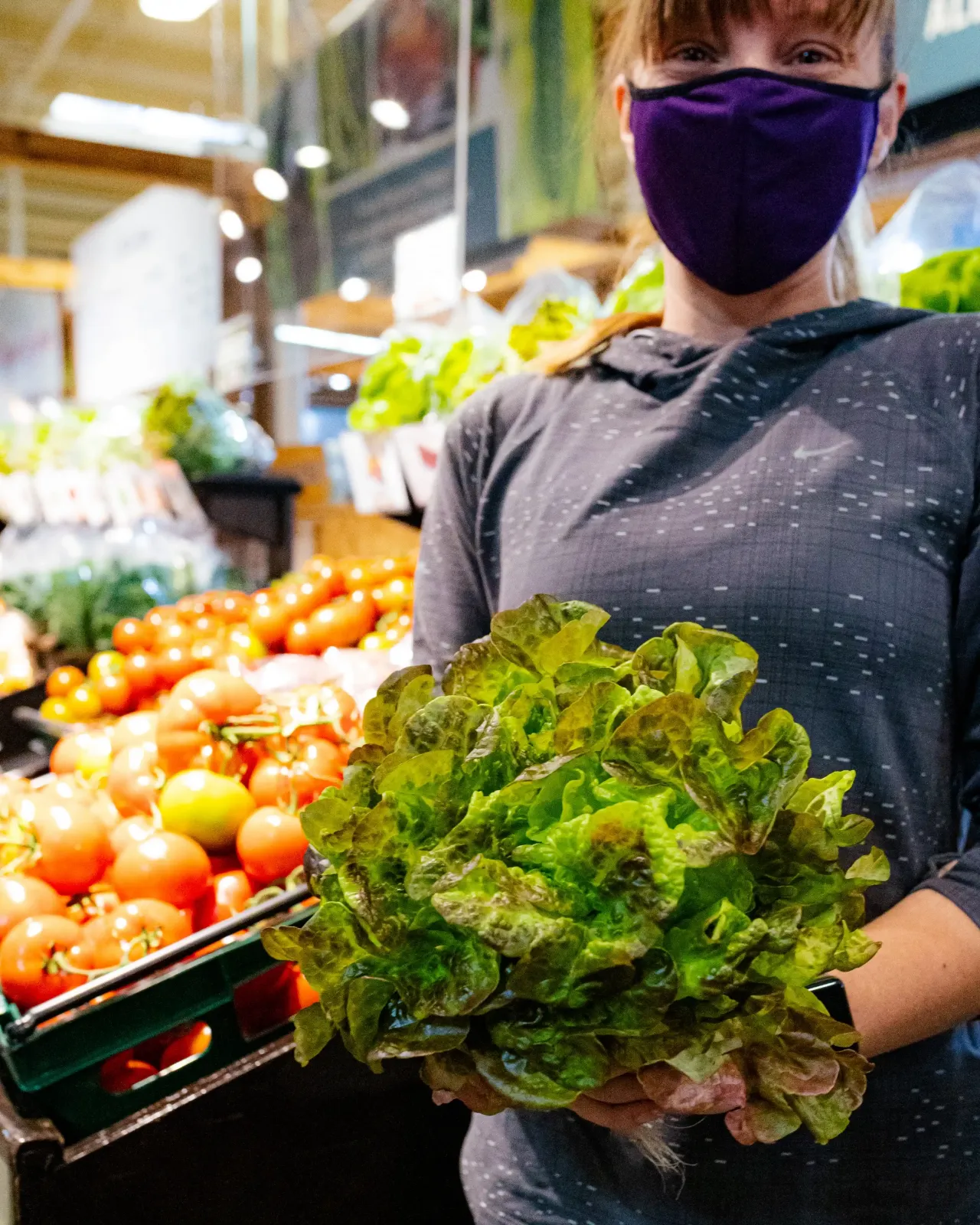 Lettuce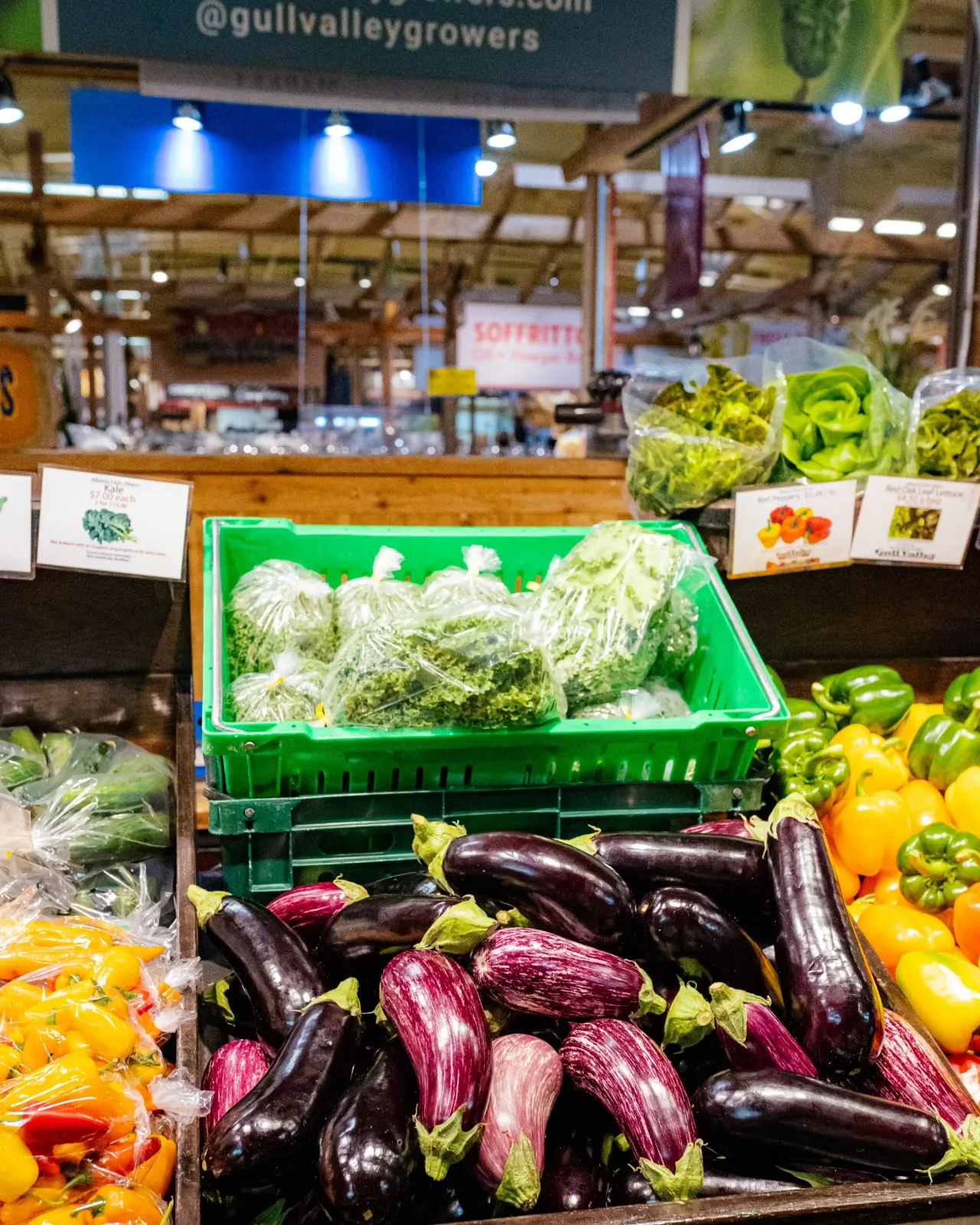 Eggplant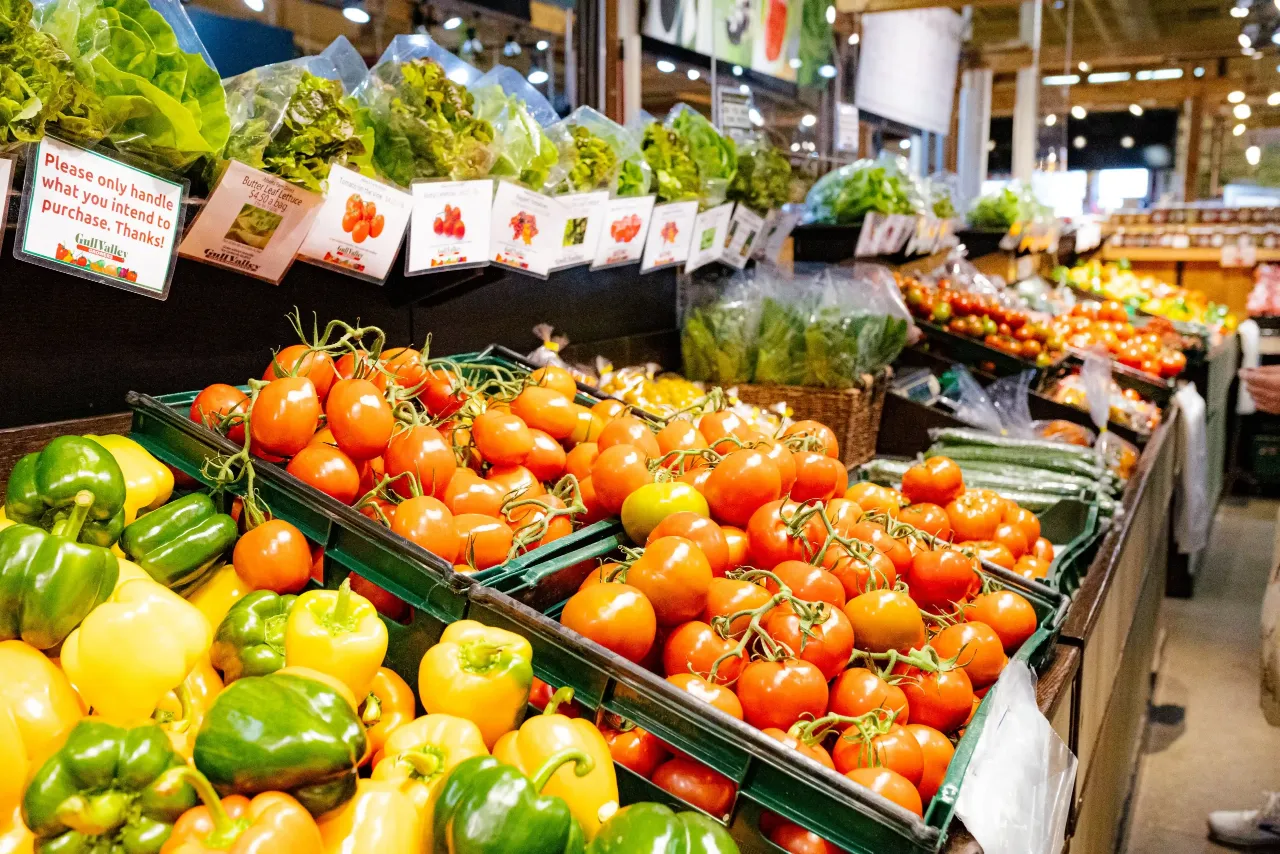 Tomatoes
you gotta try this.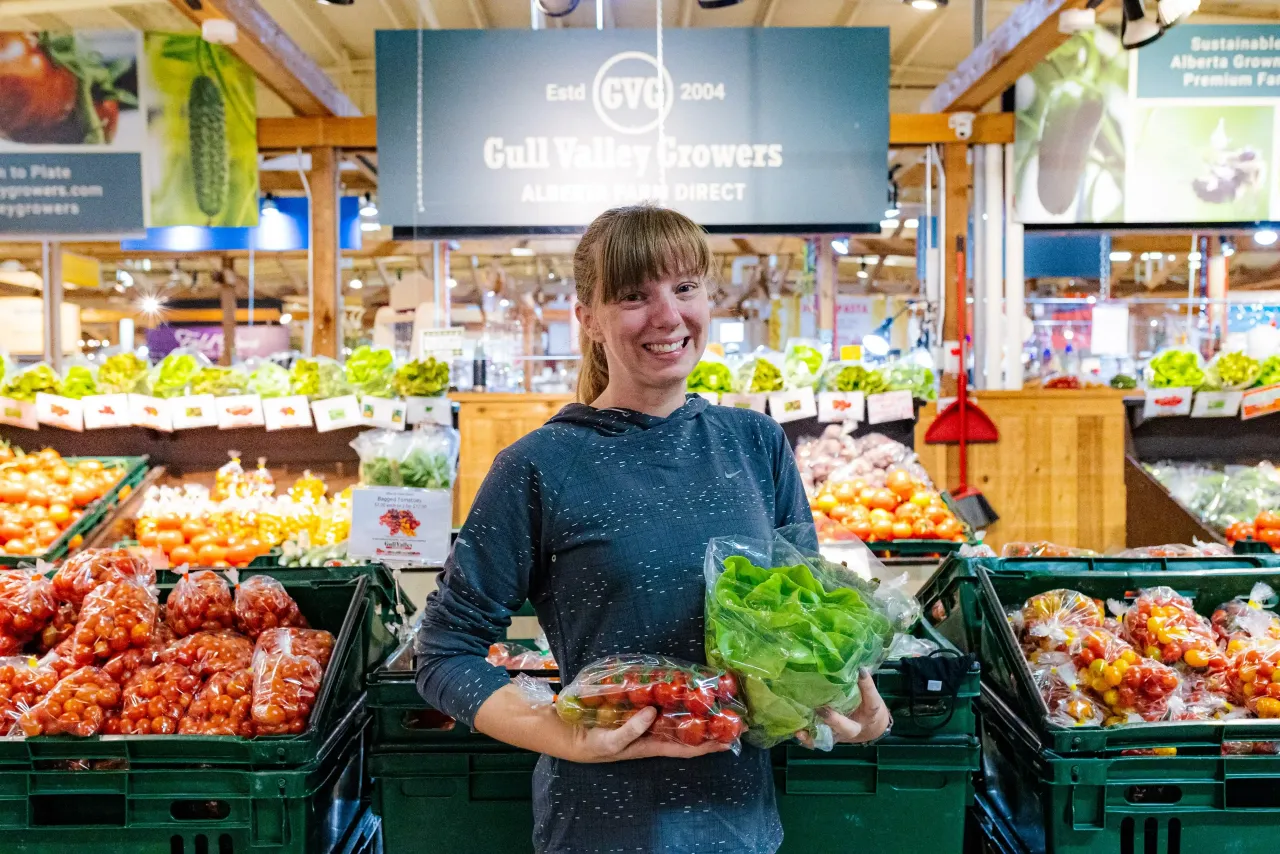 The cherry tomatoes are a customer favourite all year. They're deep red, juicy, full of flavor and make a perfect healthy snack.