Little Design Toys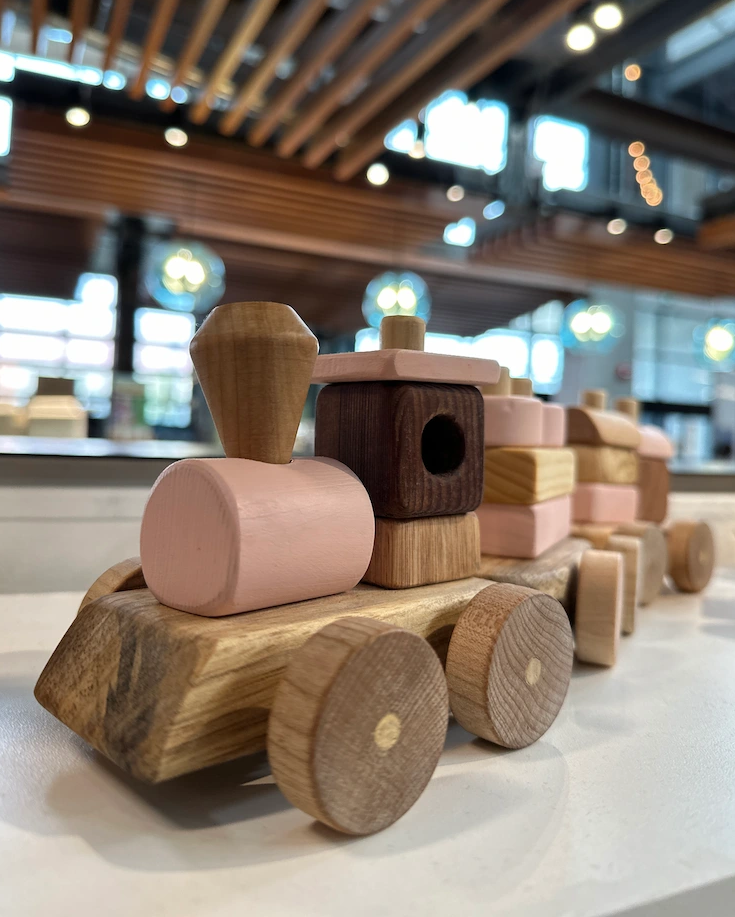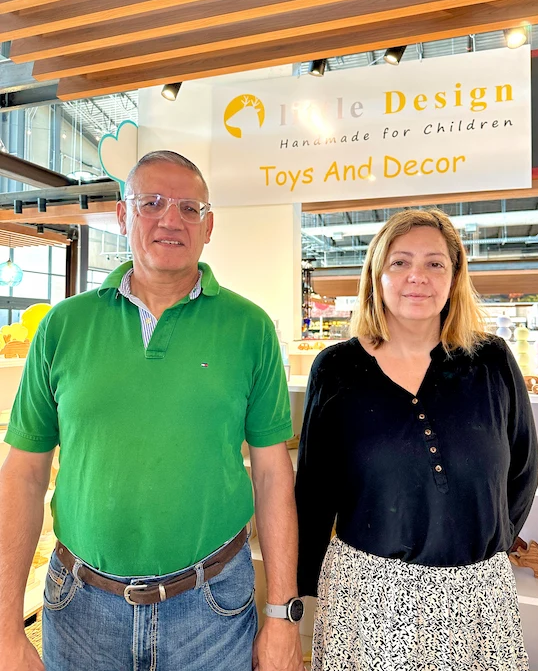 Little Design Toys is a family business, created to share some of their love with the products you and your kids love. They were born three years ago to occupy an untapped niche in Alberta, wooden toys. Their mission is to help parents develop their younglins skills and abilities, create bonding relationships, and ultimately for them to have fun as they learn.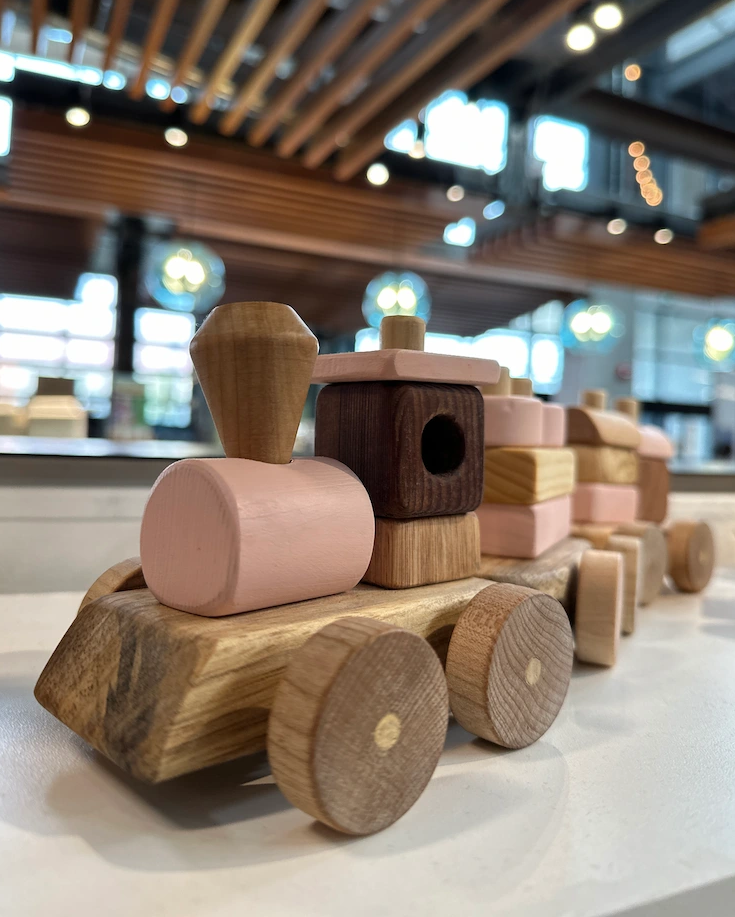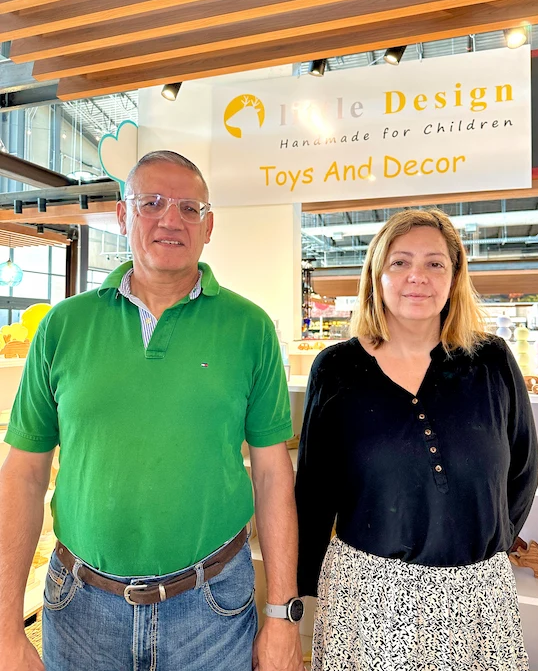 what's available?
Little Design's handmade toys encourage language development, storytelling, and creative dramatic play. Wooden toys offer a tactile sensation that is impossible to imitate with plastic ones. From toddlers to adults, everyone finds some appeal in their products, these pieces can go from being toys to being aesthetic room decor in the blink of an eye. They hand-pick the wood, so you can be sure it will hold up against your little giant. They hand-paint all their creations with top-quality non-toxic paint and organic and natural dyes such as coconut oil.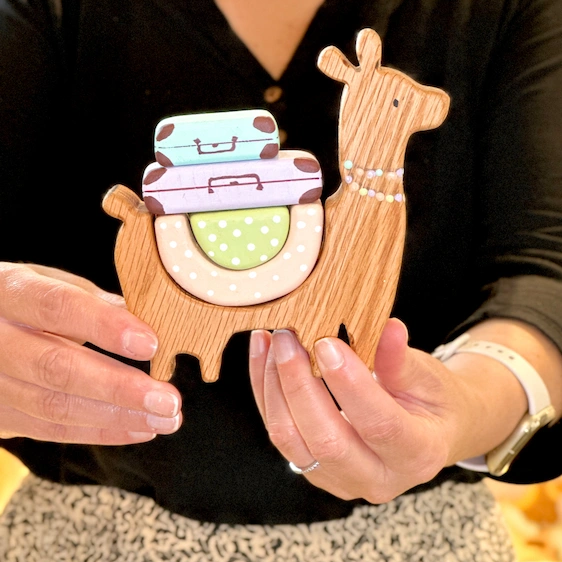 Stacking Sets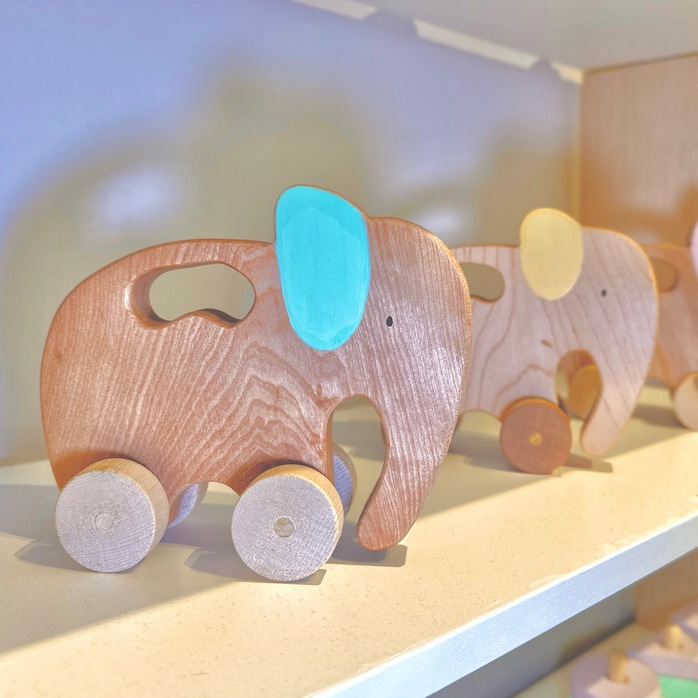 Push and Pull Toys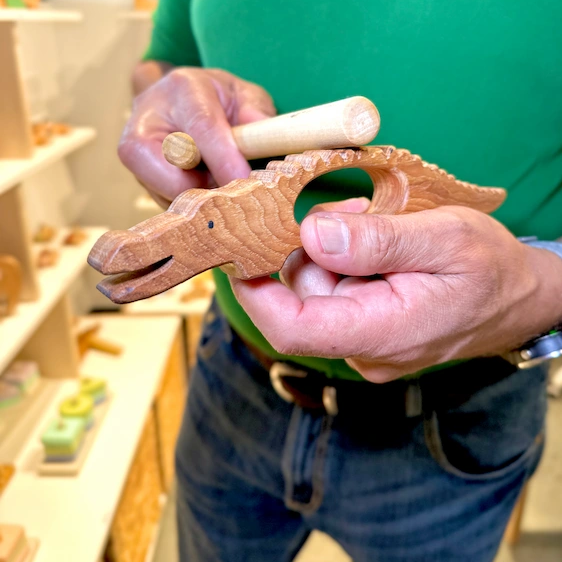 Musical Instruments
you gotta try this.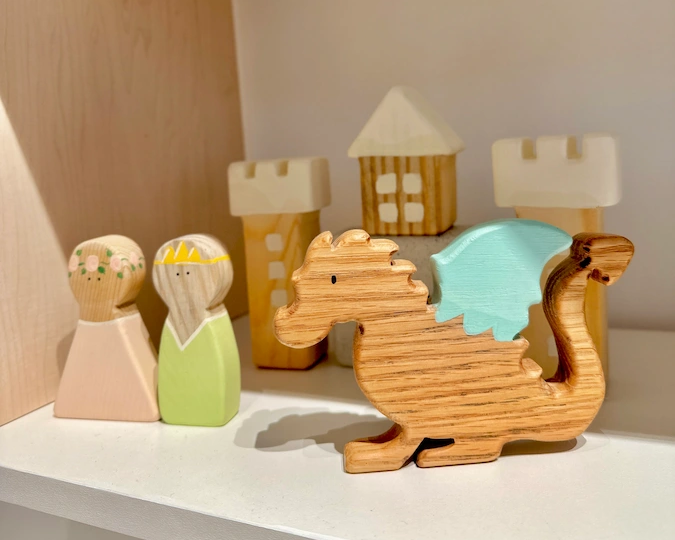 This adorable castle set motivates them to invent stories and helps them develop their infinite imagination and attracts them to the next step – reading!