Luc's European Meats, Cheeses and Eats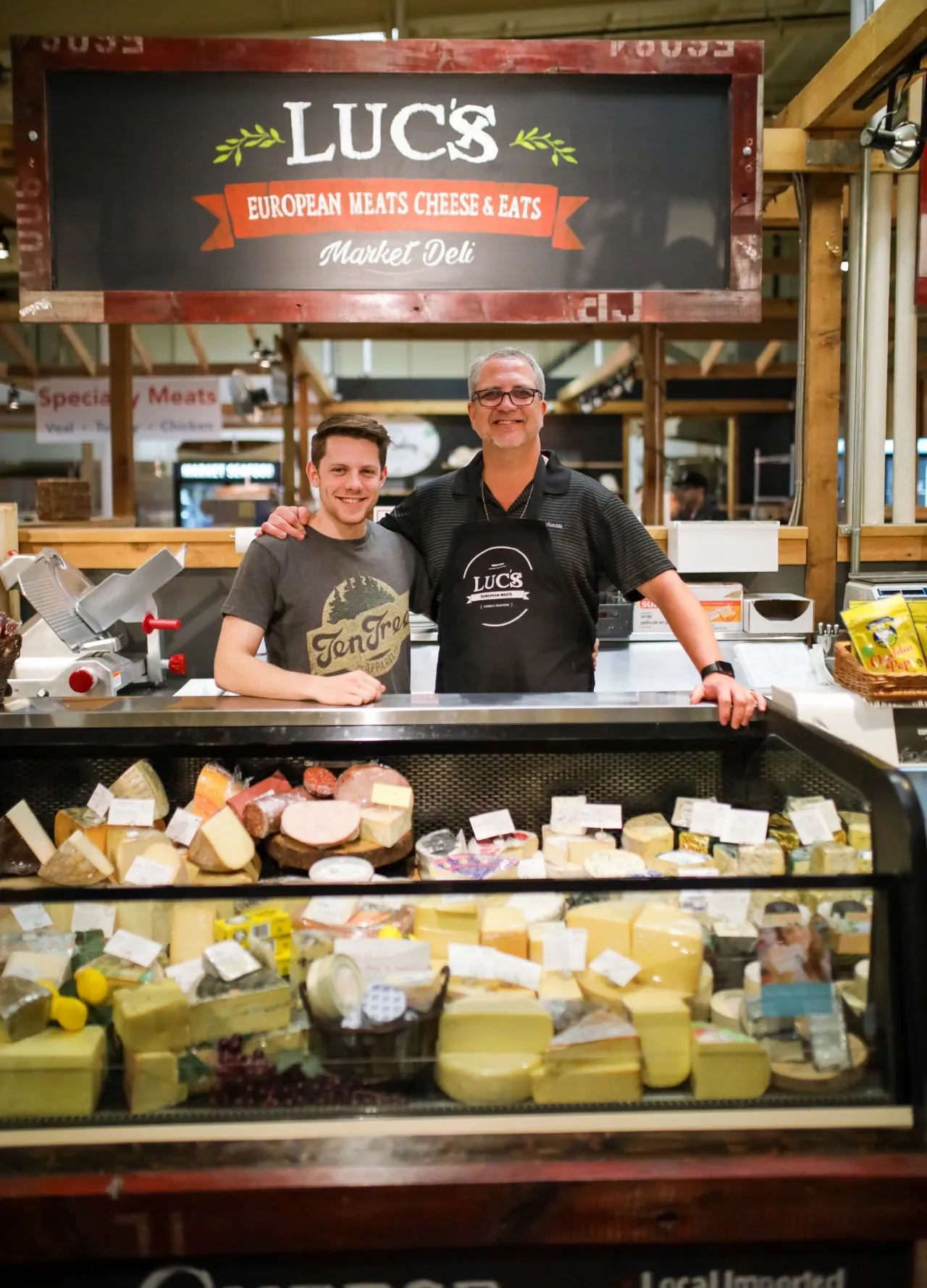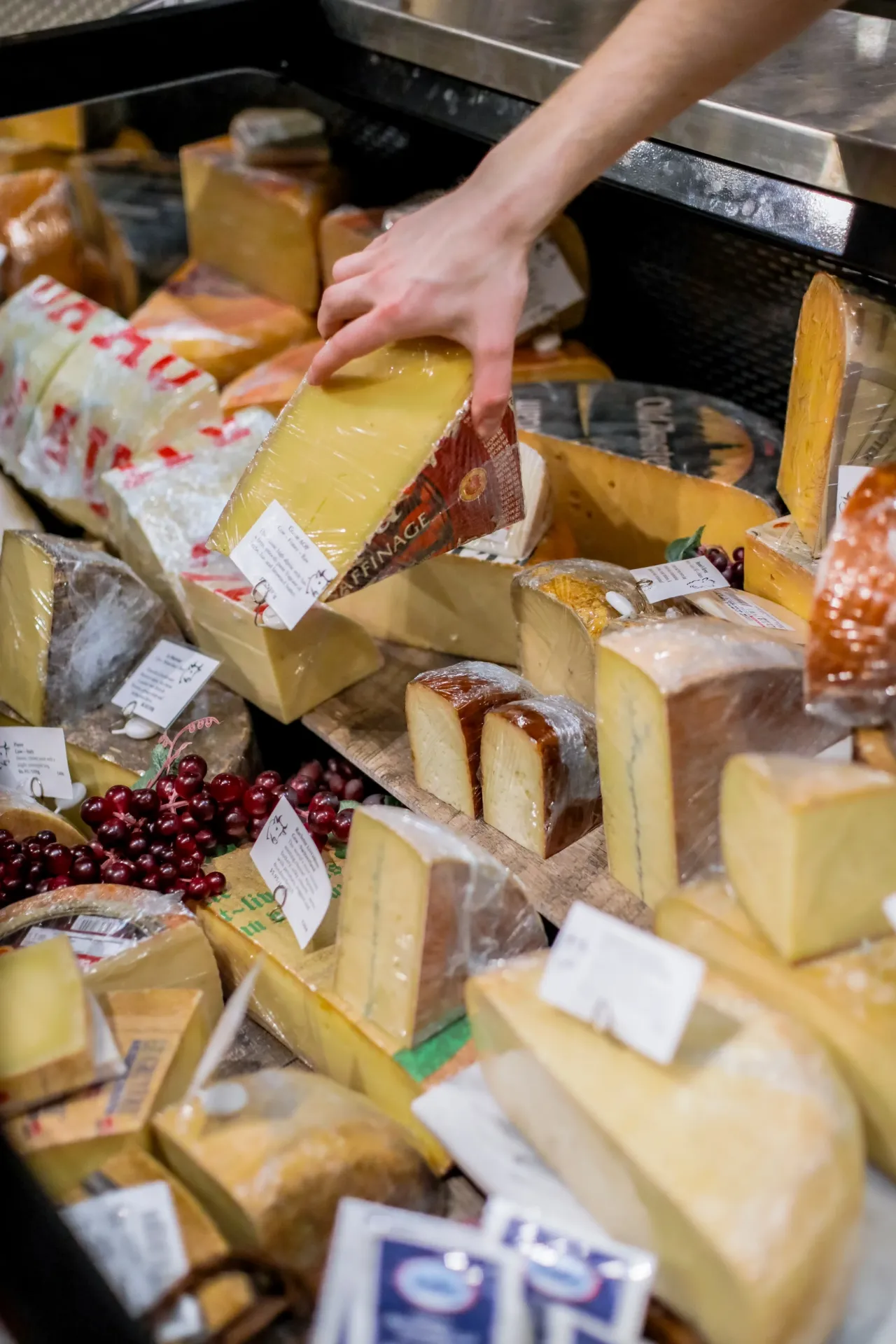 Luc's European Meats, Cheese, and Eats is a local, family-owned business that specializes in supplying high quality authentic European meats, fine cheeses, butter, and charcuterie condiments. Luc's grandfather, Cosmos DeMaria, grew up in a large Italian household where food and family always came together. The love for authentic, premium food, family, and entertaining continues today. To support and preserve Cosmos' legacy, Luc and his parents Bruce and Sonia carry on the family tradition by sharing a unique glimpse into old country methods handed down for generations.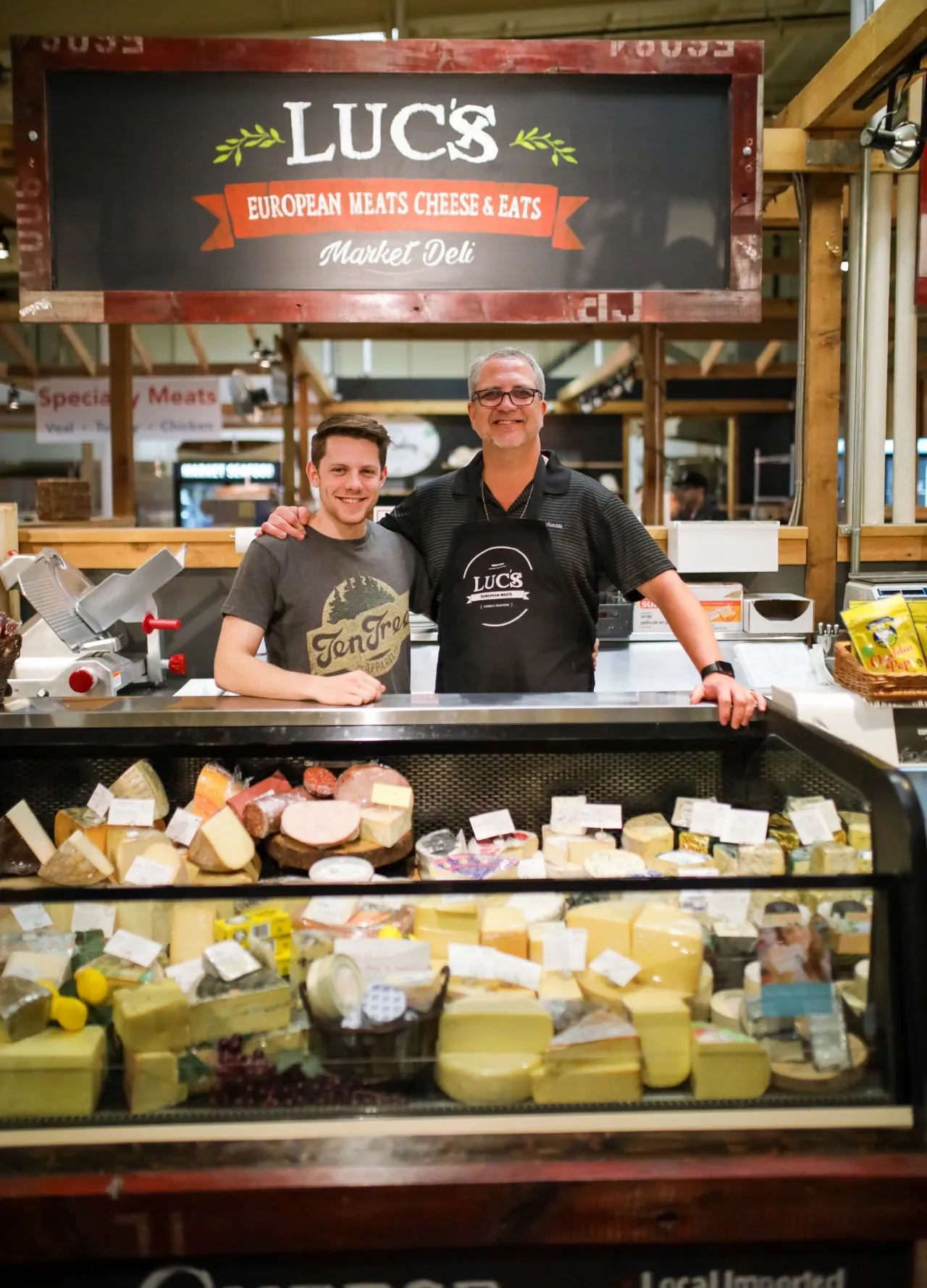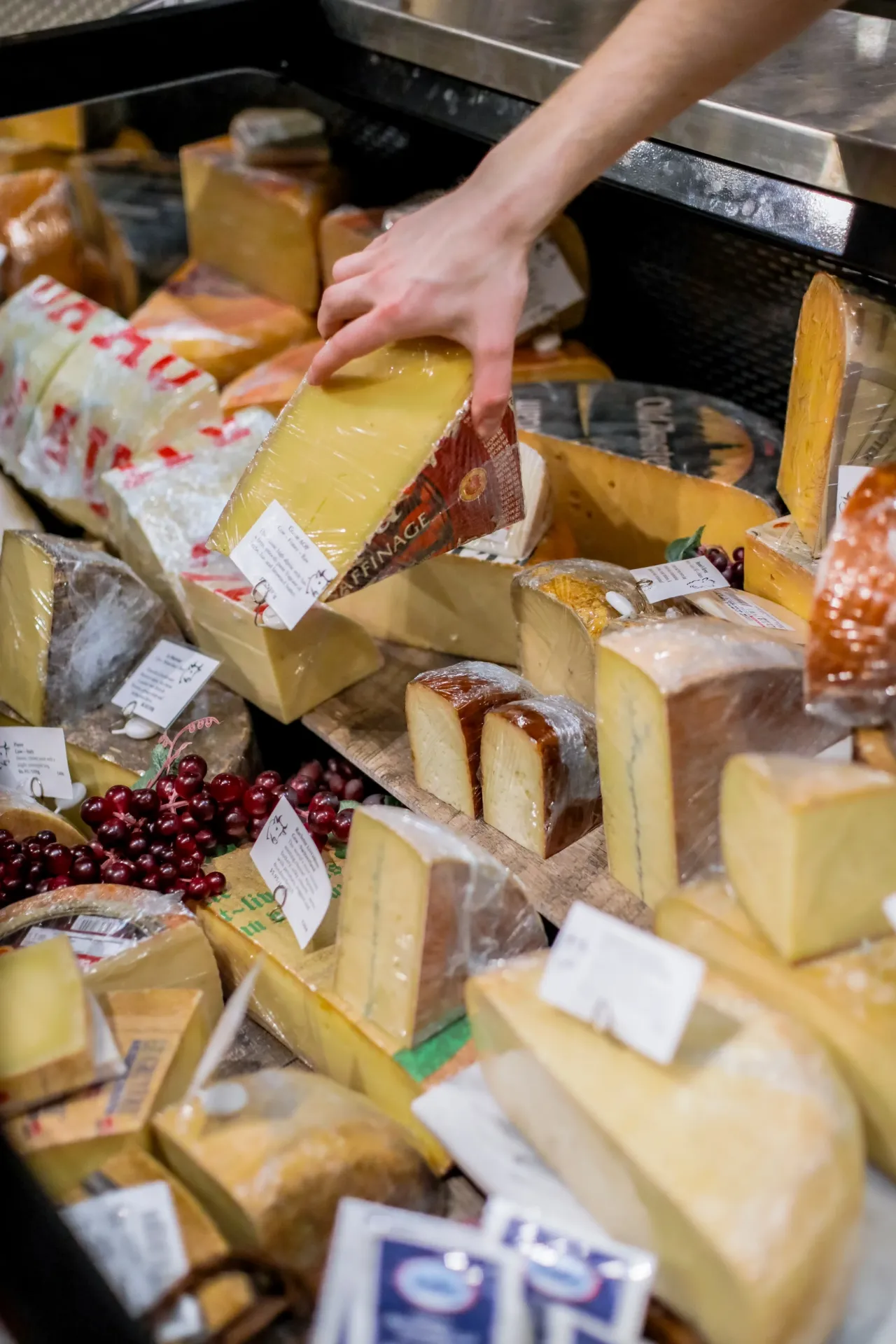 what's available?
Luc's is a full-service deli specializing in supplying high quality, authentic, Canadian-made charcuterie meats, artisan cheeses, and charcuterie condiments including jellies, preserves, and mustards. All of their meats are gluten and soy free, and many are made with family recipes. In addition to charcuterie meats, you'll find smoked dry sausage, dry cured salamis, and pepperoni sticks.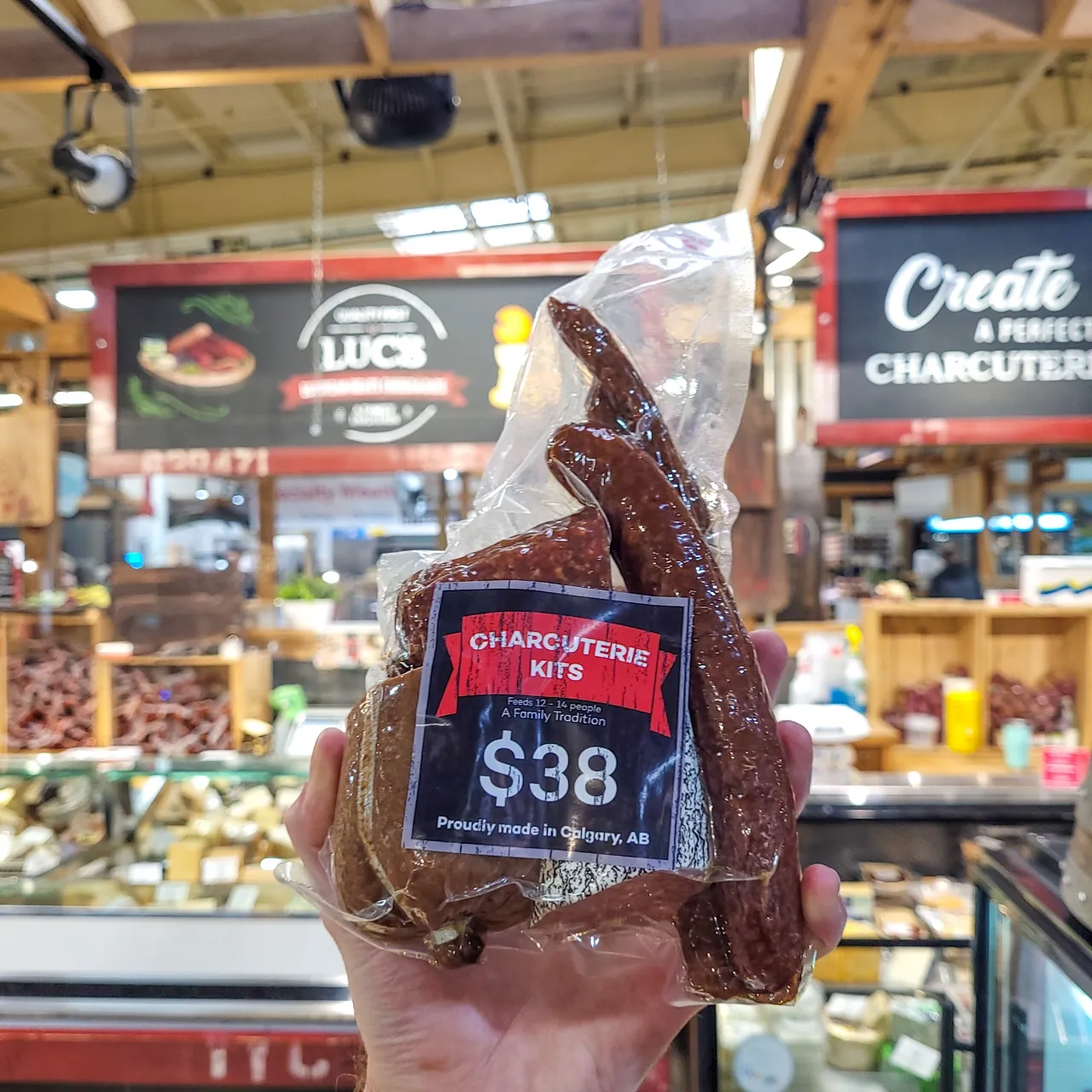 Charcuterie Kits
European Cheeses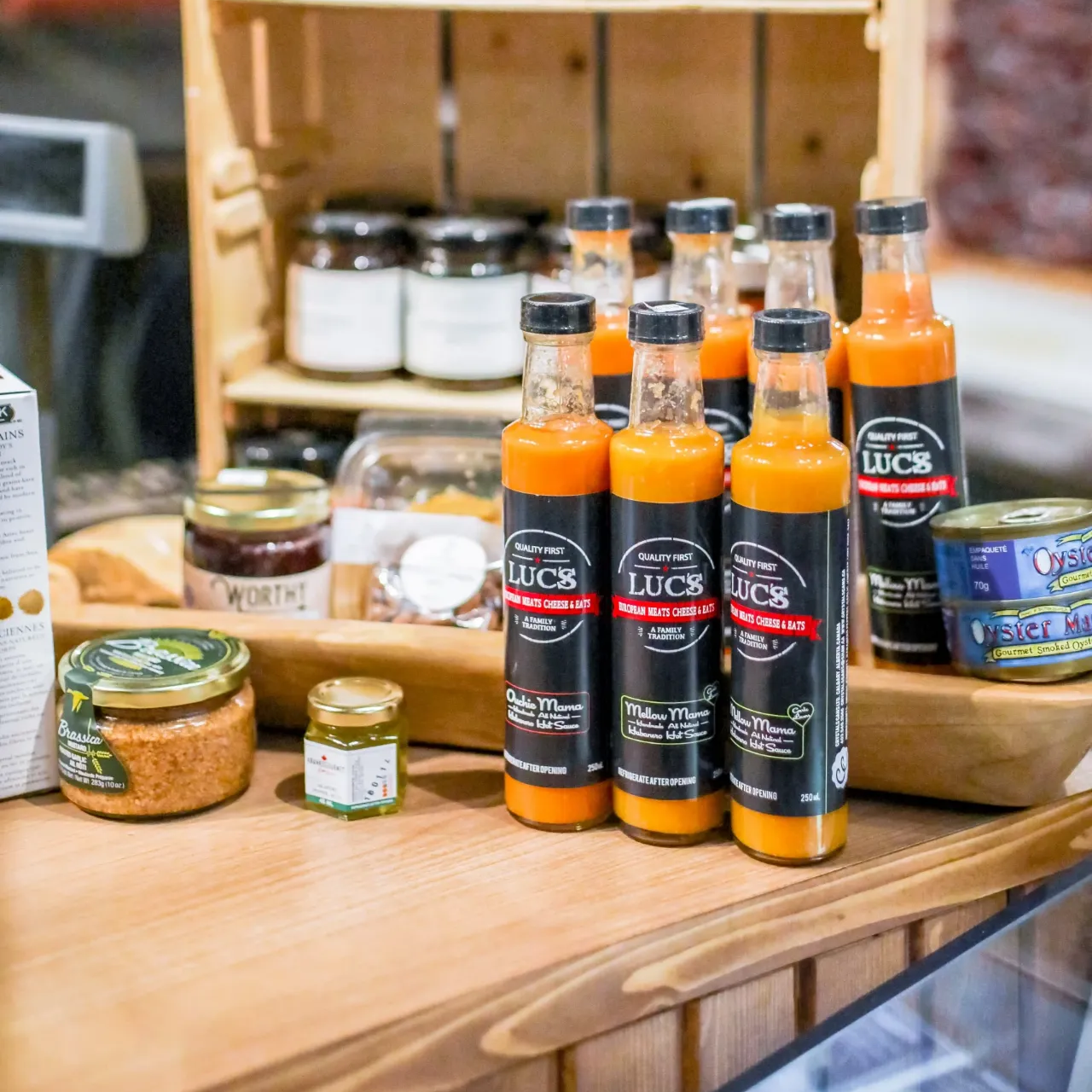 Gourmet Sauces
you gotta try this.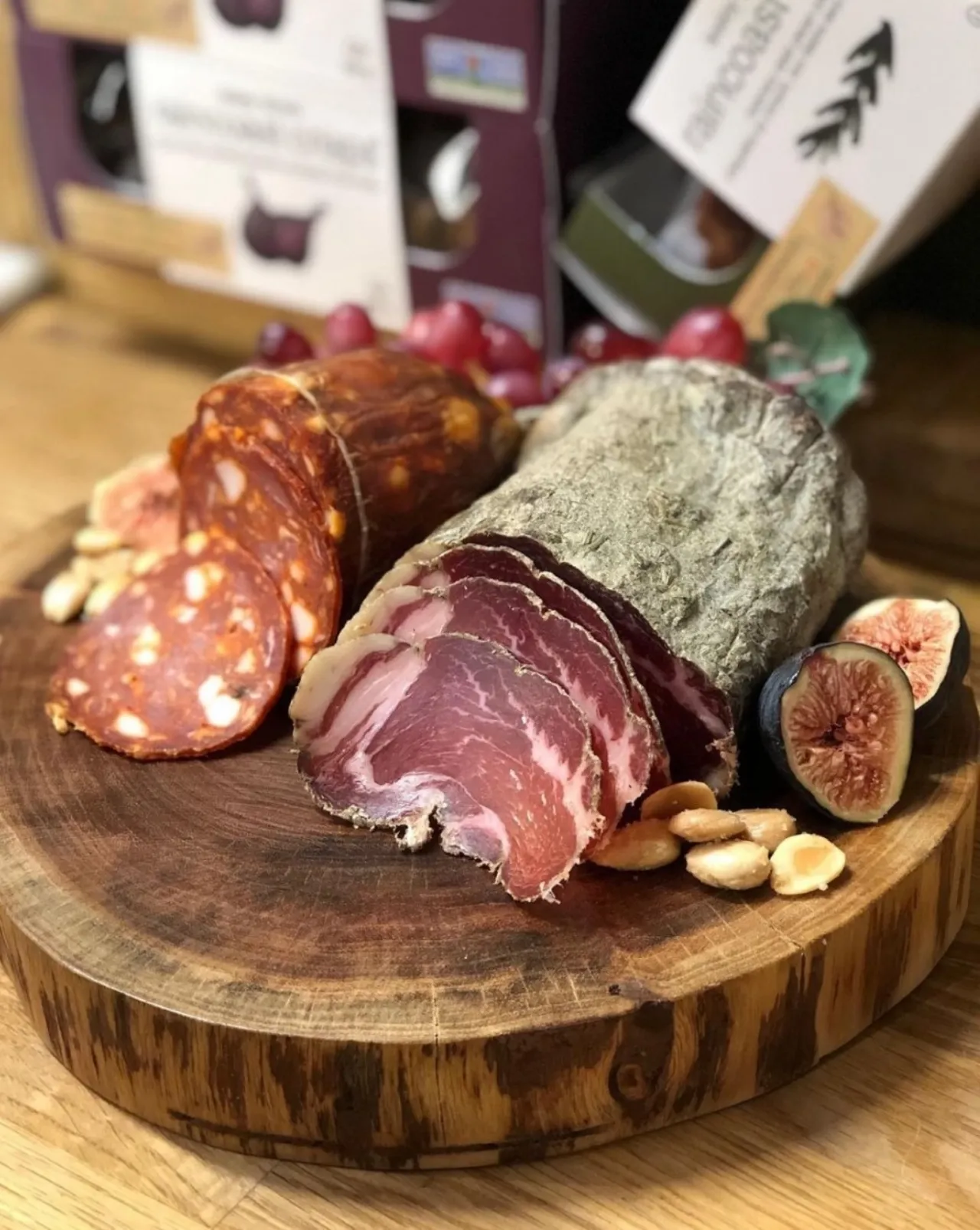 Create some buzz at your next party with a custom charcuterie board – pair it with your wine, your main course, or your party's theme! They're happy to create any size of charcuterie board, made on your own board or wow your friends with one of their boards!