Ma Bonne Crêpes & Sandwiches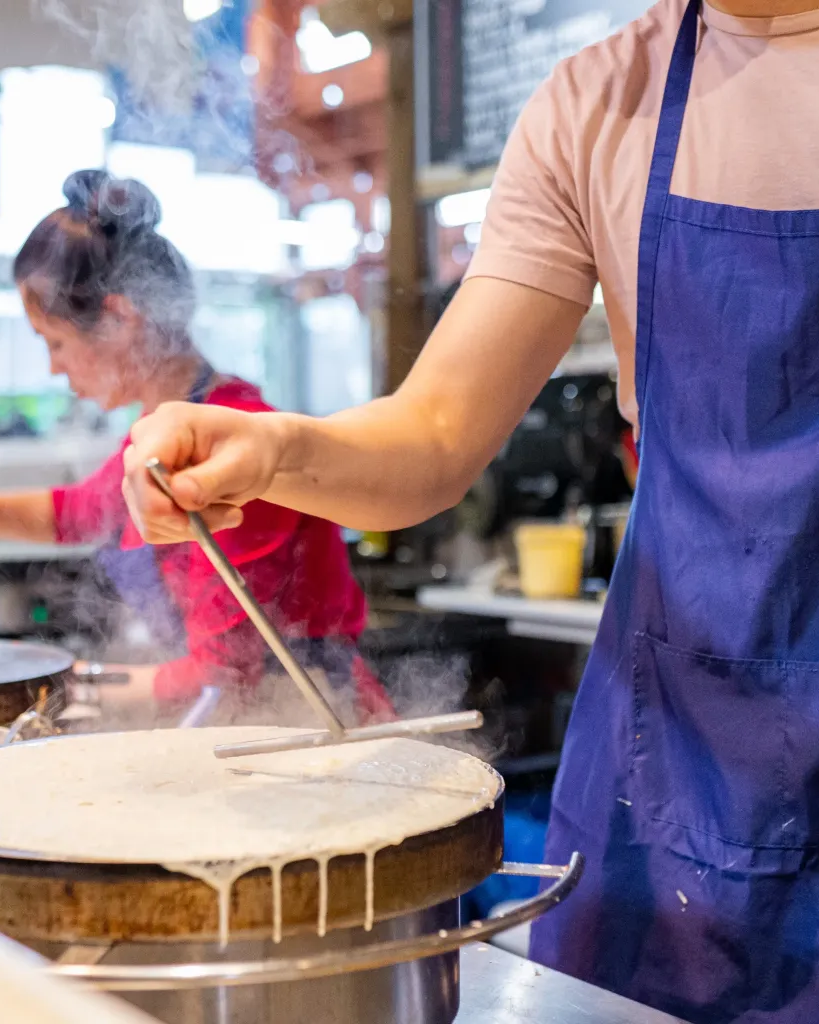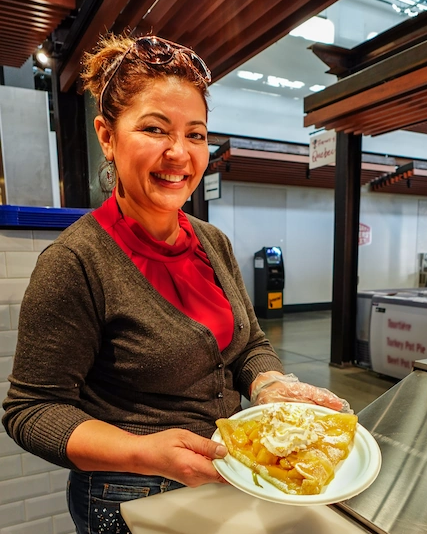 With over 20 years of both cooking and business experience, Jamila Mahjor and her family are proud to run Ma Bonne Crêpes & Sandwiches. Inspired to share the knowledge and love for French cuisine, the Mahjor family are determined to serve fresh and delicious French crêpes and sandwiches.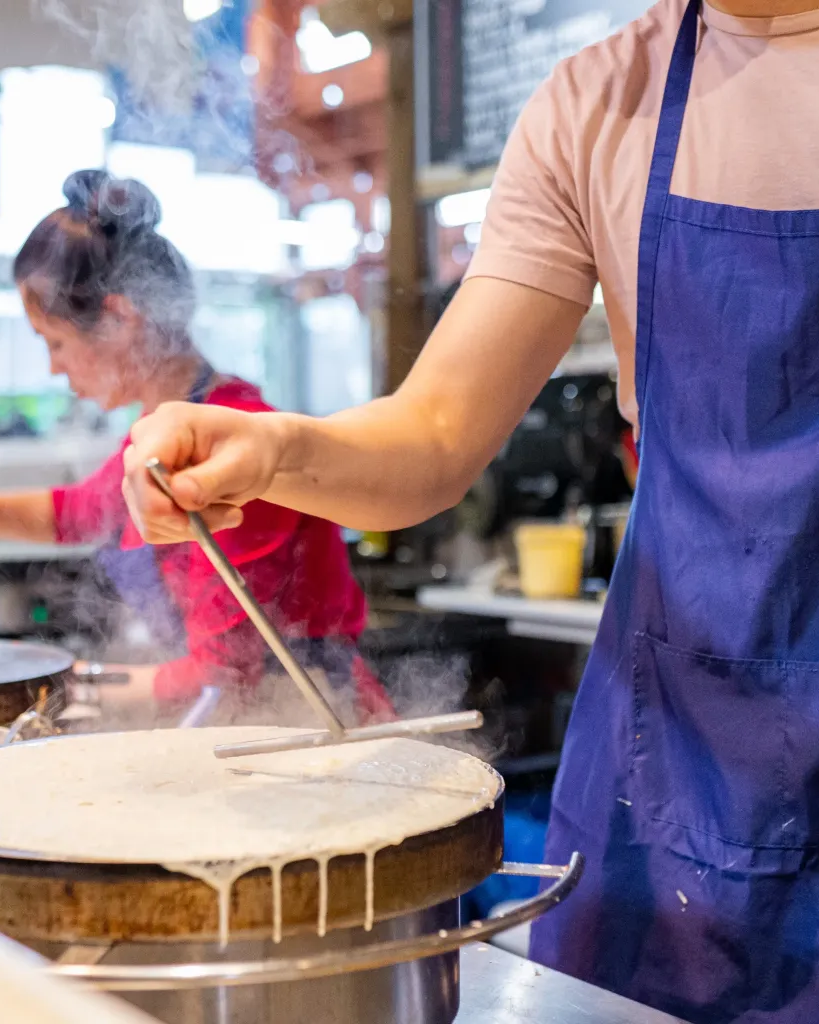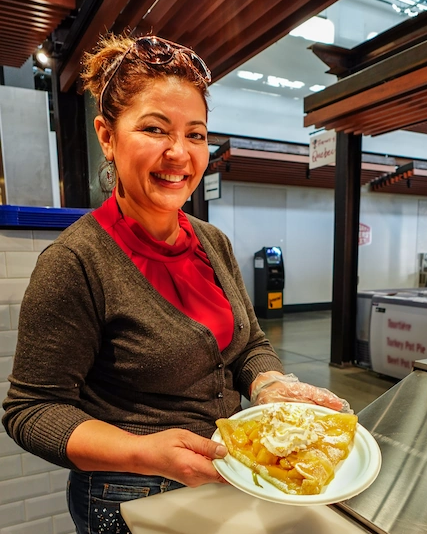 what's available?
Ma Bonne Crêpes & Sandwiches offers thin-style crêpes and galettes with fresh local ingredients. You'll also find baguette sandwiches made with house-baked baguettes.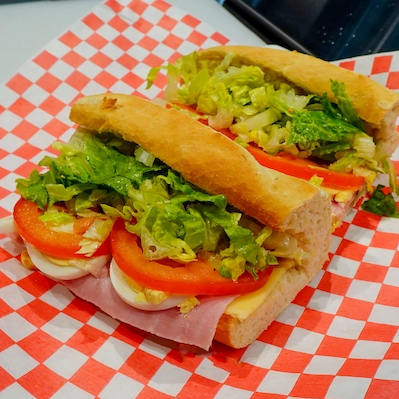 Baguette Sandwiches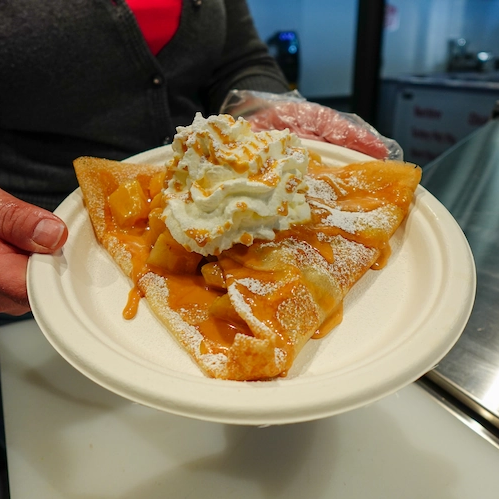 Sweet Crepes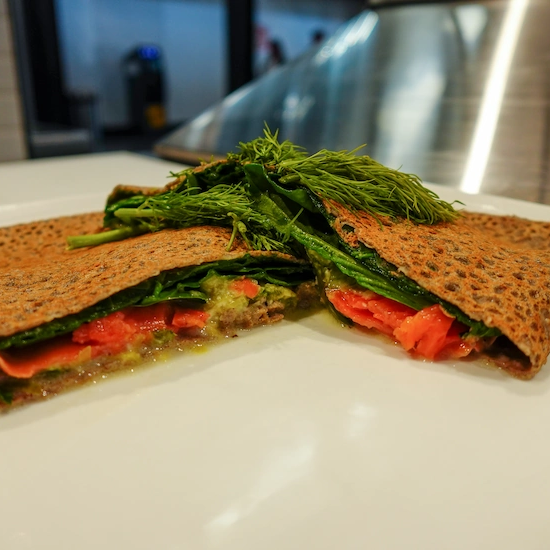 Savoury Crepes
you gotta try this.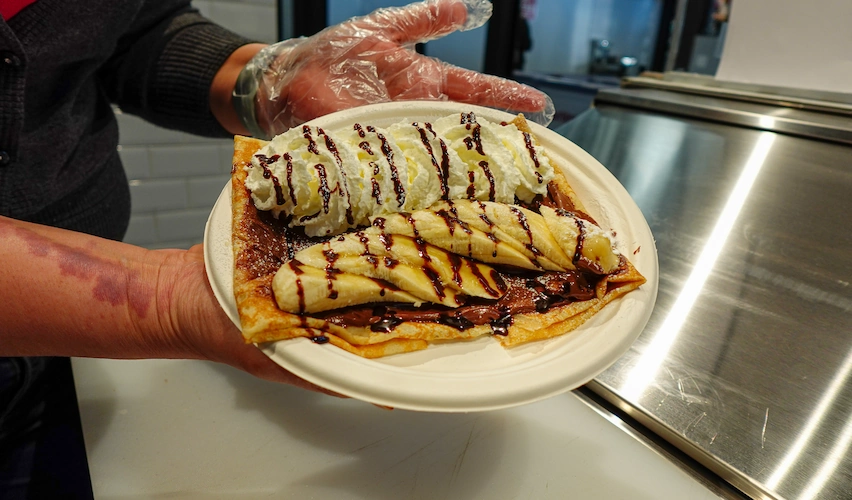 For a sweet treat, try the Banana & Nutella sweet crêpe with whipped cream. For a savoury snack or lunch, try the popular smoked salmon galette on gluten-free buckwheat.