Ma Bonne Crêpes & Sandwiches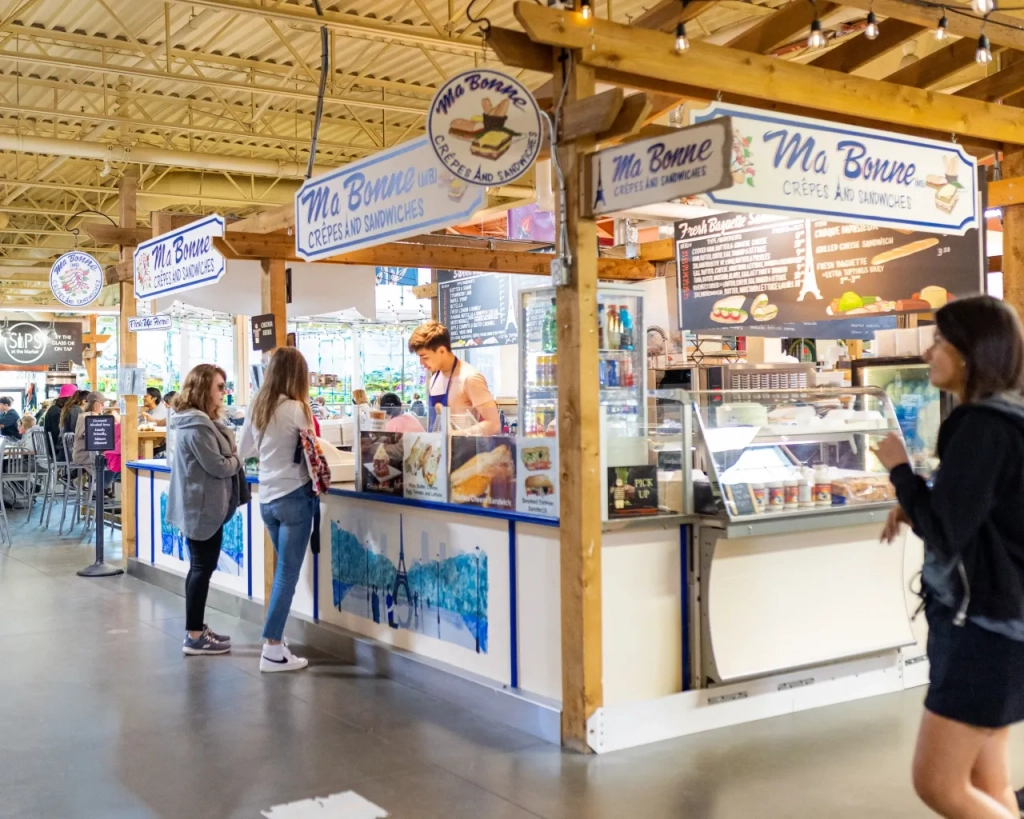 Ma Bonne Crêpes & Sandwiches is owned by family chefs Fariba and Aziz. They believe that food brings entire families together, and so they learned from their mothers and grandmothers how to make great food. Everything is made from scratch on-site, on a daily basis, right in front of your eyes. When you buy a meal from Fariba and Aziz, you're part of the family.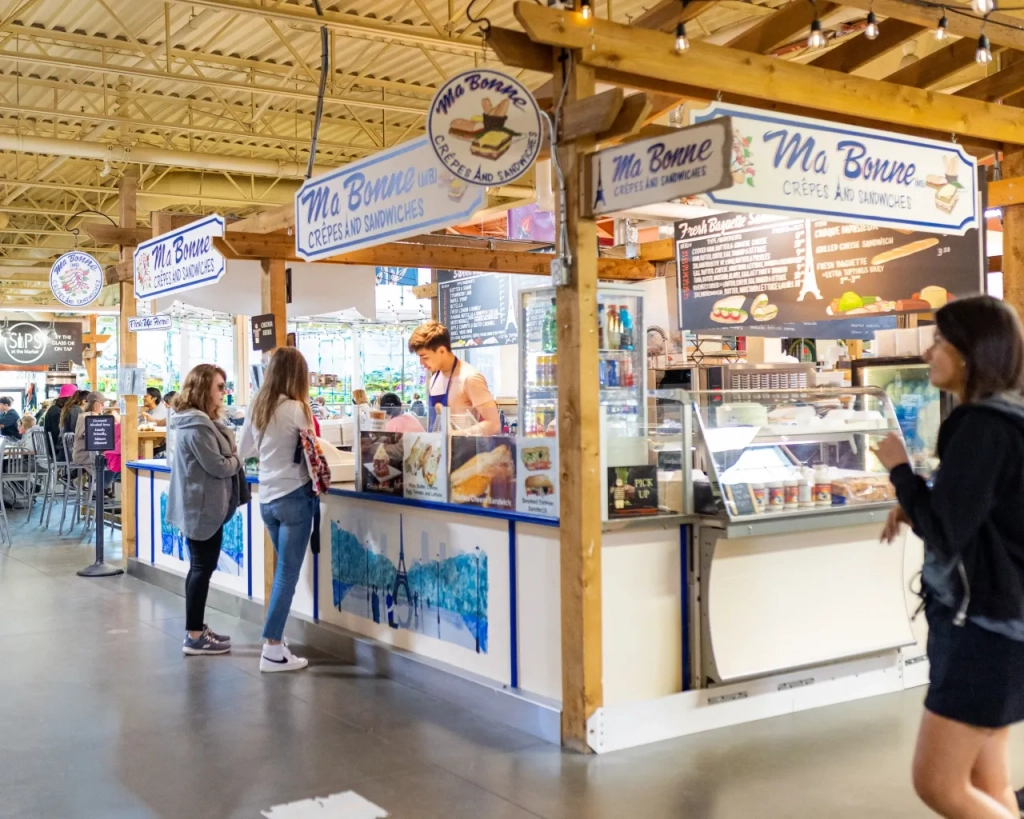 what's available?
Ma Bonne Crêpes & Sandwiches offers thin-style crêpes and galettes with fresh local ingredients plus some imported high-quality meat from France and gruyere cheese from Switzerland. You'll also find baguette sandwiches with your choices of meat (ham, turkey, chicken breast, salami, and smoked salmon) veggies and cheese. Gluten-free, nut-free, and vegan products are also available.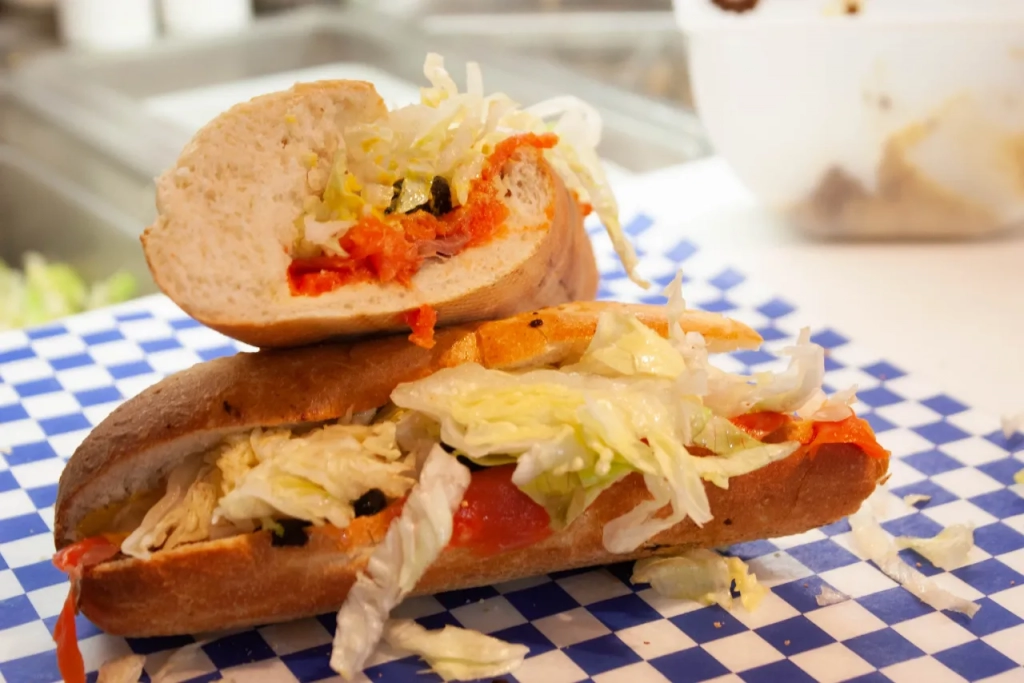 Baguette Sandwiches
Sweet Crepes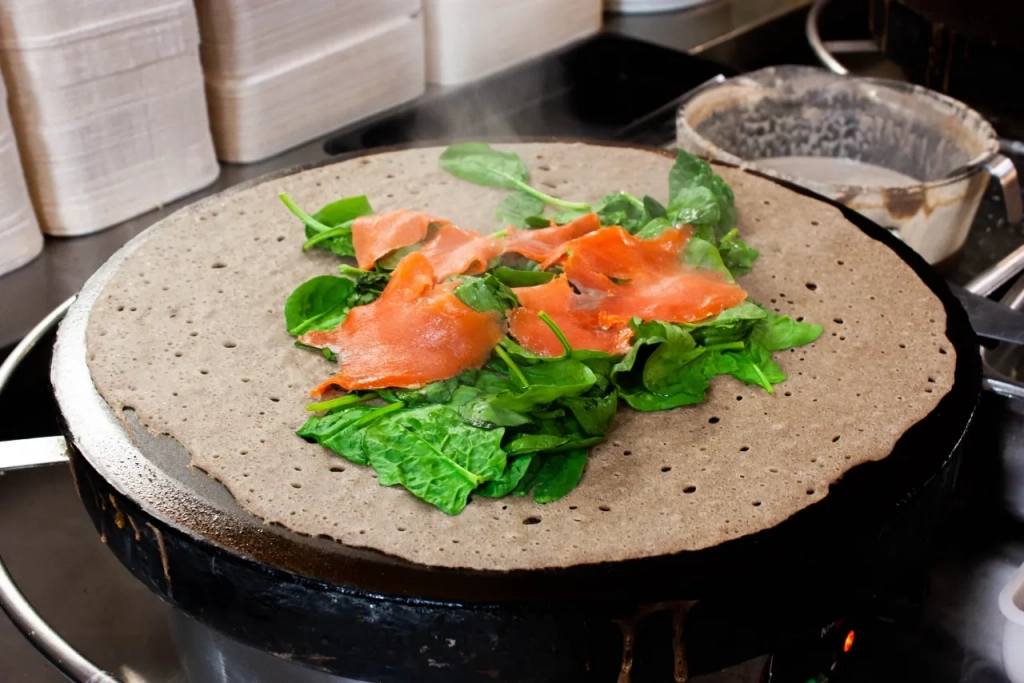 Savoury Crepes
you gotta try this.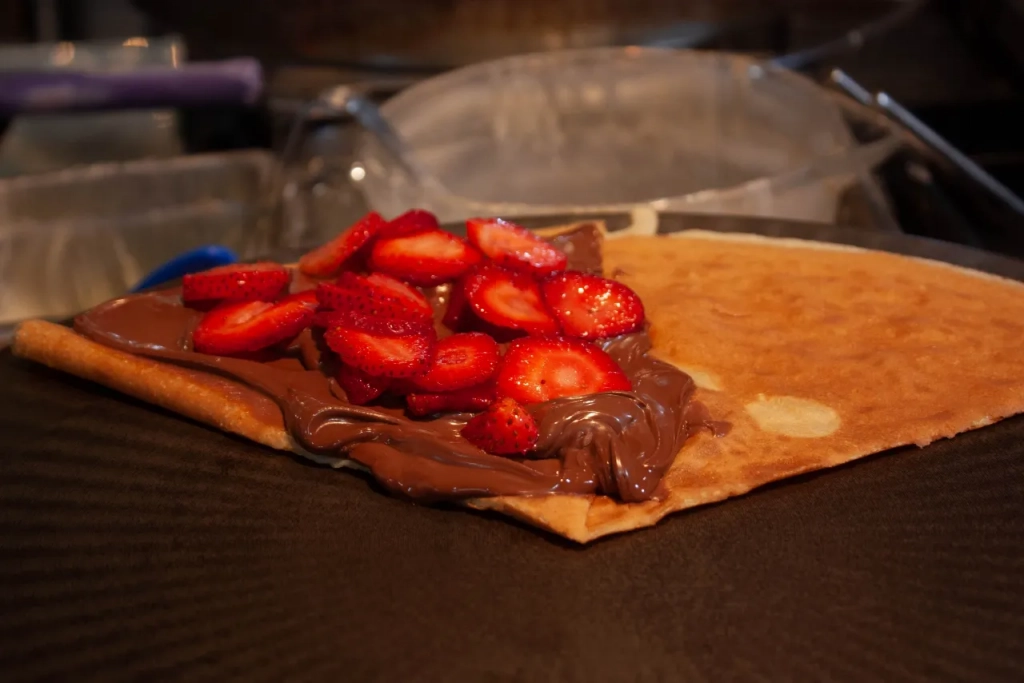 For a sweet treat, try the strawberry nutella sweet crêpe with whipped cream. For a savoury snack or lunch, try the popular smoked salmon galette on gluten-free buckwheat.