Market Seafood & Specialty Meats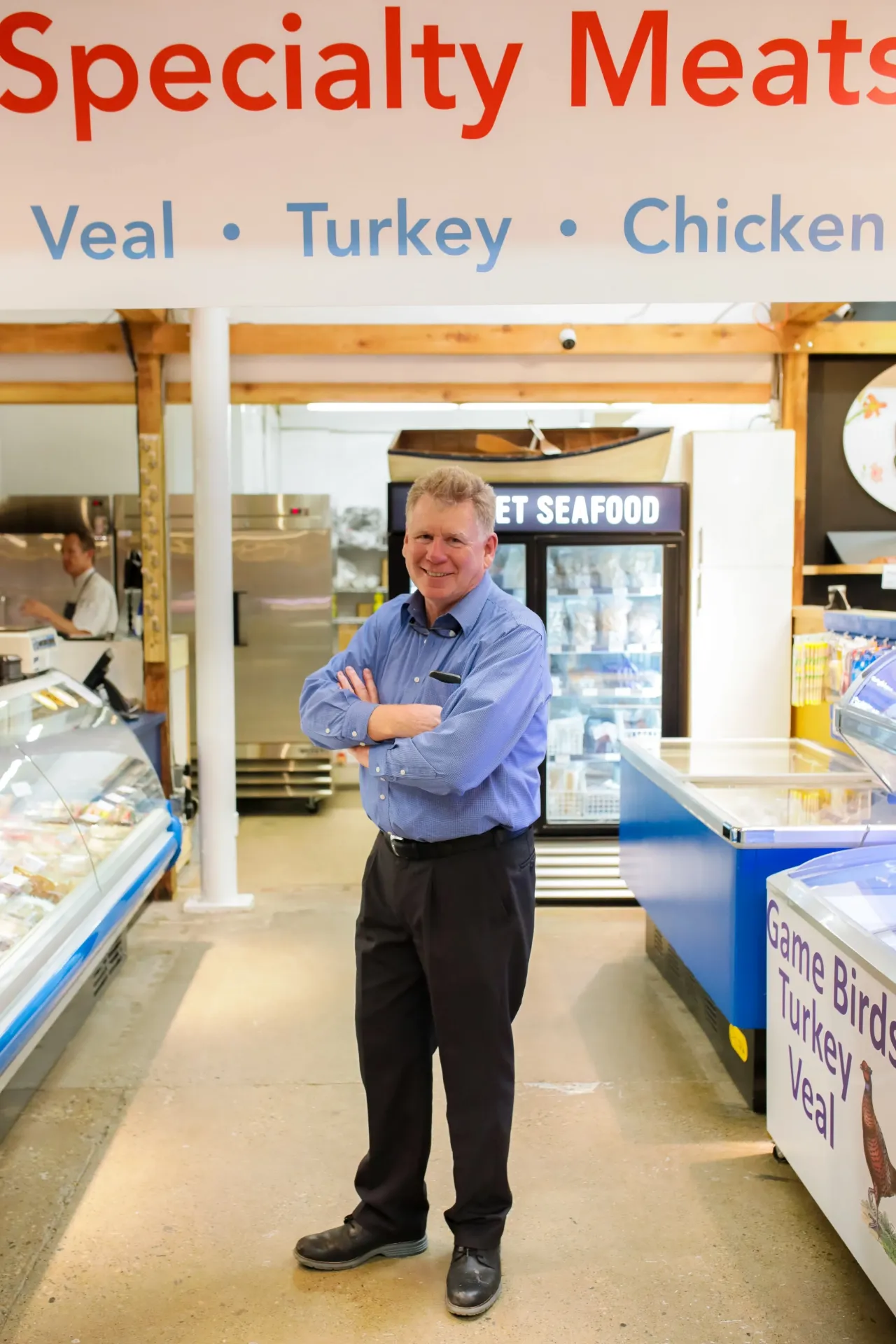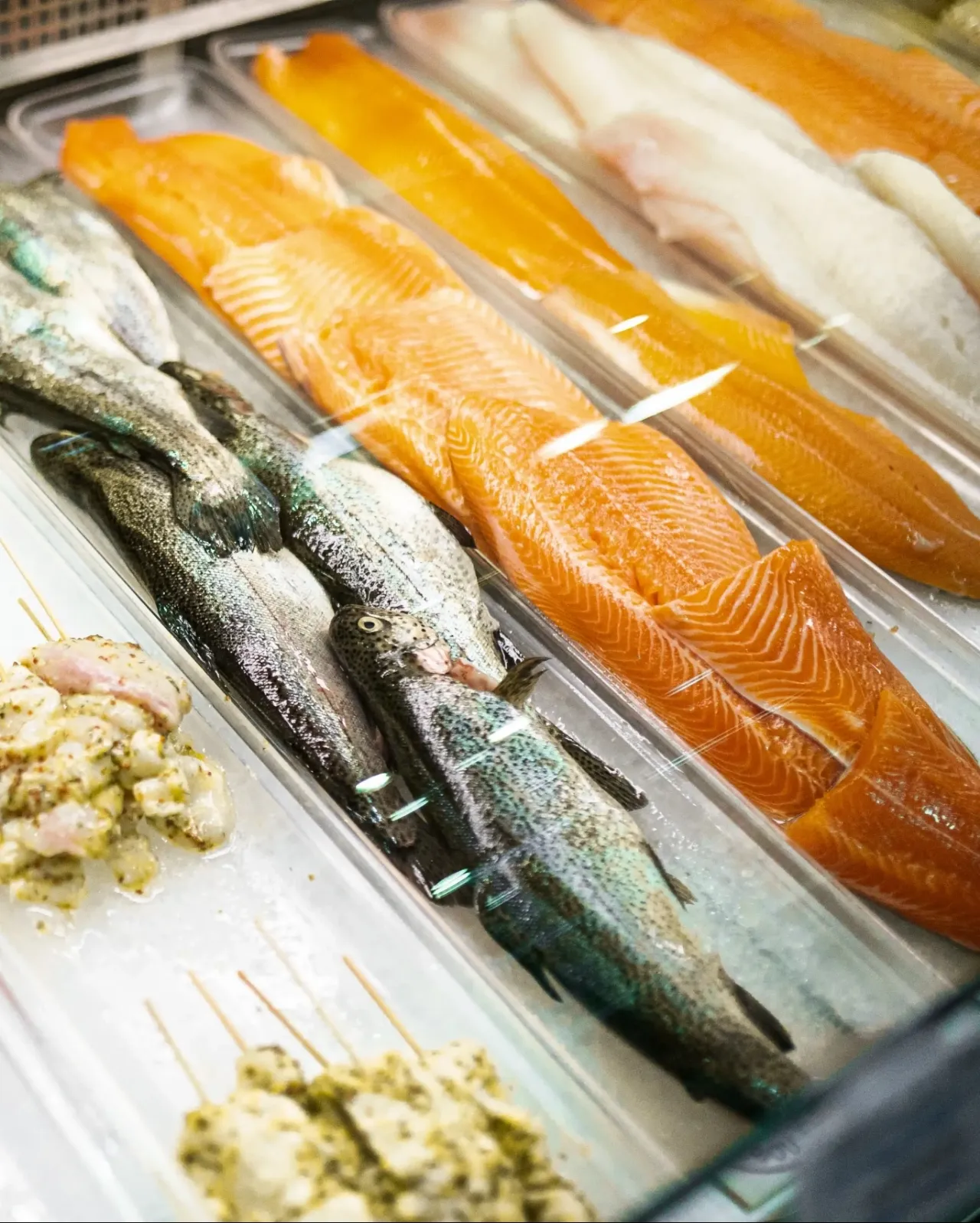 Market Seafood is a family-run business started in 2008 by Brian and Mary Plunkett. Brian is a European-trained Chef, who has worked at the Four Seasons Hotels and the Calgary Golf and Country Club. The Market Seafood team has a wealth of product information and are happy to help you choose the perfect cut of fish for you. They can also give you pointers on how to cook and serve each type of fish.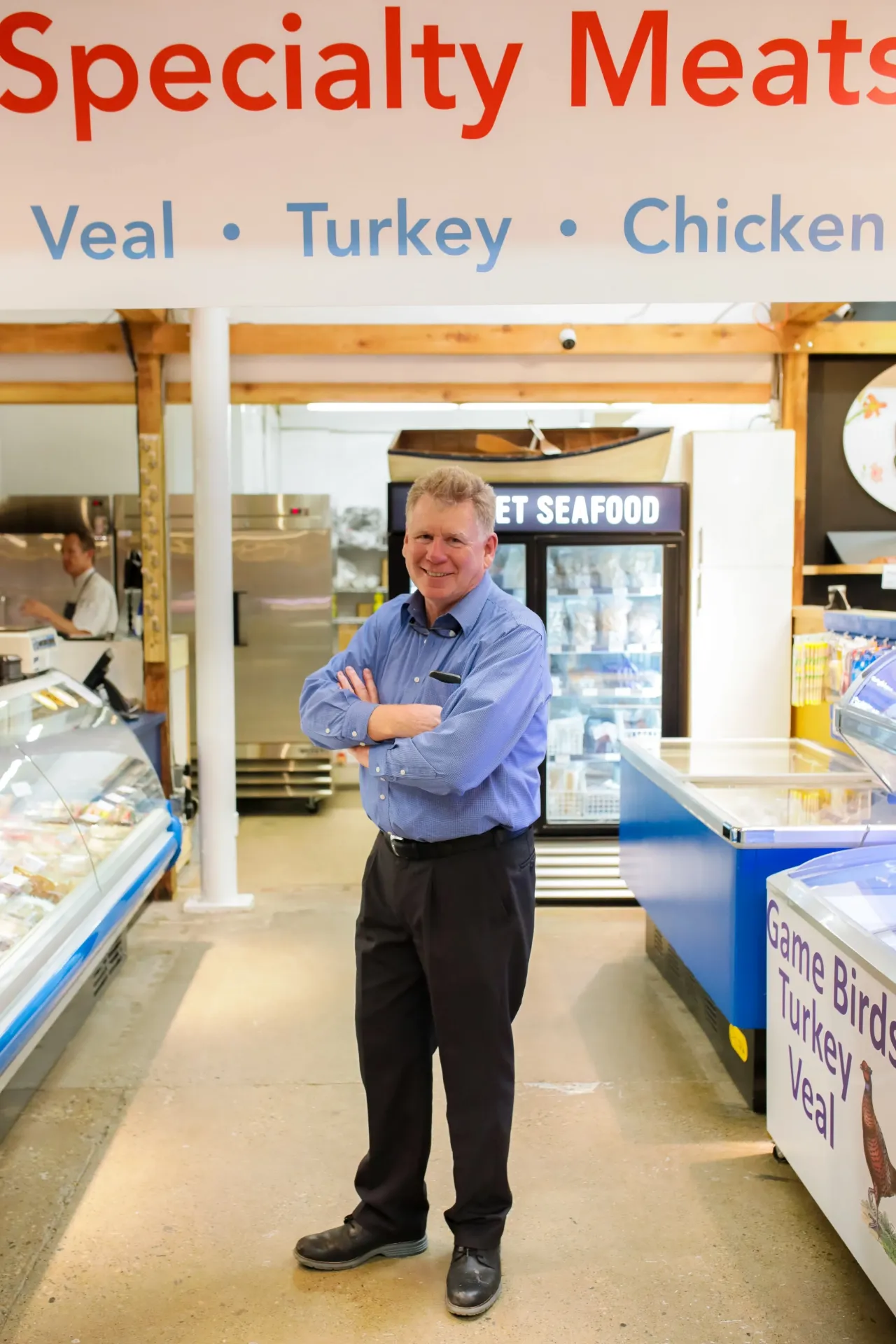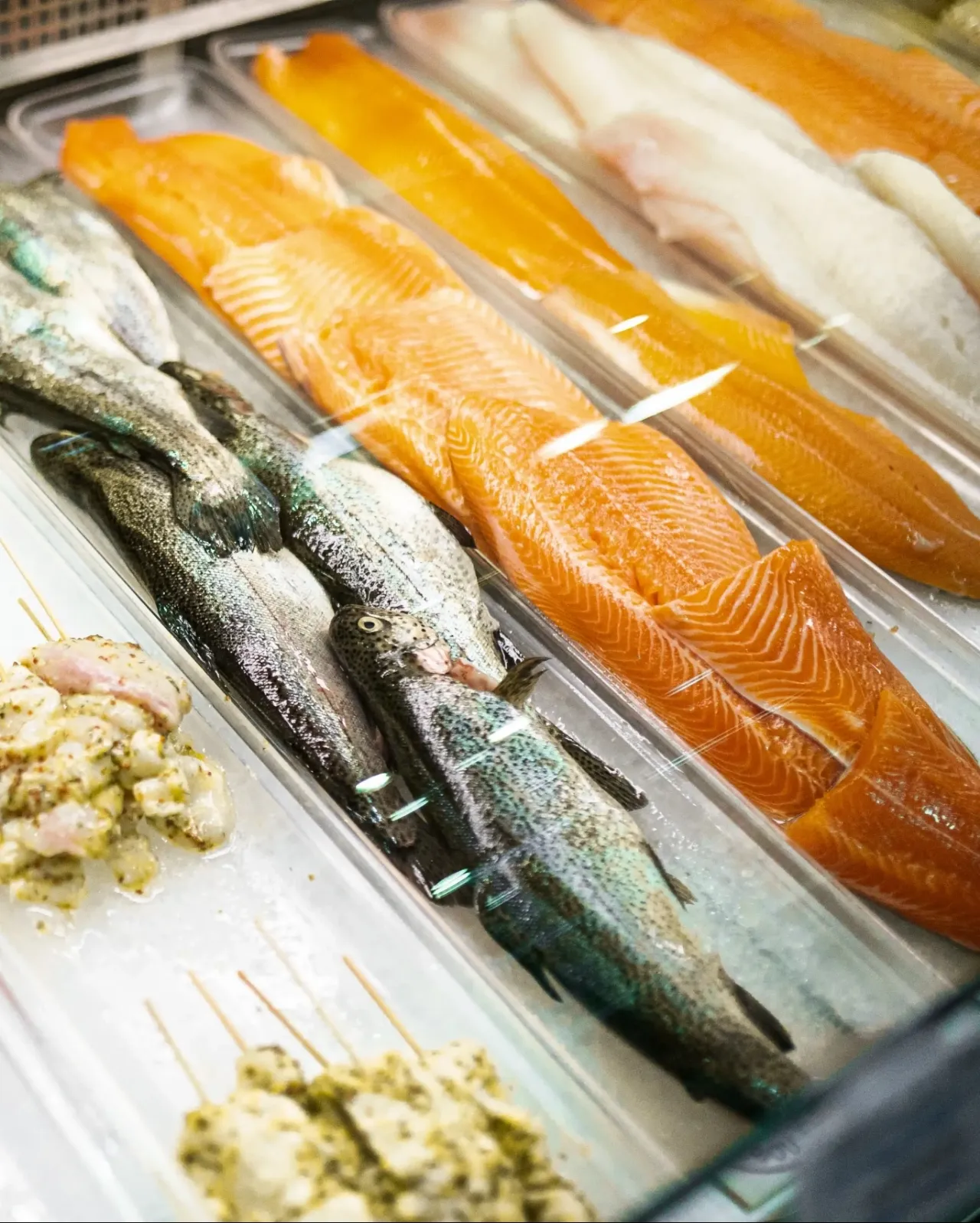 what's available?
Market Seafood & Specialty Meats has Calgary's largest selection of fresh seafood. Most of their fish comes from the Pacific and Atlantic coasts of Canada, while some special items are imported internationally. Find your favourite fish with selections including rainbow trout, red snapper, swordfish, arctic char and much more, including shellfish. Select other meats are available too, including fully-prepared chicken cordon bleu, veal schnitzel, chicken spatchcock and turkey patties.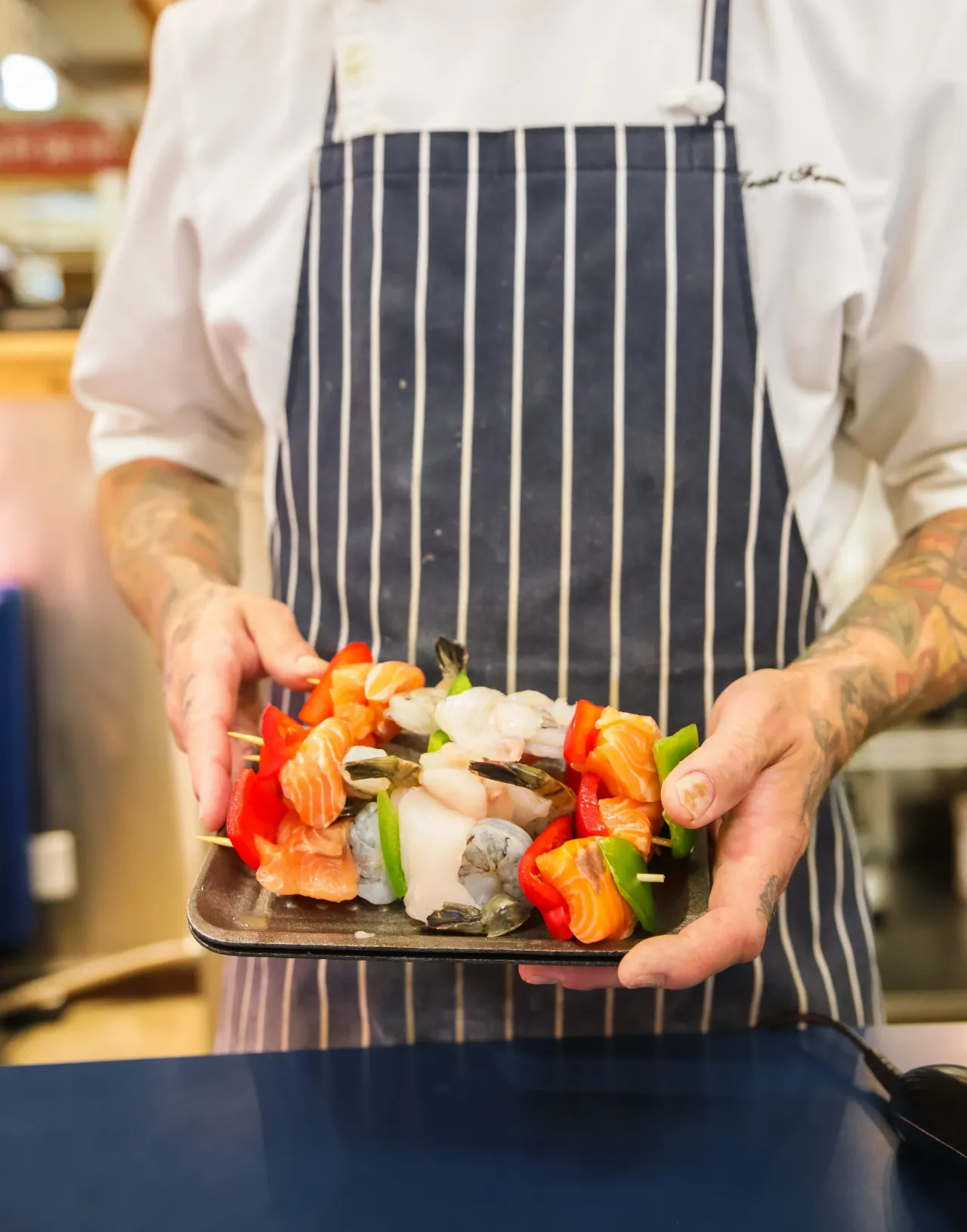 BBQ Skewers
Fresh Fish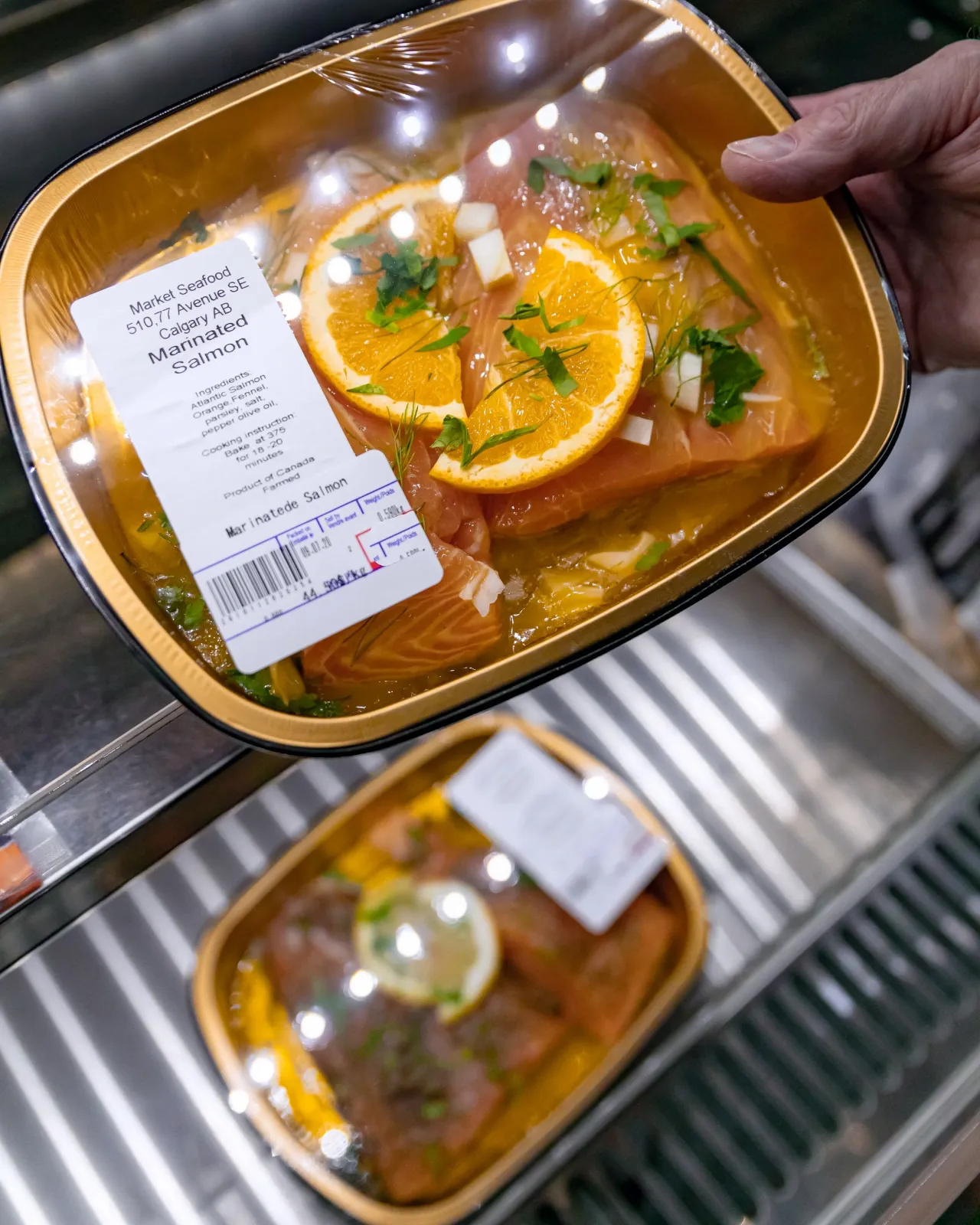 Marinated Cuts
you gotta try this.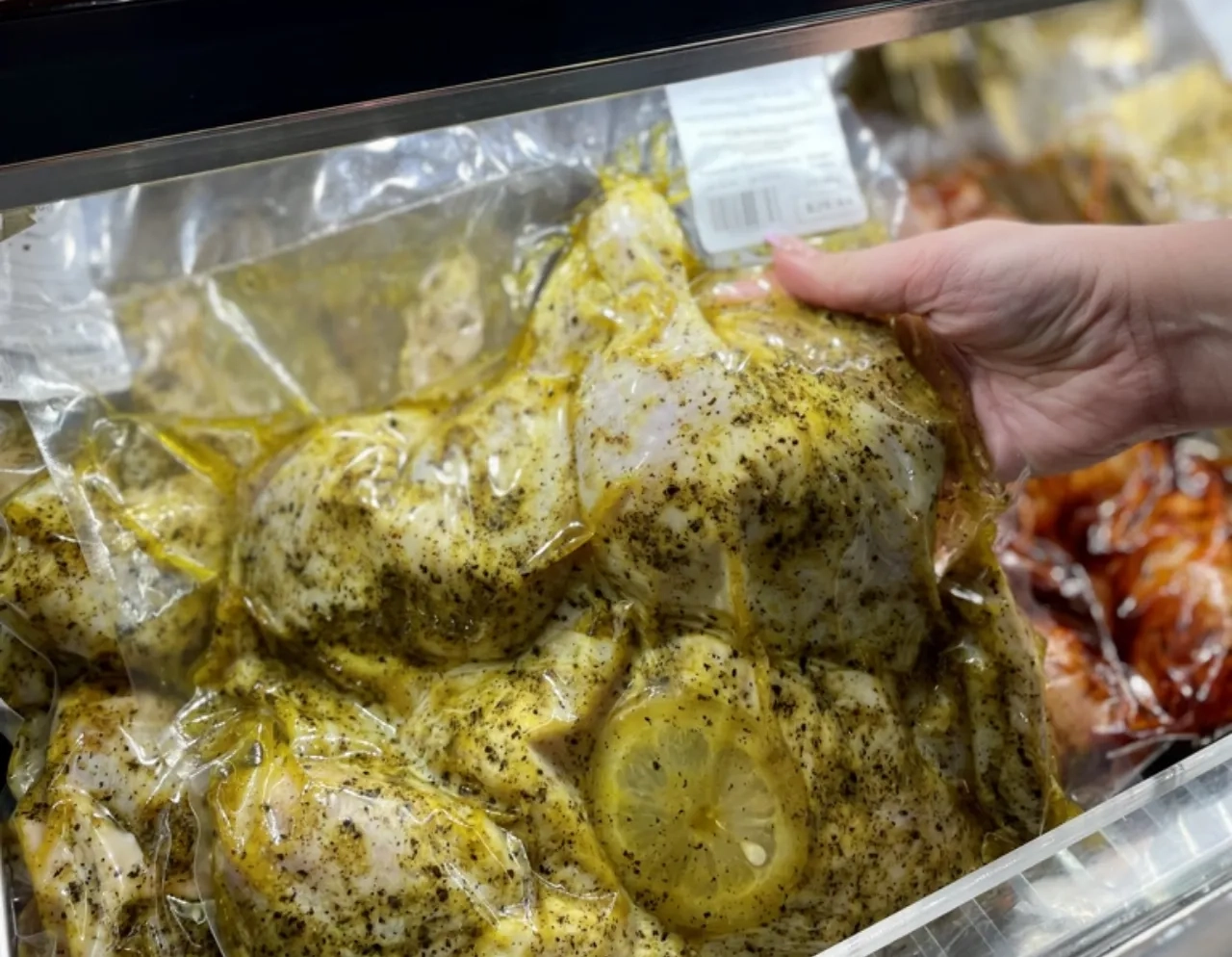 If you've never tried a spatchcock chicken, Market Seafood's lemon pepper chicken is the perfect one to try. Simply bake on a baking sheet for 45 minutes and dinner is done!