Market Wines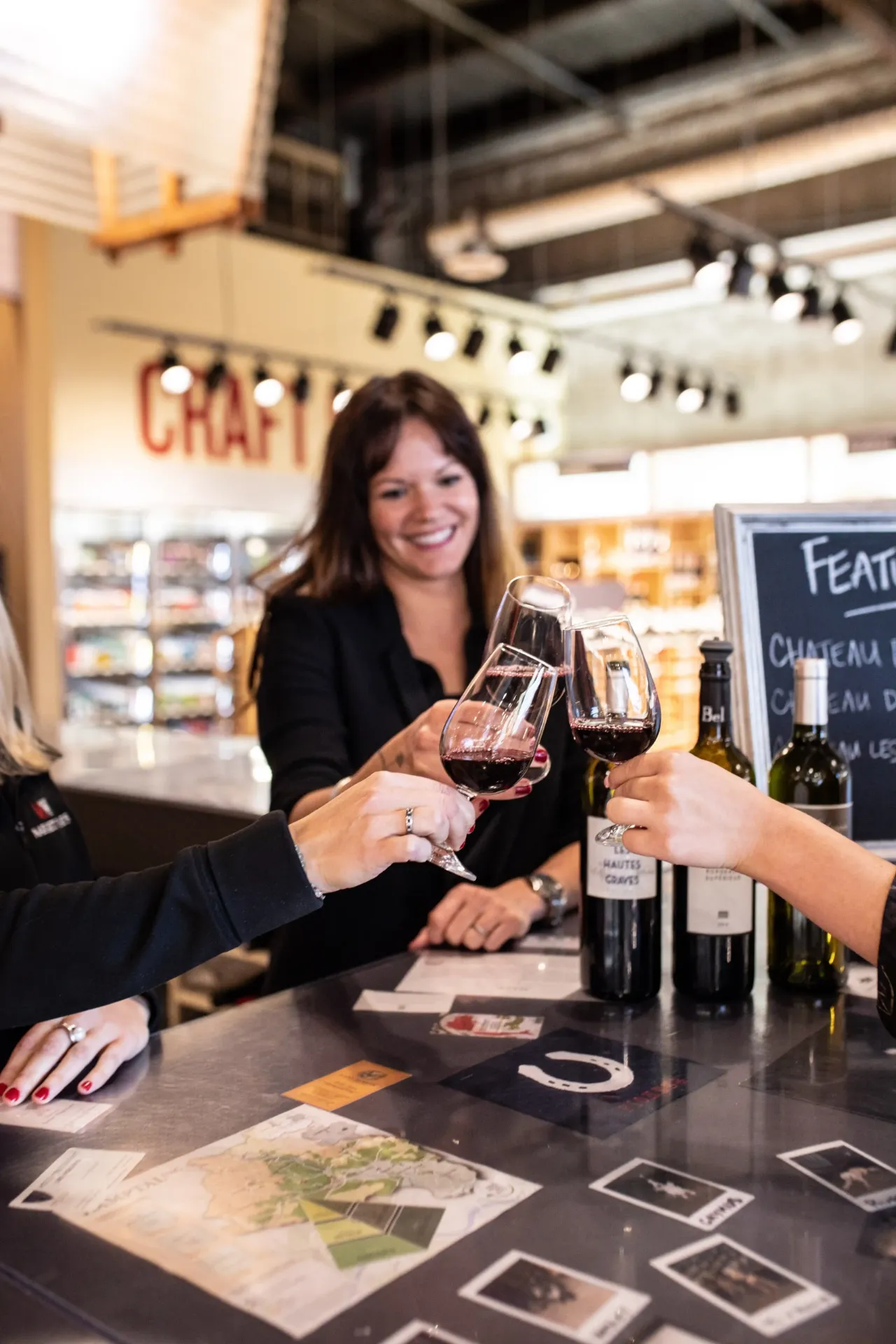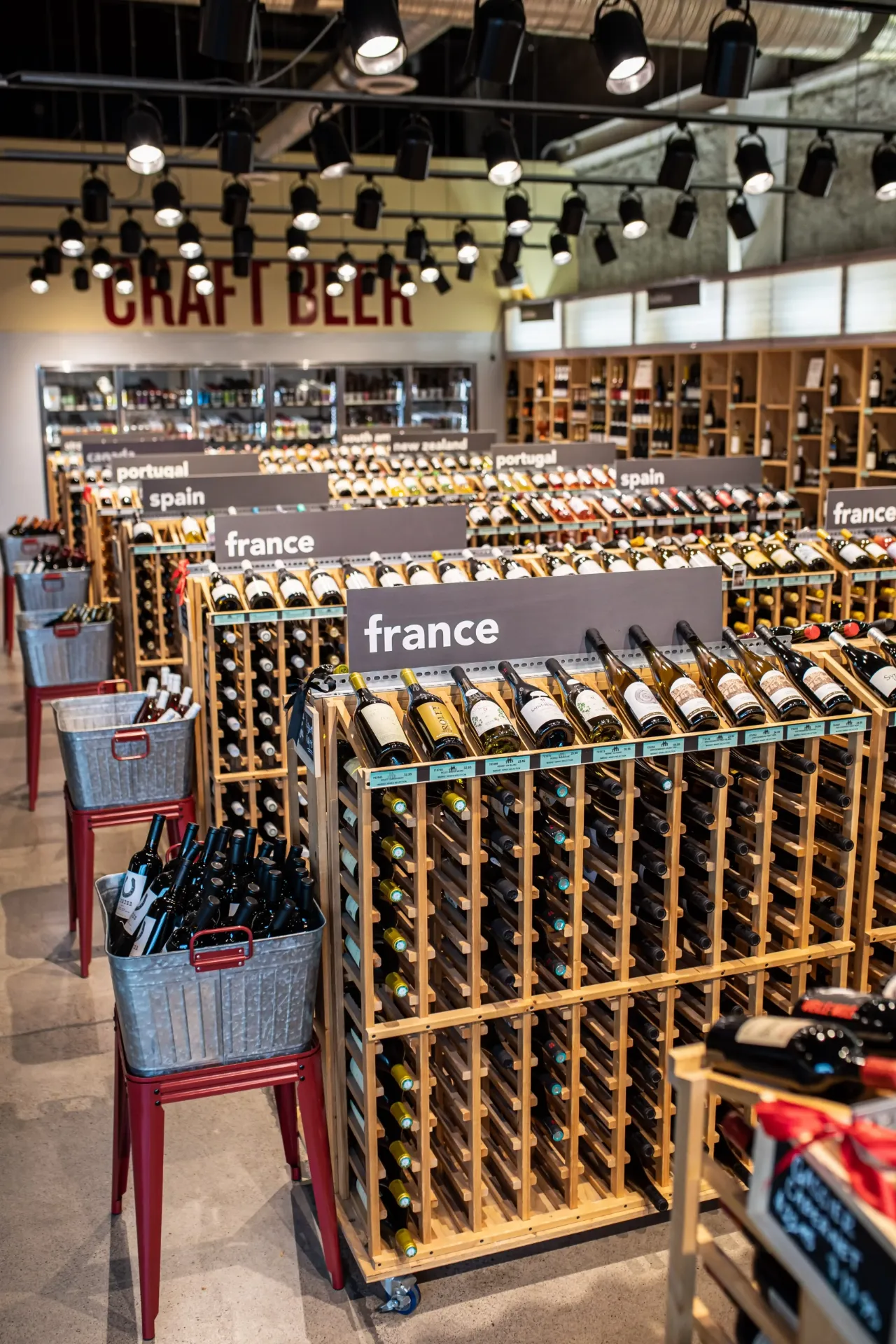 Market Wines is an independent wine shop focused on artisan winemakers and friendly, knowledgeable service. The Market Wines team goes the extra mile to offer a selection of quality, affordable wines that you won't find elsewhere. Sometimes literally! They travel the world hunting for small, family-run wineries that grow grapes organically or sustainably to bring you wines that reflect the regions they come from.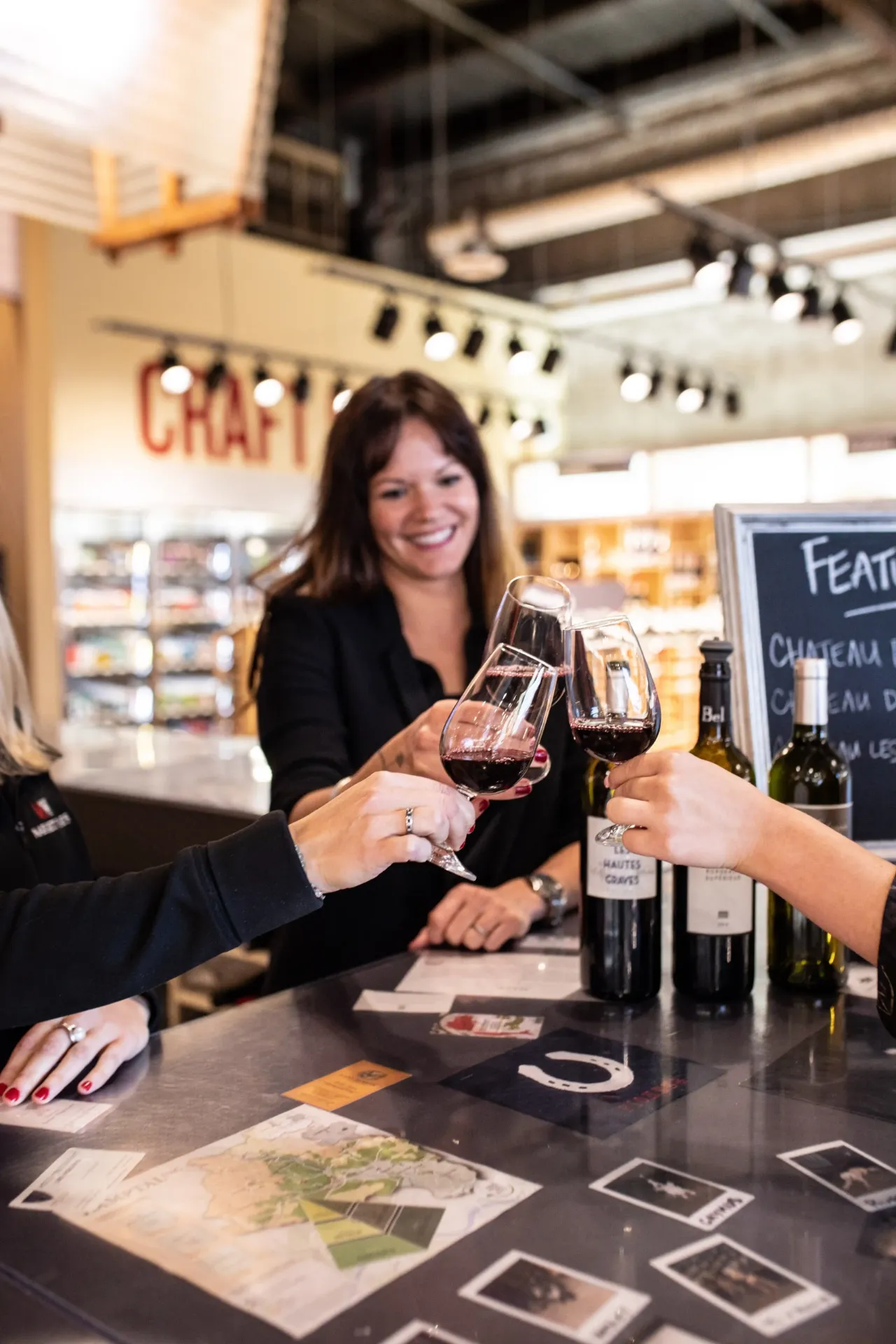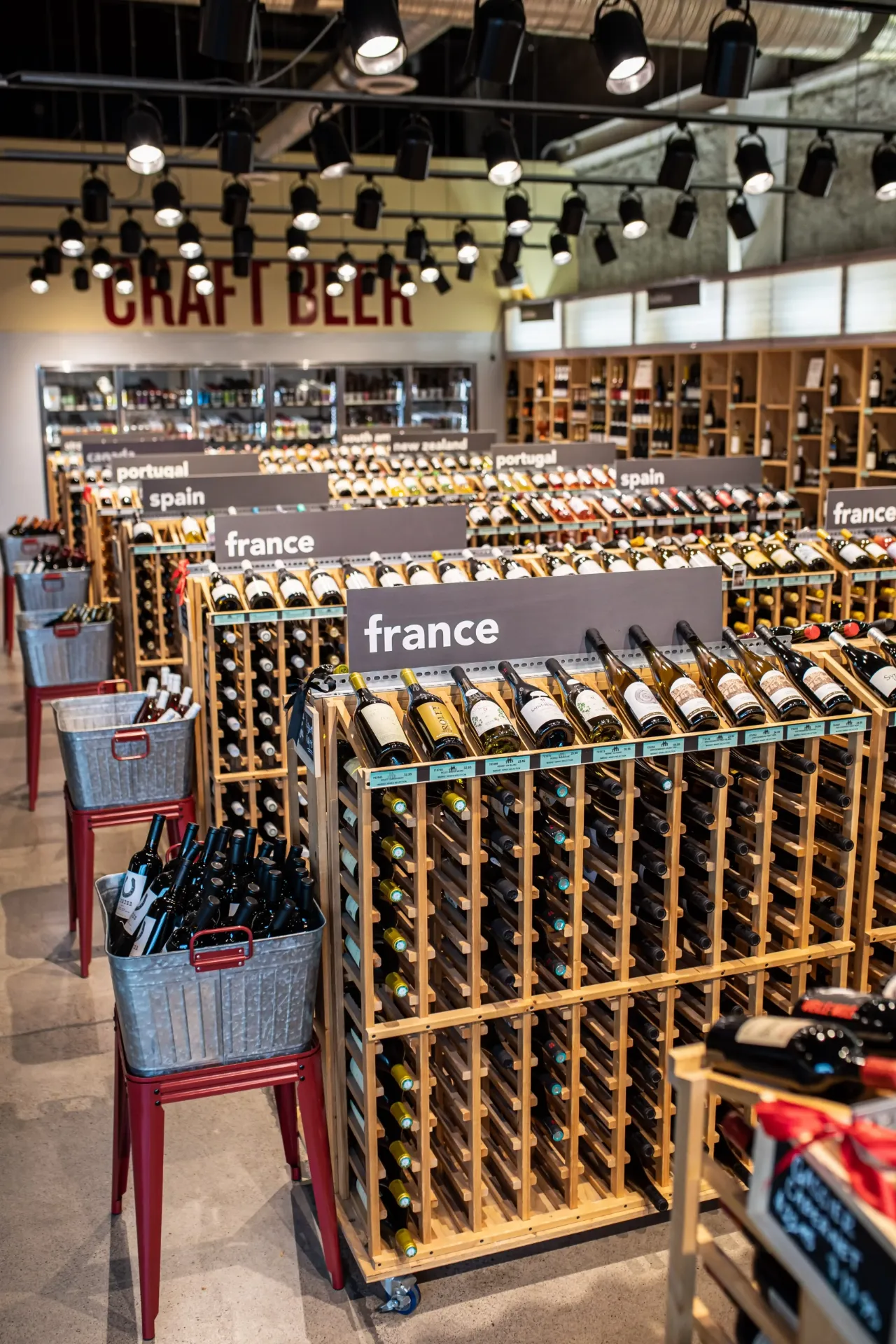 what's available?
Market Wines offers a wide selection of wines from all around the world at a range of affordable prices, including red, white, rose, and sparkling wines. To get the most out of the staff's expertise, you can opt for a Wine Pack including four to six wines of a particular theme. Each month there is a new Case of the Month—this collection of 12 wines are the team's current favourites placed on sale, usually priced around $20. They're a great way to try something new without breaking the bank.
Wine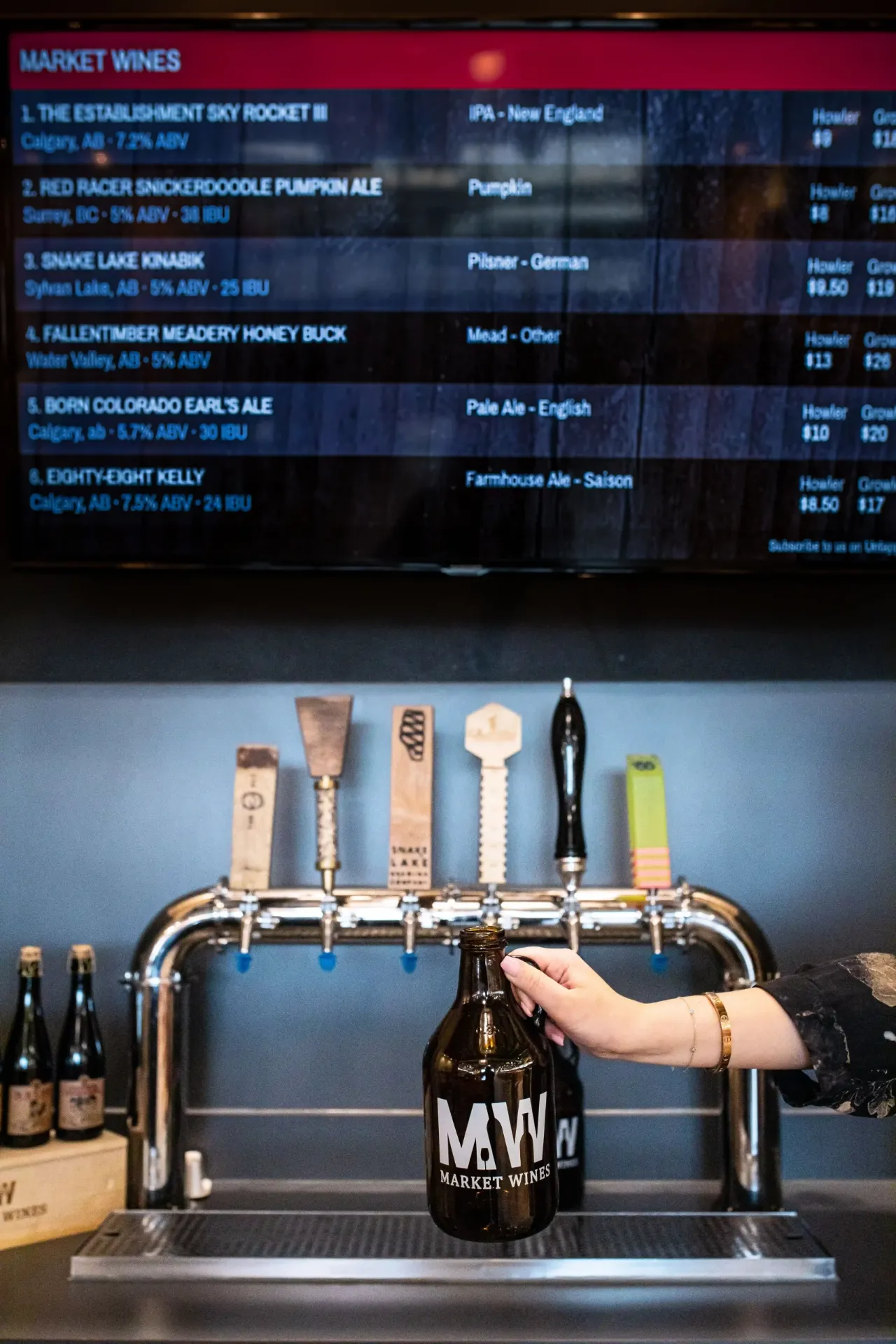 Growler Bar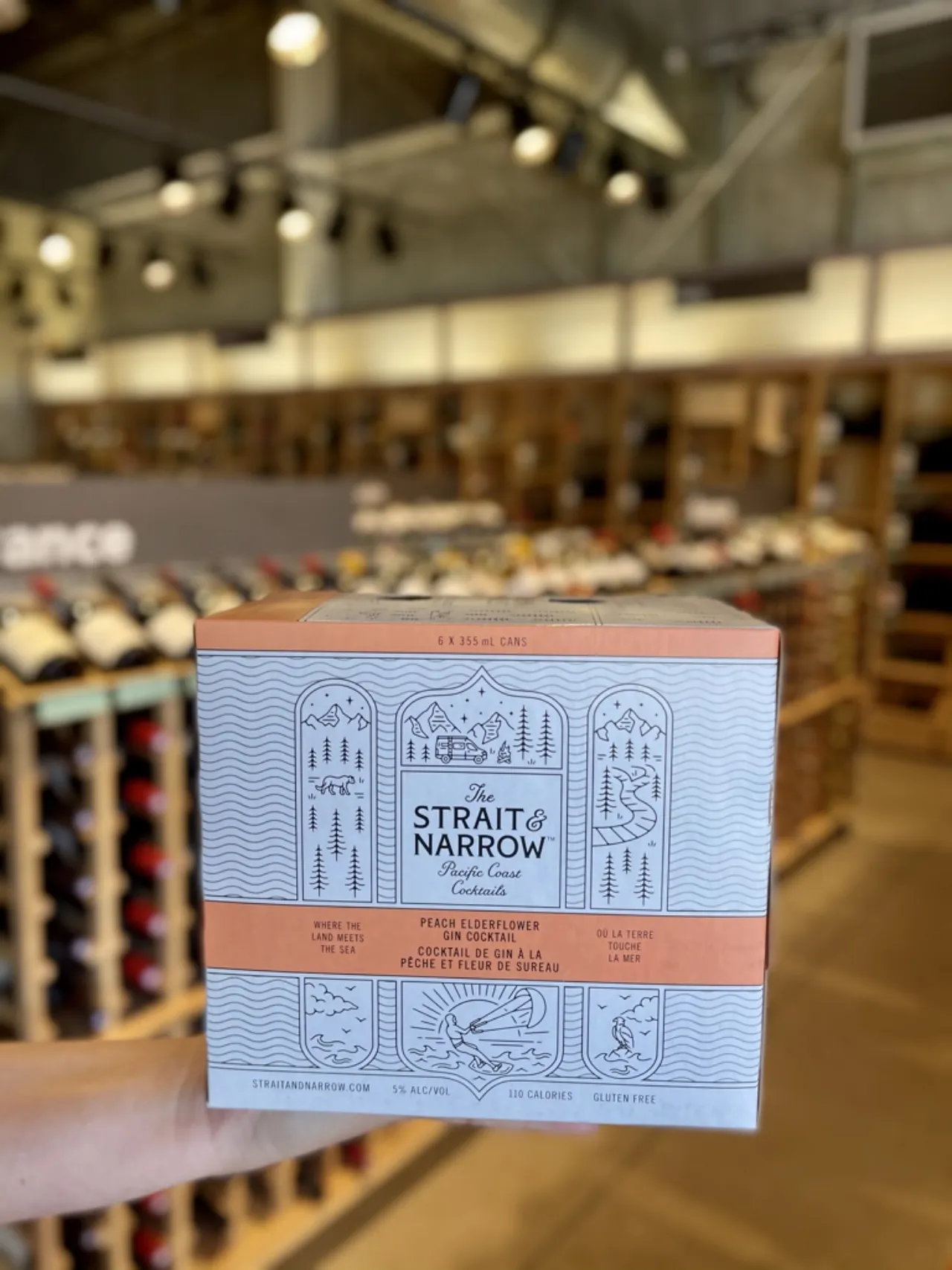 Craft Beer & Cocktails
you gotta try this.
Try the 2016 Castello D'Alba Red – Douro, Portugal for $16.95. This is a perfect example of the kind of wine you'll find at Market Wines. It's a dry red from Portugal, rich and plush with bright raspberry fruit and a touch of rustic spice.