Olivewood Glory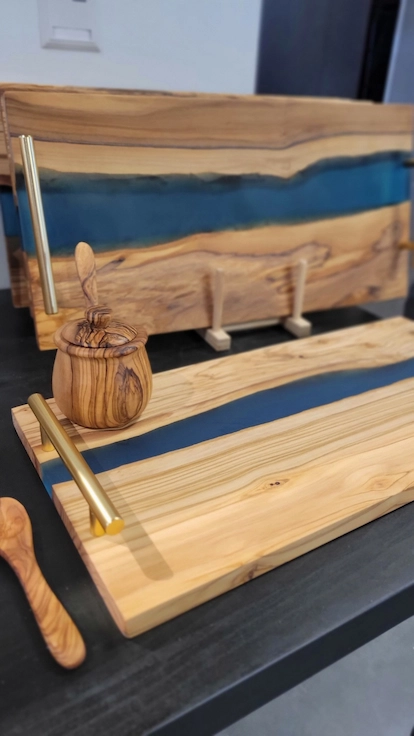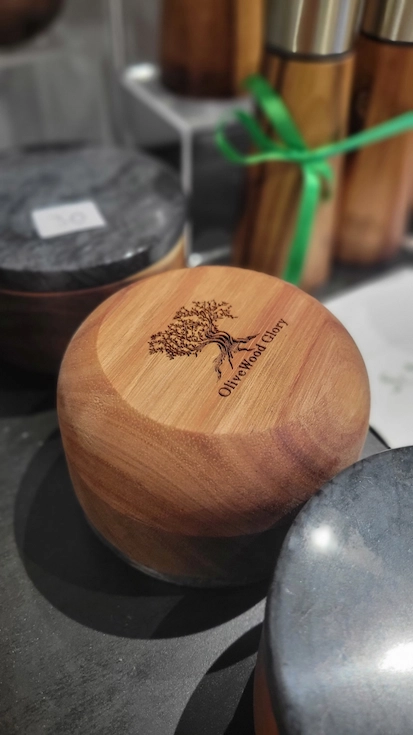 At OliveWood Glory, they have great love and respect for the olive wood. They ensure no young trees are cut for production, but only those deemed unproductive are chosen for their work. Branch strength, size, and color are key factors that determine which trees undergo the transformation process.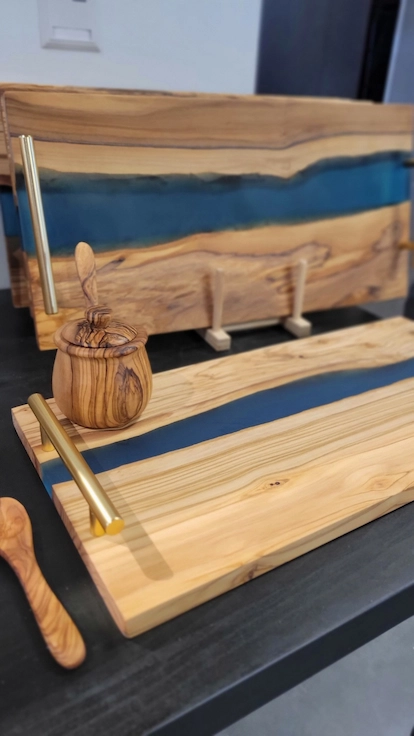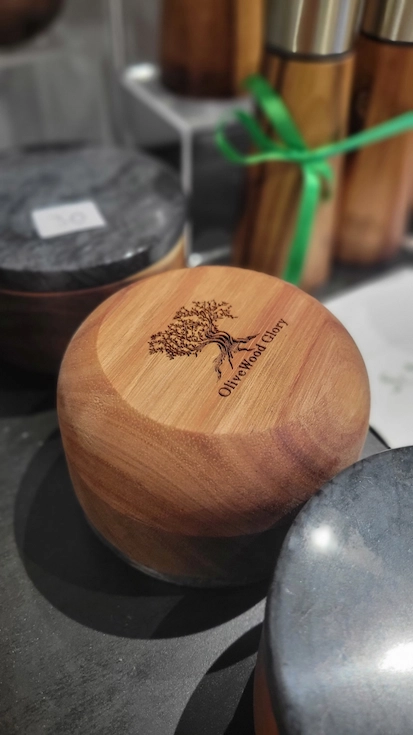 what's available?
They carefully evaluate each and every product they sell and only use natural products to ensure the natural shine and longevity of the olive wood. Olivewood is non-porous and will not absorb stains, odors, or bacteria, making it the perfect kitchen product.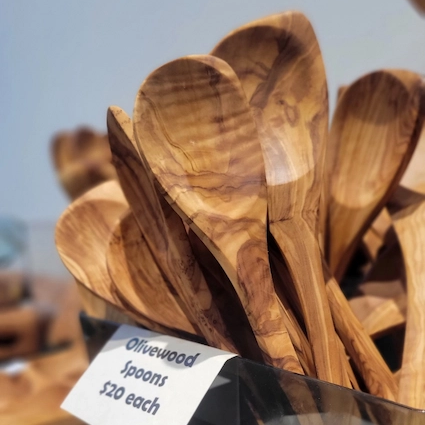 Utensils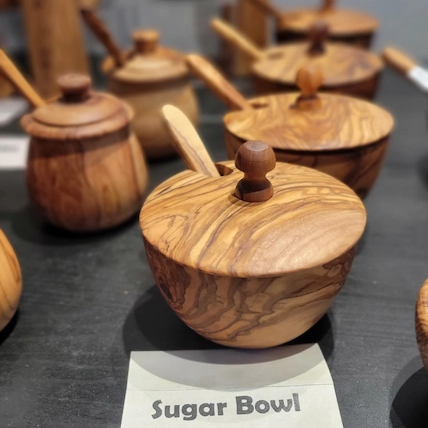 Kitchenware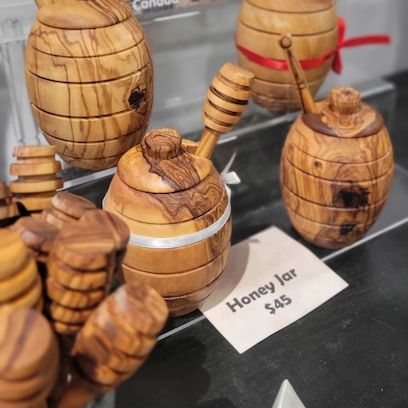 Gifts
you gotta try this.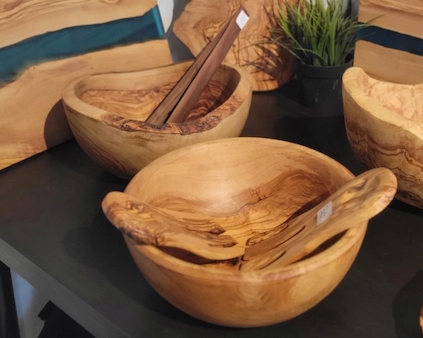 Impress your guests, or bring the perfect gift – these salad bowls come with tongs for mixing and always make salads (or snacks) taste better!