Panorama Orchards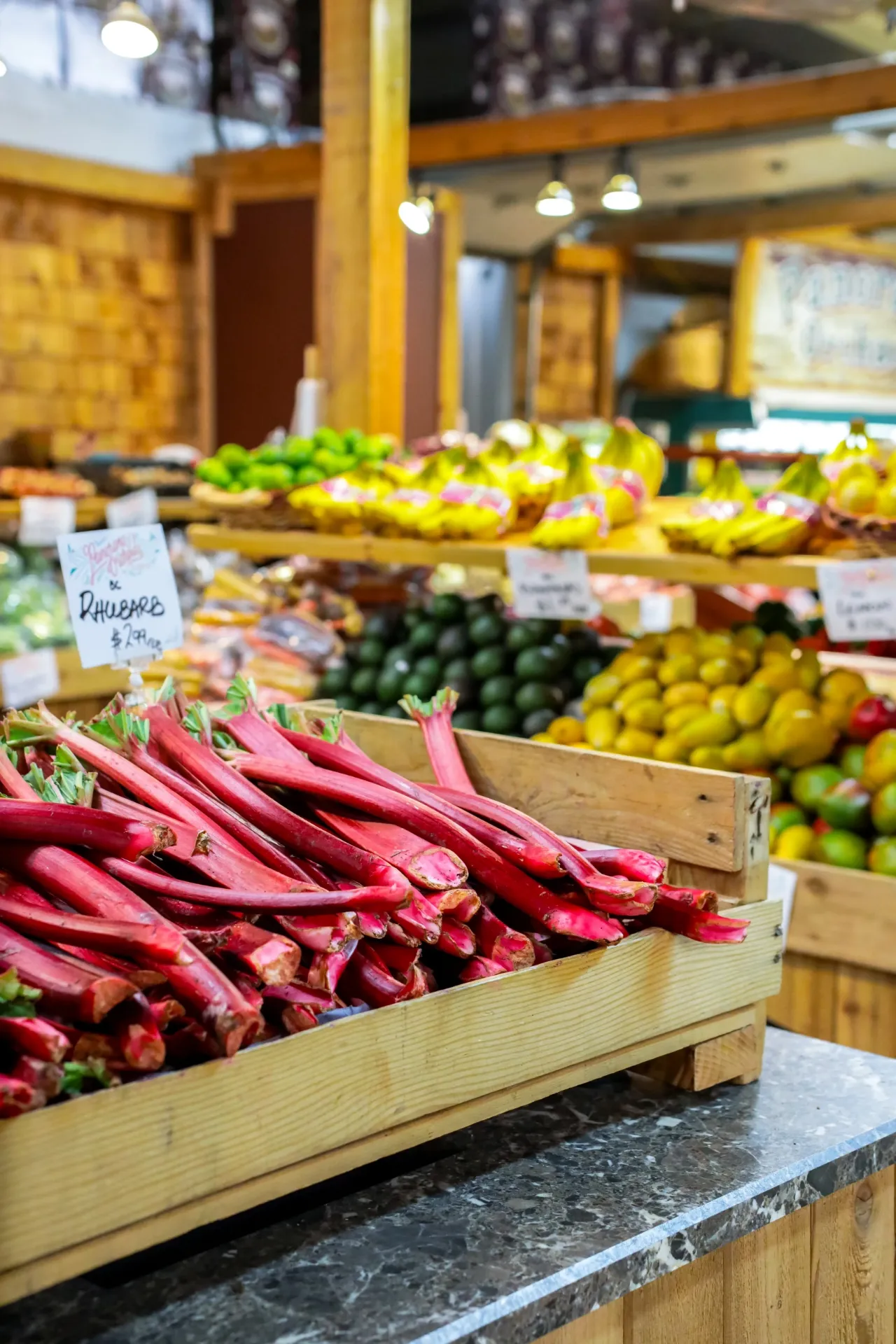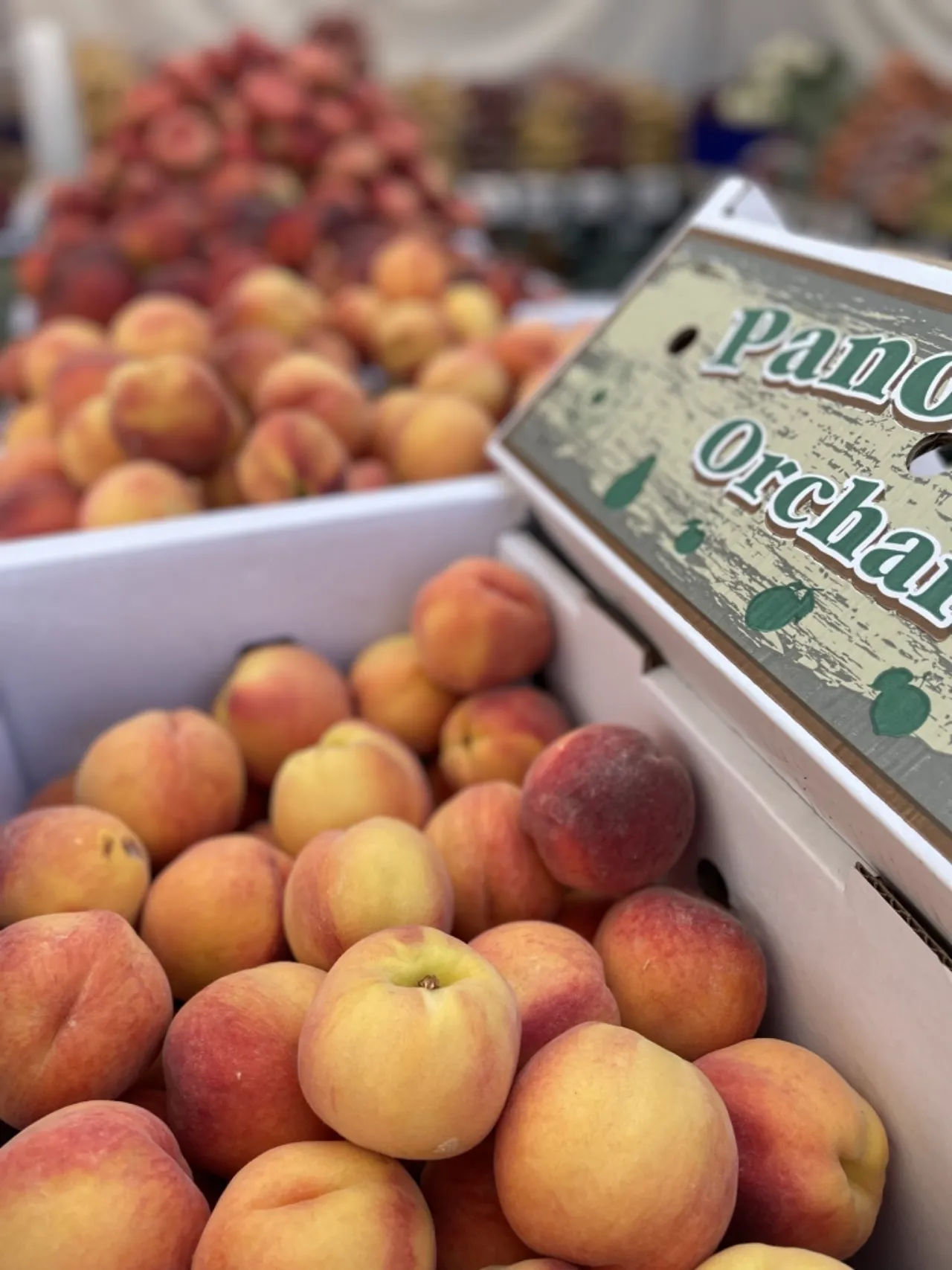 Panorama Orchards sells handpicked produce from the Brar family farm, which has been operating in Oliver, BC since 1993. Panorama also offers select produce from other local farms.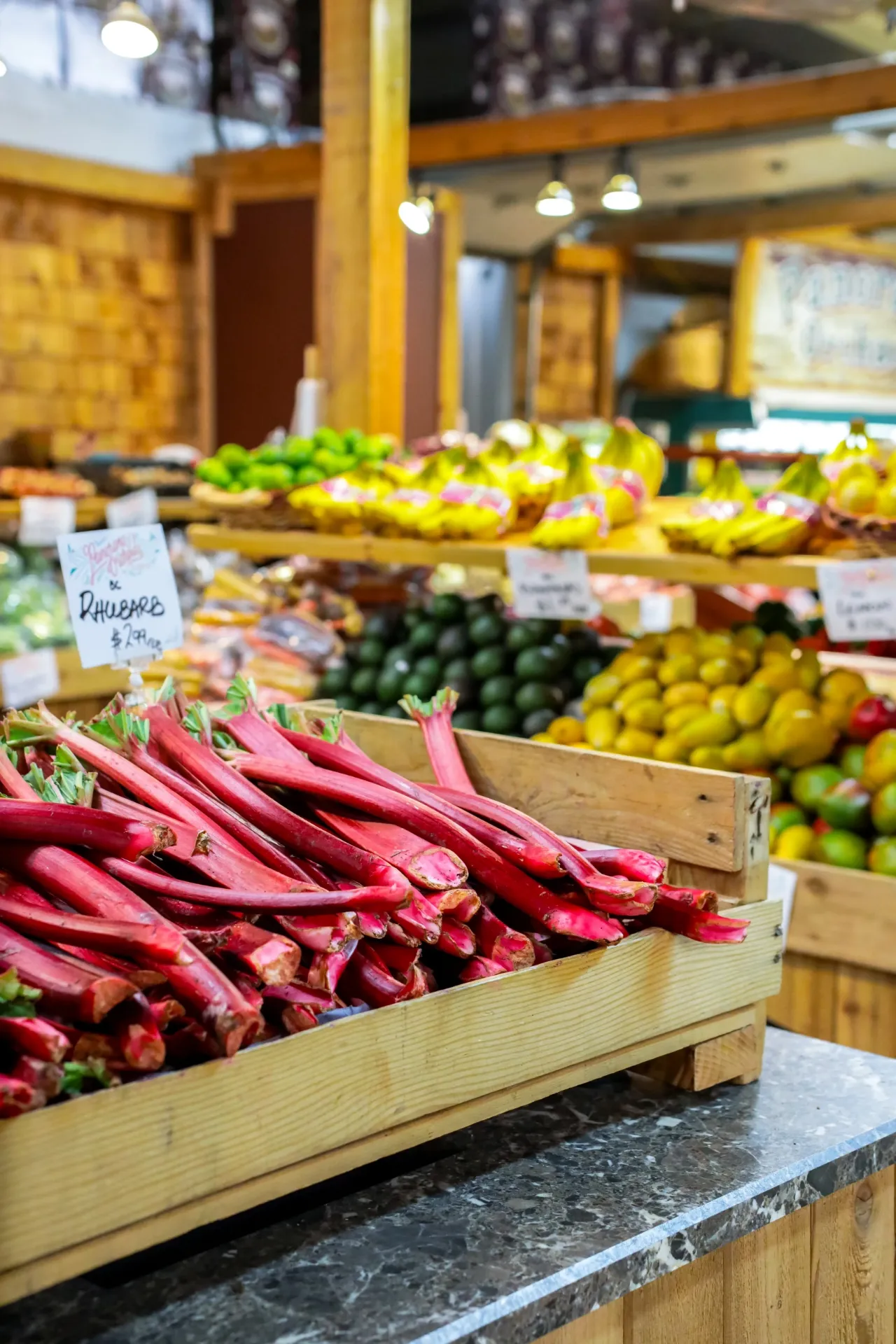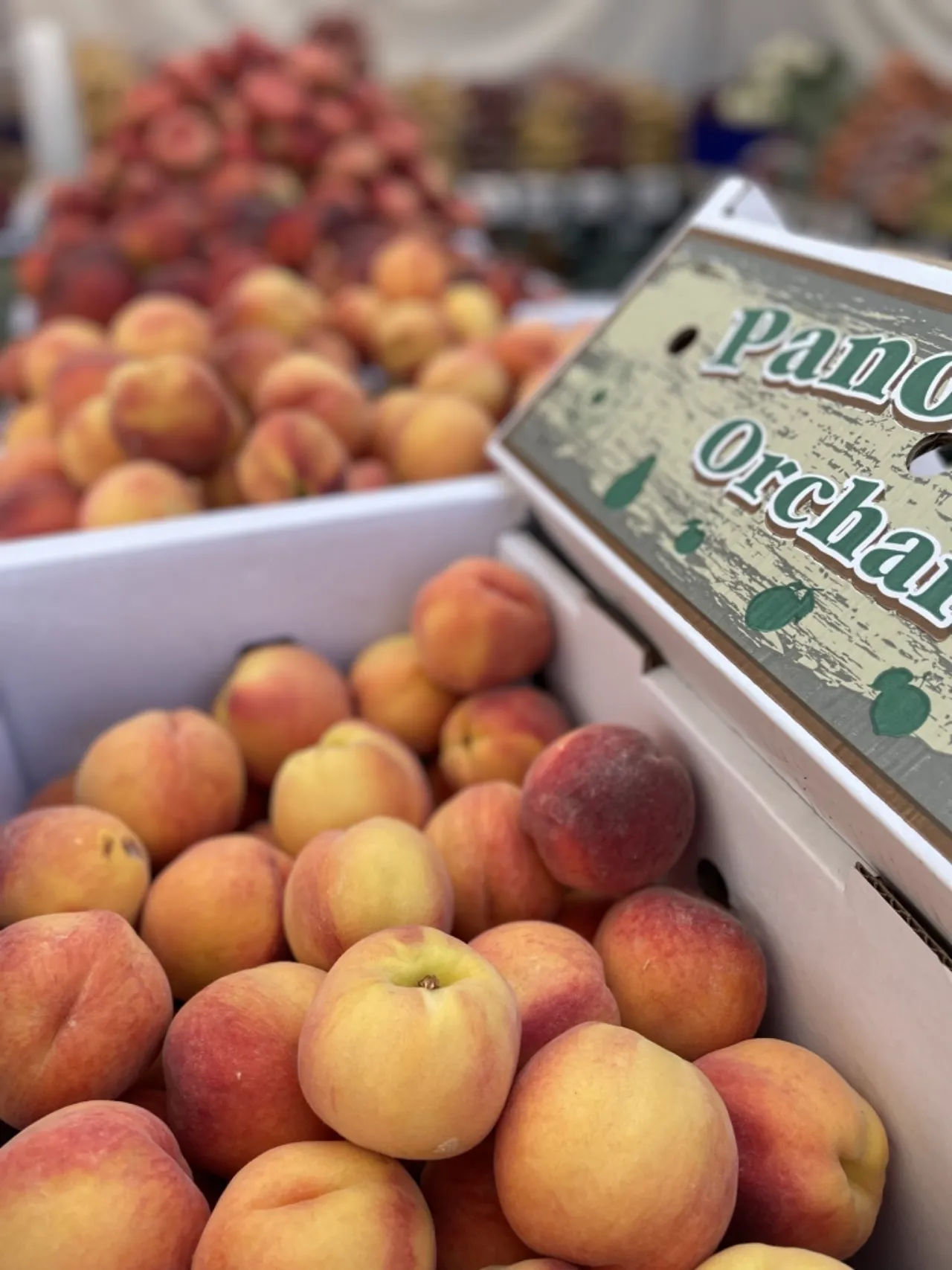 what's available?
You can rely on Panorama Orchards to offer quality BC fresh fruit and vegetables. They focus on stone-fruit crops such as cherries, peaches, nectarines, plums, and apples. They also have an extensively grown crop of tomatoes, peppers, onions, and garlic.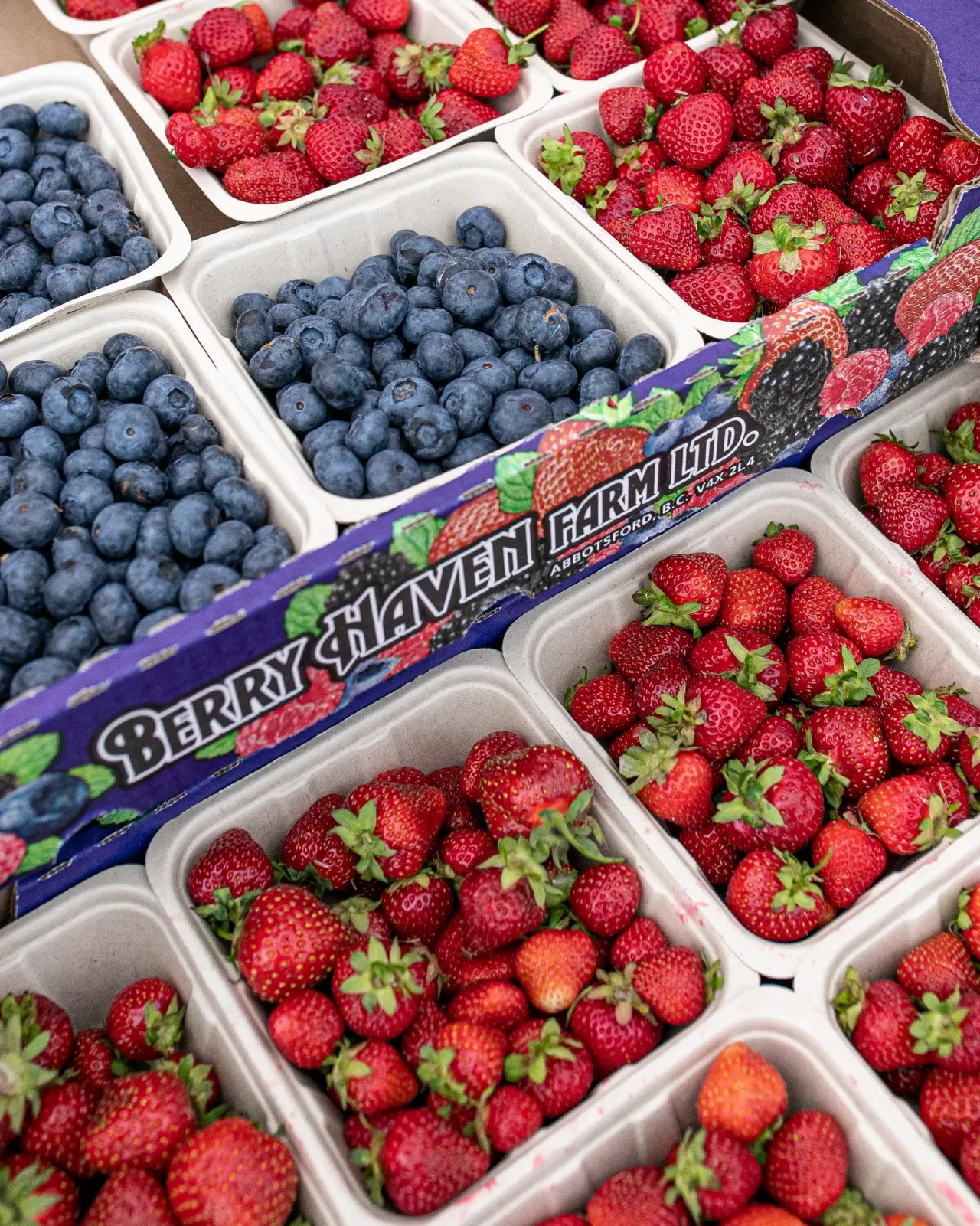 Fresh BC Berries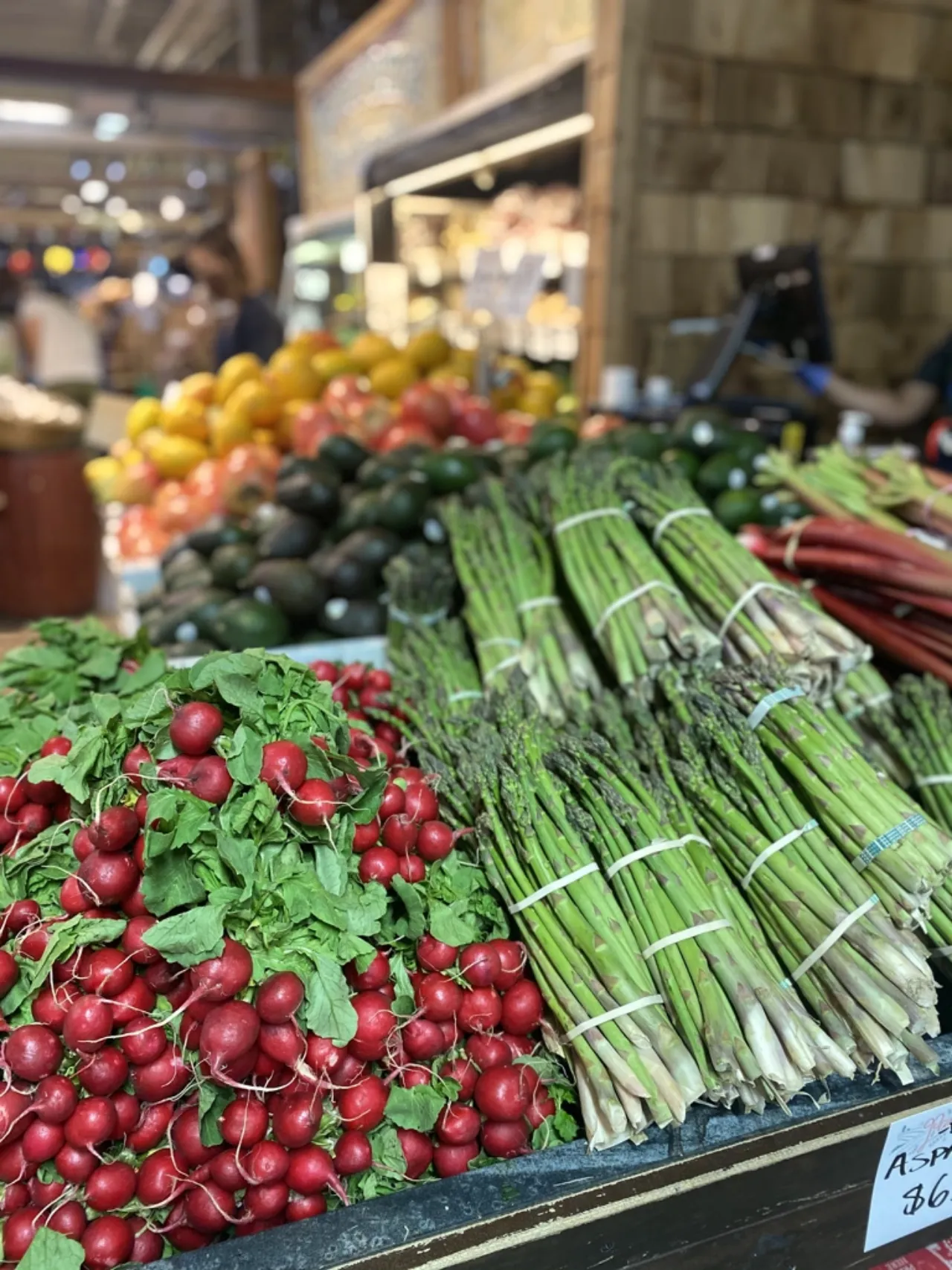 Organic Produce
Orchard Stone Fruit
you gotta try this.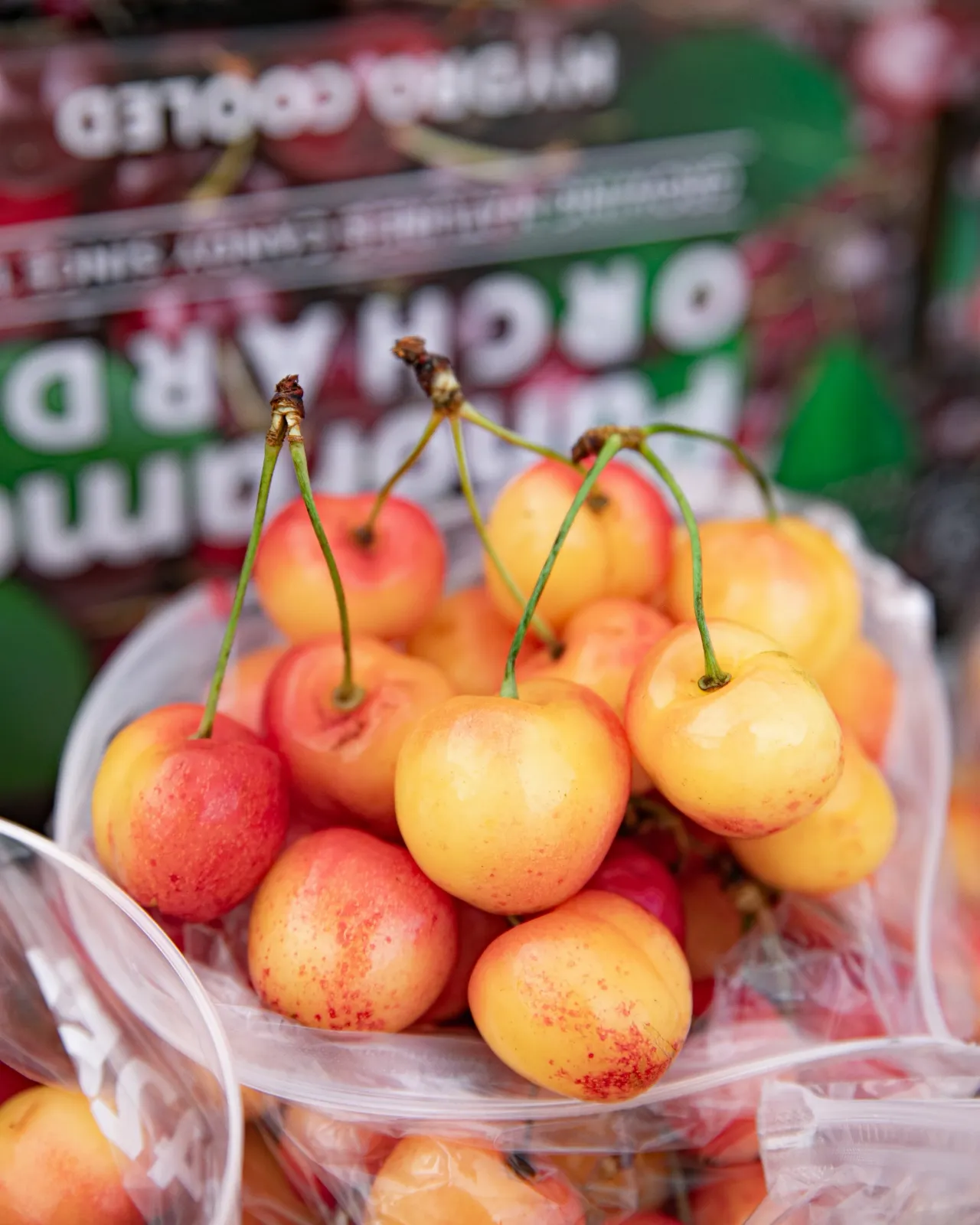 Every Market shopper looks forward to cherry season at Panorama. They're great for baking, juicing, freezing, or (most of all) eating straight from the bag. These brighter versions of the BC treasures are lower in acidity and higher in sugar than your typical cherry making them a sweet treat for just a few weeks of the year.