Phil & Sebastian Coffee Roasters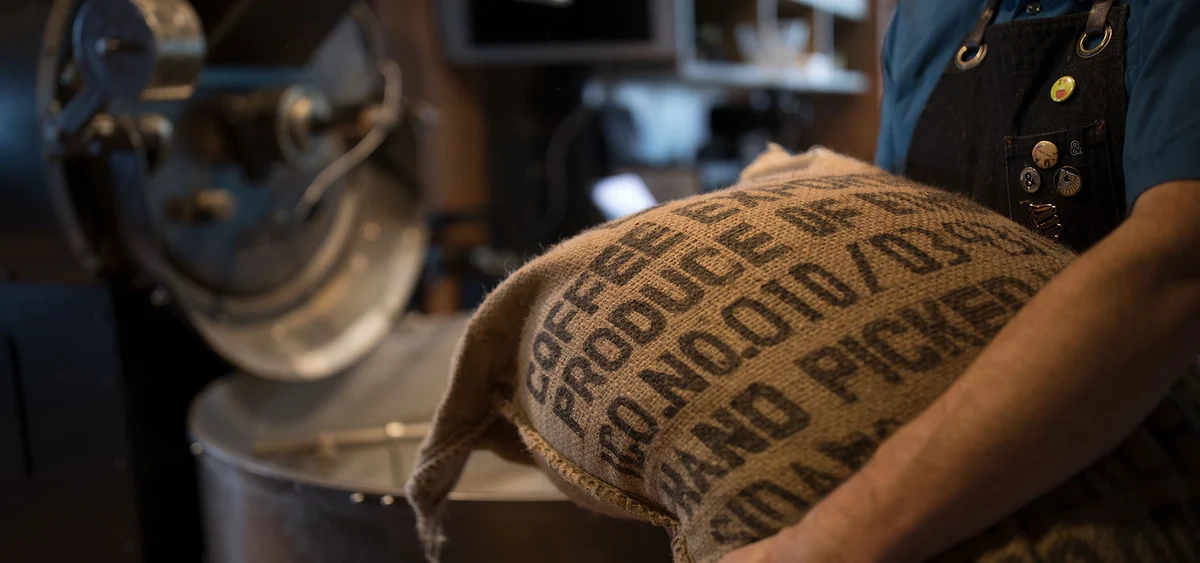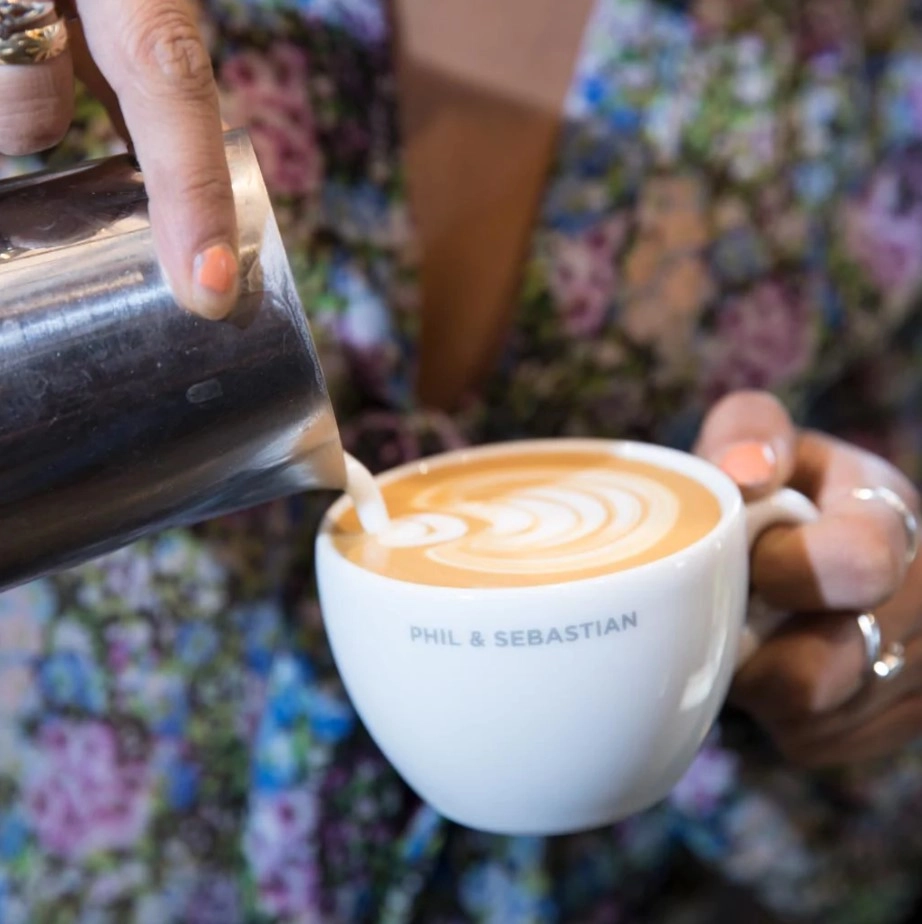 Phil & Sebastian made their start at the Market way back in Currie Barracks. Now they're back and they're bringing donuts. They strive to be that local coffee shop that just does things right. They're different.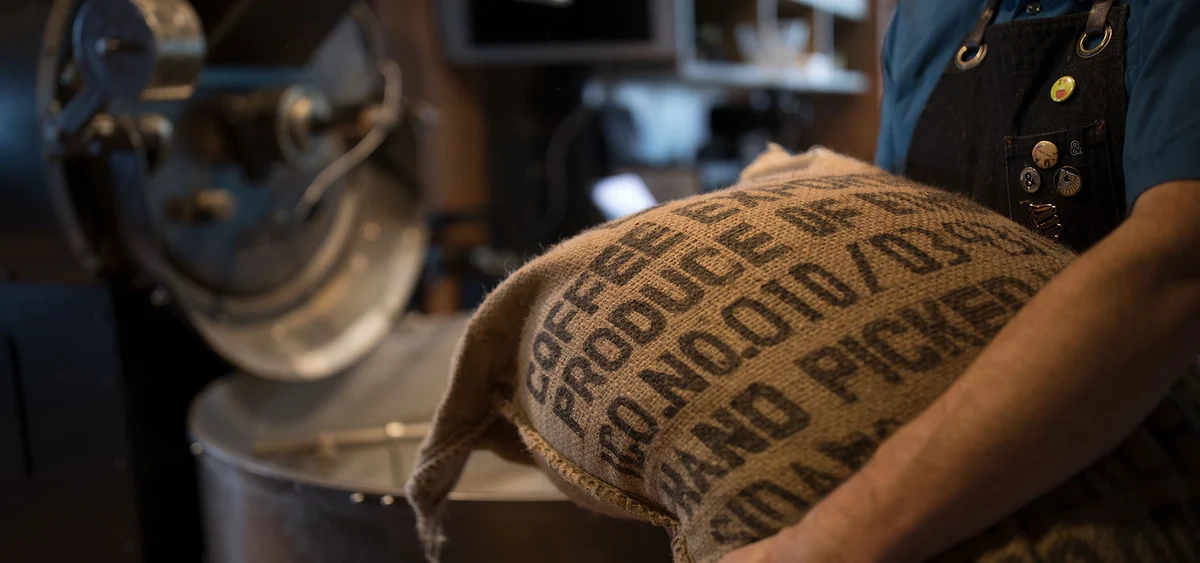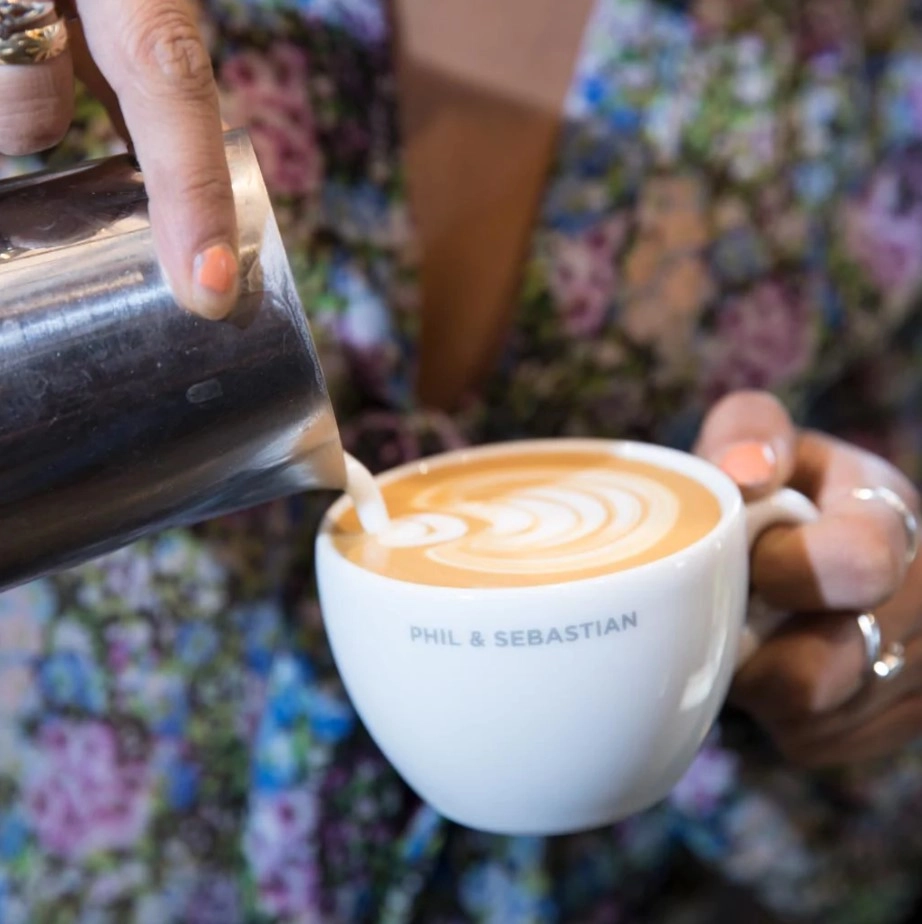 what's available?
From the first day they opened our doors in 2007, their mission has been to raise the bar of coffee in Calgary. Their focus on this mission is just as strong today as it was then.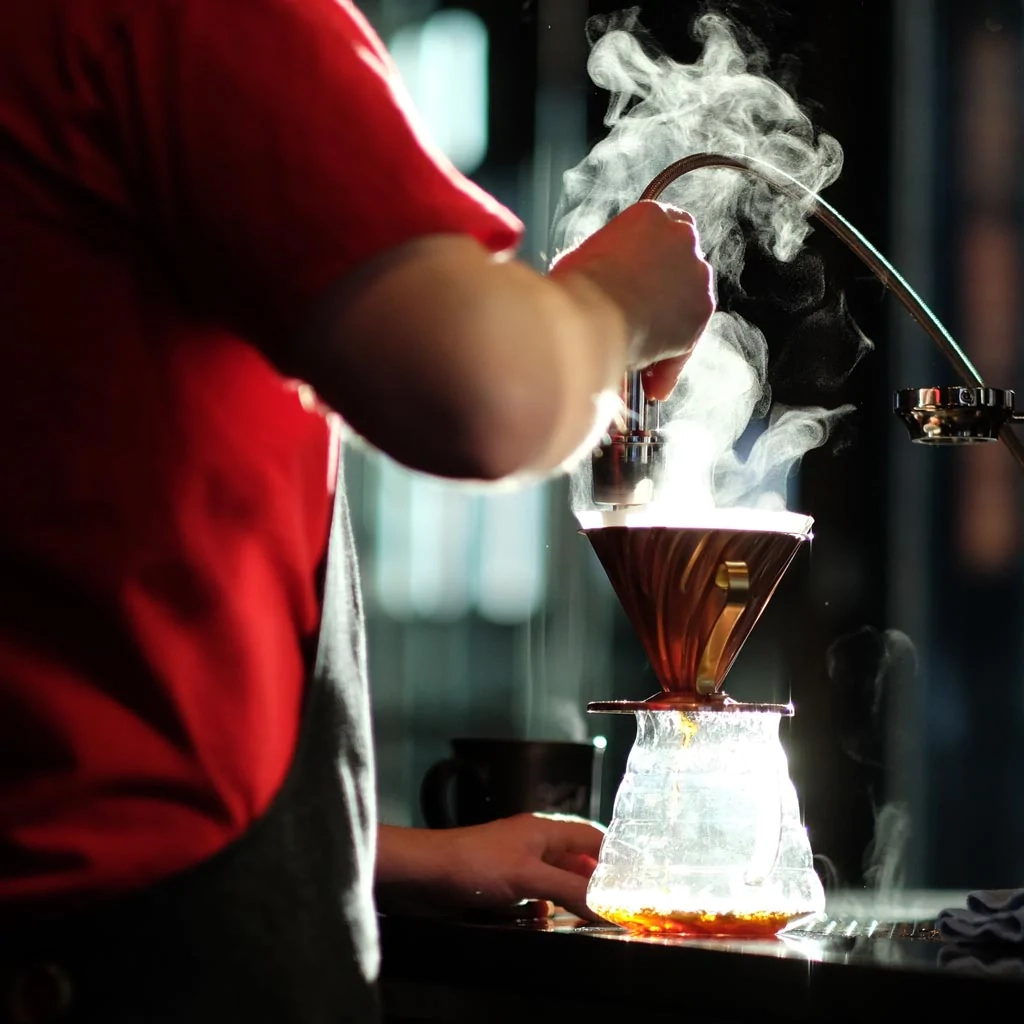 Hot Coffee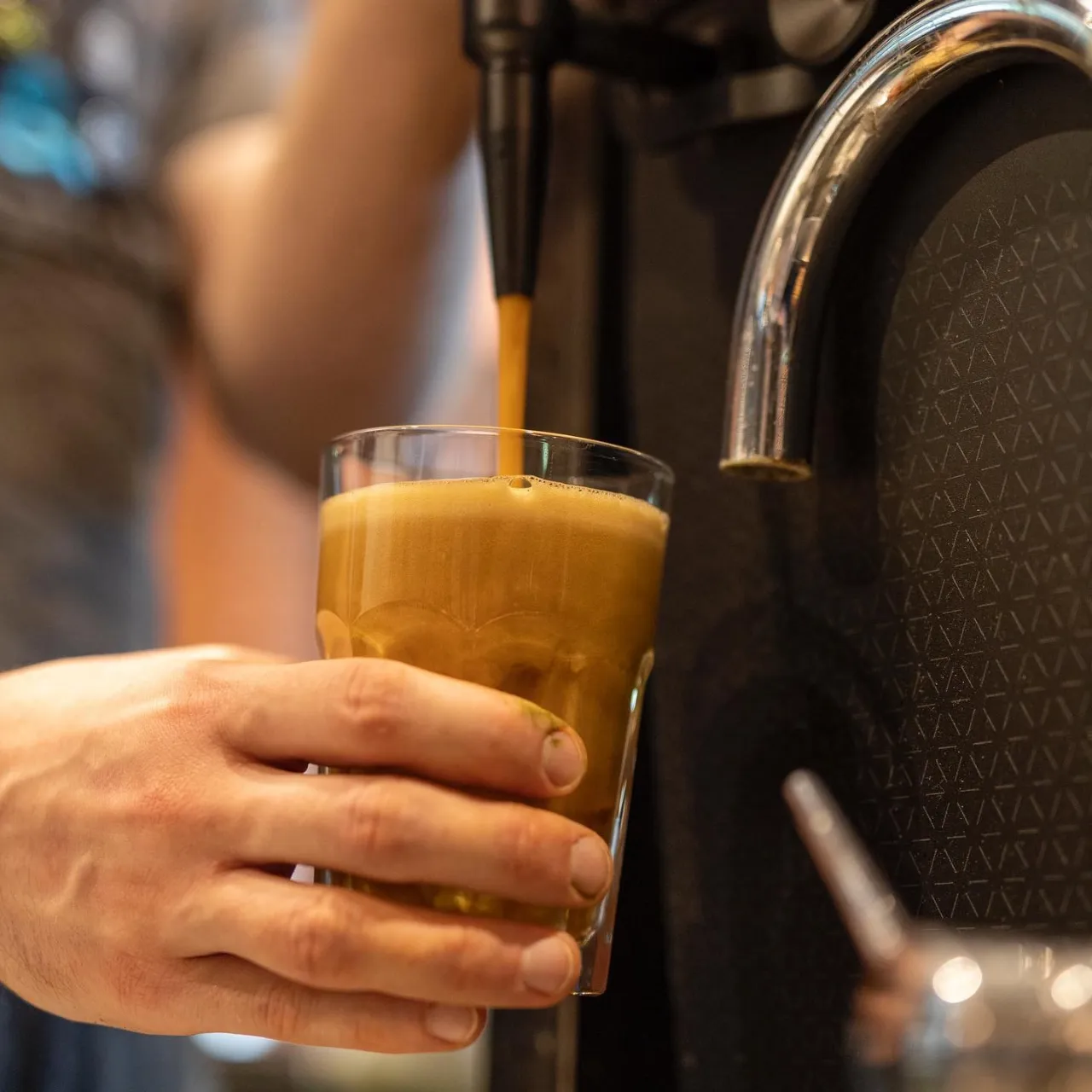 Iced Options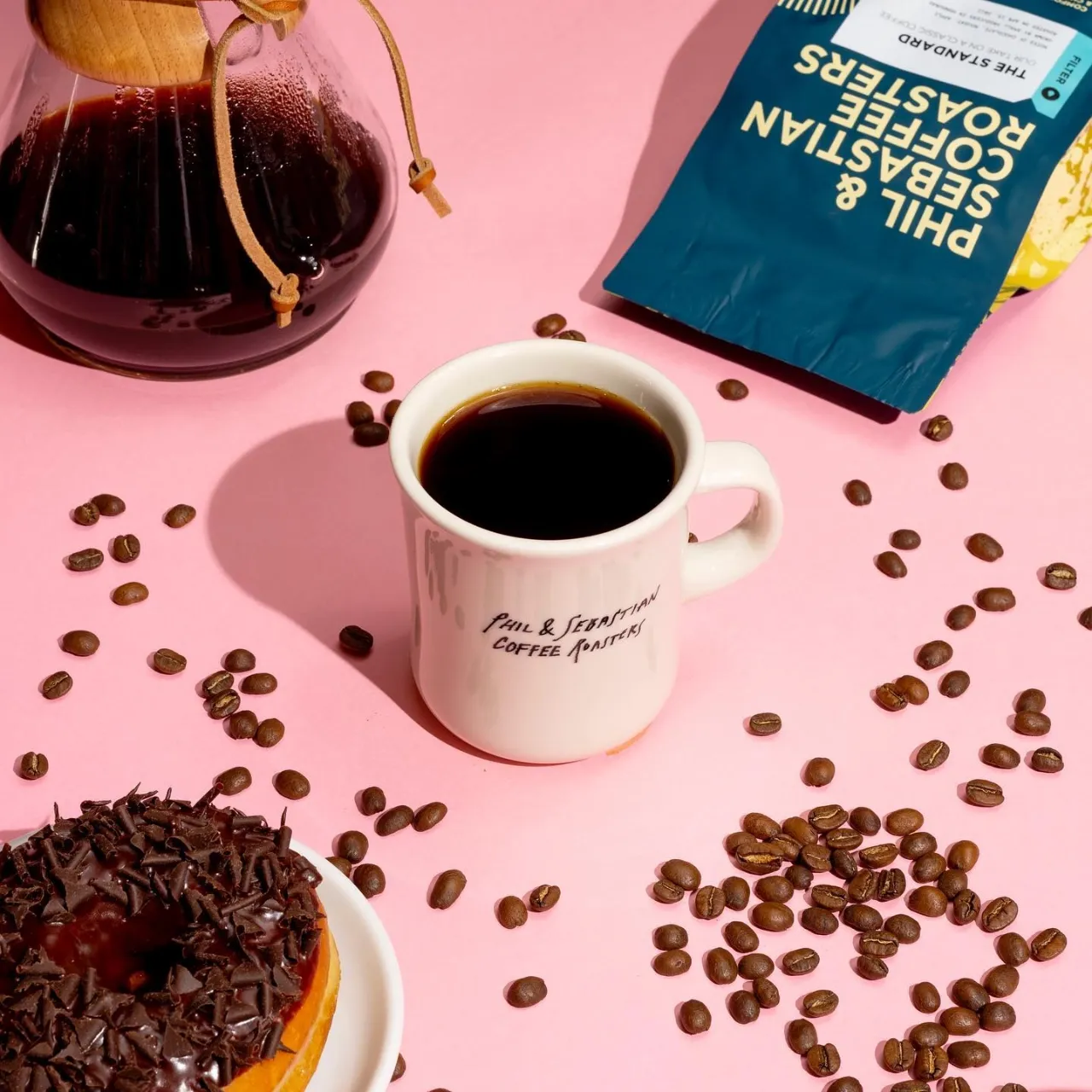 Coffee Beans (and mugs!)
you gotta try this.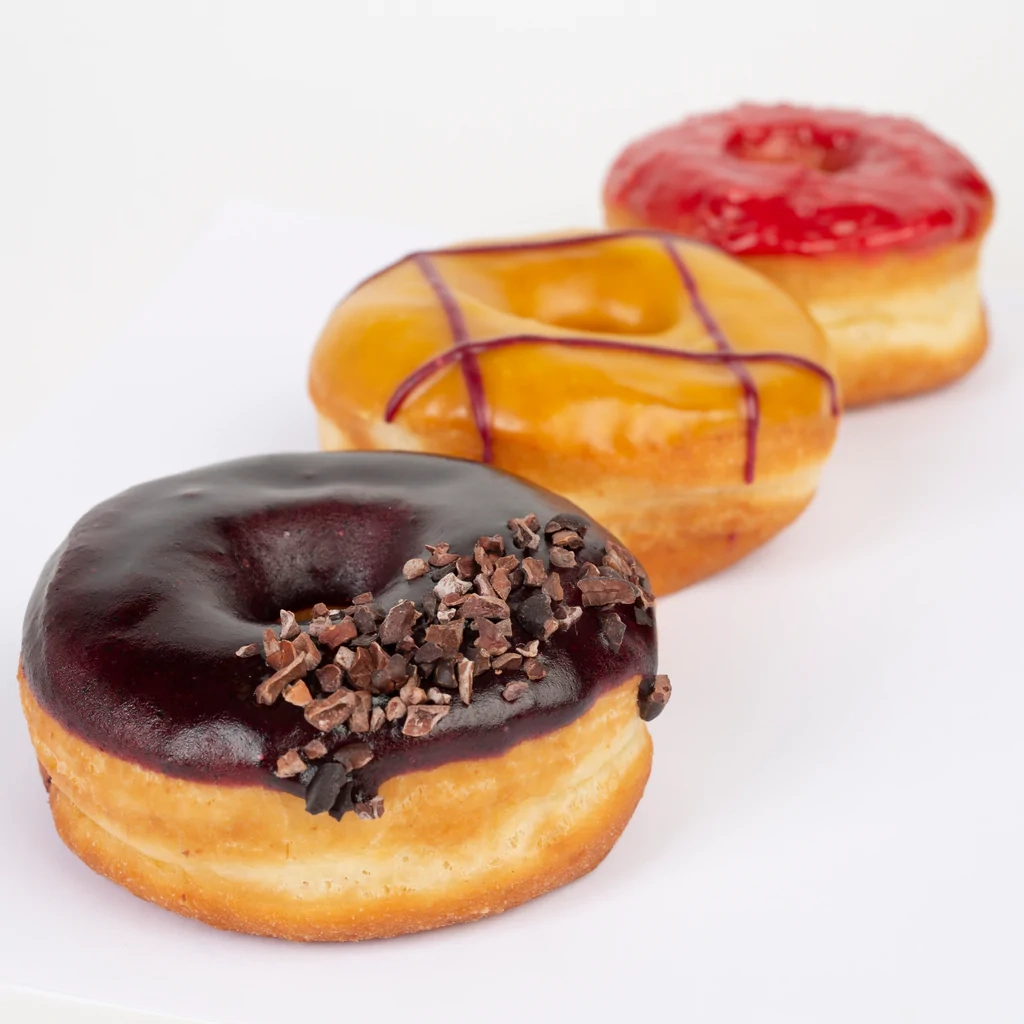 Meticulously prepared with real, pronounceable ingredients, they spent years designing the finest, best-tasting donuts in town. Luckily, they don't take nearly as long to eat, so stop in for one sometime. They're donuts…how can you say no?