Pixie's Candy Parlour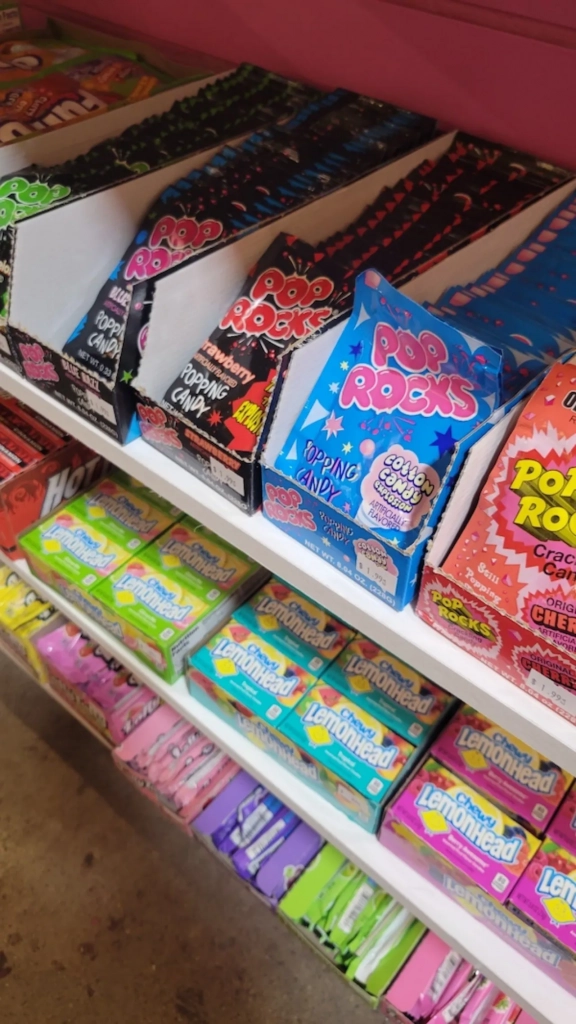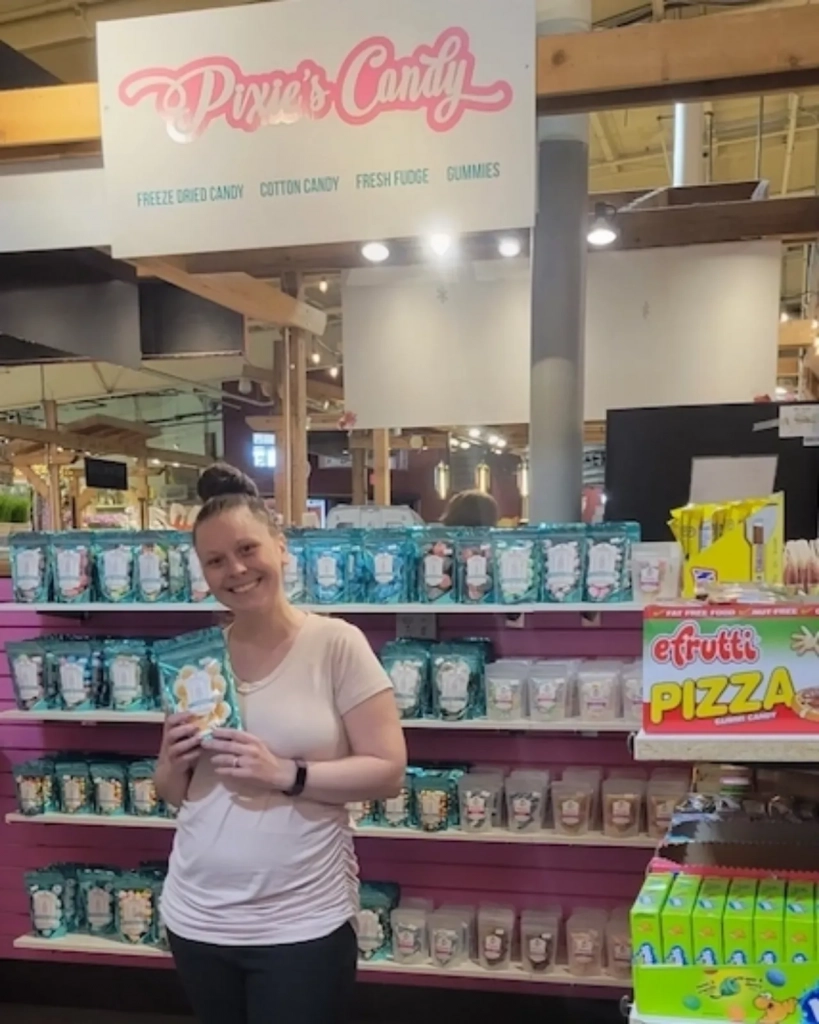 Pixie's Candy Parlour is an old-fashioned candy shop; take a step back in time and walk down memory lane! Pixie's is a family-owned business offering sweets from every decade in a boutique-style candy shop. Discover candy from your childhood along with a selection of imported and modern candy to quench any sweet tooth!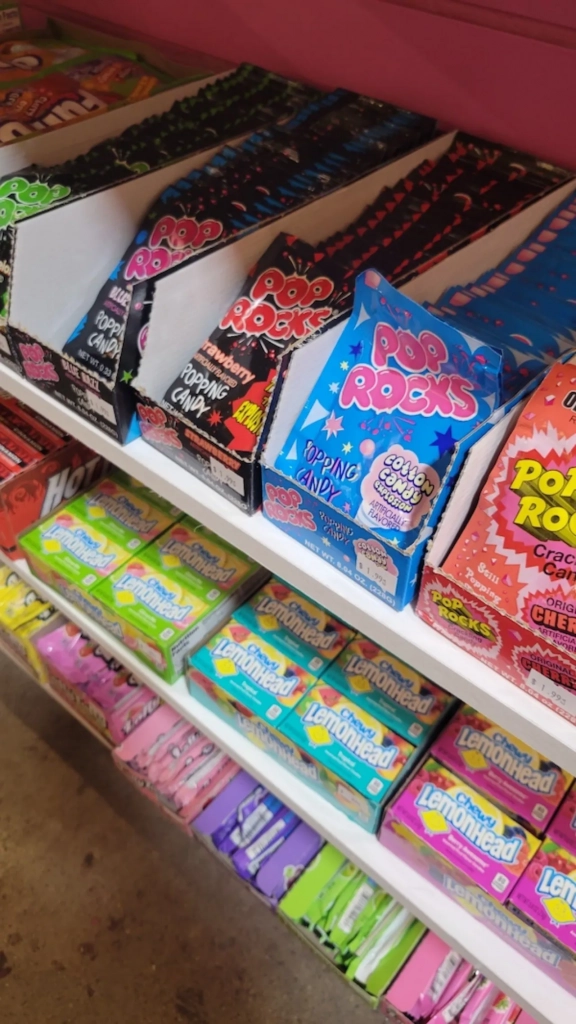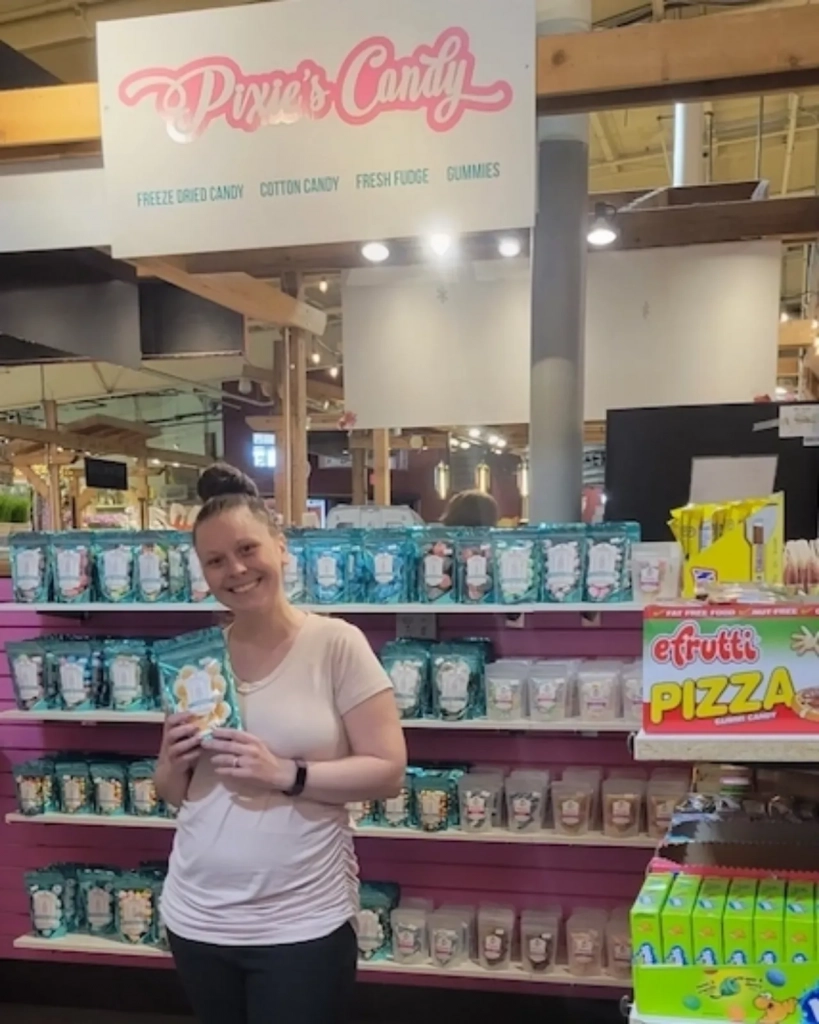 what's available?
Pixie's Candy Parlour is full of your favourite treats from when you were a kid! Pop Rocks, cotton candy, Laffy Taffy, and skittles, Mike & Ikes are all here! They even have Kool-aid in a few flavours you may not have heard of!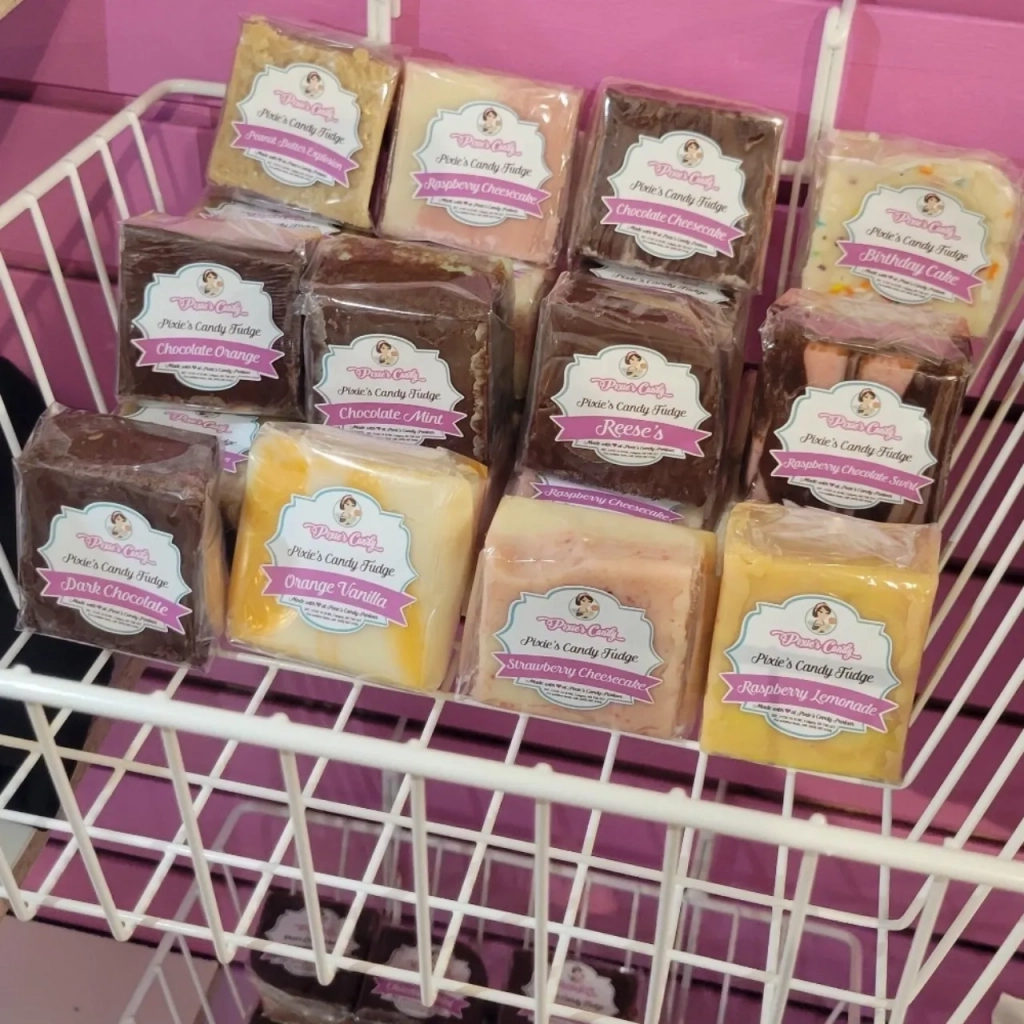 Homemade Fudge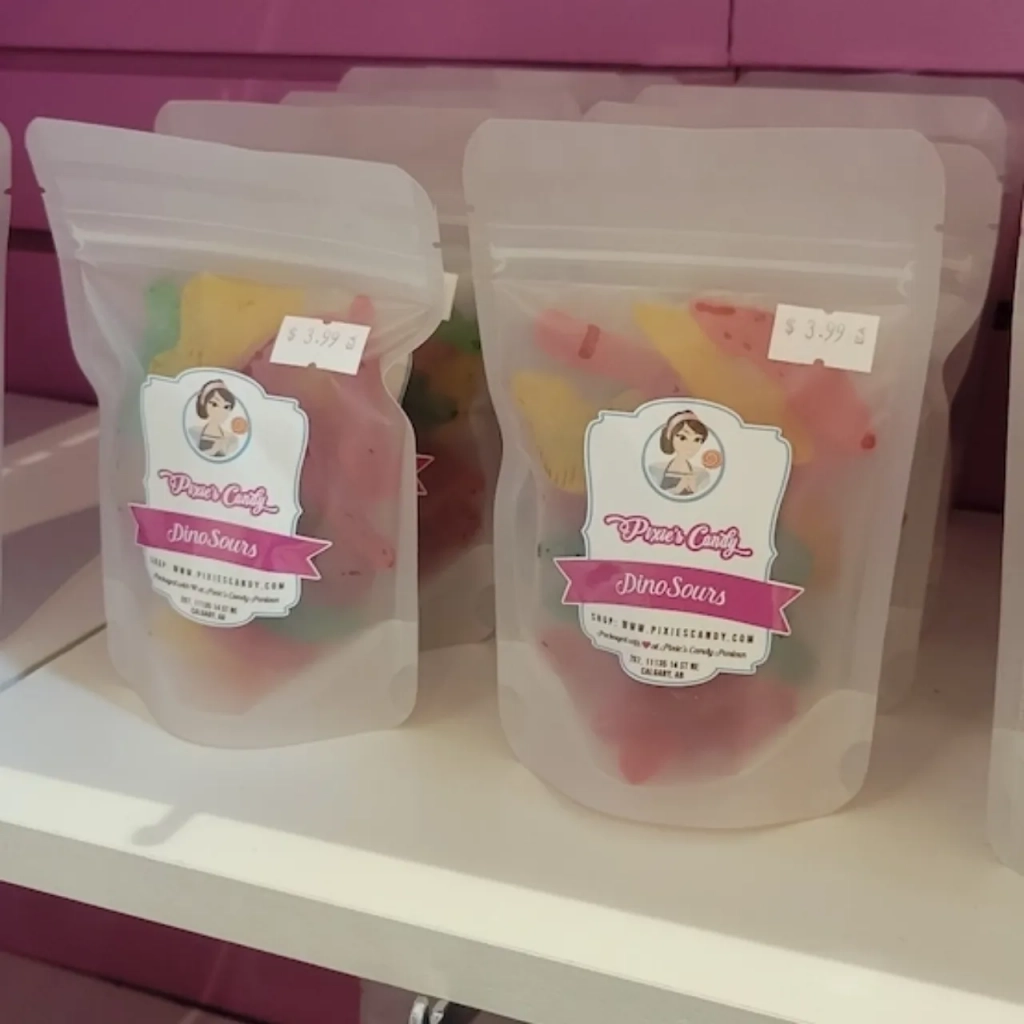 Gummy Candies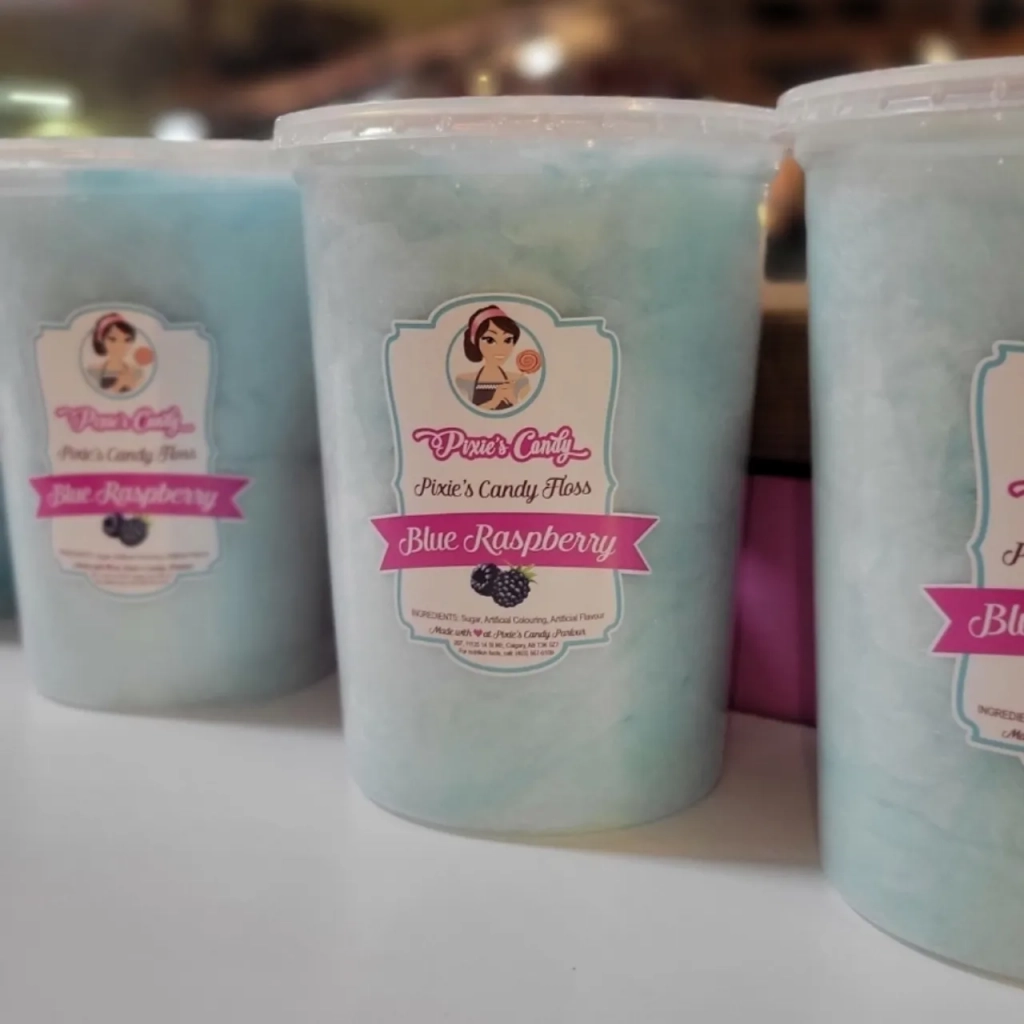 Cotton Candy
you gotta try this.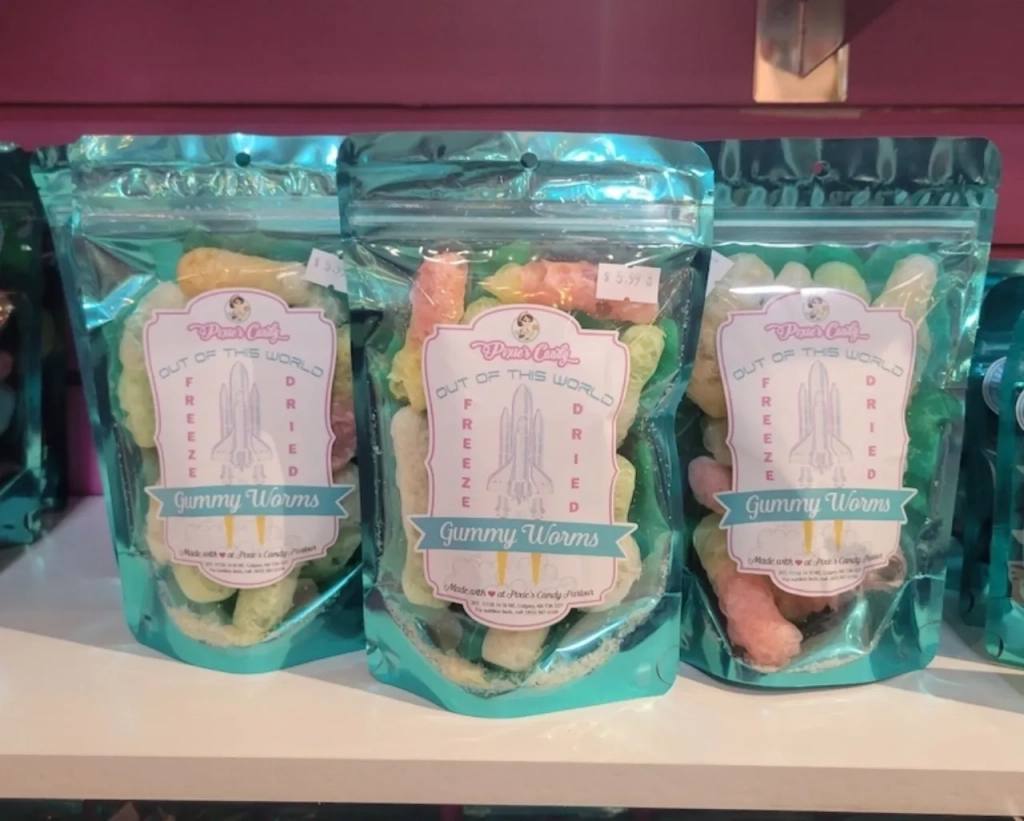 Freeze-dried candies are all the rage these days! Try gummies, skittles, or even salt water taffy in a new way.