Primitive Grills and Culinary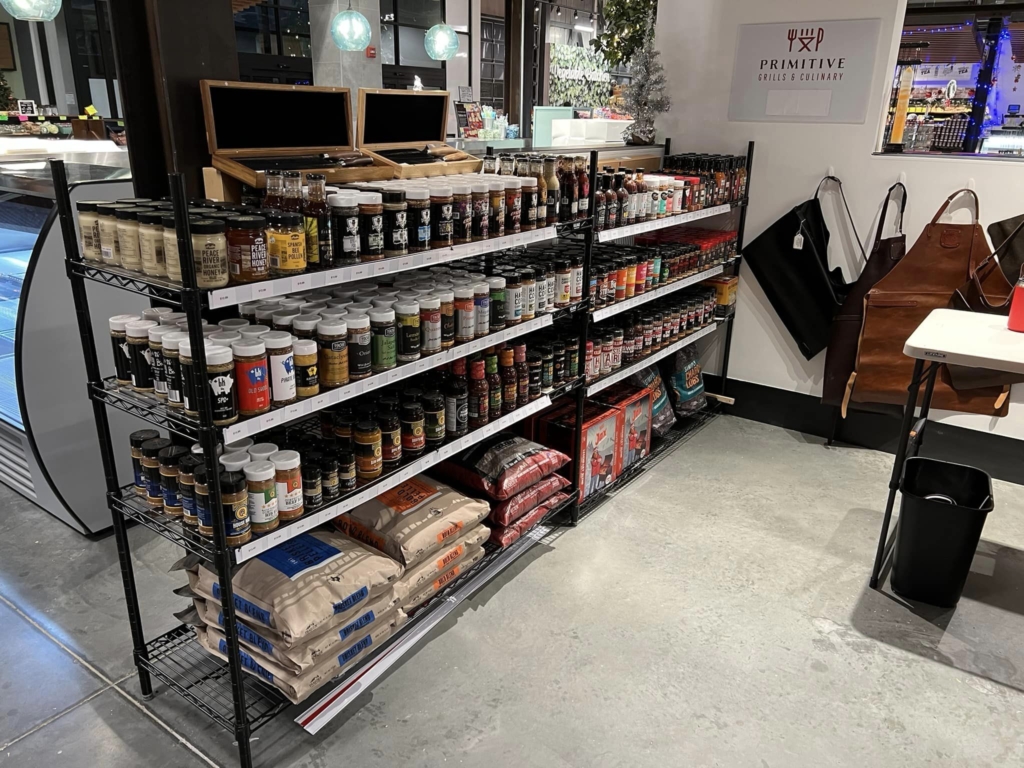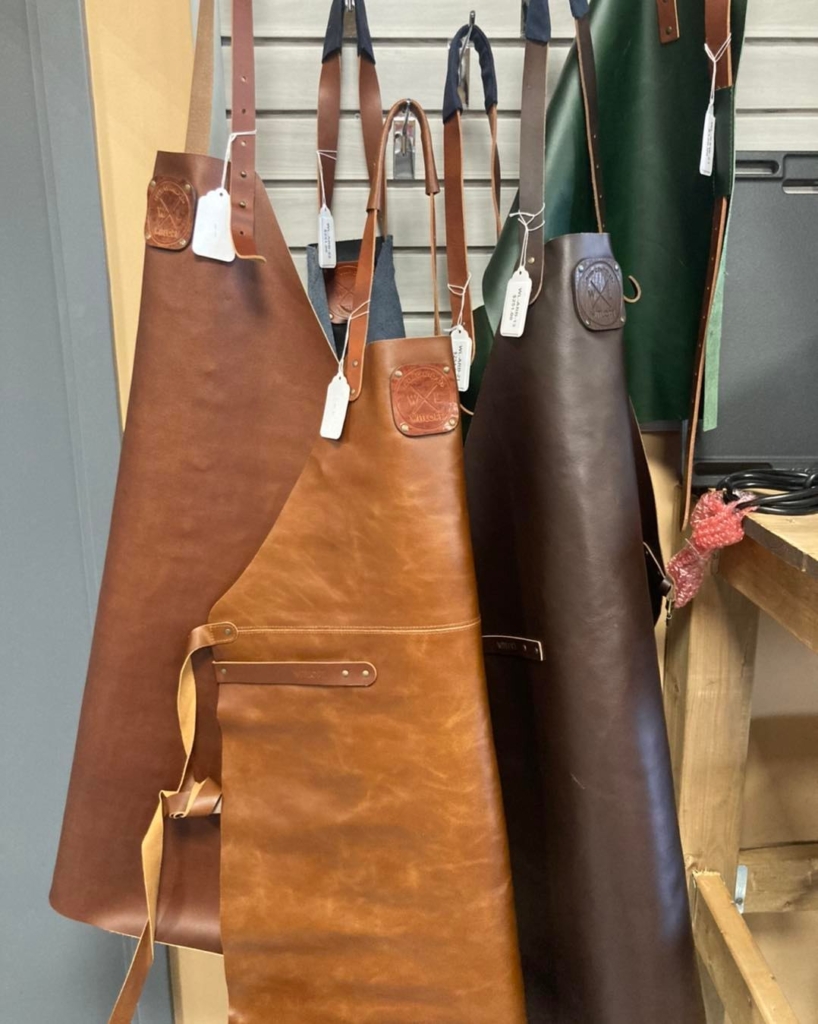 Primitive Grills and Culinary strives to have what you want on the shelf. They aren't just here to supply your grilling and smoking needs, pellets, charcoal, grills, rubs, and sauces – they want you to be a part of their experience! Their grilling community is here for everyone to come together and teach, learn, and experience.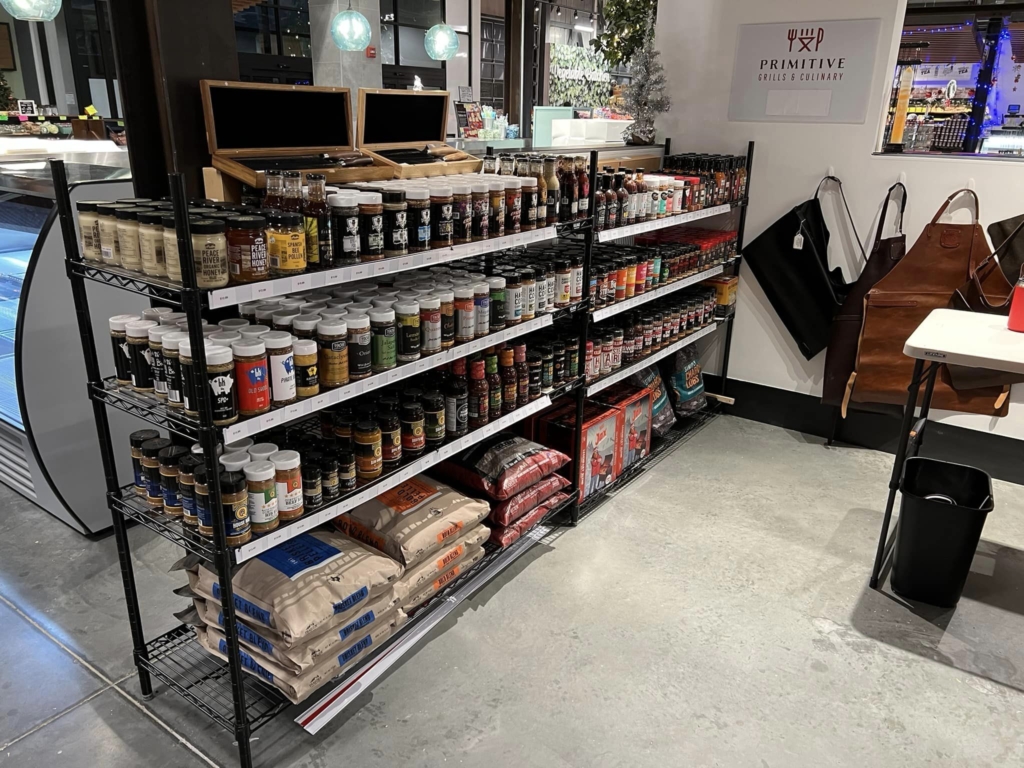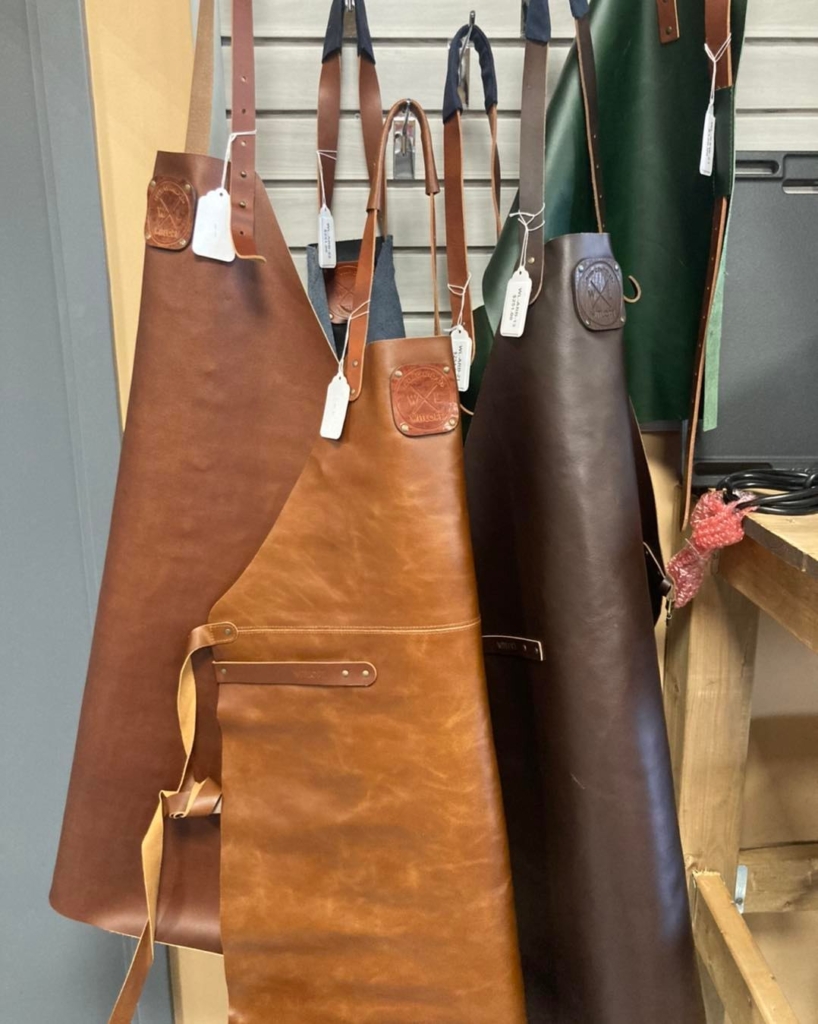 what's available?
You spot to get your bbq supplies… they're jammed full of rubs, bbq sauces, hot sauces, and even found room for some pellets and charcoal. Stock up on flavours, supplies, and utensils.
Tools & Utensils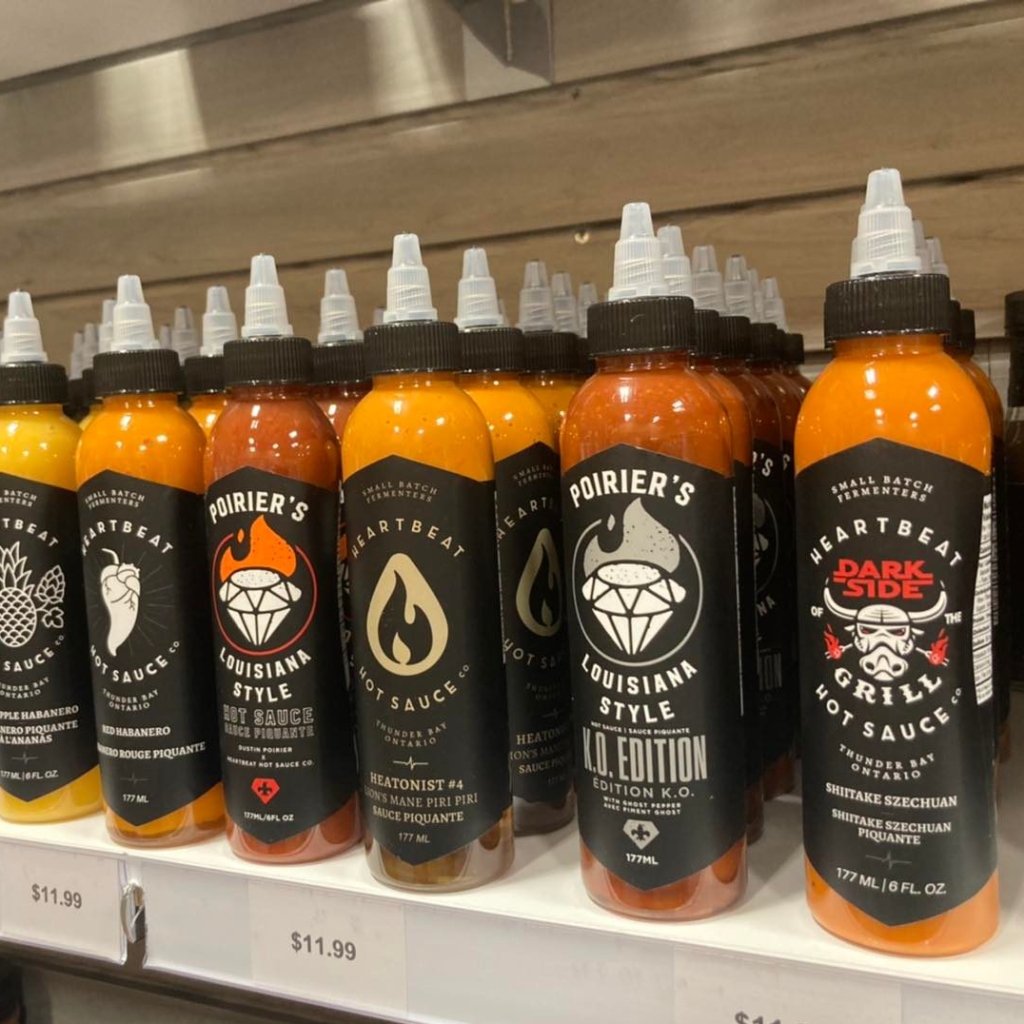 Sauces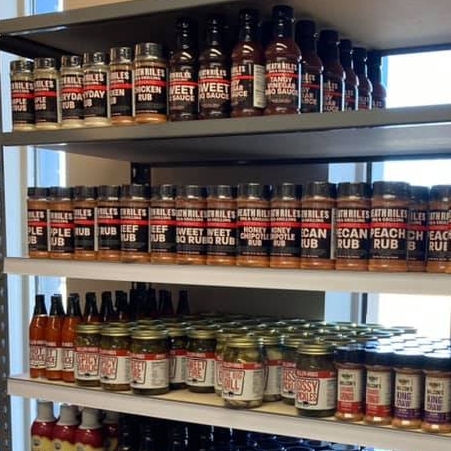 Dry Rubs
you gotta try this.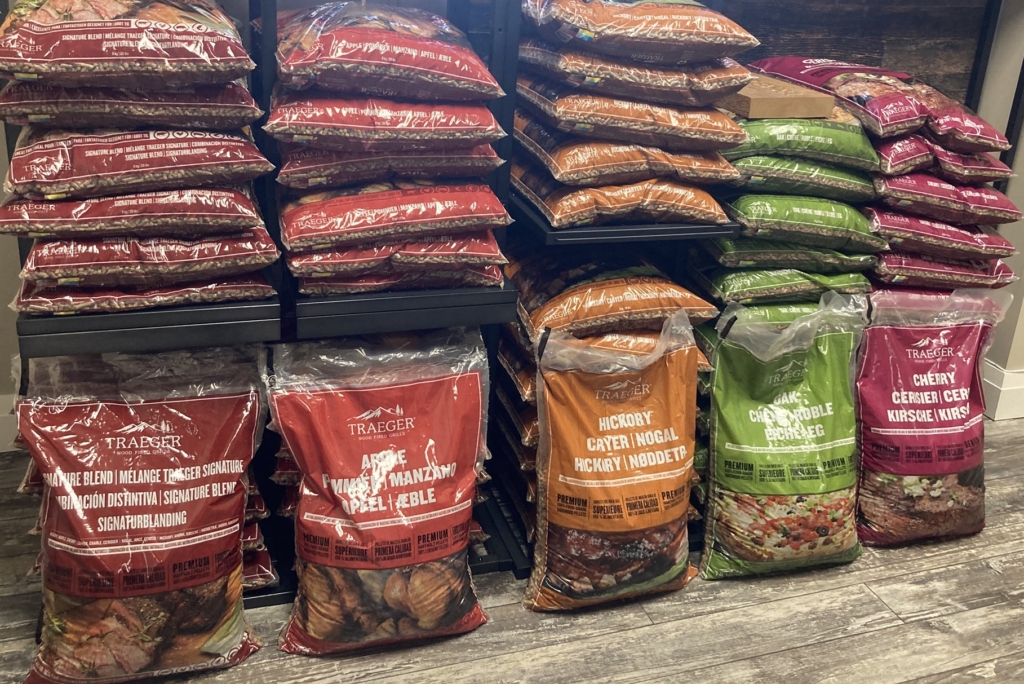 Discover the difference of high-quality wood pellets – Primitive carries a wide range of flavours, from hickory to cherry!