Primitive Grills and Culinary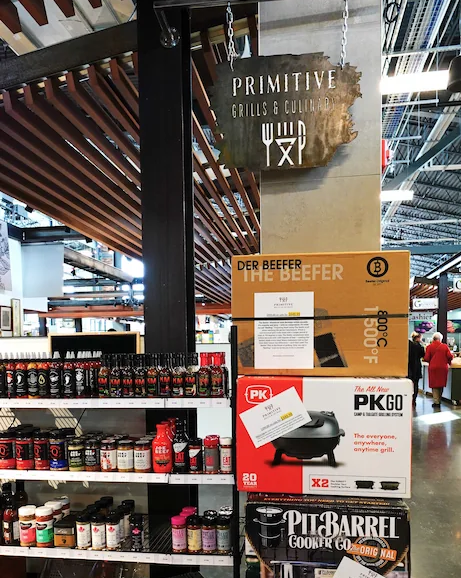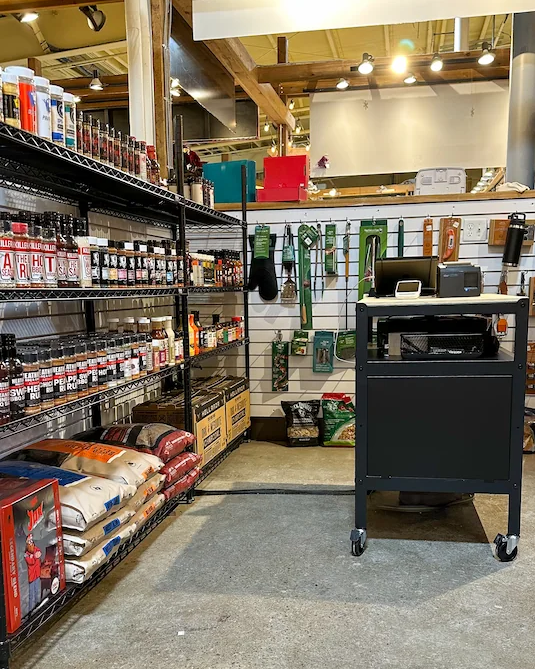 Primitive Grills and Culinary strives to have what you want on the shelf. They aren't just here to supply your grilling and smoking needs, pellets, charcoal, grills, rubs, and sauces – they want you to be a part of their experience! Their grilling community is here for everyone to come together and teach, learn, and experience.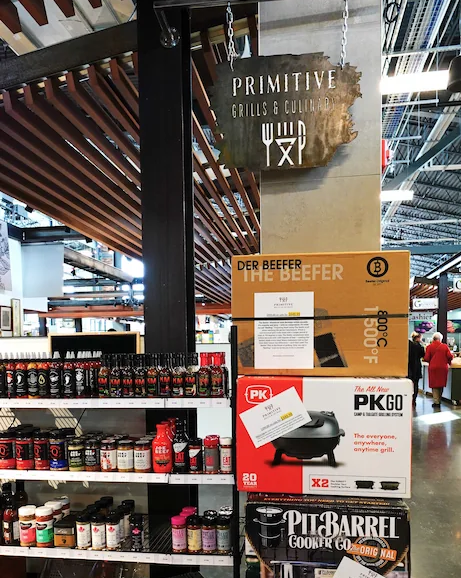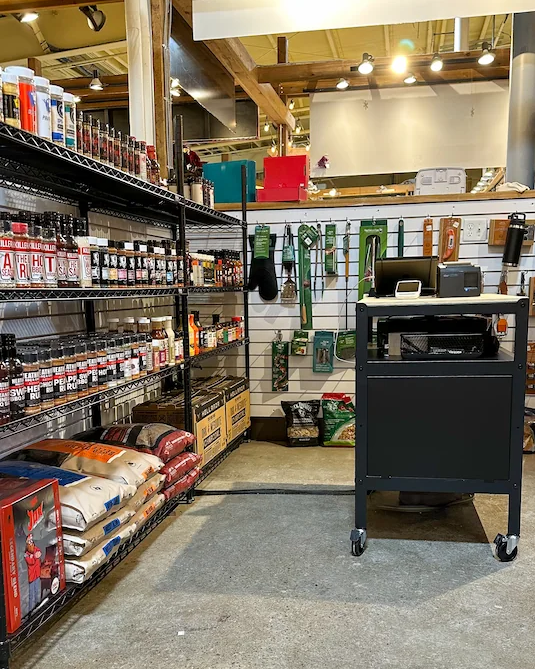 what's available?
Your spot to get your bbq supplies… they're jammed full of rubs, bbq sauces, hot sauces, and even found room for some pellets and charcoal. Stock up on flavours, supplies, and utensils.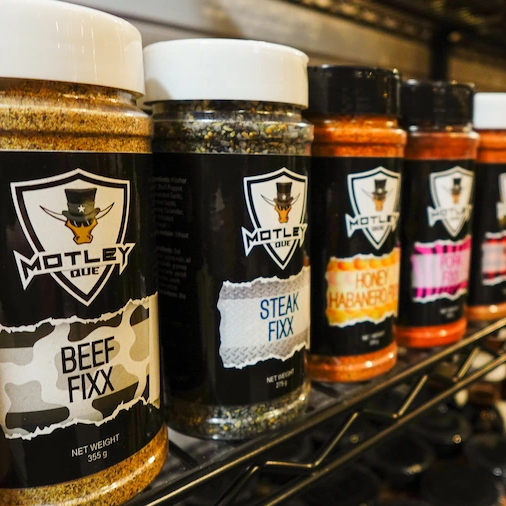 Dry Rubs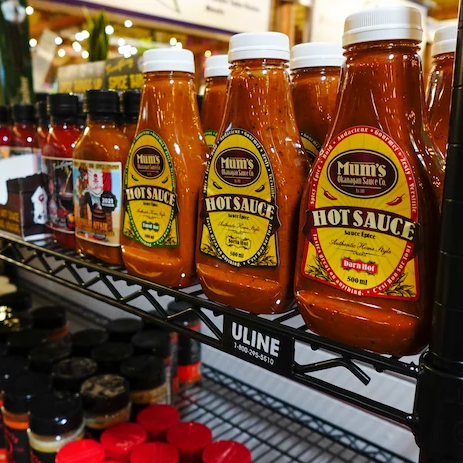 Sauces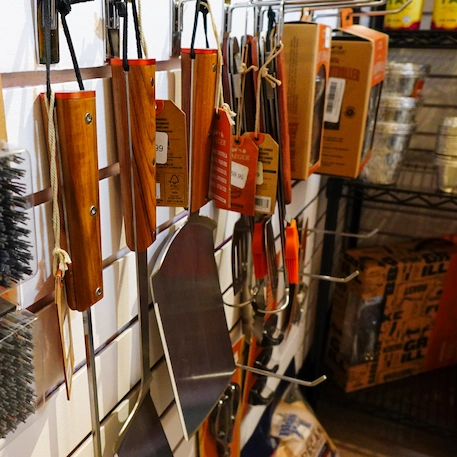 Tools & Utensils
you gotta try this.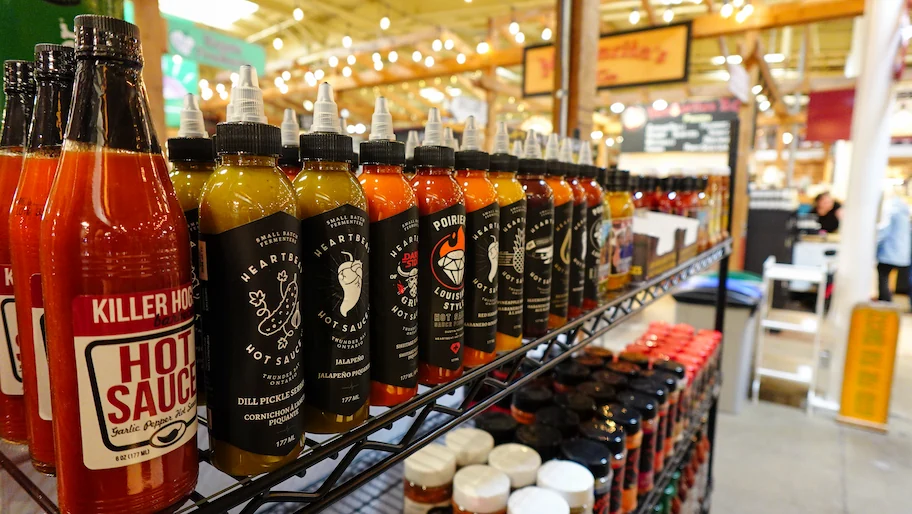 Discover the heat and flavour coming out of Thunder Bay's Heartbeat Hot Sauce Co. Their Dill Pickle Serrano sauce recreates the perfect, sour, garlicky dill pickle with a little extra spice! Or try the Pineapple Habanero – featured on Hot Ones,  this sauce has a boldly pronounced fruitiness and a bright but savoury vibe from start to finish.