She Bakes Bouquets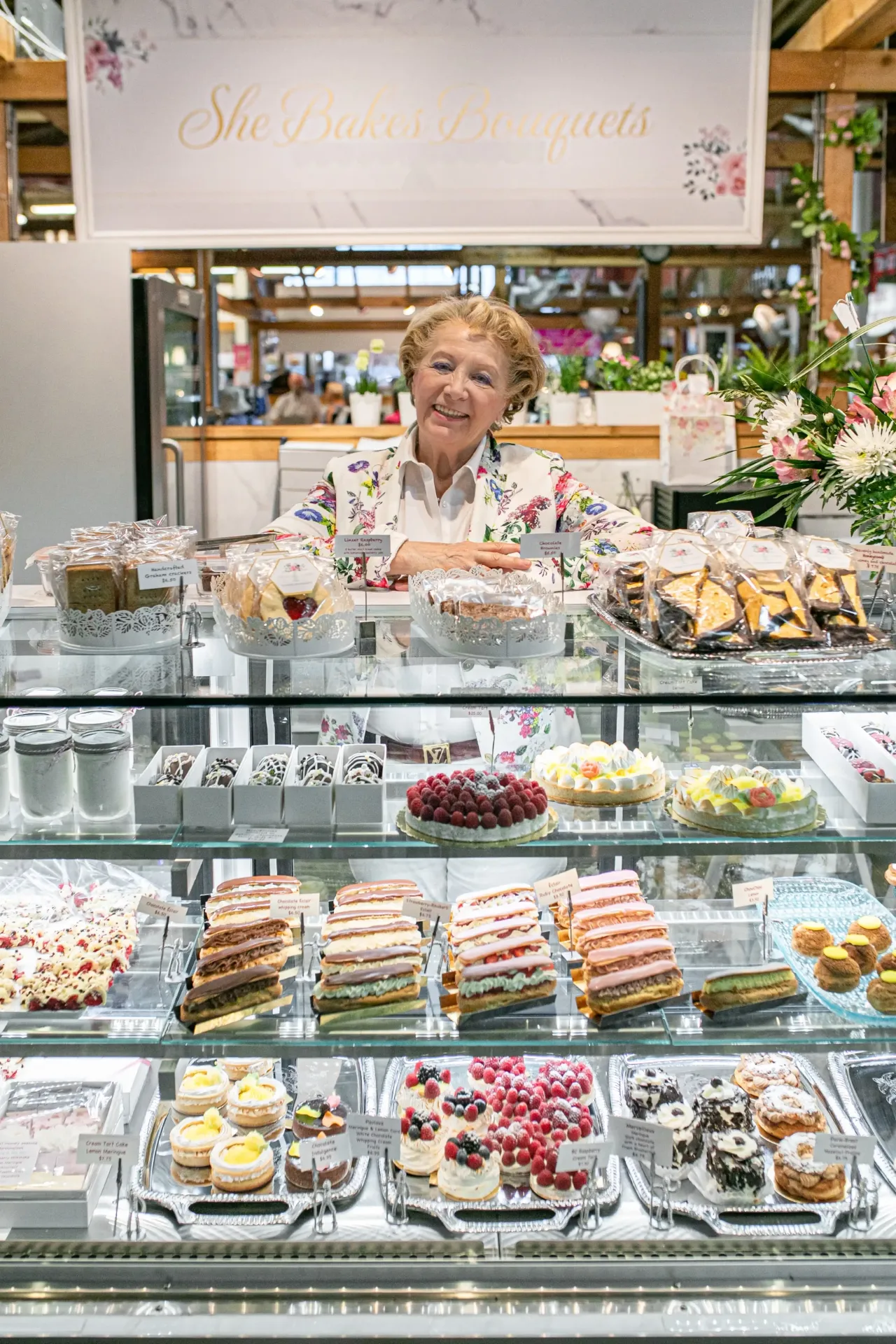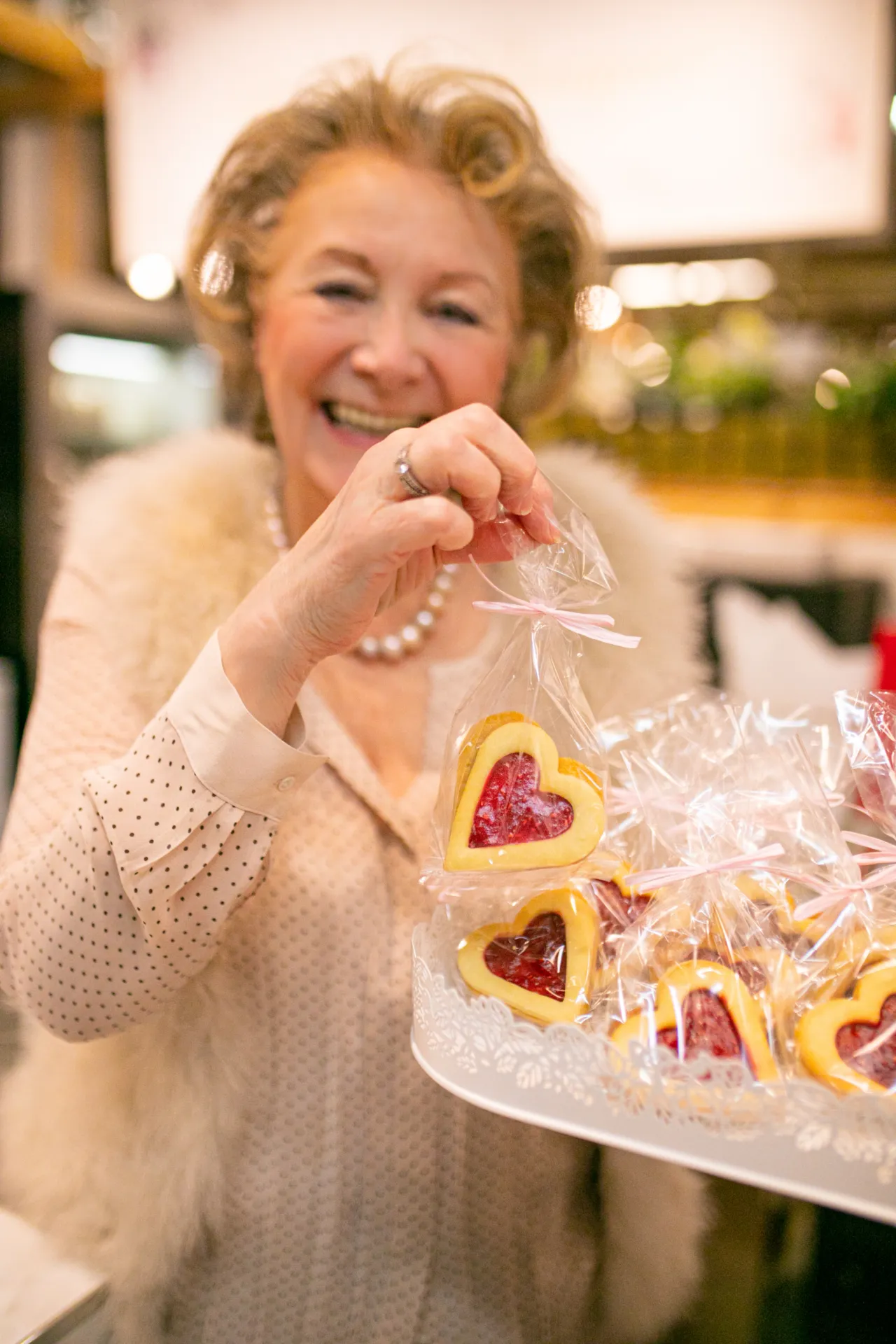 She Bakes Bouquets is a bakery run by award-winning French pastry chefs Marie and Yves Ghesquière. They ran a successful bakery in France and were selected as suppliers for the Monaco Grand Prix for many years before immigrating to Canada in 2003. Now they share their delectable creations with Calgarians at the Calgary Farmers' Market.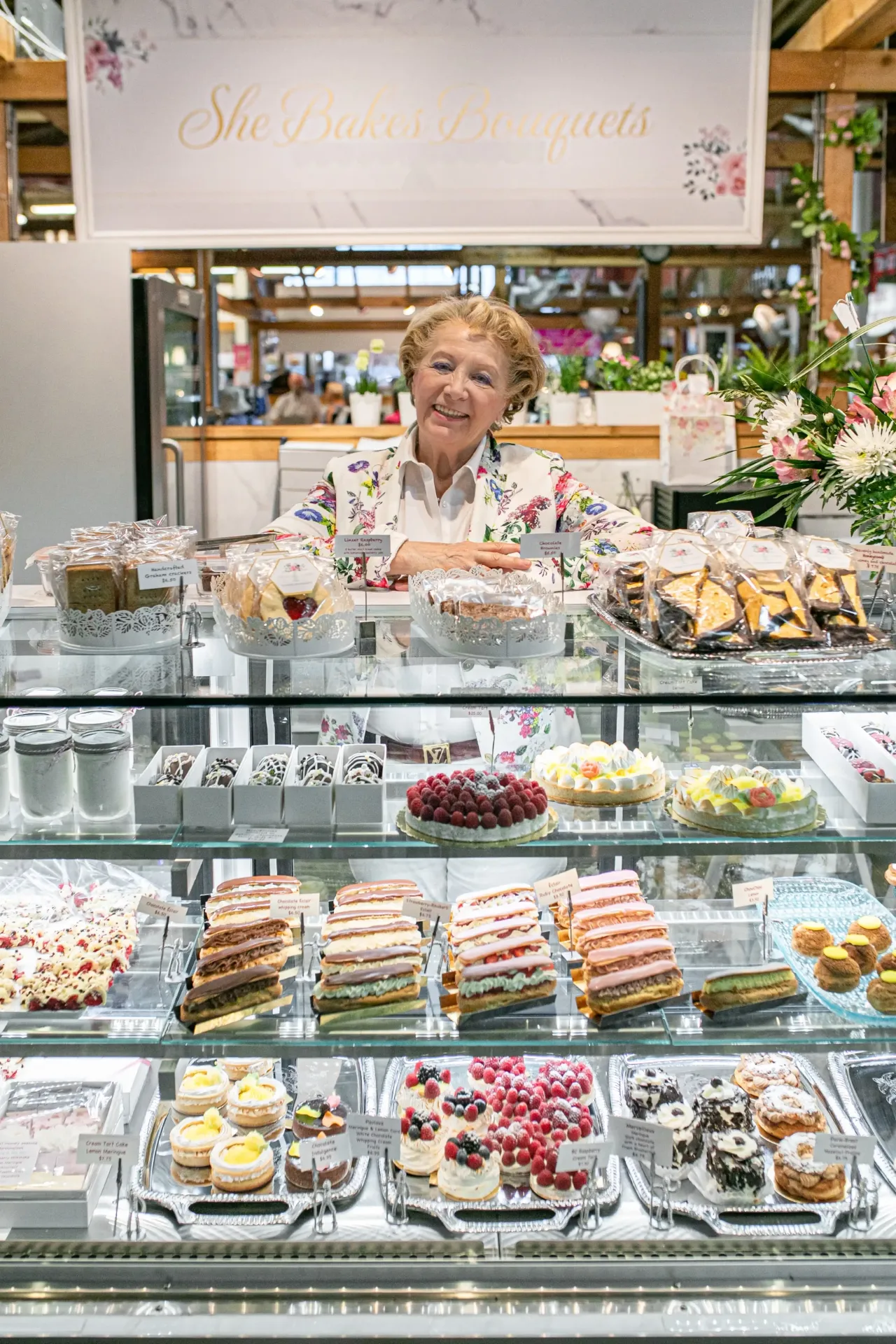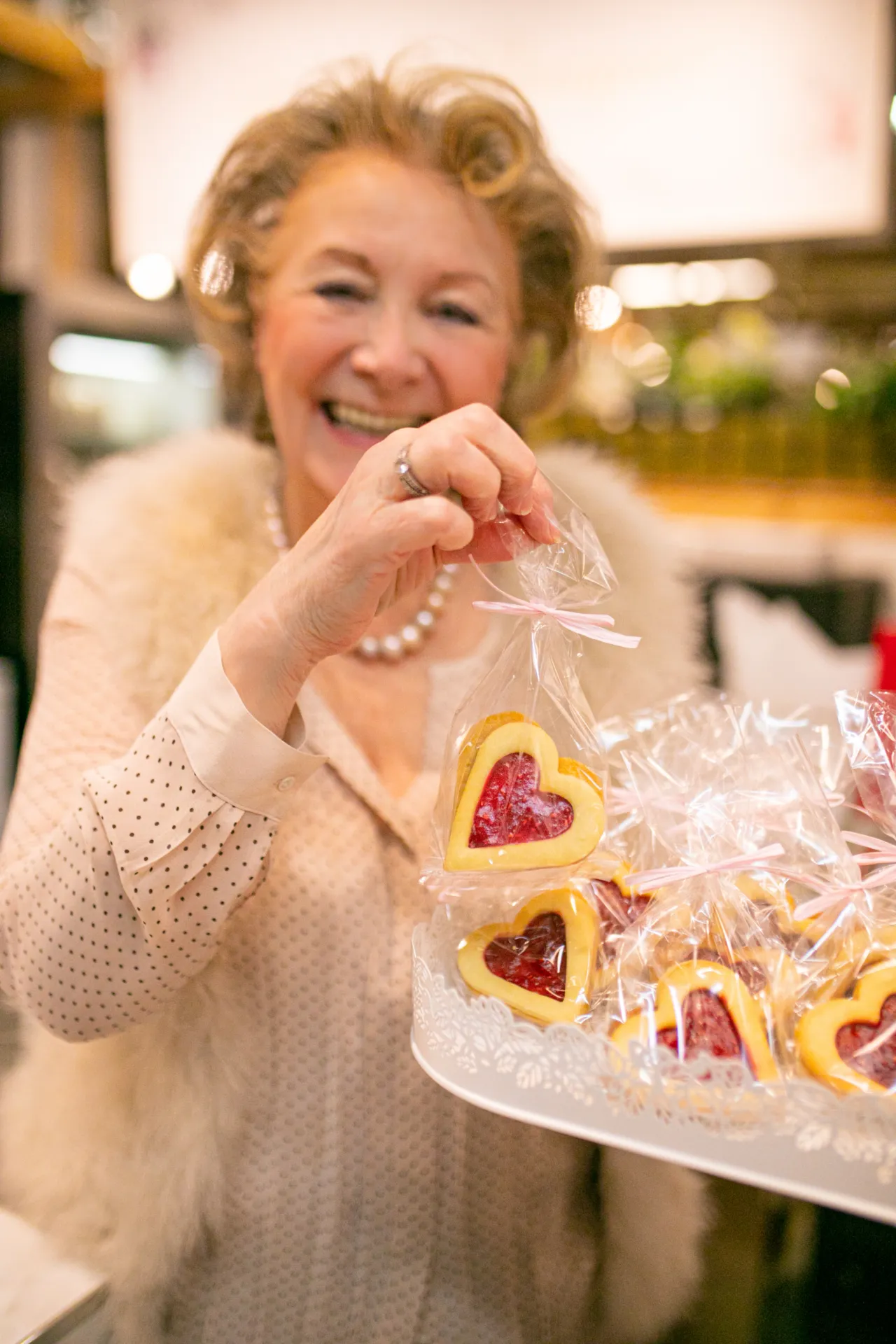 what's available?
Marie and Yves create elegant gateaux, whimsical almond shortbread cream tarts with colorful macarons, chocolate-covered berries, strawberry and mousseline tarts, eclairs and so much more—fresh every day. Every goodie is handmade with the best natural ingredients and hand-decorated to be a feast for your eyes as well as your tastebuds.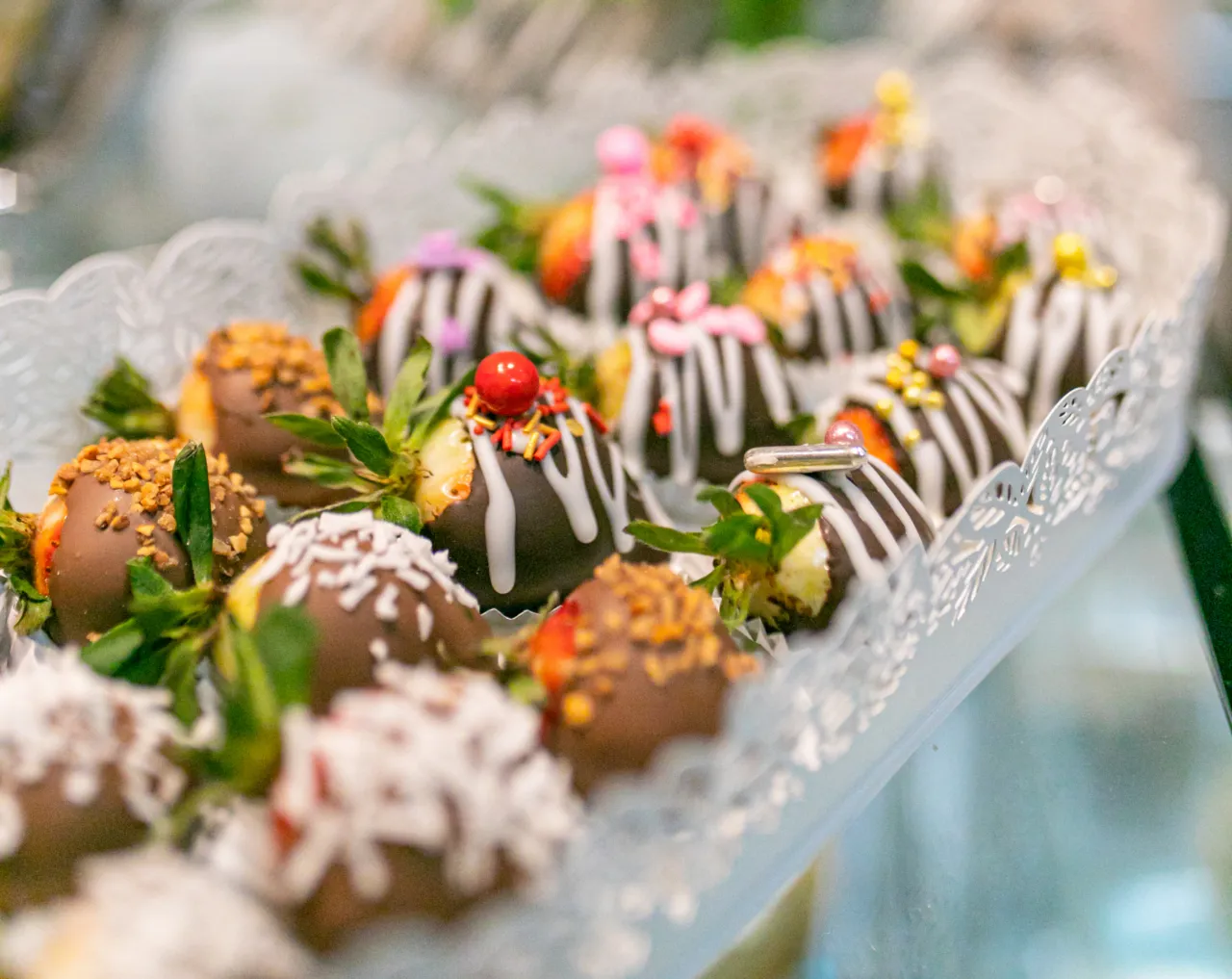 Chocolate Covered Strawberries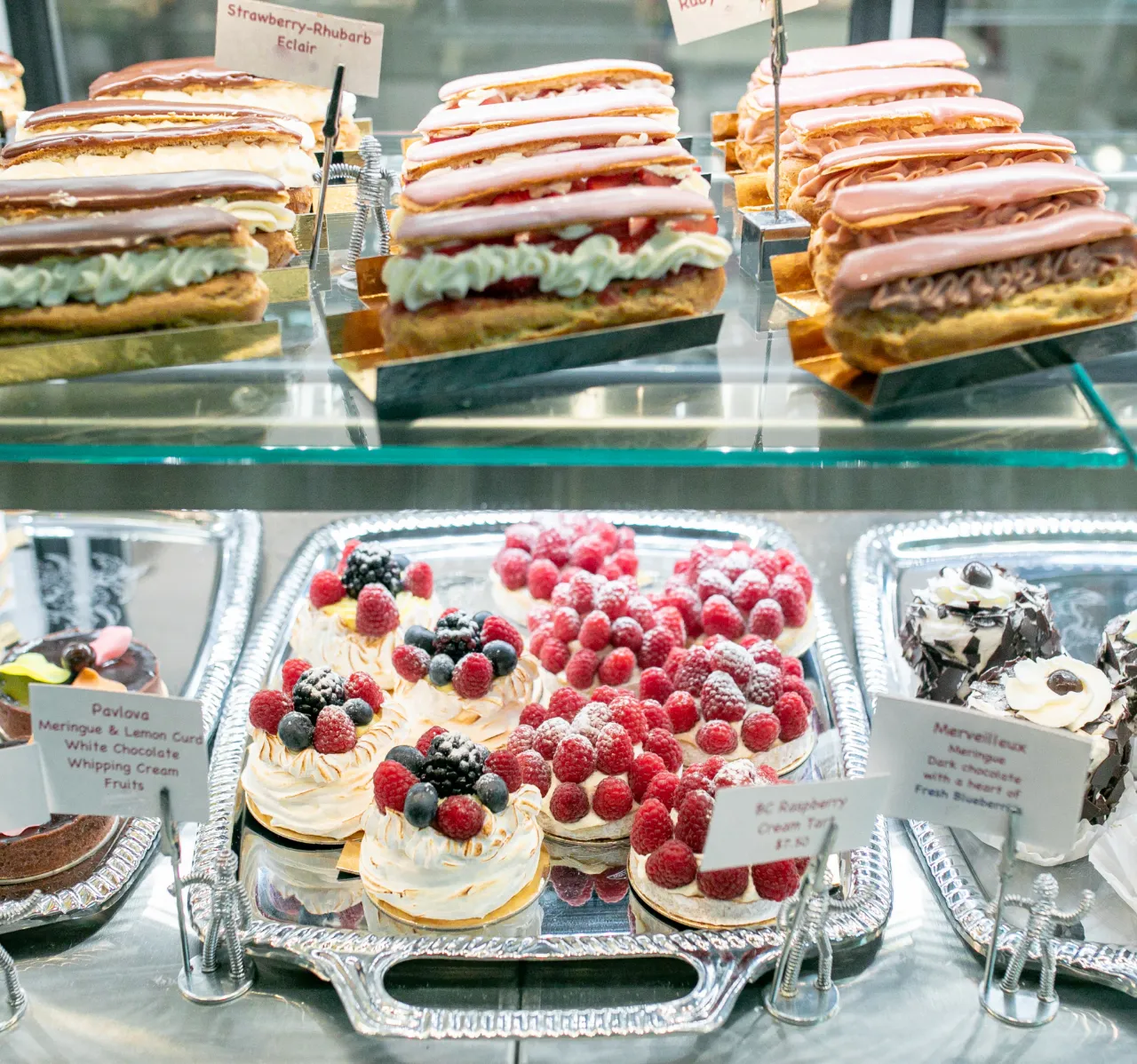 Pastries and Desserts
Meringue Treats
you gotta try this.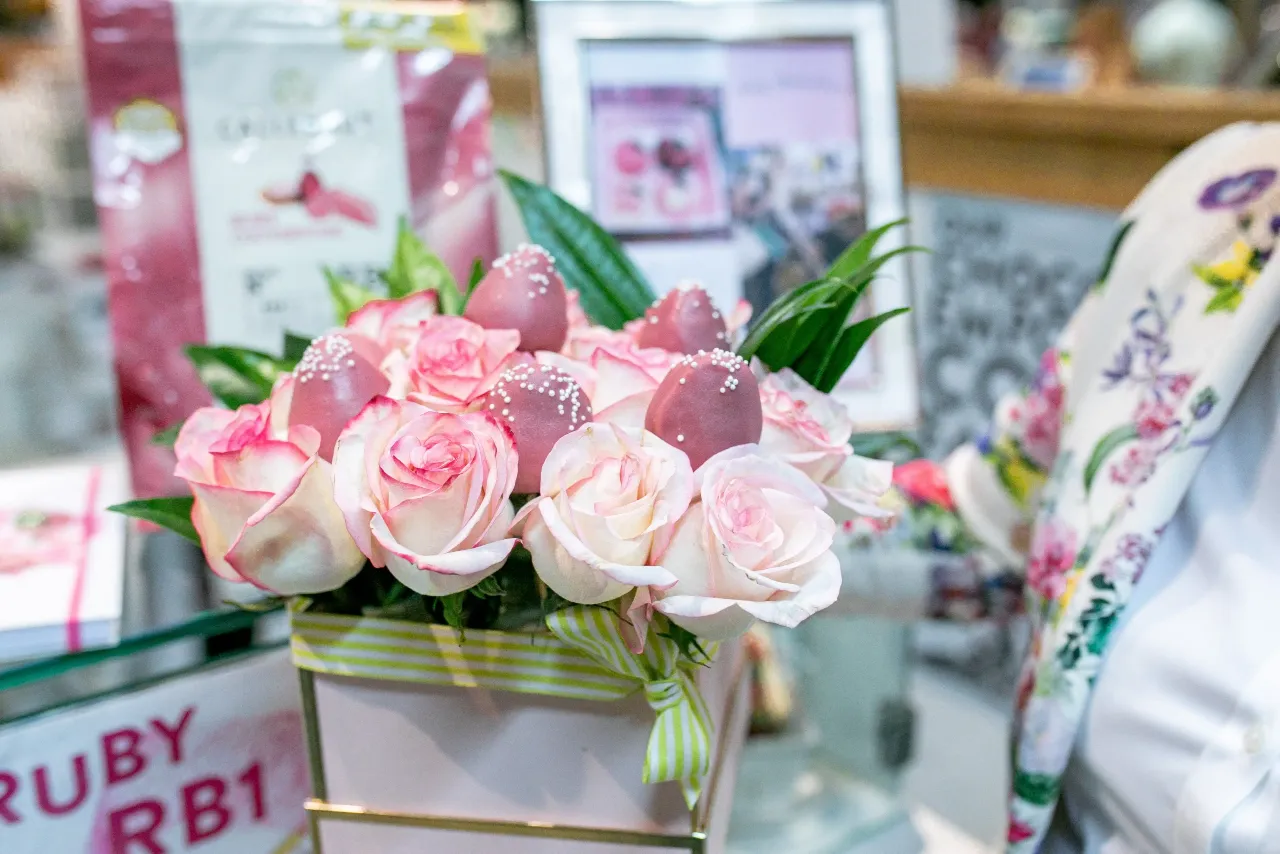 Try the gourmet French marshmallows: a healthier, gluten-free, all-natural sweet treat.