Stillwater Design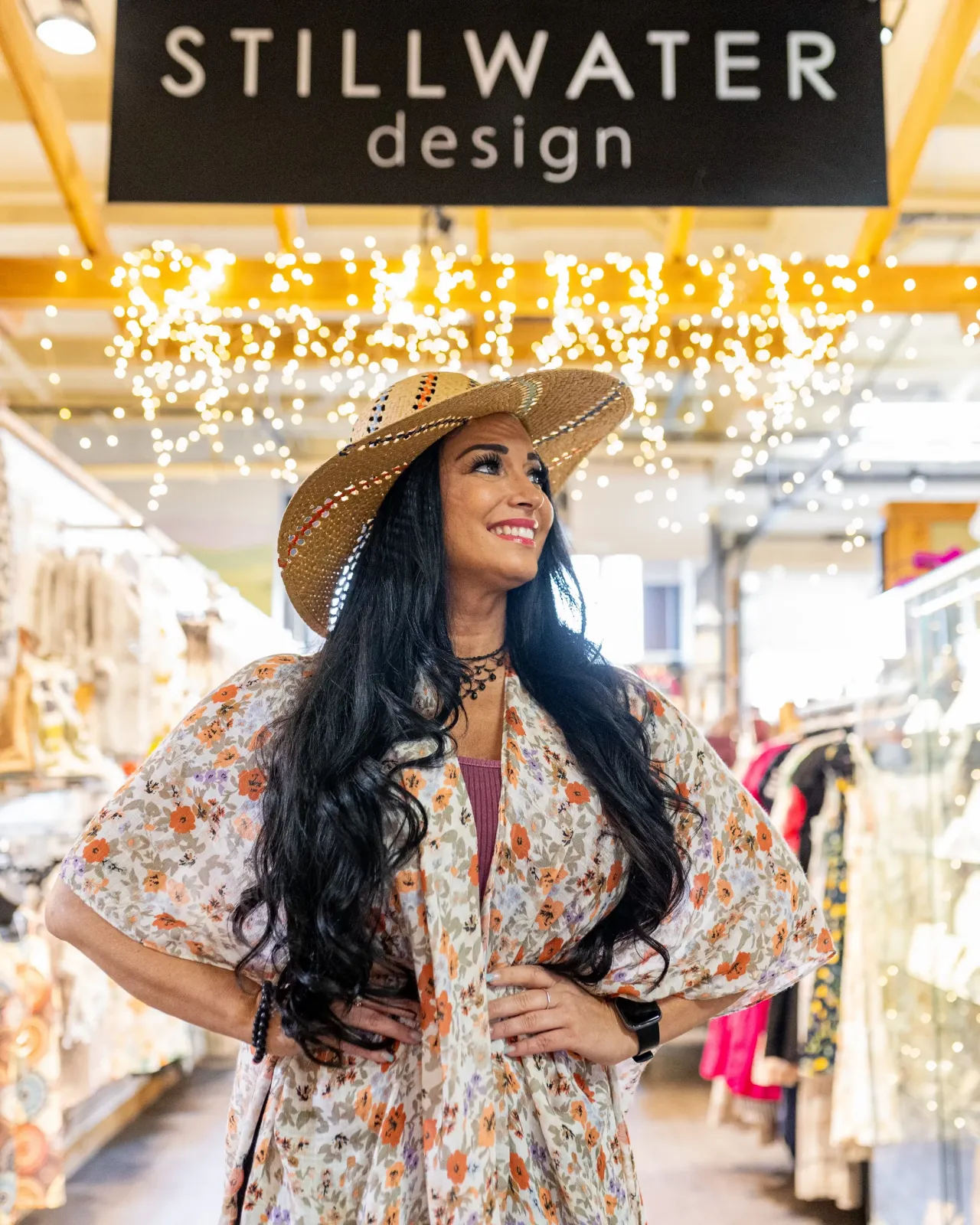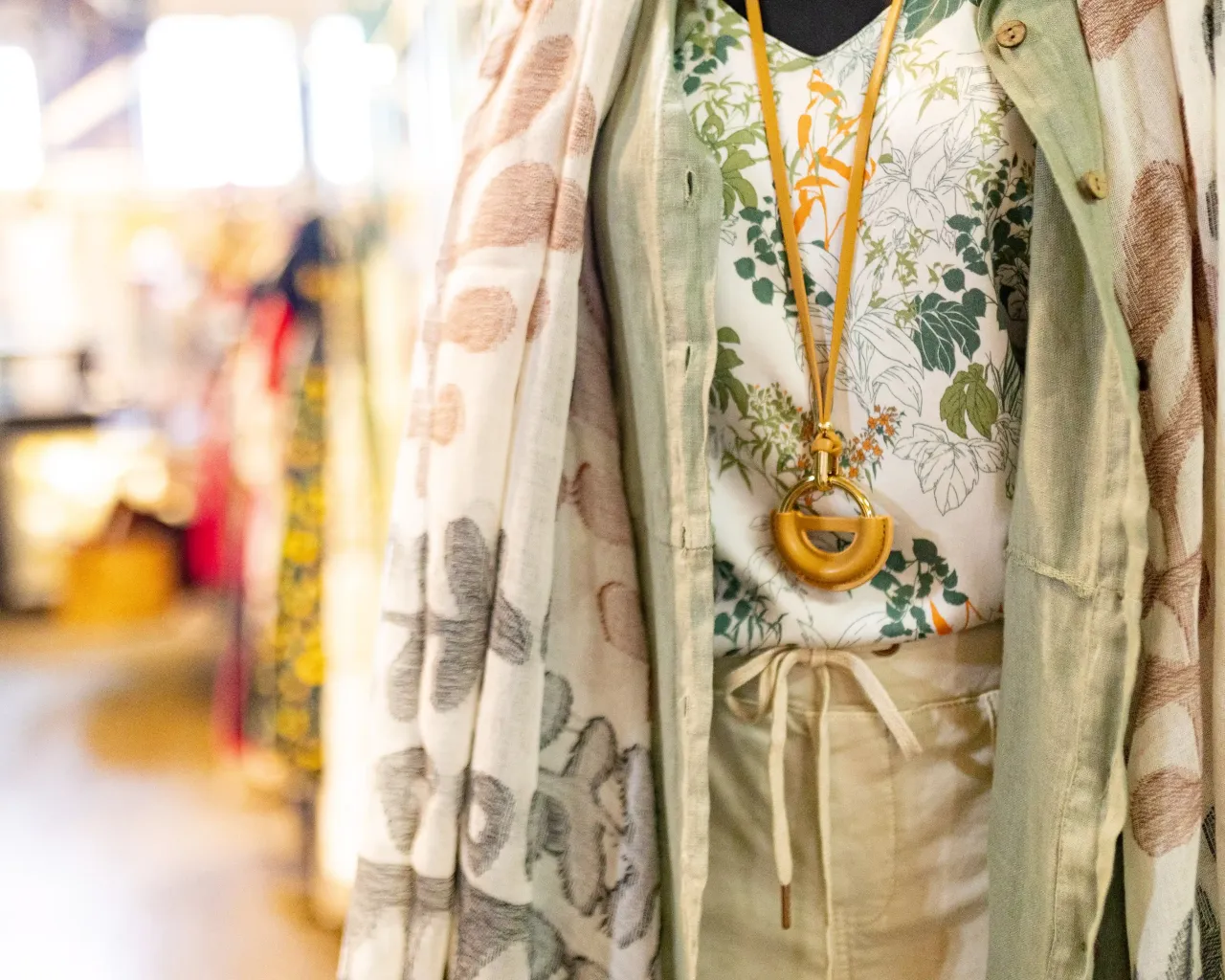 Stillwater Design is a Calgary-based company rooted in a desire to make a positive difference in women's lives. It all started with jewelry over 25 years ago, which grew into a 'culture of connection' between all their customers, the Stillwater Sisters. Stillwater celebrates joy, gratitude, acceptance, and self-worth by dressing women as the incredible forces they are.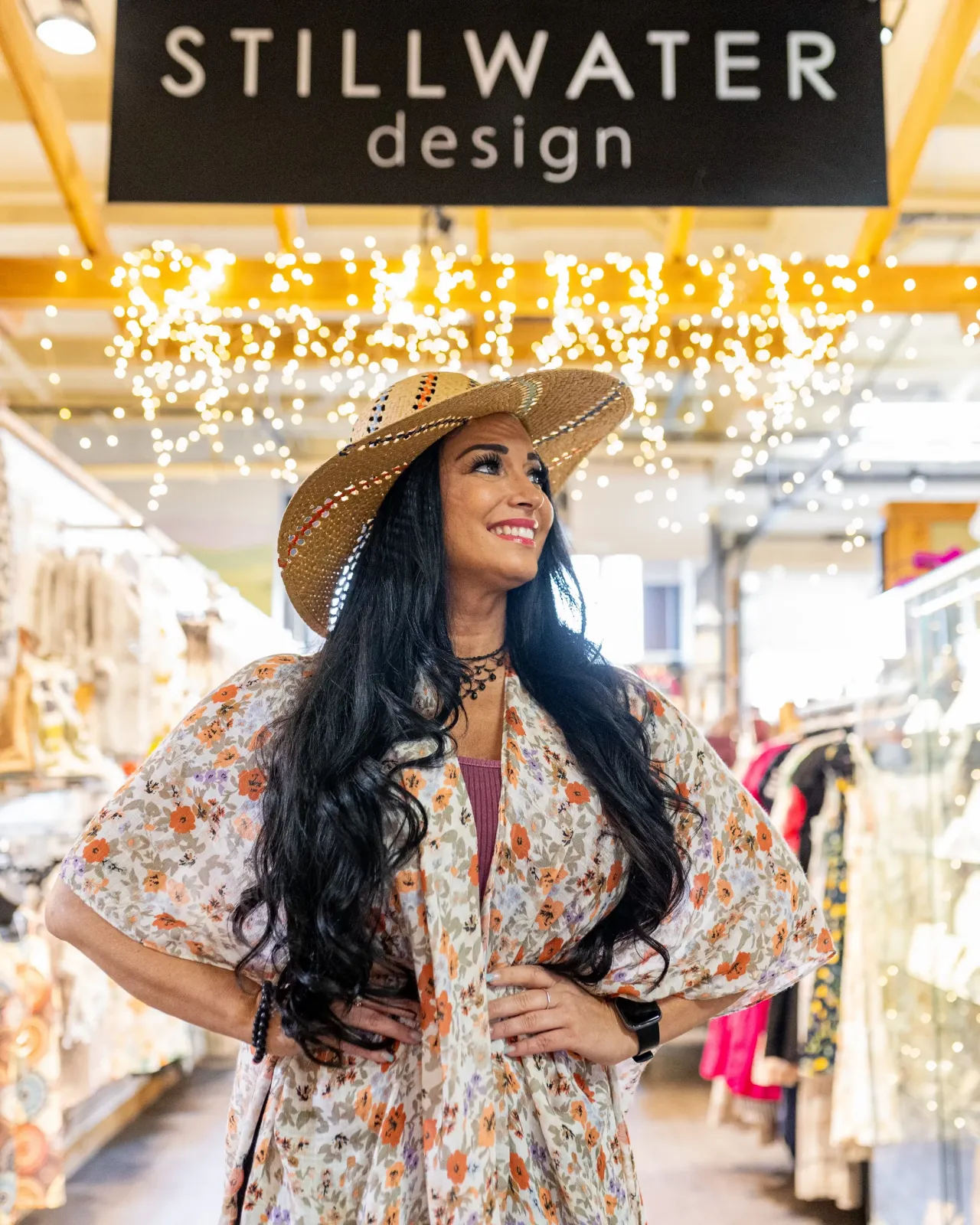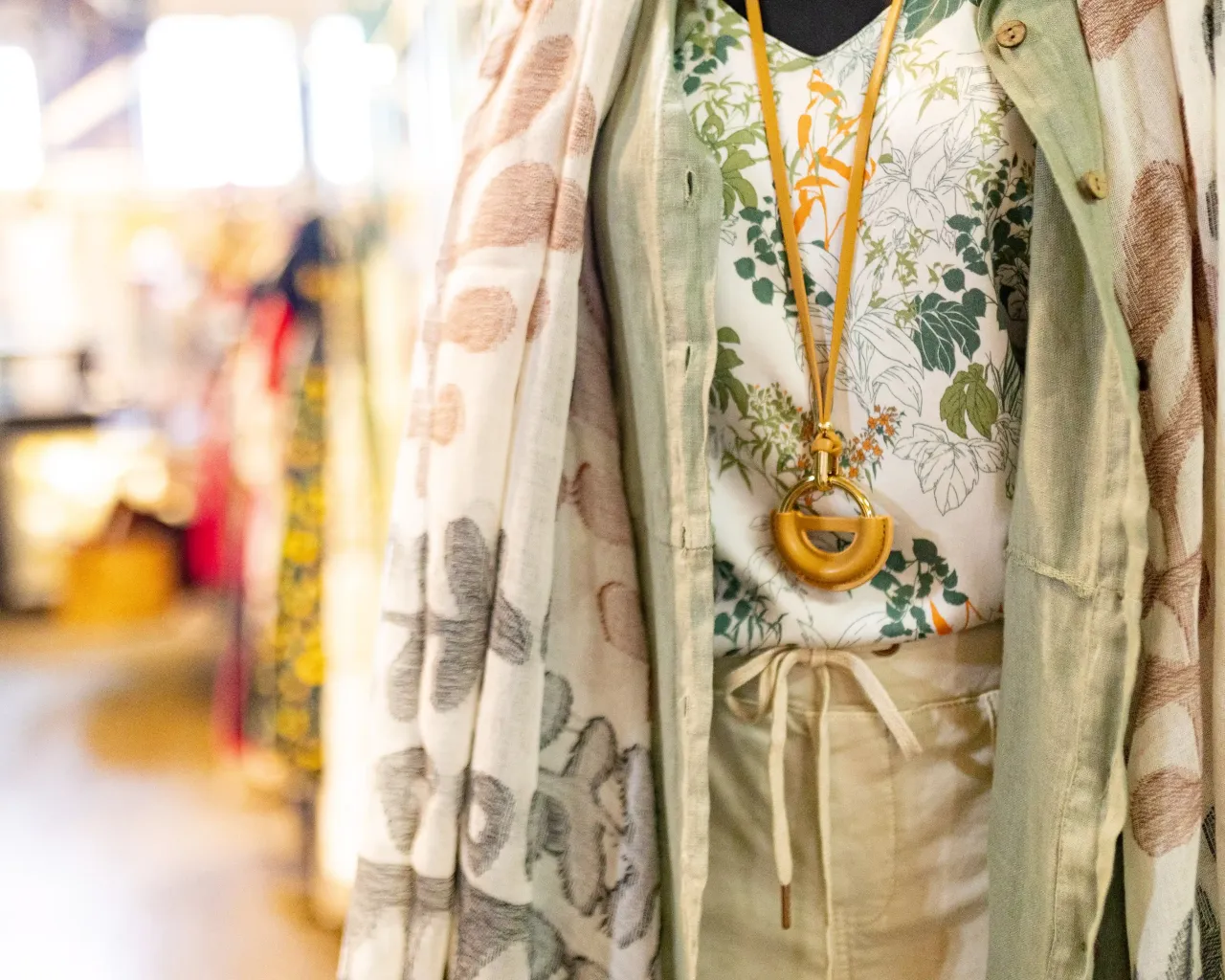 what's available?
Stillwater offers a curated and diverse selection of unique clothing, jewelry, accessories, and gifts. They prioritize items produced in an ethically responsible manner, with an emphasis on supporting local and Canadian artisans. They love a good story and seek opportunities to support products that give back to the community and the world.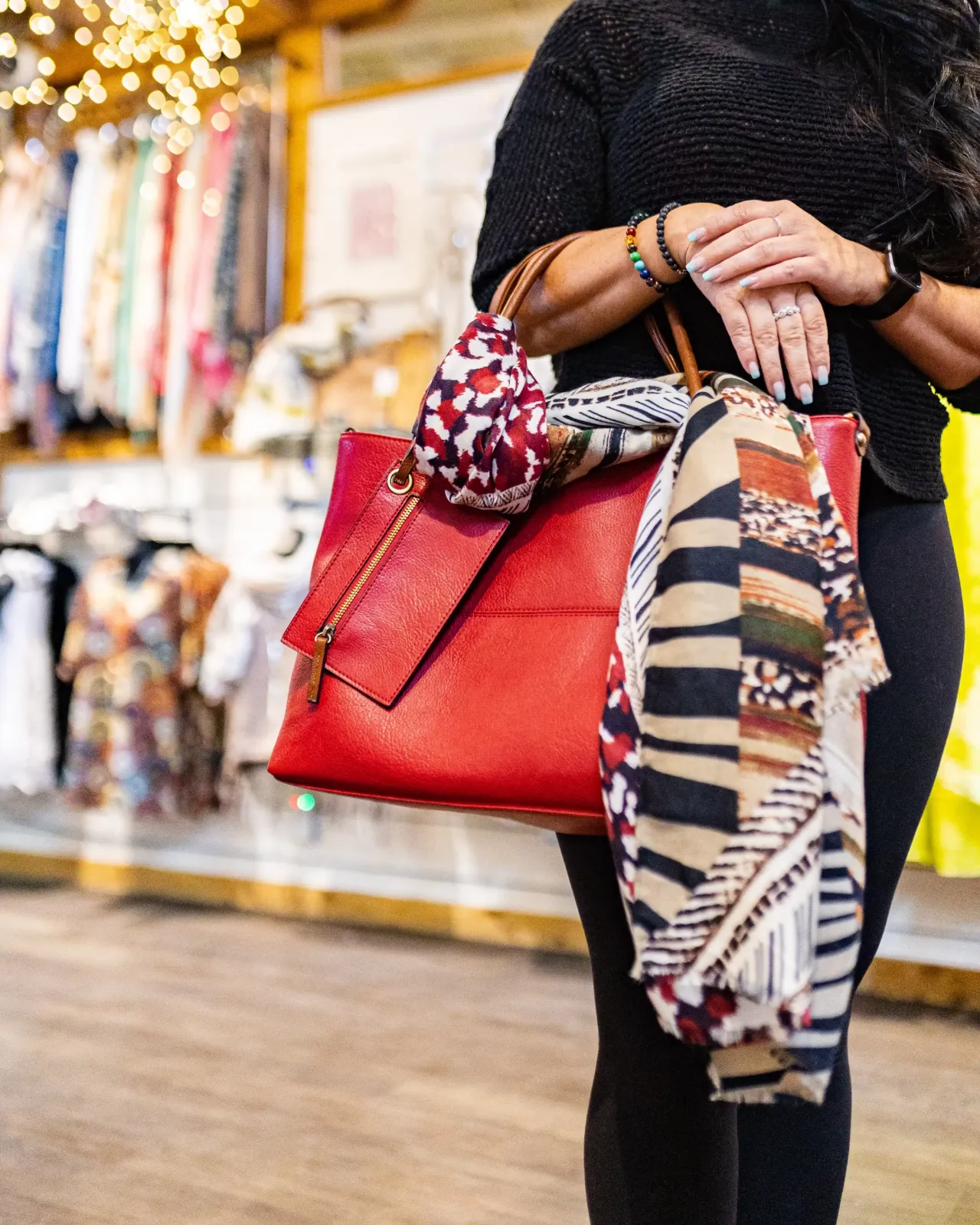 Accessories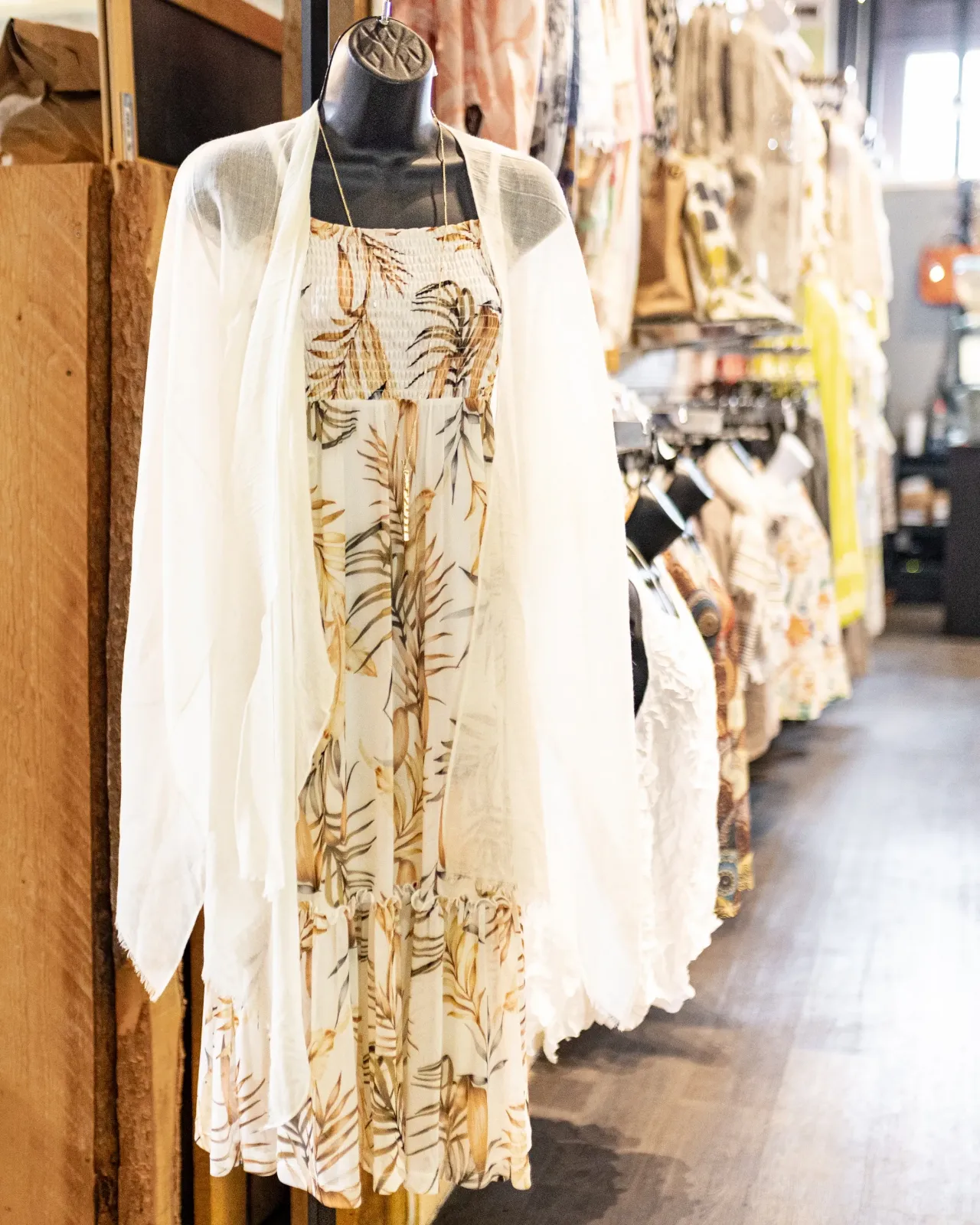 Clothing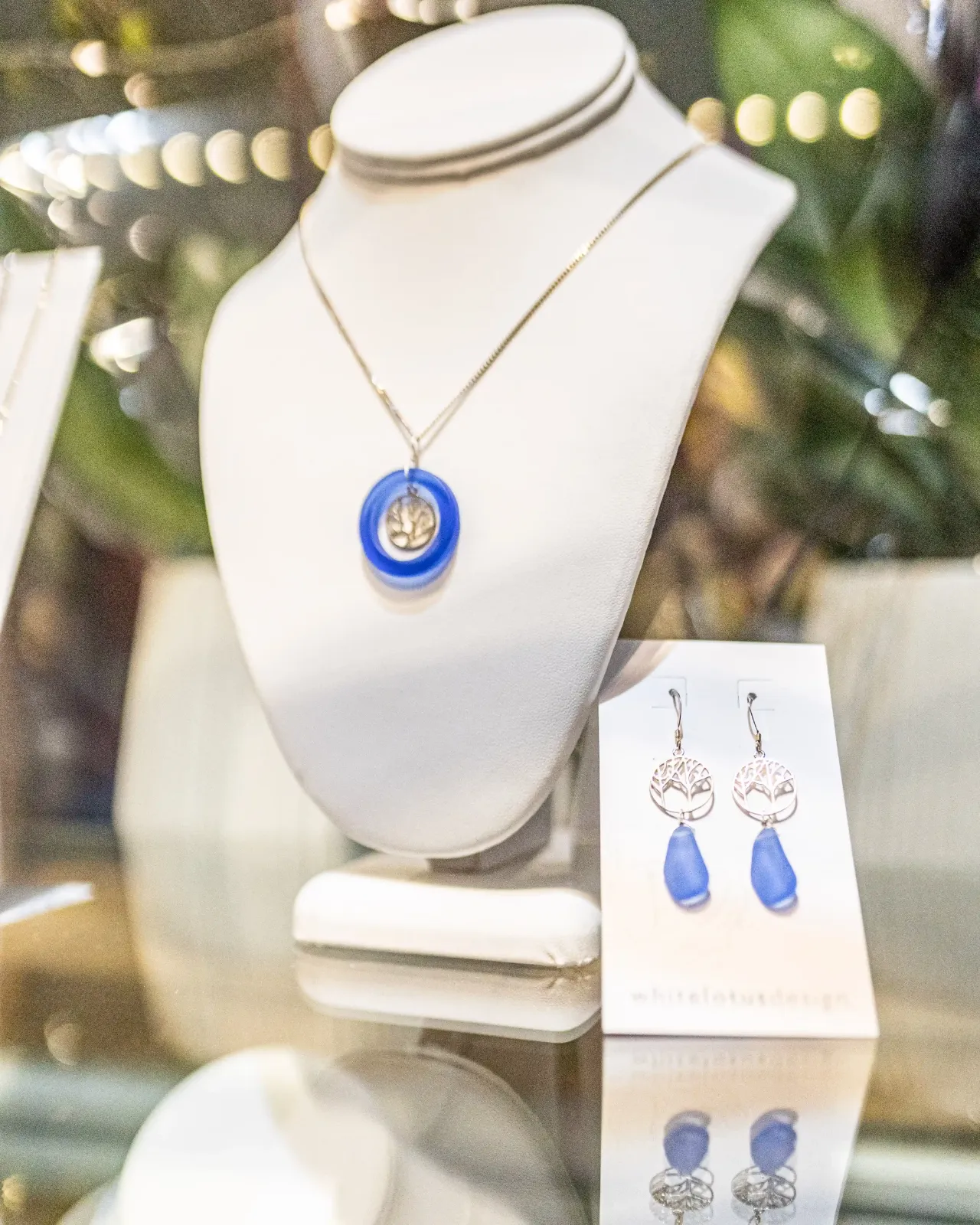 Jewelry
you gotta try this.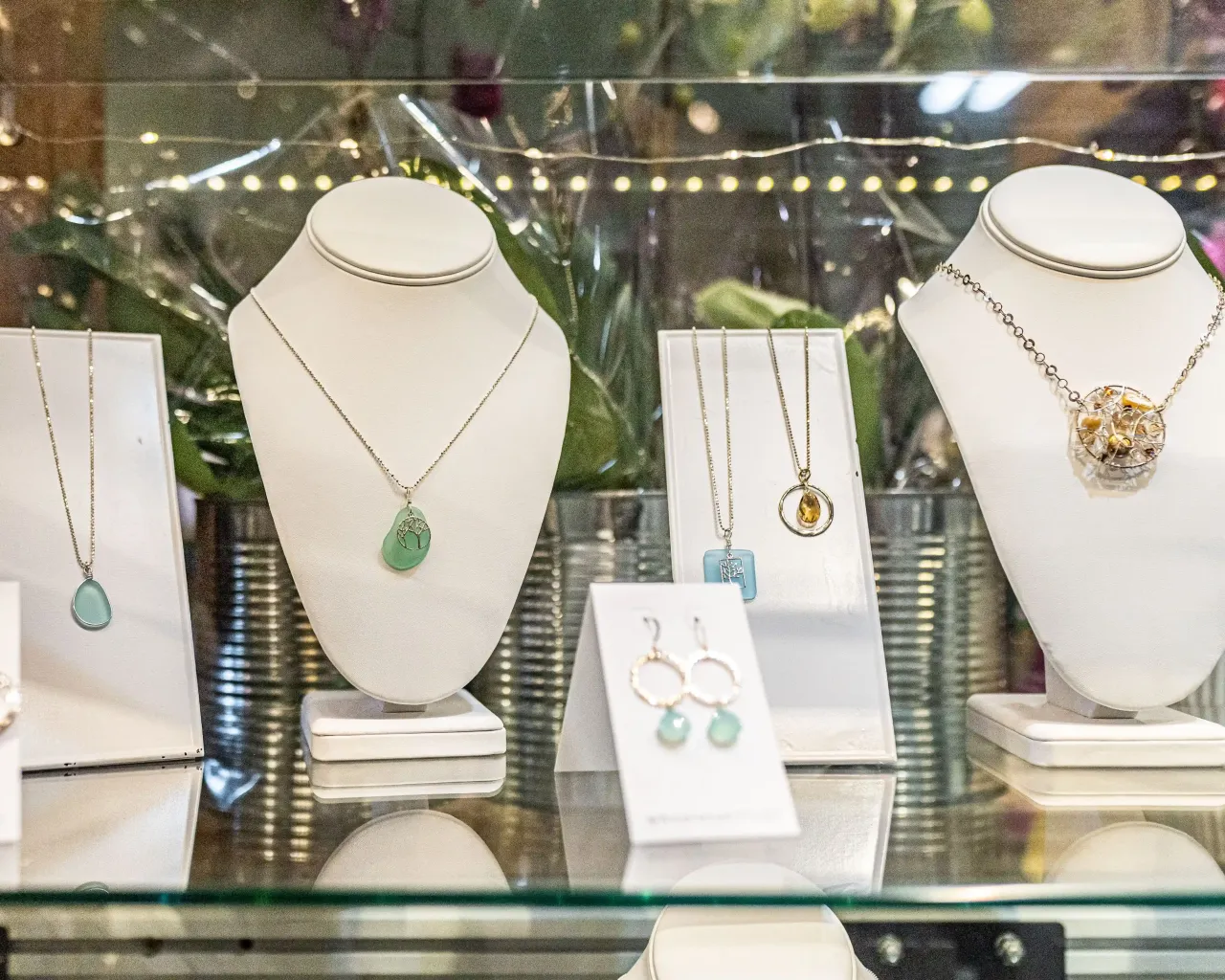 Make sure to check out Stillwater's gorgeous selection of jewelry.