Sweet Surprise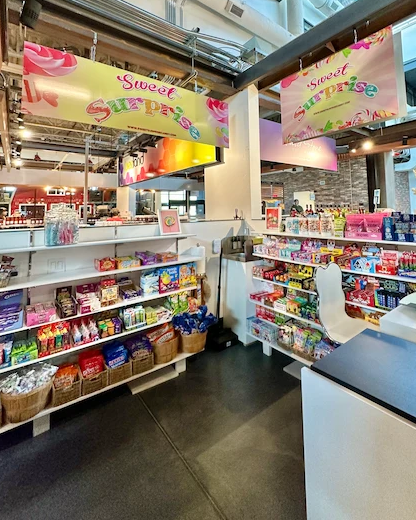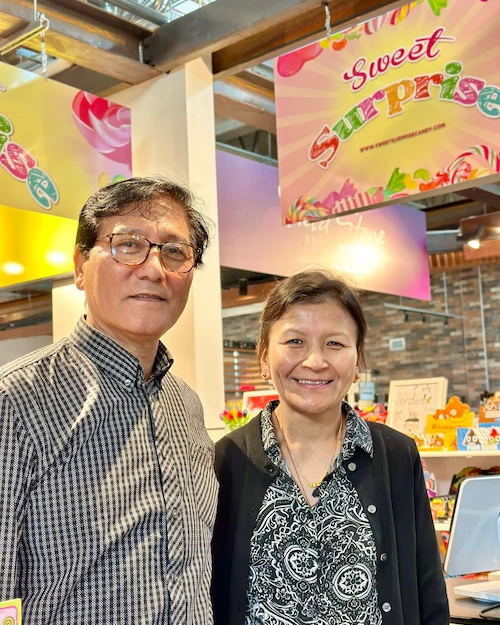 Sweet Surprise has been Calgary's premier candy shop for over 30 years. Originally opening in 1993, it continues to give Calgarians a wide array of classic candies, savory chocolate and hundreds of items that can turn any party into a Sweet Surprise.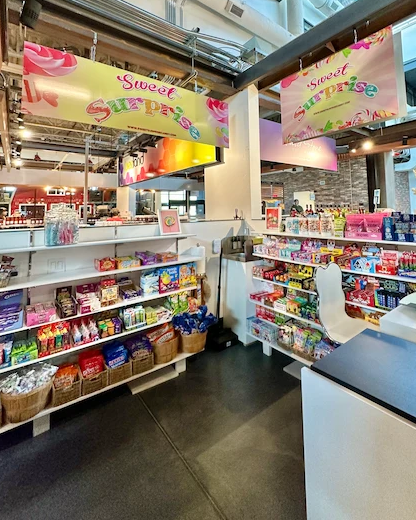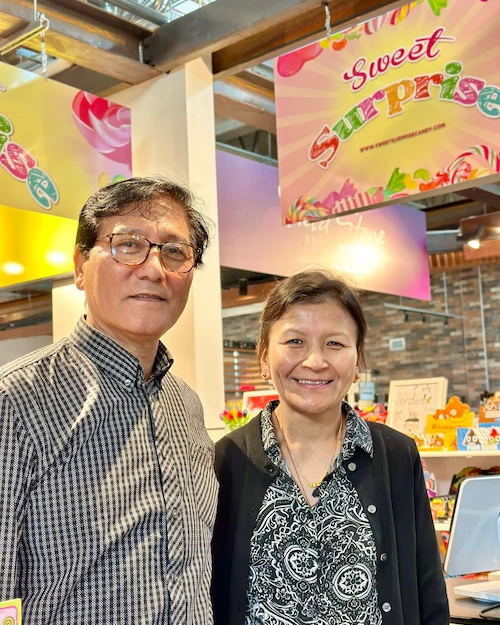 what's available?
Add something sweet to your day from Sweet Surprise – stacked with retro favourites like Astro Pops, modern standards like Haribo gummies, and fun finds like Hello Kitty. They carry lots of nostalgic treats you probably haven't seen in years and wide selections of bulk candies and jelly beans.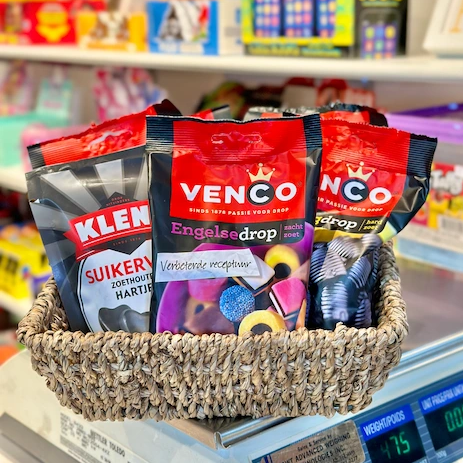 Imported Sweets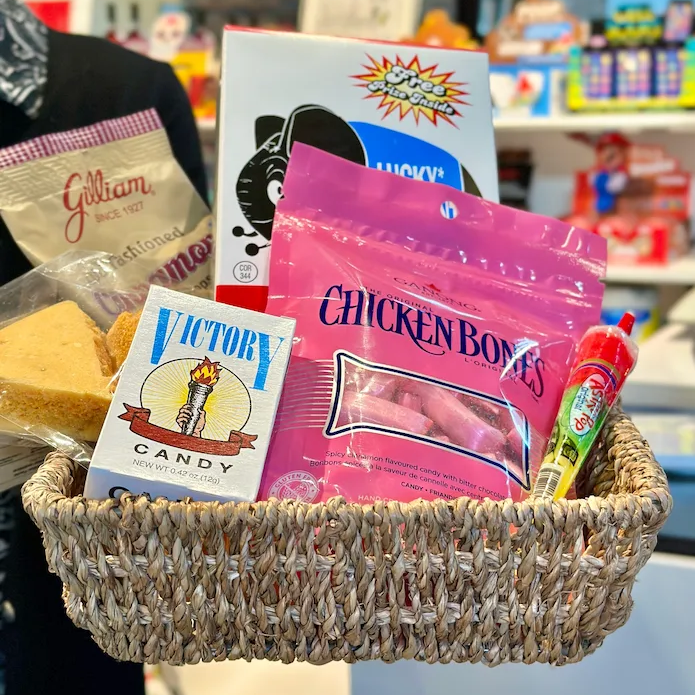 Nostaligic Treats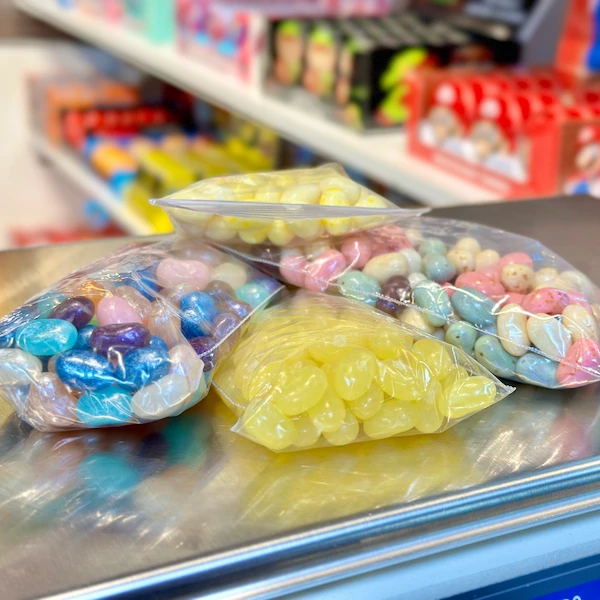 Bulk Candy
you gotta try this.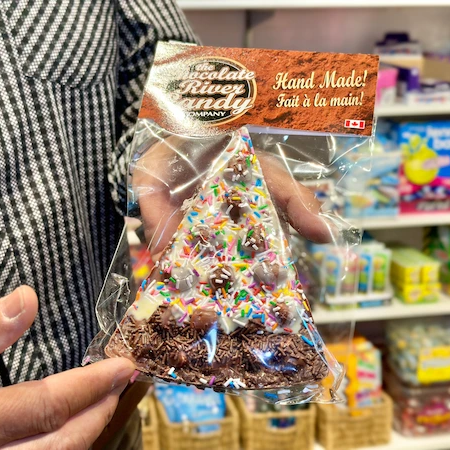 Discover the Premium Milk Chocolate Pizza Slice – made in Canada!