Thai Manna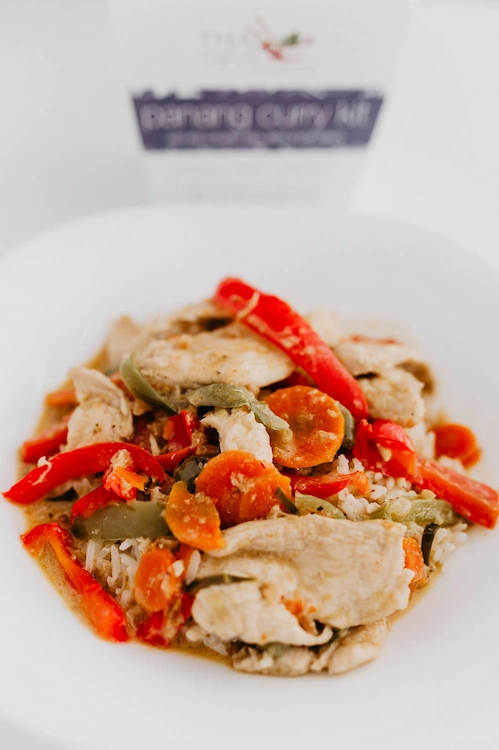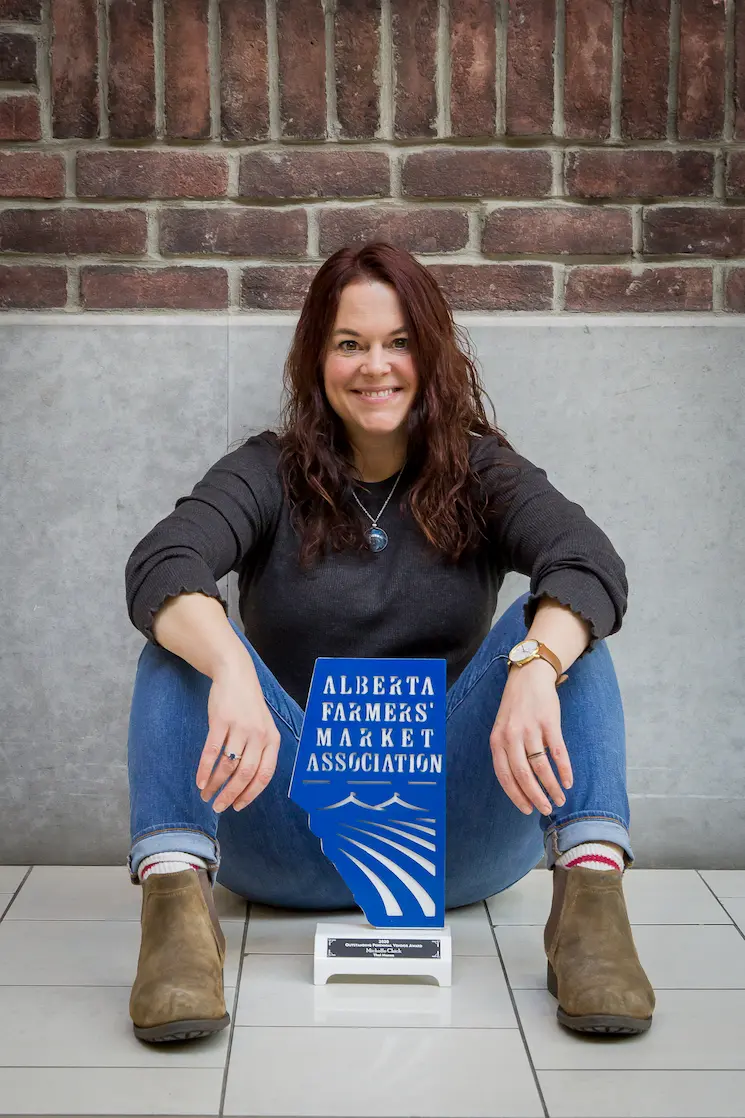 It all began when Thai Manna founder, Michelle Chick, took a trip to Thailand and traveled throughout Southeast Asia. She savoured the vibrant flavours she encountered – they were unlike anything she had ever tasted back home. When she returned to Calgary she set out to find a way to help friends, family, and eventually anyone who was interested, to experience the joy of cooking, serving, and sharing Thai food in their own Canadian kitchens.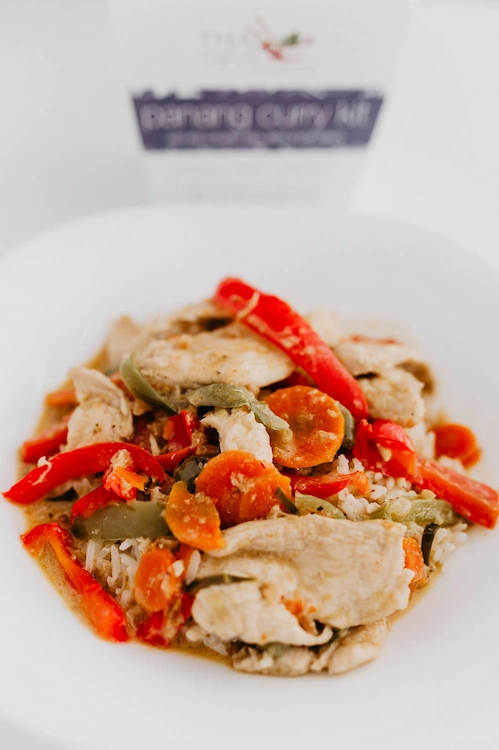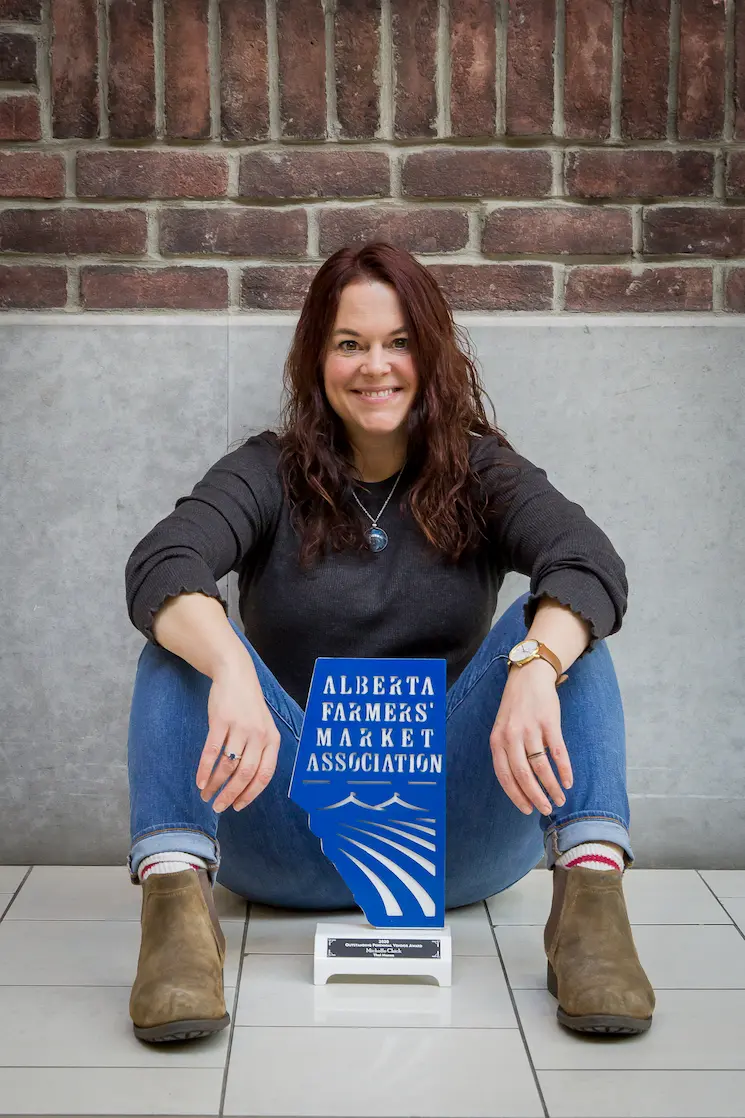 what's available?
Thai Curry Kits include our homemade curry paste and quality hard-to-find ingredients like palm sugar, fish sauce, bird's eye chilies, coconut milk and lime leaves. All you need is a kit, then you add your protein and veggies for a divinely fresh homemade Thai curry.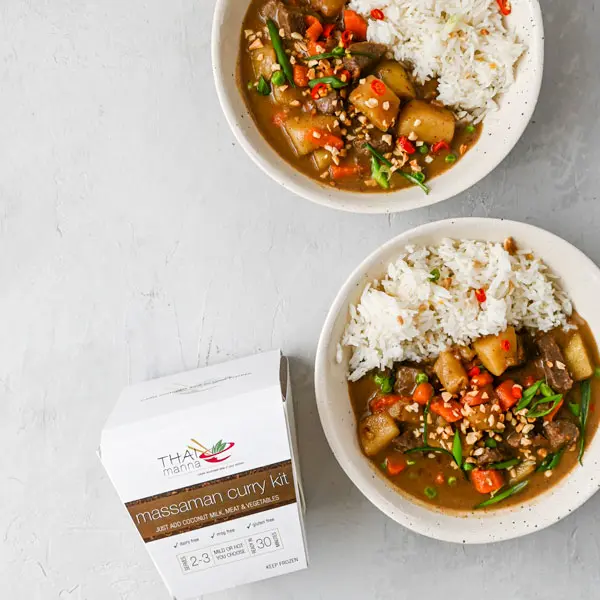 Massaman Curry
Green Curry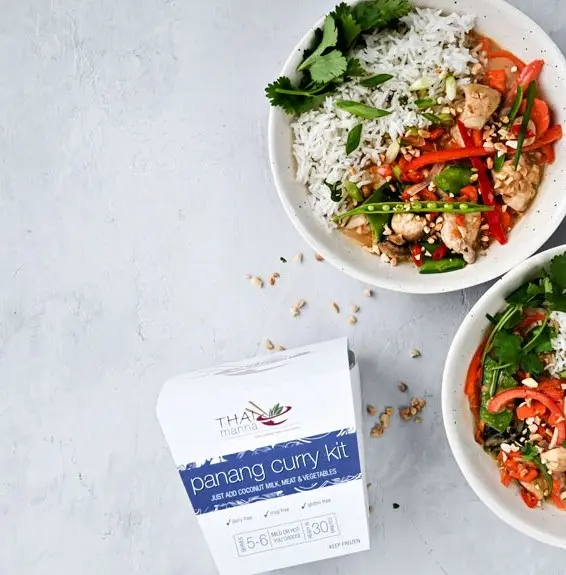 Panang Curry
you gotta try this.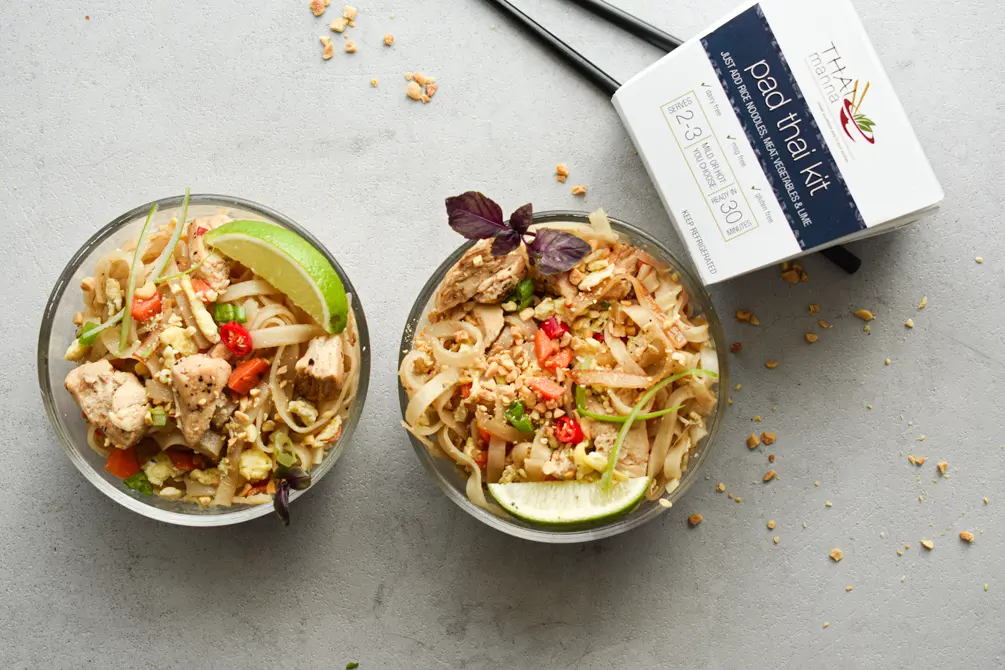 One of the most popular dishes in Thailand. Pan-fried rice noodles in her tangy signature Pad Thai sauce. Add chicken, prawn, or tofu – so many options to make this dish fabulous!